Beeketal Gastro Ice Cube Maker Ice Cube Maker BEW-20
---
Item number 649
Variantennummer:BEW-20

oder 20.5 € mtl.
---
Technical data:
| | |
| --- | --- |
| Model: | BEW-20 |
| Connection: | 230 V - 50 Hz |
| Power: | 140 Watt |
| Dimension W/D/H: | approx. 380 x 475 x 607 mm |
| Dimension ice cube: | approx. 22 x 22 mm |
| Ice cube type: | Hollow ice cube |
| Capacity: | max. 20 kg / 24 hrs. |
| Net weight: | approx. 26 kg |
SHIPPING INFORMATION:
Please include your valid email address as well as phone number when ordering, as the item will be shipped by freight forwarding company.
The dispatch by forwarding agency takes approx. 3-7 days.

(example picture)


(Example image)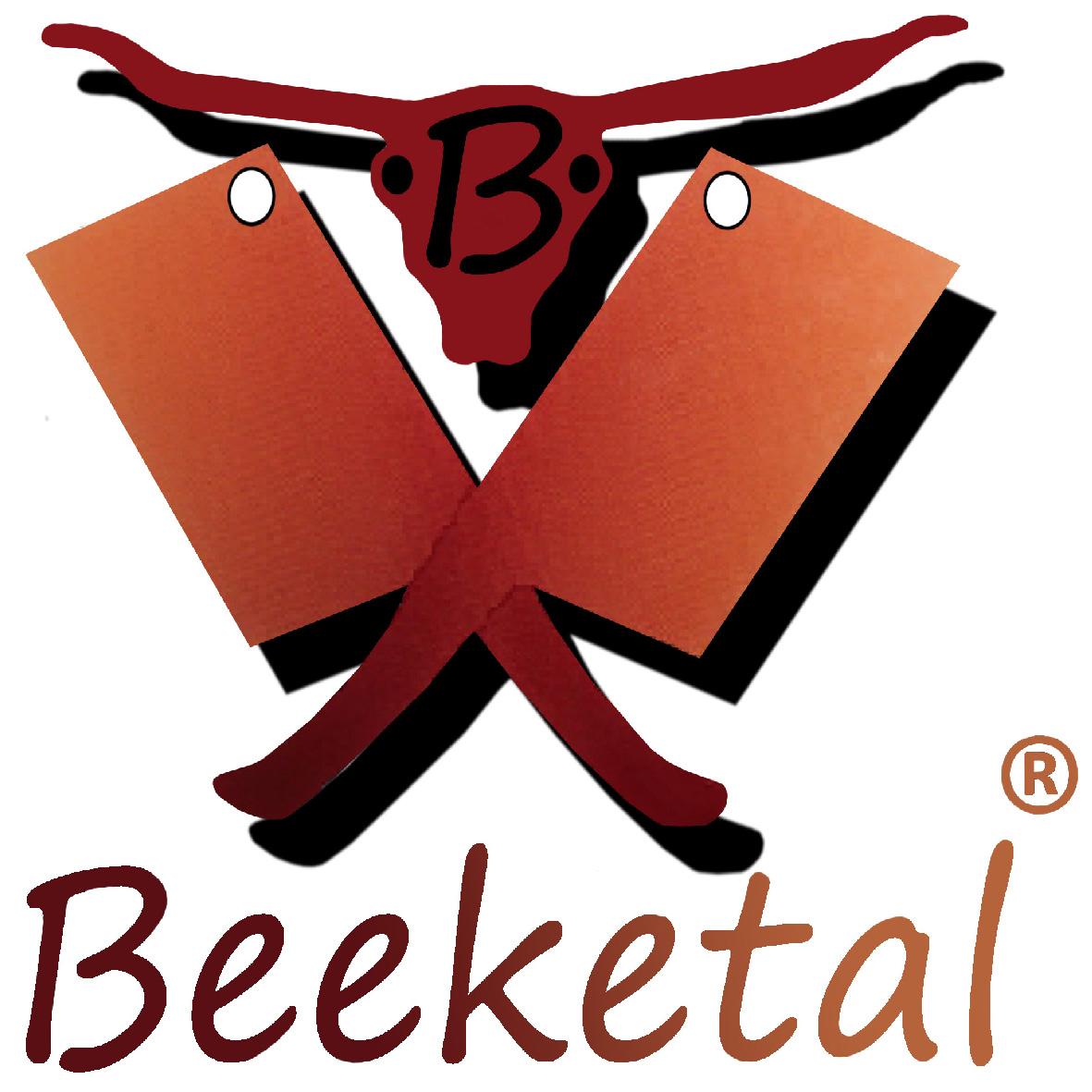 New Model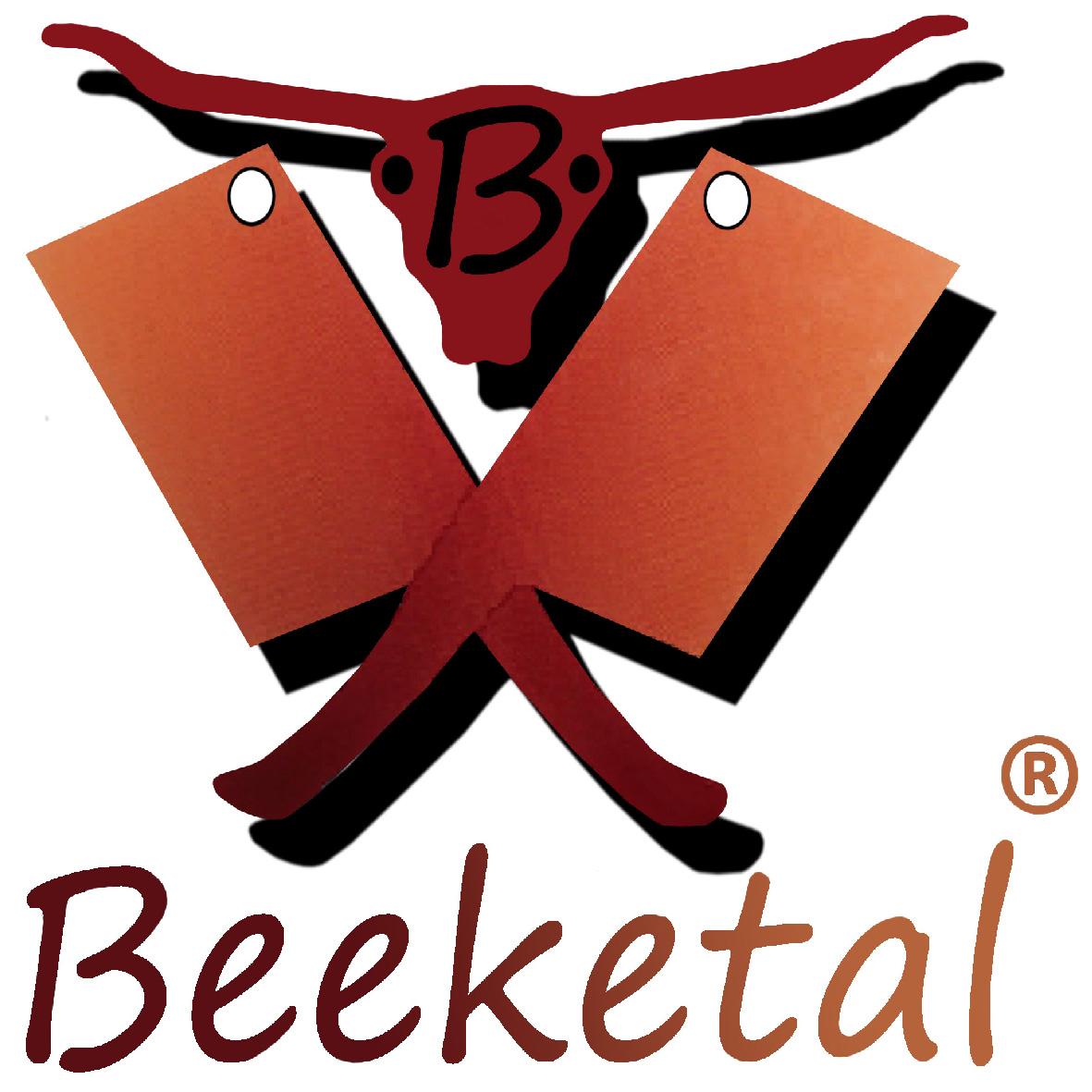 Suitable for making ice cubes - Ice cube type: Hollow ice cubes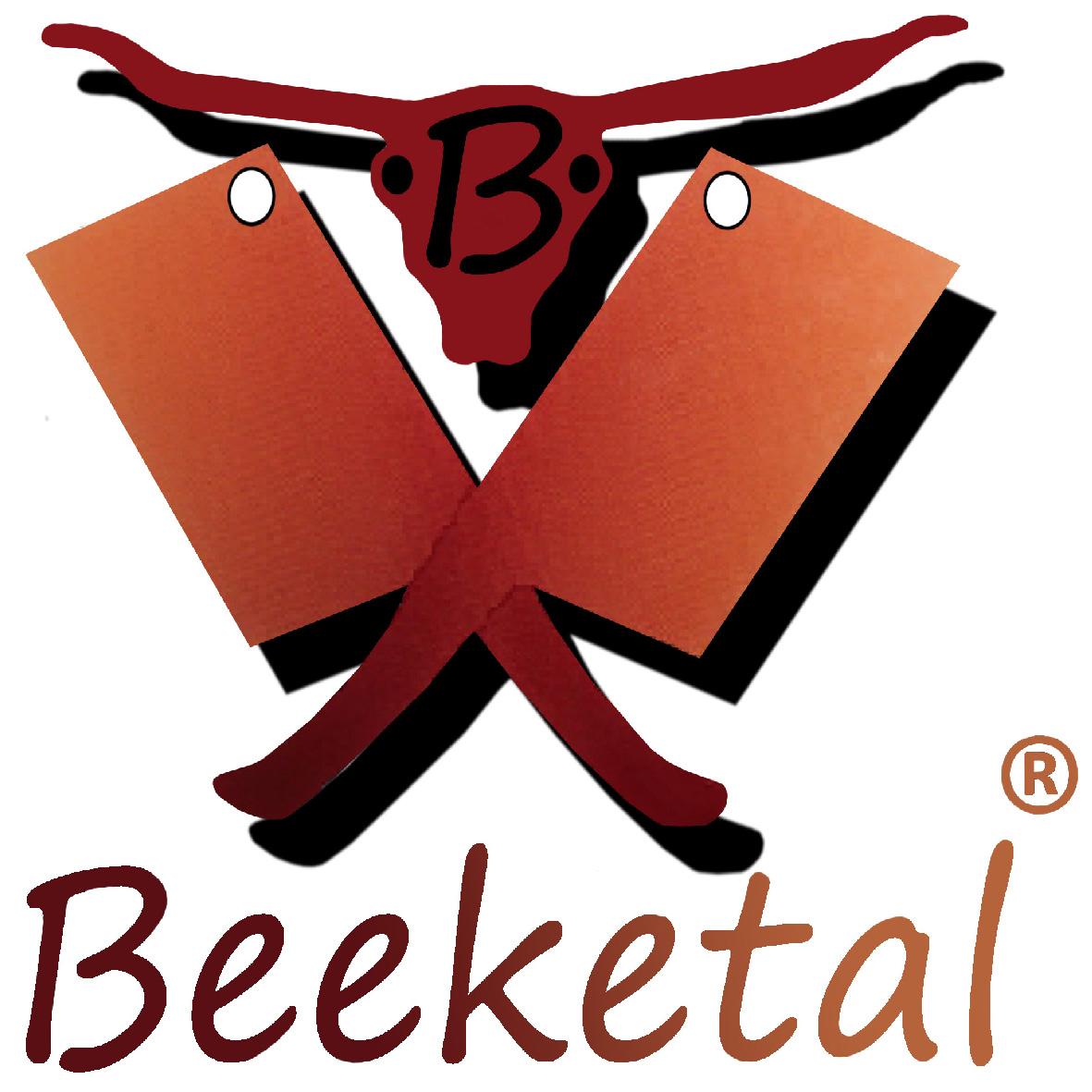 High quality stainless steel housing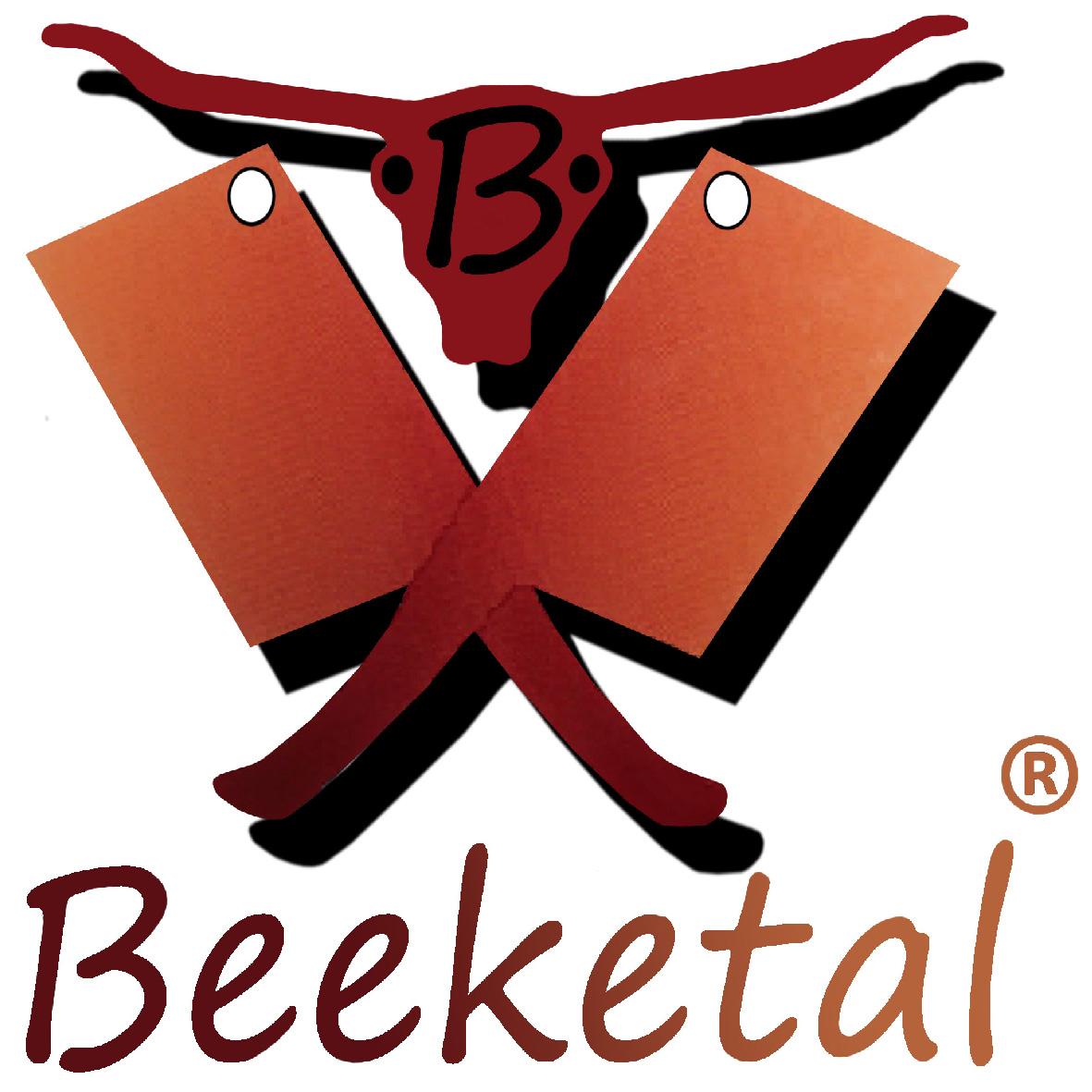 Tasteless interior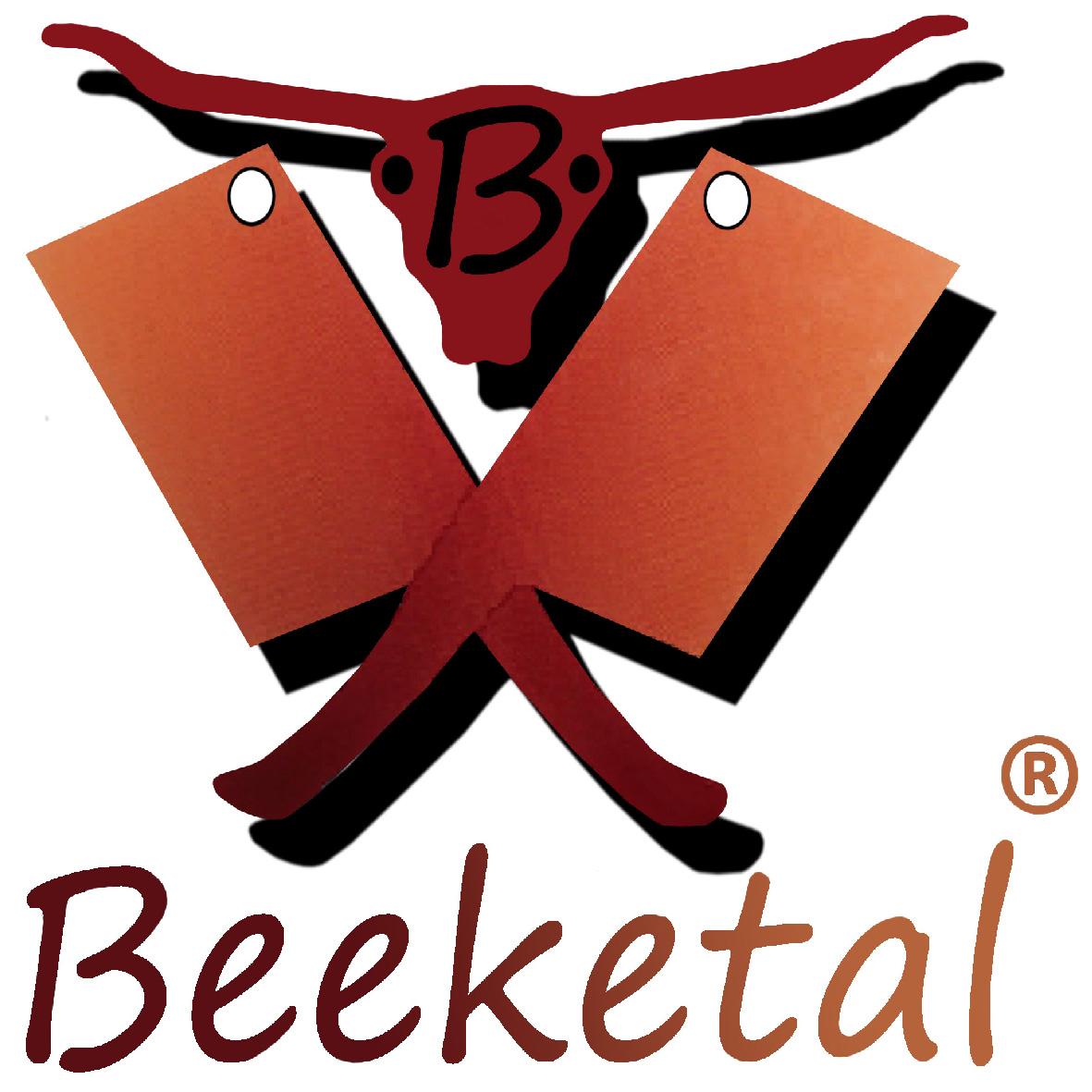 Designed for max. 20 kg ice cubes in 24 hrs.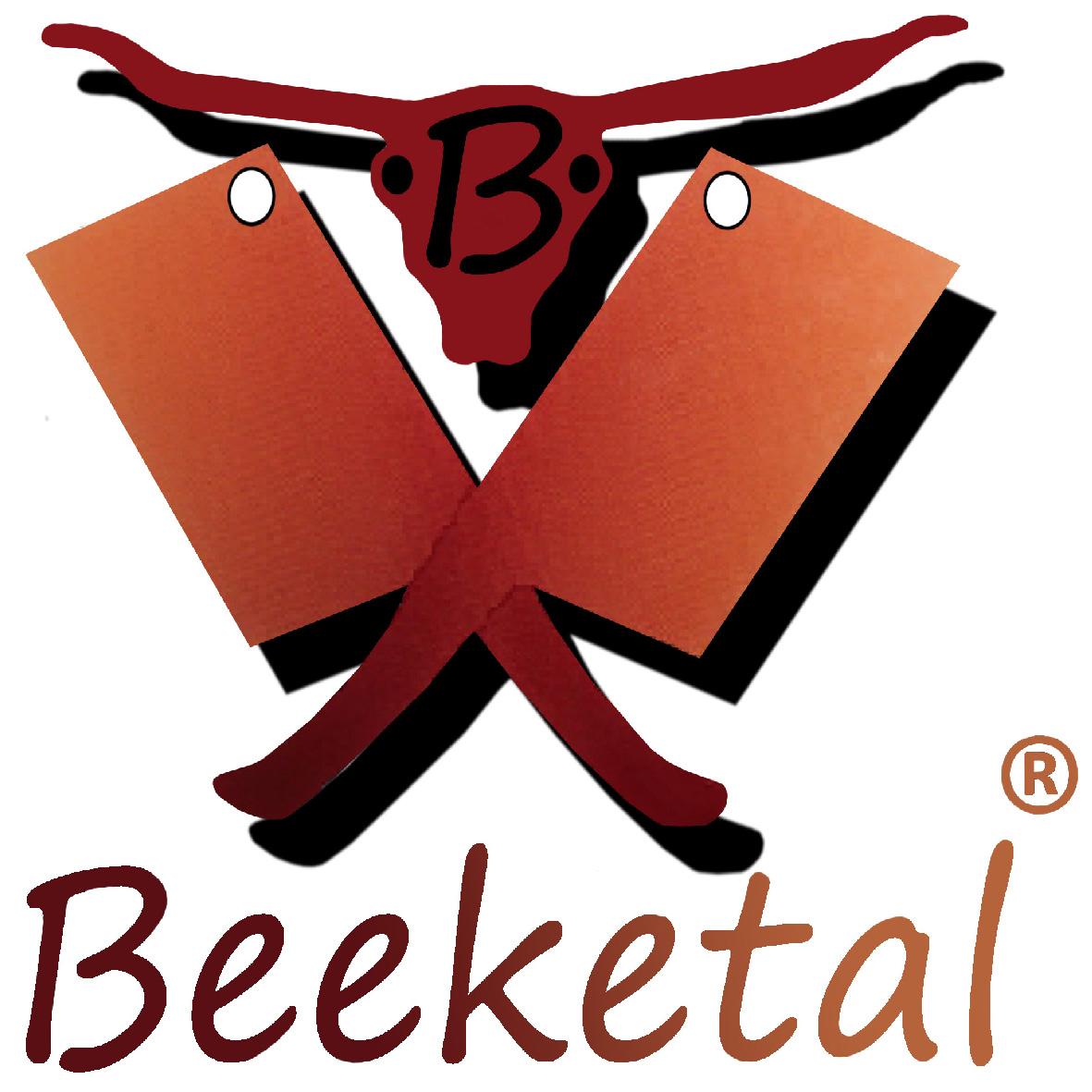 Equipped with a self-cleaning program - therefore very easy to clean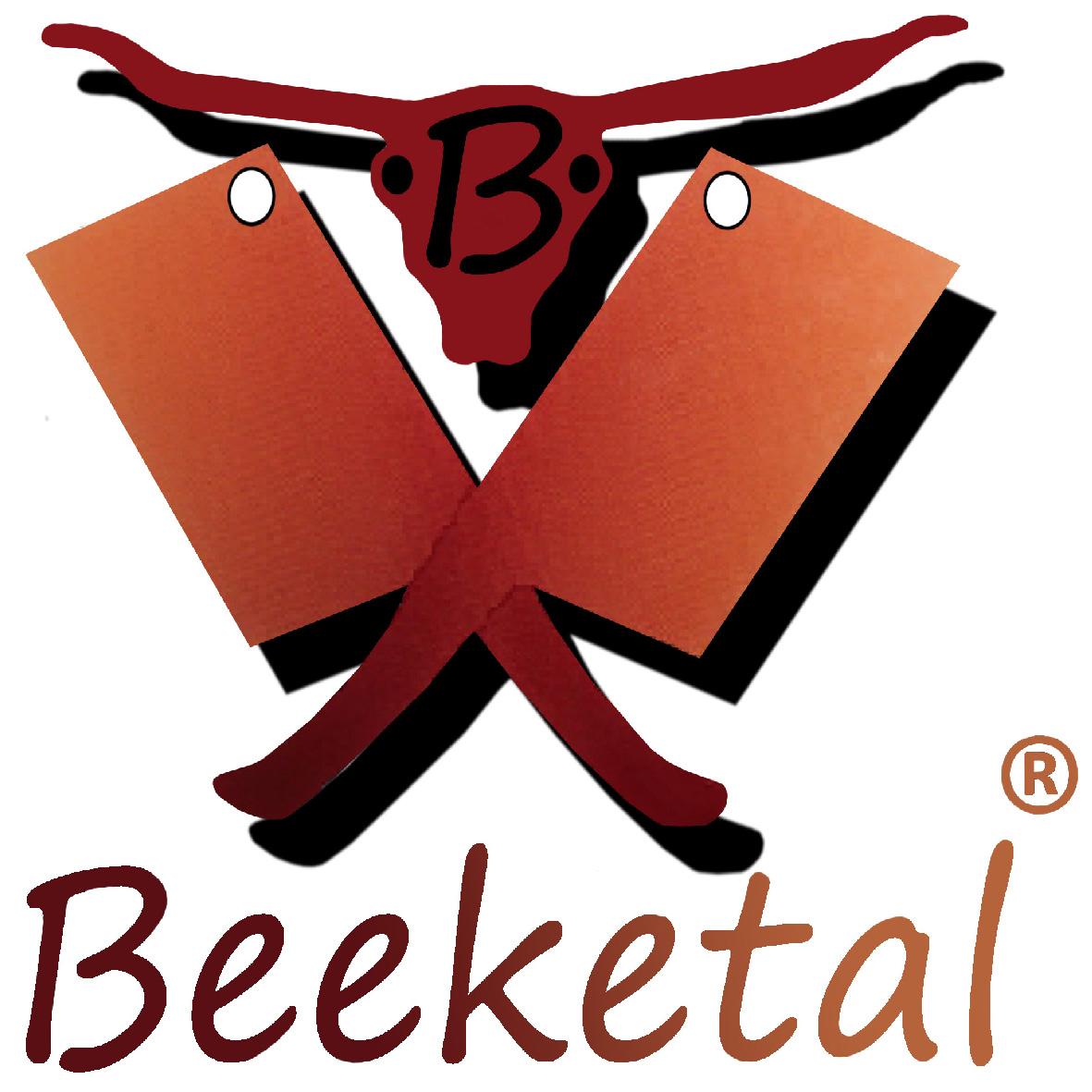 Equipped with a timer function, for ice cubes on schedule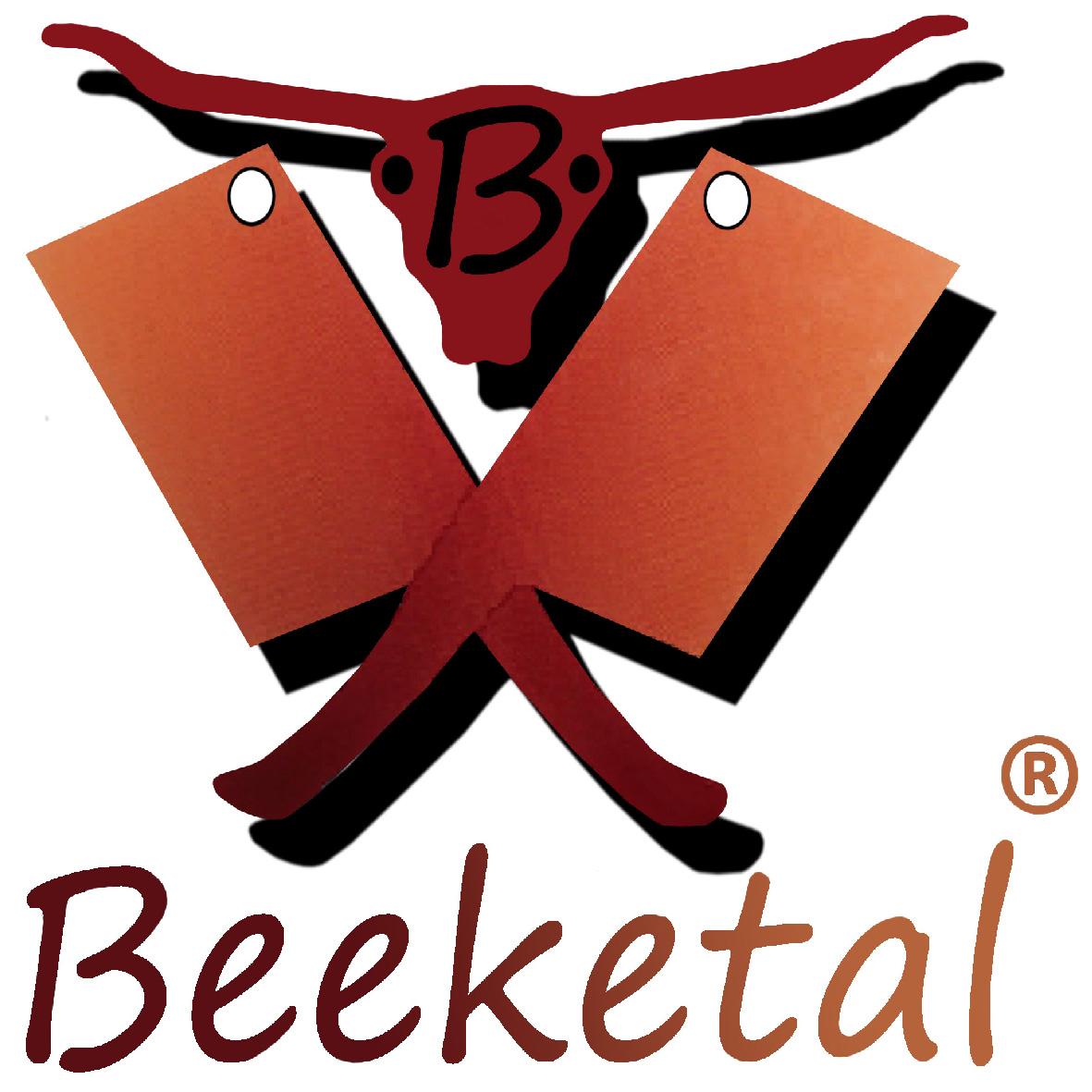 Easy operation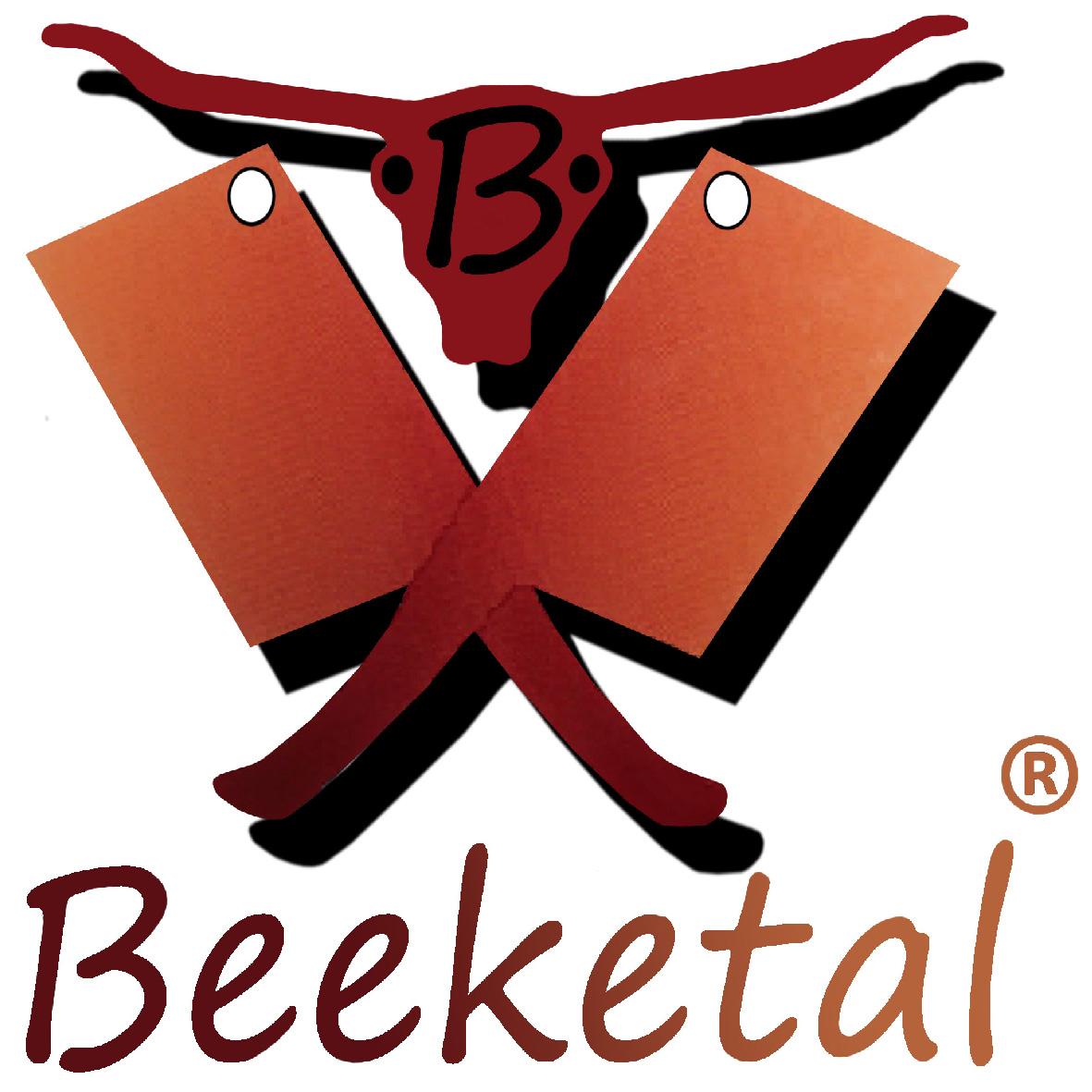 Refrigerant: R290 - non-toxic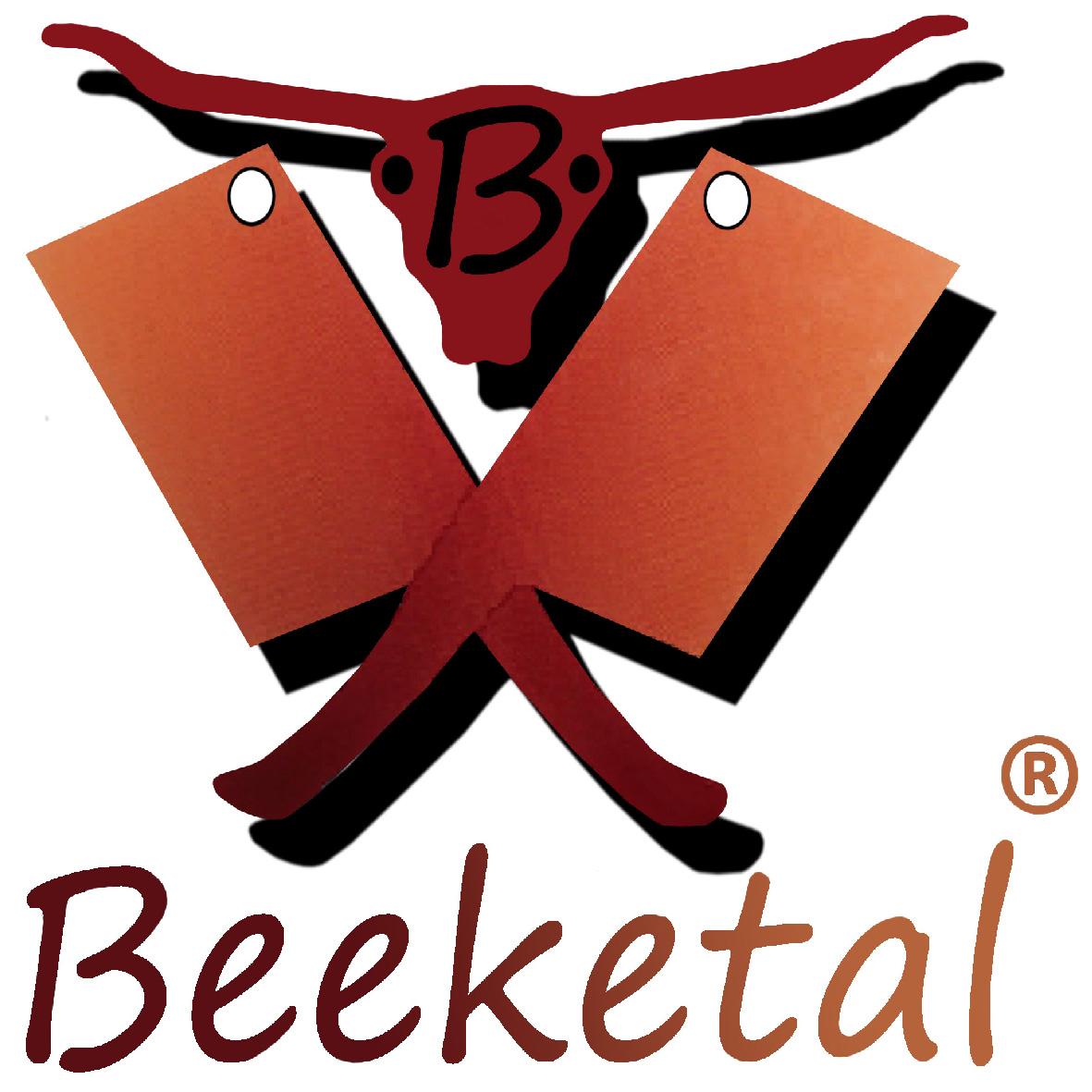 Equipped with a warning indicator:
Indicates overfilling of the ice compartment or a unit malfunction.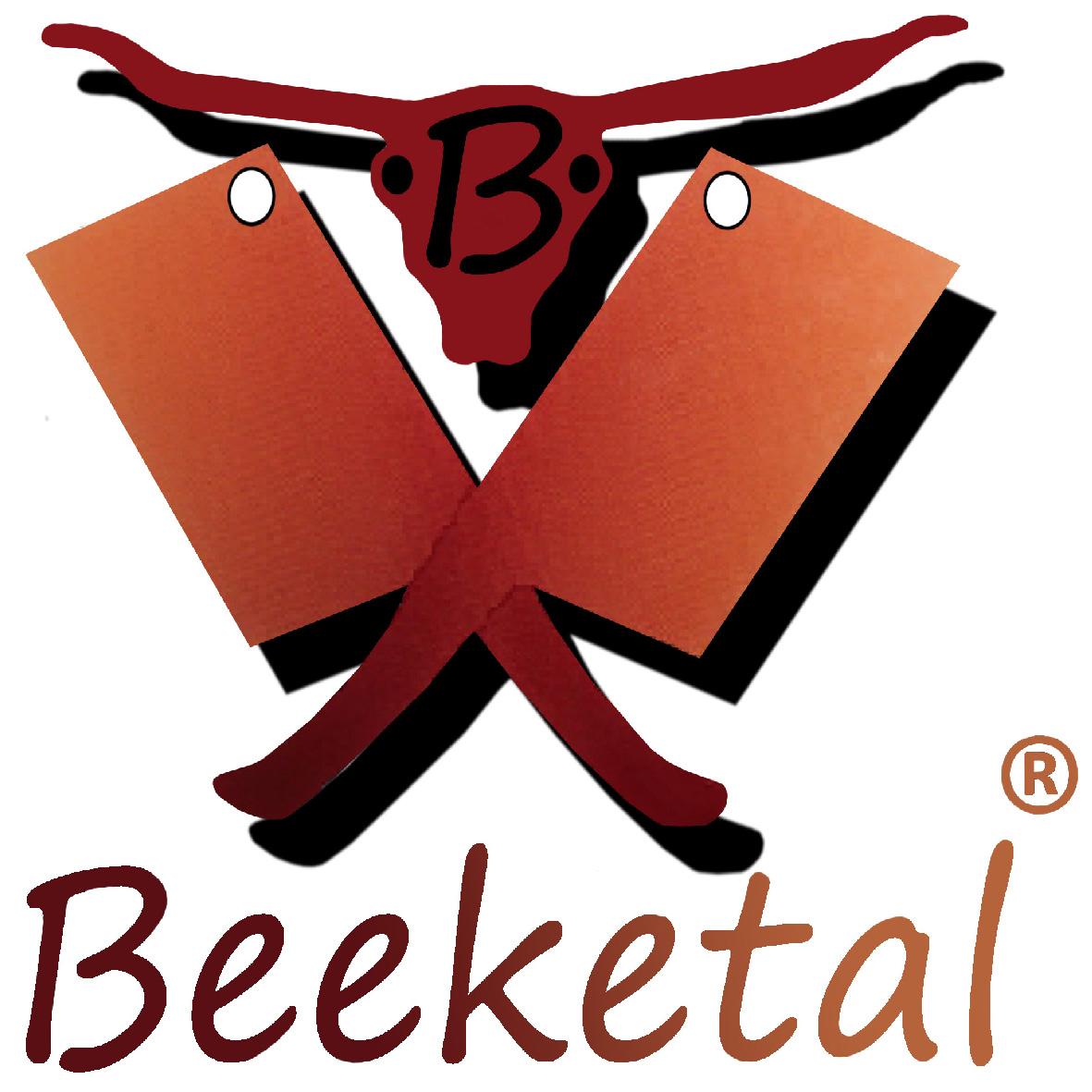 Sturdy construction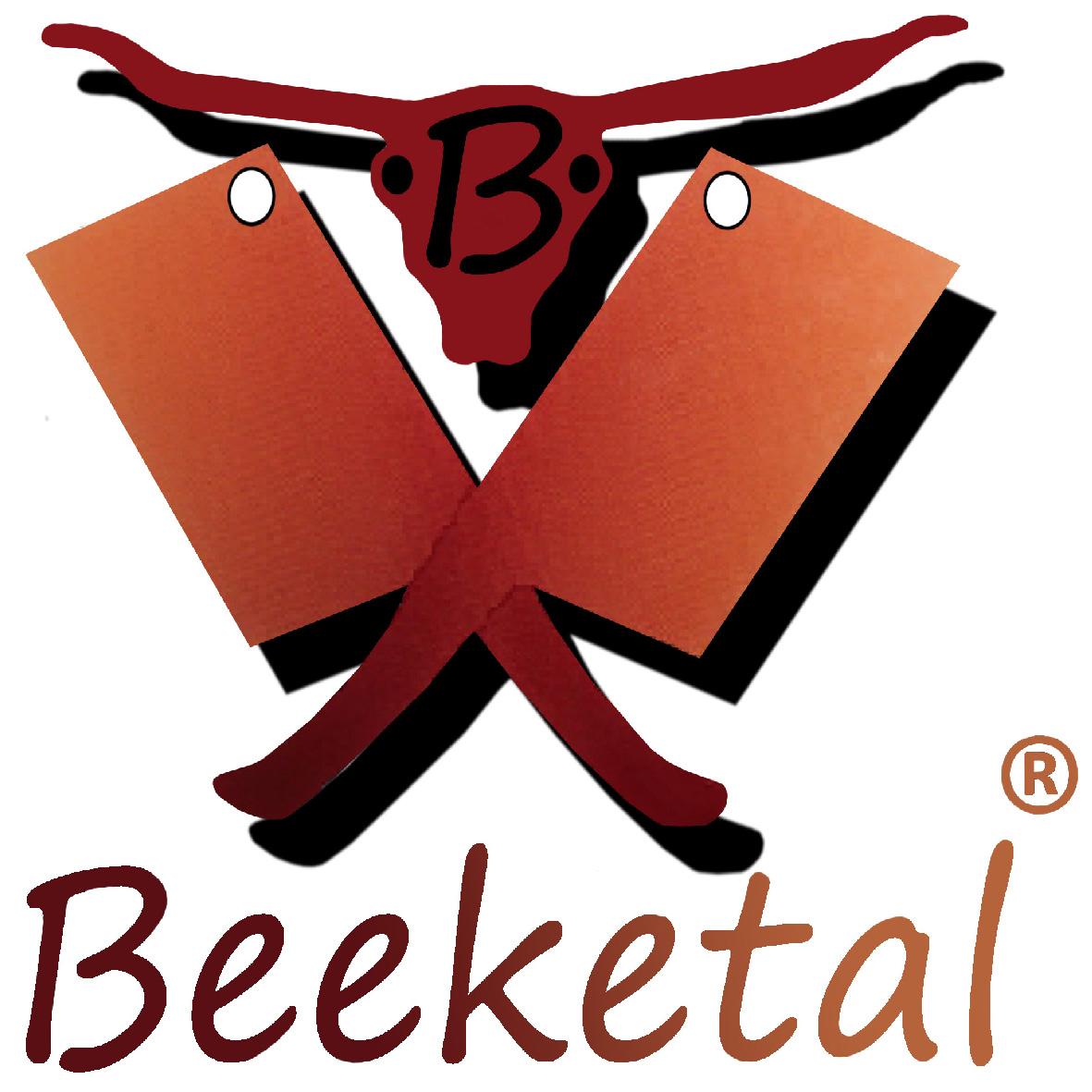 Low noise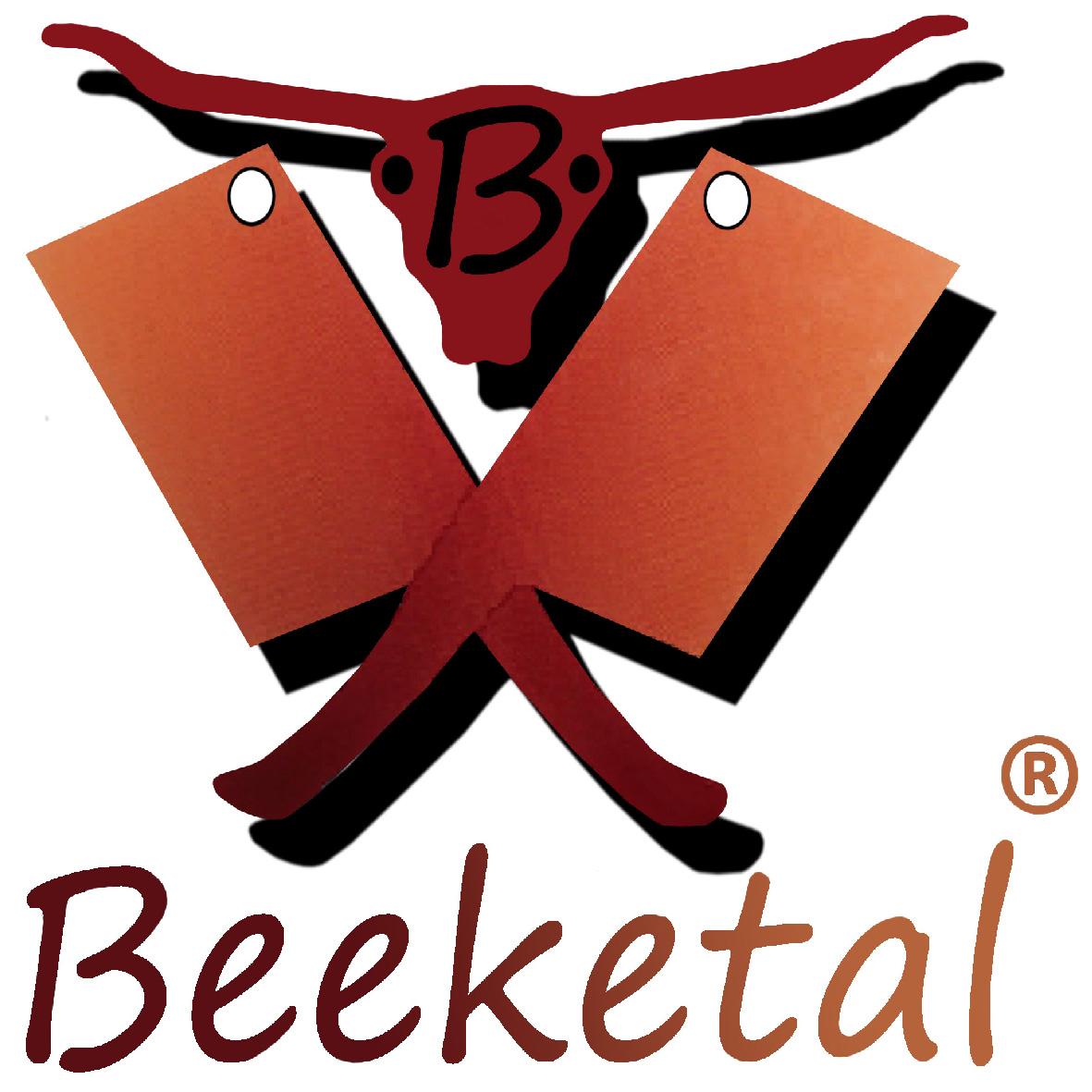 Ideal for gastronomy, large kitchens, canteens, party service,
Clubs etc. Also very well suited for private use.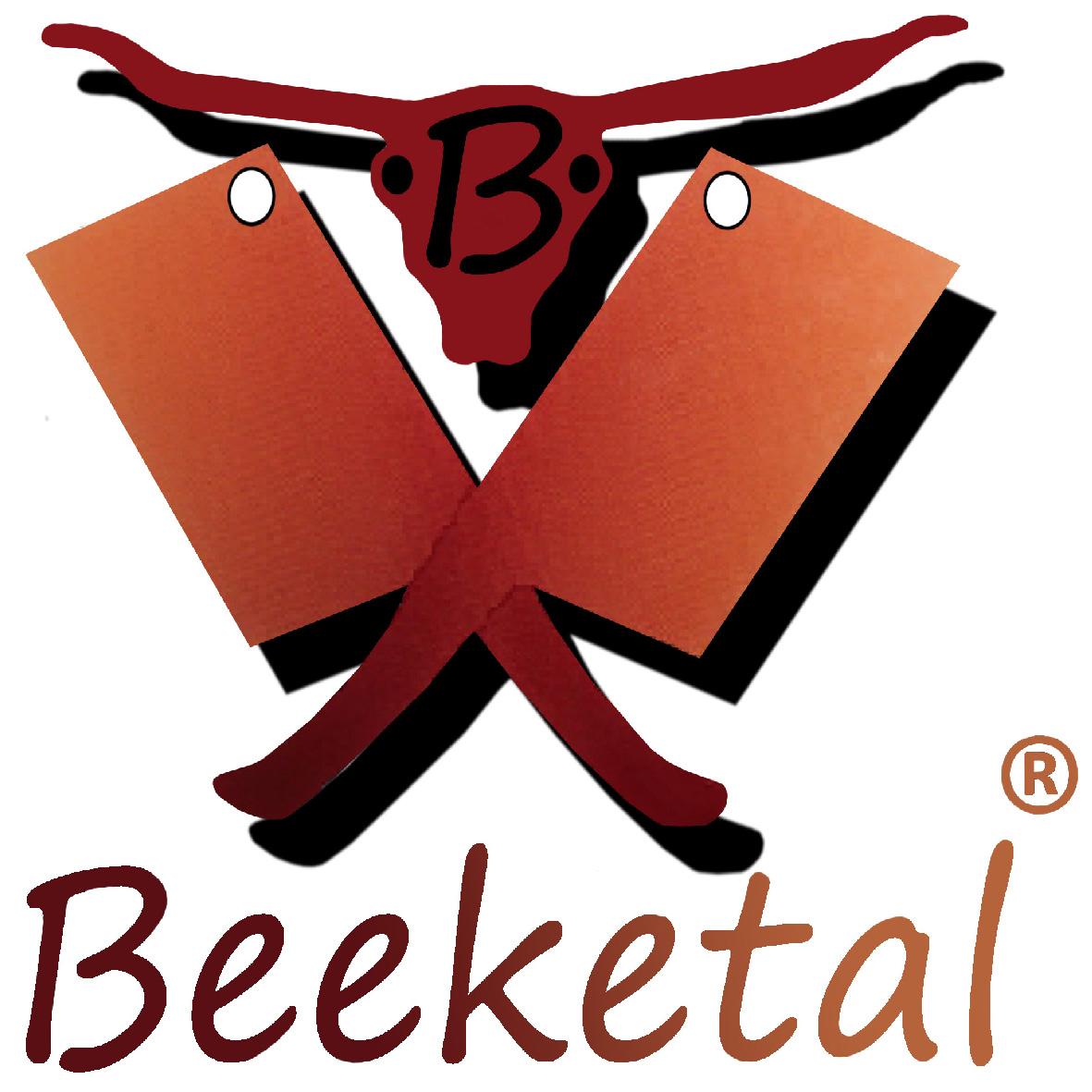 Versatile use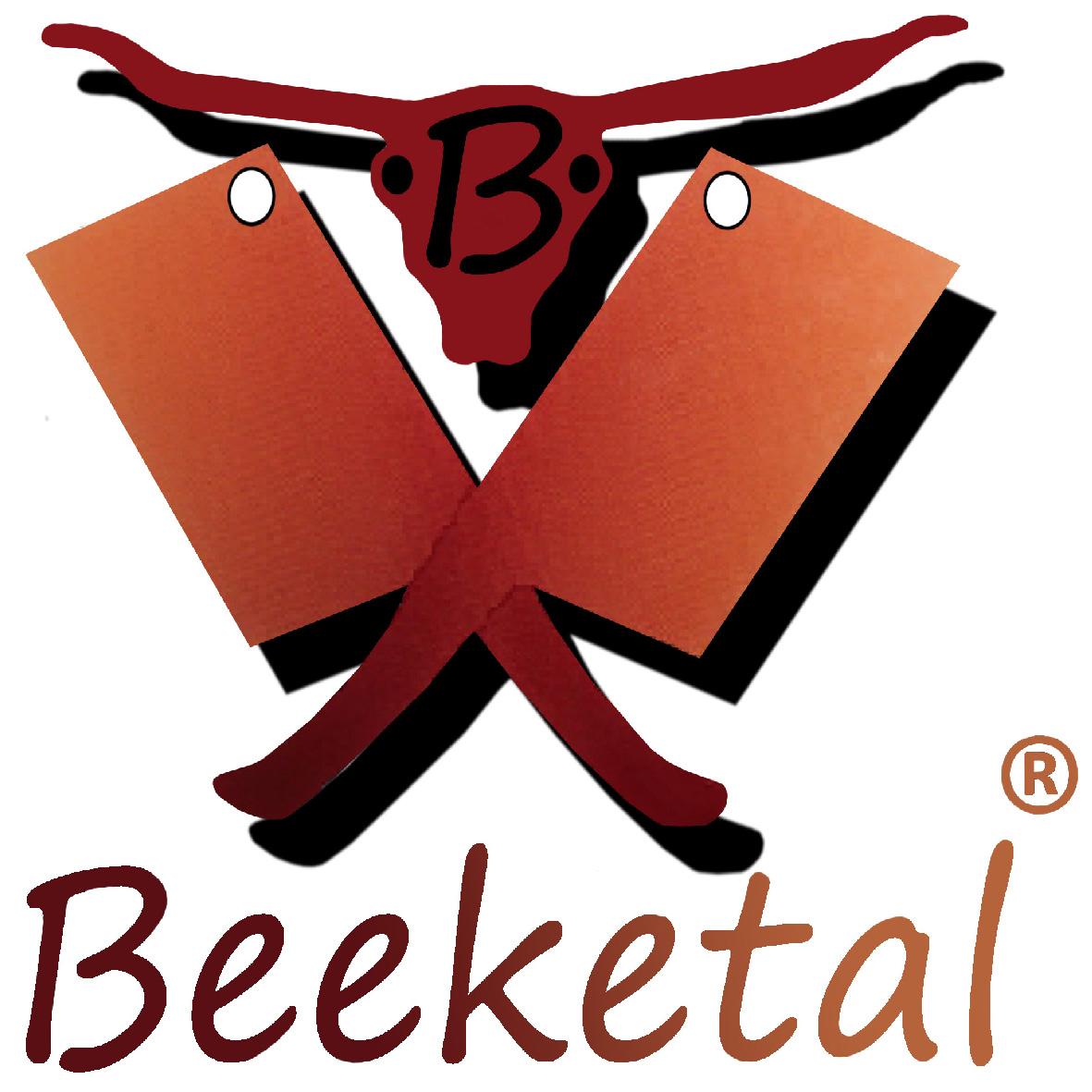 Suitable for ambient temperatures from 15°C to 38°C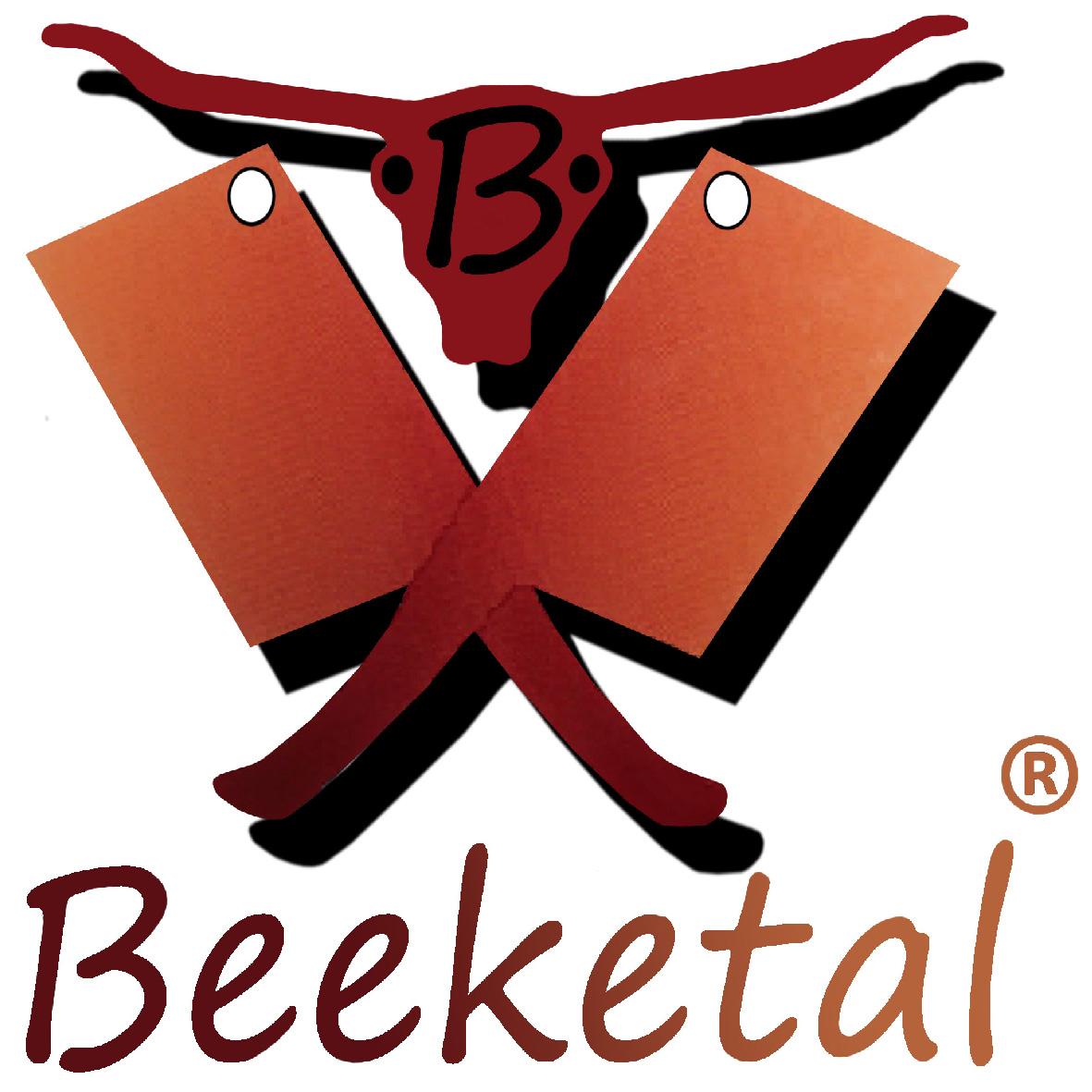 Incl. scoop, for easy removal of the ice cubes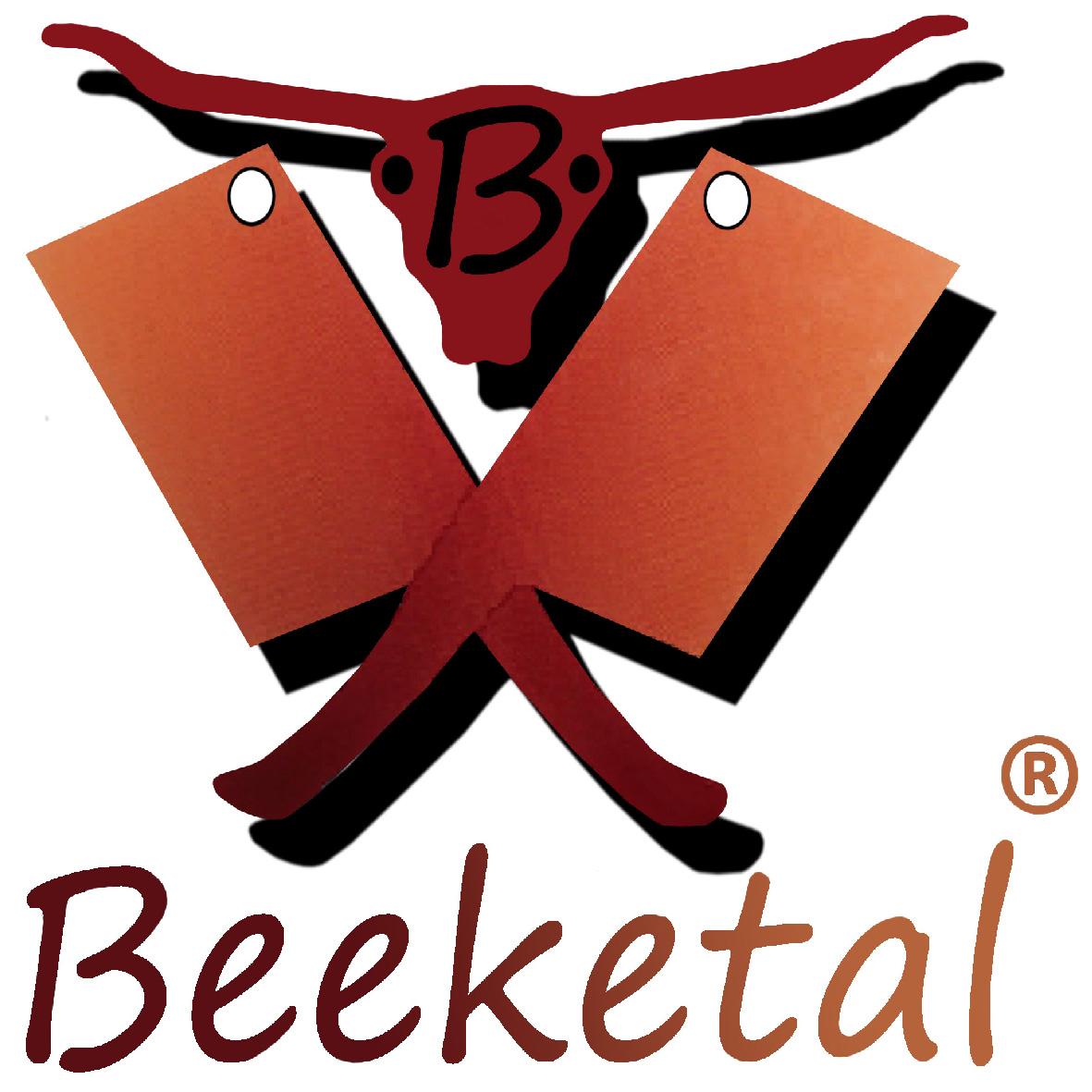 Incl. water supply and water drainage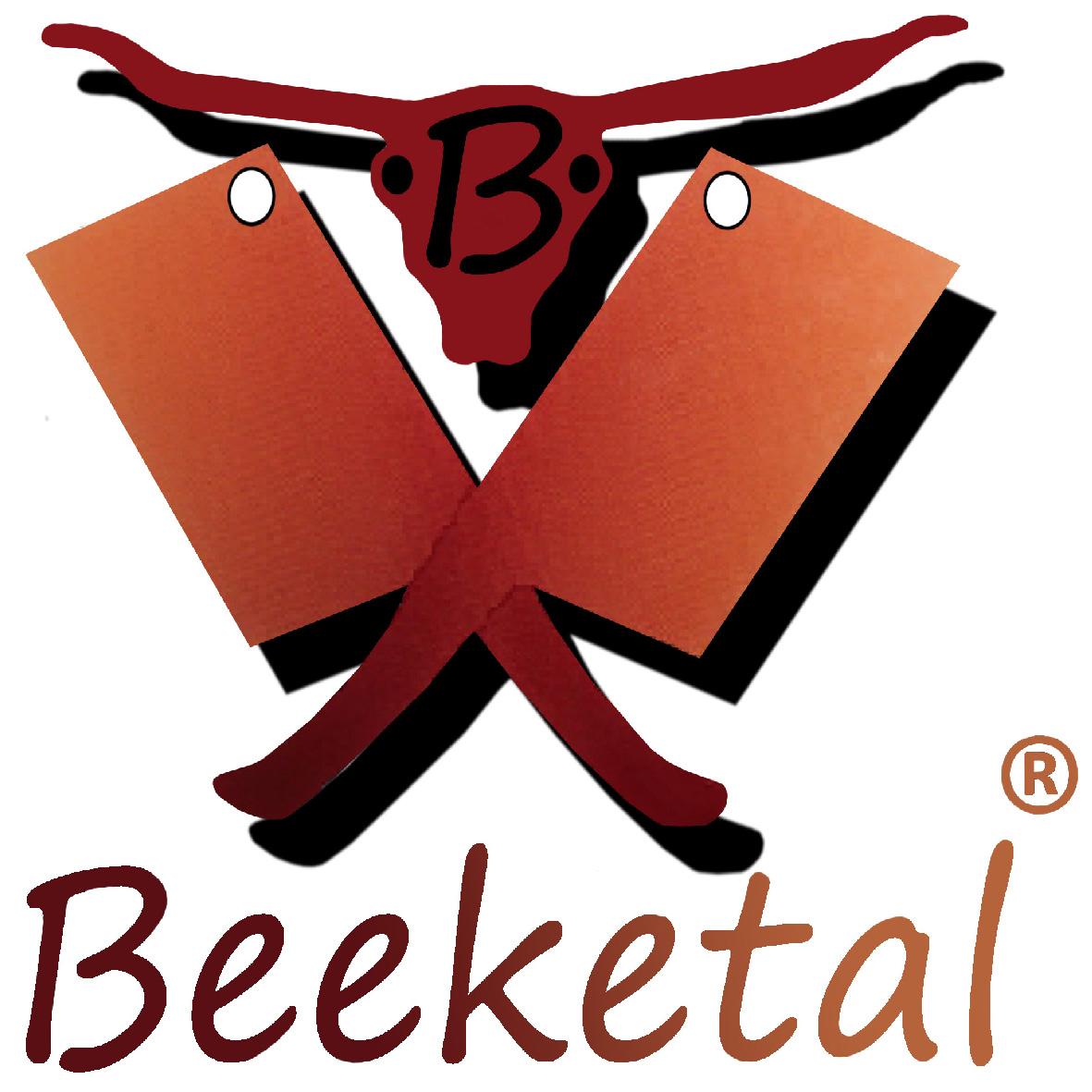 The ice cubes are not adjustable in size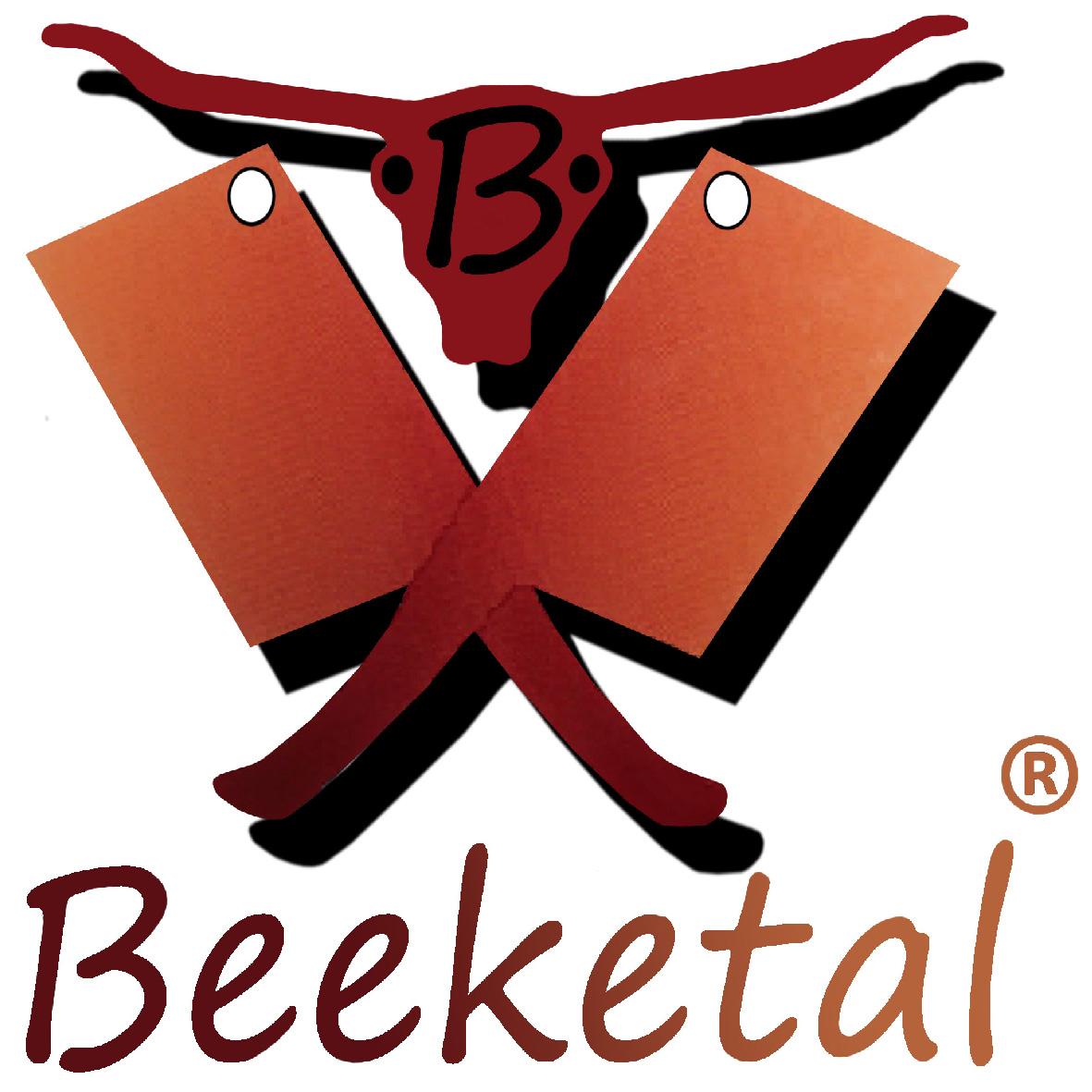 The ice cube consistency can be adjusted individually

(sample image)
Beeketal ice cube maker:

The Beeketal ice cube machine is ideally suited for the professional use in gastronomy / party service. The ice cube machine is also very well suited for private for private household use / clubs.
The housing of the ice cube machine is made of stainless steel, so everywhere in the catering industry or the like can be used without any problems.
With the ice cube machine can evenly formed ice cubes can be produced effortlessly can be produced. Already after approx. 20 minutes the first ice cubes are ready to be taken out. The ice cube machine then produces new ice cubes at short intervals.
In 24 hours max. 20 kg of ice cubes can be produced.
The consistency of the ice cubes can be adjusted as desired on the ice cube machine per pass.

The ice cube machine is equipped with a warning light warning light. If the ice compartment is too full or there is a malfunction, this is indicated at the front with the corresponding warning light.

Do you need a large quantity of ice cubes at a certain time of day? This is no problem with the Beeketal ice cube maker. With the timer function you can prepare the ice cube machine accordingly so that the machine automatically produces ice cubes at the set time.
Thanks to the existing self-cleaning program the Beeketal ice cube machine is very easy and quick to clean.
With the included scoop, you can remove the ice cubes quickly and easily.