Beeketal Kebab Maker Sausage Filler ADANA KEBAB DÖNER Kabab Koobideh 5L BT05K
---
Item number 381
Variantennummer:BT05K
---
Technical data:

| | |
| --- | --- |
| Model: | BT05K |
| Volume: | 5 liters |
| Cylinder dimensions: | 140 x 320 mm |
| Dimension (L/W/H): | approx. 300 x 340 x 690 mm with retracted pressure stamp |
| Dimension of the skewers: | approx. L: 60 cm, W: 2 cm, H: 1.8 mm |
| Length of slot in the kebab plate: | approx. 2 + 2.3 + 2.8 cm |
Anyone looking at this ad will probably already know what an Adana Kebab is. For everyone else, here is a brief explanation.
Adana Kebab is a special form of preparation in Turkish cuisine that originated in Adana, a Turkish city.
In the original, fatty lamb or mutton is used, which is processed into minced meat. This is applied to special skewers and then cooked over an open fire (charcoal).
Adana Kebab is prepared spicy with chili flakes, which are called Pul Biber in Turkish. Apart from that, this spicy dish is seasoned with salt.

Of course, you can season the minced meat to your taste. We like to add garlic, finely diced onions and cumin to the batter. Also, you can of course use any other type of meat that can be used to make minced meat.

Now you can painstakingly surround each skewer with minced meat by hand, or you can use the Beeketal Adana Kebab Maker!

Put the minced meat into the Kebab Maker, insert the skewer into the filling device, turn the crank and pull out the skewer at the same time. The kebab is ready. By the way, the Beeketal Kebab Maker already comes with 10 skewers.

In this way, you can prepare a large number of skewers in no time at all, which can then be grilled to a delicious finish on a barbecue.

Enchant yourself and your guests with an extremely delicious dish.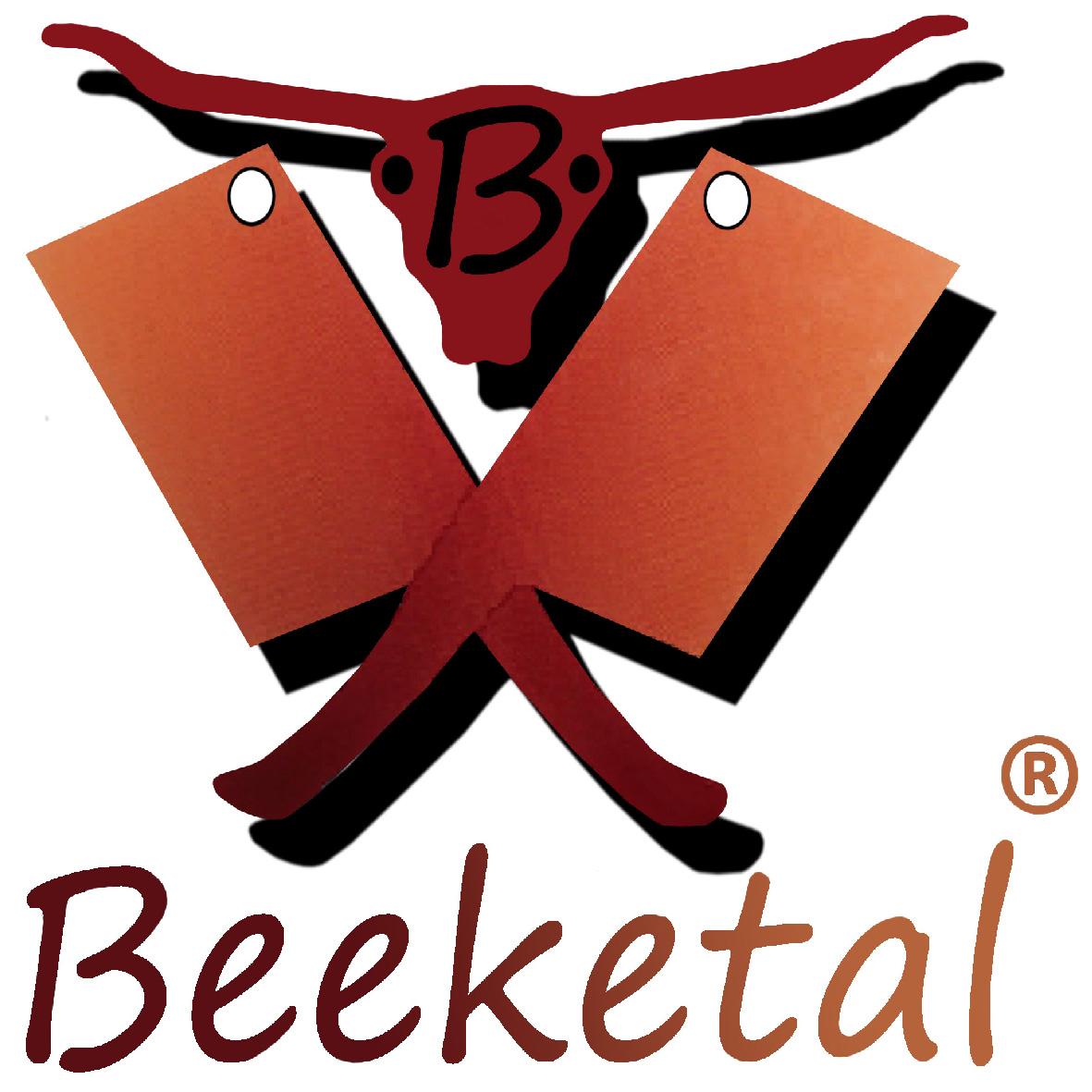 Complete stainless steel housing and stainless steel cylinder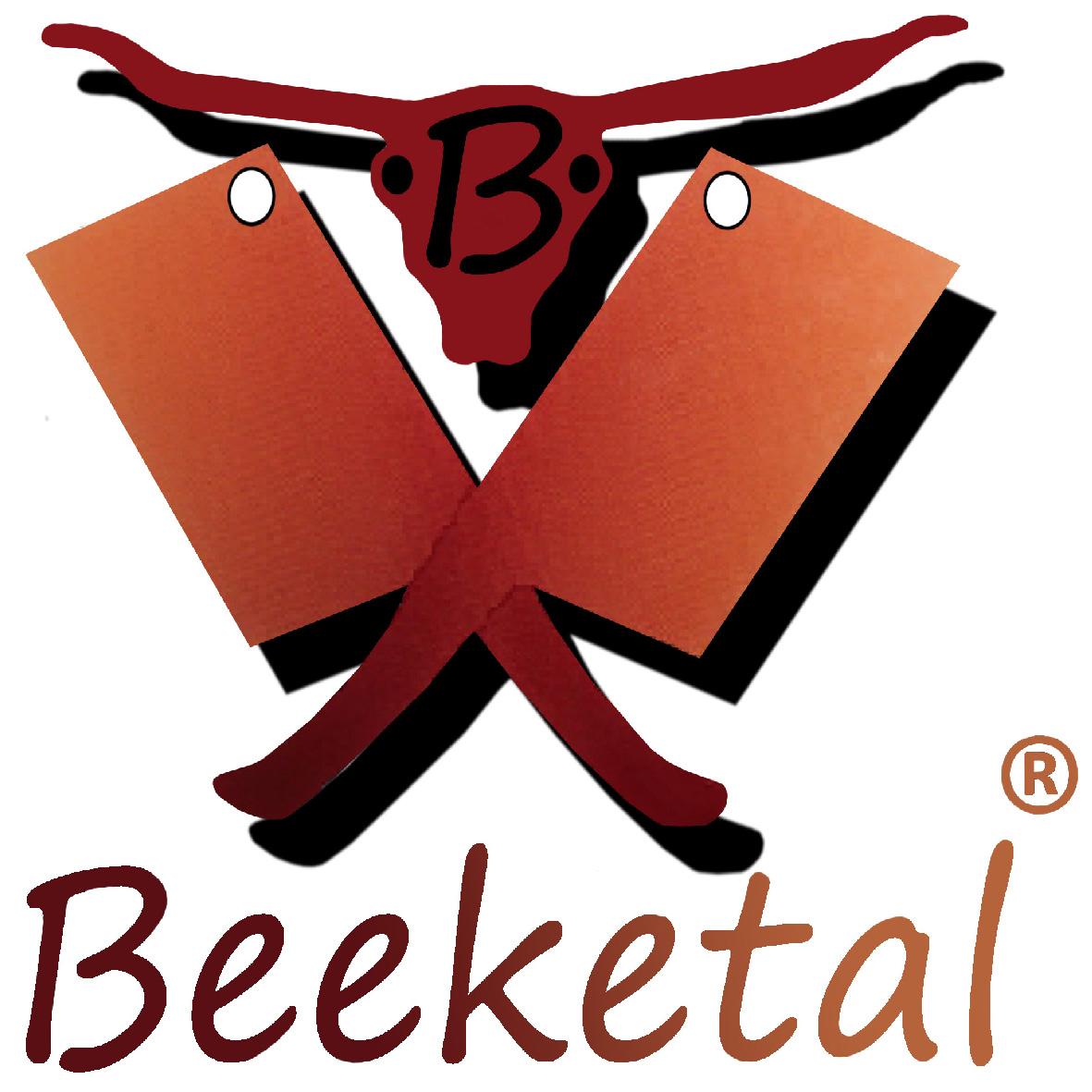 Hardened 2 speed metal gear model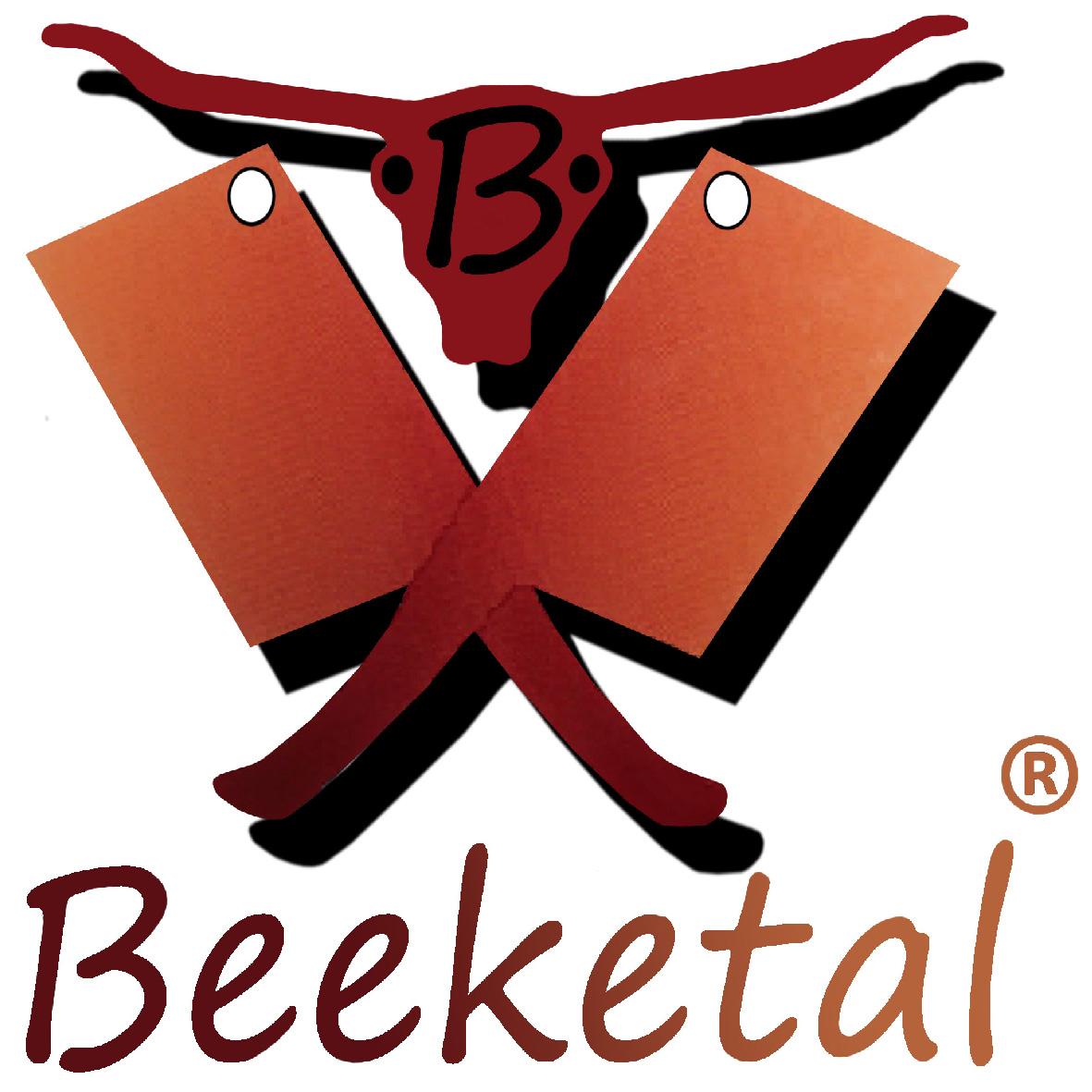 Incl. 5 stainless steel filling tubes in 10-16-22-32 and 38 mm diameter, 3 gaskets, 10 pcs. Grill, - Kebab skewers, Kebab attachment VA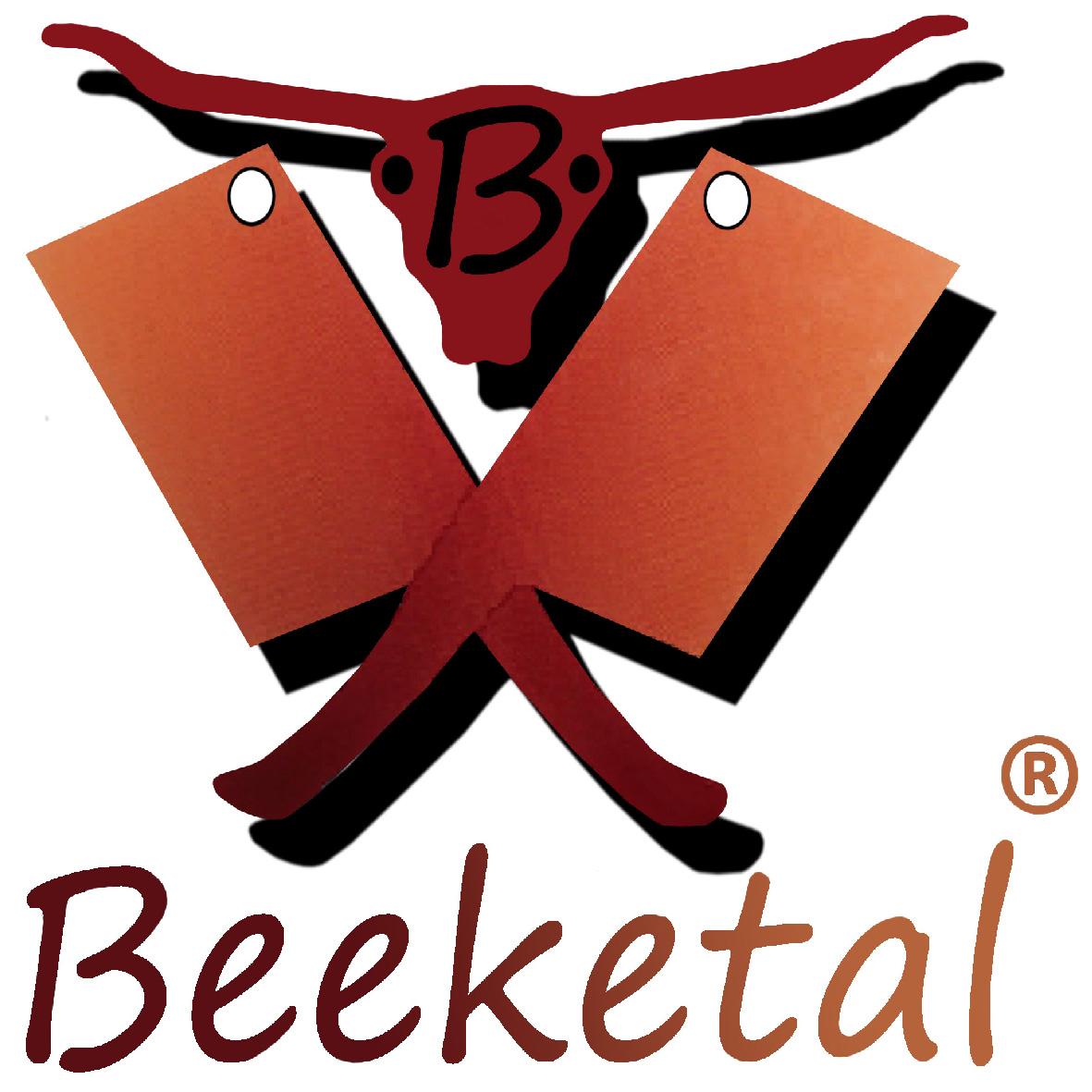 Stainless steel vent valve, facilitates the filling of the sausage mass by releasing the trapped air! (Compare with competitors, after all you want to get sausage in the intestine and not hot air)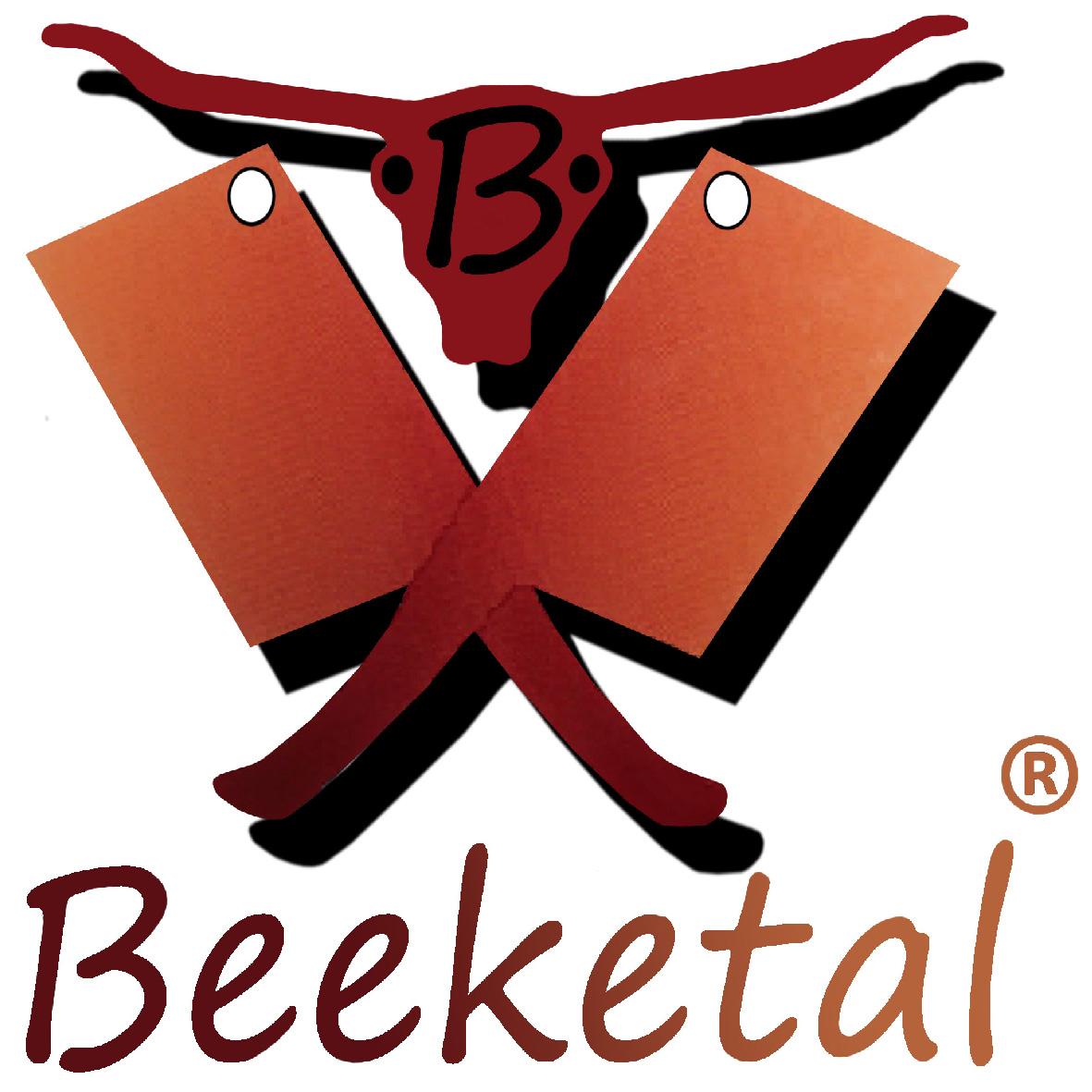 Easy operation due to 2 speeds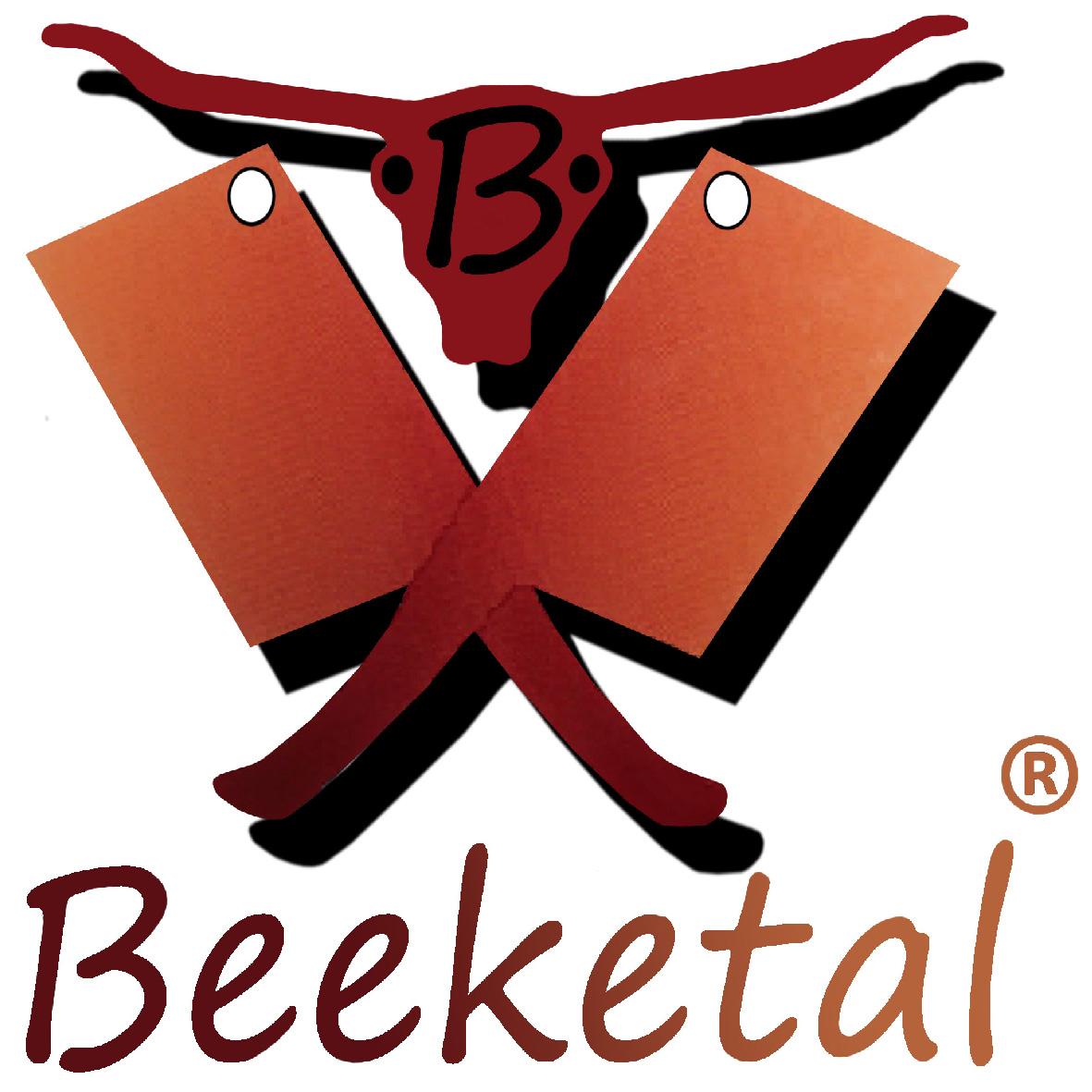 International hygiene standard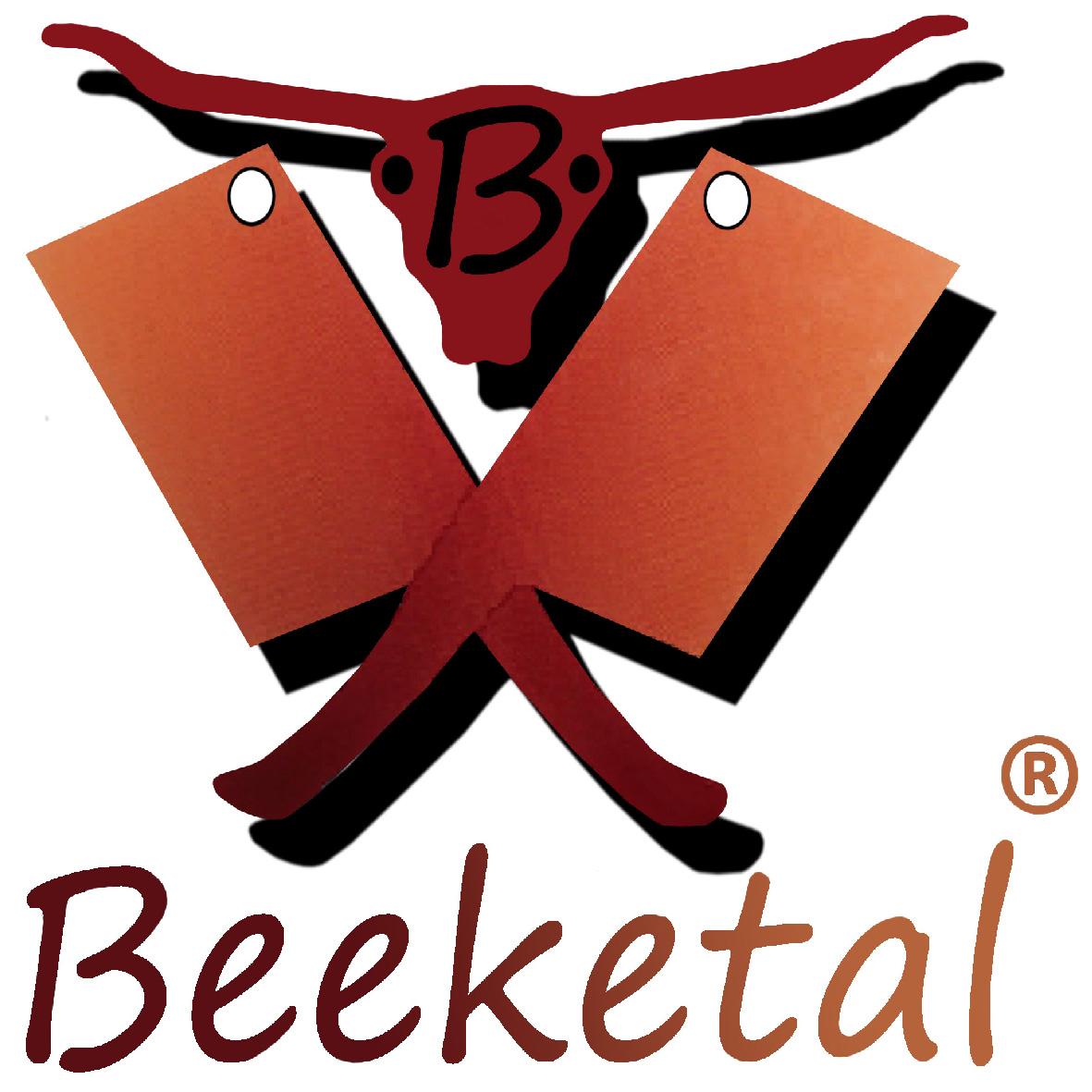 Very easy cleaning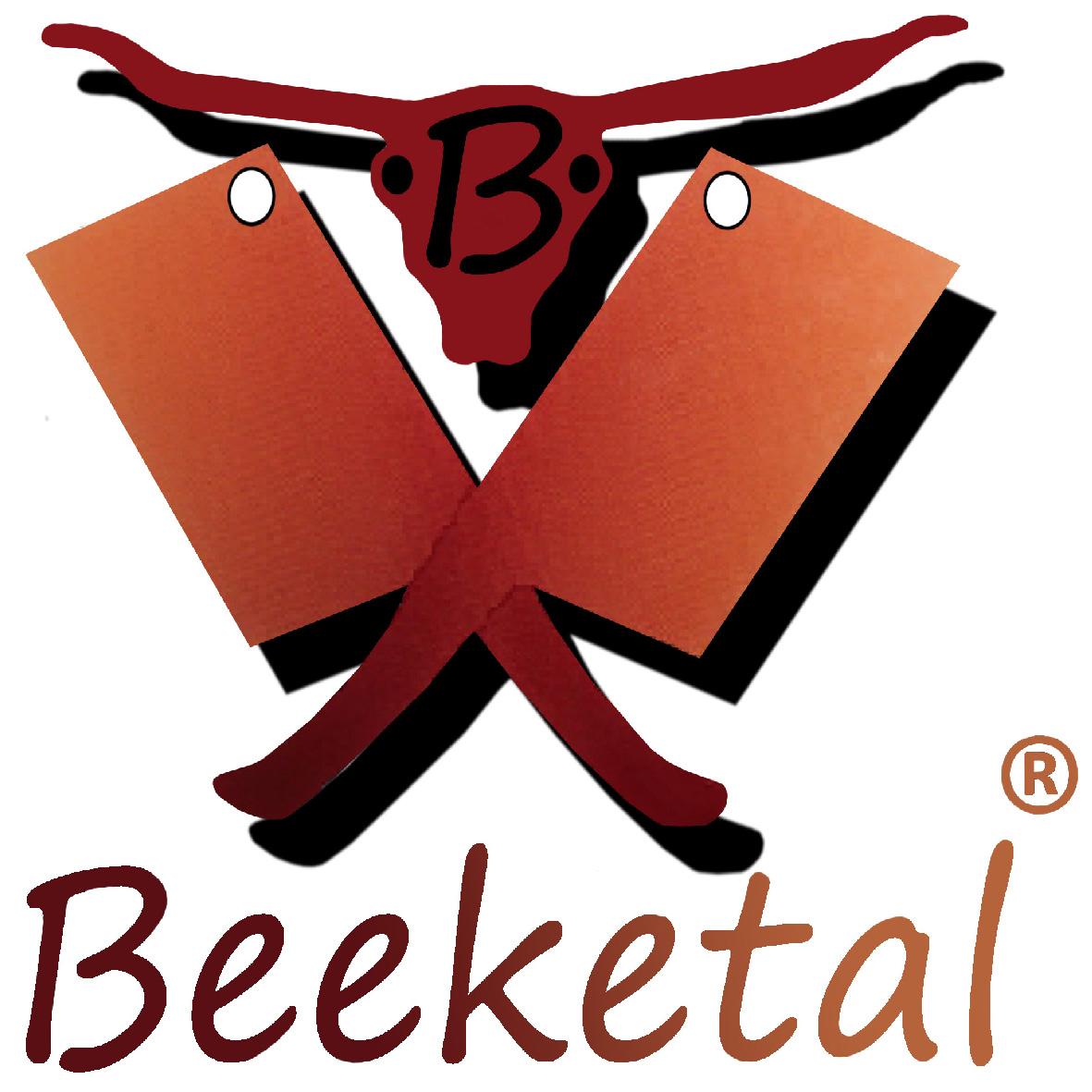 With SGS certificate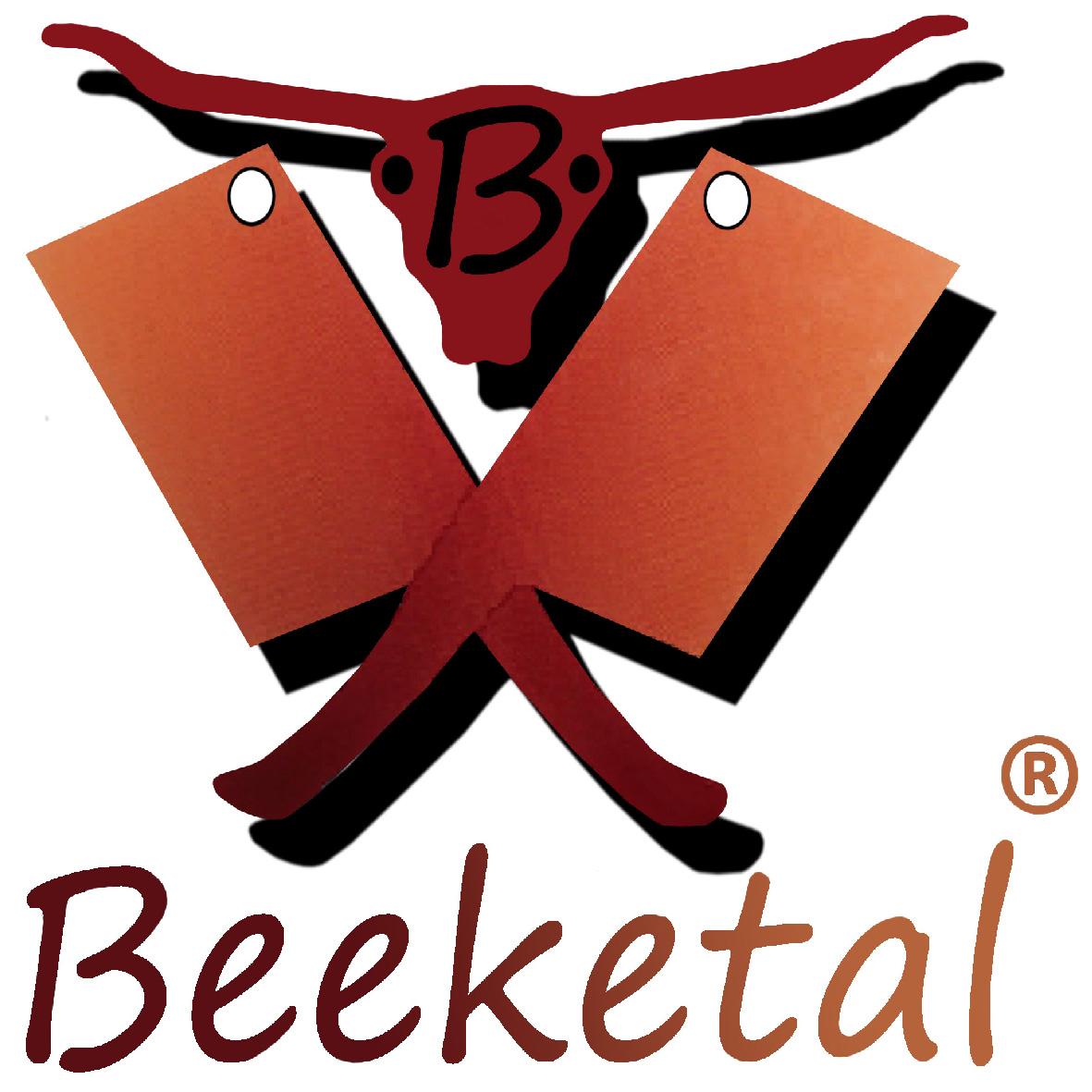 Naturally stainless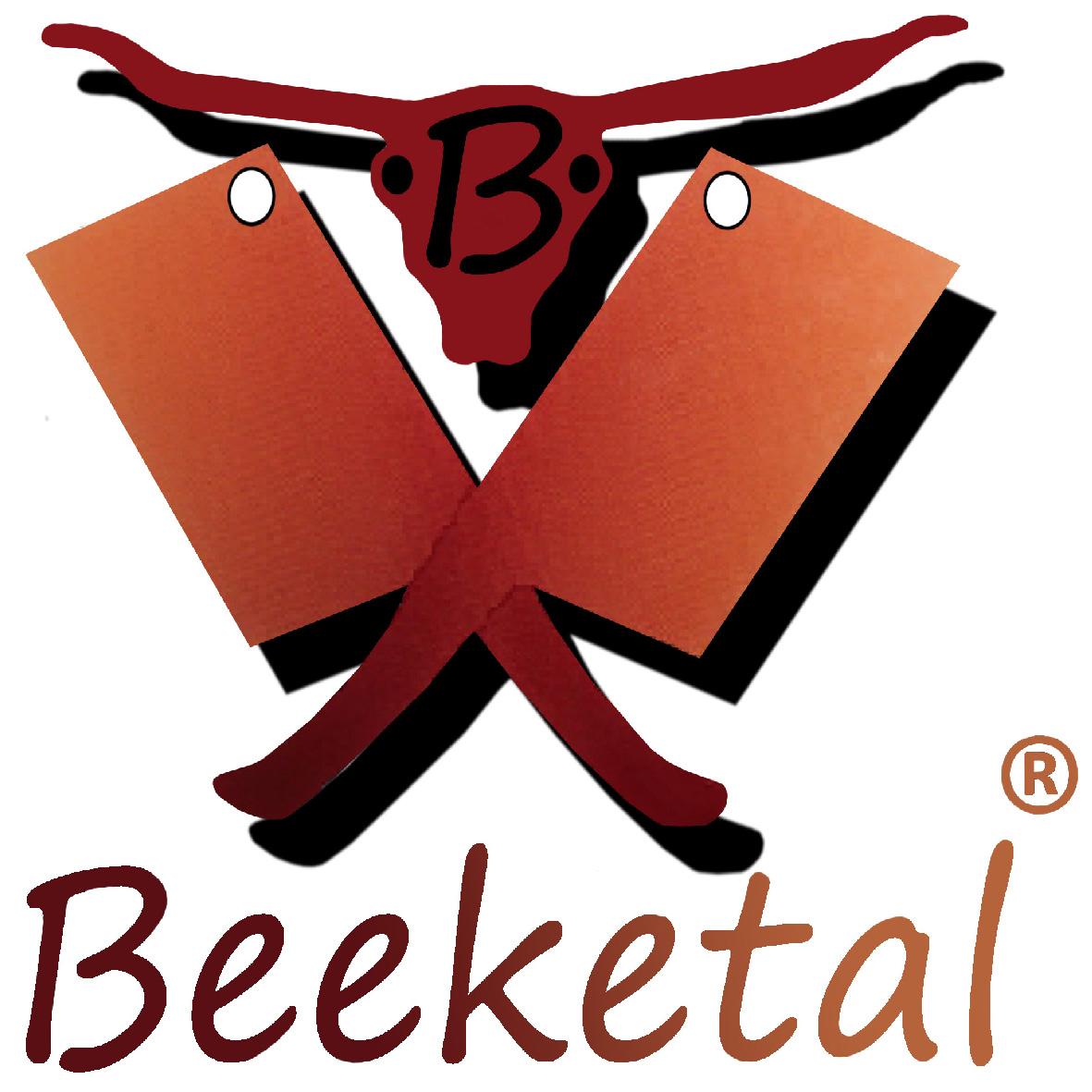 Perfect for butchers, hunters, cooks and other meat processing areas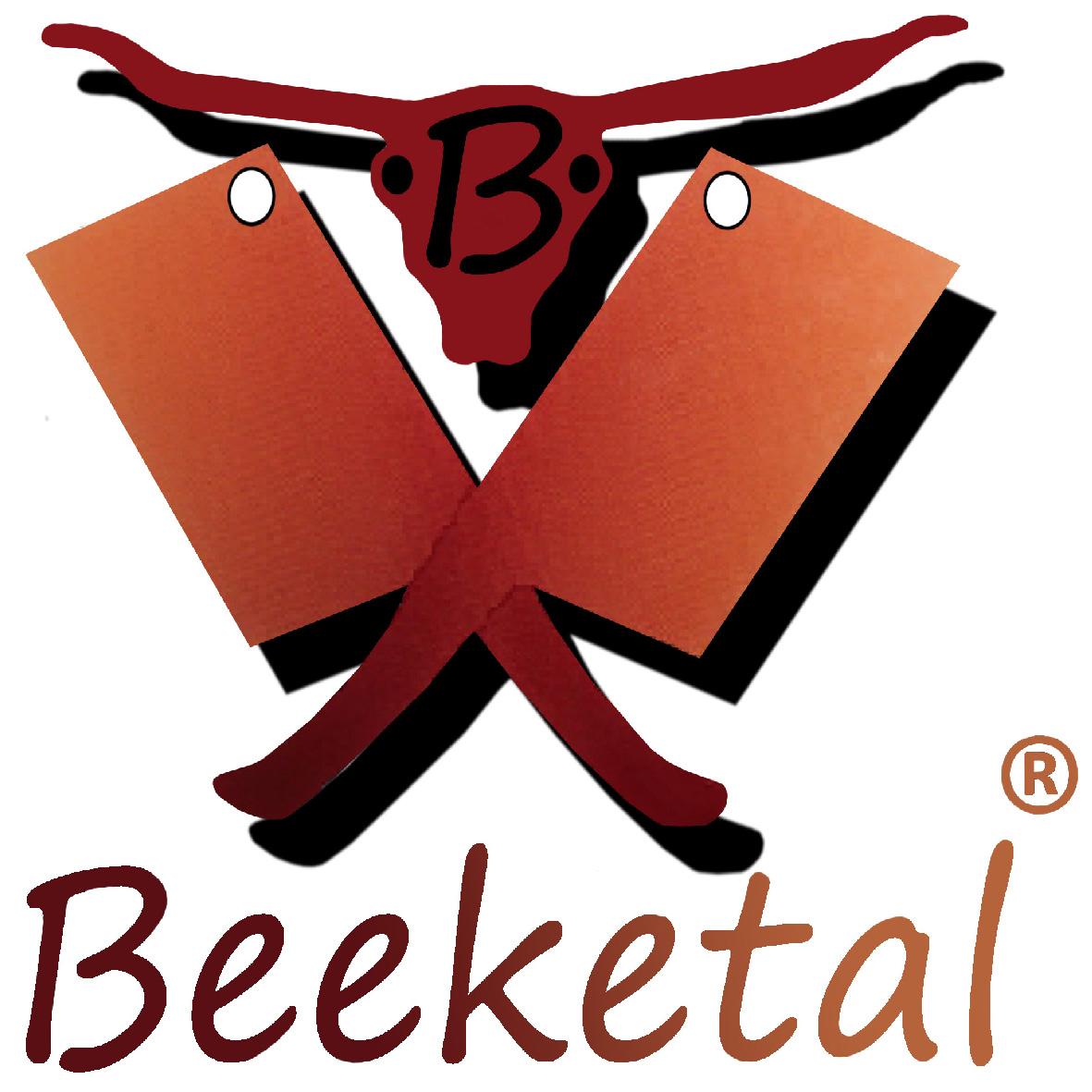 Naturally detergent resistant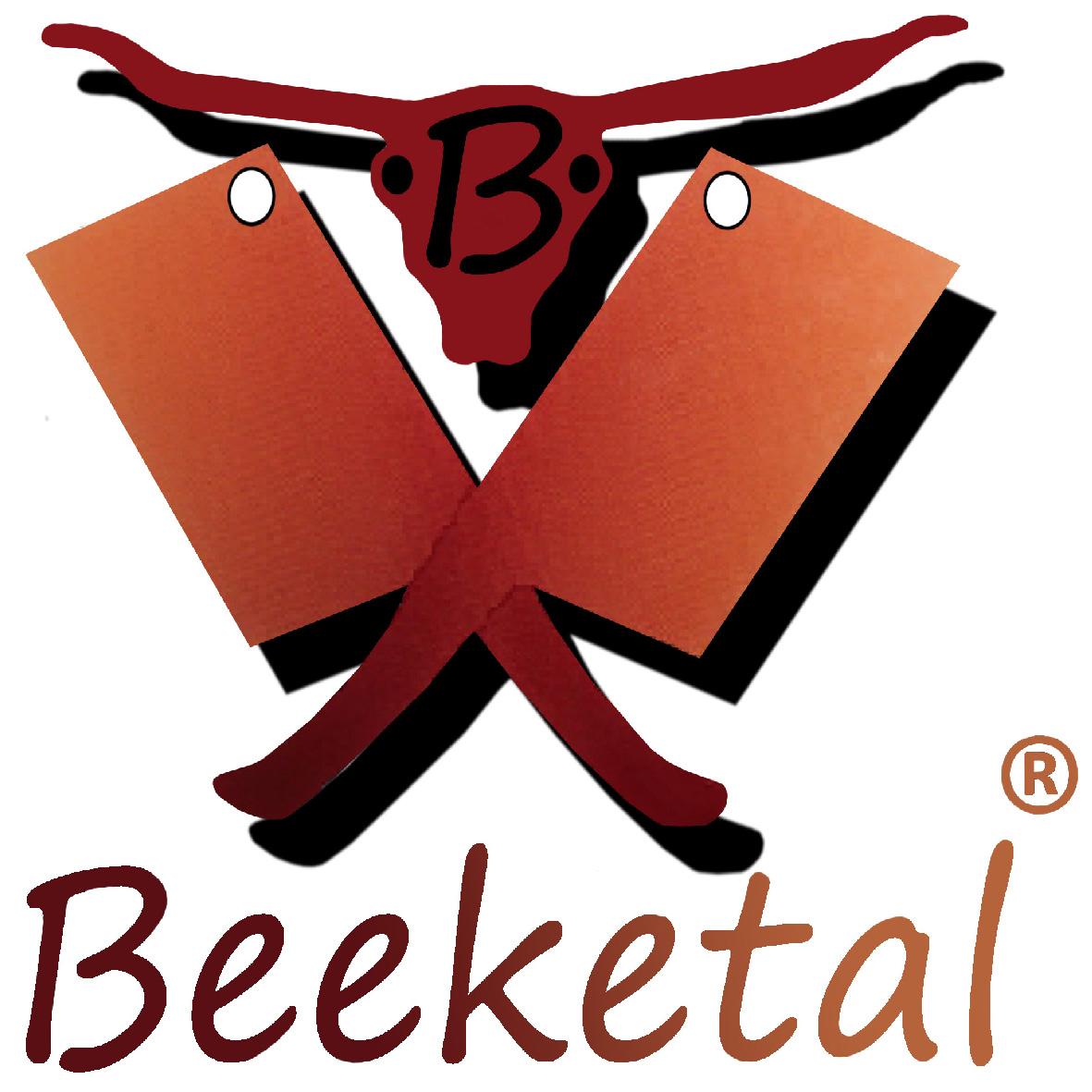 Suitable for right- and left-handers