Beeketal Stand Cutter II. choice
---
Item number 509
Variantennummer:Standkutter BSK20
oder € mtl.
---
Specifications:
| | | |
| --- | --- | --- |
| Model: | BSK20 | BSK40 |
| Connection: | 400 V - 50 Hz / 16A | 400 V - 50 Hz / 16A |
| Power: | 2550 Watt | 5100 Watt |
| Total capacity: | 20 litres | 40 litres |
| Inner diameter bowl: | approx. 500 mm | approx. 790 mm |
| Blade speed: | 1440/2880 rpm. | 1440/2880 rpm |
| U / Min Bowl: | approx. 23 | approx. 20 |
| Dimension (L/W/H): | approx. 860 x 510 x 960 mm | approx. 1130 x 820 x 1100 mm |
| Power cable length: | approx. 2300 mm | approx. 2300 mm |
| Net weight: | approx. 205 kg | approx. 356 kg |
SHIPPING INFORMATION:
Please include your phone number and valid mail address when ordering, as the item will be shipped by freight forwarding company.
The shipping by forwarding agency takes approx. 3-7 working days.
The stand cutter is equipped with a 400 V power plug.
Please note that the installation of a high-voltage plug requires the consent of the respective electricity provider.
In addition, the stand-up cutter may only be installed by an electrician who is listed in the electricity provider's directory.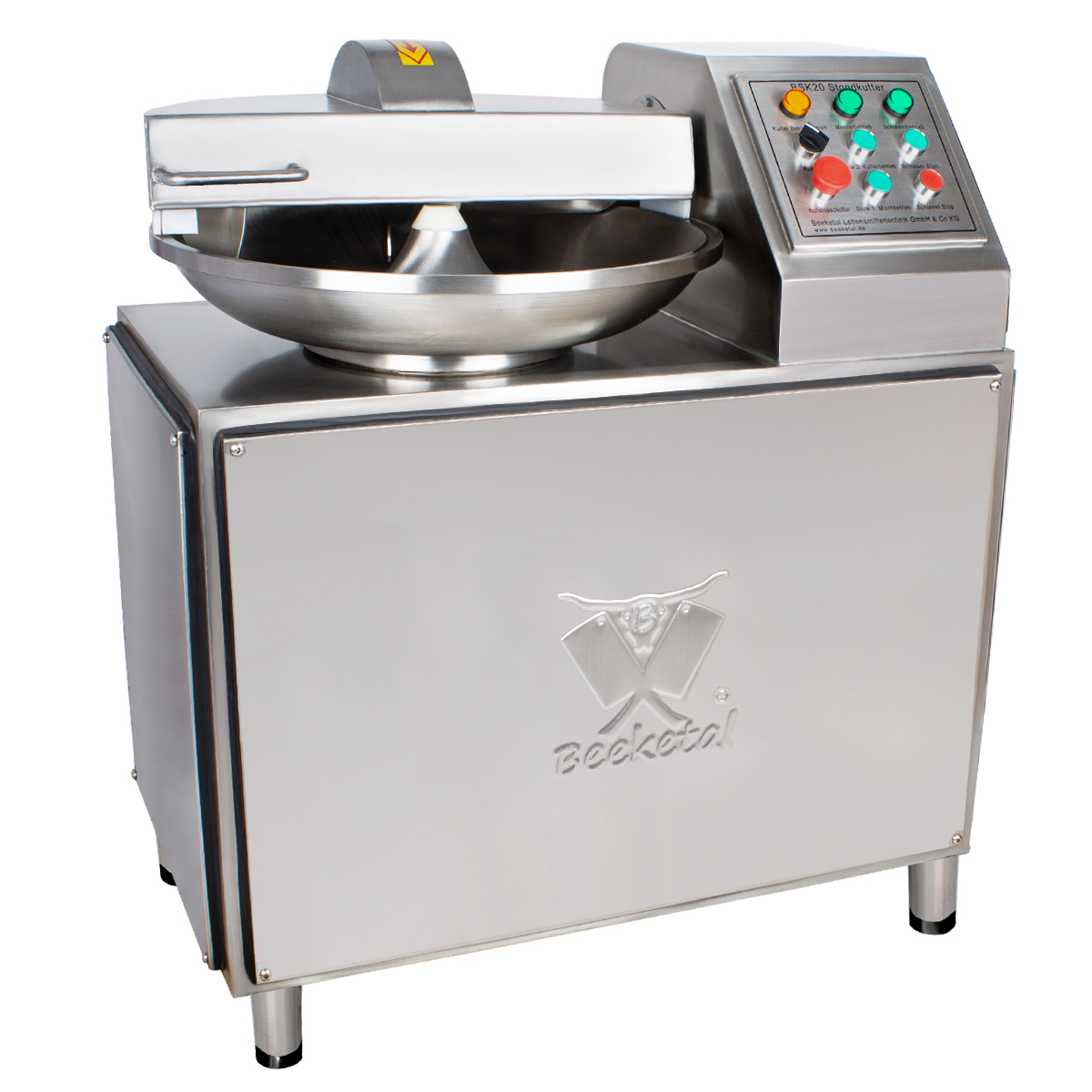 (Shows model BSK20)
NOTE II. Choice:
The cutters offered here are offered as II. choice units only!
The cutters show slight external processing defects in the form of light scratches and small blemishes etc..
For this reason the cutters are offered with a high discount from the regular purchase price.
The cutters are technically fully functional.
We ask you to accept the mentioned defects accordingly with a purchase!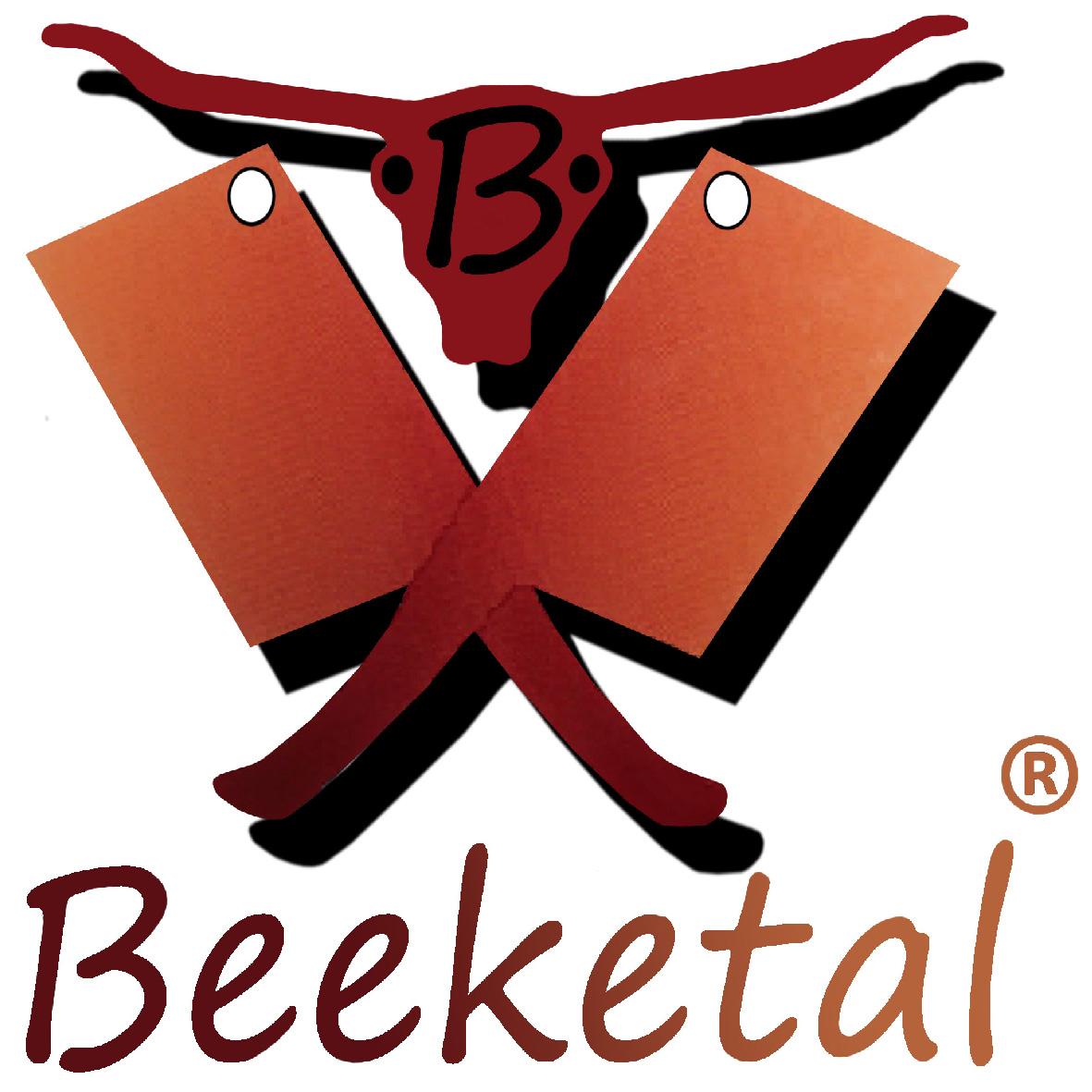 Heavy duty version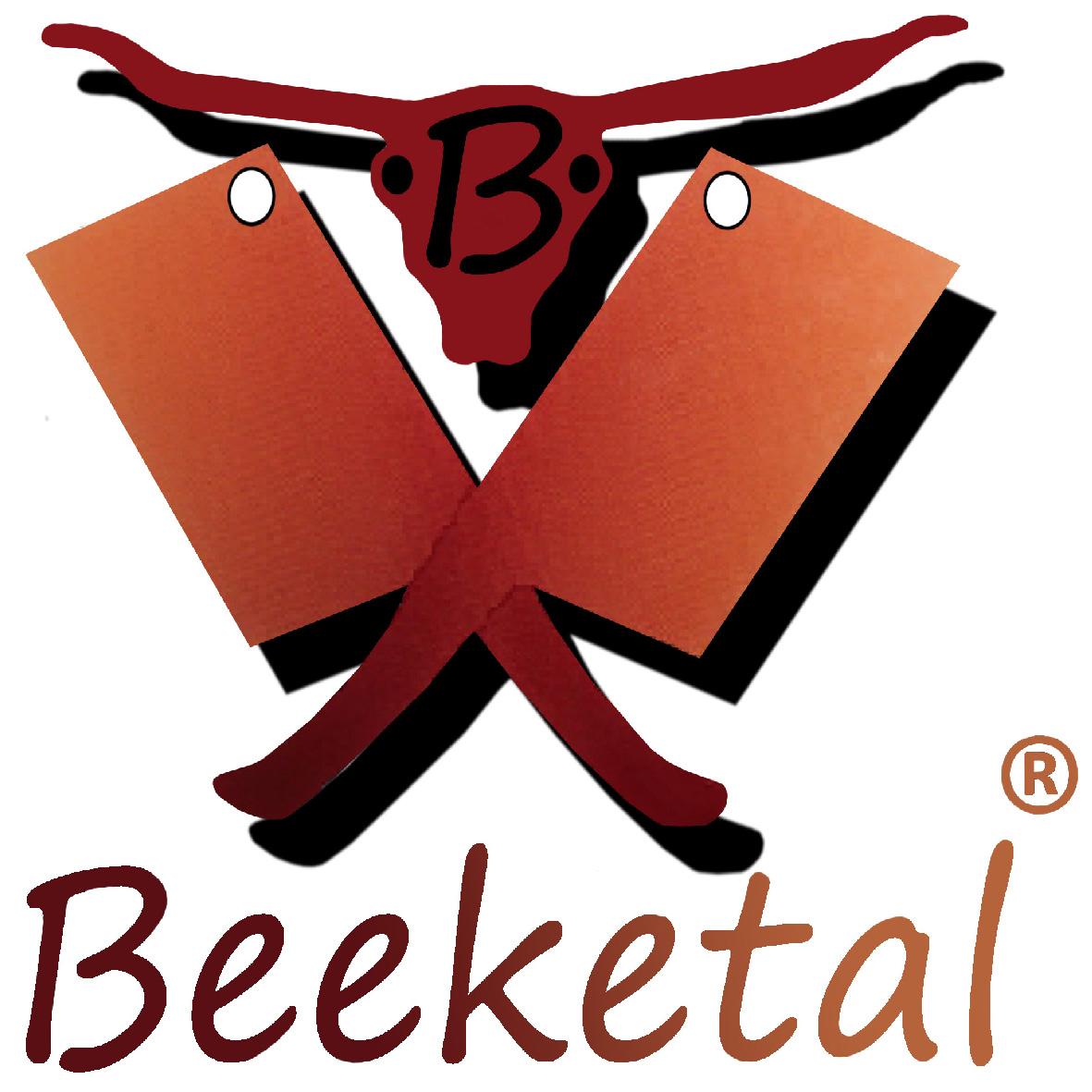 Optionally with 20 litres or 40 litres total capacity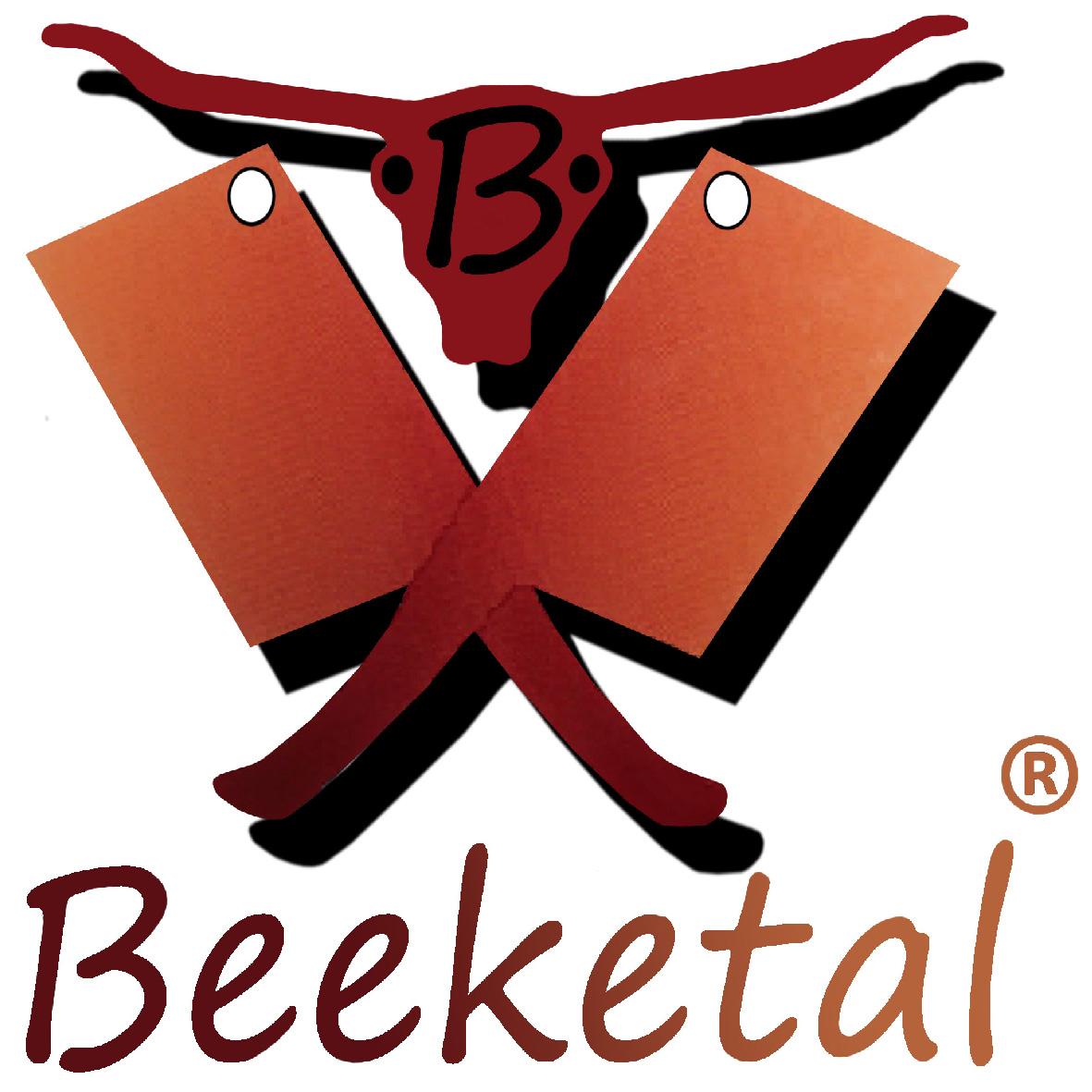 Housing made of stainless steel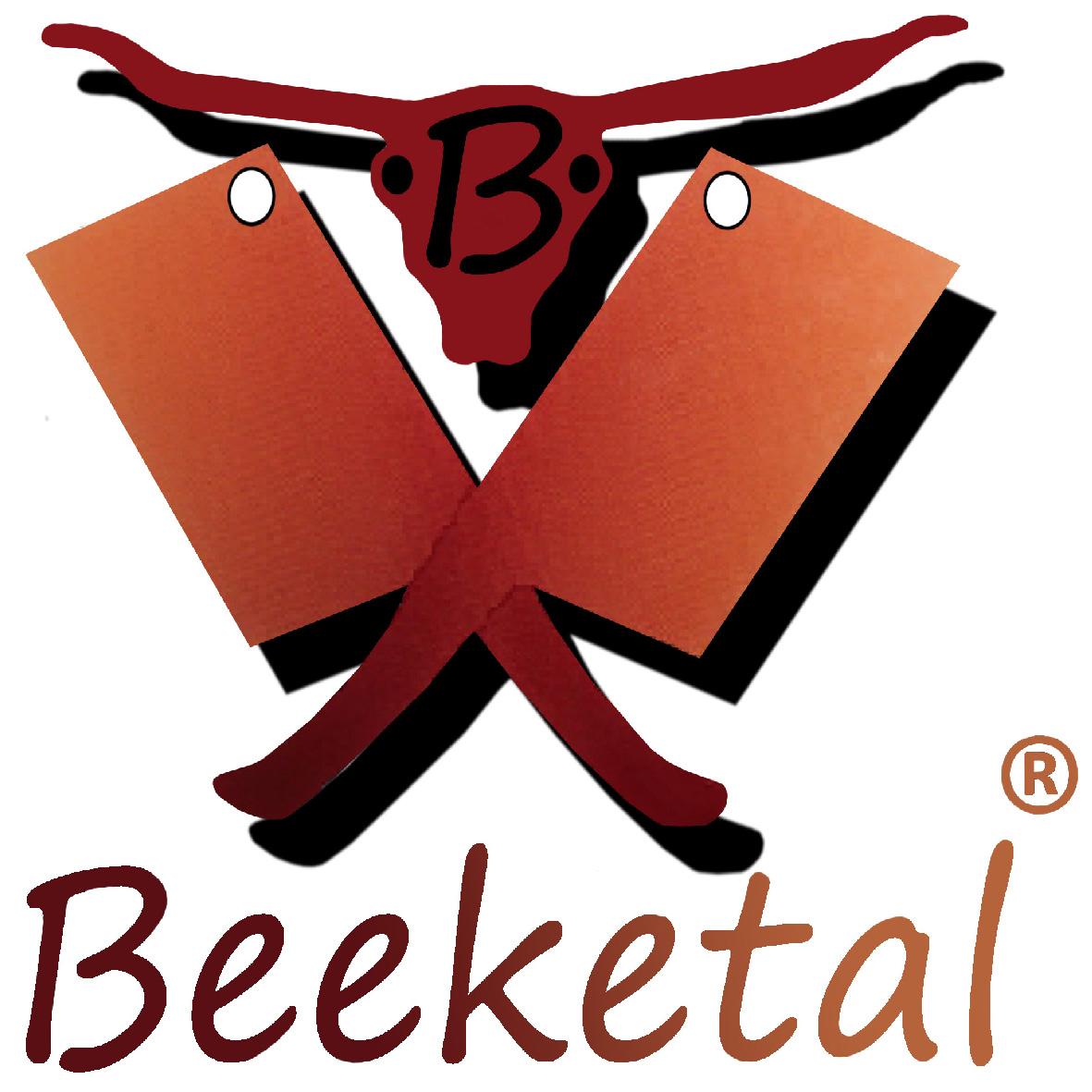 Simple operation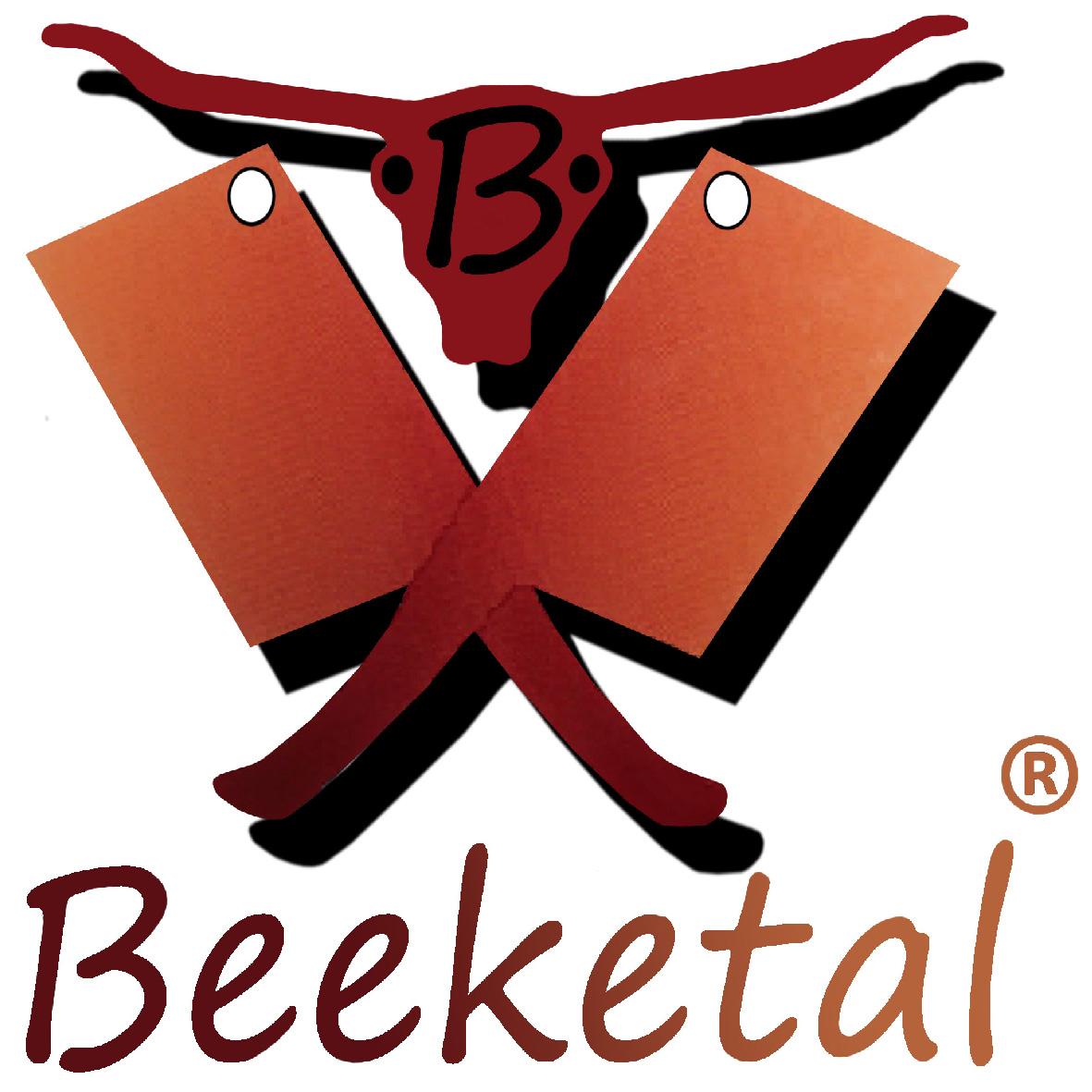 The cutter is equipped with a mixing mode and cutter mode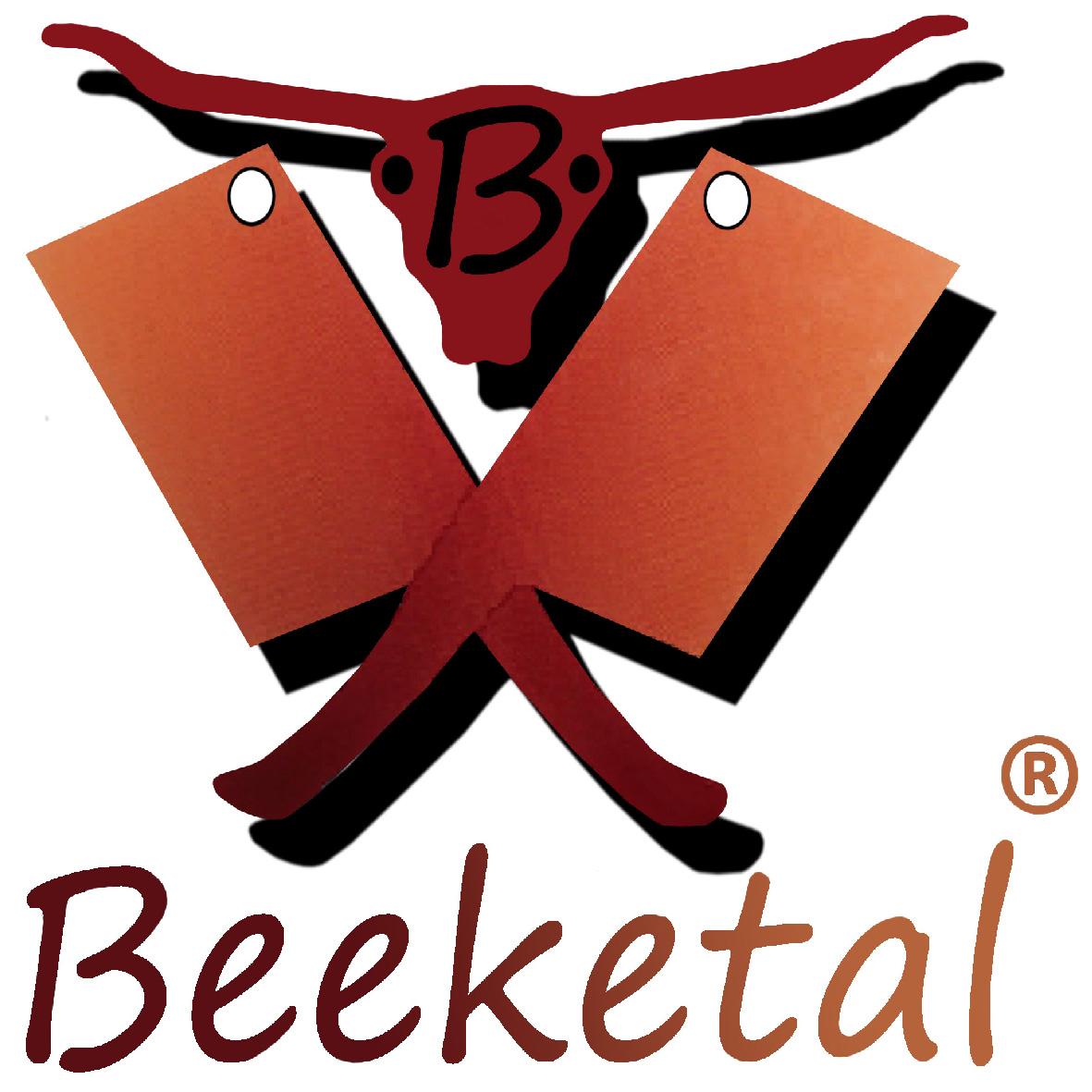 2 speeds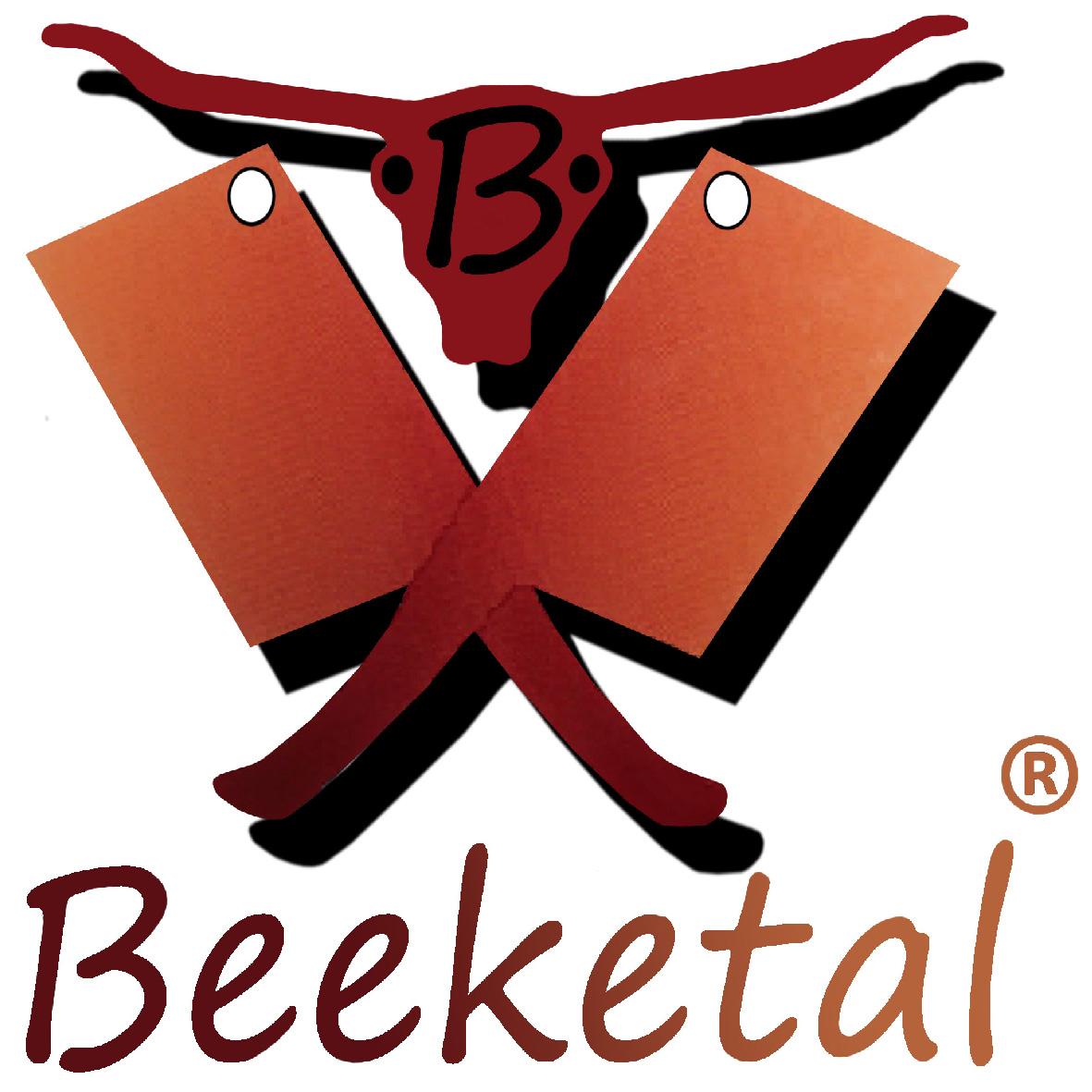 Special bowl design for best results and high efficiency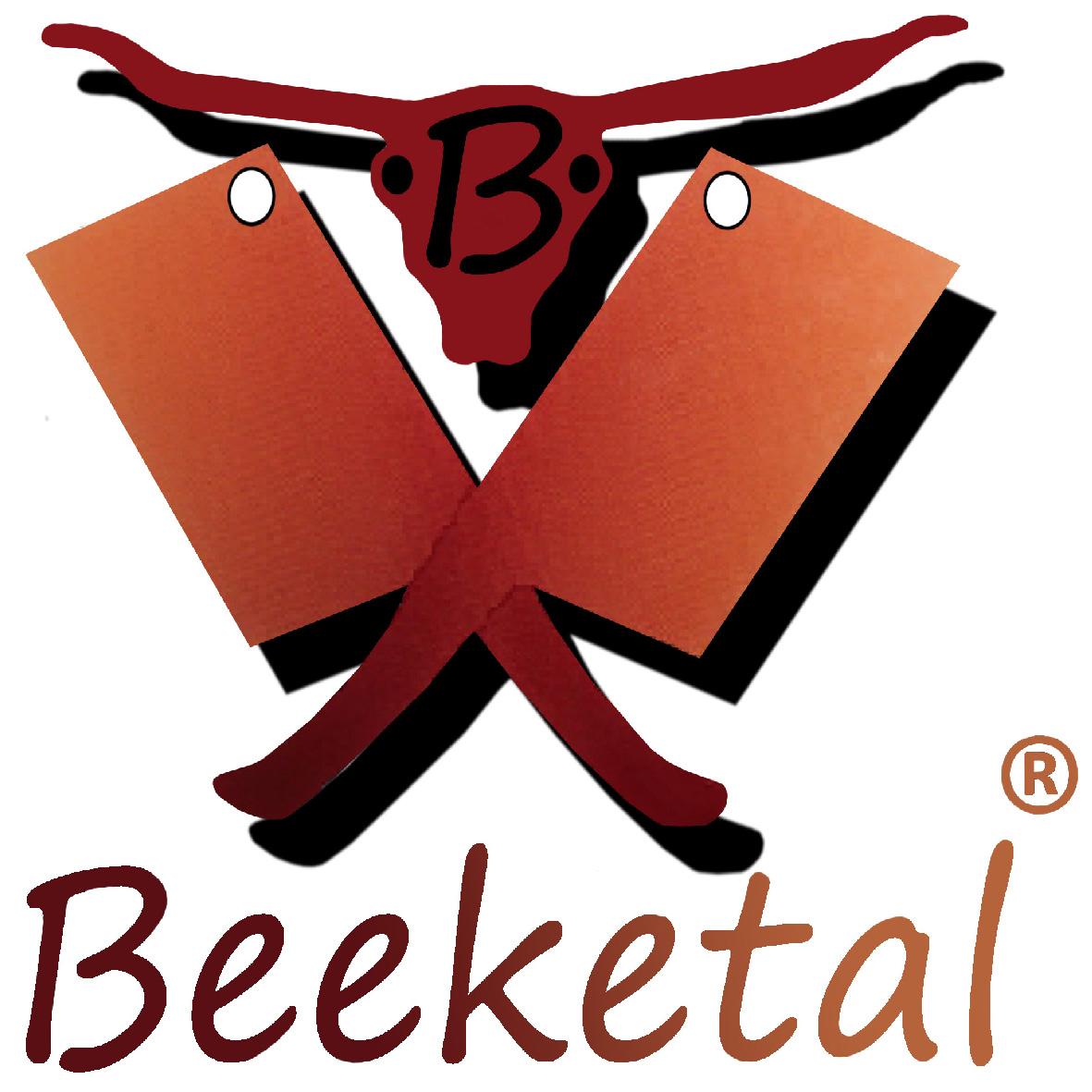 Stainless steel bowl, cutter and blades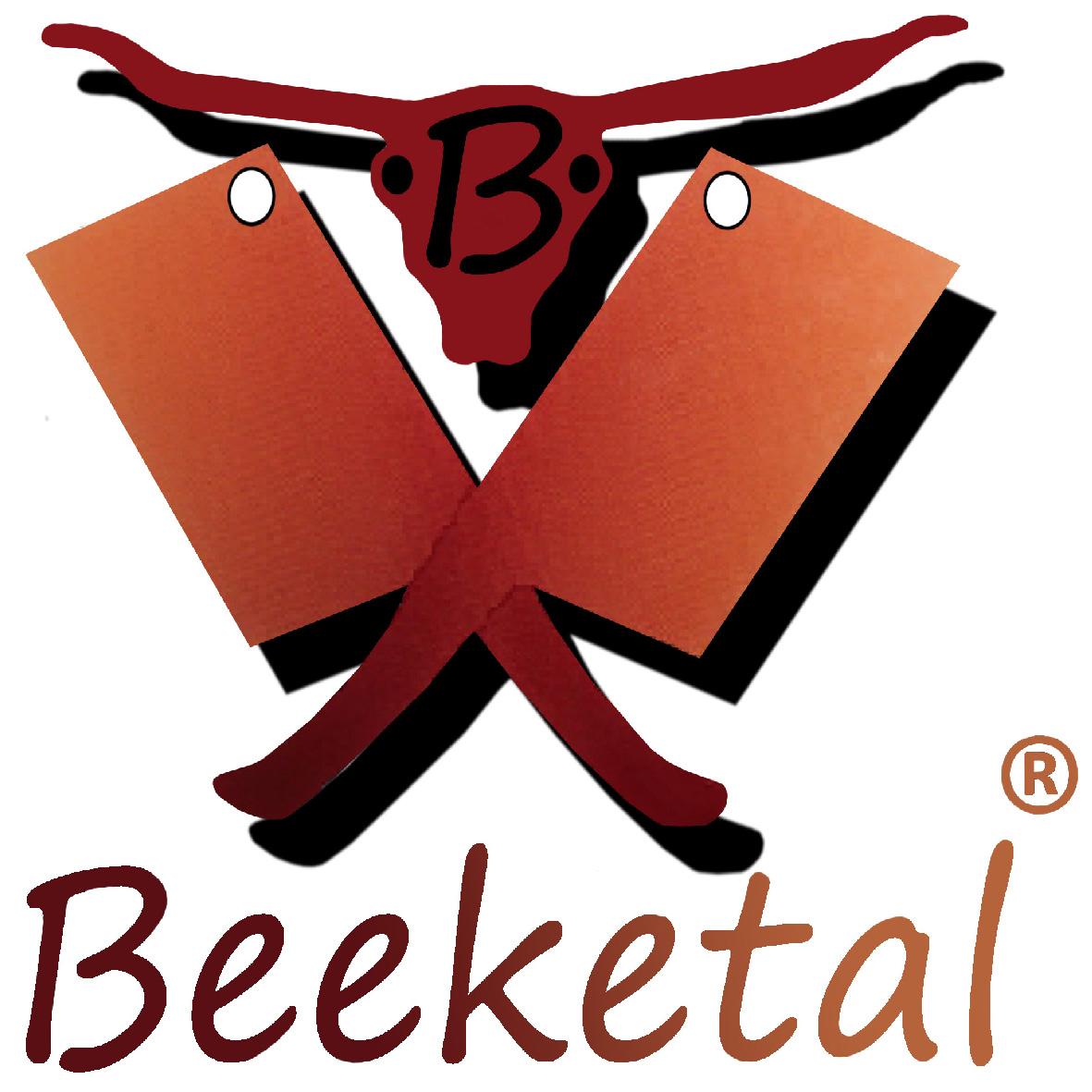 Effortlessly chops meat, vegetables and fruits etc....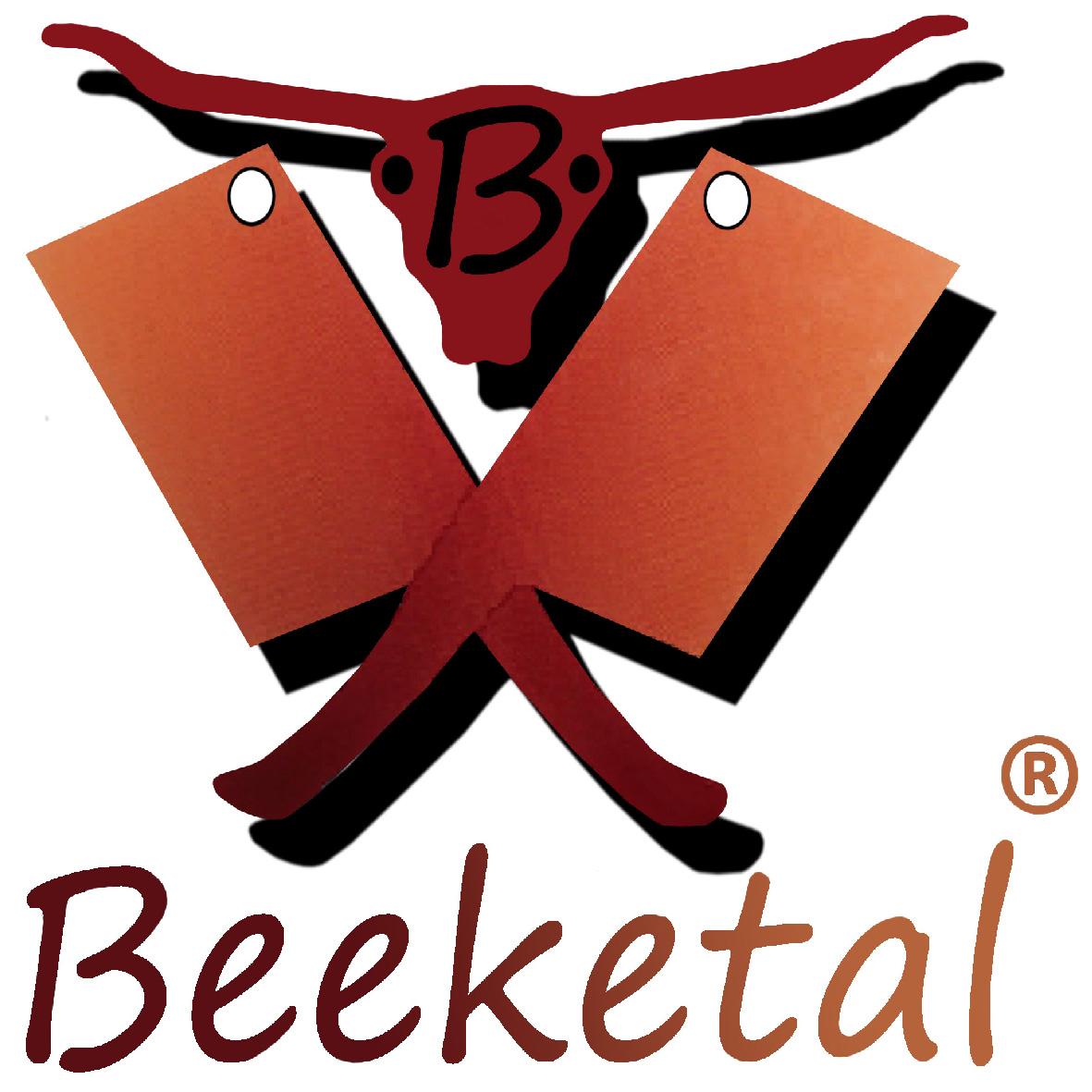 Best stability and compact dimensions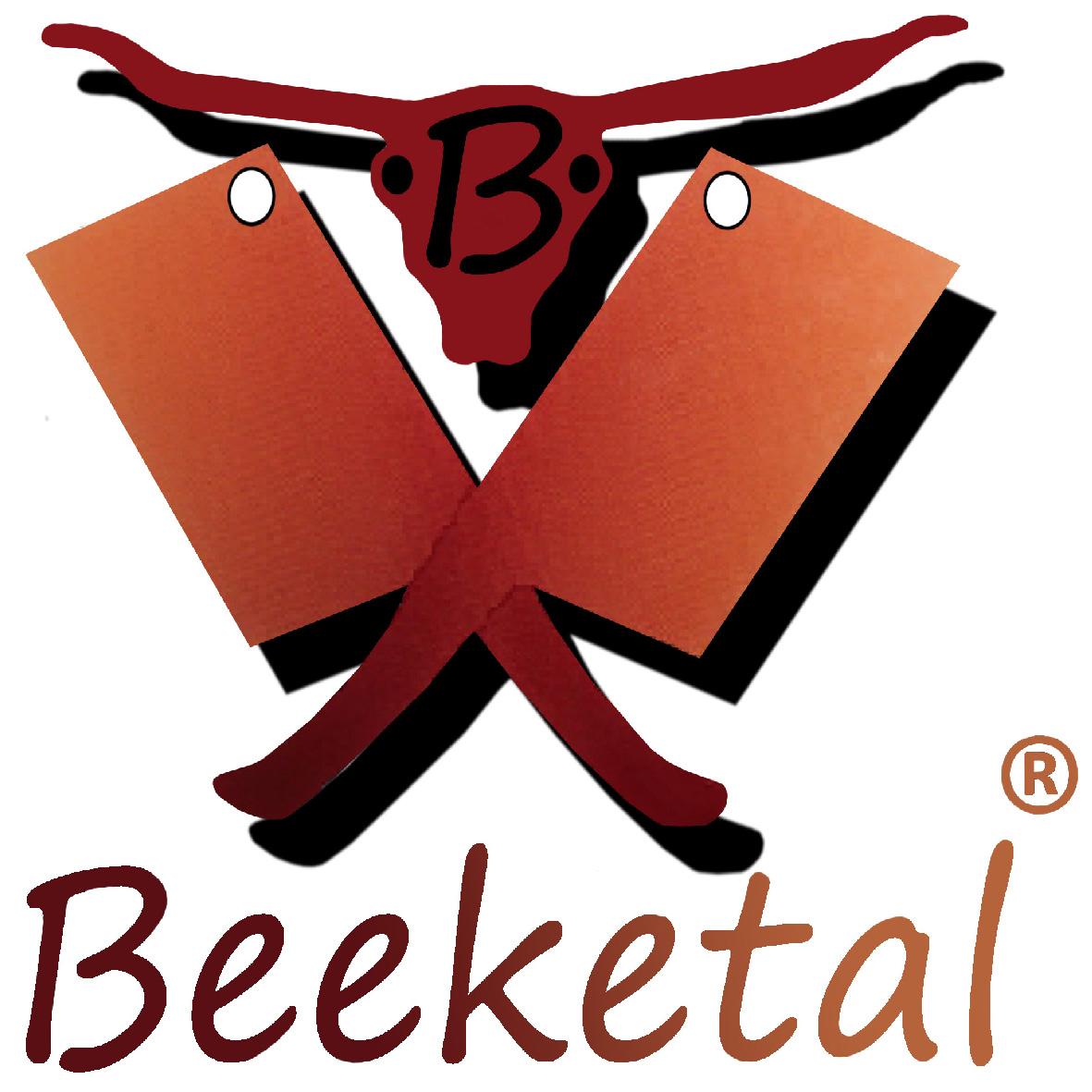 All food contact parts are made of stainless steel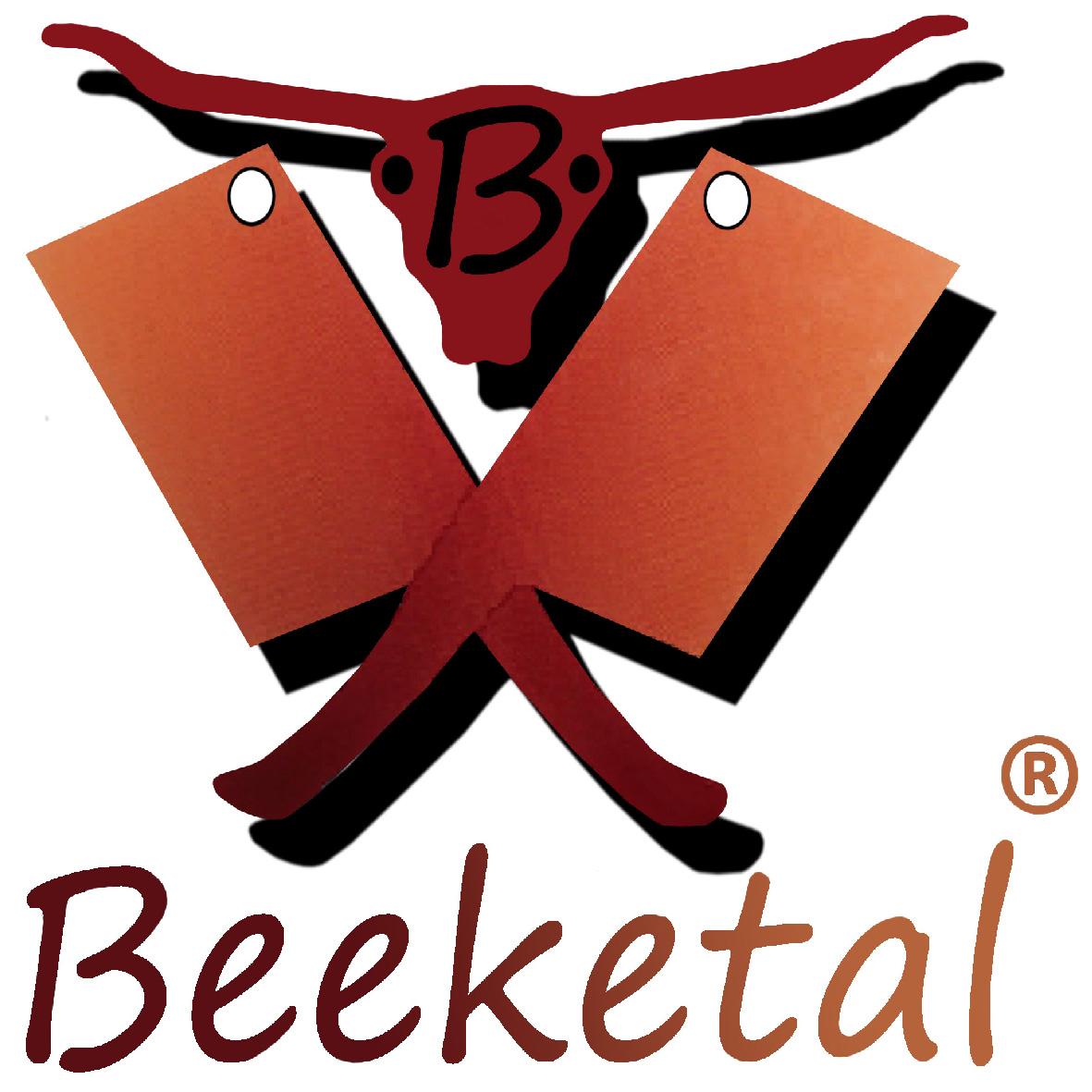 Equipped with a removable 3 blade head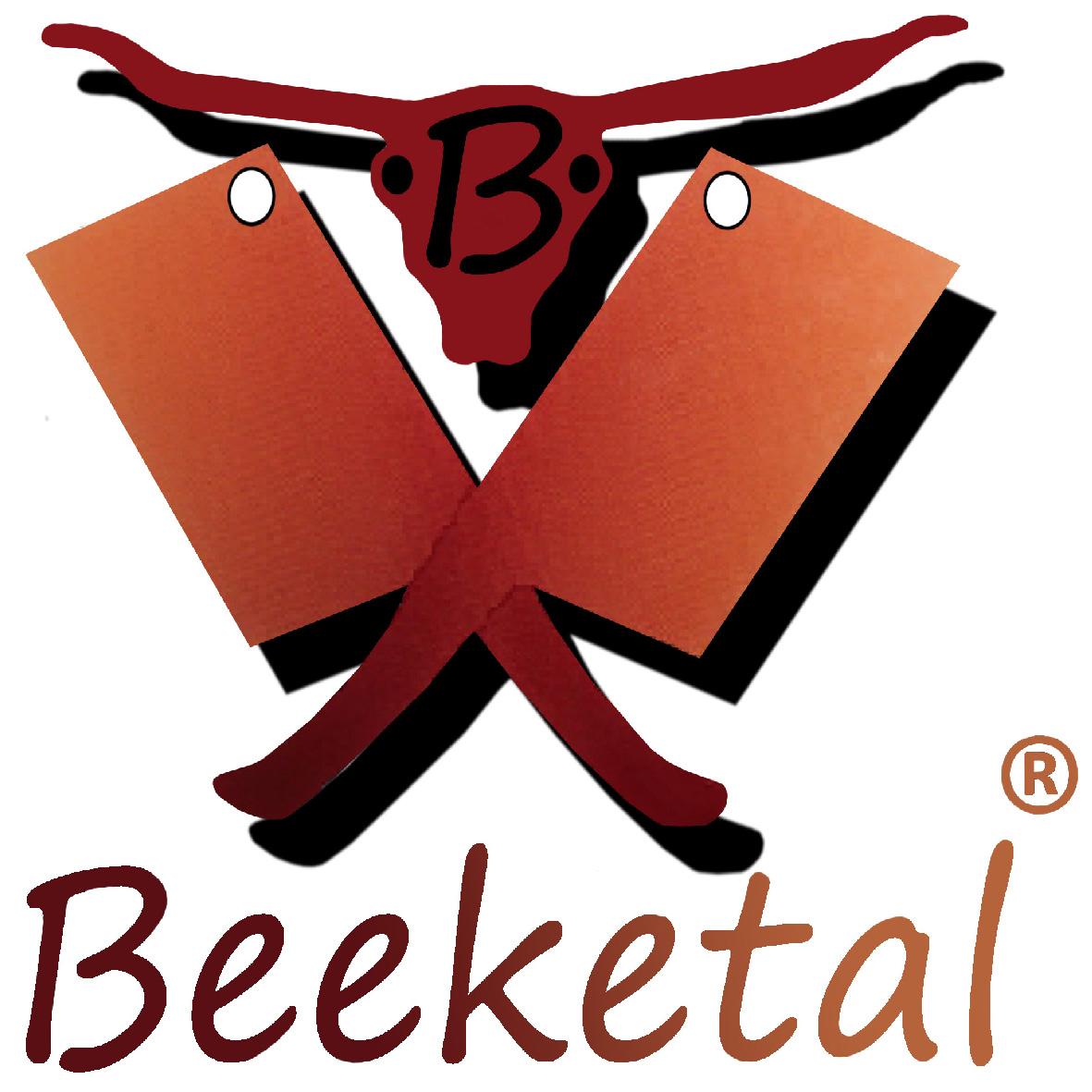 Special cutting blades for best results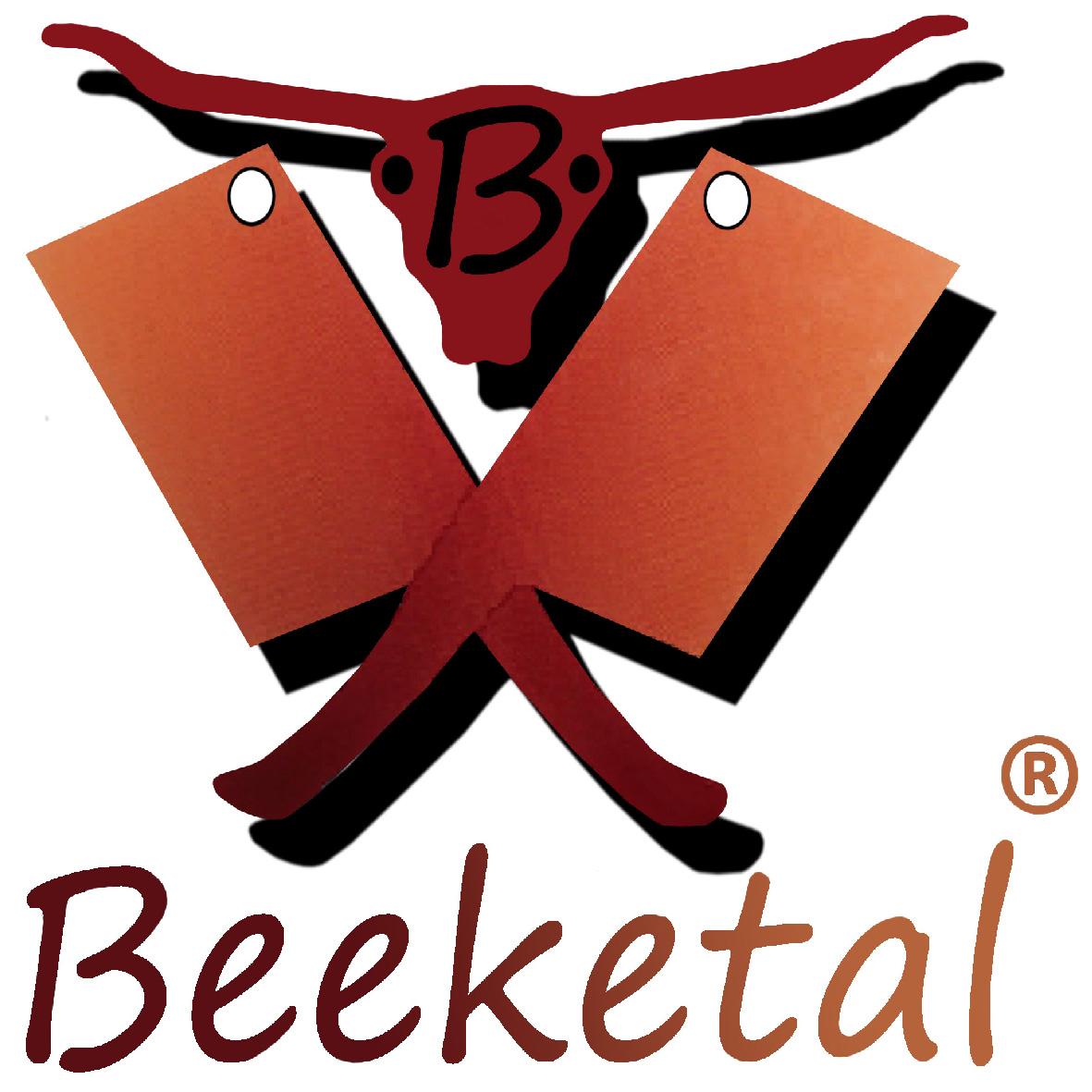 Easy to clean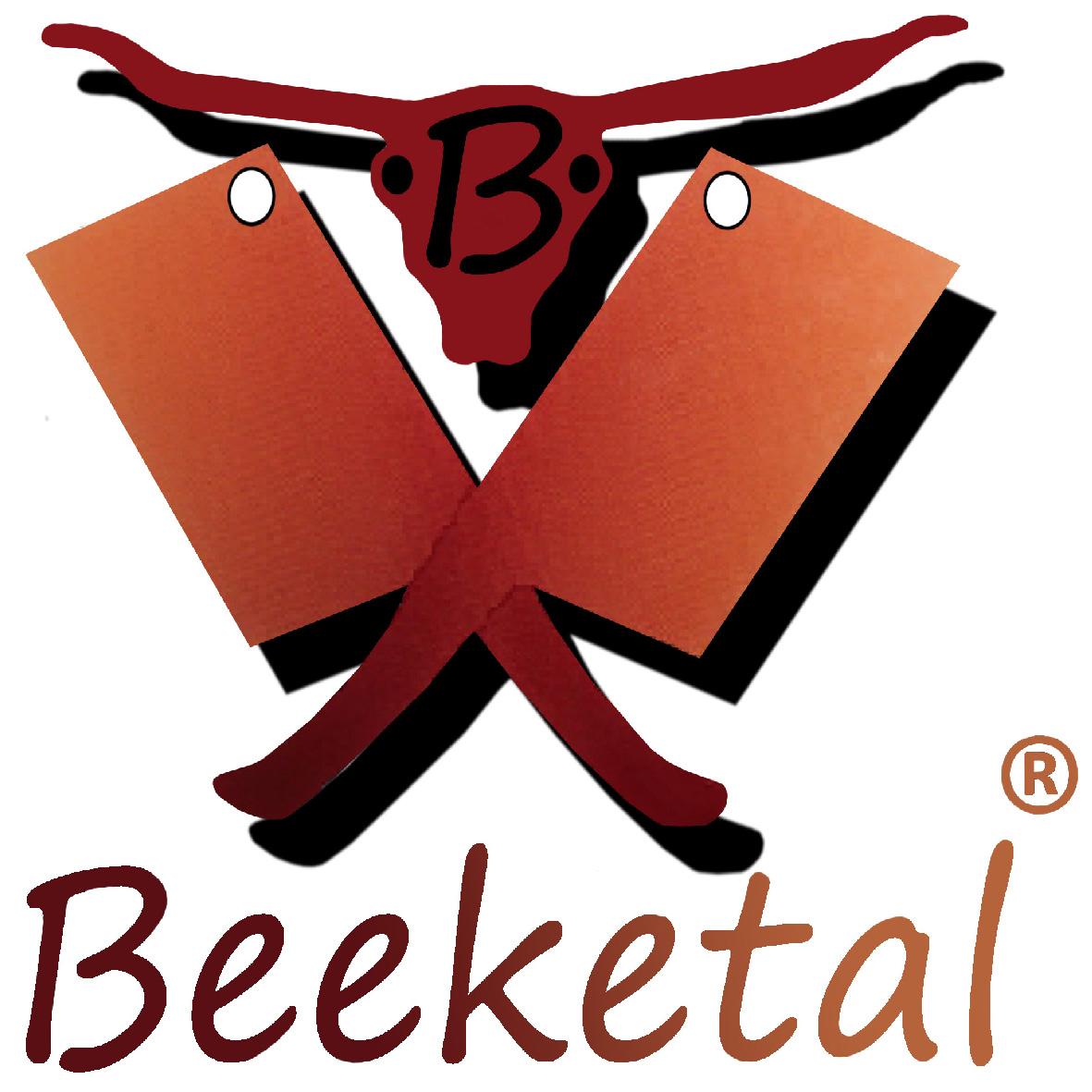 Safety switch available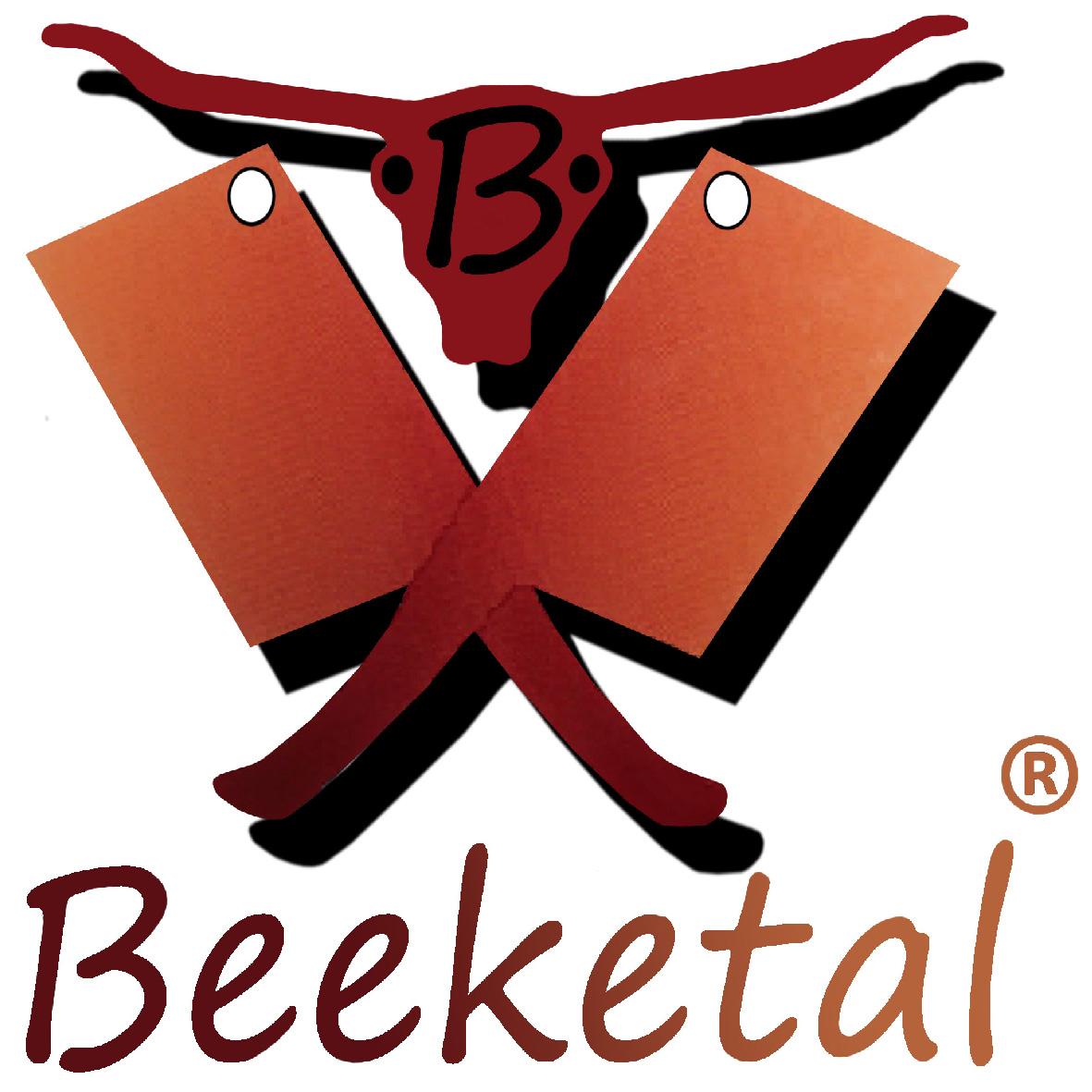 Incl. FREE accessories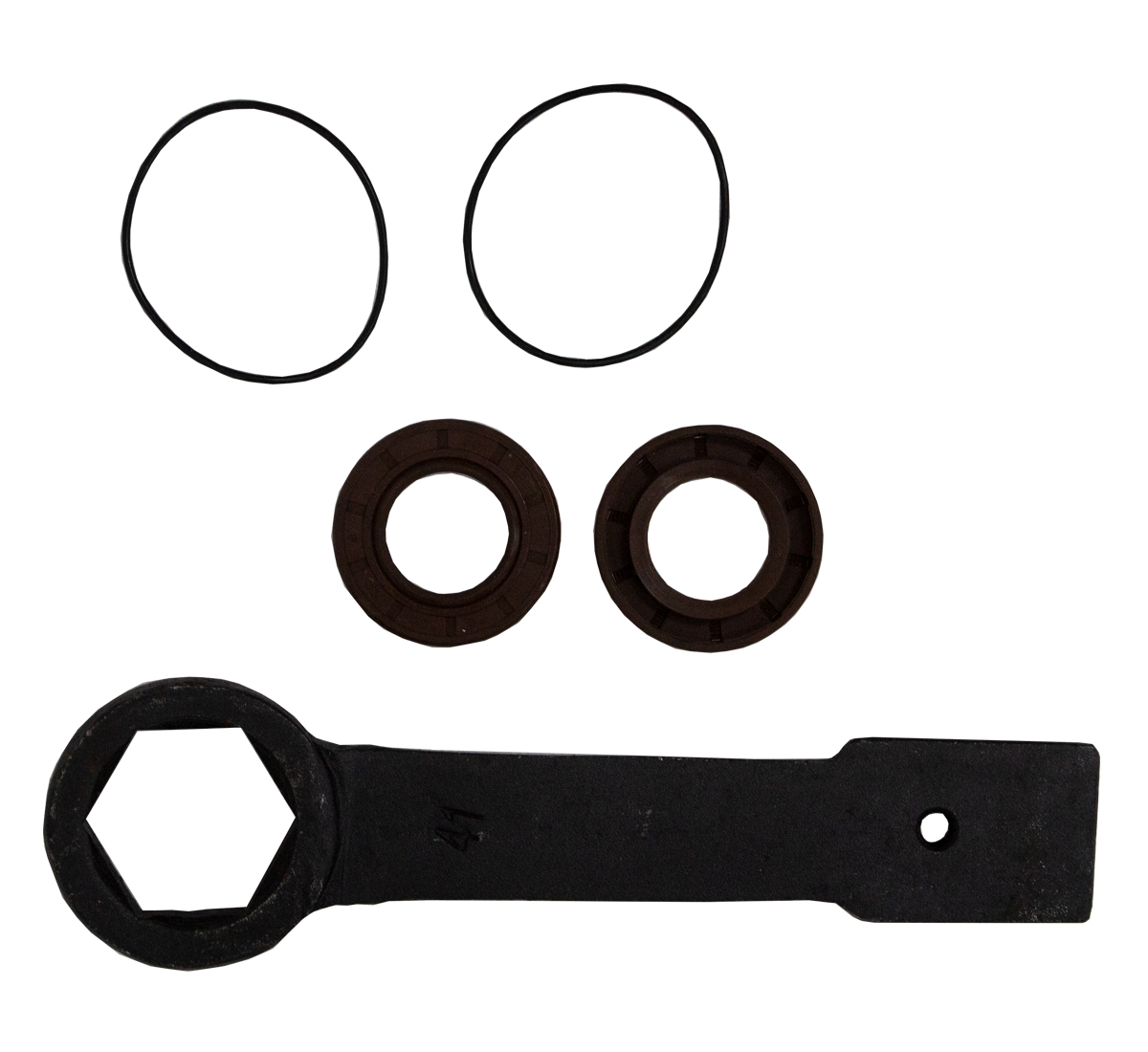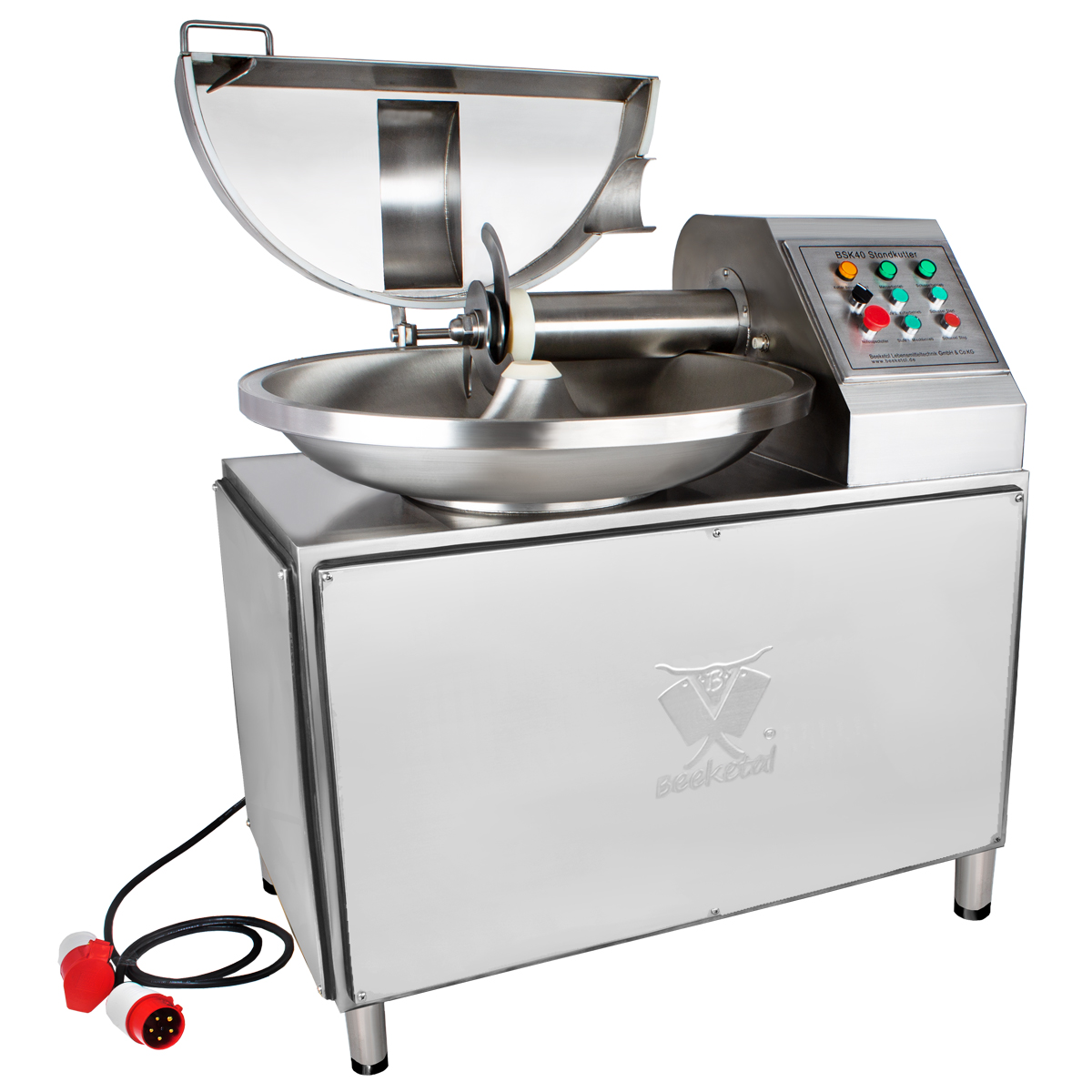 (Shows model BSK40)
BEEKETAL: STAND CUTTER
The Beeketal cutter has been specially developed for use in the catering industry.
No matter where you want to use the Beeketal cutter, it will enable you to efficient and easy work.

The Beeketal stand cutter is ideal for the Production of sausage meat to the production of sausage of the most different kind suitably. This cutter cuts meat, vegetables and fruit, just as you wish.
The timeless design of the cutter fits into any ambience. The cutter is made of high quality stainless steel stainless steel.

The Beeketal cutter is very easy and quick to clean.
The cutter is affordable and due to the high possible throughput, results in an economy that is second to none. So your investment will probably pay off sooner than you think.