Beeketal Mixer Menger Marinator 20 liters - Mixmaster-20P
---
Item number 570
Variantennummer:MIXMASTER-20P
---
Technical data:
| | |
| --- | --- |
| Model: | Mixmaster-20P |
| Total Volume: | 20 liters |
| Max. Capacity for meat: | Max. 10 kg |
| Max. Filling quantity with dry bulk material: | Max. 13 kg |
| Dimension L/W/H: | approx. 510 x 255 x 320 mm |
| Dimension inside L/W/H: | approx. 280 x 222 x 280 mm |
| Net weight: | approx. 6 kg |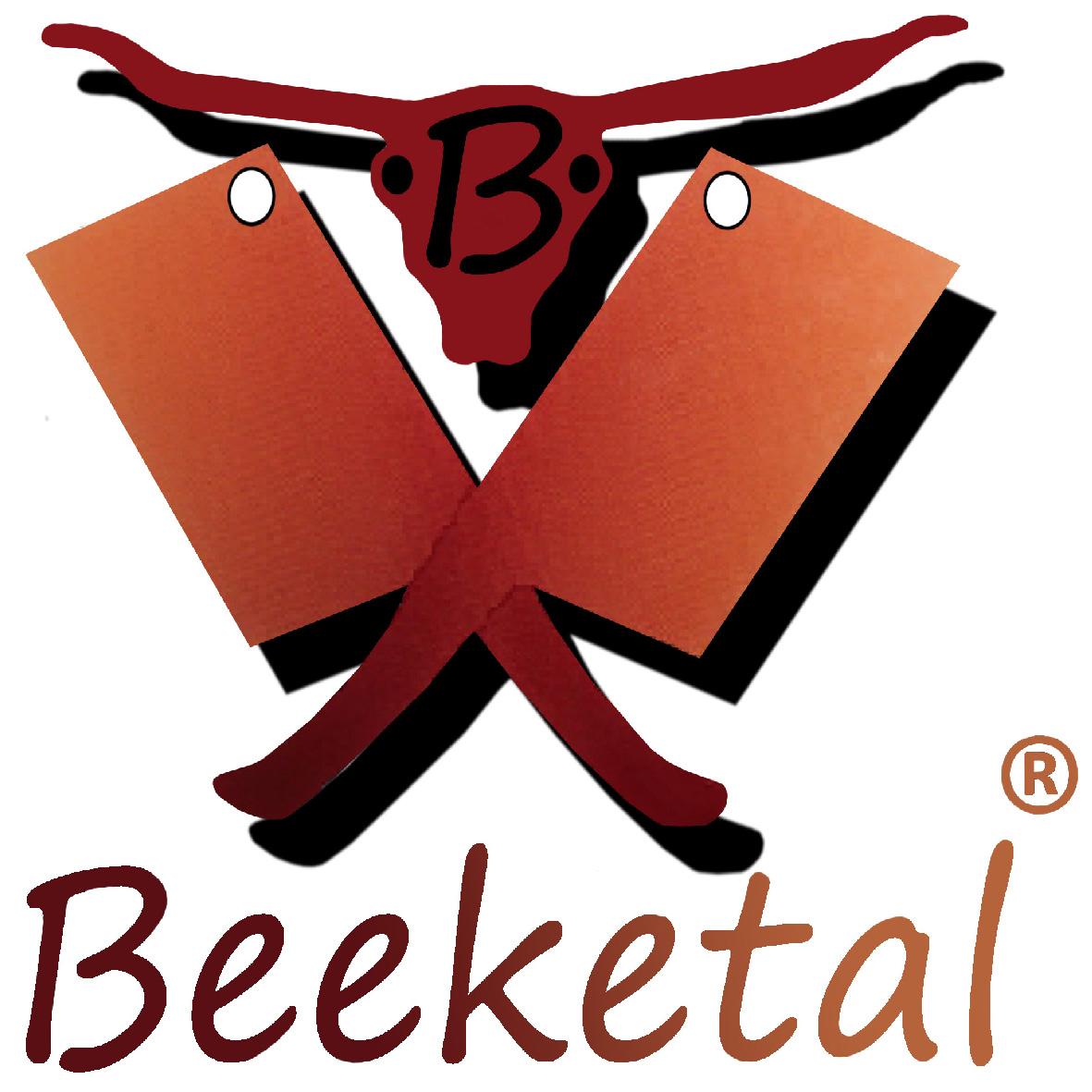 New model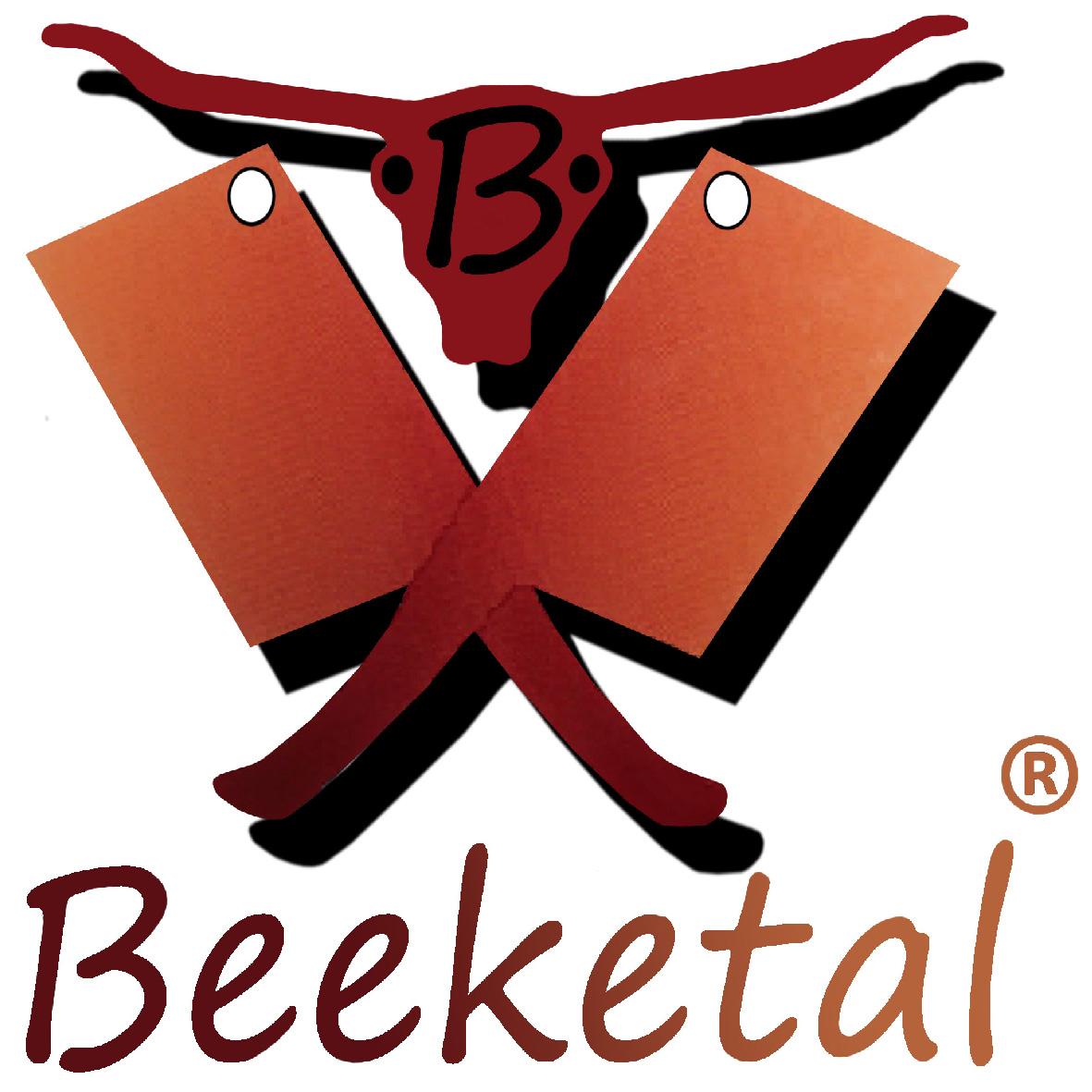 Total volume: 20 liters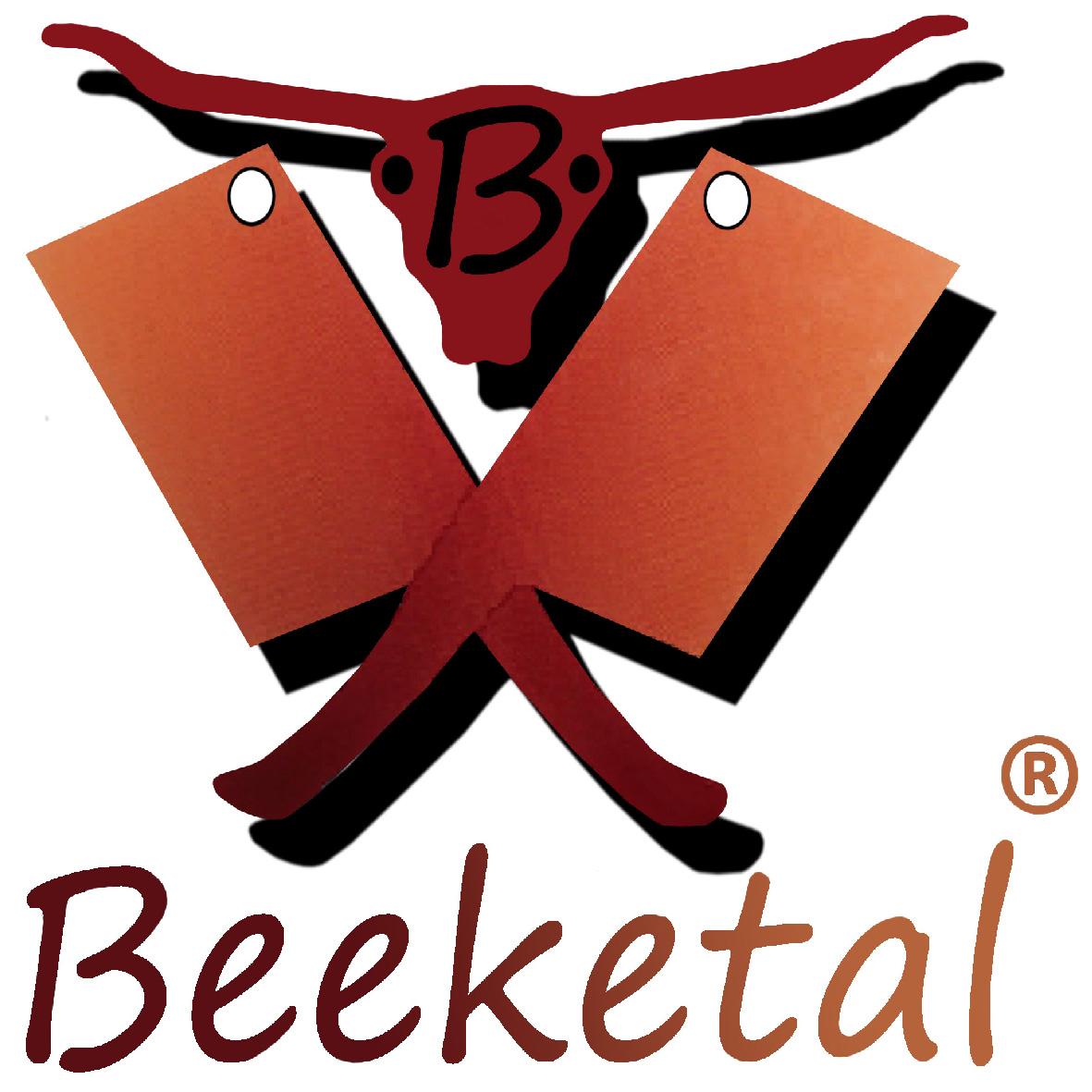 Stainless steel housing V2A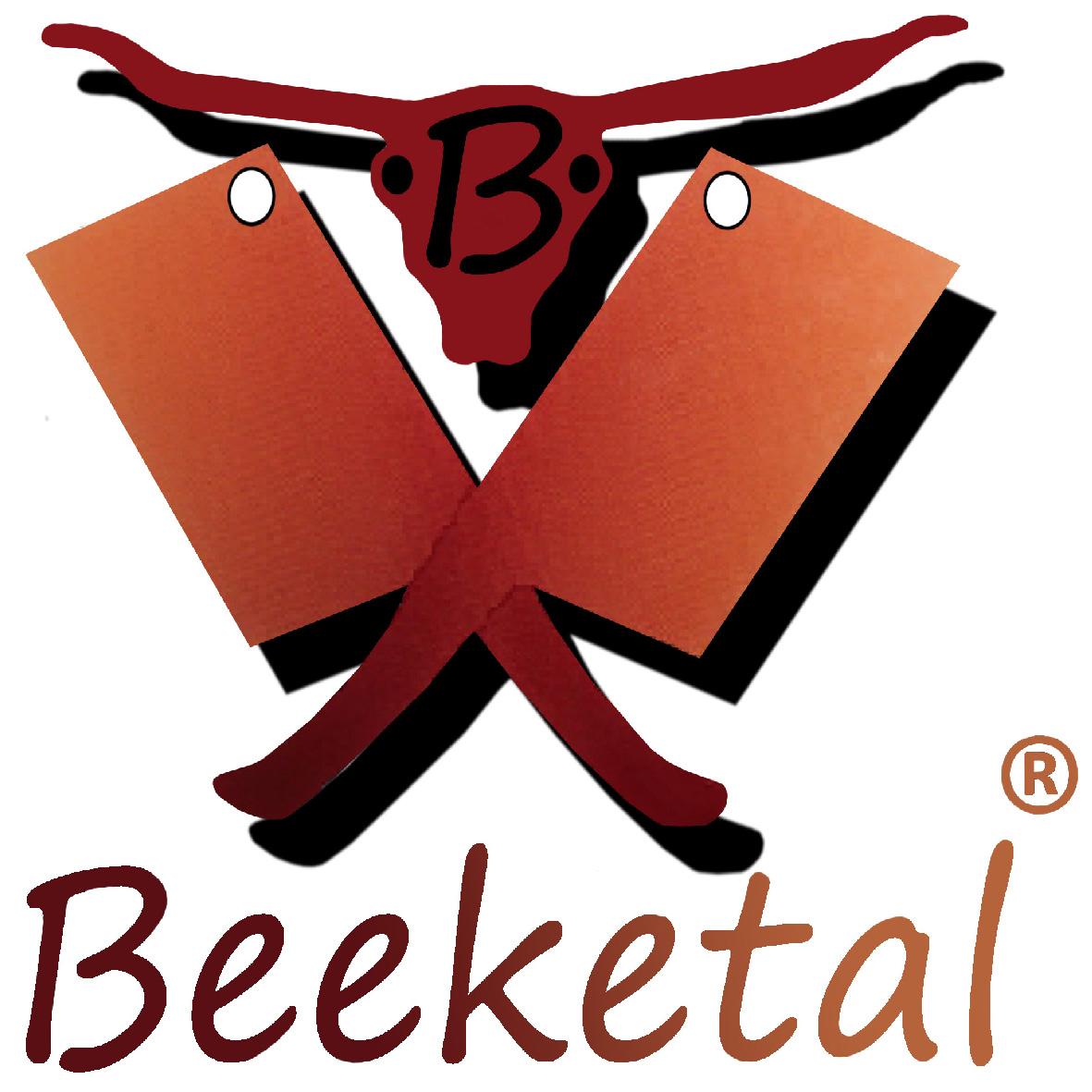 Transparent sturdy PVC lid with slit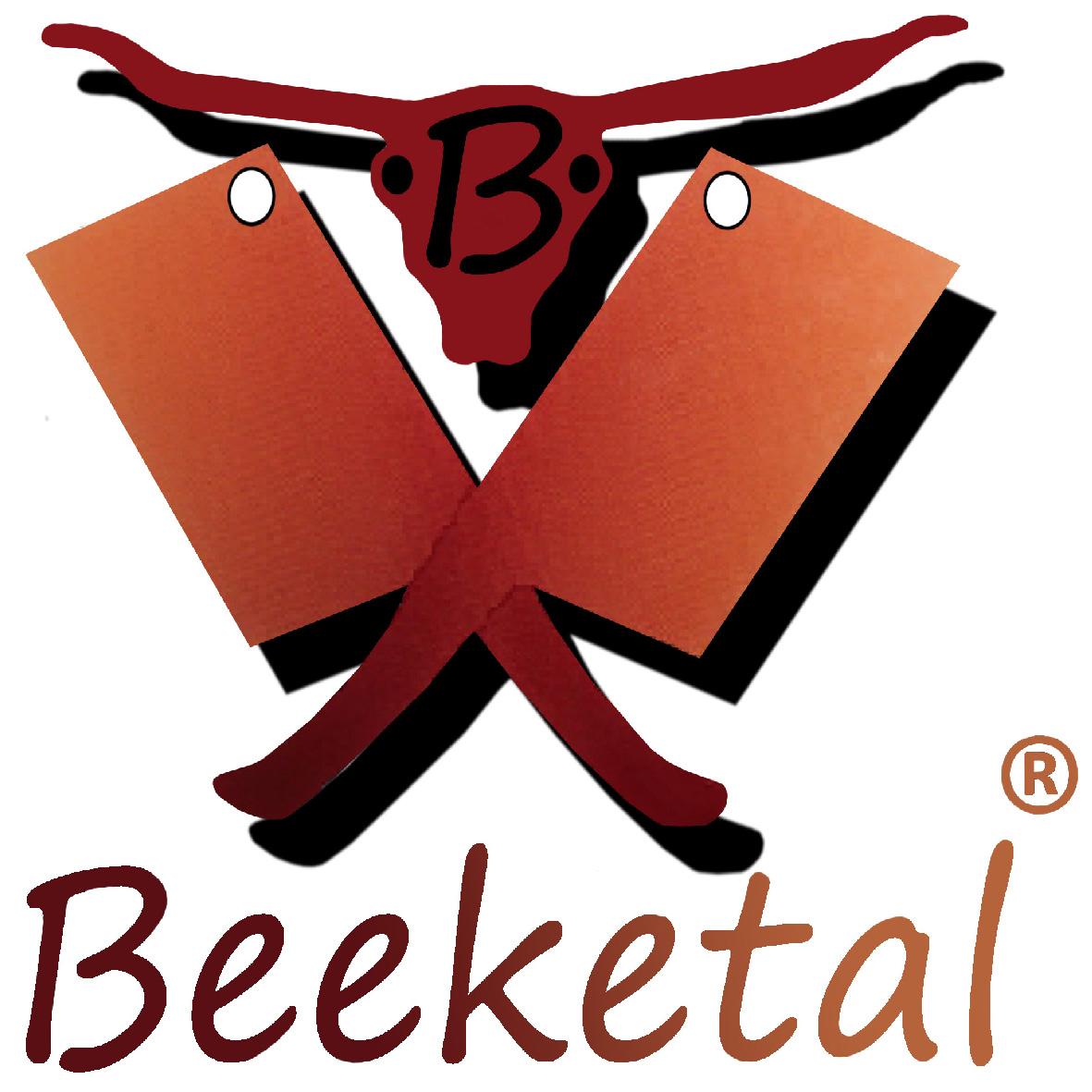 Extremely robust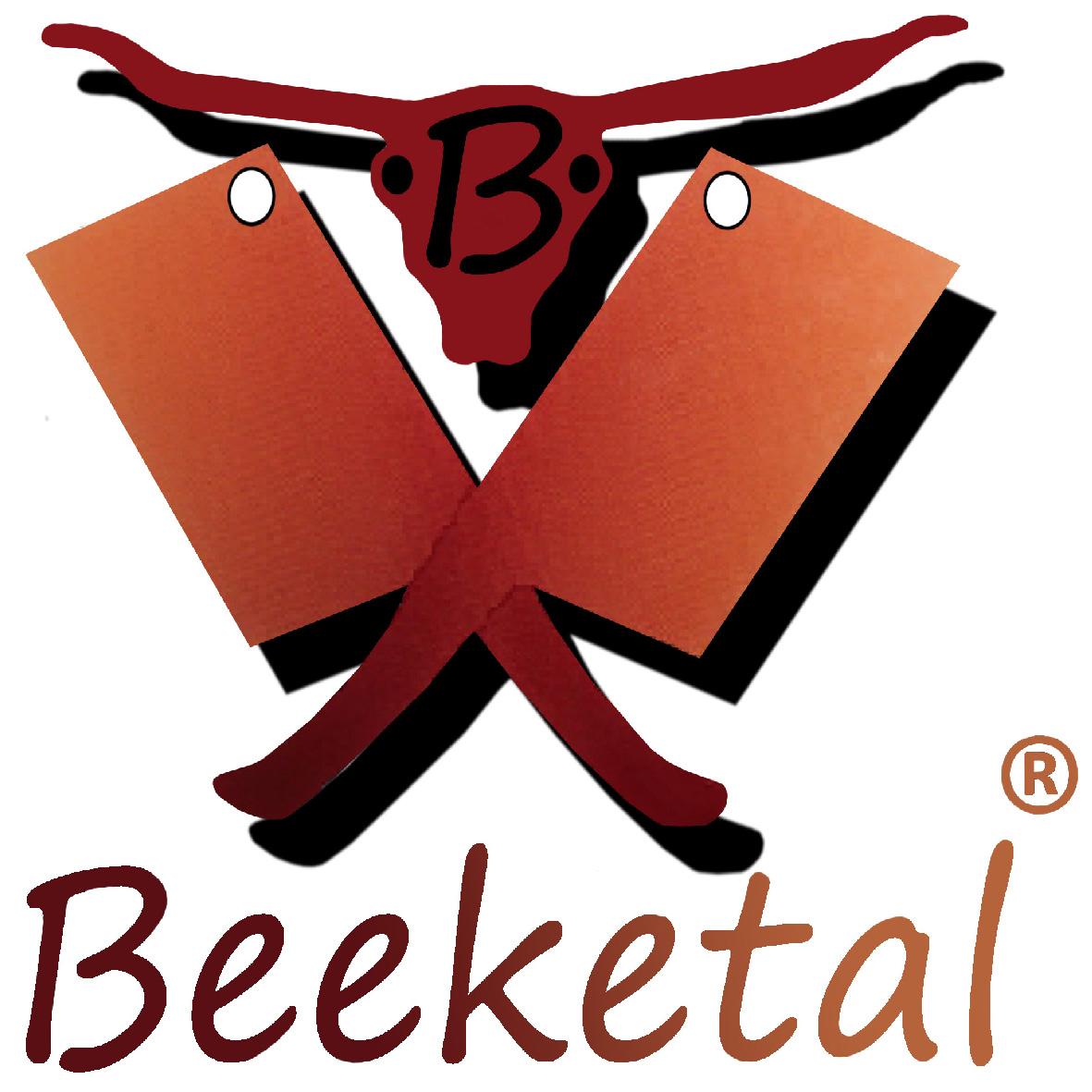 Easy to use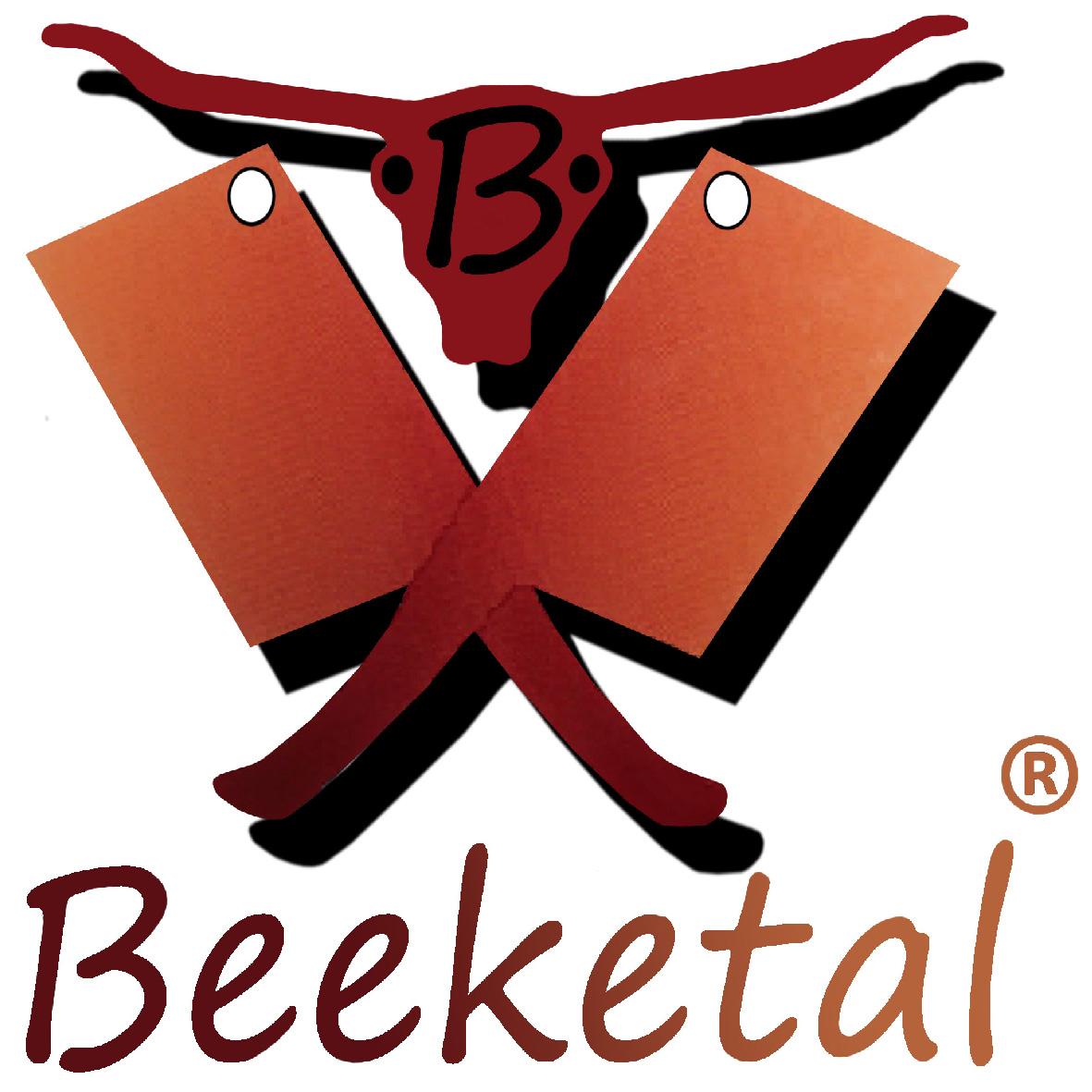 Angled hood corners for a secure fit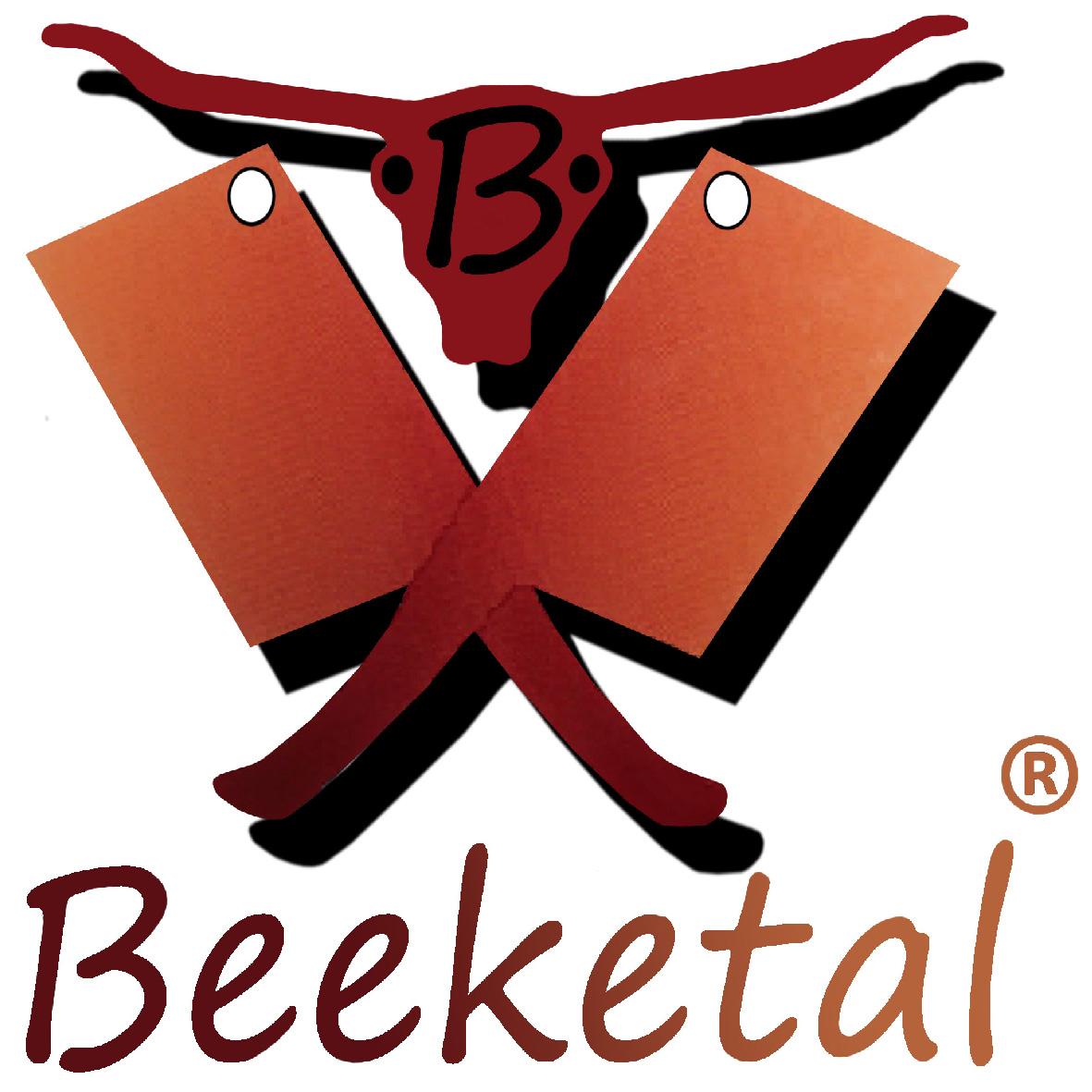 Extremely sturdy crank handle for continuous use
Easy cleaning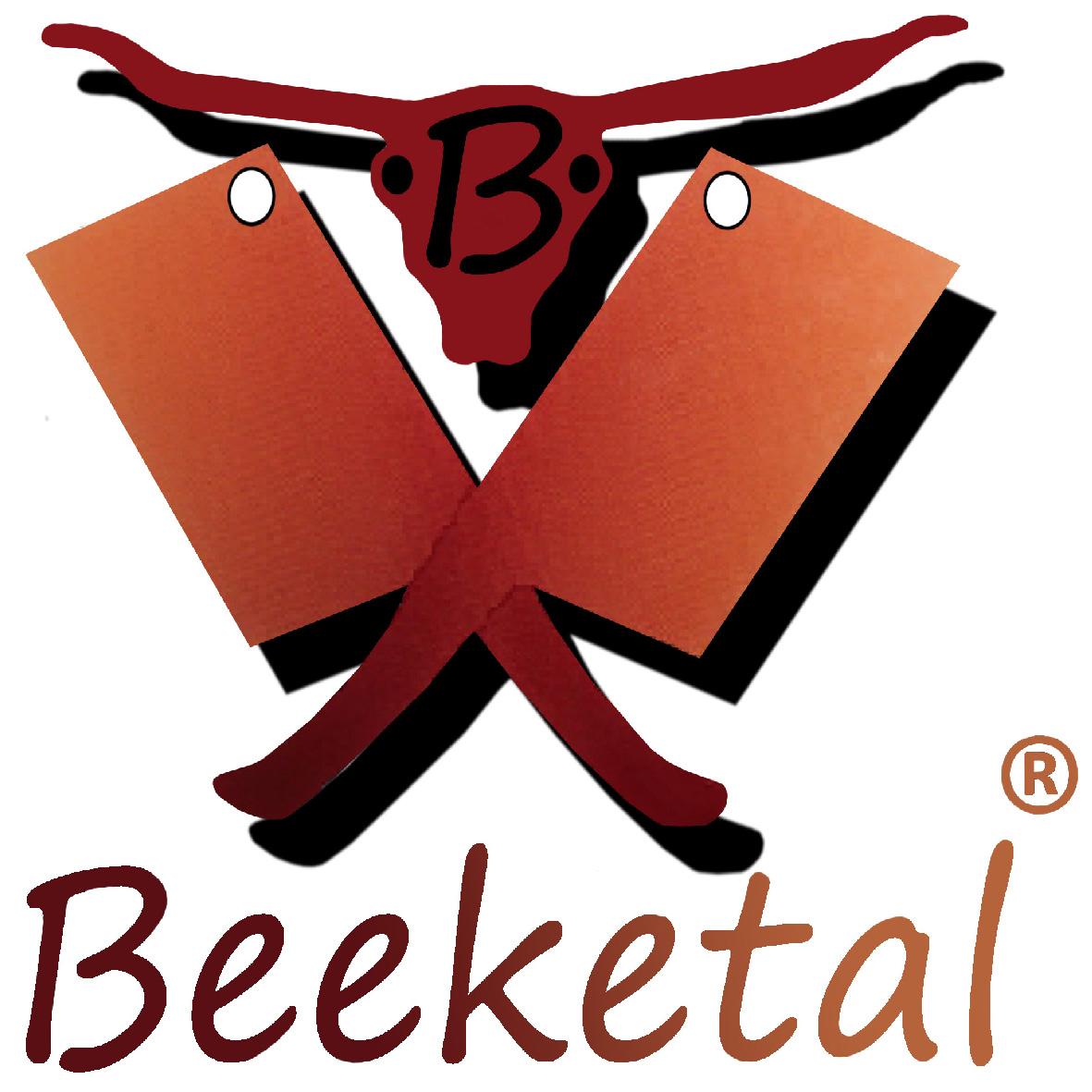 Easy cleaning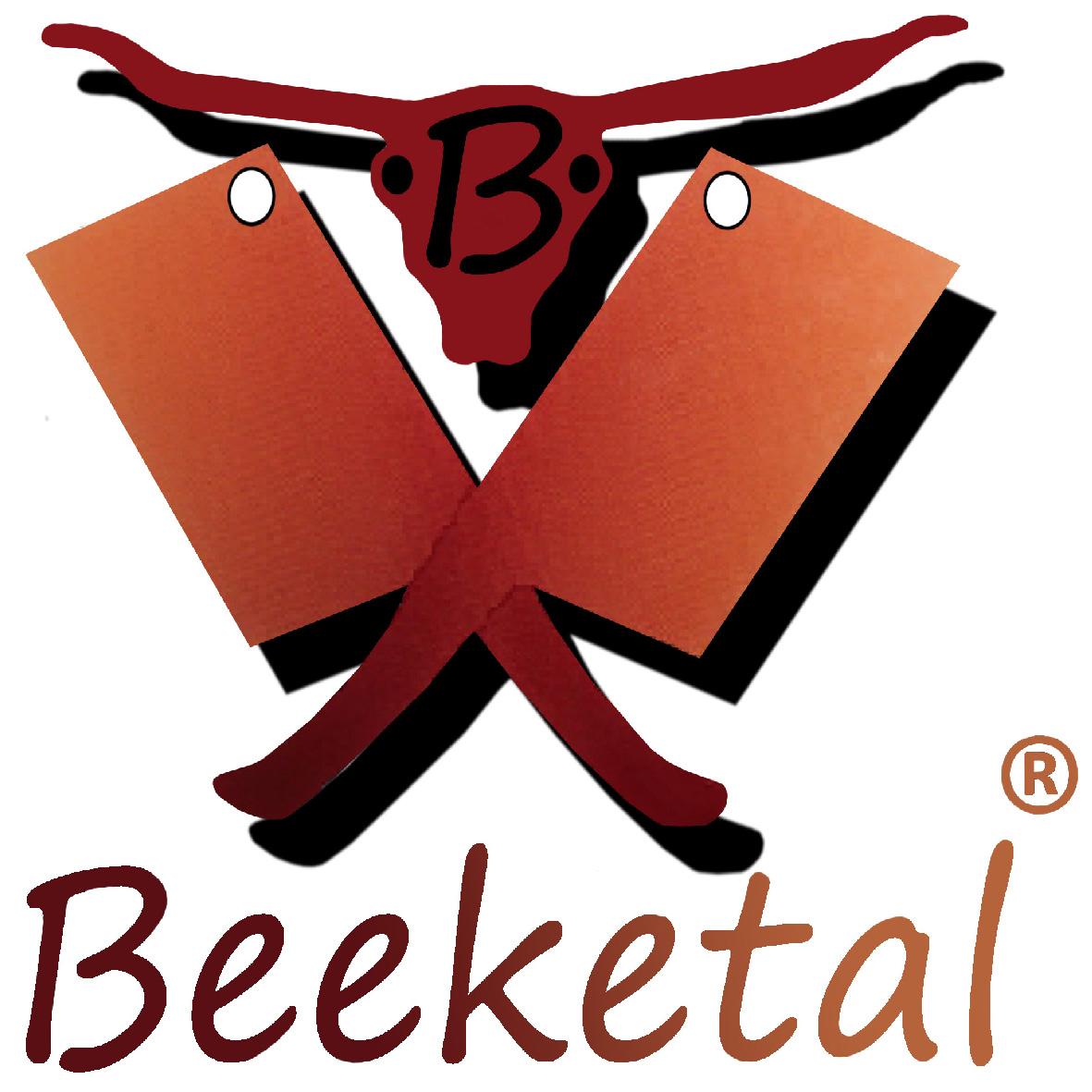 With butterfly mixing paddle
BEEKETAL: MIXER/MENGER
The Beeketal Mixmaster-20P is versatile.
Ideally suited for marinating meat, fish and poultry. Specially developed for mixing food, feed or other components.
No matter where you want to use the Beeketal Mixmaster, it enables you to work efficient and easy work.
The housing of the mixer is made of stainless steel V2A stainless steel. Through the transparent stable PVC cover you always have the process in view.
The Beeketal Mixmaster impresses with its simple robust technologywhich performs its work almost indestructibly. The simple and safe handling handling is to be particularly emphasized.
The Mixmaster is very easy and quick to clean.