Beeketal Mixer Menger Mixmaster Marinator
---
Item number 663
Variantennummer:Mixmaster-FMD40
oder € mtl.
---
Technical data:

Model:
FMD20
FMD30
FMD40
FMD50
FMD60
Total volume:
approx. 20 litres
approx. 30 litres
approx. 40 litres
approx. 50 litres
approx. 60 litres
Max. Filling quantity for meat:
Max. 10 kg
Max. 15 kg
Max. 20 kg
Max. 25 kg
Max. 30 kg
Max. Filling quantity with
dry bulk material:
Max. 13 kg
Max. 18 kg
Max. 23 kg
Max. 28 kg
Max. 33 kg
Dimension (L/W/H):
approx. 580 x 340 x 330 mm
approx. 600 x 390 x 370 mm
approx. 670 x 410 x 380 mm
approx. 730 x 435 x 395 mm
approx. 765 x 490 x 400 mm
Interior dimensions (L/W/H):
approx. 345 x 295 x 230 mm
approx. 375 x 345 x 275 mm
approx. 440 x 375 x 270 mm
approx. 495 x 395 x 285 mm
approx. 540 x 445 x 300 mm
Net weight
approx. 12 kg
approx. 18 kg
approx. 20,7 kg
approx. 23 kg
approx. 28 kg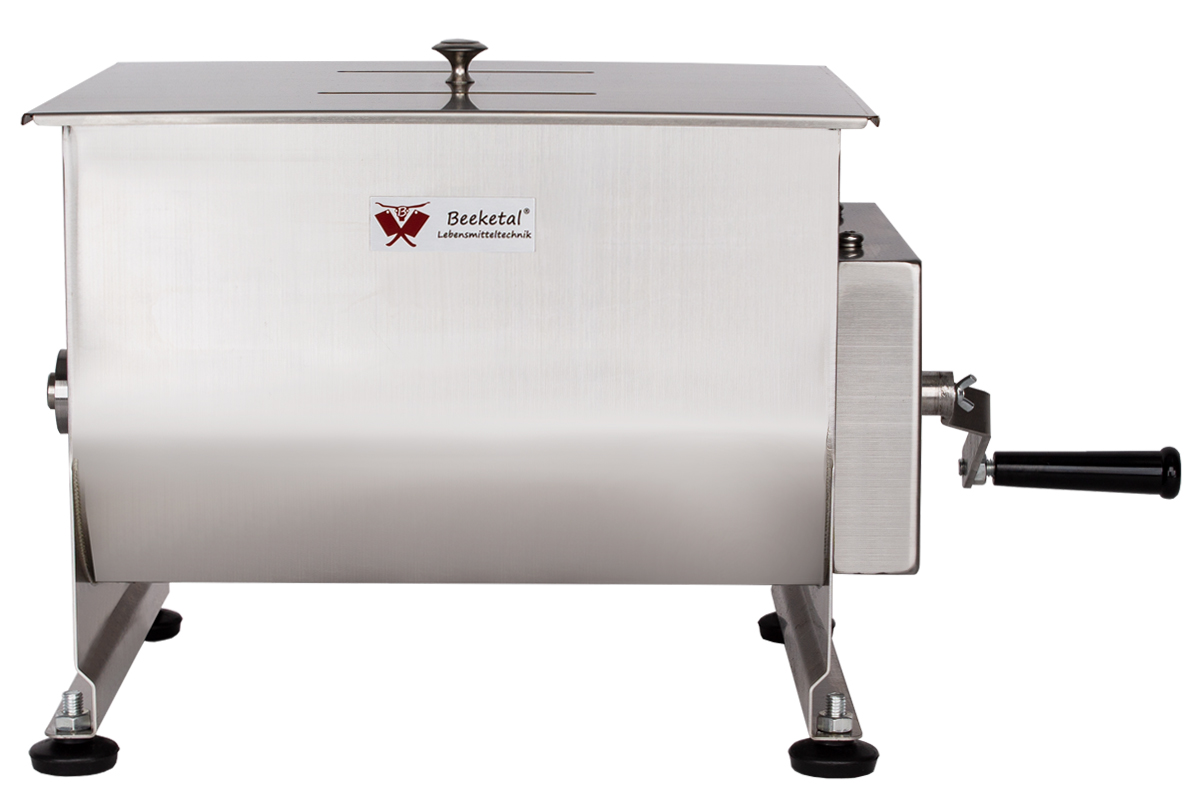 (Shows model FMD20)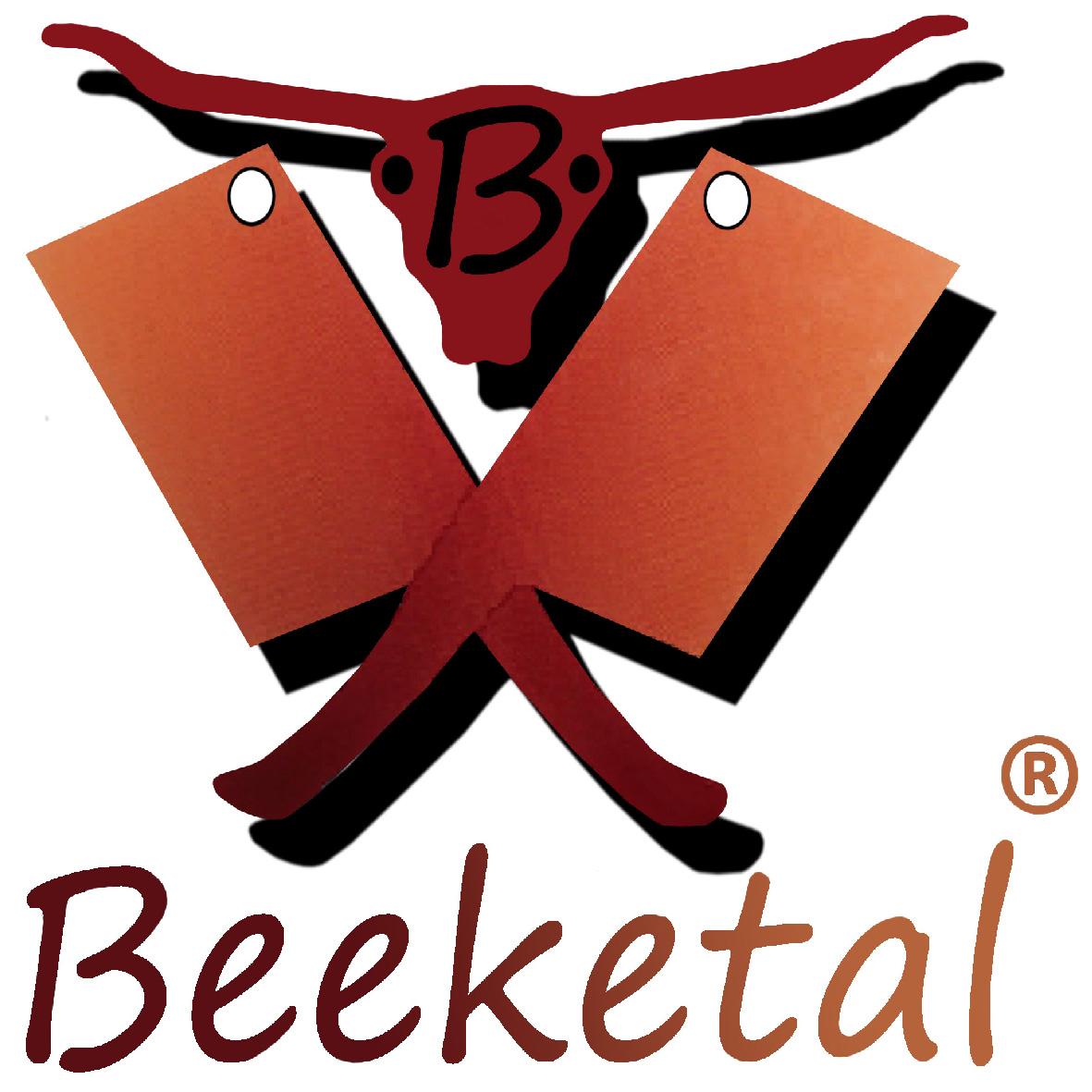 New Model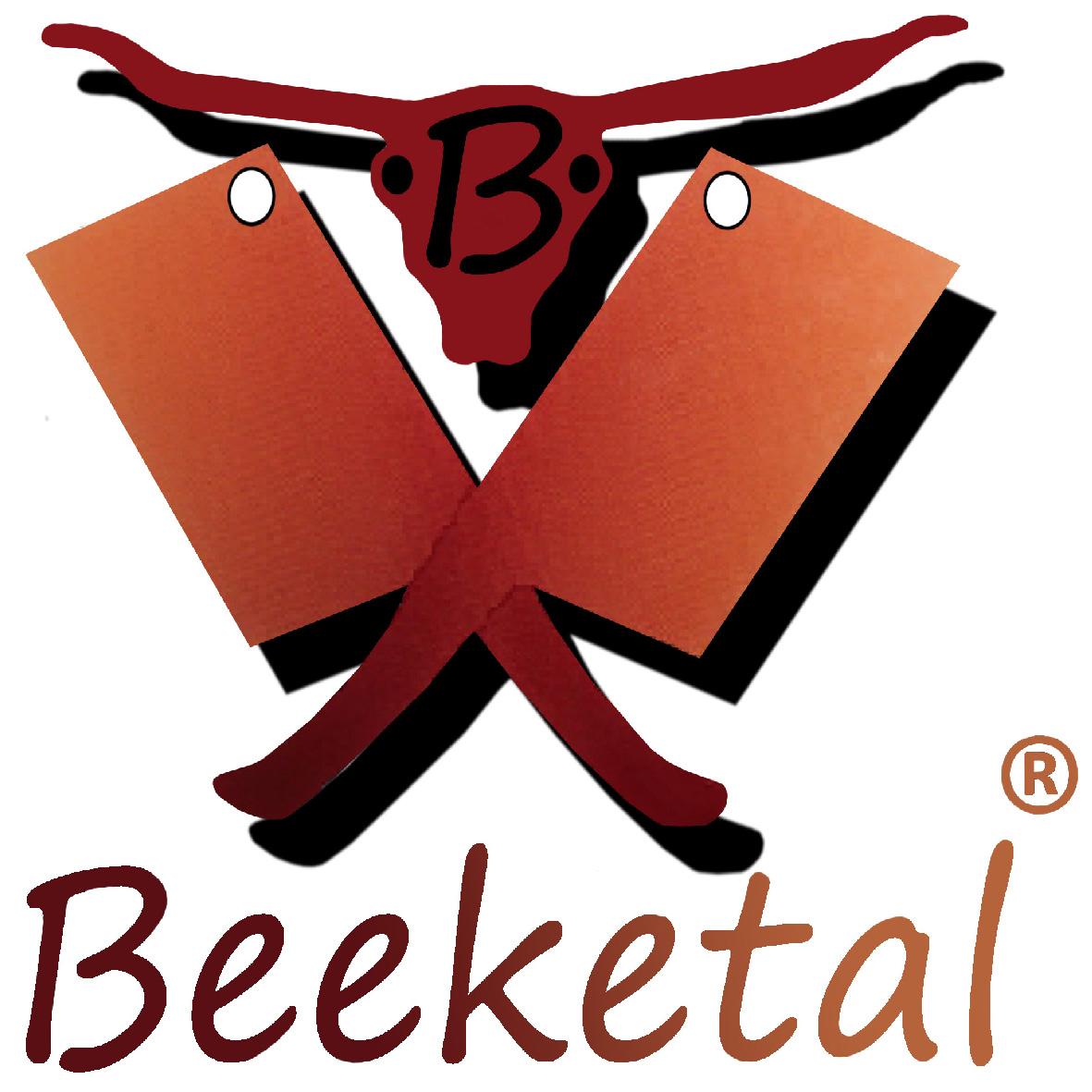 Volume: optional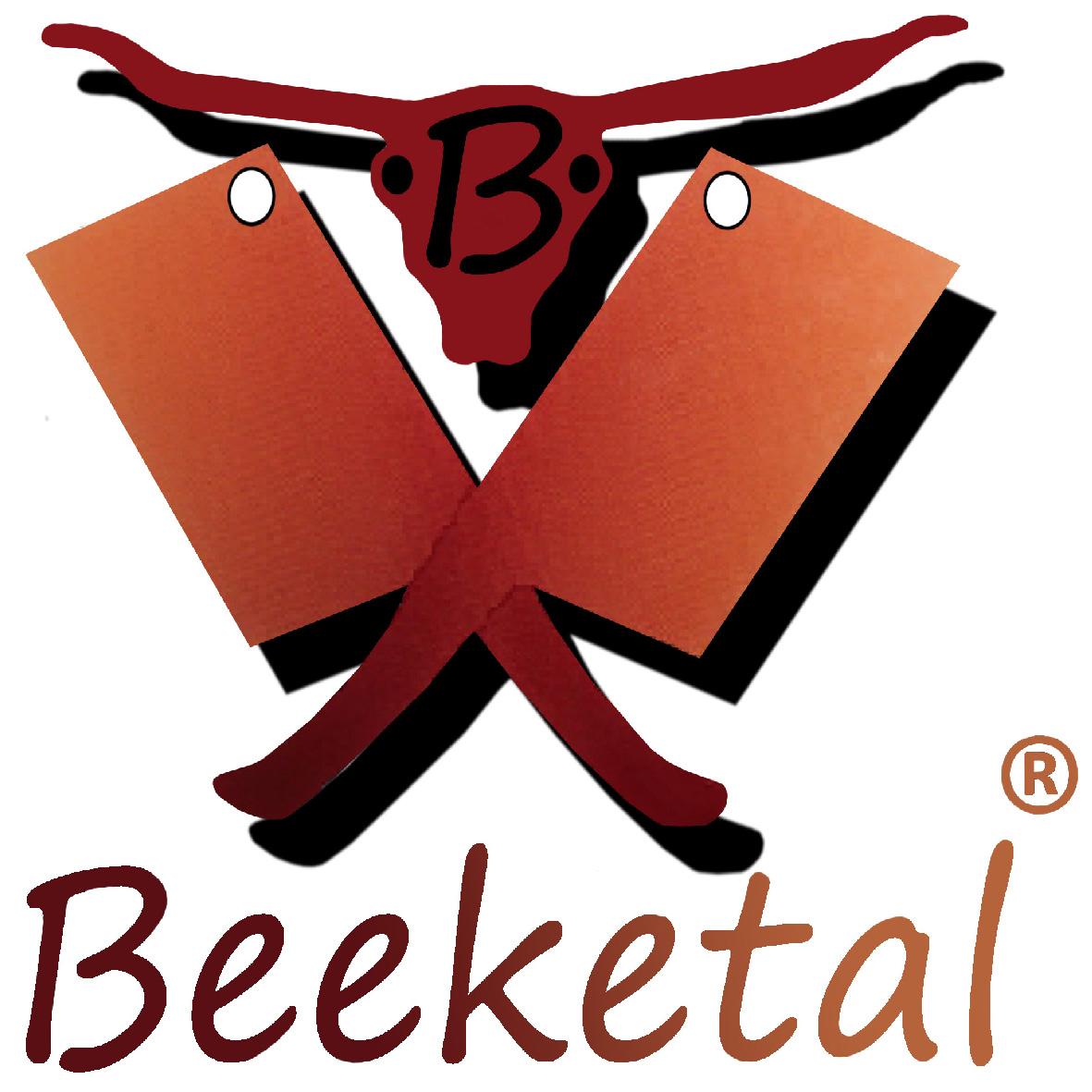 Stainless steel version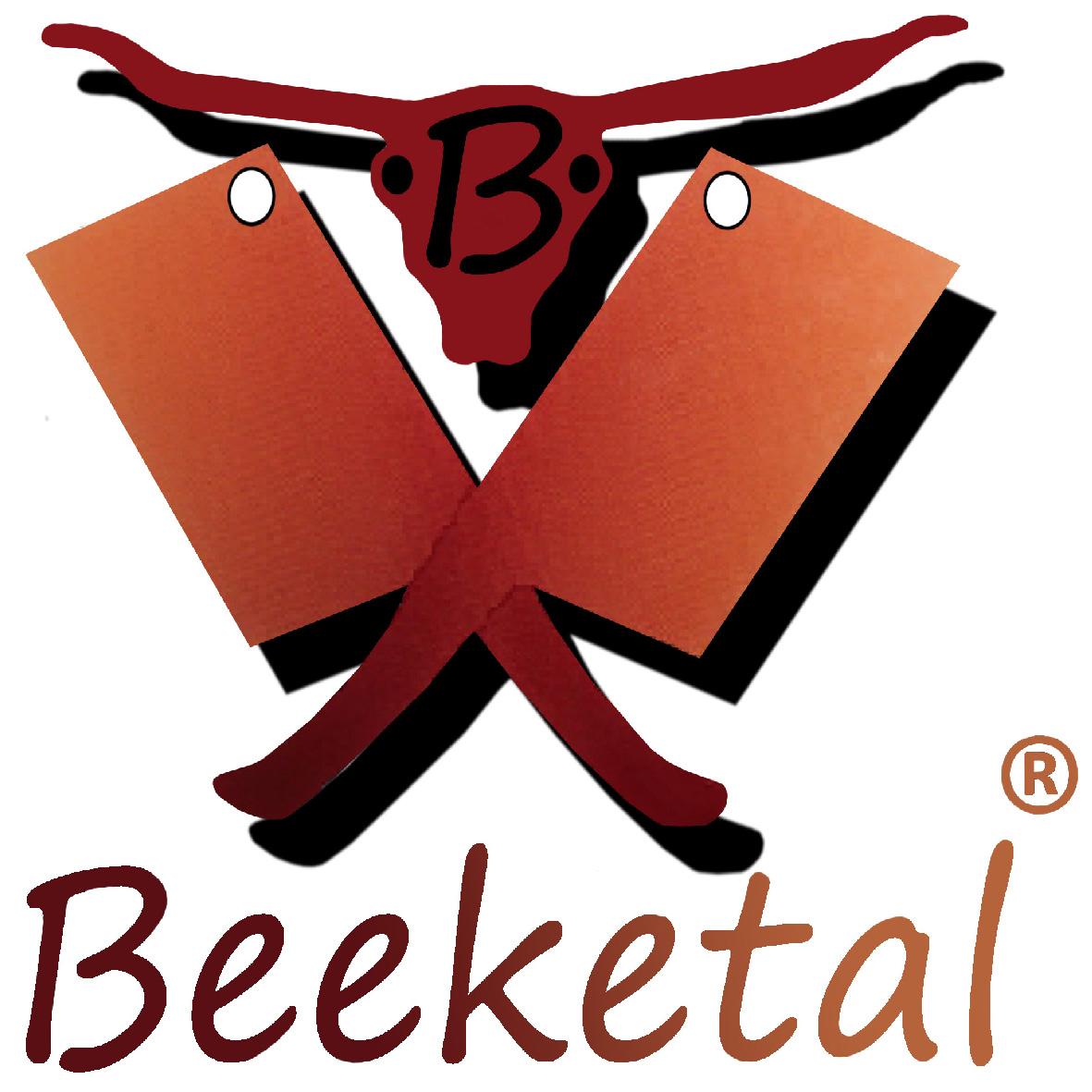 Stainless steel lid with 2 viewing slits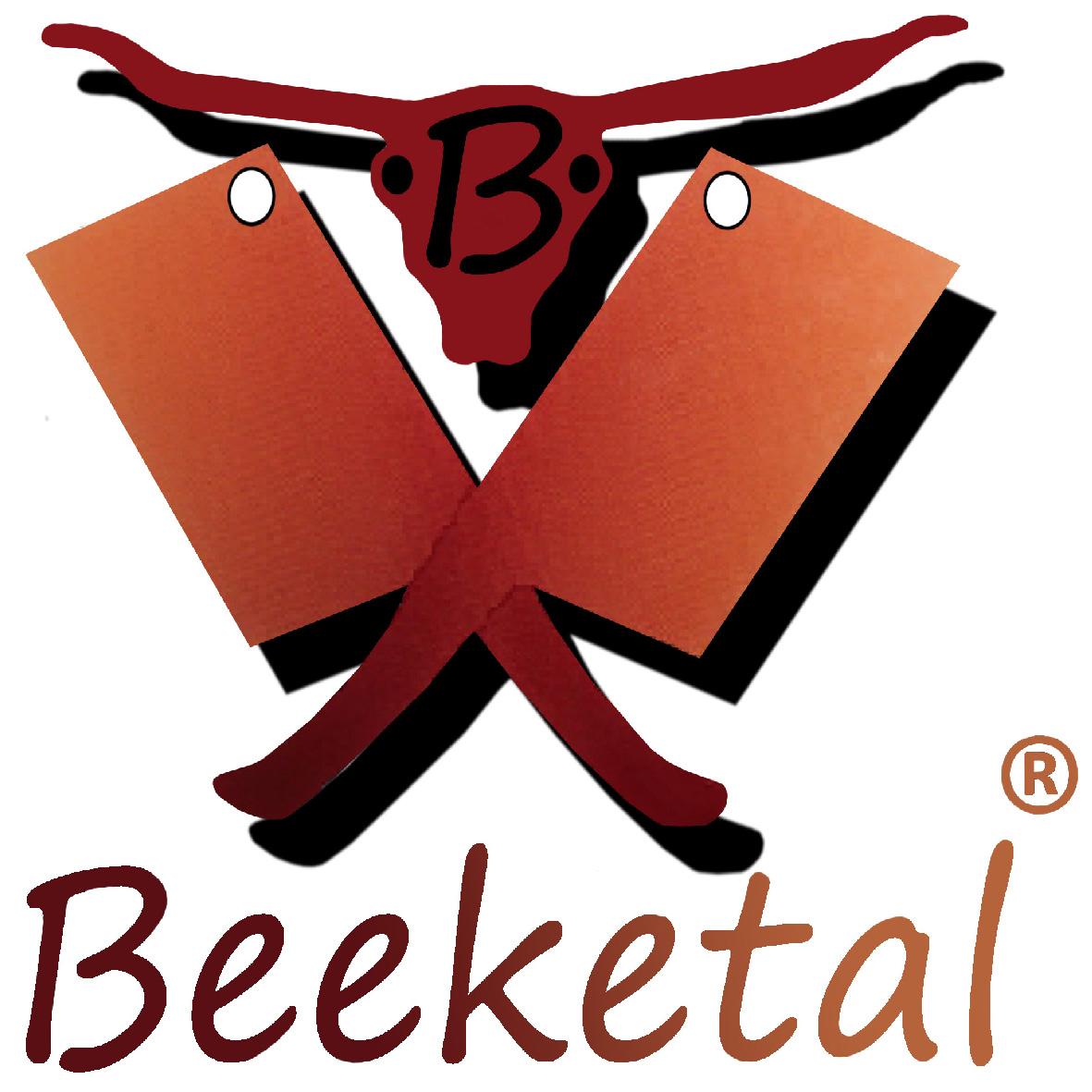 Extremely robust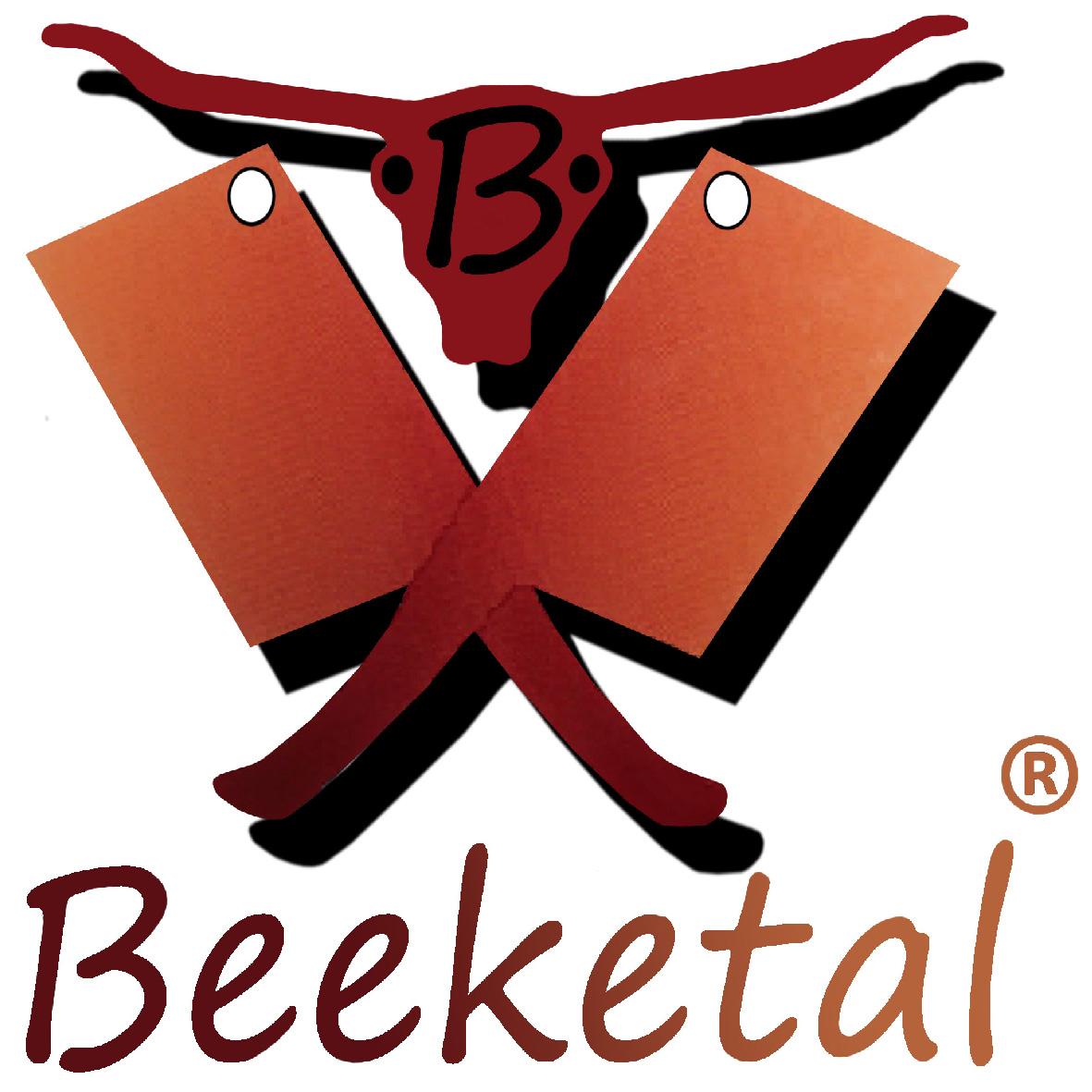 Angled hood corners for secure fit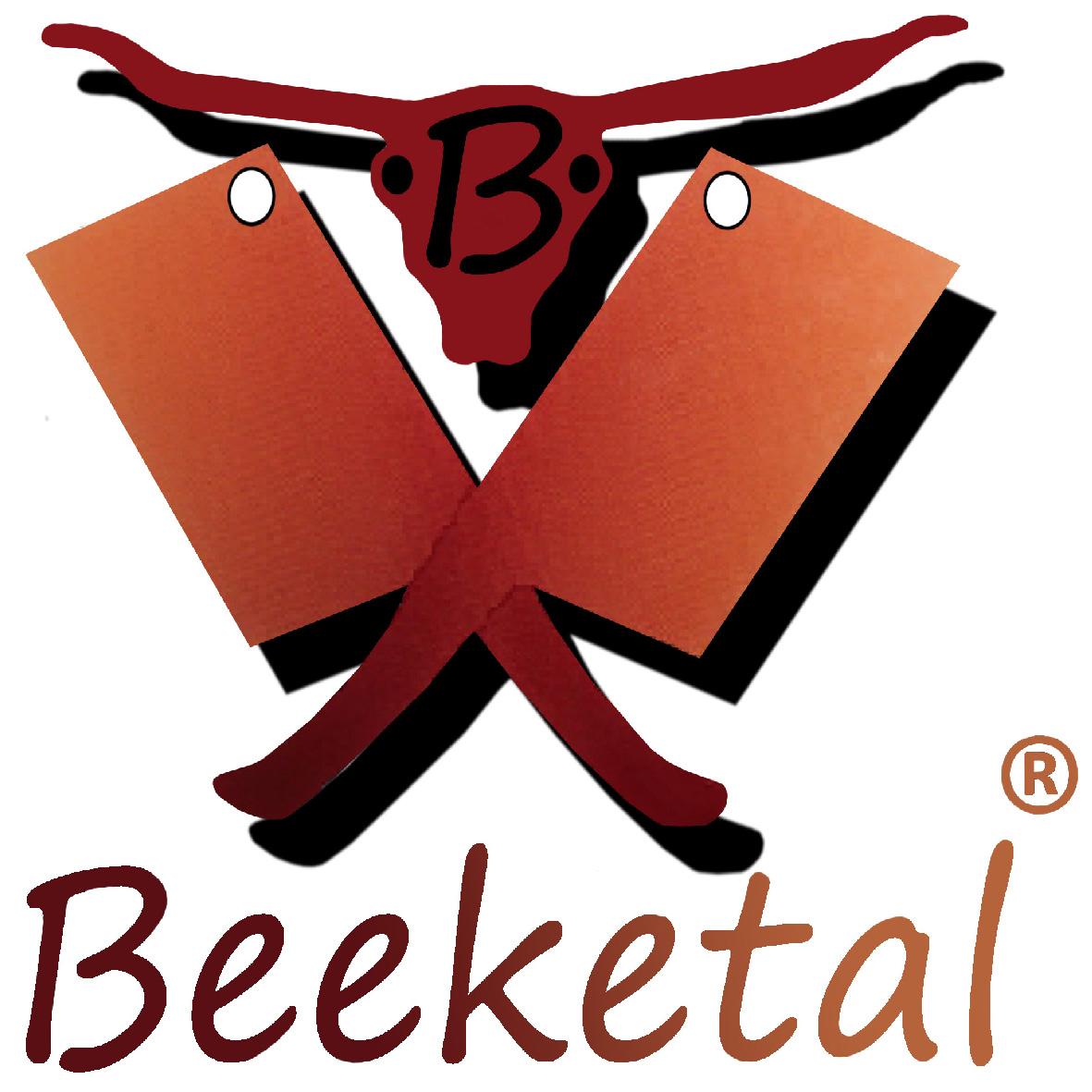 Extremely sturdy crank handle for continuous use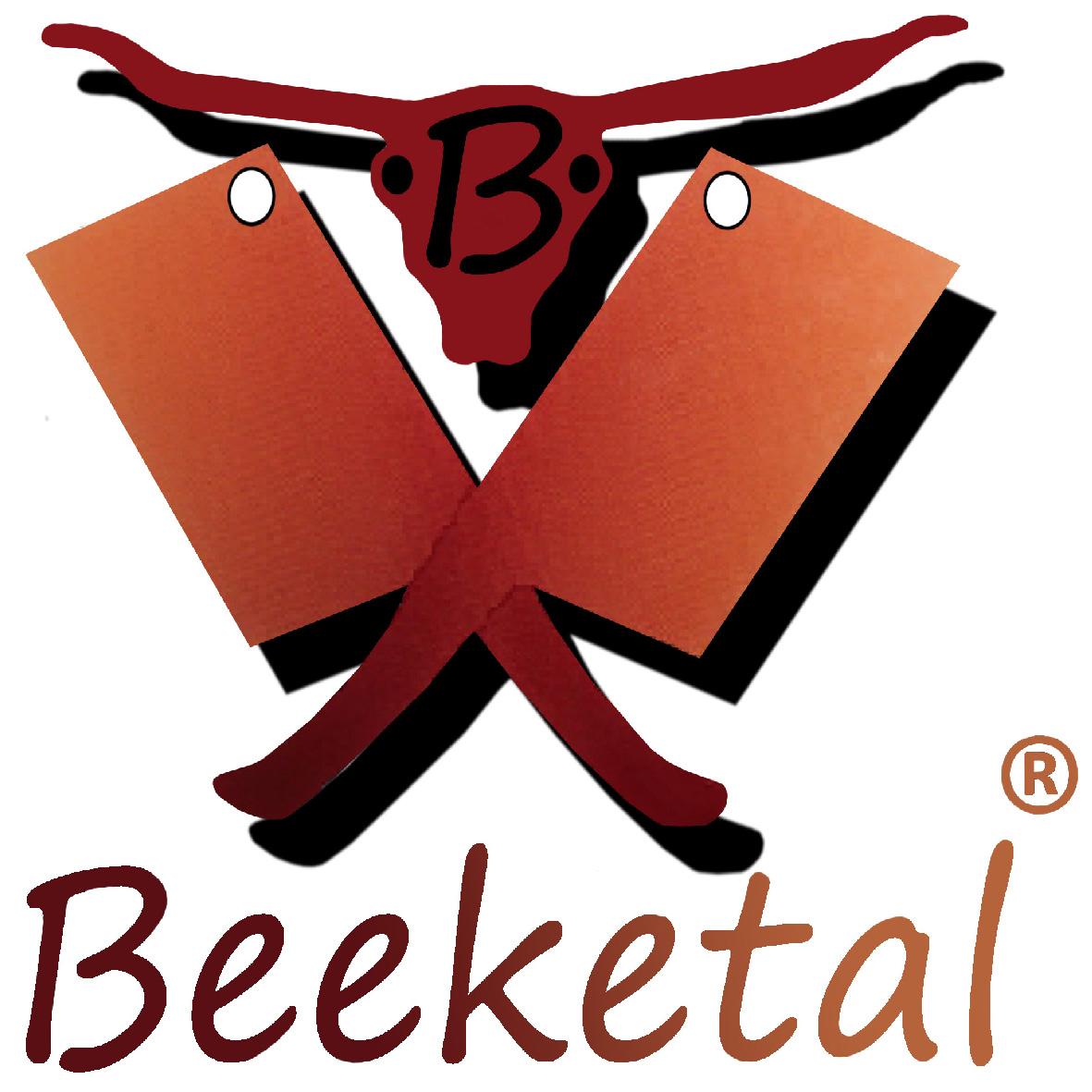 Gearbox of strong quality, designed for high loads. Allows easy handling even when mixer is full. Hard to manage without gearbox!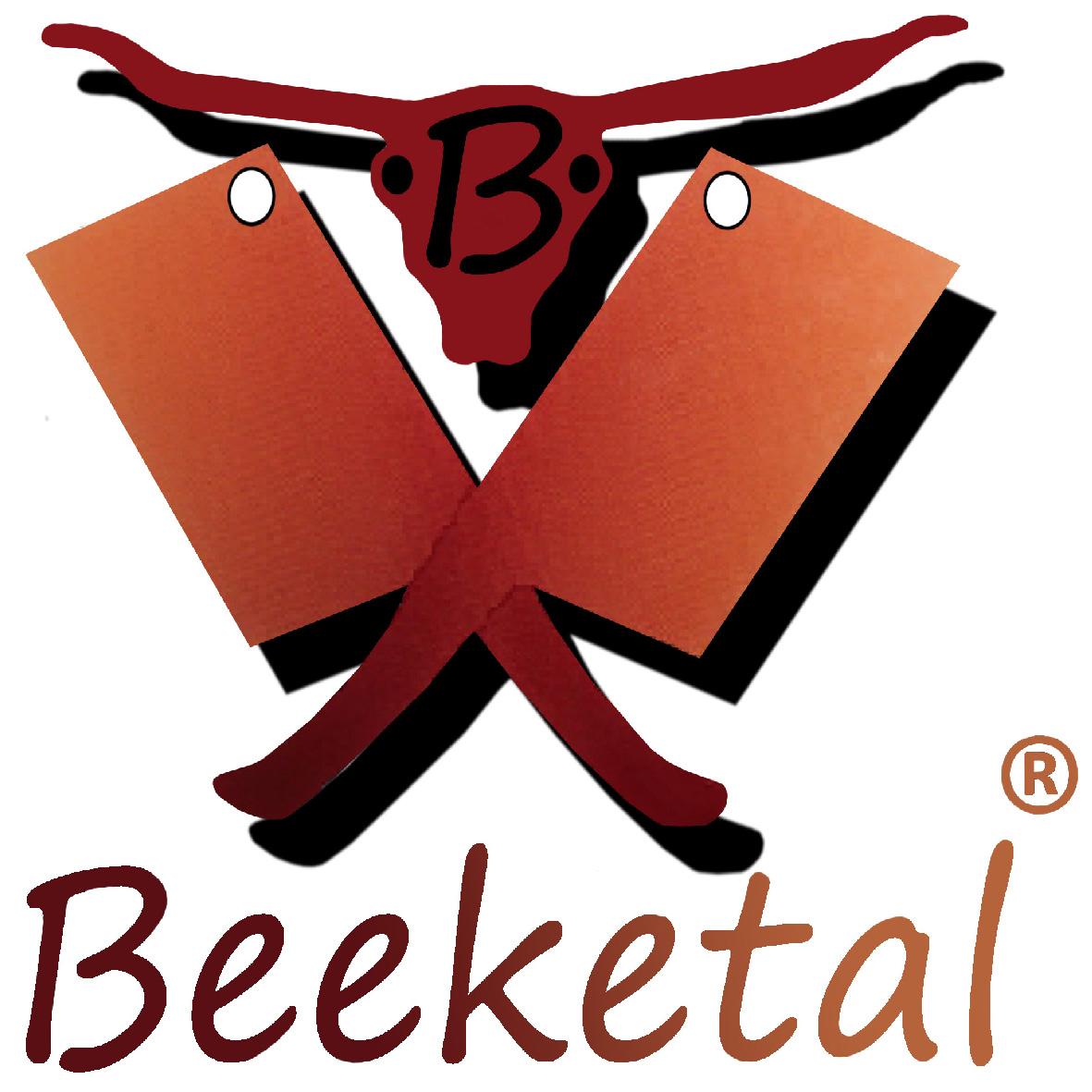 Easy cleaning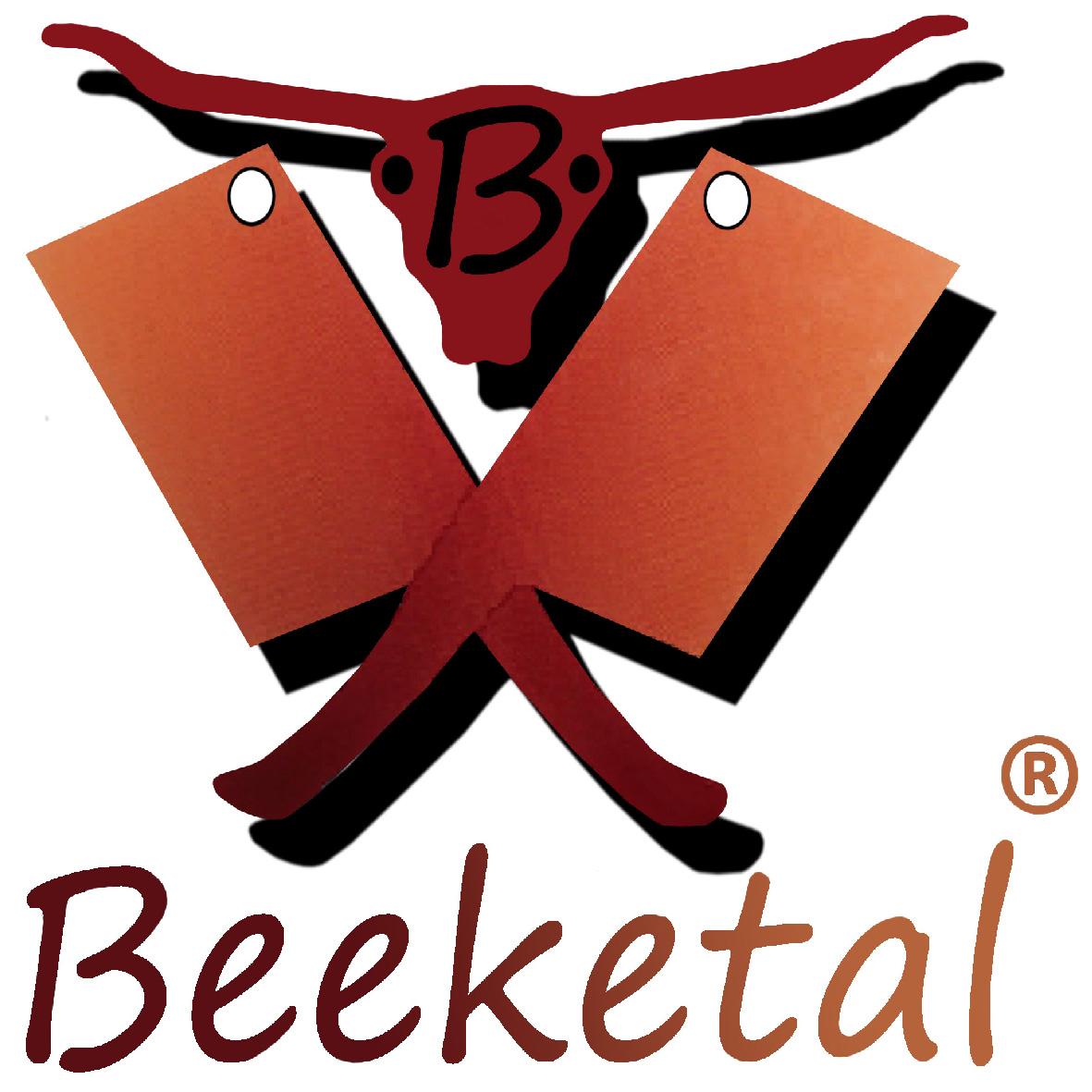 Equipped with 2 butterfly mixing paddles
Model FMD20: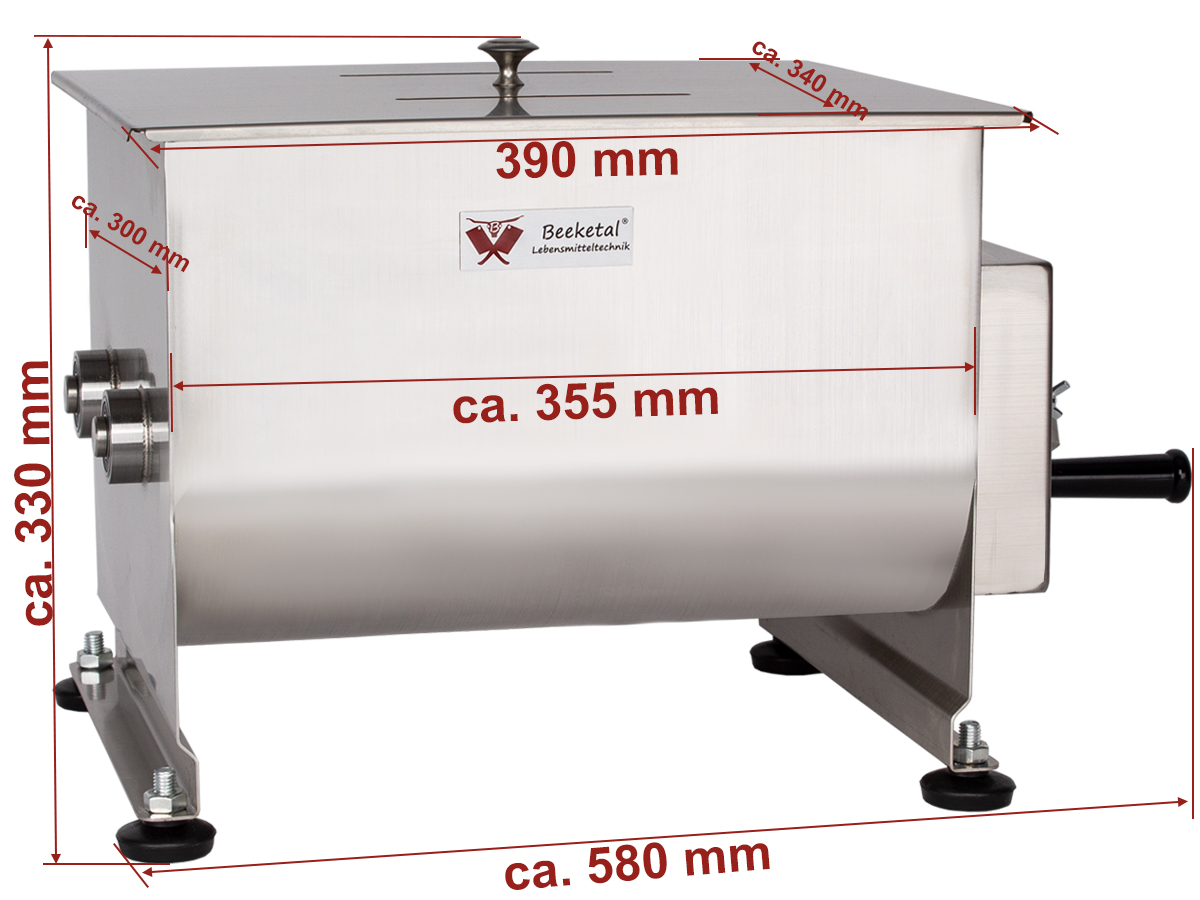 Model FMD30: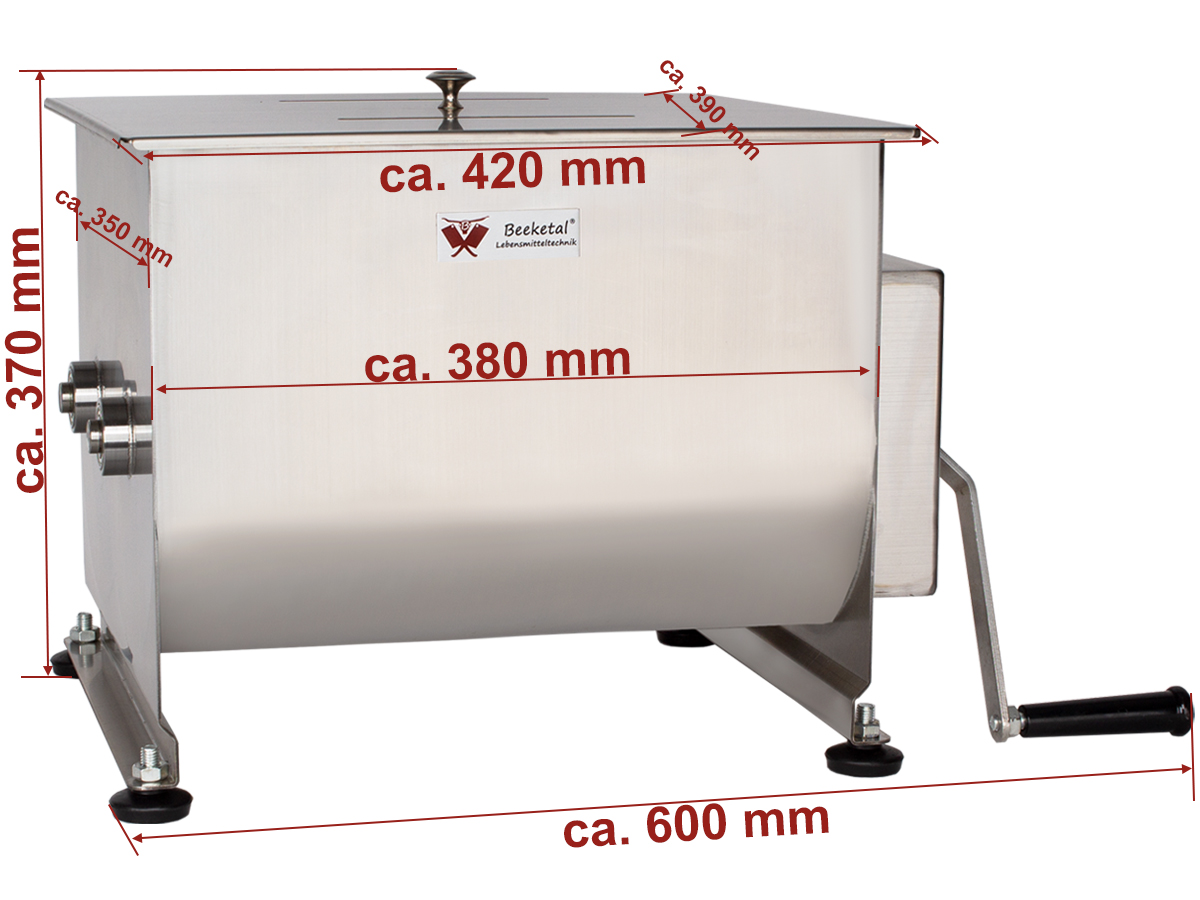 Model FMD40: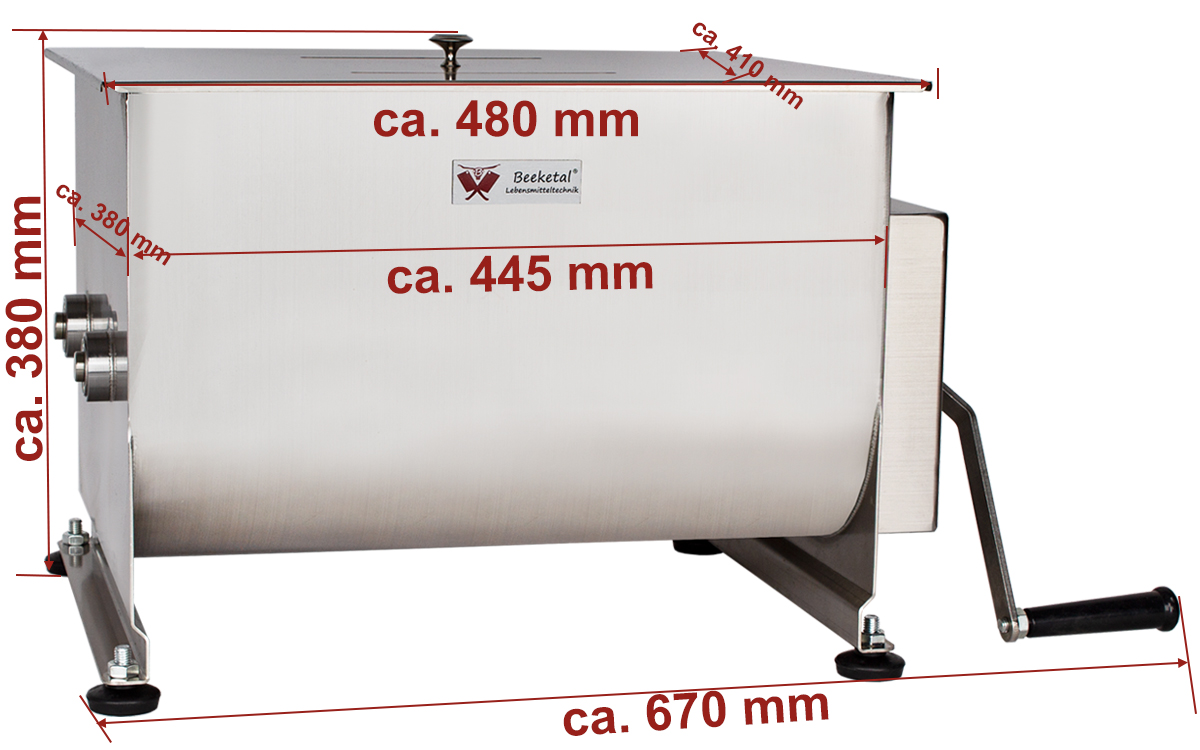 Model FMD50: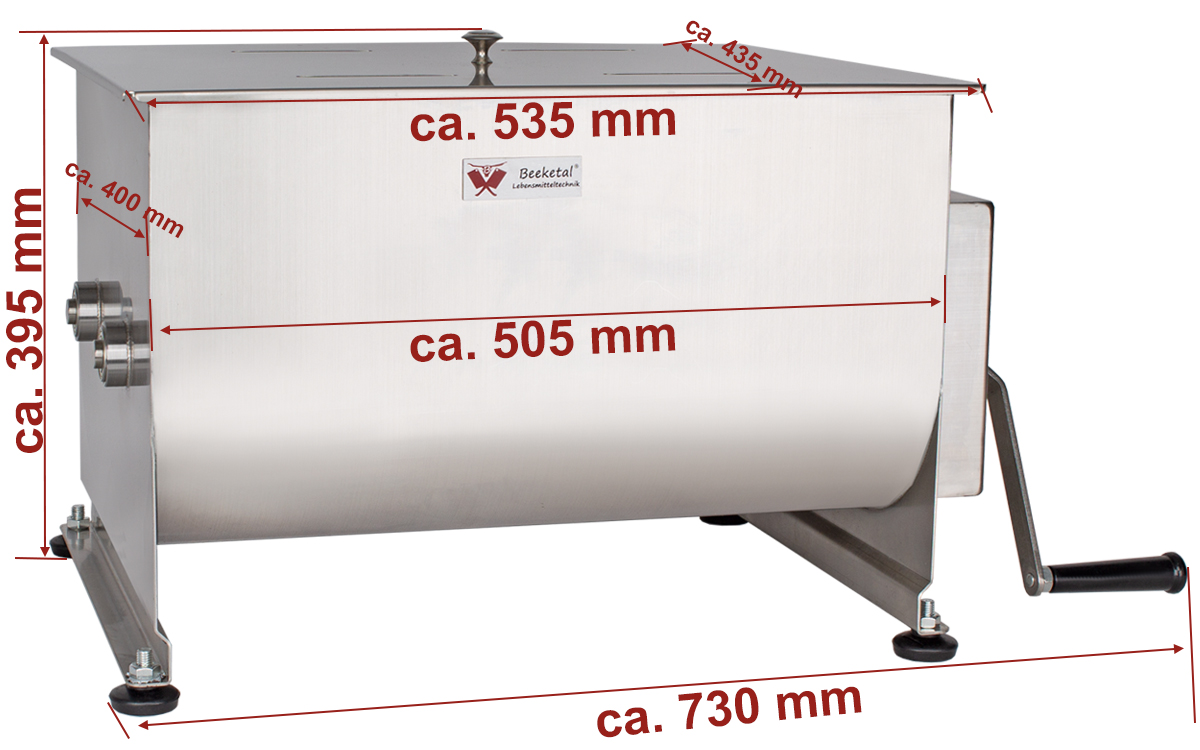 Model FMD60:

The Beeketal MIXMASTER is versatile. Suitable for marinating meat, fish and poultry. Specially designed for mixing food, feed or other components.
A must for gastronomy, butcher's shops, bakeries and many other food sectors.
Convenient handling, easy cleaning!