Beeketal Mixer Menger Mixmaster Marinator
---
Item number 702
Variantennummer:BPM
oder € mtl.
---
Technical data:

Model:
BPM-10
BPM-20
BPM-30
BPM-40
Total volume:
approx. 10 litres
approx. 20 litres
approx. 30 litres
approx. 40 litres
Max. Filling quantity for meat:
Max. 5 kg
Max. 10 kg
Max. 15 kg
Max. 20 kg
Max. Filling quantity with
dry bulk material:
Max. 6 kg
Max. 13 kg
Max. 18 kg
Max. 23 kg
Dimension basic unit
(W/D/H):
approx. 460 x 240 x 405 mm
approx. 545 x 260 x 400 mm
approx. 580 x 290 x 420 mm
approx. 630 x 320 x 430 mm
Interior dimensions
(W/D/H):
approx. 247 x 200 x 245 mm
approx. 300 x 250 x 300 mm
approx. 339 x 280 x 335 mm
approx. 380 x 315 x 370 mm
Transmission gear available:
NO
YES
YES
YES
Net weight:
approx. 6 kg
approx. 9 kg
approx. 10,5 kg
approx. 14,5 kg

Product note:

The mixers offered here have production-related scratches in the surface.
These are merely external processing defects. The mixer is not affected in its function.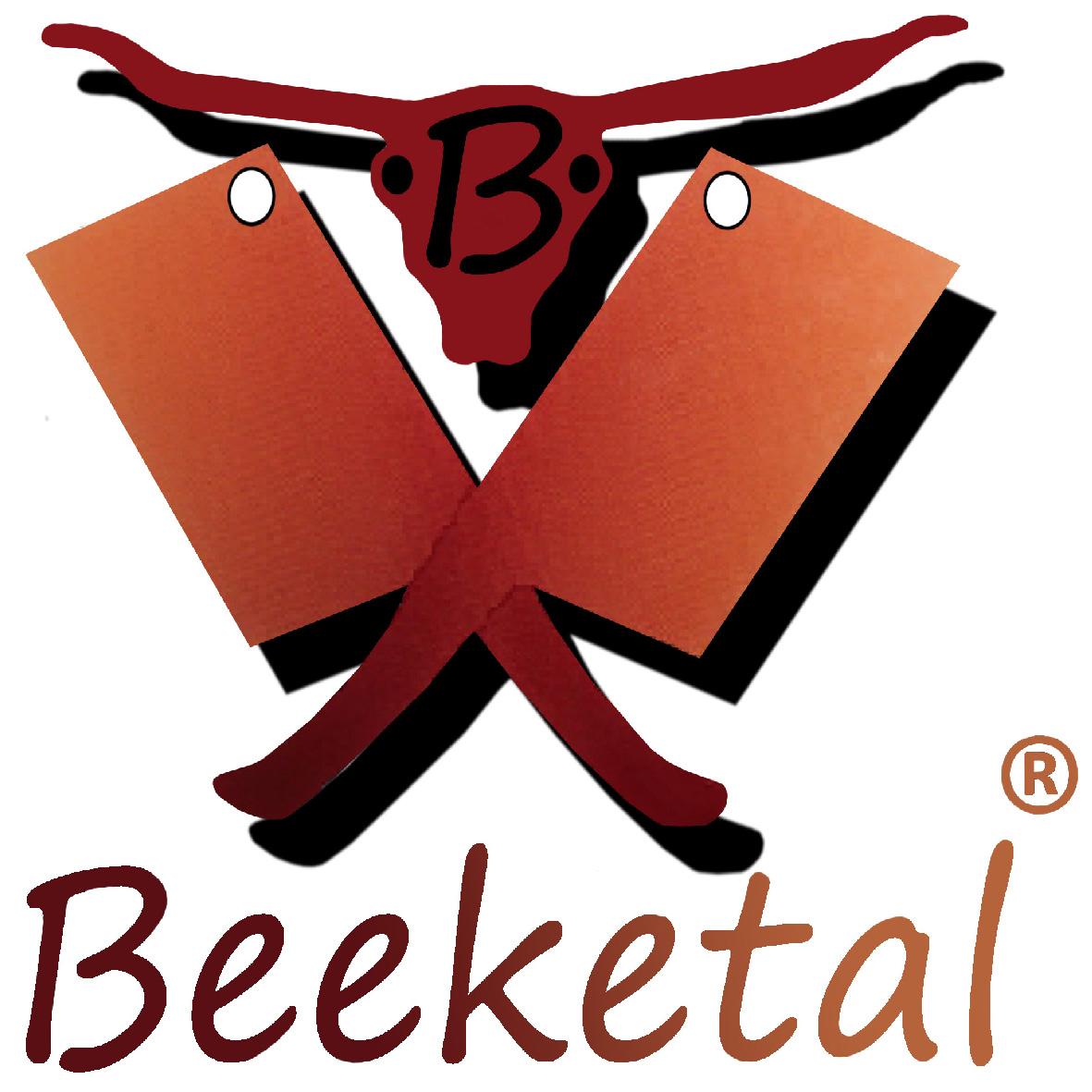 In this offer you can select different models / variants accordingly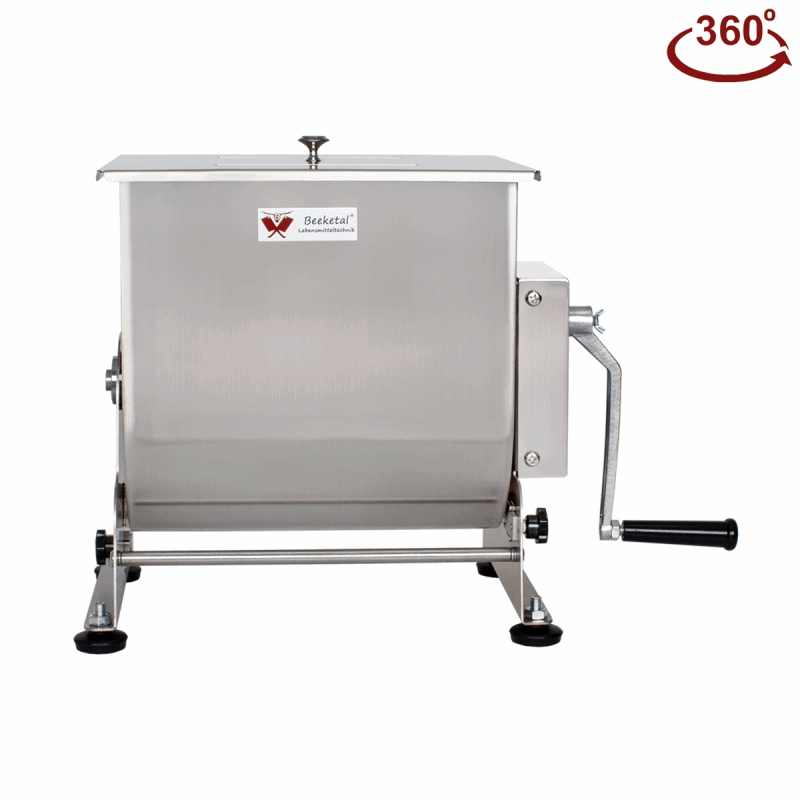 (Shows the model BPM-20)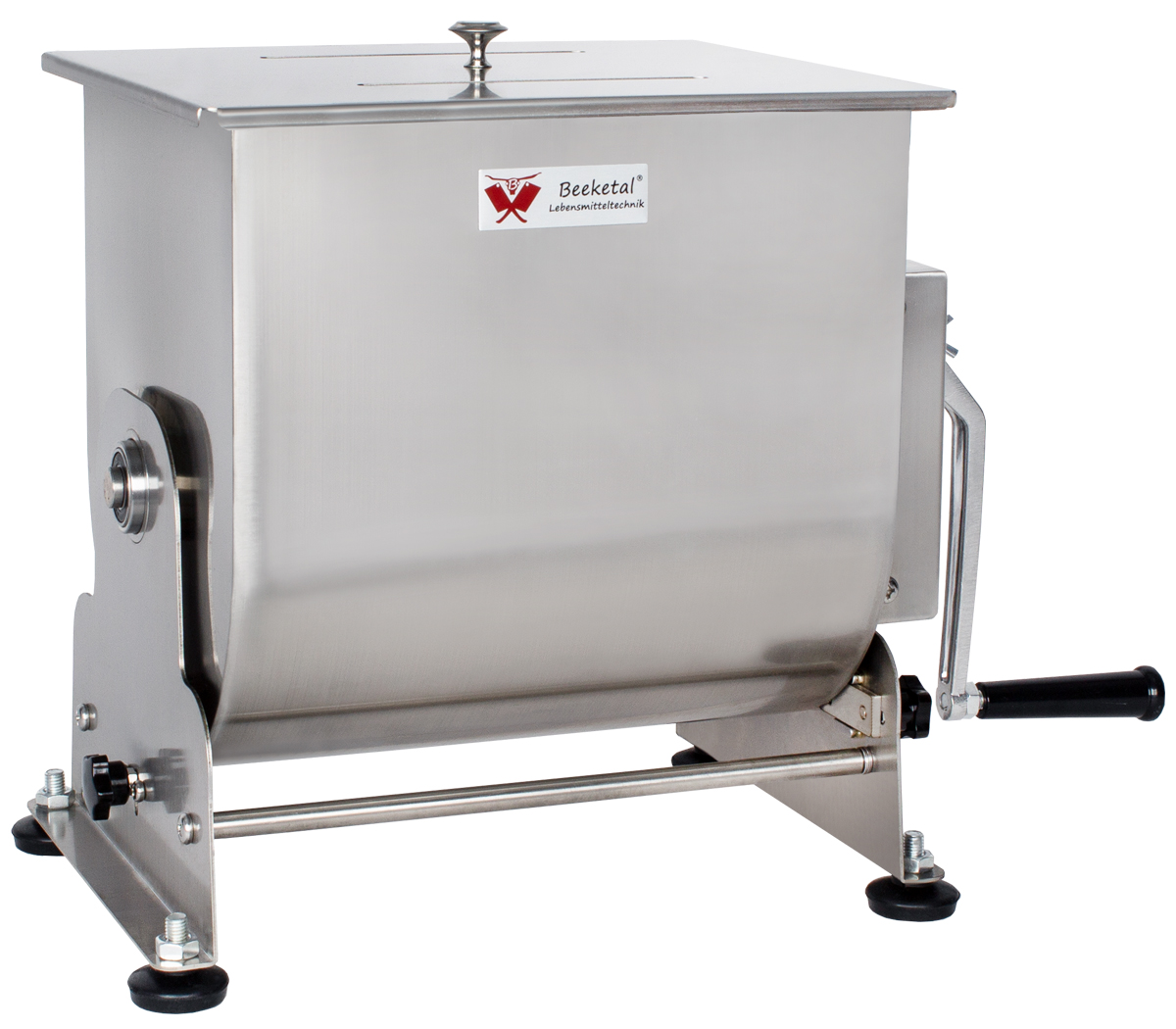 (Shows model BPM-20)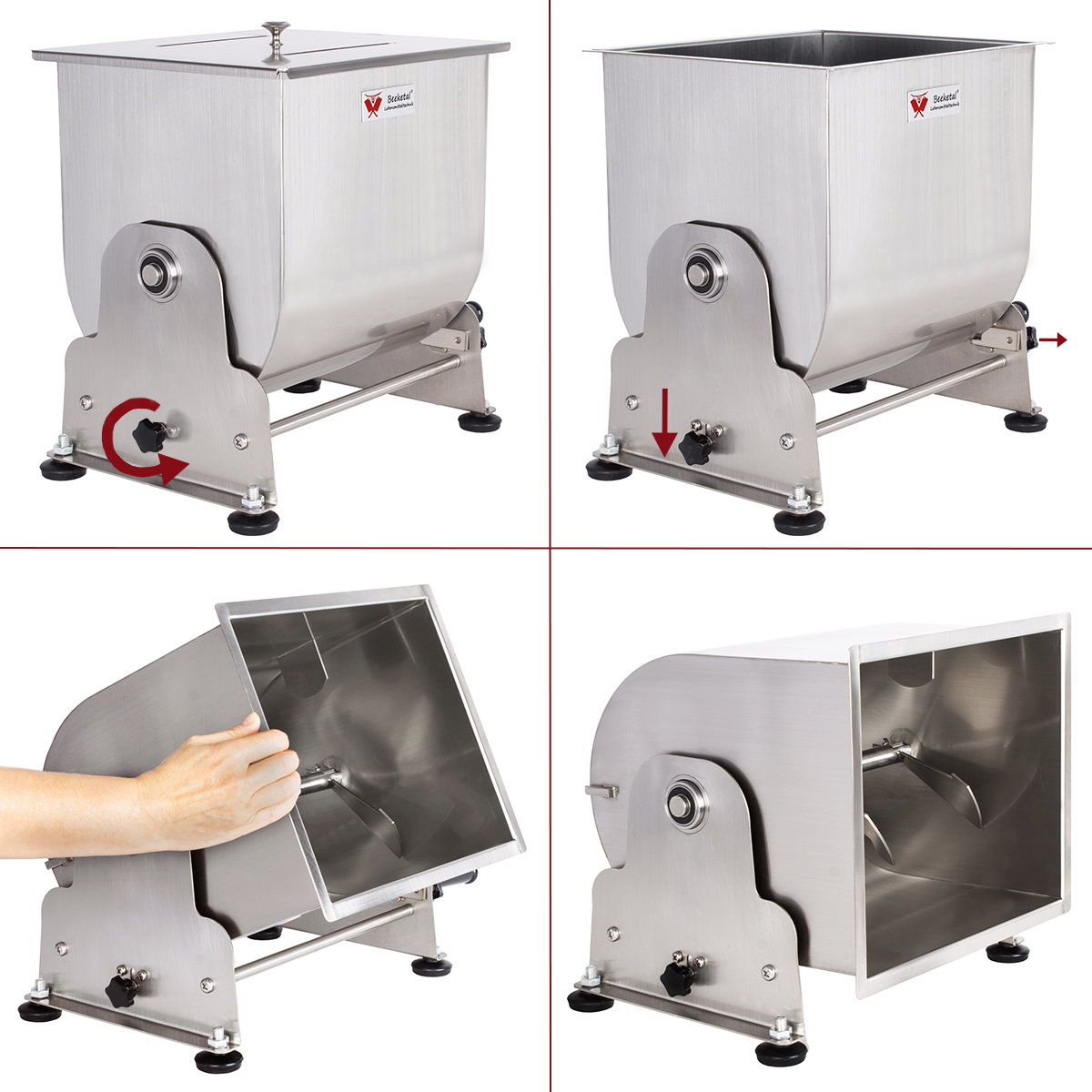 (Showing model BPM-20)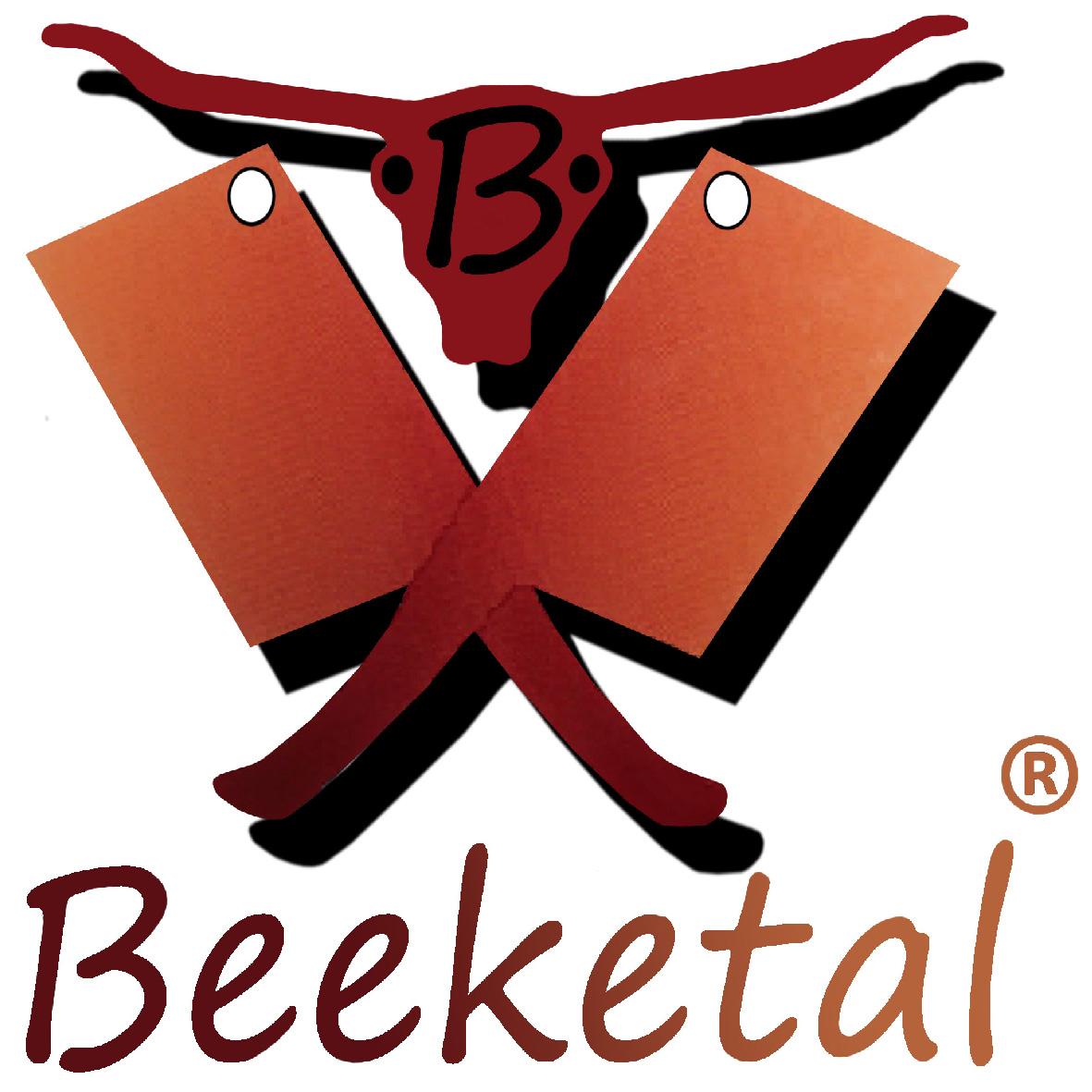 New Model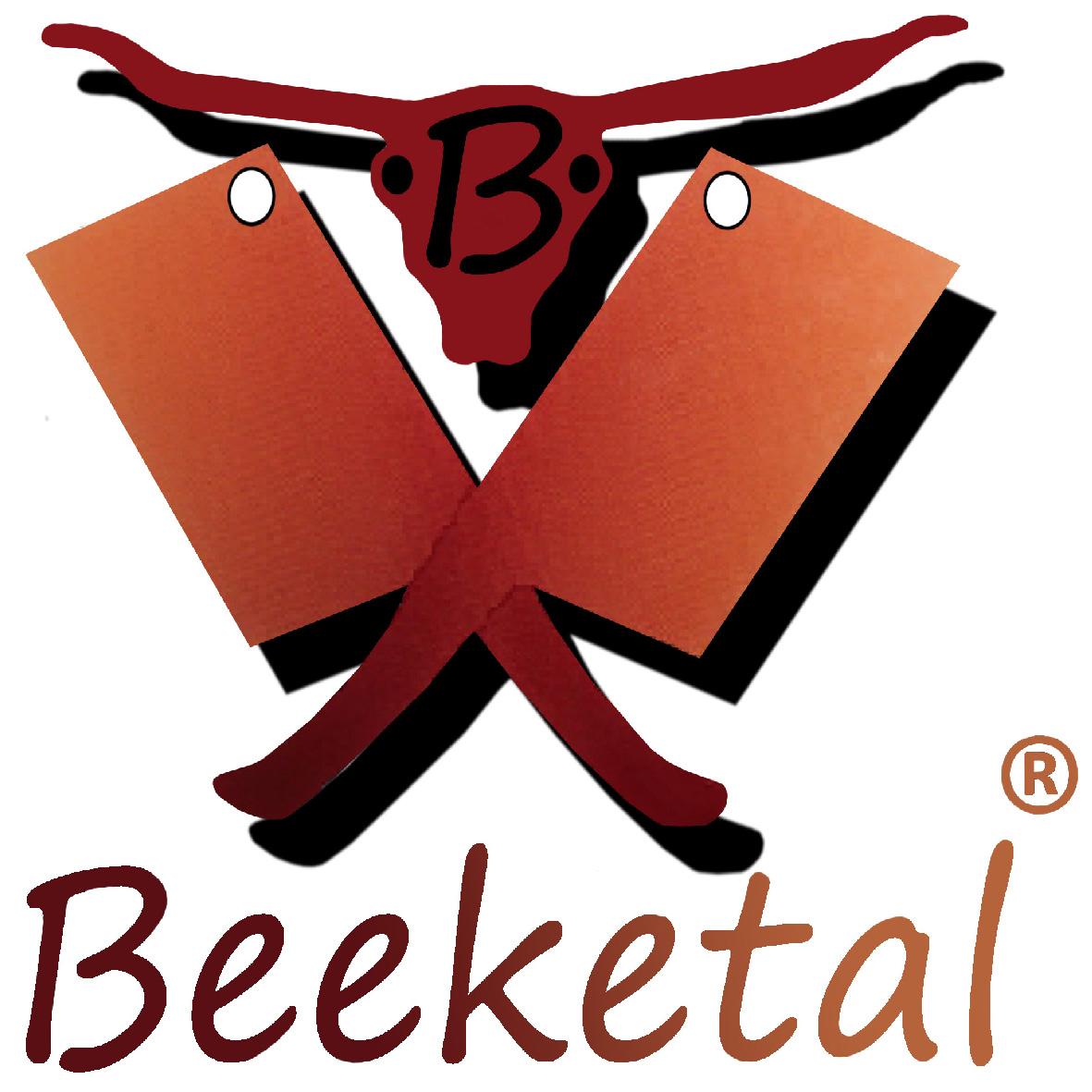 Volume: optional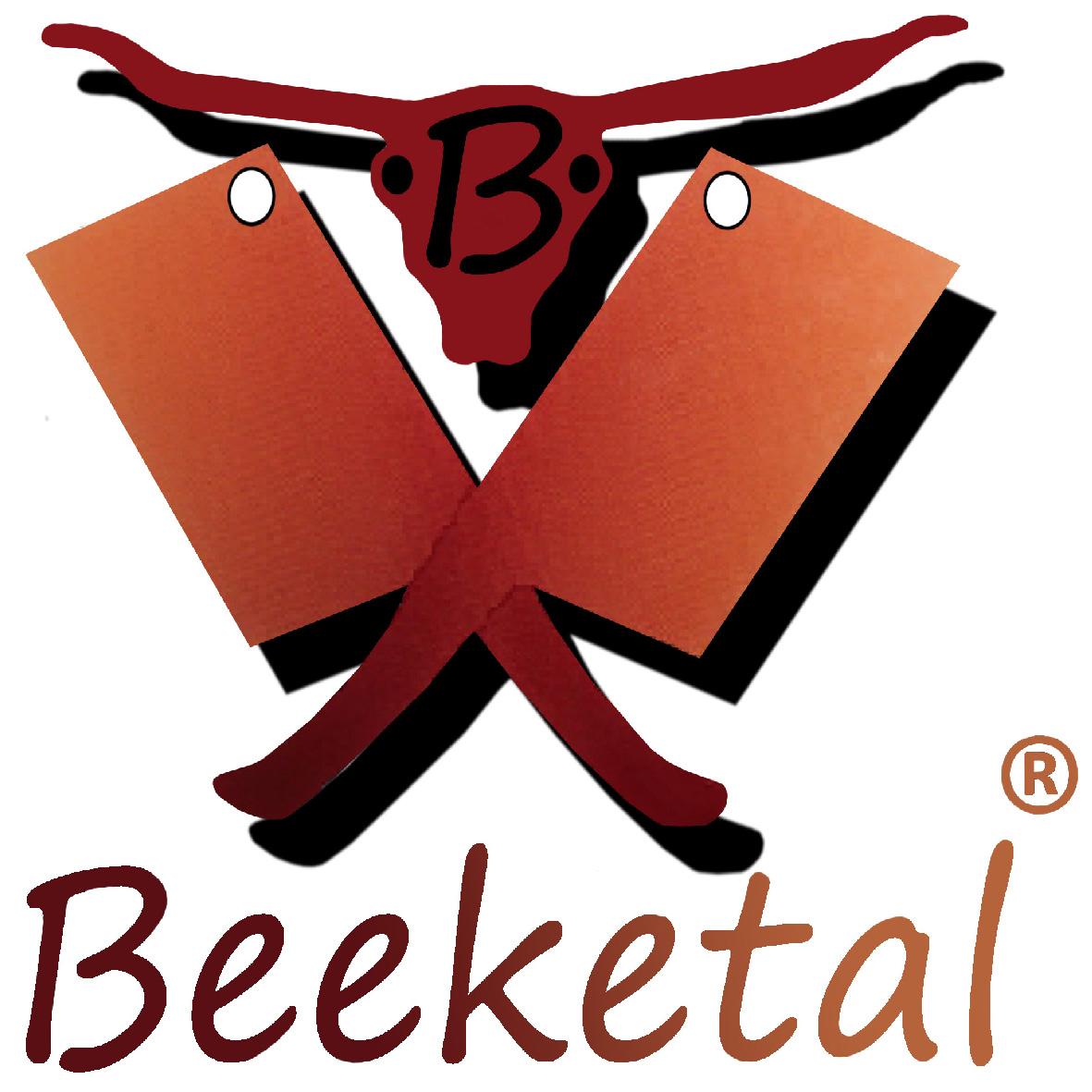 Mixer tank tiltable to the front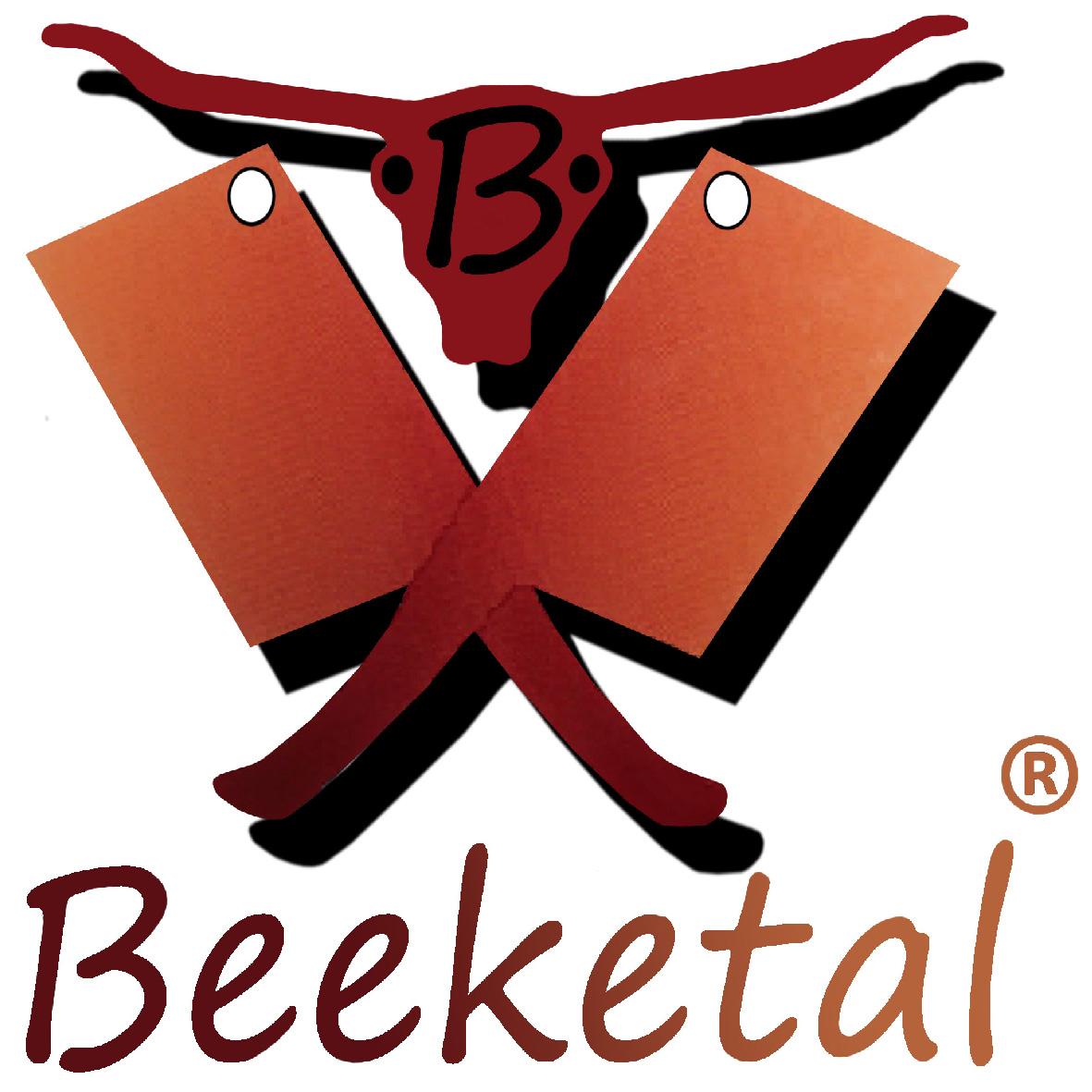 Stainless steel design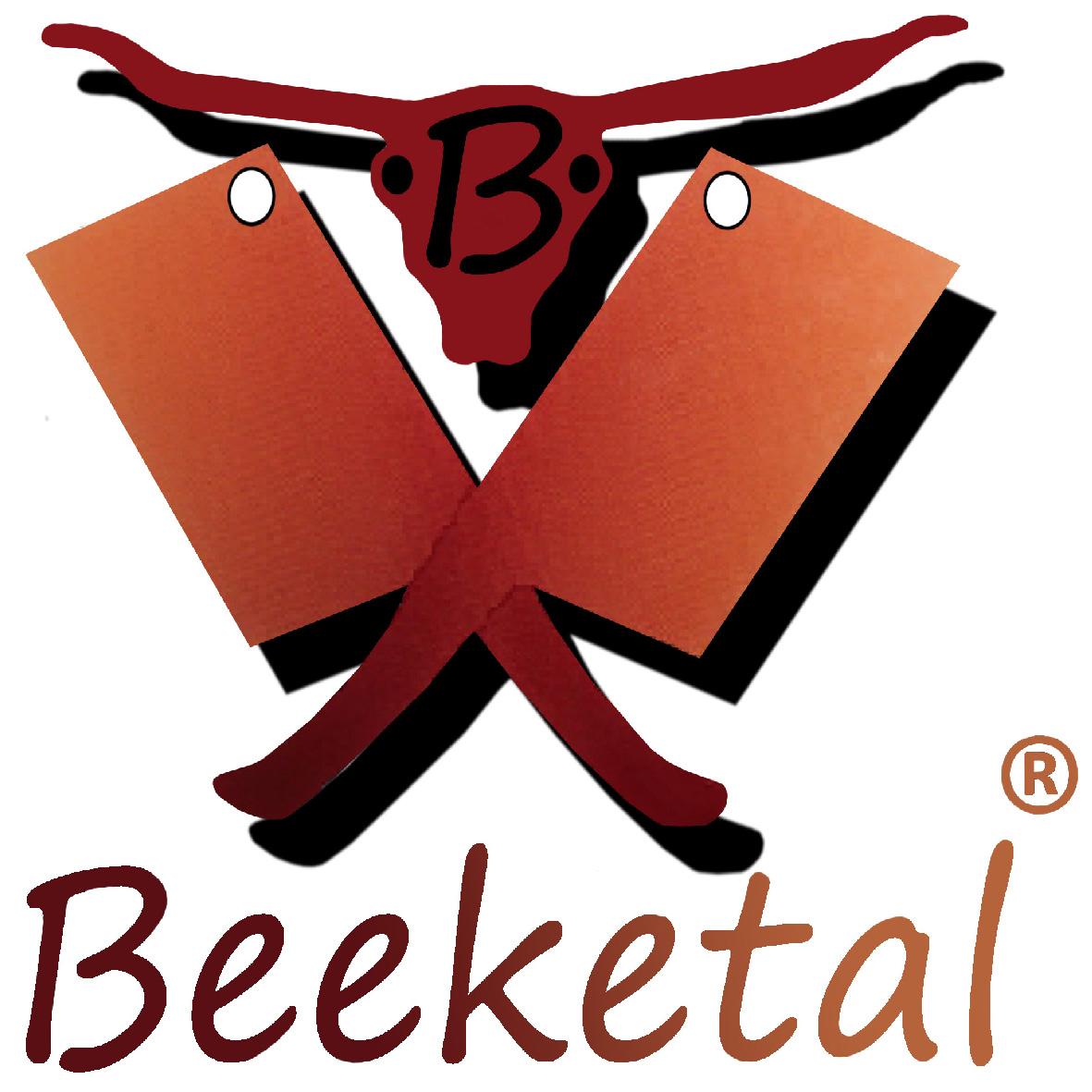 Stainless steel lid with 2 viewing slits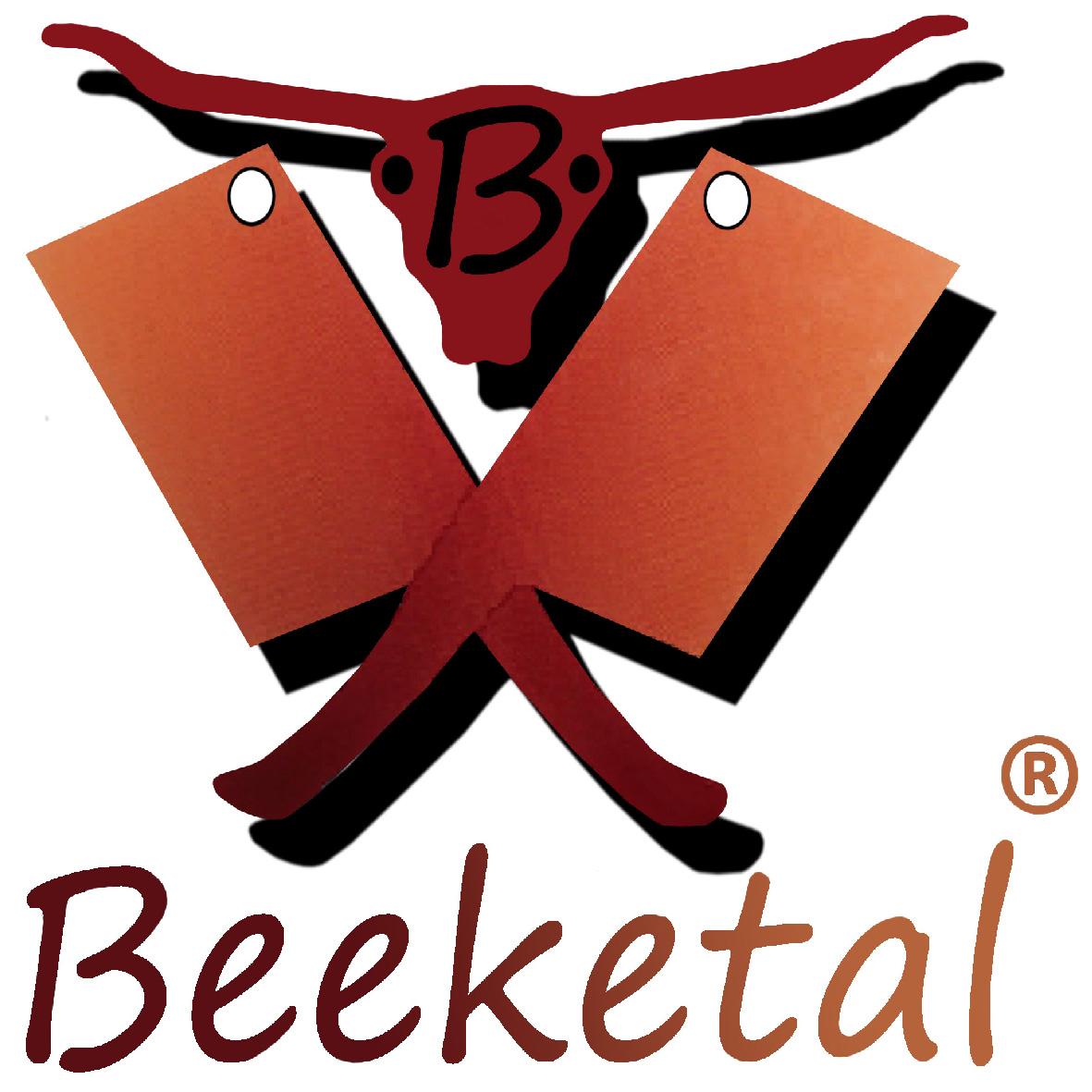 Extremely robust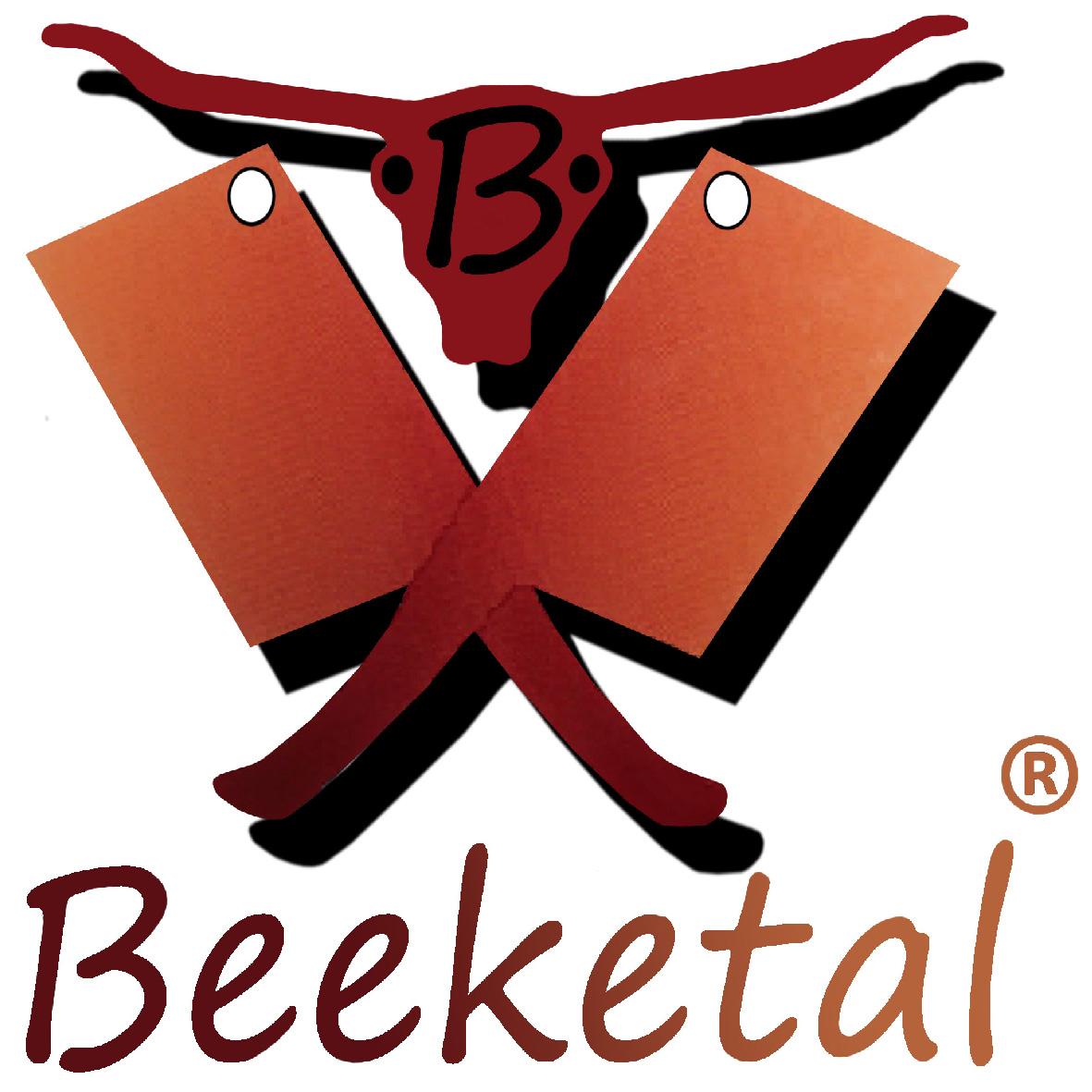 Angled hood corners for secure fit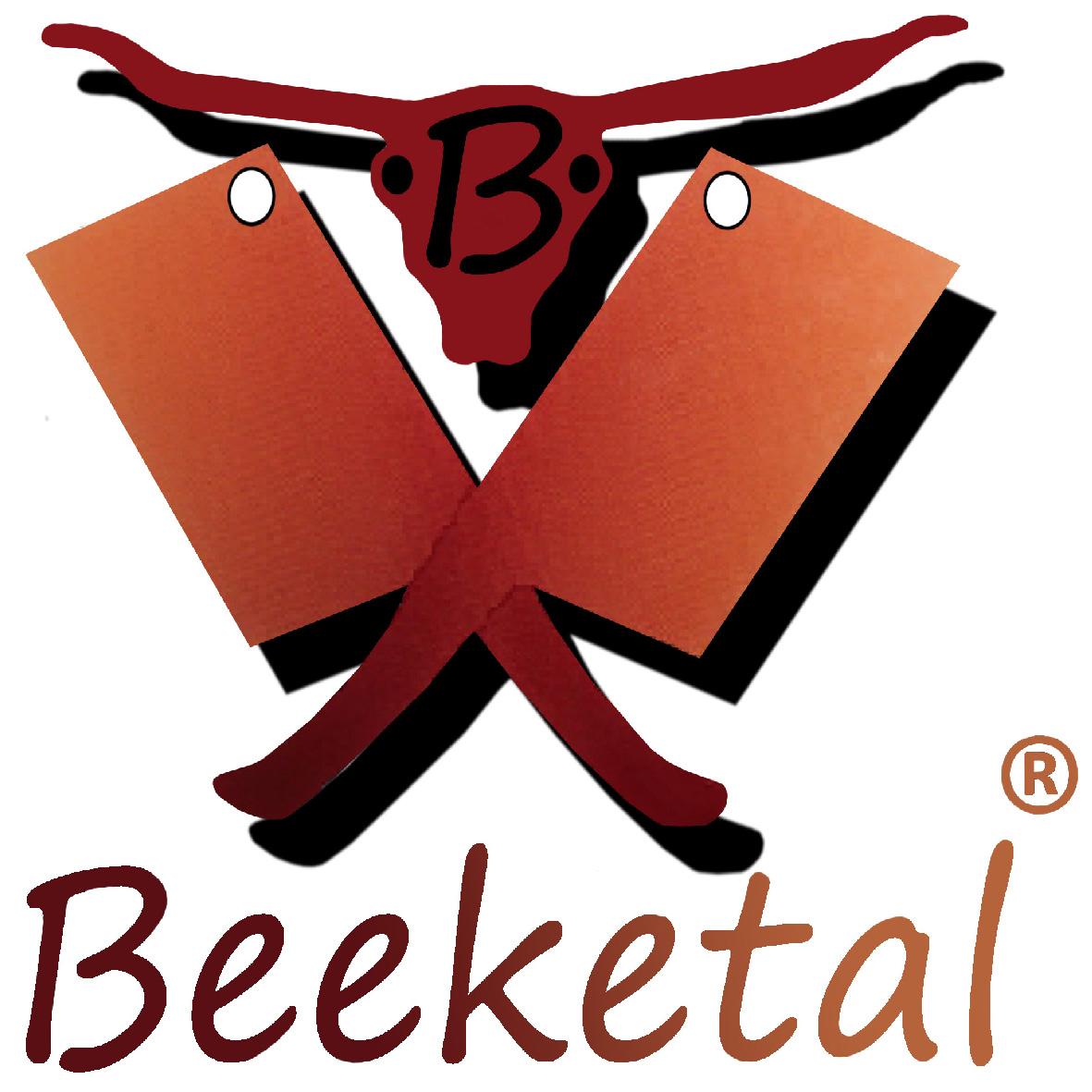 Extremely sturdy crank handle for continuous use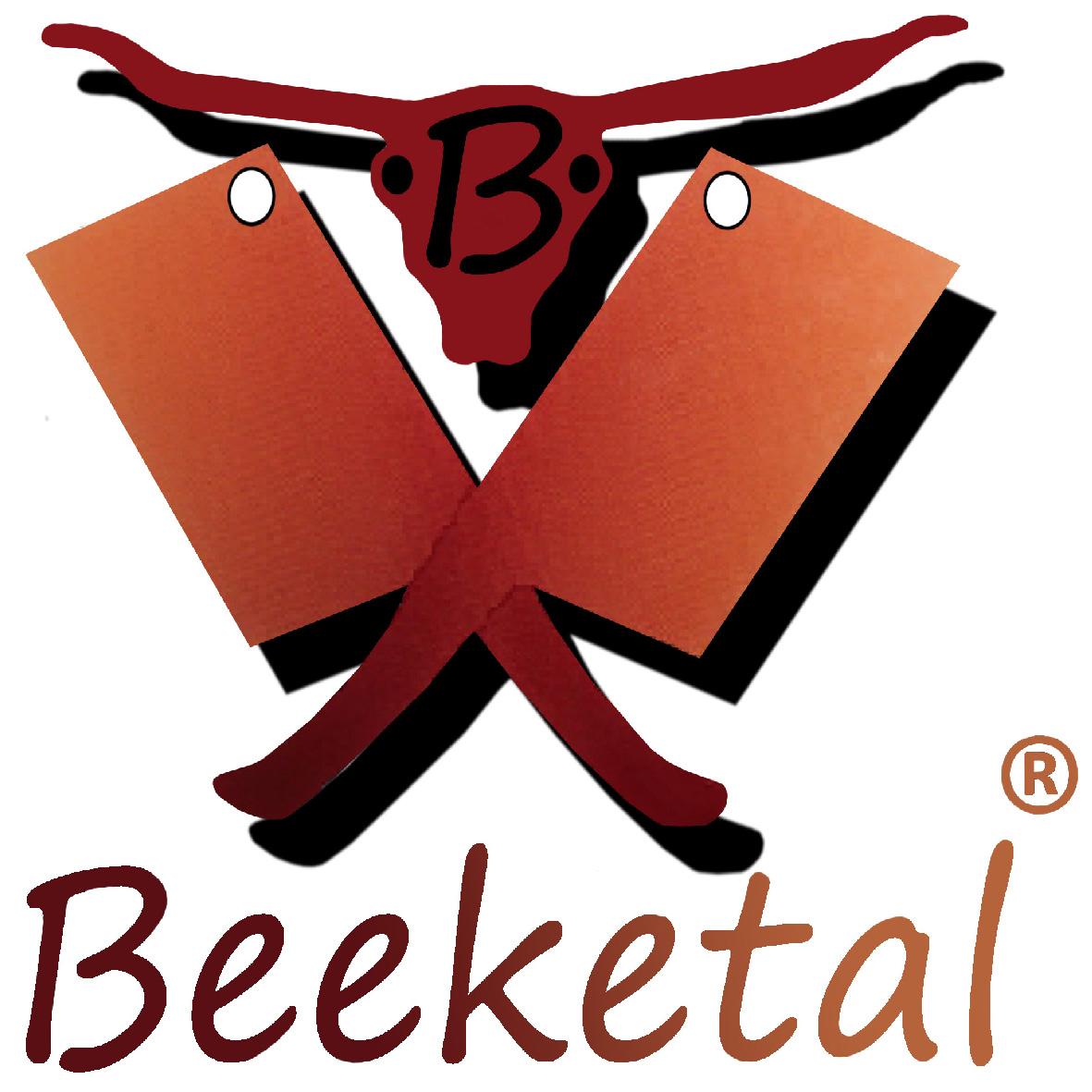 Model BPM-20, BPM-30 and BPM-40: Equipped with a transmission gearbox - gearbox of high quality, designed for high loads.
Model BPM-10 without gearbox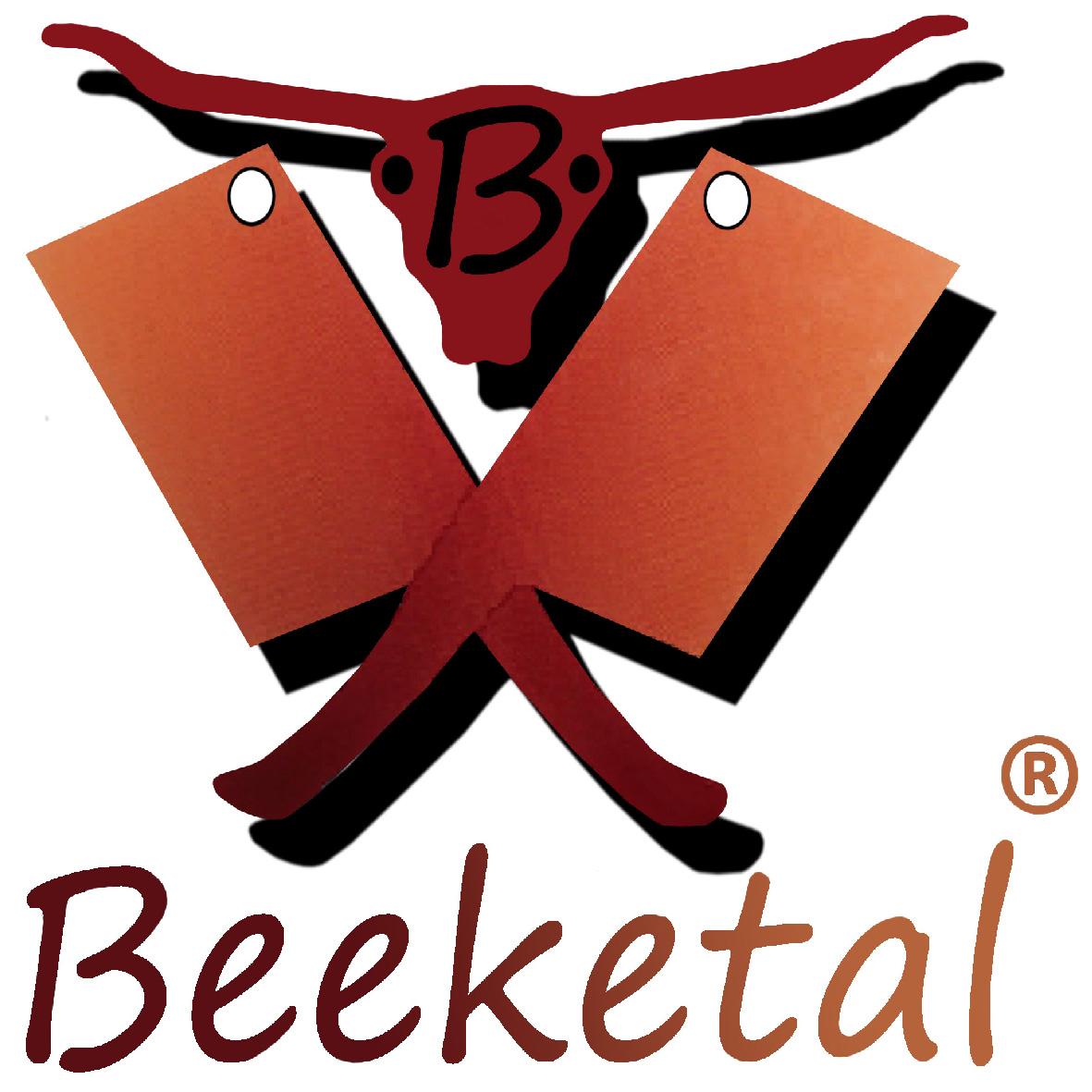 Easy cleaning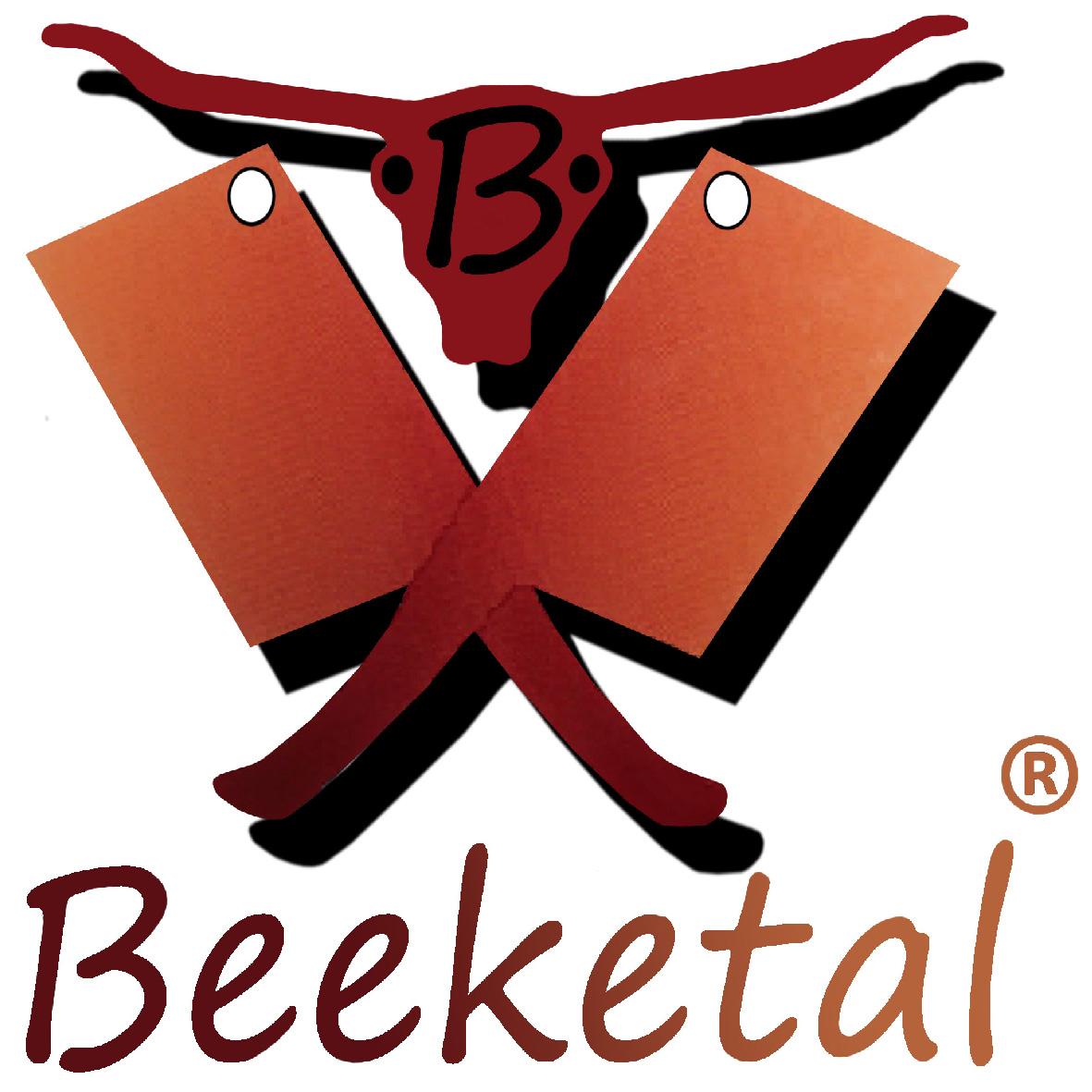 Equipped with 2 butterfly mixing paddles
Model BPM-10: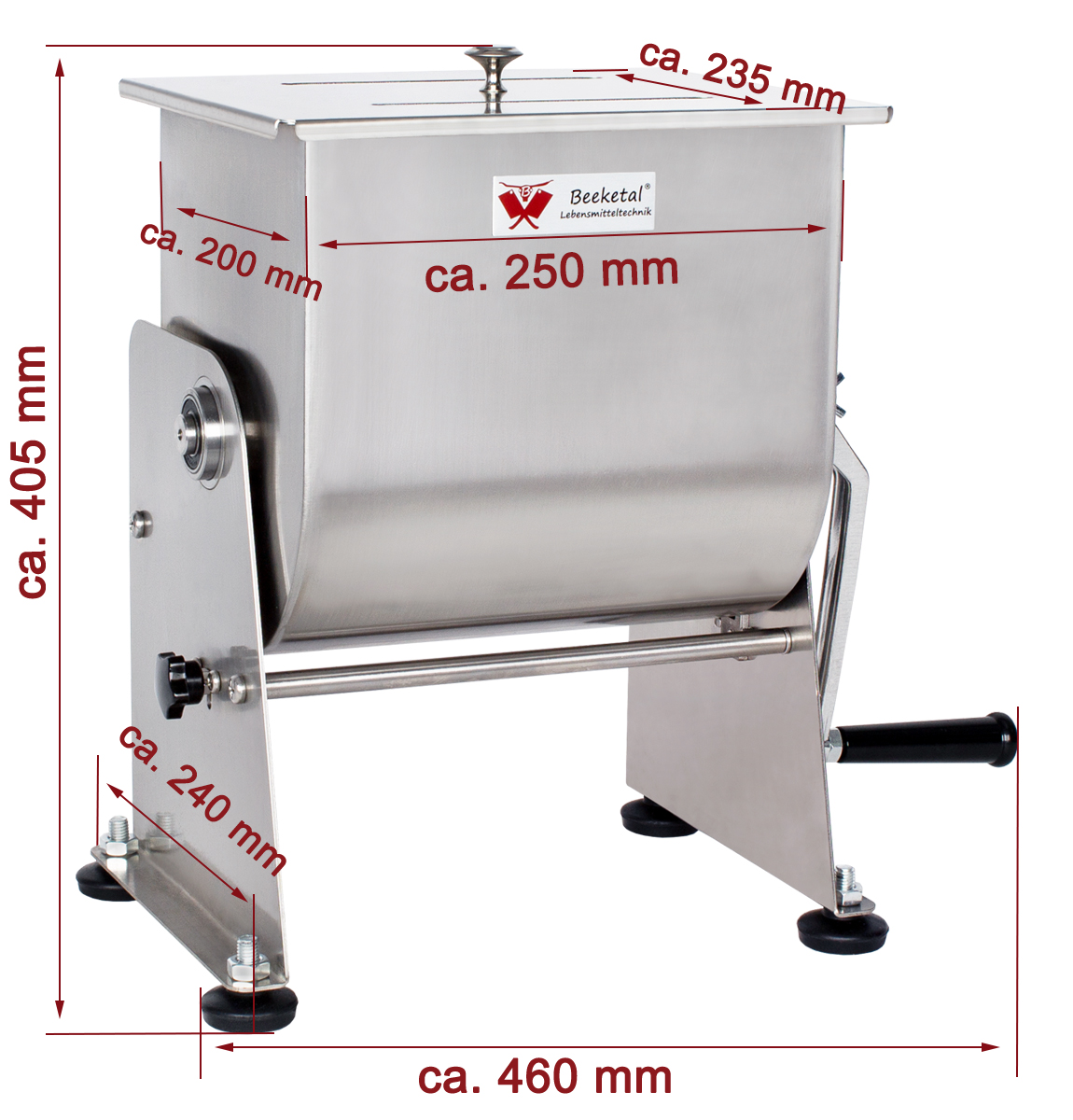 Model BPM-20:
Model BPM-30: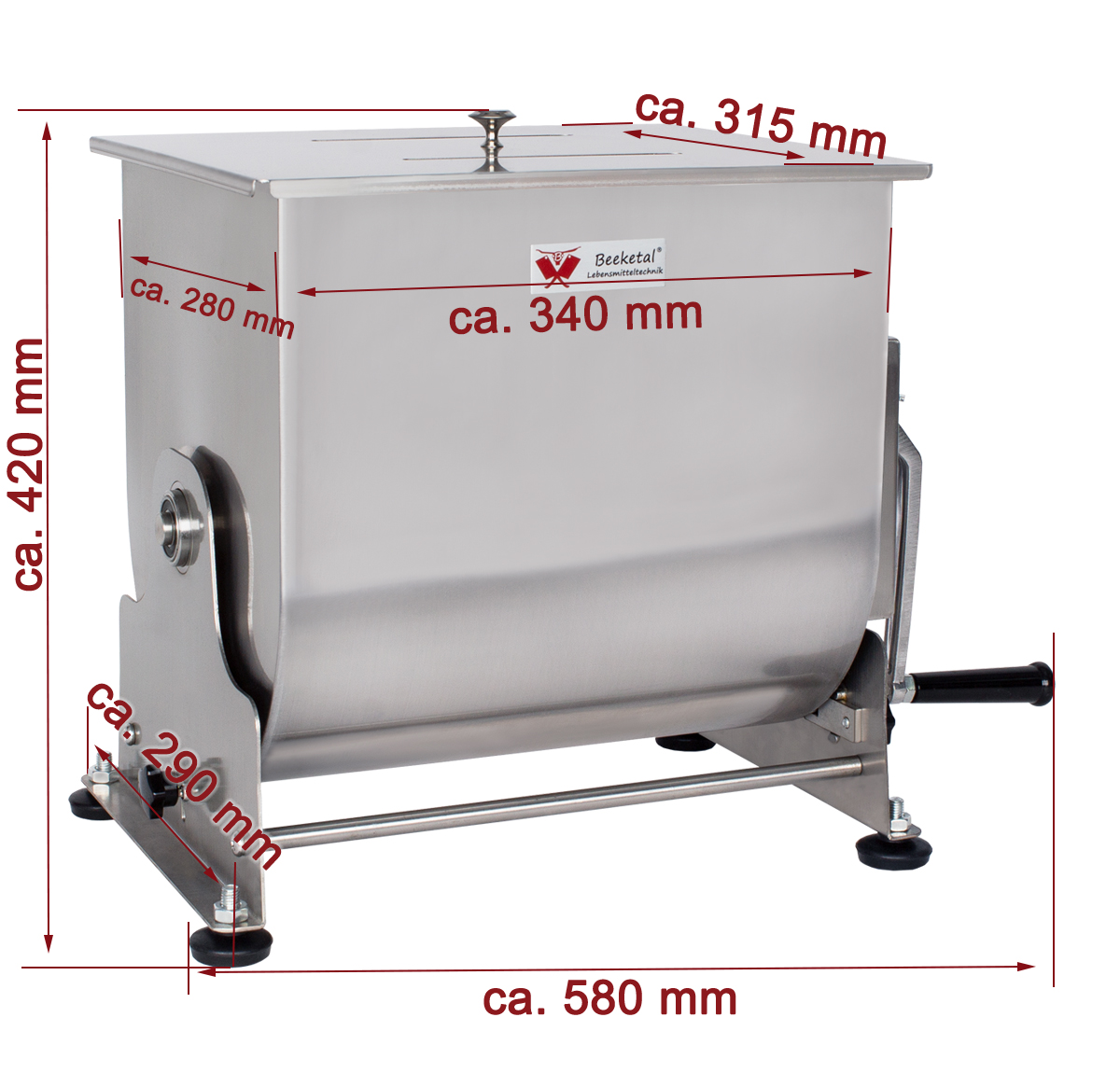 Model BPM-40: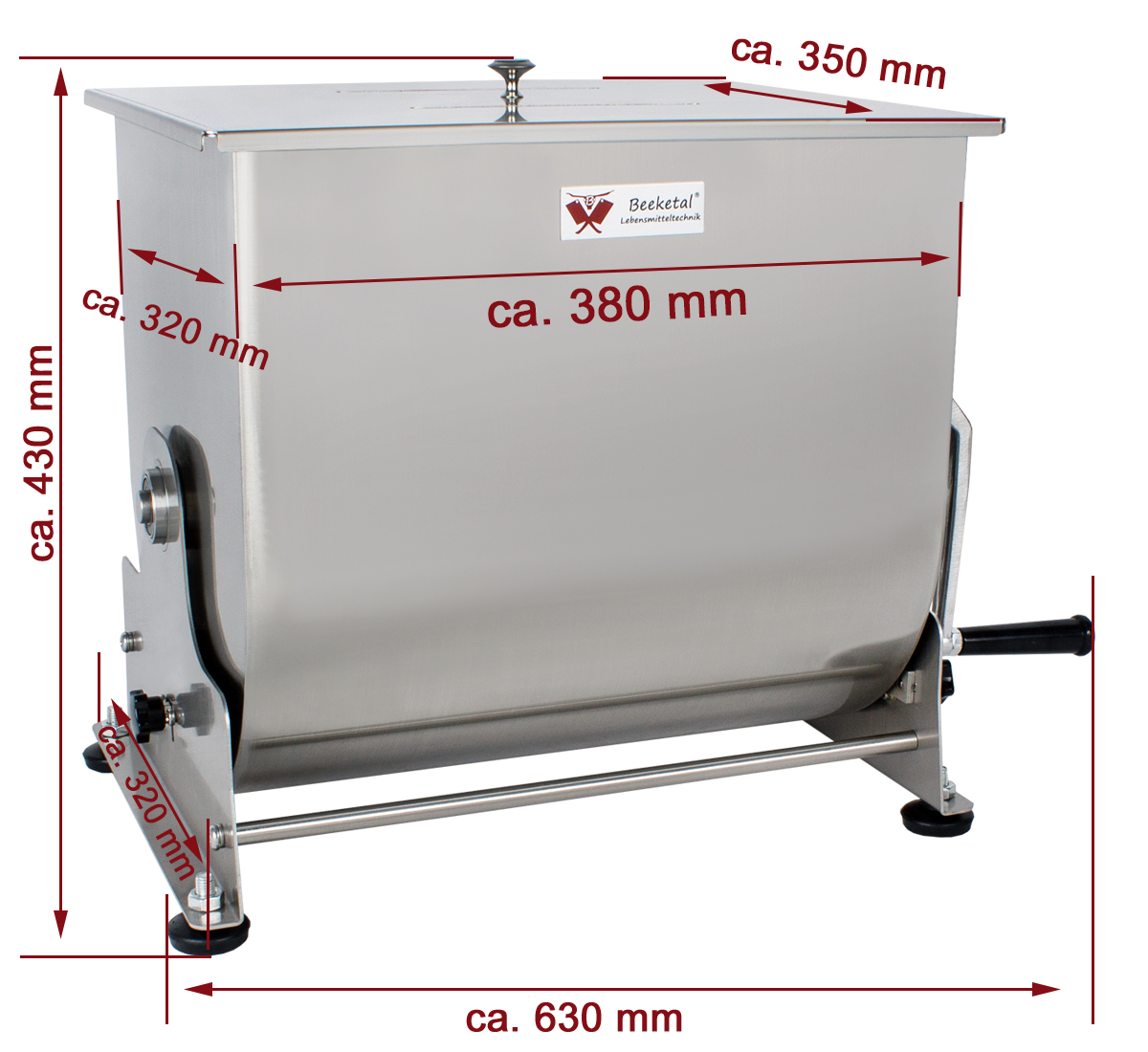 The Beeketal MIXMASTER is versatile. Suitable for marinating meat, fish and poultry. Specially designed for mixing food, feed or other components.
A must for gastronomy, butcher's shops, bakeries and many other food sectors.
Convenient handling, easy cleaning!