Beeketal Vegetable slicing disc Vegetable slicing disc
---
Item number 436
Variantennummer:H4
---
Beeketal vegetable slicing discs in various sizes and designs!

You can select the appropriate size and version above!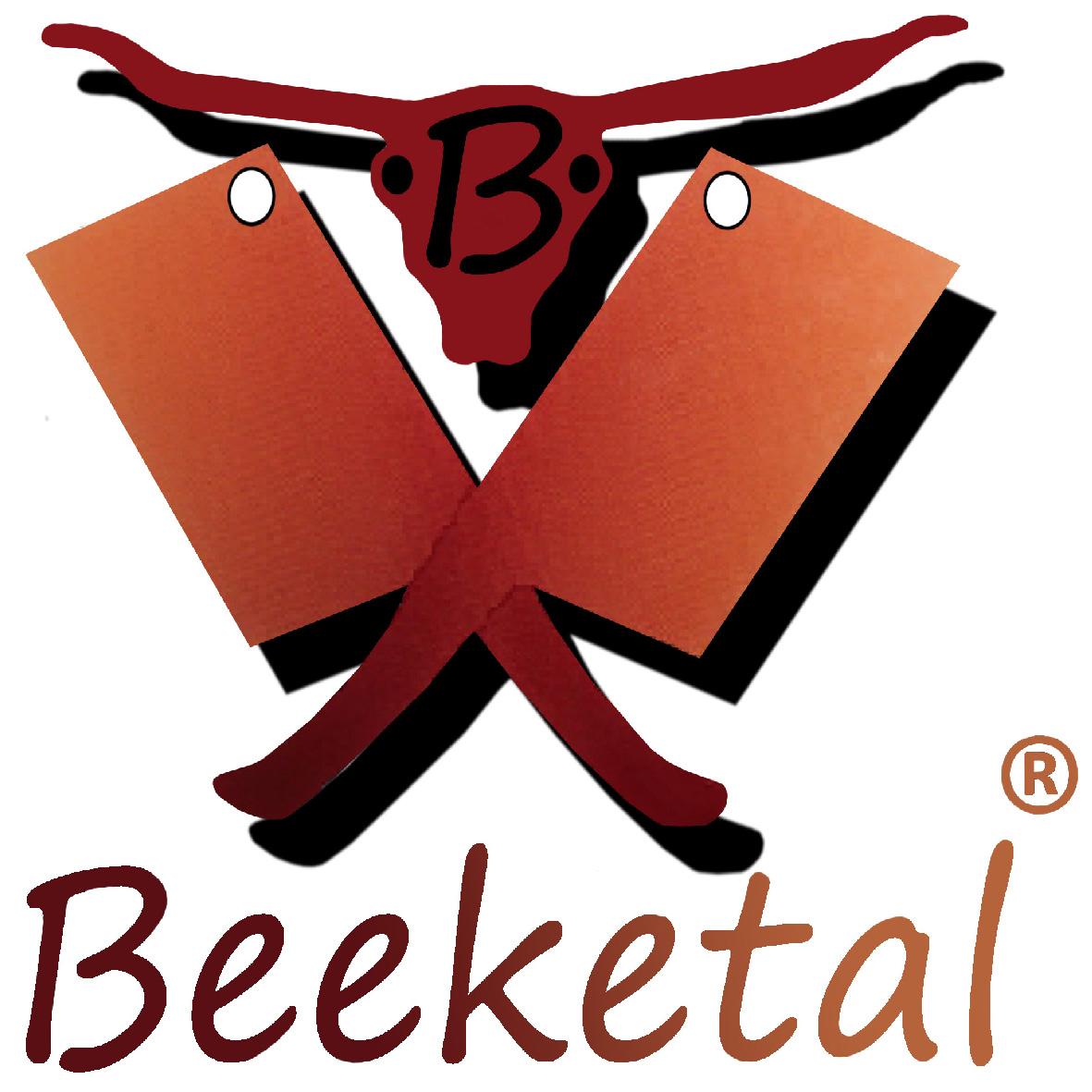 Suitable for Beeketal vegetable slicer GS750 and GS750profi as well as Bartscher vegetable slicer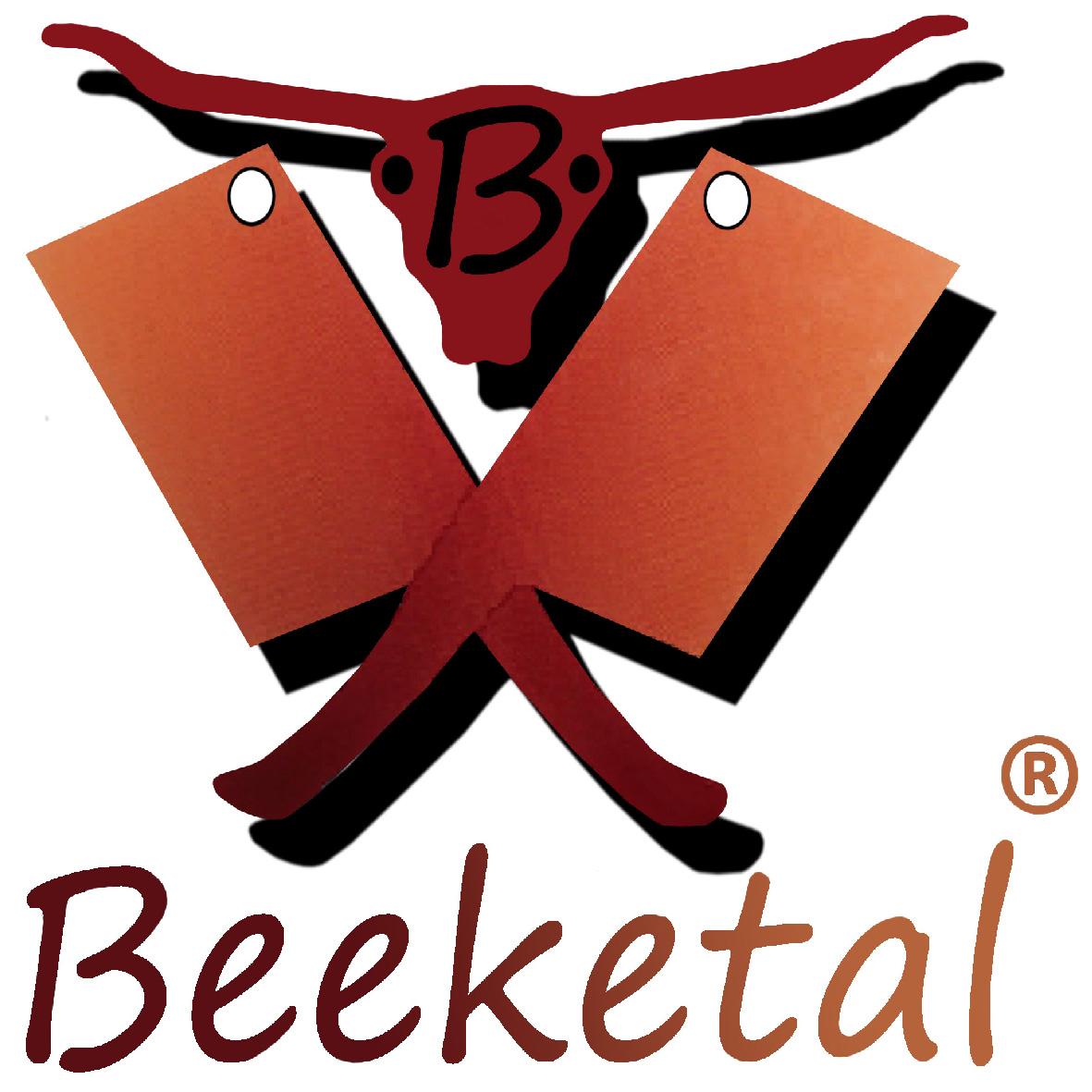 Outer diameter of the slices approx. 20,5 cm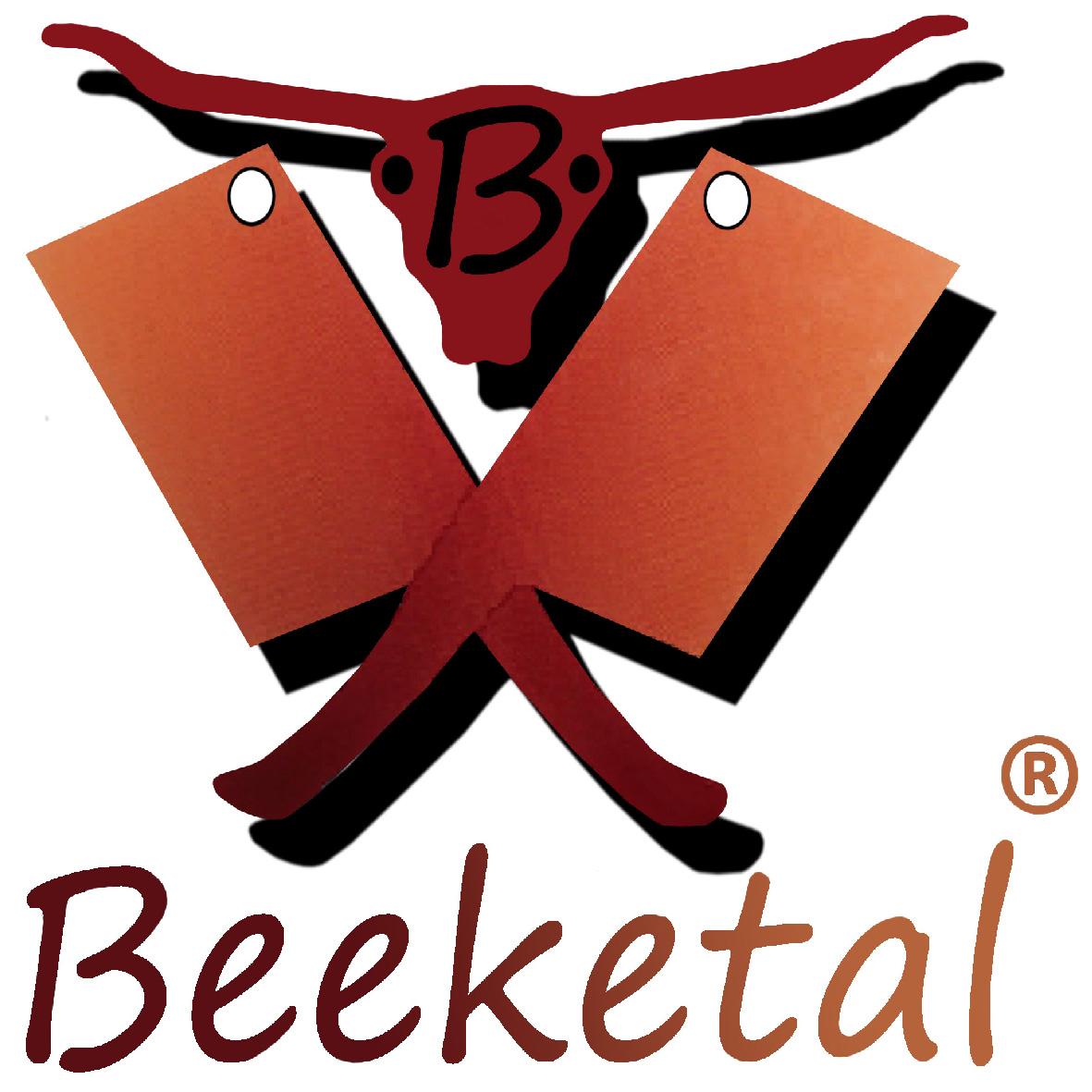 Outer diameter of the holder approx. 2,6 cm
Before buying, please compare the above mentioned dimensions with your existing vegetable slicer model.
Notice:
For the vegetable slicing discs T8, T10, D8, D10 you will need an additional vegetable slicing disc for
slicing in the corresponding size!
1,5 Kg Trockenmasse-Kapazität
6 Geschwindigkeiten
800 W für Kraftvolles arbeiten
Stabiler Stand durch hohes Gewicht von ca. 10 Kg und Saugfüßen