Beeketal vegetable slicer French fries slicer II. choice
---
Item number 528
Variantennummer:BGM
---
Technical data:

| | |
| --- | --- |
| Model: | Gemüsemeister BGM |
| Dimension L/W/H: | Approx. 290 x 200 x 215 mm |
| Accessories: | 3 different cube inserts |
| Net weight: | approx. 3,2 kg |
Product Note:
Please note that the Gemüsemeister has external processing defects, in the form of scratches or the like!
For this reason the Gemüsemeister offered here is offered exclusively as a II. choice device.
Should you decide to purchase the device, we ask you to accept the above-mentioned defect accordingly.
The Gemüsemeister is not affected by this in the function!

(Example picture: Horizontal)

(Example image: Vertical)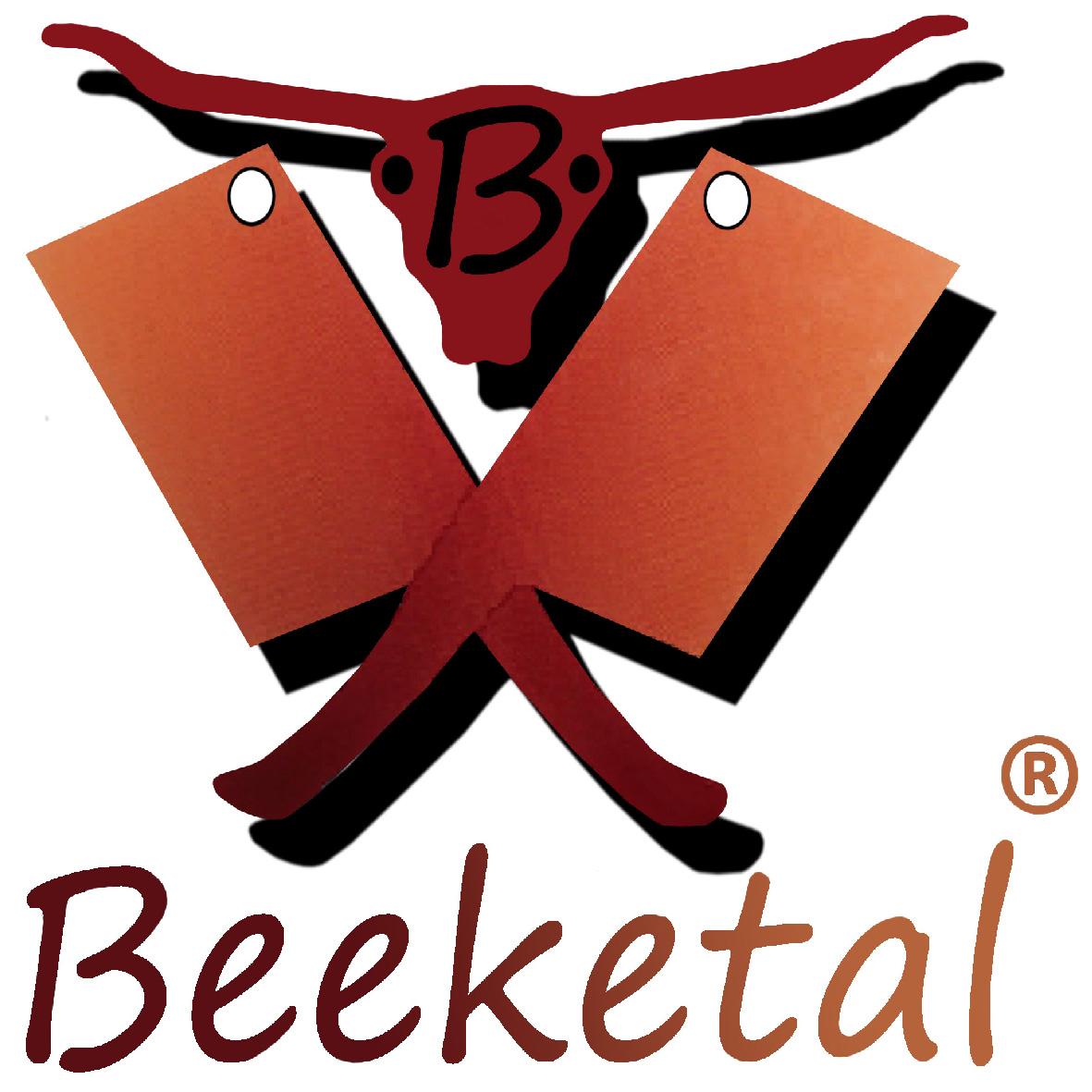 New Model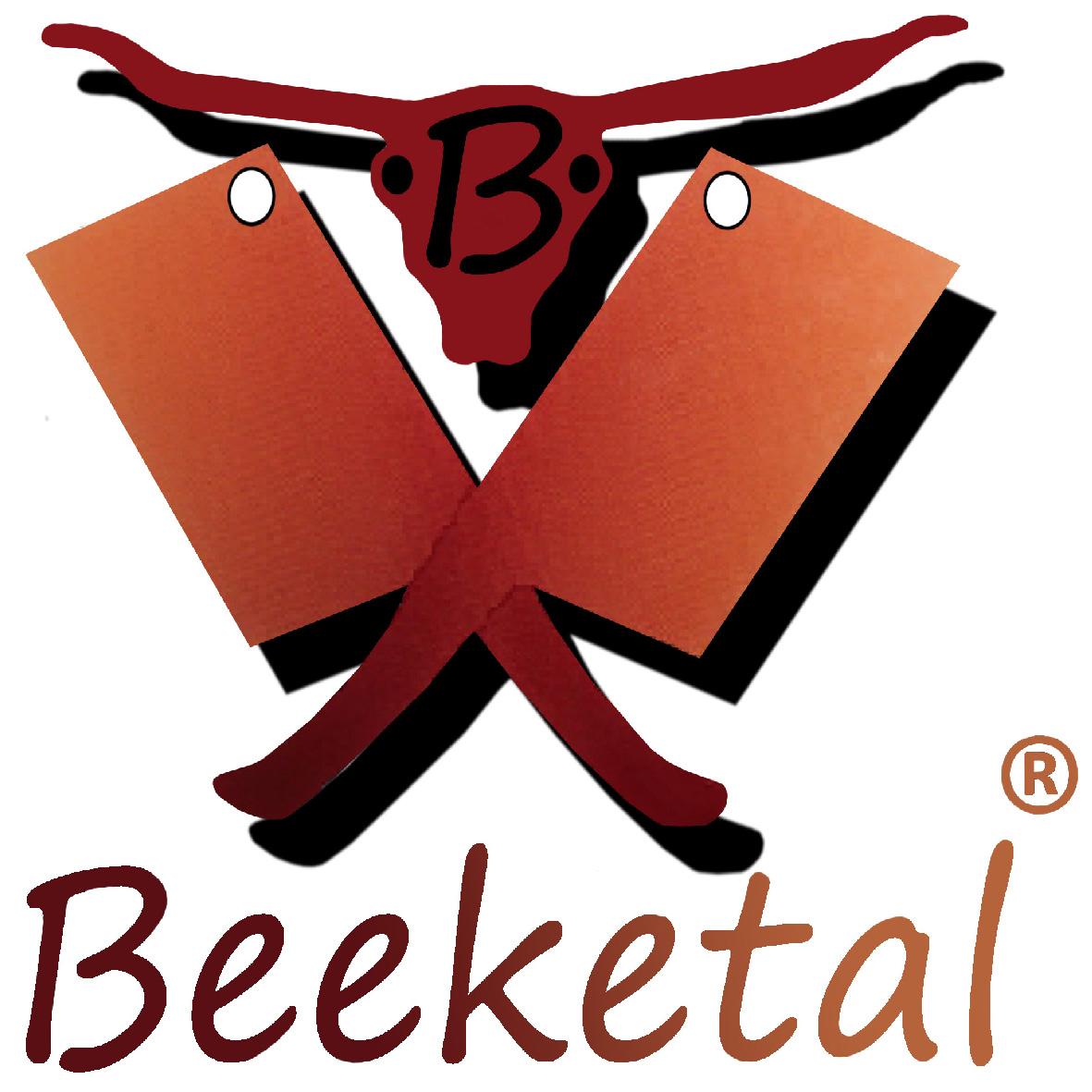 Made of aluminium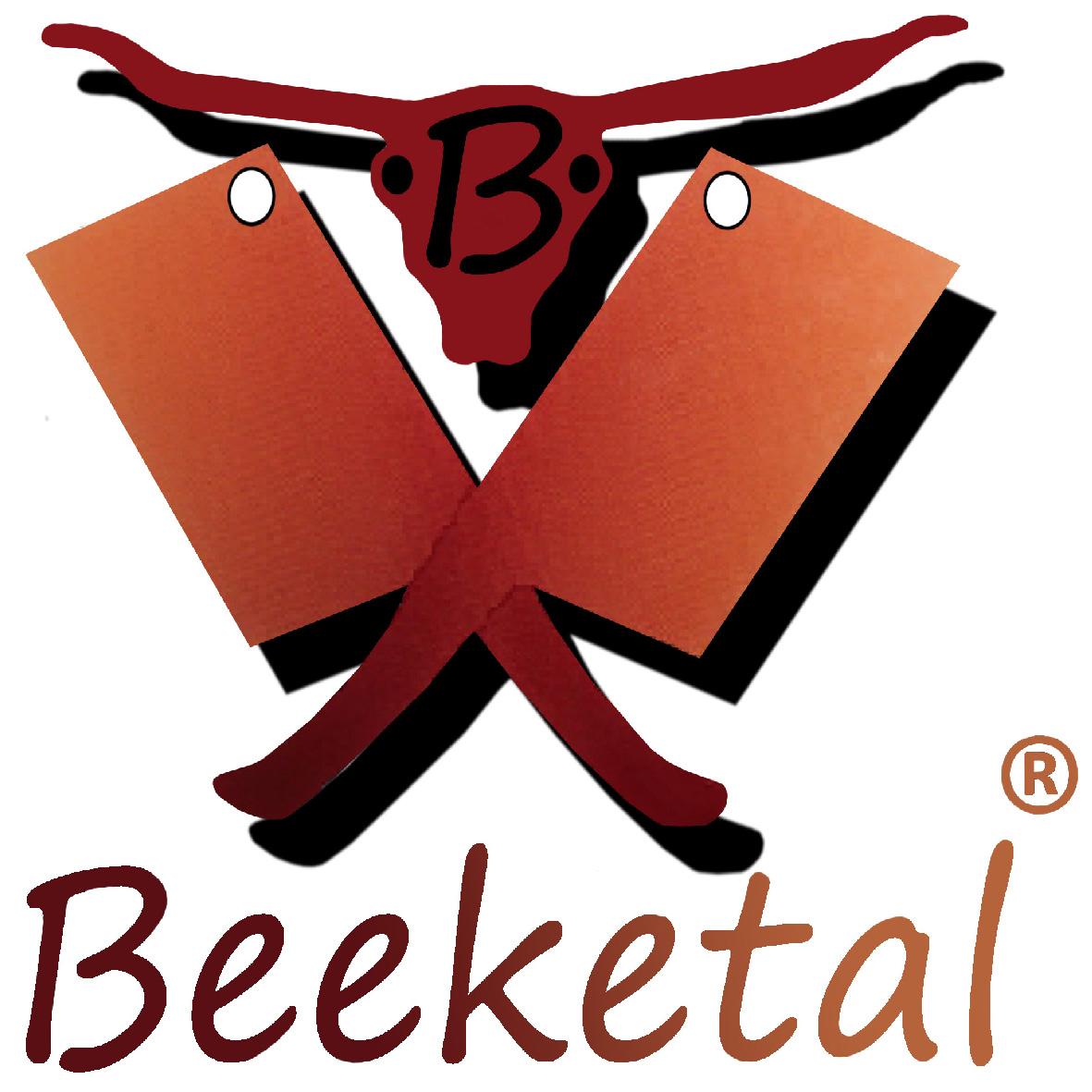 Cutting blade made of stainless steel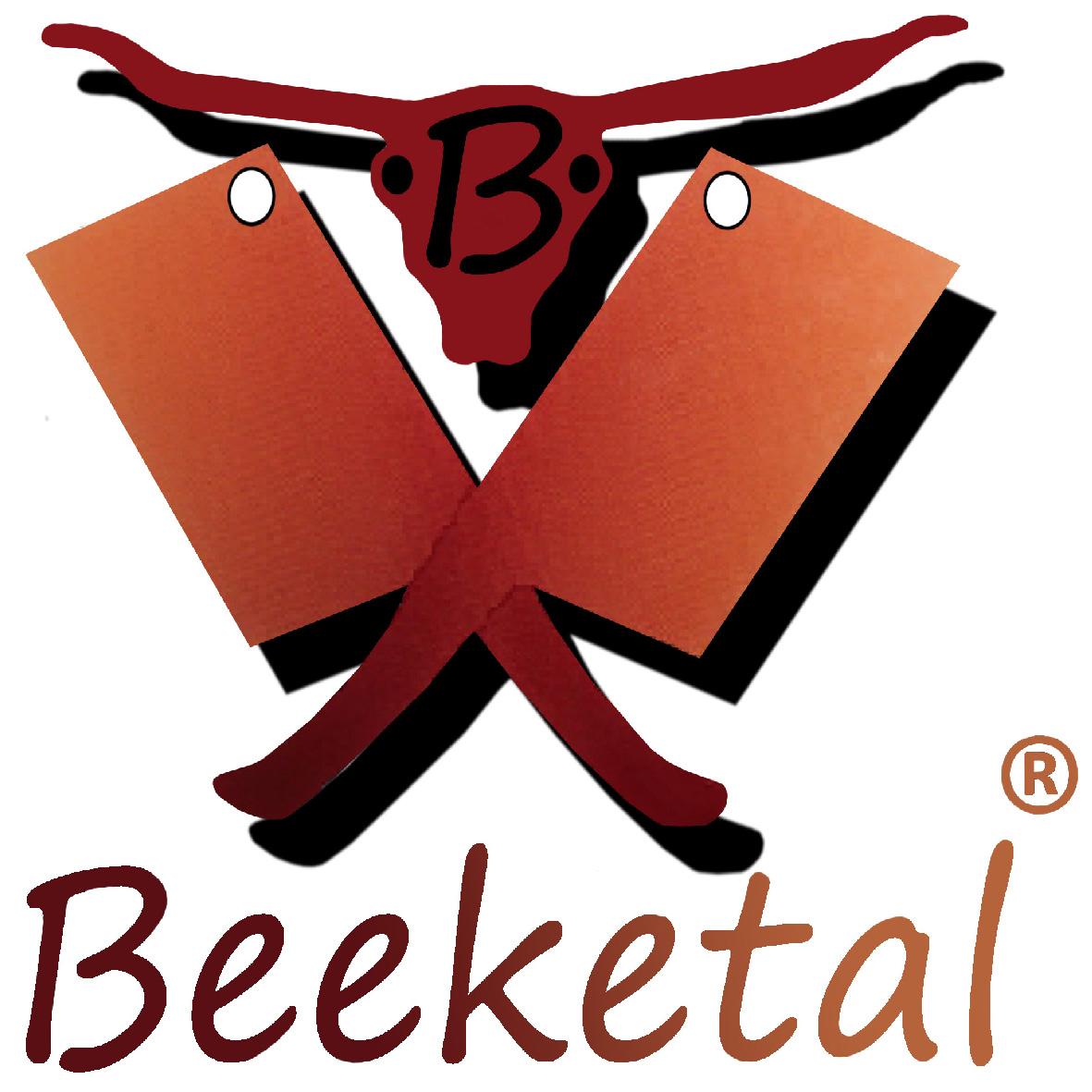 Incl. 3 different attachments, frame of the attachments made of PVC:
1x cube attachment approx. 0.9 x 0.9 cm

1x cube attachment approx. 1 x 1 cm

1x Cube top approx. 1,1 x 1,1 cm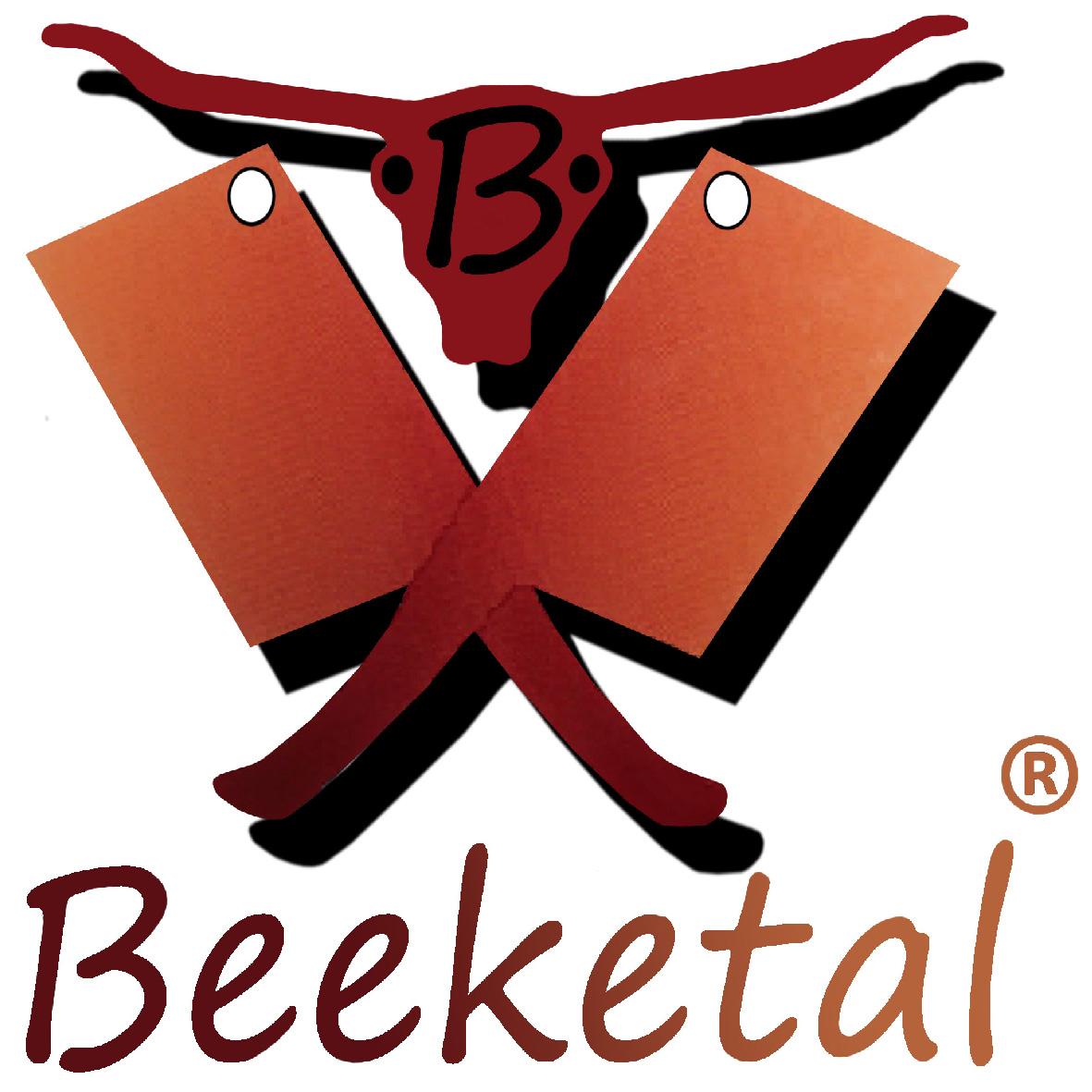 Also suitable for vertical use (fixing screws are not included)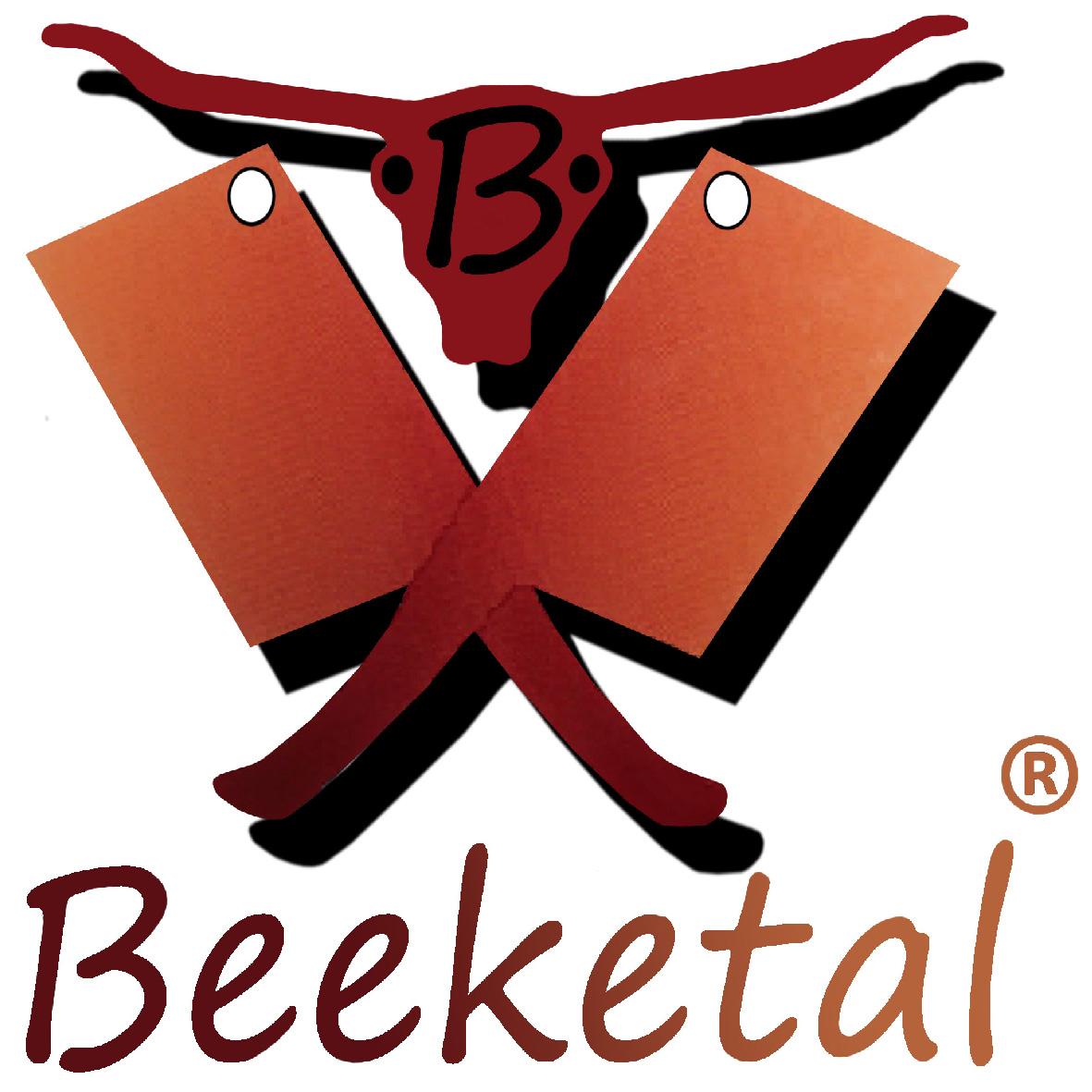 Easy handling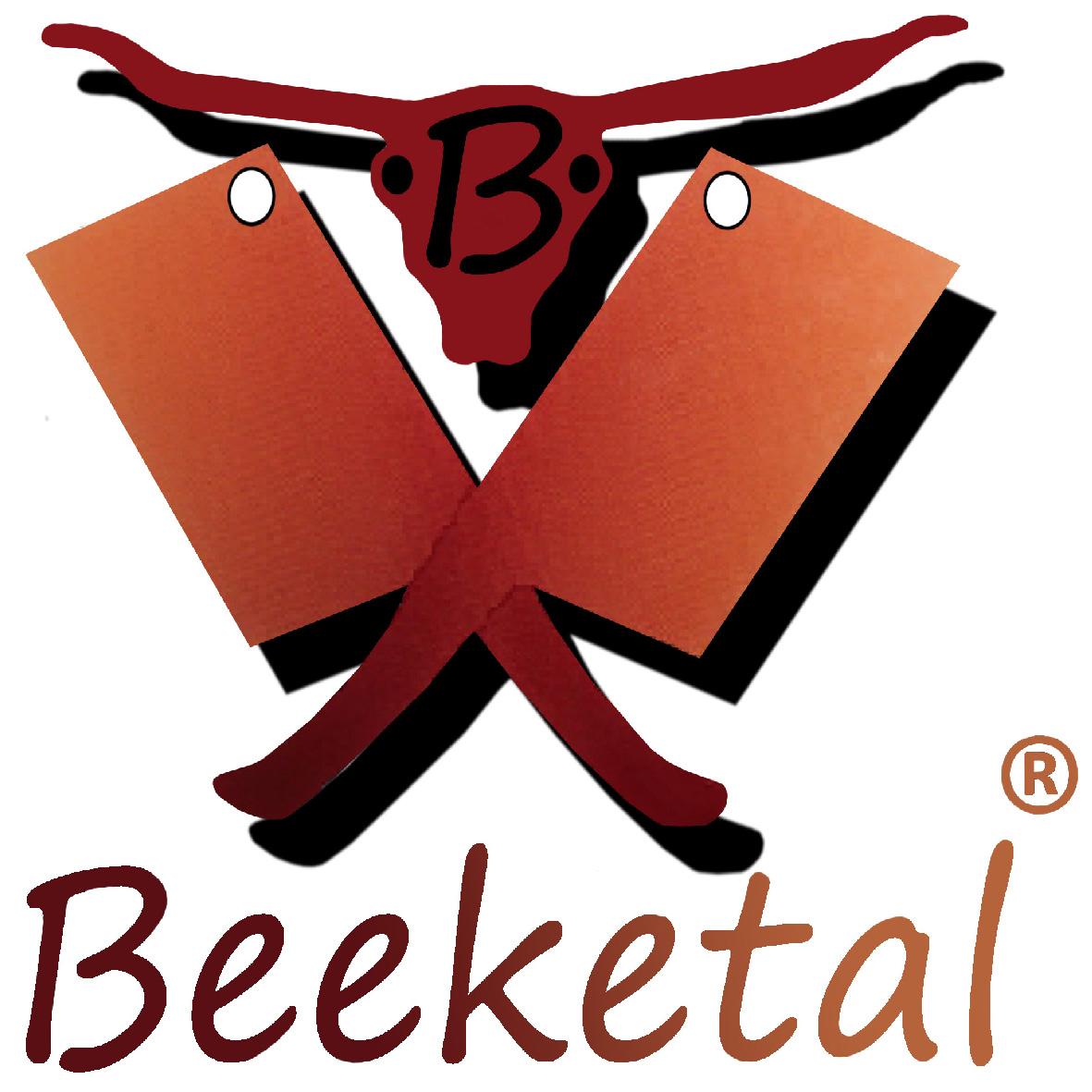 Manual handling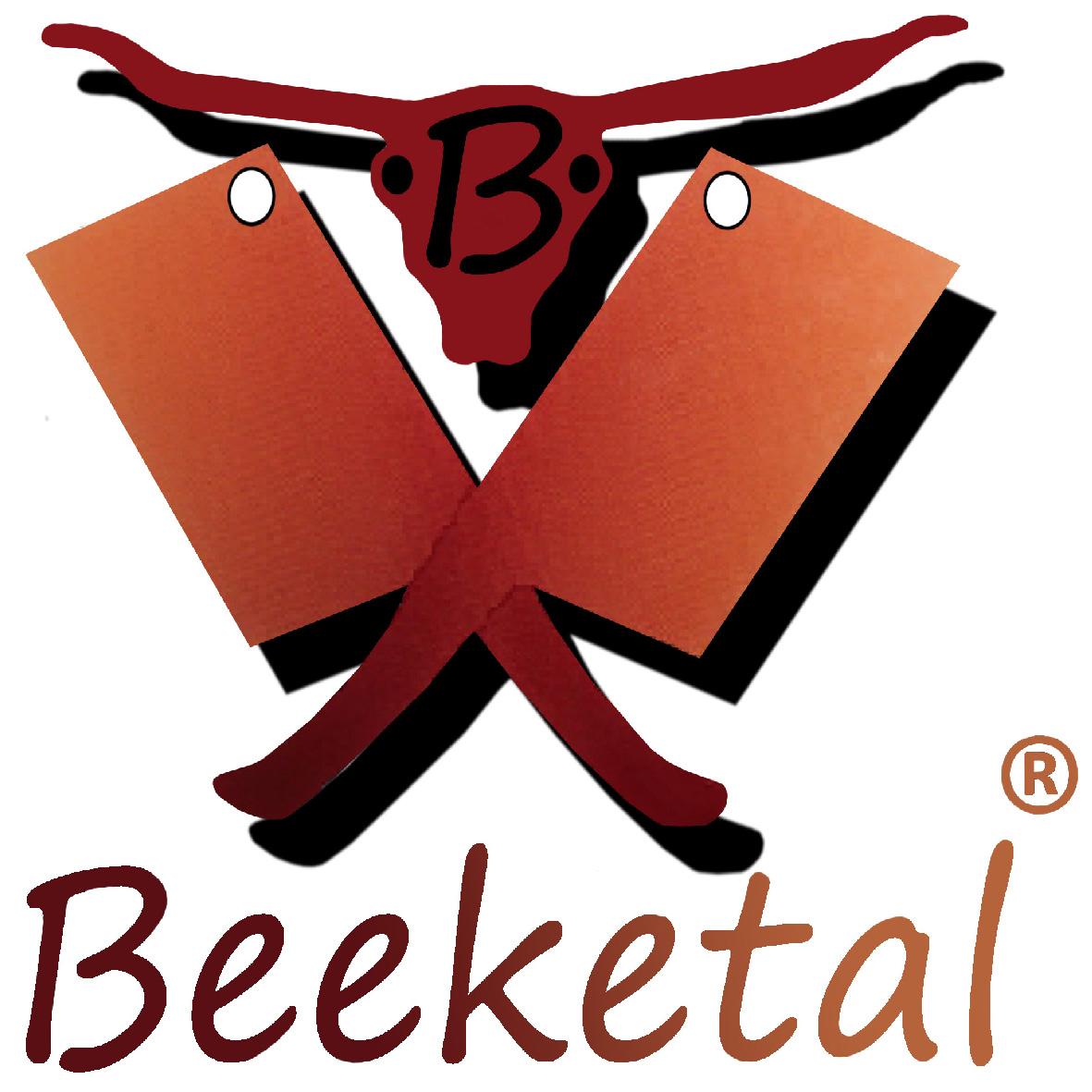 Suitable for many types of vegetables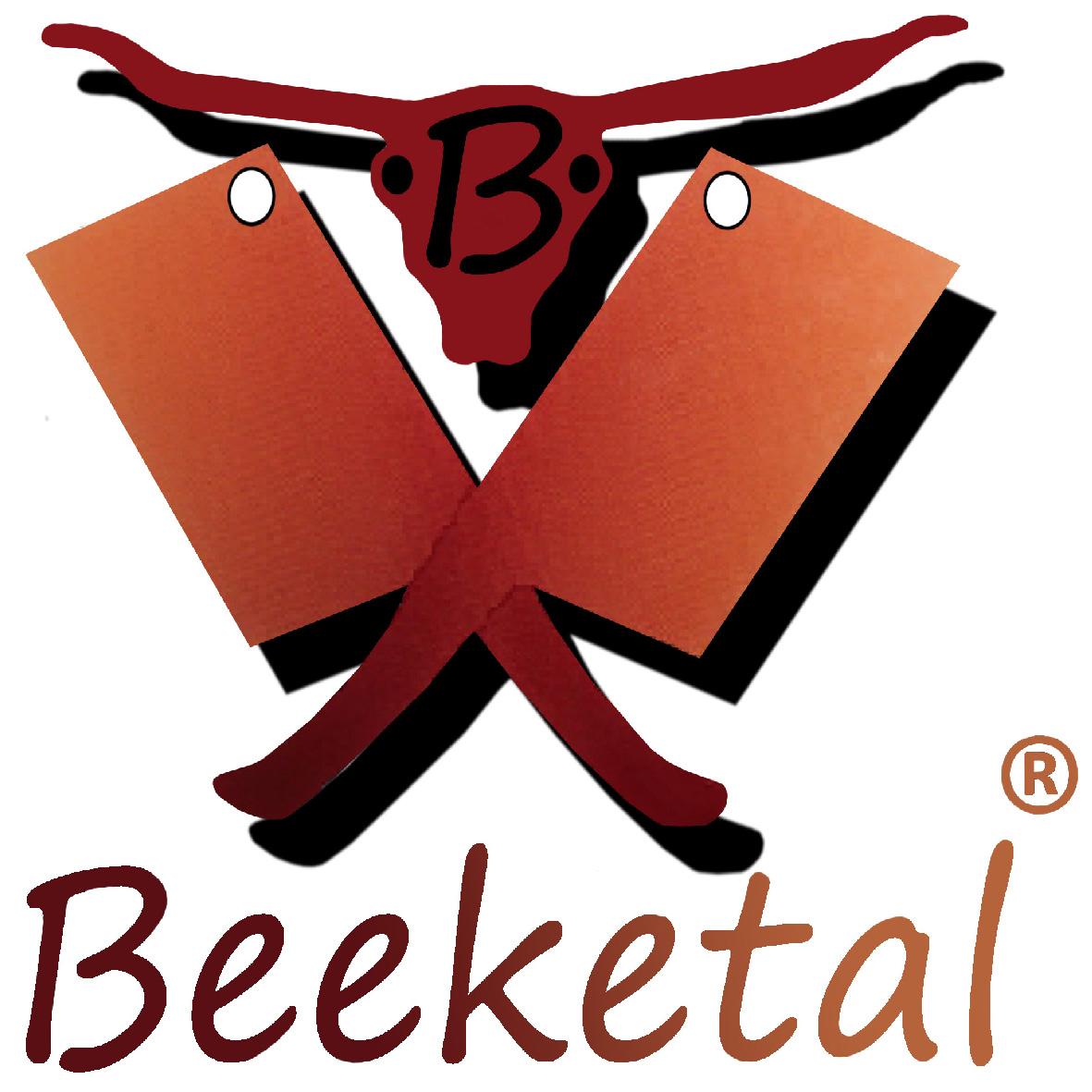 Also very suitable for cutting potatoes e.g. as chips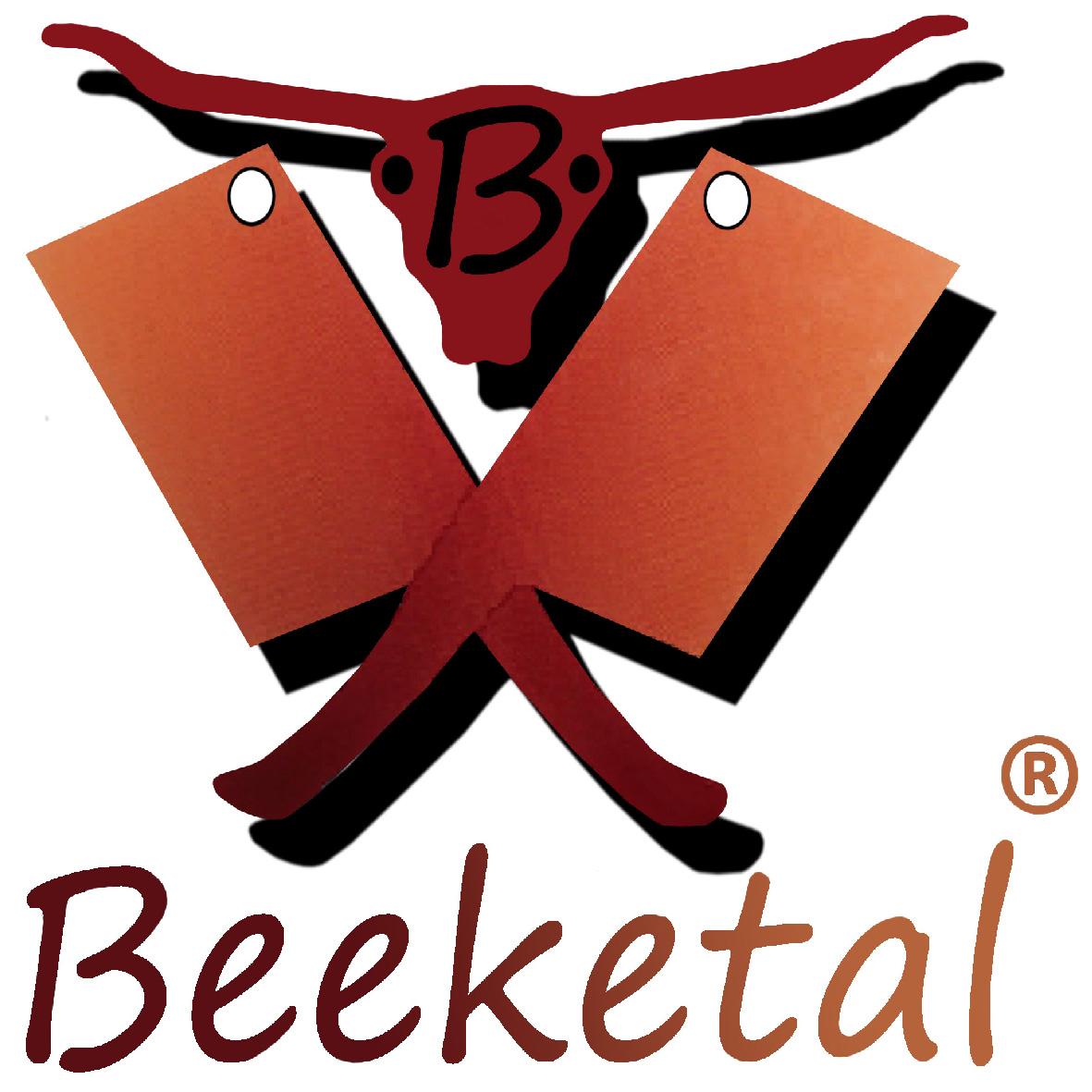 Sturdy construction
Beeketal Vegetable Slicer BGM:
The Beeketal vegetable slicer has been specially developed for use in the catering trade, snack bars etc. It is also very suitable for private use. It is also very suitable for private use.
With the Beeketal vegetable slicer you can effortlessly cut different types of vegetables, potatoes etc..
The Beeketal vegetable slicer impresses with its simple robust constructionwhich is almost indestructible. The simple and safe handling handling is to be particularly emphasised.
Due to the included high quality and durable 3 cutting knives you get from the beginning almost all possibilities for the processing of vegetables and fruit.

The easy knife change allows you to quickly process different types of vegetables and gives you the possibilities to quickly produce different products.
The vegetable slicer can be either vertically or also horizontally in operation.
The vegetable slicer is affordable and due to the high possible throughput, the profitability is second to none. So your investment will probably pay off faster than you think.
1,5 Kg Trockenmasse-Kapazität
6 Geschwindigkeiten
800 W für Kraftvolles arbeiten
Stabiler Stand durch hohes Gewicht von ca. 10 Kg und Saugfüßen