Beeketal Sauce warmer Soup pot Soup warmer - SB600
---
Item number 563
Variantennummer:SB600
---
Technical data:
| | |
| --- | --- |
| Model: | SB600 |
| Connection: | 230 V - 50 Hz |
| Power: | 400 watts |
| Total volume: | approx. 9 litres |
| Dimension (L/W/H): | approx. 340 x 340 x 370 mm |
| Dimension inner pot (Ø/H): | approx. 215 x 235 mm |
| Net weight: | approx. 4,3 kg |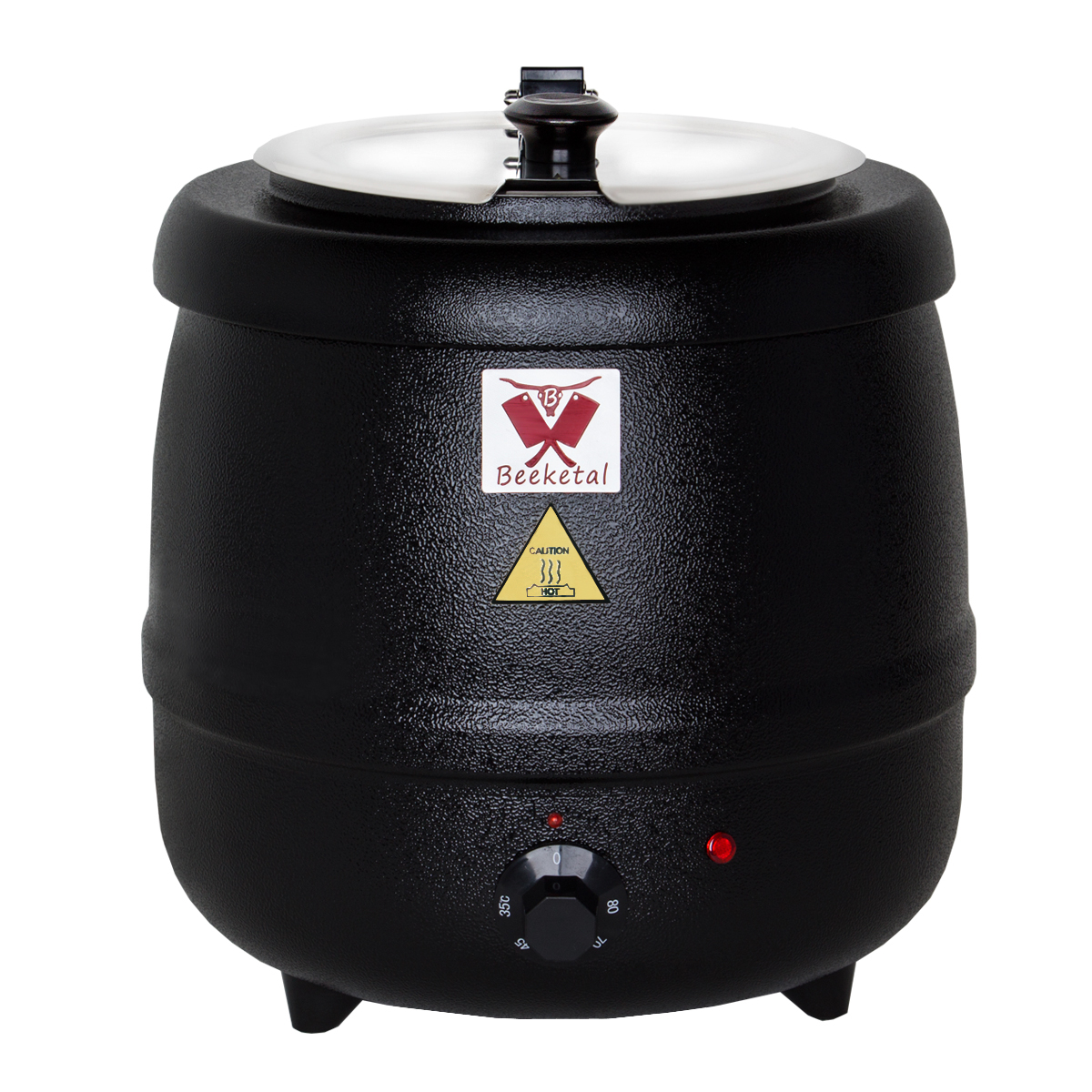 (sample image)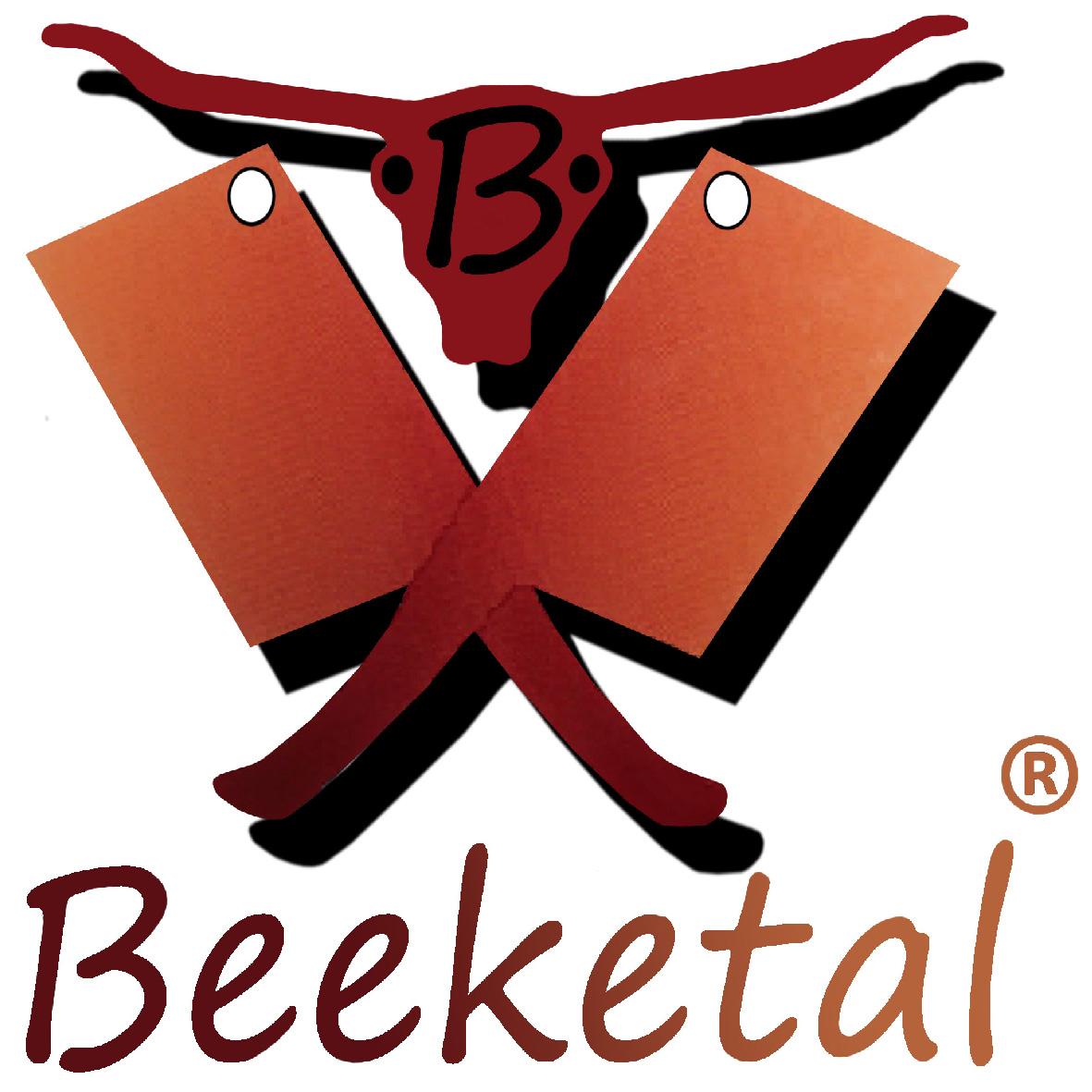 New model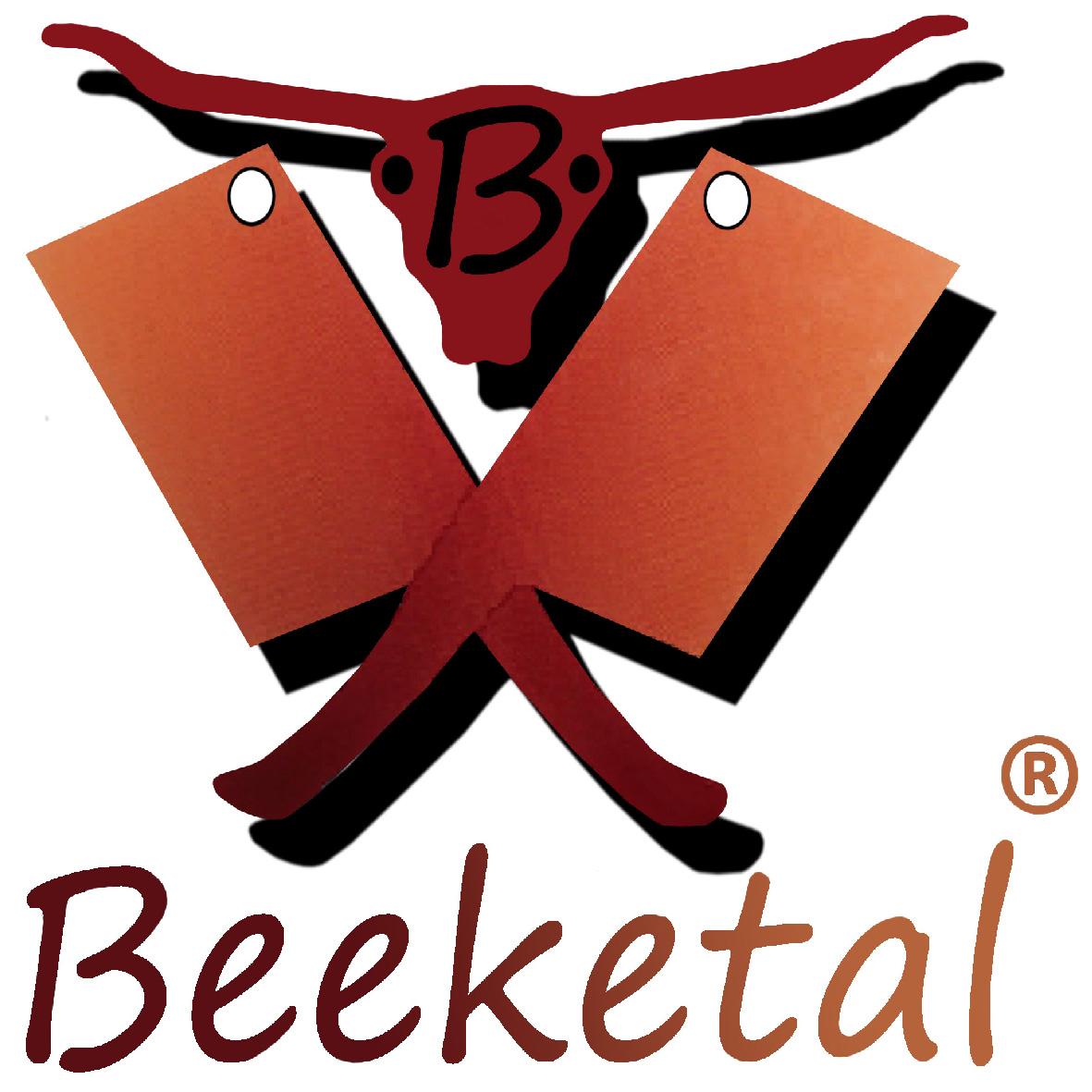 Adjustable temperature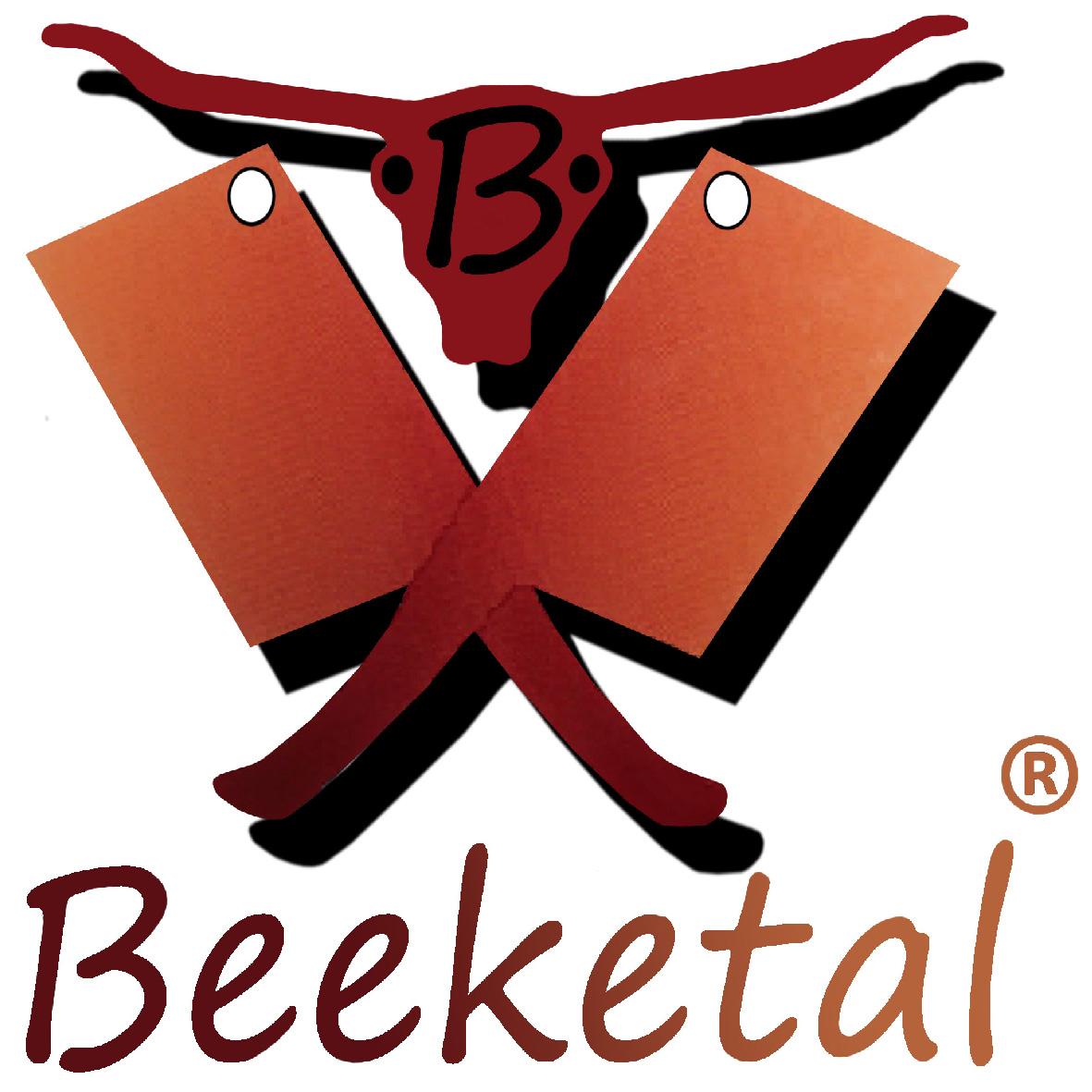 No fixed installation necessary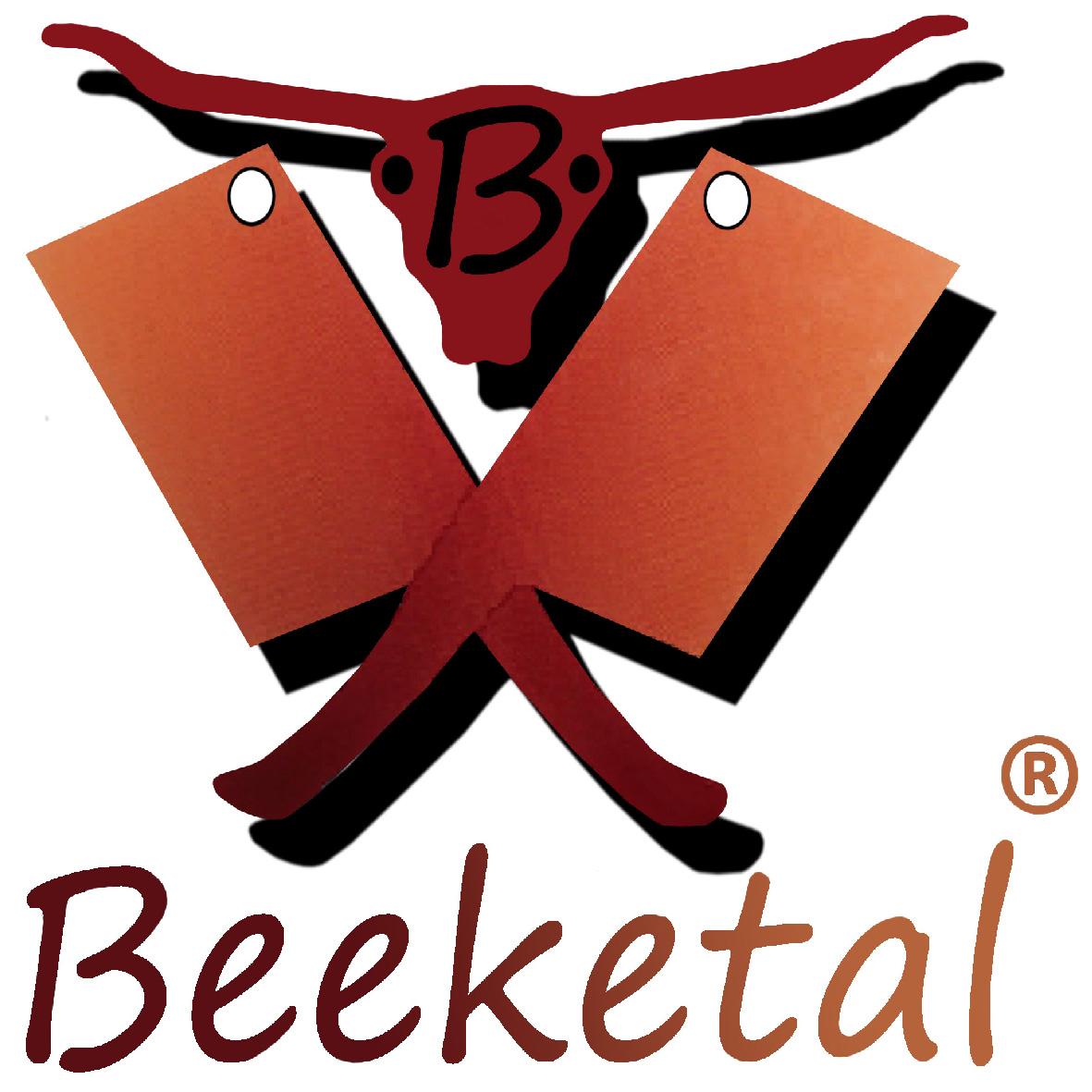 400 Watt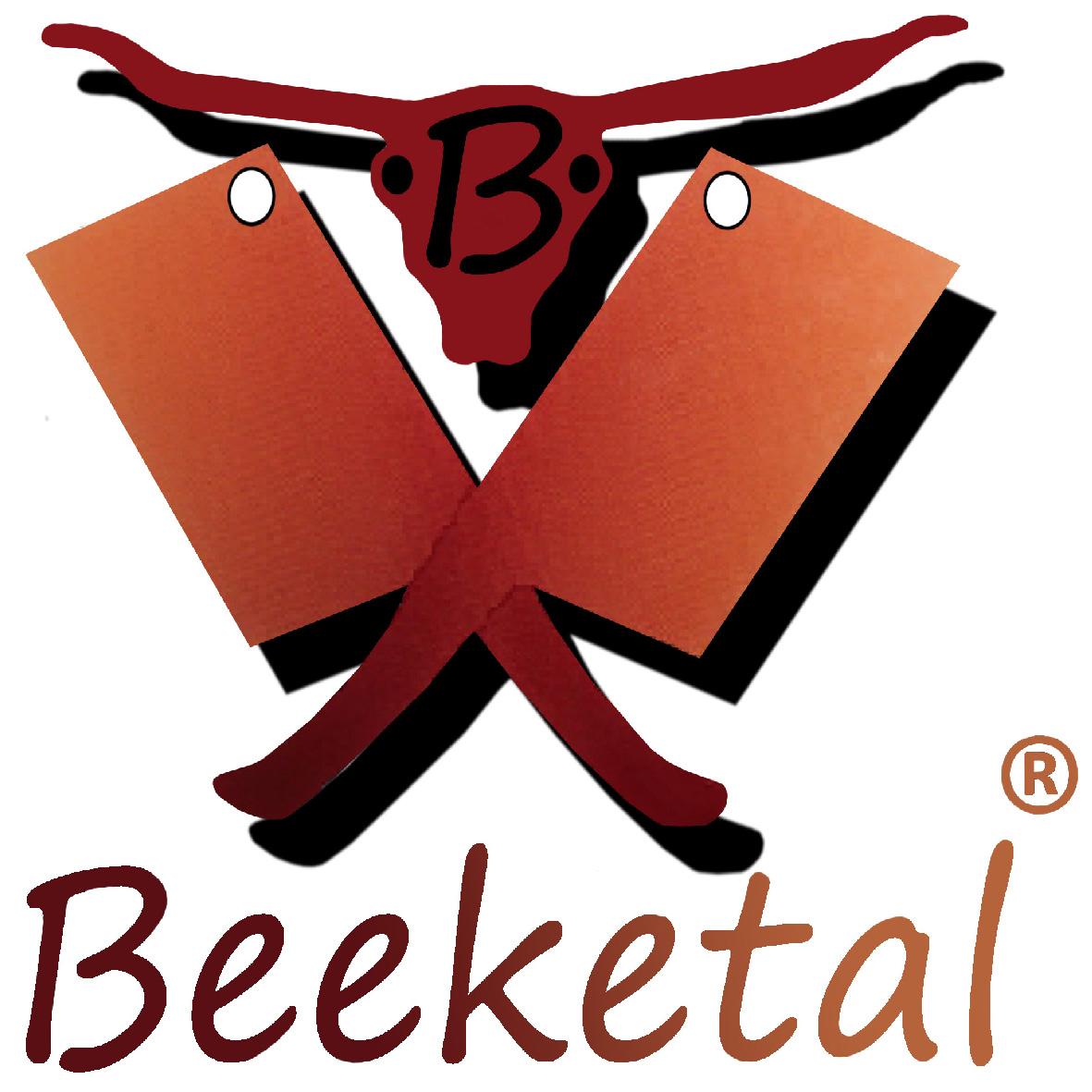 Stable stand due to high weight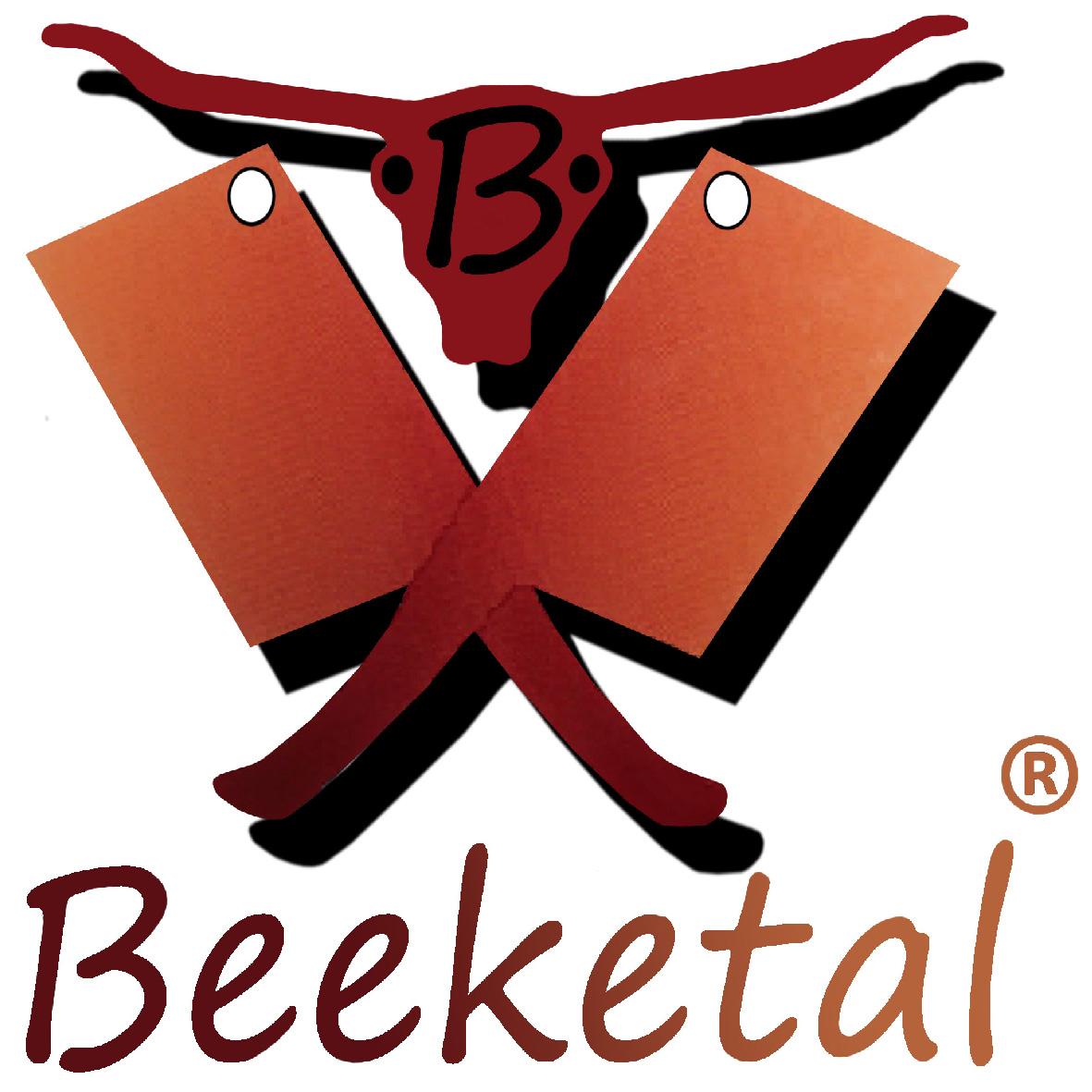 Total volume of approx. 9 litres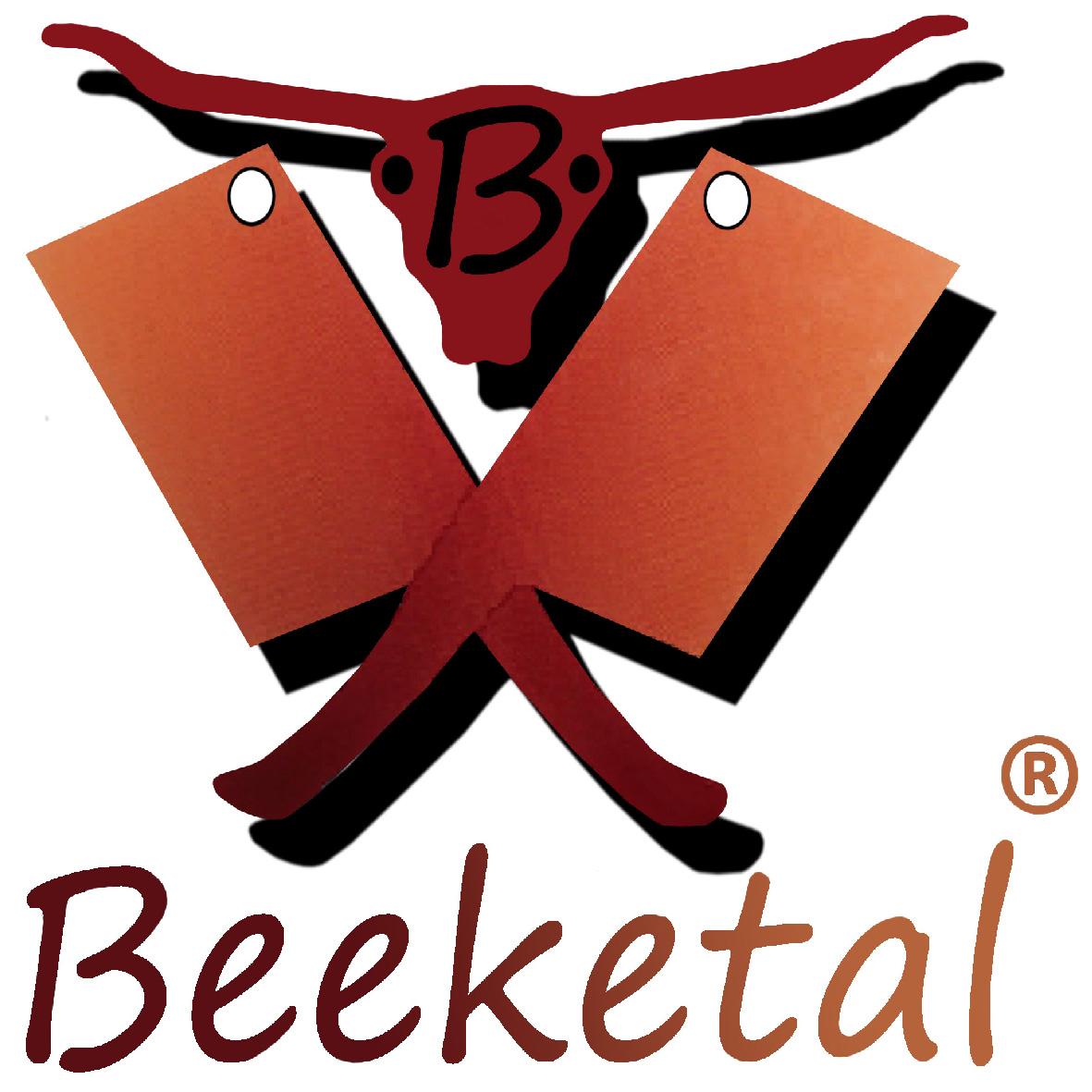 Removable stainless steel inner insert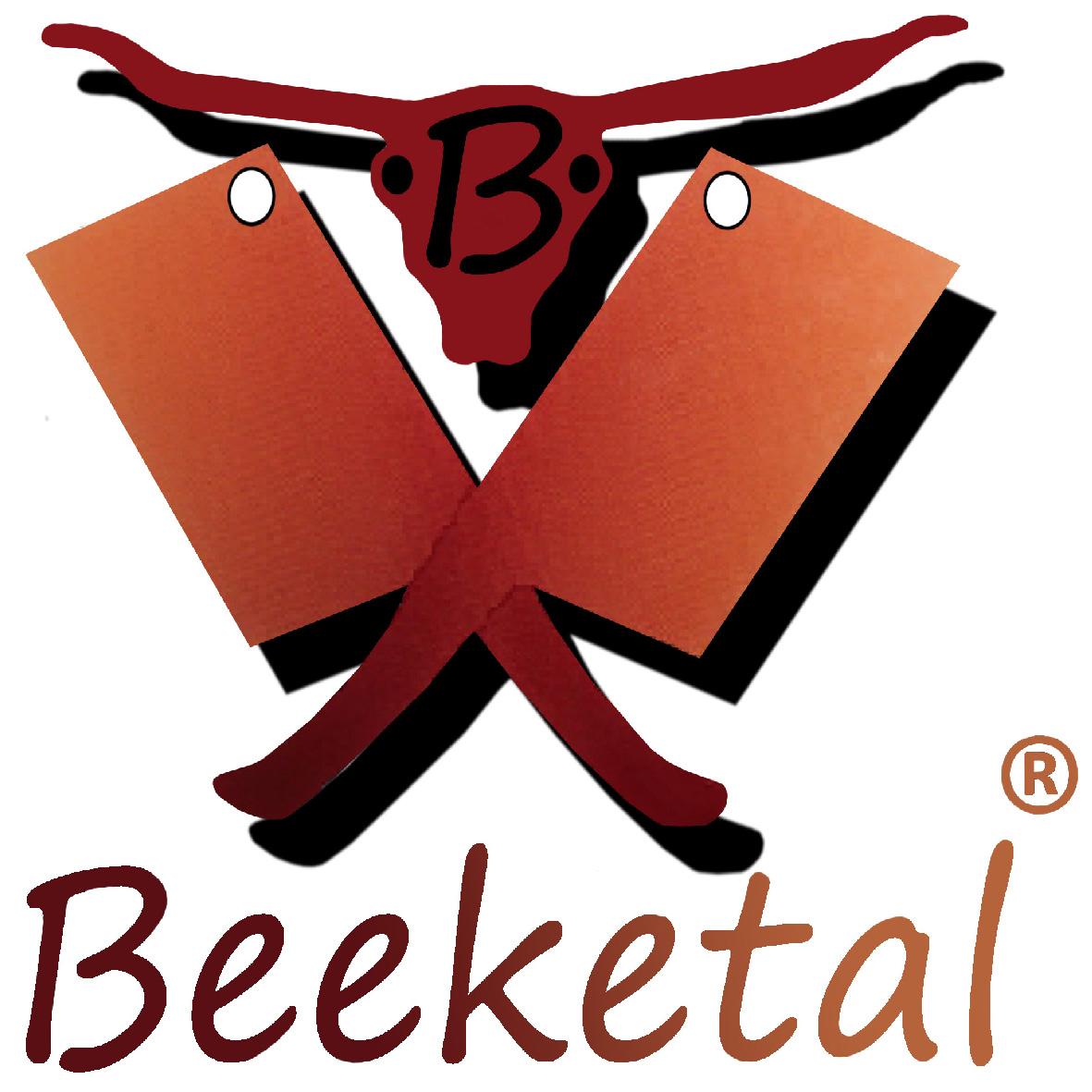 Foldable stainless steel lid with a spoon recess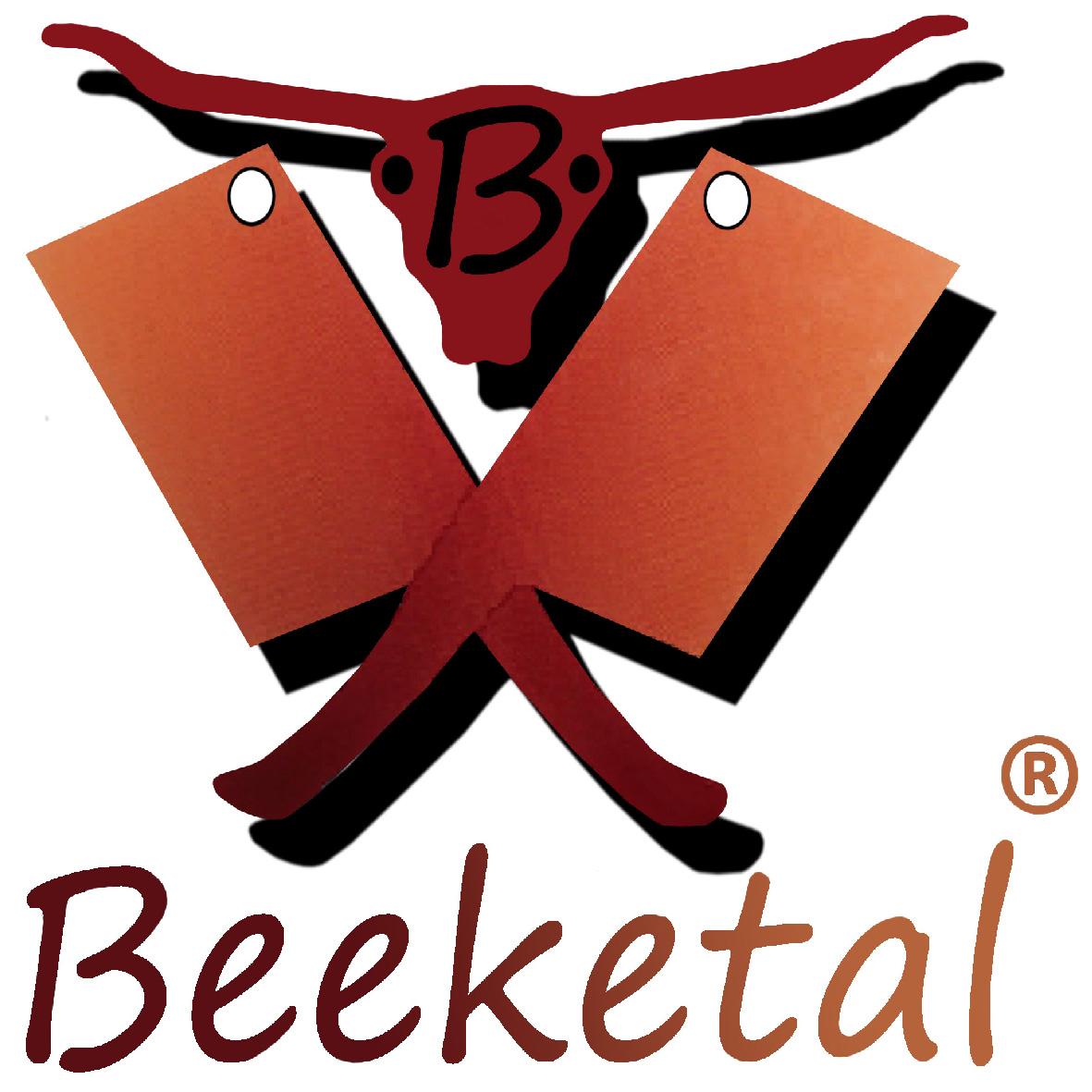 Suitable for keeping various soups or sauces warm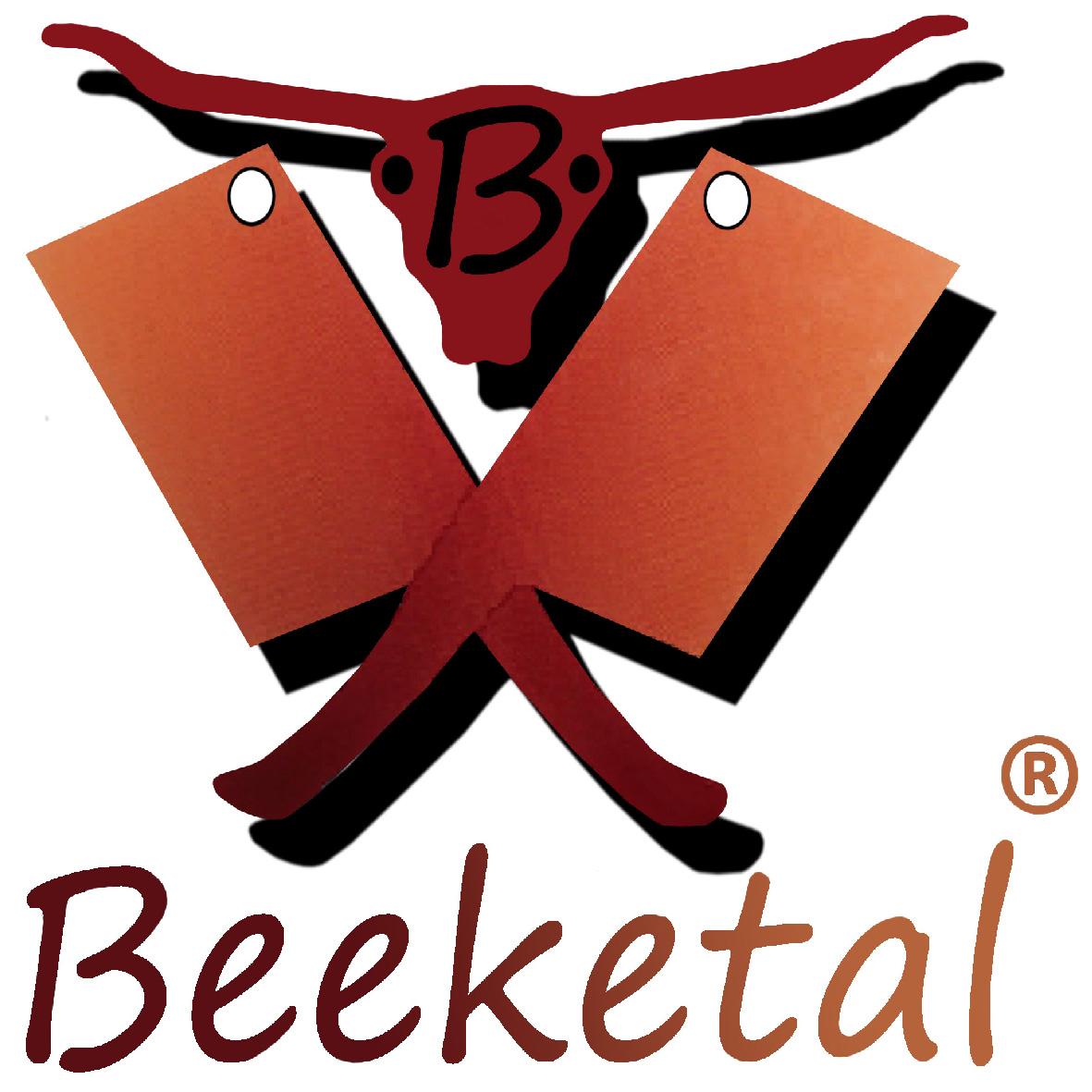 Safe and easy to use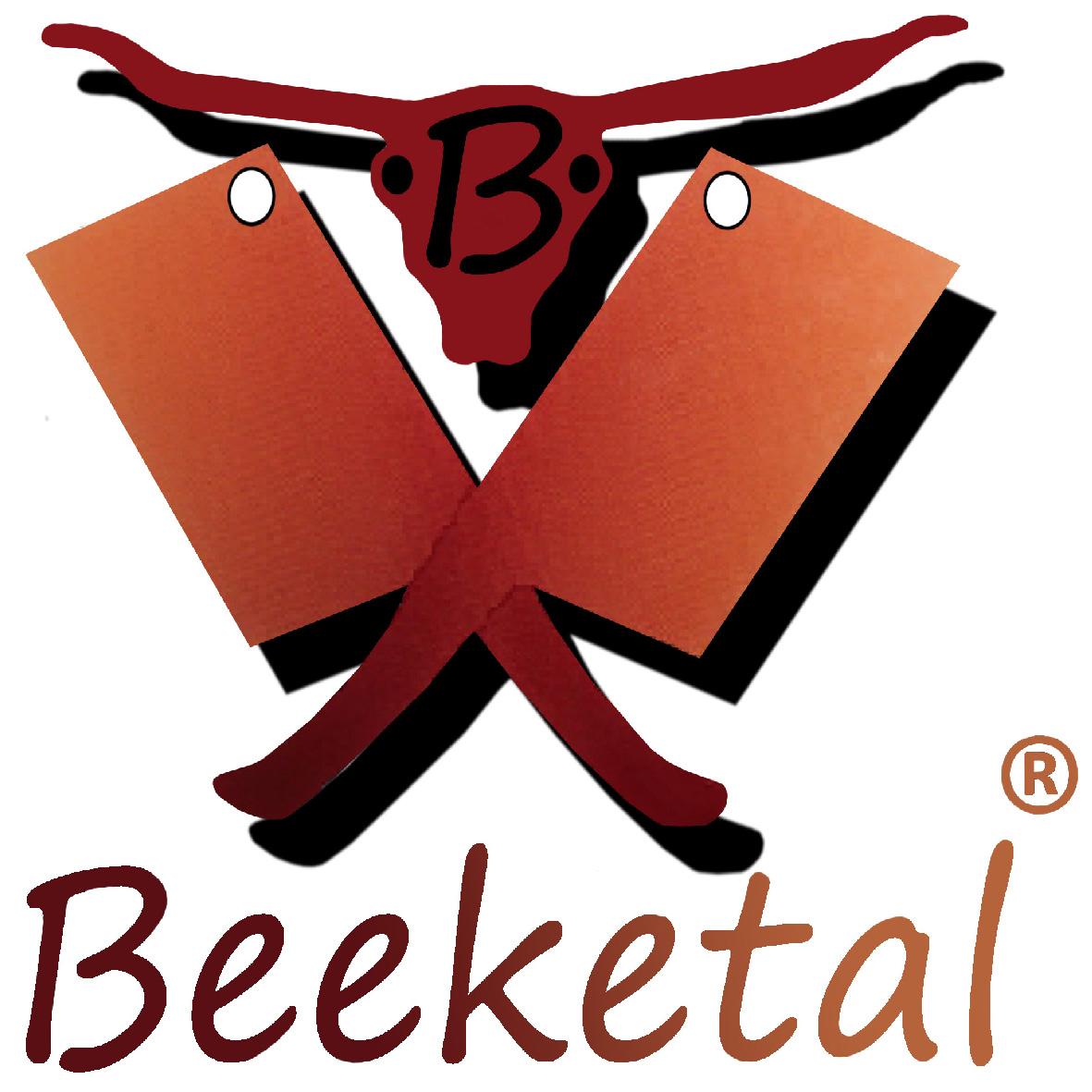 Easy cleaning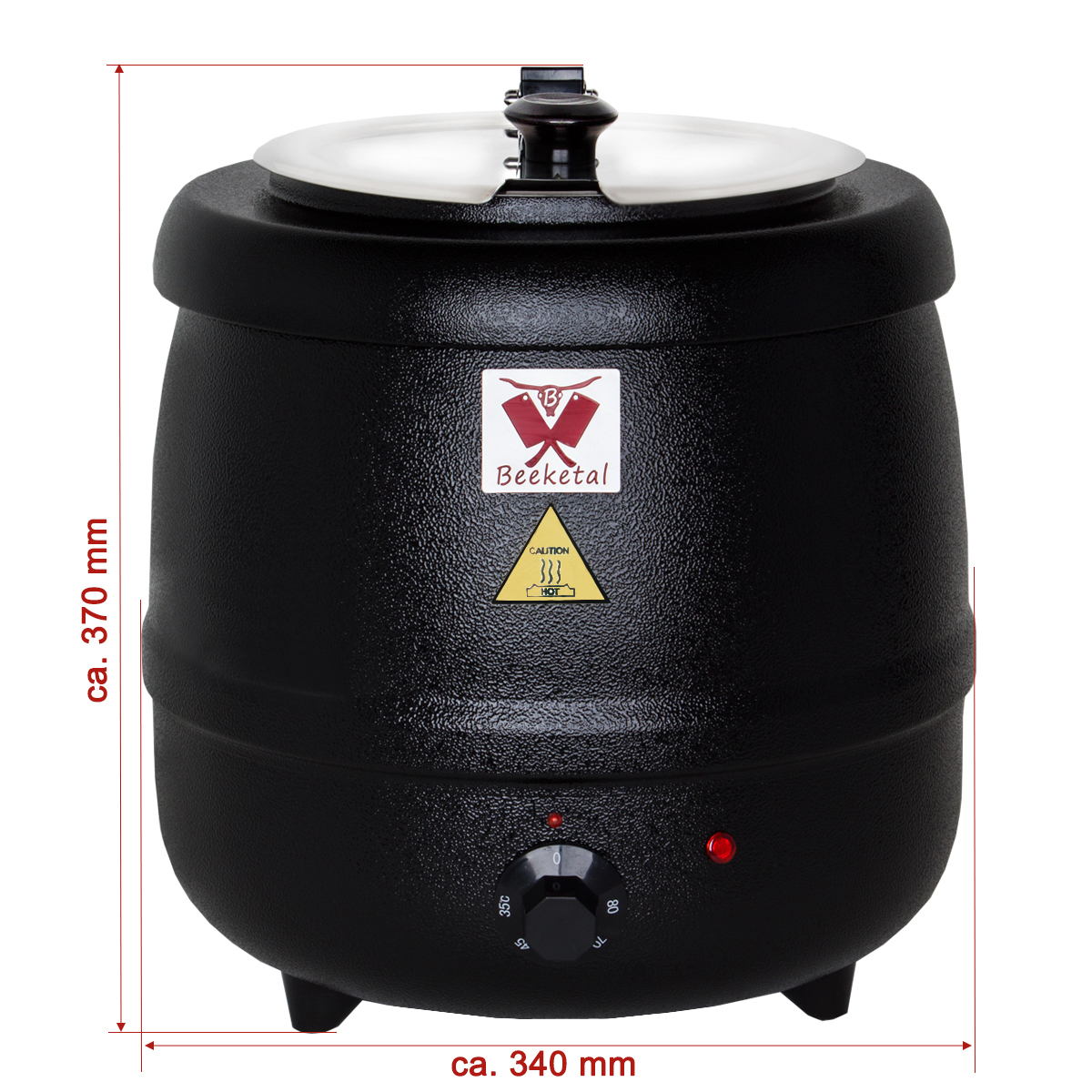 BEEKETAL SOUP WARMER:
The Beeketal soup warmers have been specially designed for for use in the catering trade, snack bar, sales trolley developed. The soup warmer is also suitable for for private use, e.g. family celebrations, clubs, etc. etc.
No matter where you want to use the Beeketal soup warmer, it enables you to efficient and easy work.
The soup warmers are used for to keep soups or sauces warm.
The timeless design of the soup warmer fits into any ambience.
The Beeketal soup warmer captivates by its simple, robust technologywhich is almost indestructible. The simple and safe handling handling is to be particularly emphasised.
The food is cooked in a water bath that is controlled by the temperature regulation controlled by the temperature regulator. The soups and sauces are thus kept constantly warm for a long time.
1,5 Kg Trockenmasse-Kapazität
6 Geschwindigkeiten
800 W für Kraftvolles arbeiten
Stabiler Stand durch hohes Gewicht von ca. 10 Kg und Saugfüßen