Beeketal food warmer hot counter warming showcase
---
Item number 565
Variantennummer:BHT-Serie
oder € mtl.
---
Beeketal food warmer hot counter in different sizes and designs!

You can select the appropriate size and design above in this offer!
Technical data:
| | | |
| --- | --- | --- |
| Model: | BHT-1 | BHT-2 |
| Connection: | 230 V - 50 Hz | 230 V - 50 Hz |
| Power output: | 600 Watt | 1000 Watt |
| Temperature setting: | 30 - 80 °C | 30 - 80 °C |
| Dimension (L/W/H): | approx. 370 x 380 x 520 mm | approx. 670 x 380 x 520 mm |
| Dimension inserts: | 3 pcs. each 260 x 290 mm | 6 pcs. each 260 x 290 mm |
| Net weight: | approx. 13,5 kg | approx. 22 kg |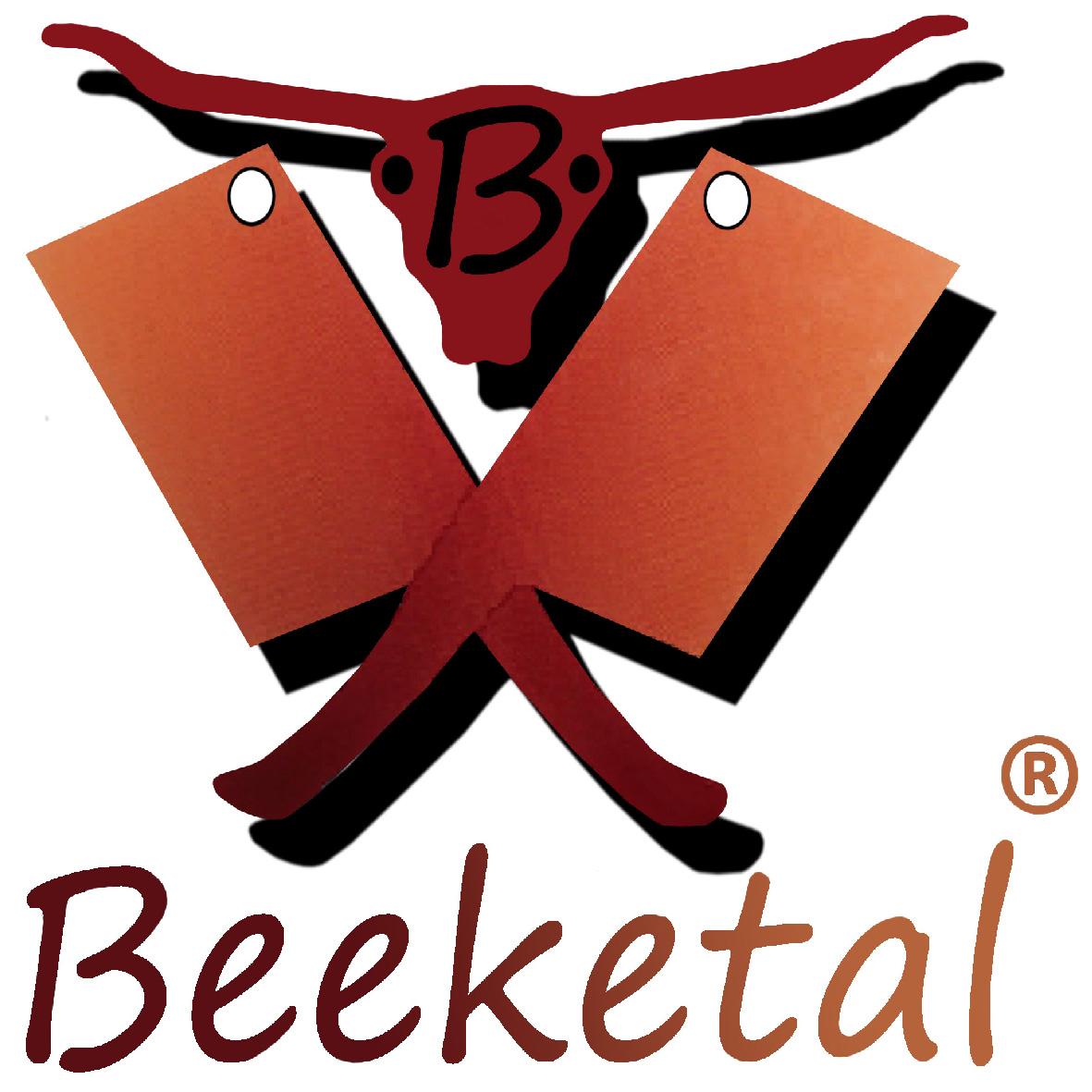 New model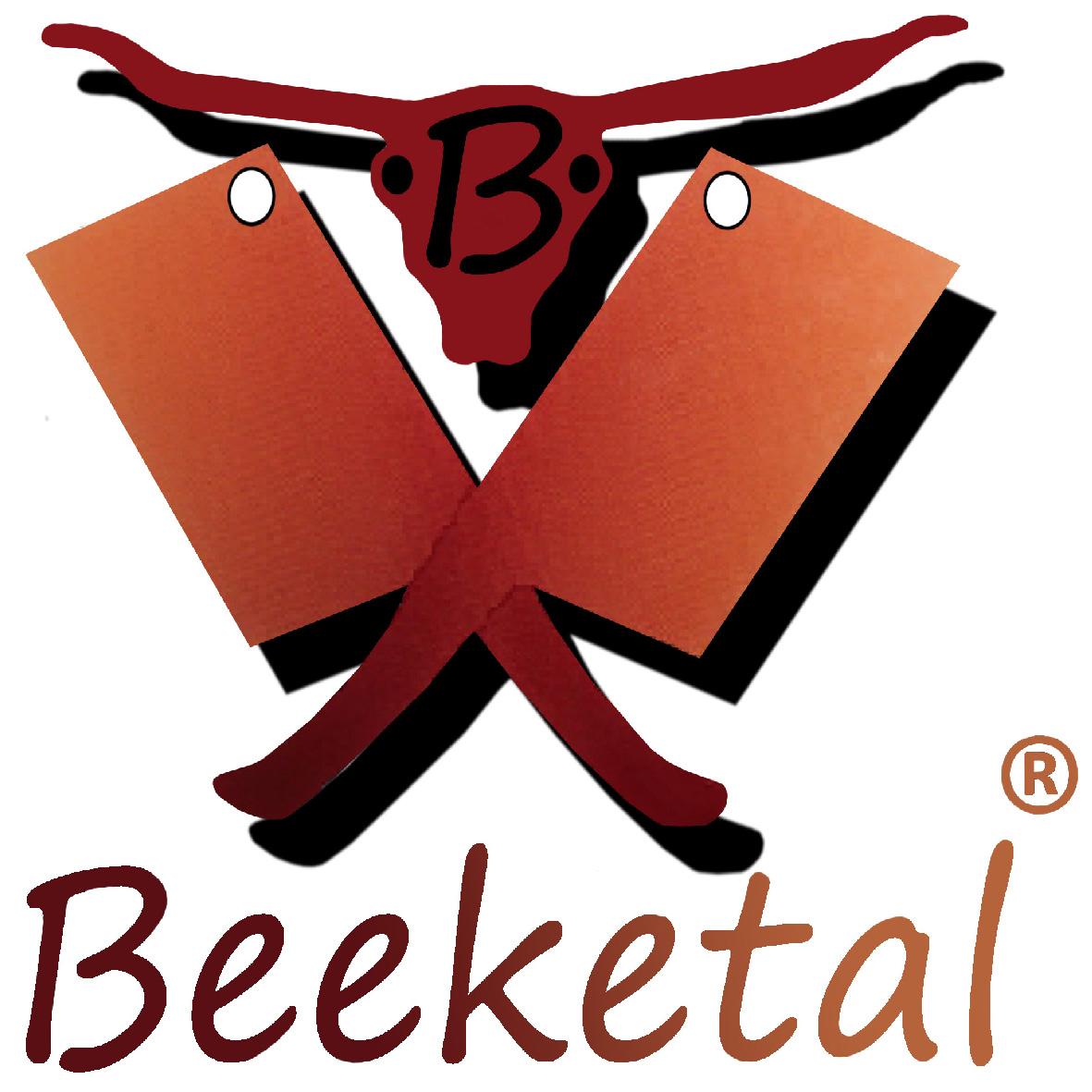 Temperature adjustable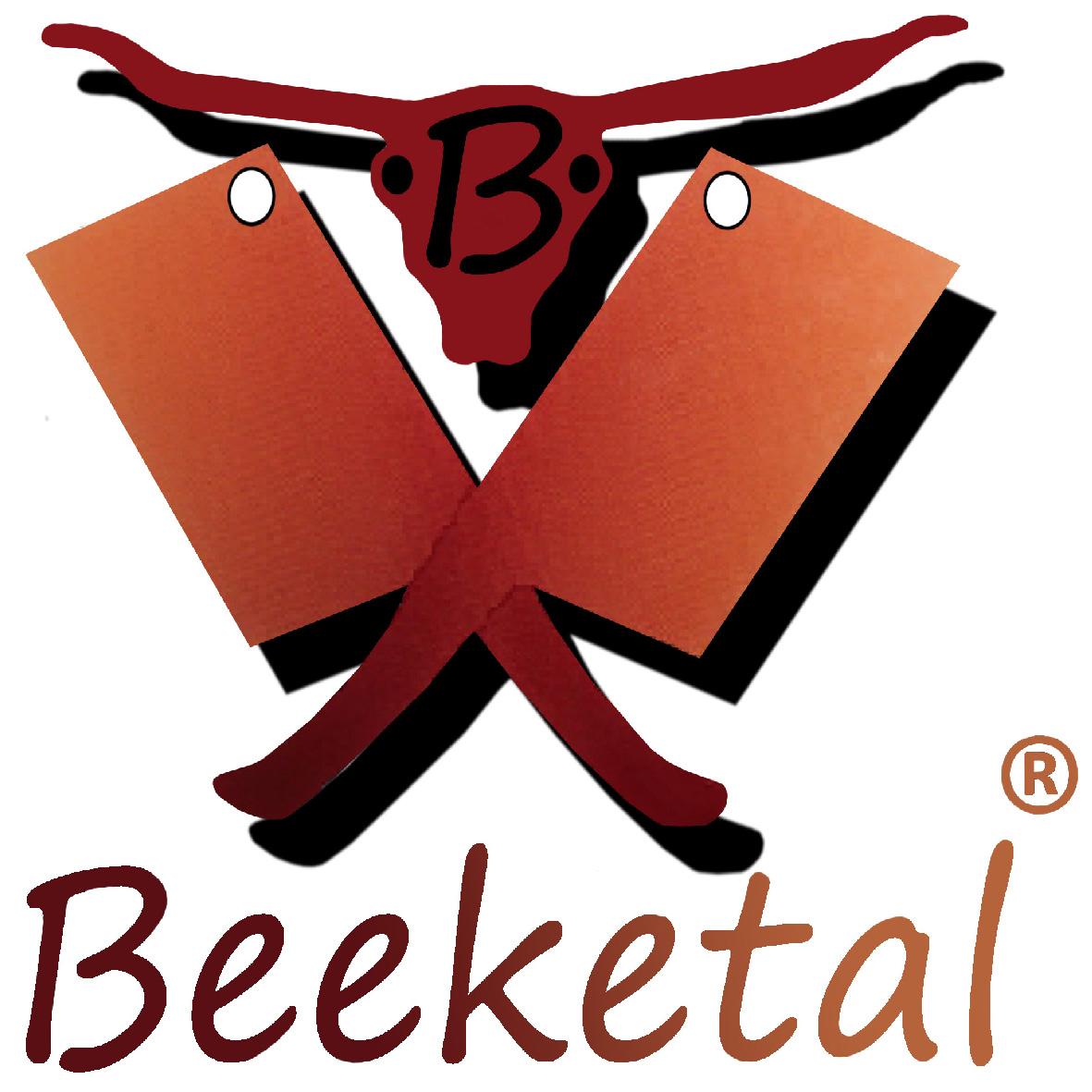 Incl. drip tray / crumb tray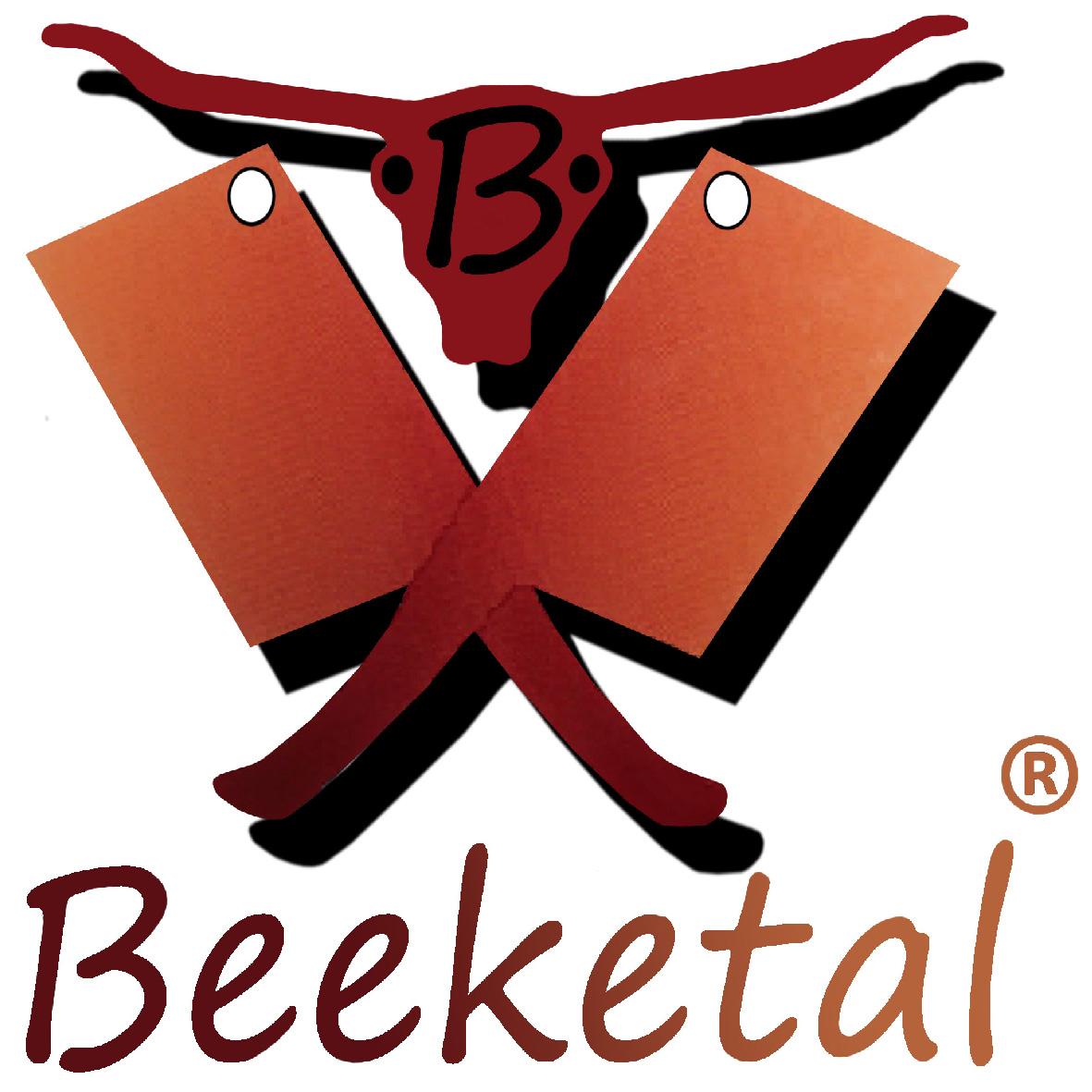 No fixed installation necessary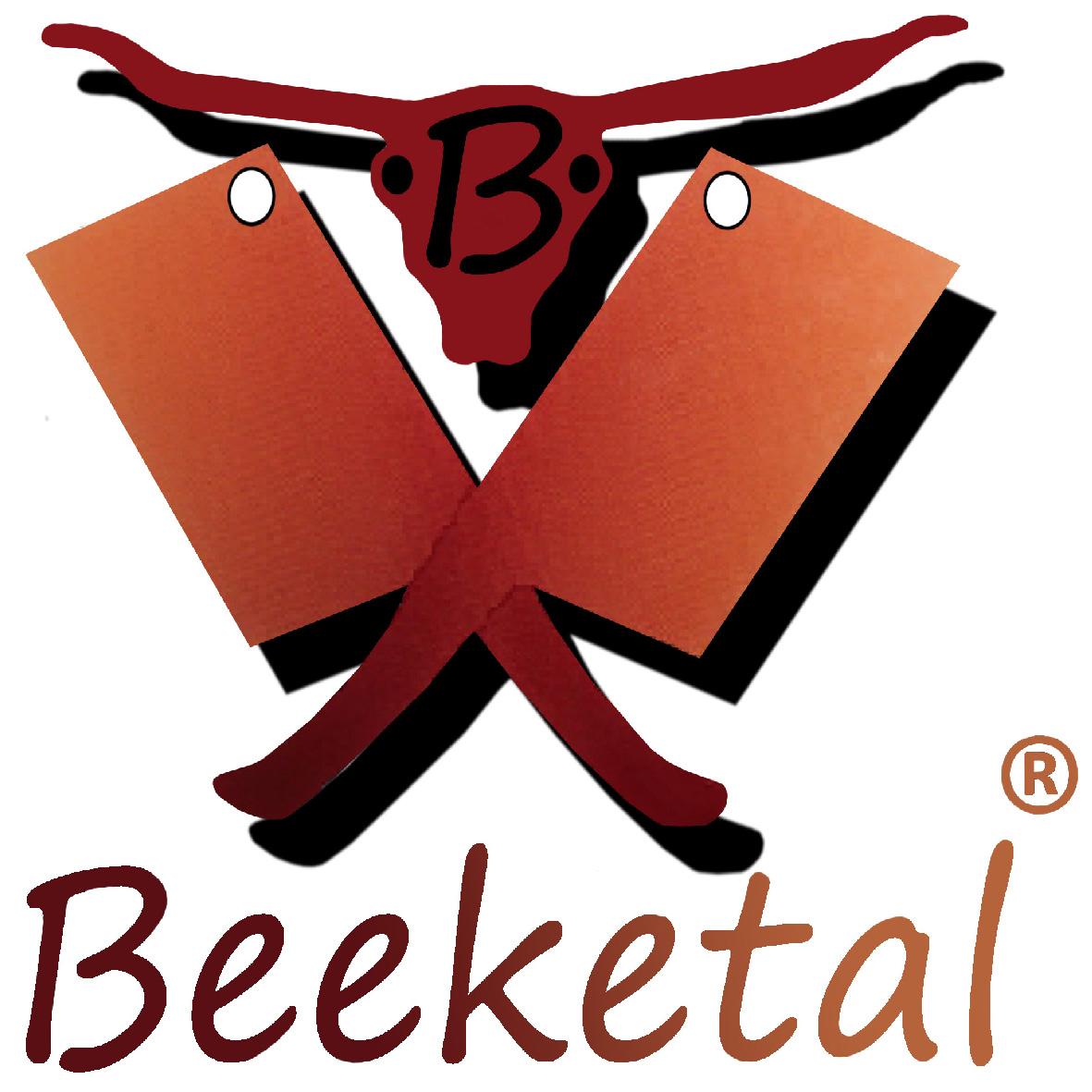 Digital temperature display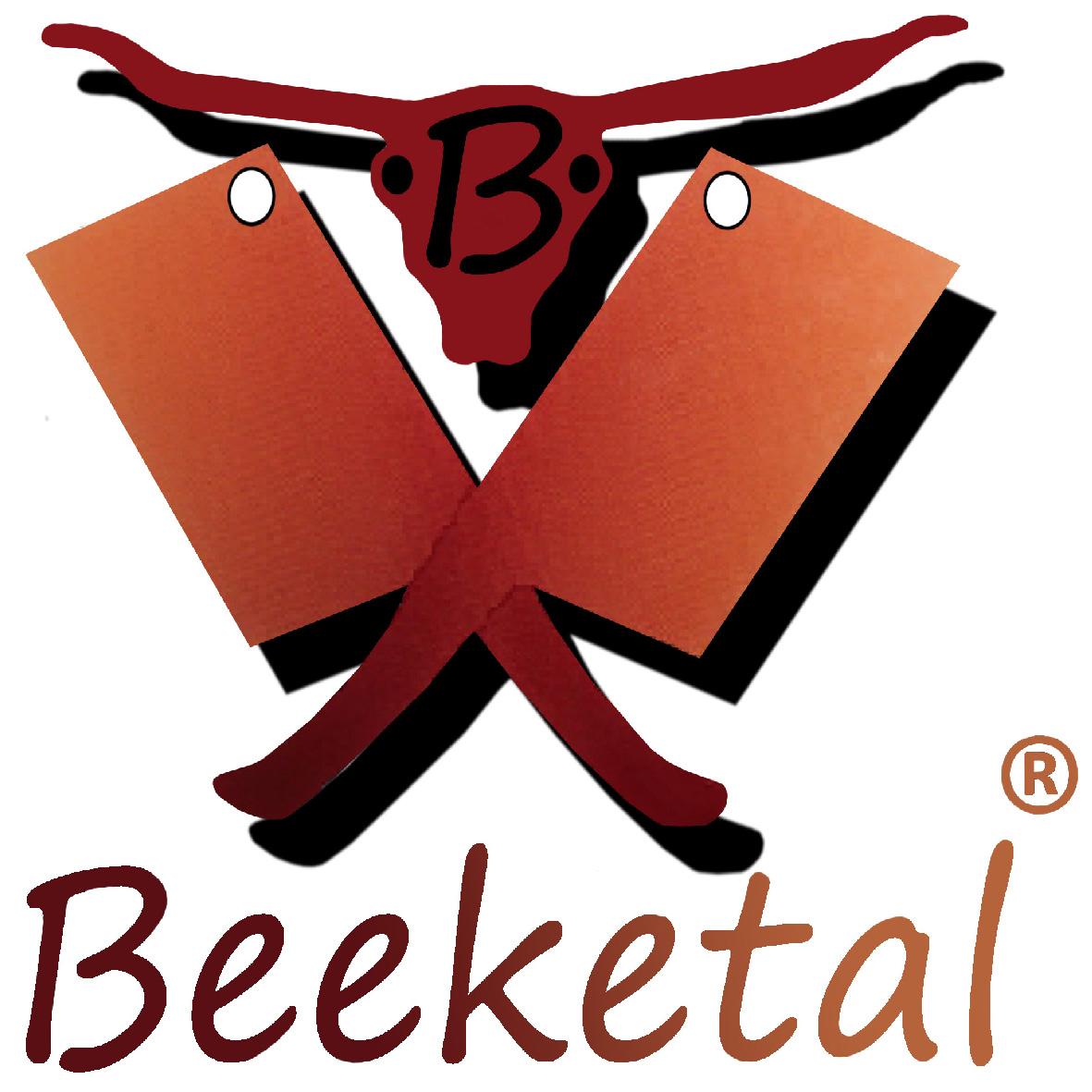 Quick readiness for use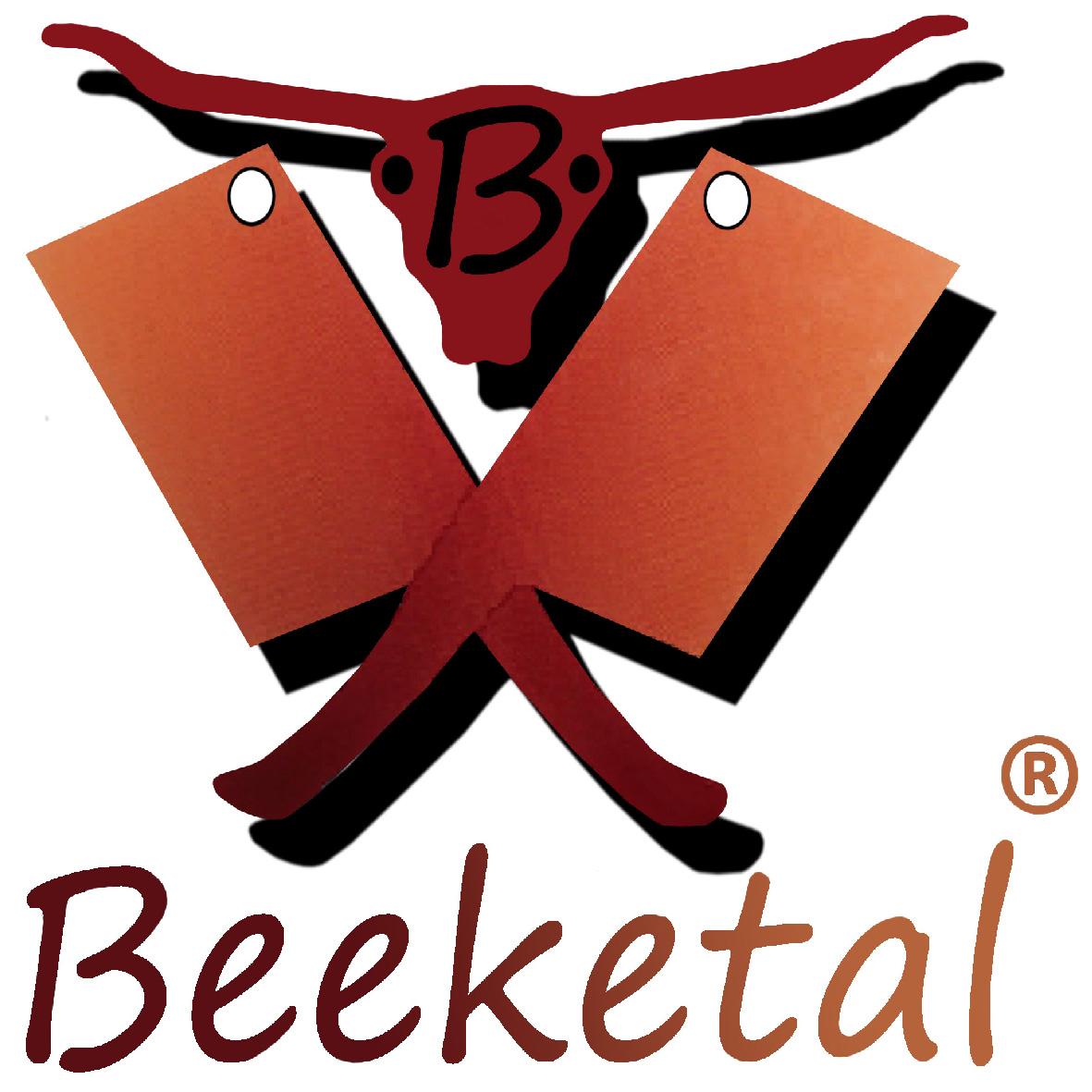 Easy operation
Stable stand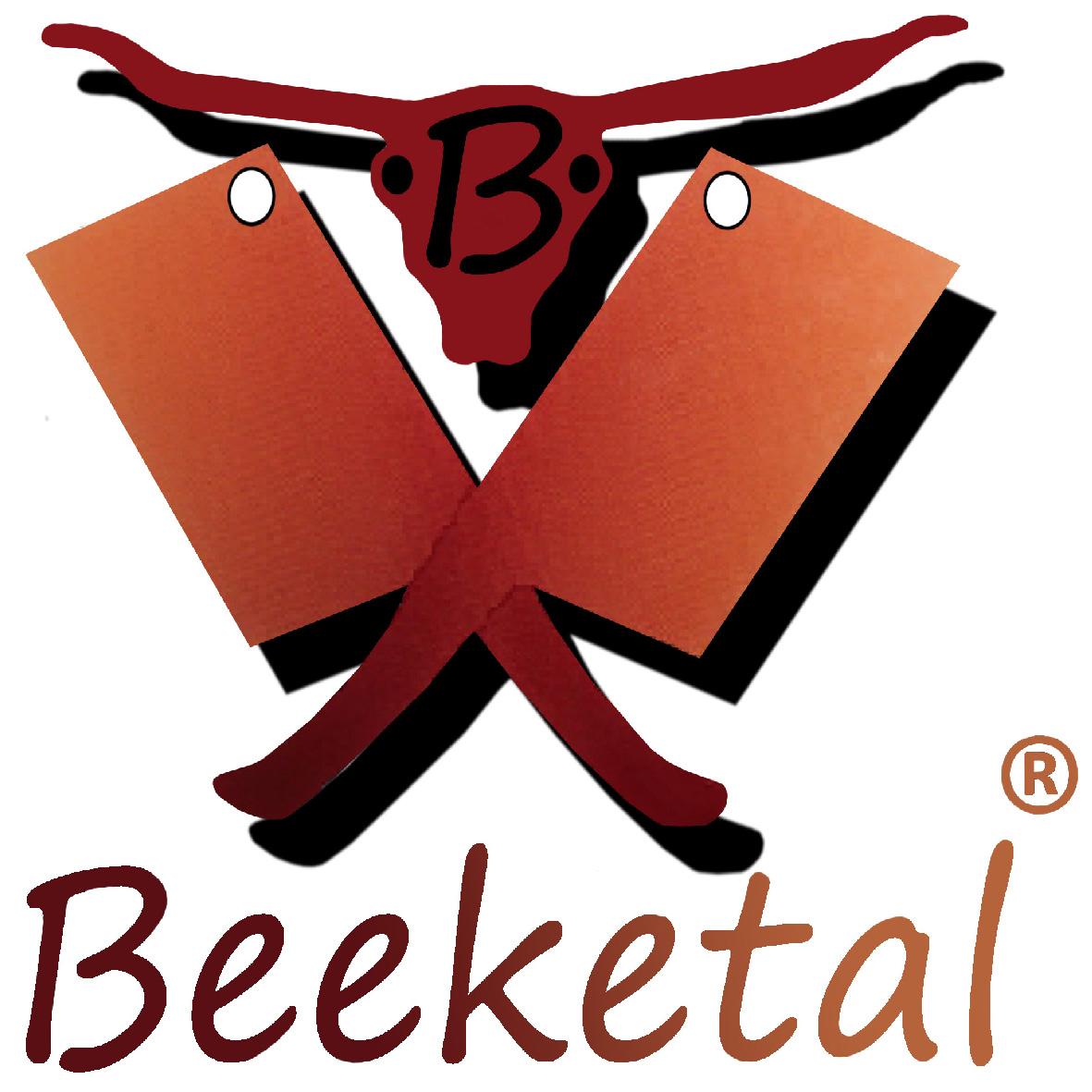 Stable stand due to high weight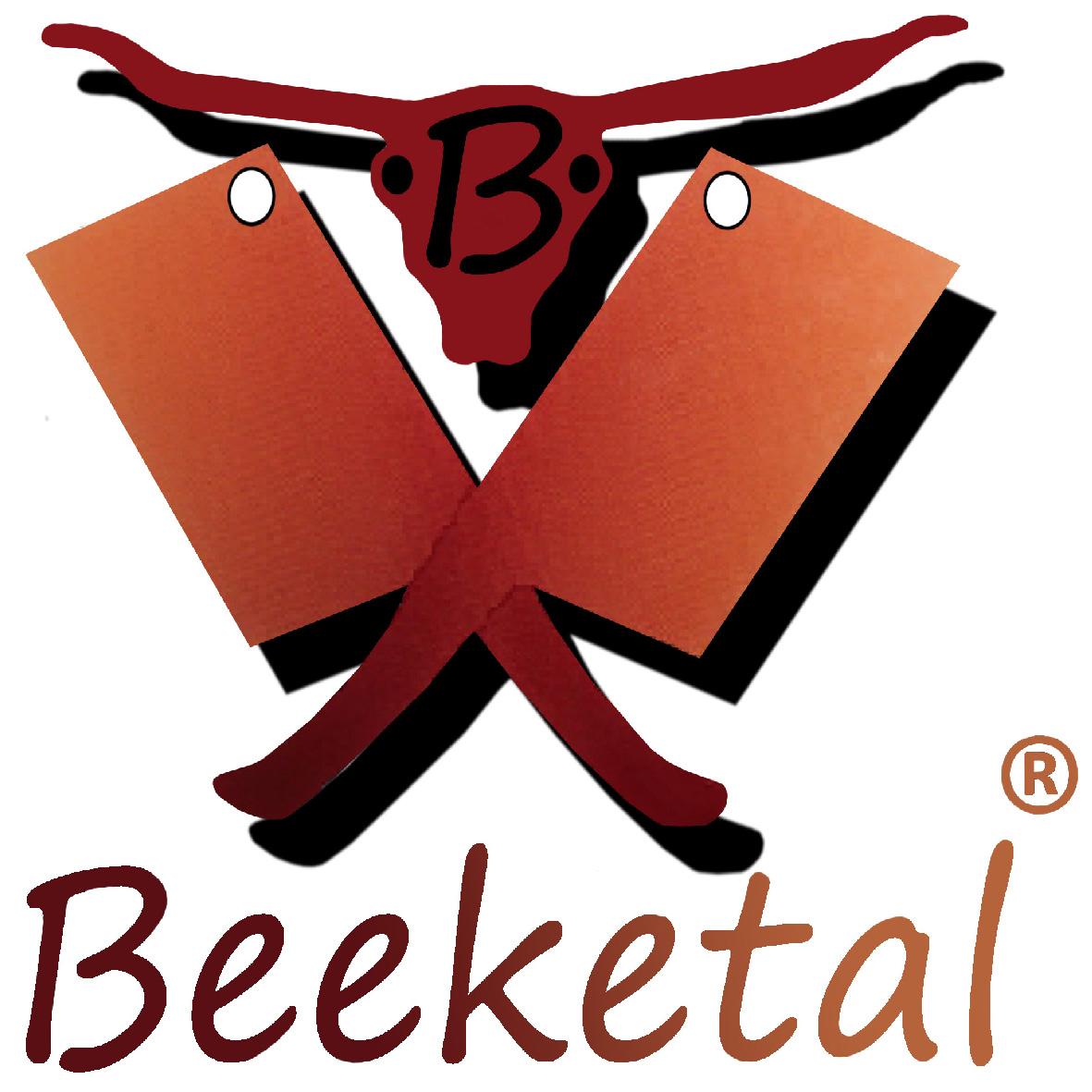 Complete stainless steel housing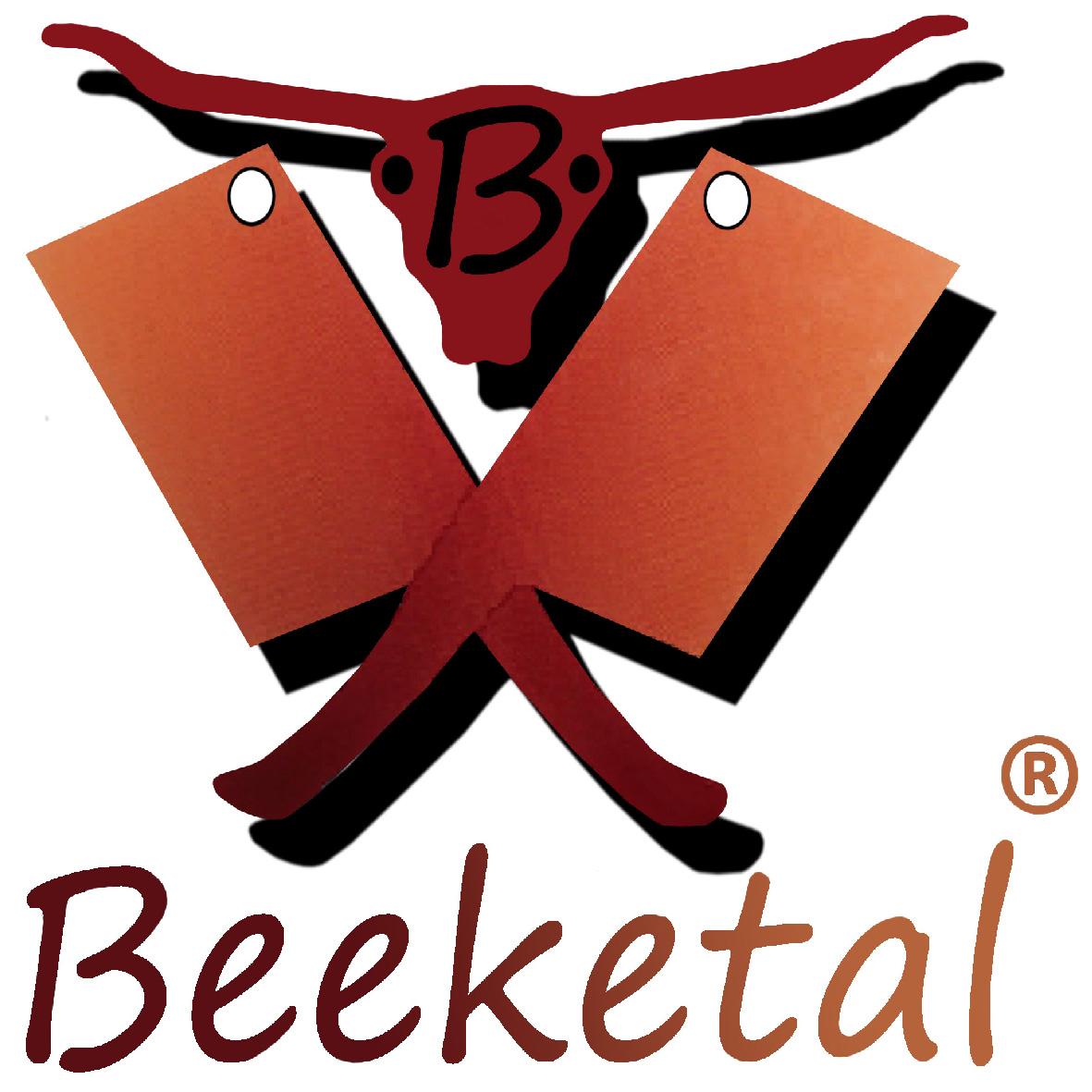 Suitable for keeping food warm
Easy to clean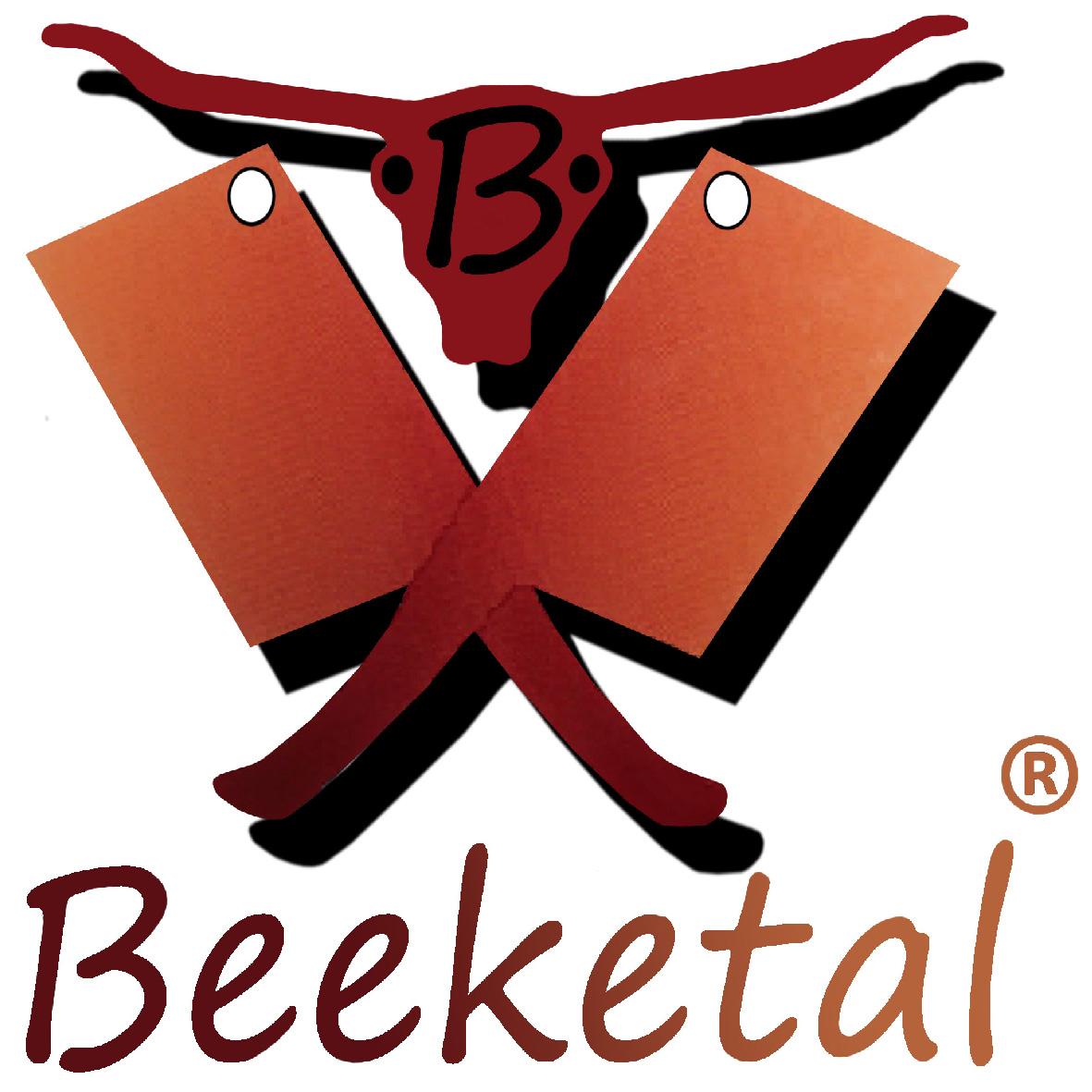 Easy to clean
new from beeketal: food warmer hot counter
The hot counters have been specially designed for use in the gastronomy, snack bar etc. developed. No matter where you want to use the Beeketal food warmer, the food warmers enable you to efficient and easy working. The Beeketal food warmers are used for keeping food warm etc.


The timeless design of the food warmer adapts to any ambience, is inconspicuous and practical. The housing is made of high-quality stainless steel manufactured.

The Beeketal food warmer impresses with its simple robust technology, which performs its work almost indestructible. The simple and safe handling handling is to be particularly emphasised.
The inserts of the hot bar can be removed individually.

Due to the precisely adjustable temperature you have the exact control. The temperature reached is displayed digitally on the device.

The Beeketal food warmers can be easily used in buffets. No matter whether for breakfast, brunch, lunch etc.

Do you often have large parties? Do you rent out a hall? Do you have a party service? The food warmers are ideal for many occasions.
1,5 Kg Trockenmasse-Kapazität
6 Geschwindigkeiten
800 W für Kraftvolles arbeiten
Stabiler Stand durch hohes Gewicht von ca. 10 Kg und Saugfüßen