Beeketal thermal bridge food warmer french fries warmer BWB-1
---
Item number 609
Variantennummer:BWB-1
---

Technical data:
| | |
| --- | --- |
| Model: | BWB-1 |
| Connection: | 230 V - 50 Hz |
| Power: | 600 Watt |
| Dimension GN-container L/W/H: | 1x approx. 530 x 325 x 60 mm |
| Dimension L/W/H: | approx. 565 x 340 x 445 mm |
| Net weight: | approx. 6 kg |

(Example picture)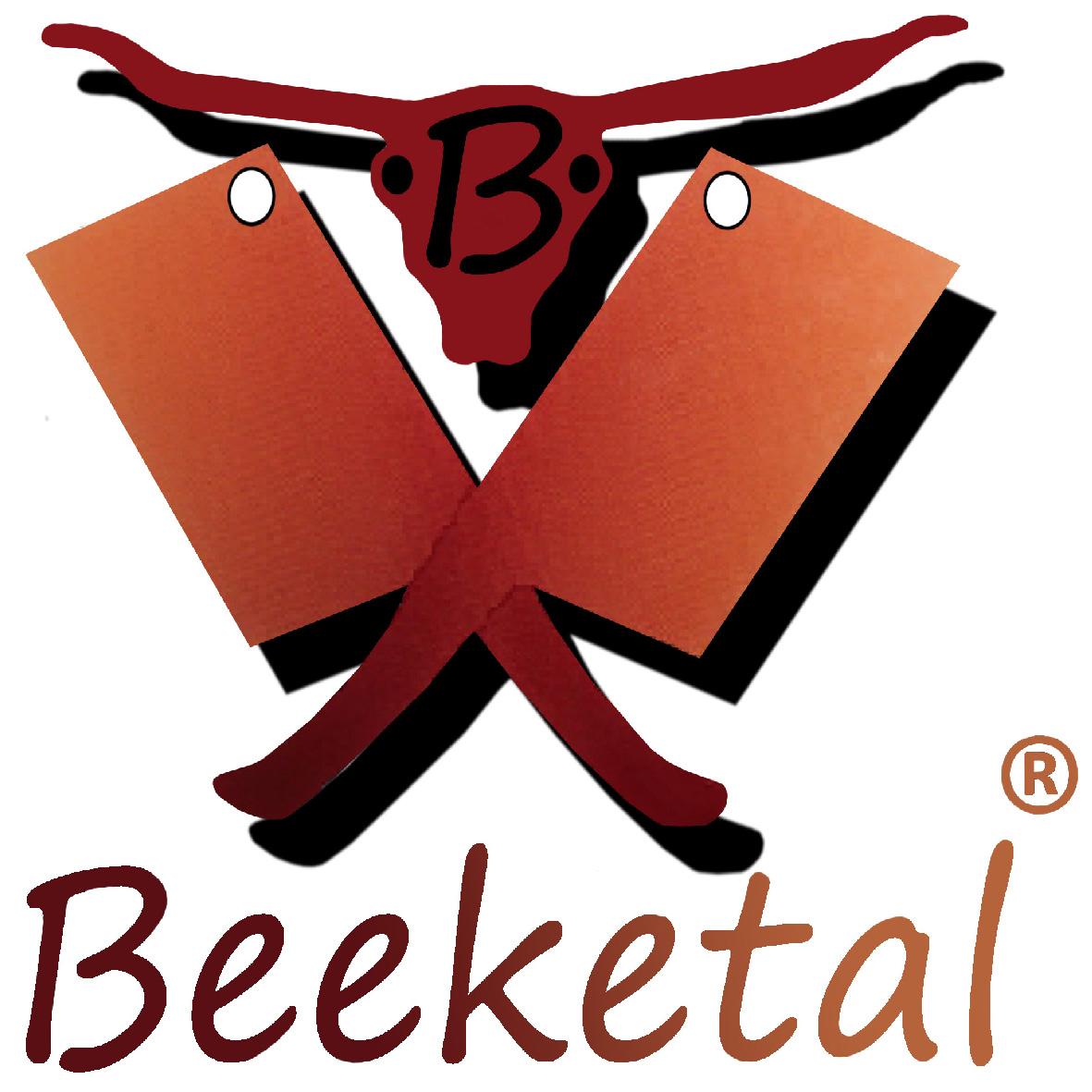 New Model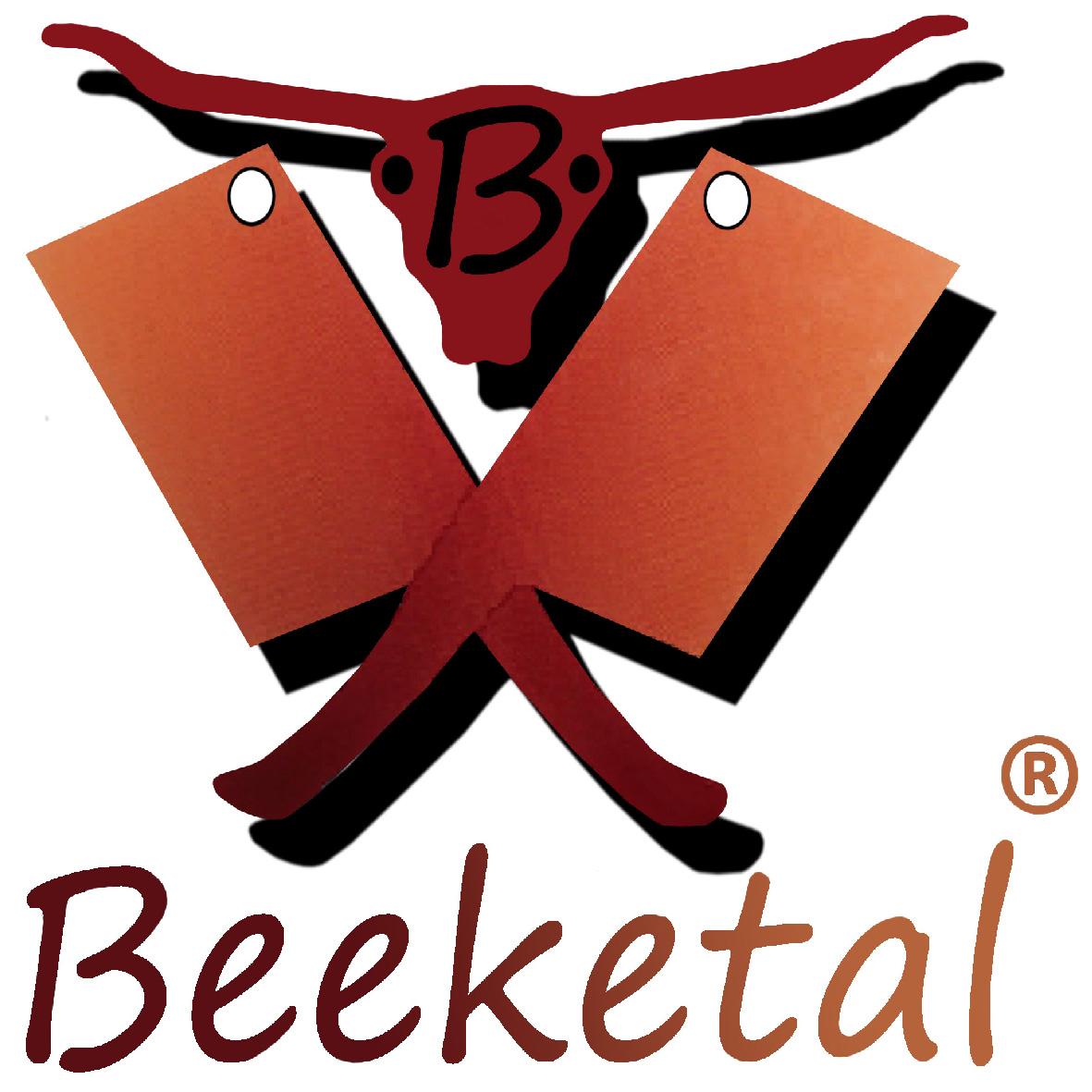 Stainless steel version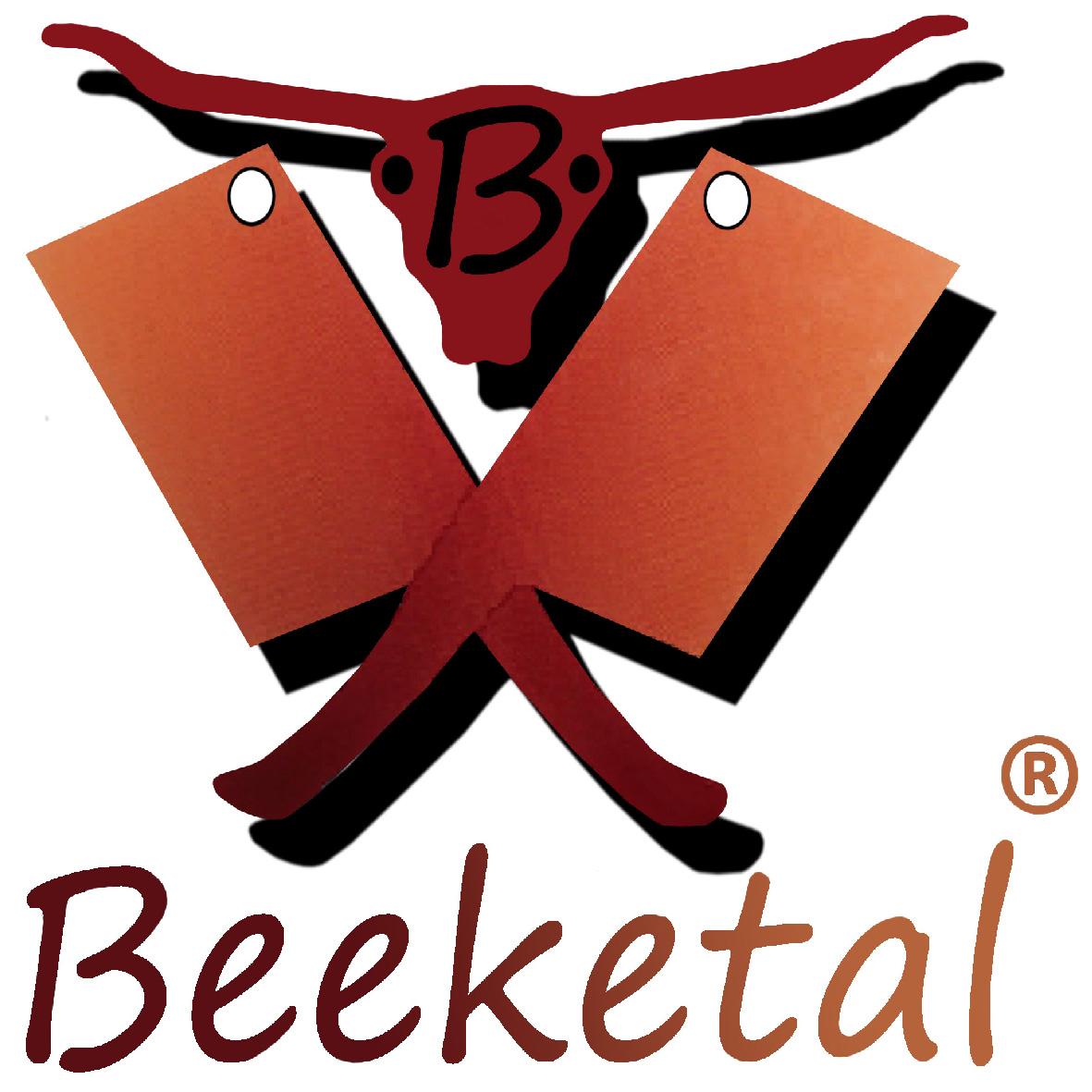 Incl. lighting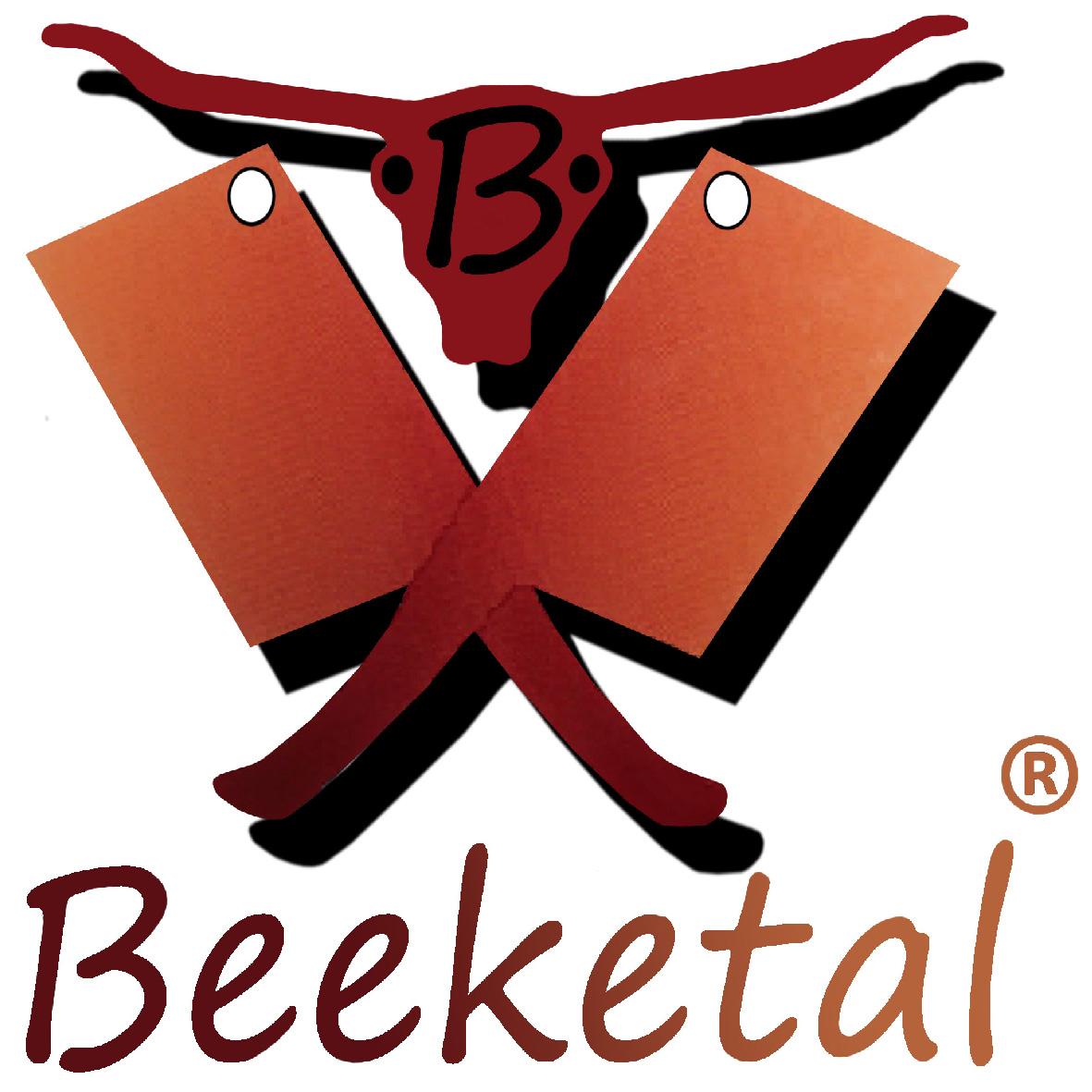 No fixed installation necessary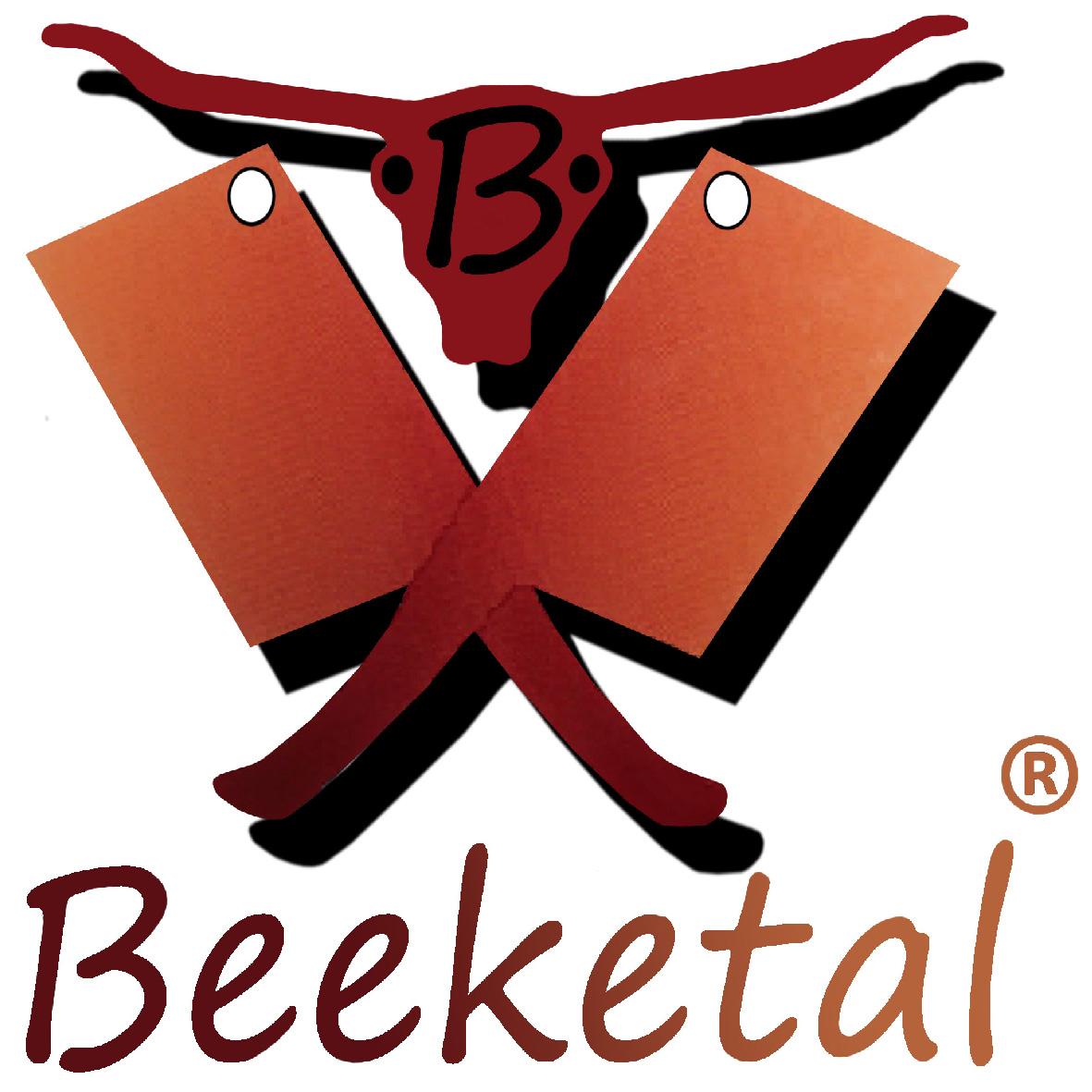 600 watts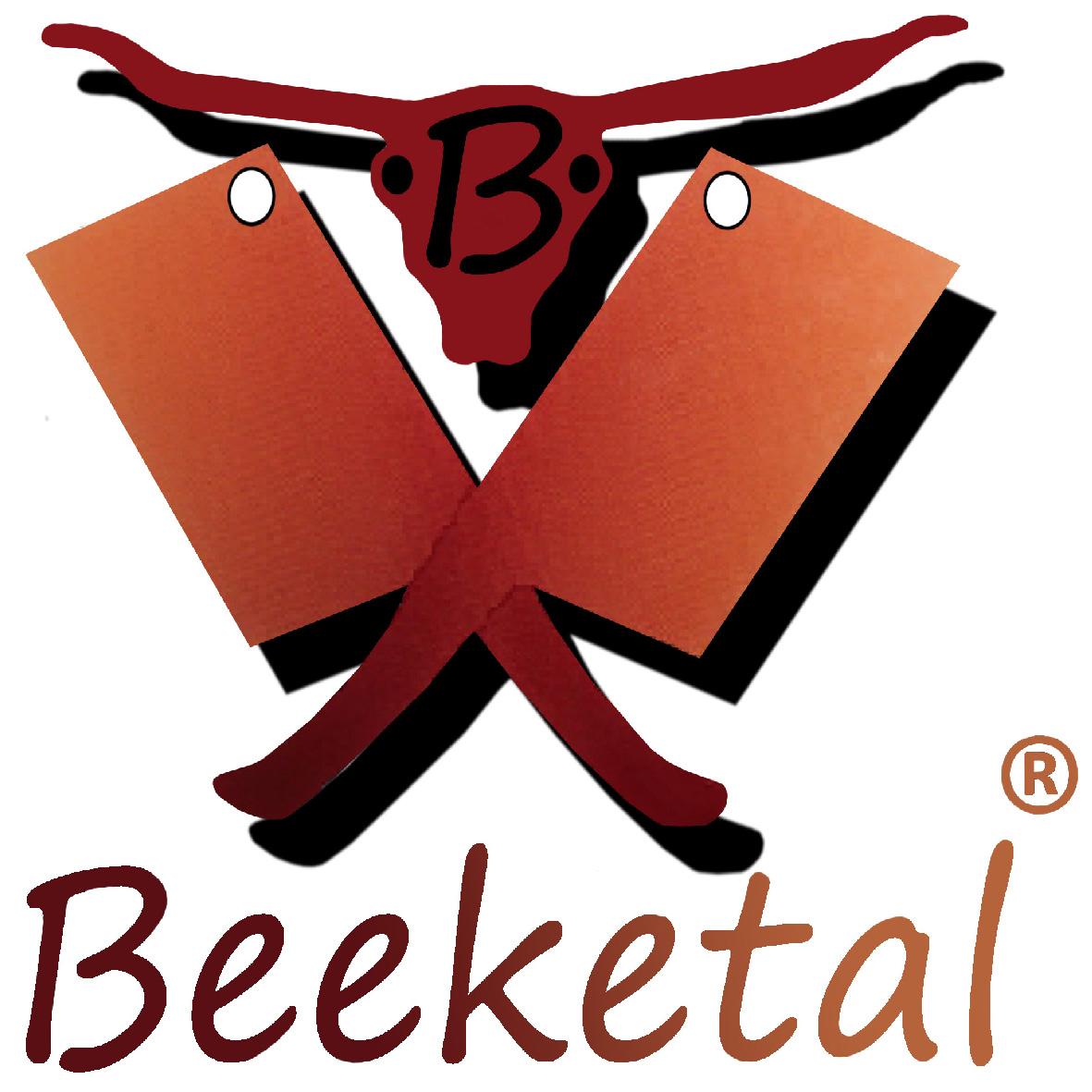 Stable stand due to high weight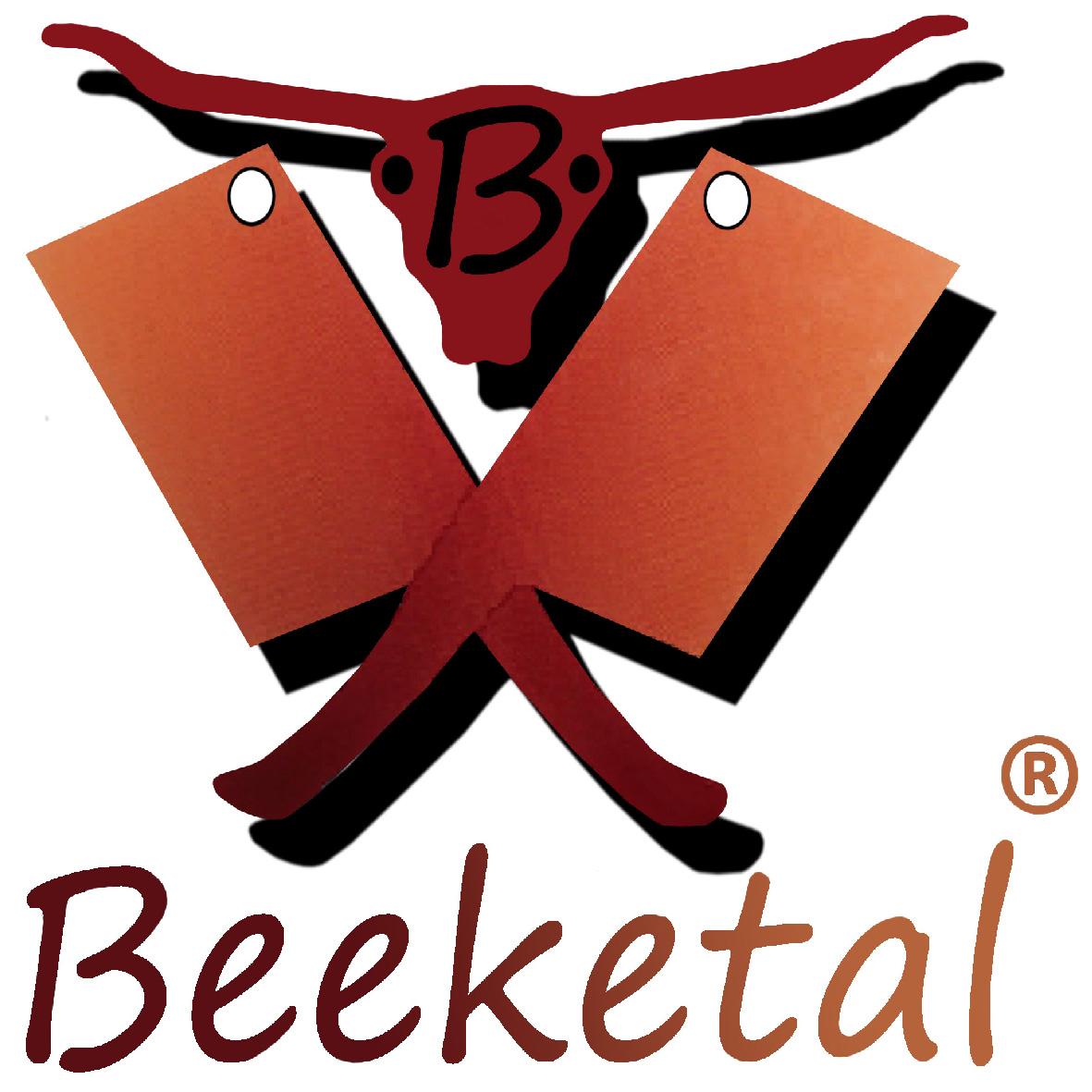 Large capacity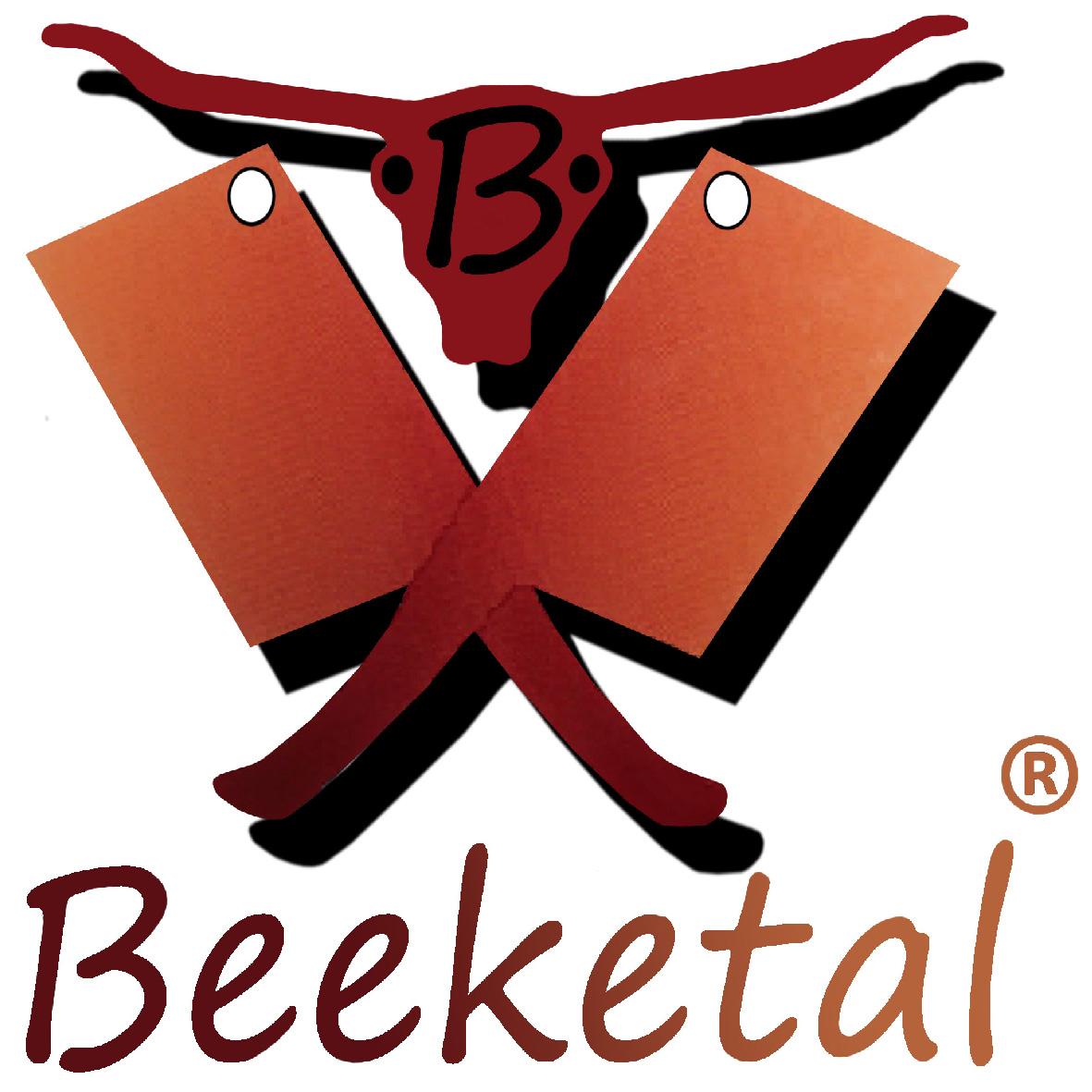 Easy handling
Easy to clean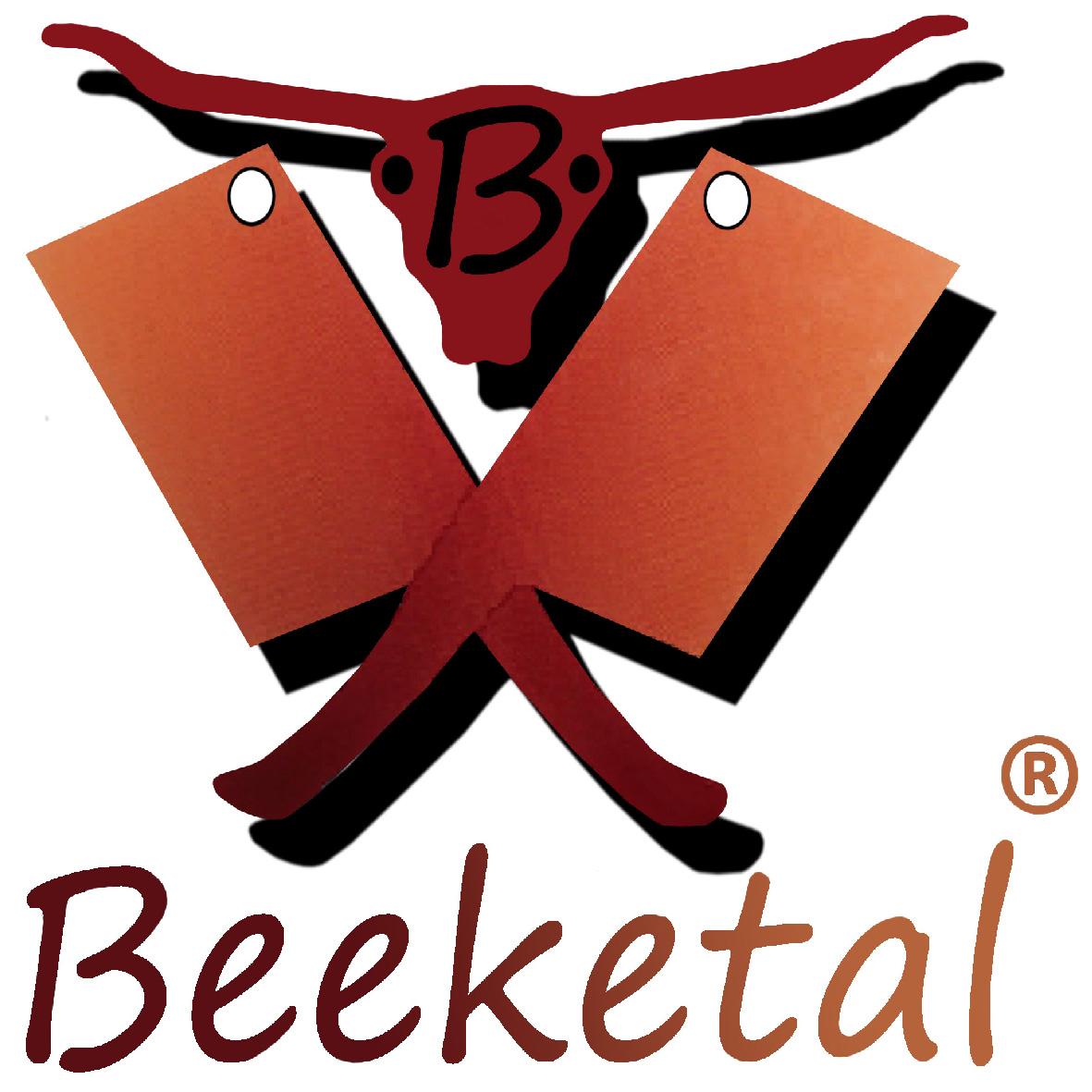 Easy to clean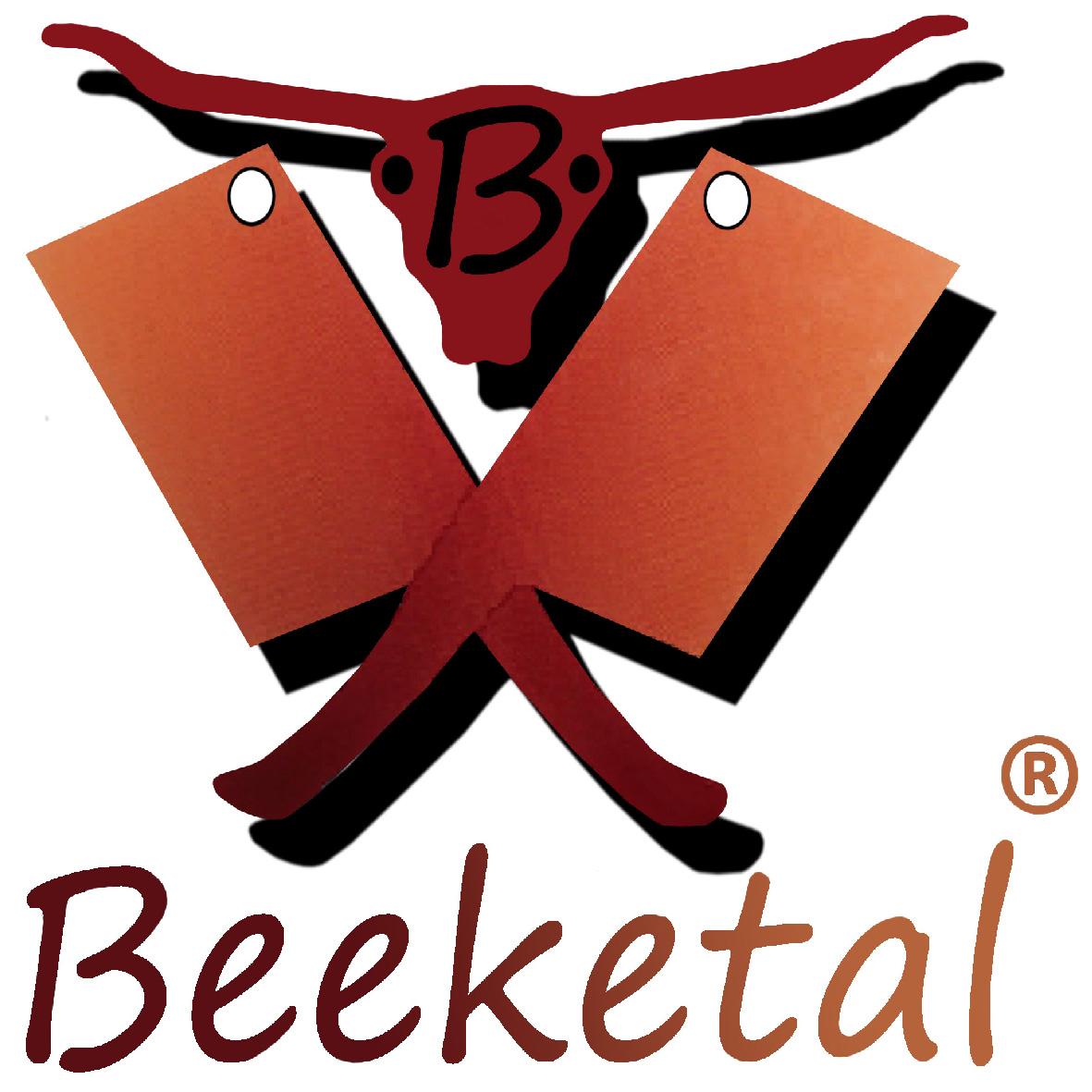 Suitable for keeping food warm e.g. knuckles, cutlets etc.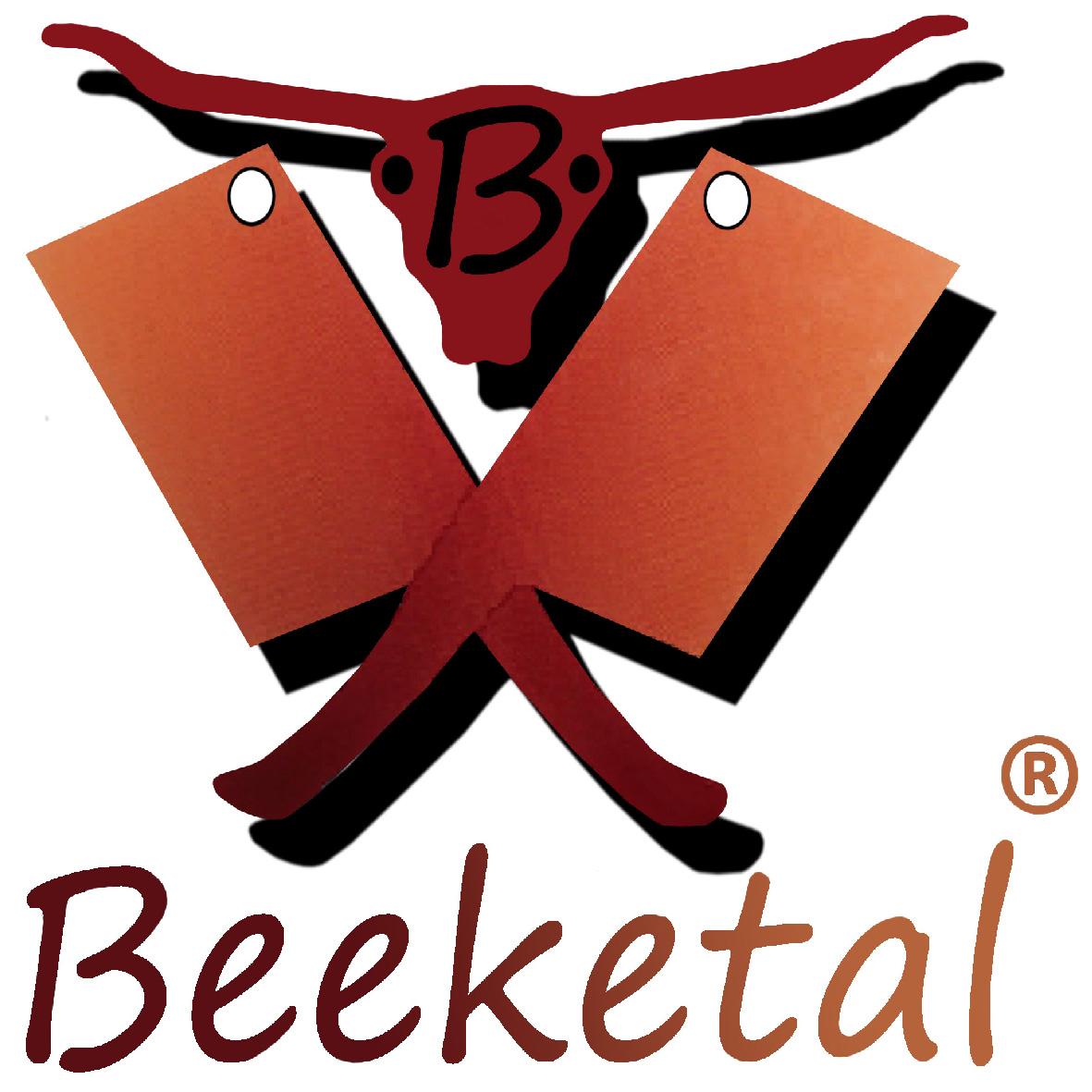 Also ideal as a french fries warmer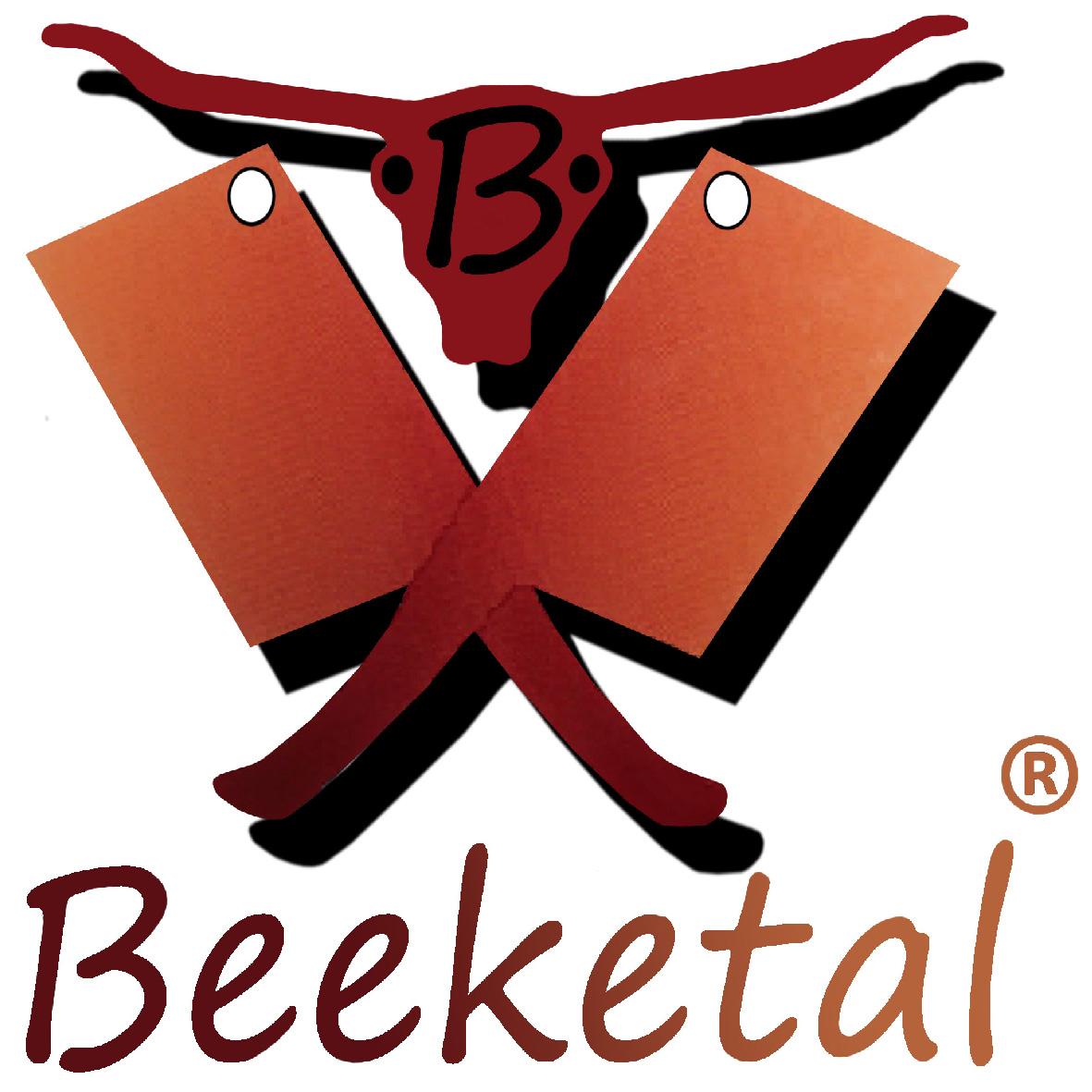 Incl. 1x GN container 1/1 (530 x 325 x 60 mm) as well as 1x Allen key

(sample image)
BEEKETAL: THERMAL BRIDGE
The heat bridge has been specially developed for use in the catering trade, snack bars etc.. No matter where you want to use the Beeketal heat bridge, it enables you to efficient and easy work.
The Beeketal heating bridge is used for keeping food warm etc.

The timeless design of the heating bridge adapts to any ambience, is inconspicuous and practical. The housing is made of high-quality stainless steel stainless steel.

The Beeketal heating bridge impresses with its simple, robust technologywhich performs its work almost indestructibly. The simple and safe handling handling is particularly noteworthy.
The Beeketal heat bridge is very easy to operate and clean.
1,5 Kg Trockenmasse-Kapazität
6 Geschwindigkeiten
800 W für Kraftvolles arbeiten
Stabiler Stand durch hohes Gewicht von ca. 10 Kg und Saugfüßen