Beeketal Gastro pasta cooker Pasta cooker
---
Item number 625
Variantennummer:BNK
oder € mtl.
---
Beeketal pasta cooker in different versions!

You can select the appropriate version above in this offer!

Technical data:
| | | |
| --- | --- | --- |
| Model: | BNK-4 | BNK-6 |
| Connection: | 230 V - 50 Hz | 400 V - 50 Hz (32A) |
| Power: | 3000 Watt | 4500 Watt |
| Total volume per cooking basin: | Max. 7 litres | Max. 7 litres |
| Number of cooking sinks: | 2 | 3 |
| Temperature setting: | 30 - 110 °C | 30 - 110 °C |
| Number of cooking baskets: | 4 | 6 |
| Number of drain cock: | 2 | 3 |
| Dimension cooking basket (Ø / H): | approx. 137 x 135 mm | approx. 137 x 135 mm |
| Dimension (W/D/H): | approx. 430 x 580 x 385 mm | approx. 600 x 580 x 385 mm |
| Net weight: | approx. 13.5 kg | approx. 19 kg |
SHIPPING INFORMATION:
The model BNK-6 is shipped by DHL as bulky goods:
Shipments sent by bulky goods may usually have a slightly longer delivery time (approx. 2-5 days).

NOTICE:
The BNK-6 pasta cooker is equipped with a 400 V power plug.
Please note that the installation of a power plug requires the consent of the respective electricity provider.
In addition, the pasta cooker may only be installed by an electrician who is listed in the electricity supplier's directory.

(Shows model BNK-4)

(Showing model BNK-6)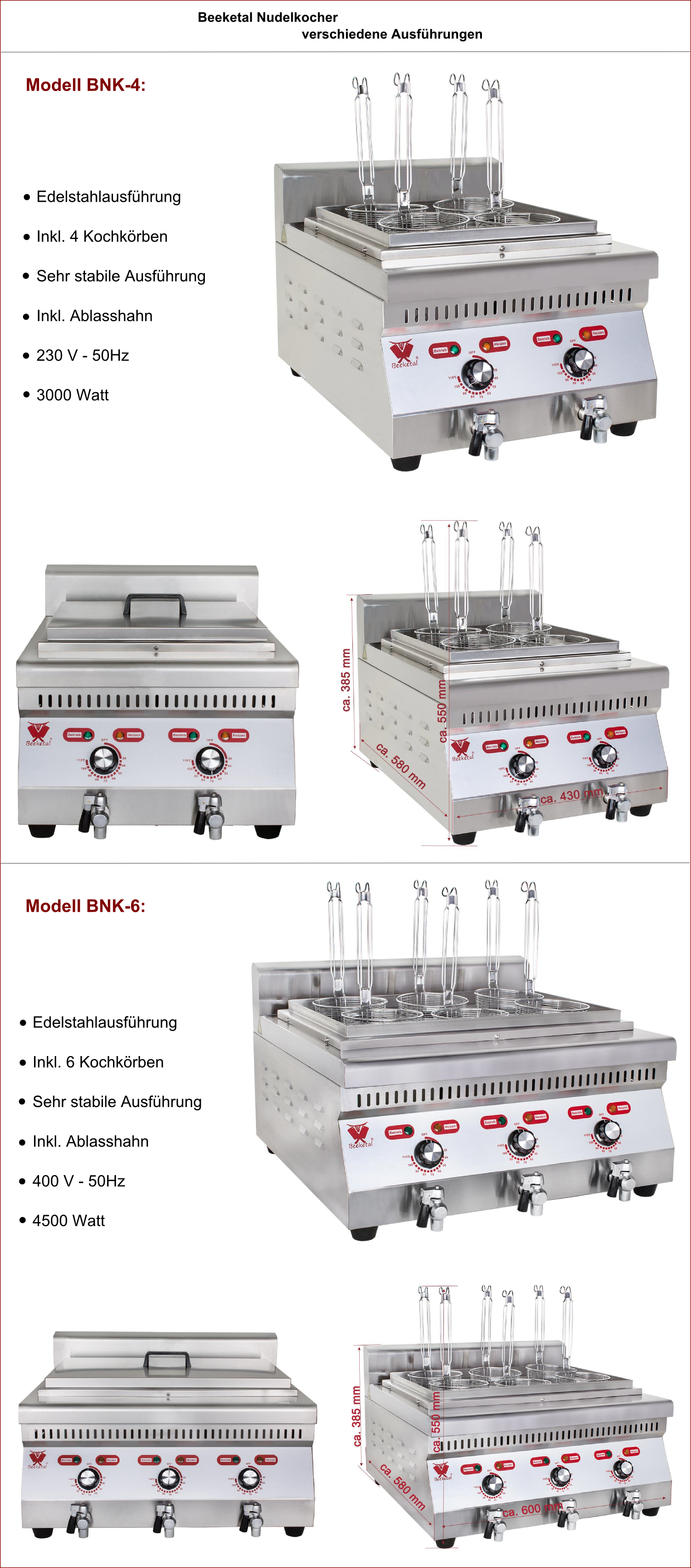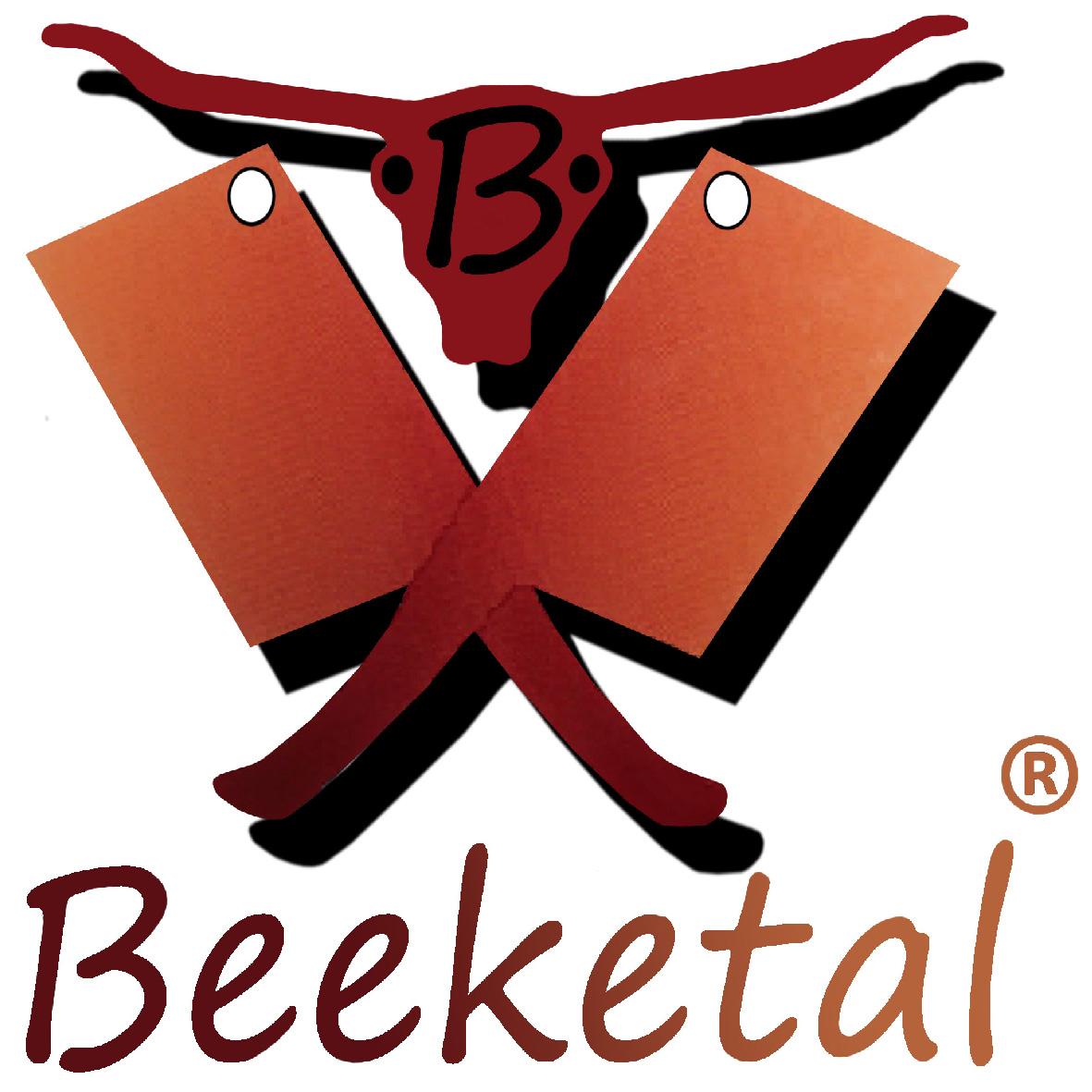 Case made of stainless steel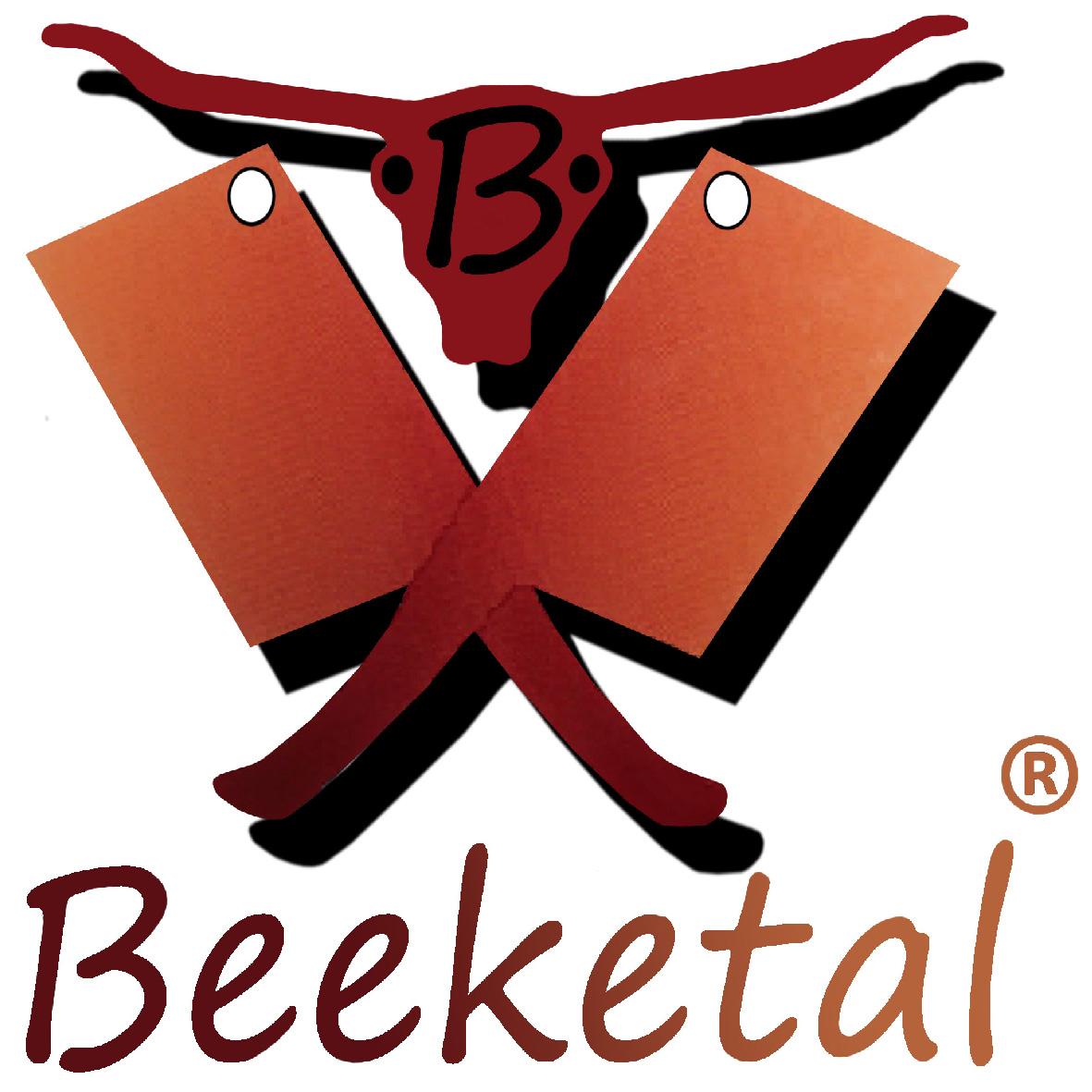 Large capacity of max. 7 litres per cooking basin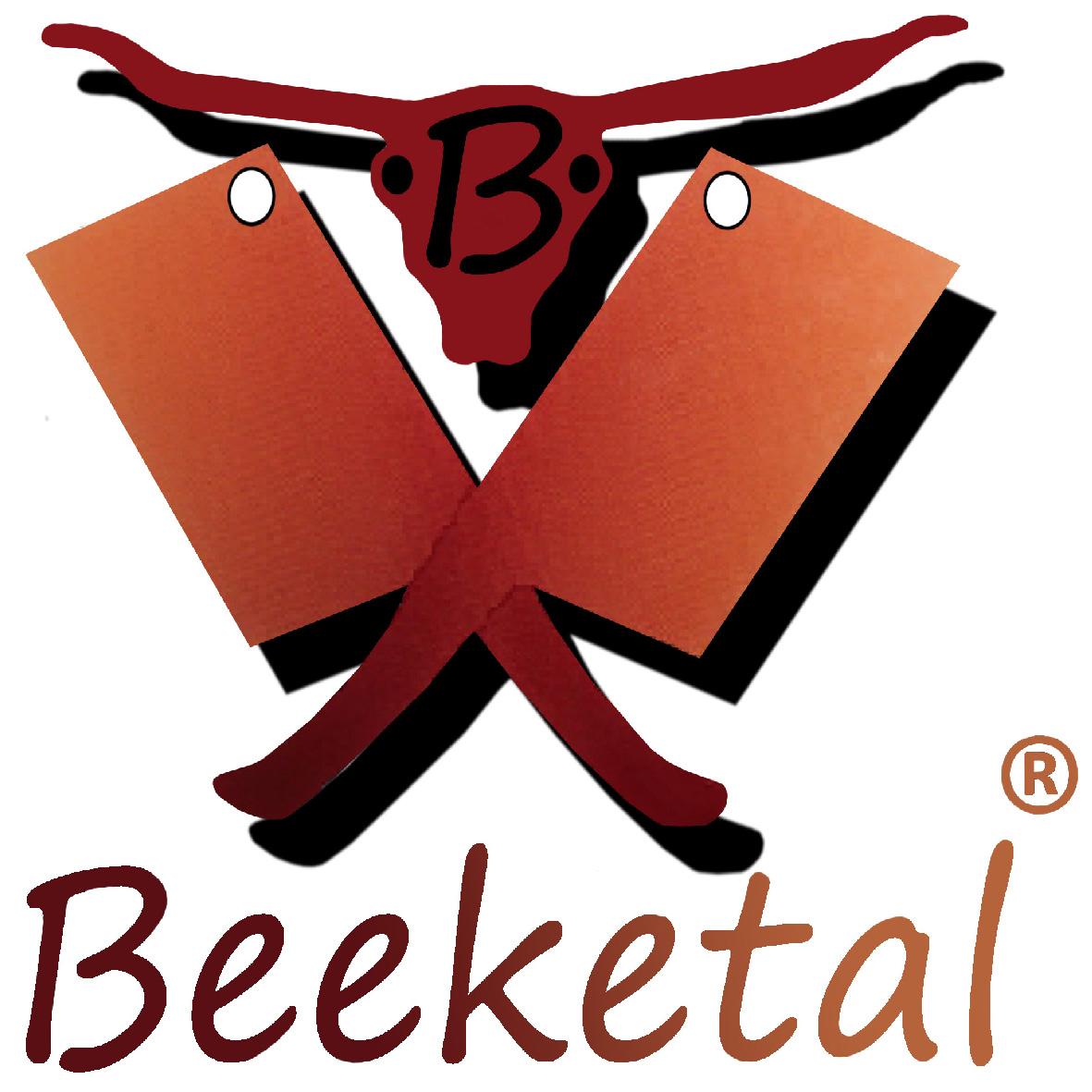 With drain cock, for easier emptying of the water tank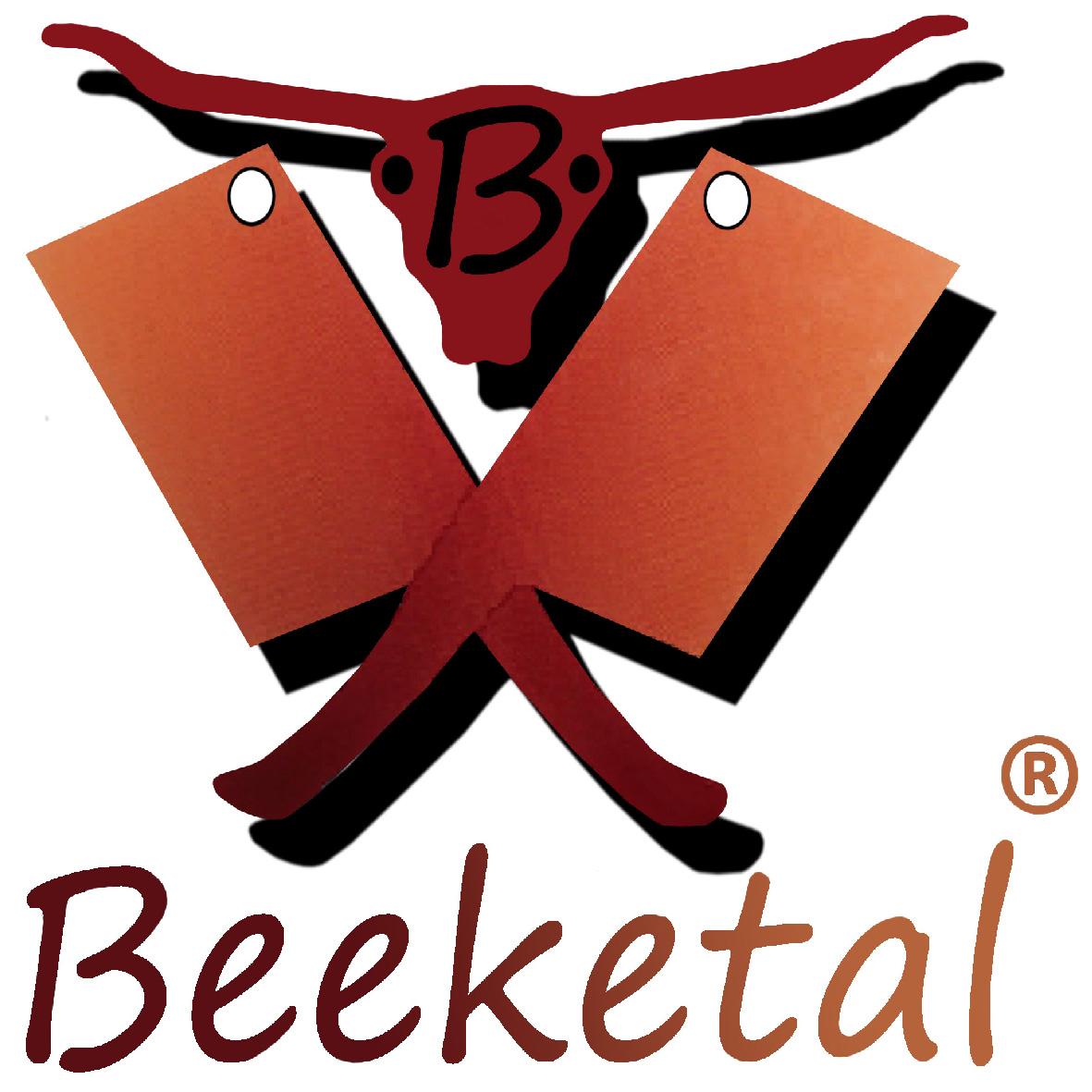 Cooking basin individually adjustable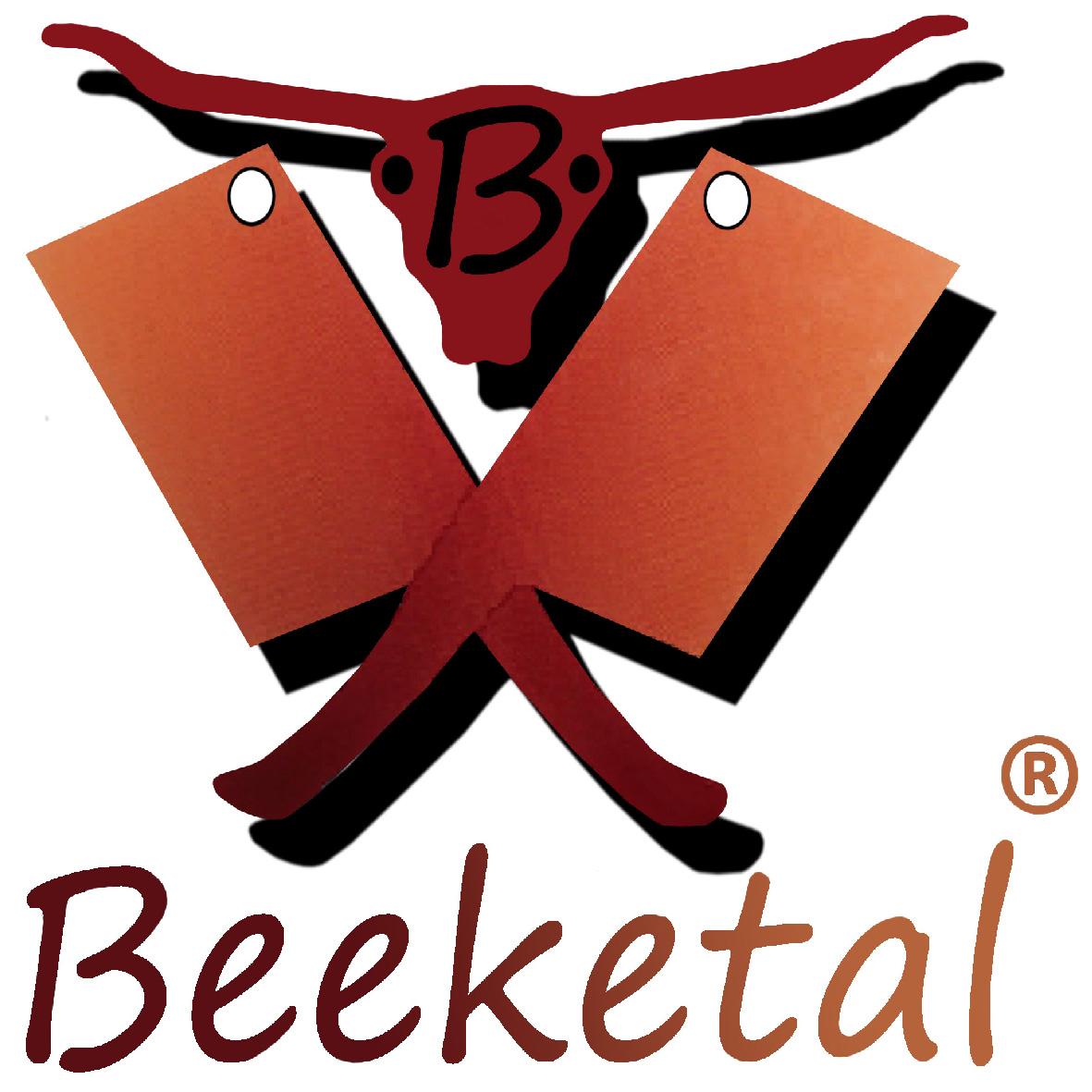 Incl. lid, ideal as dust cover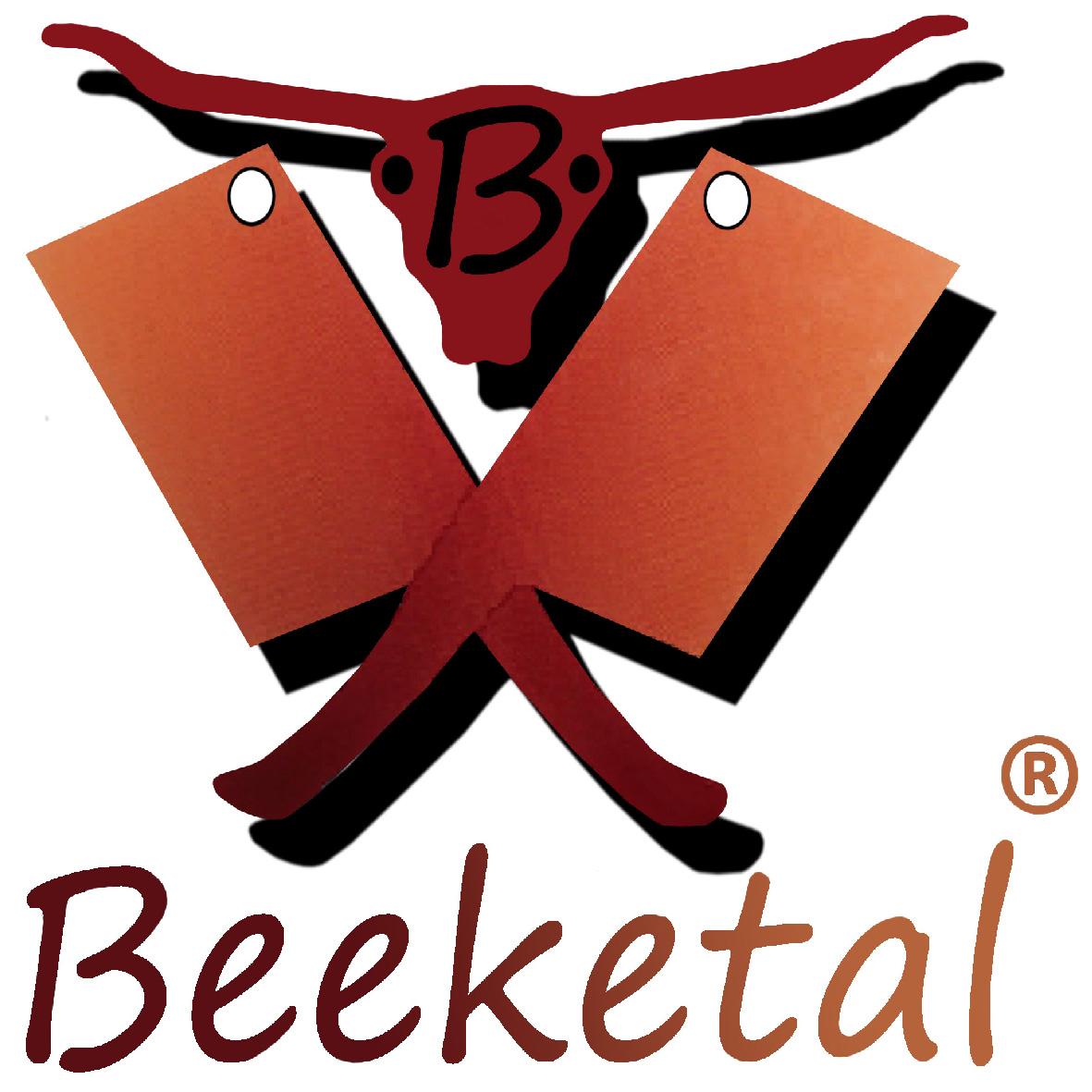 No fixed installation necessary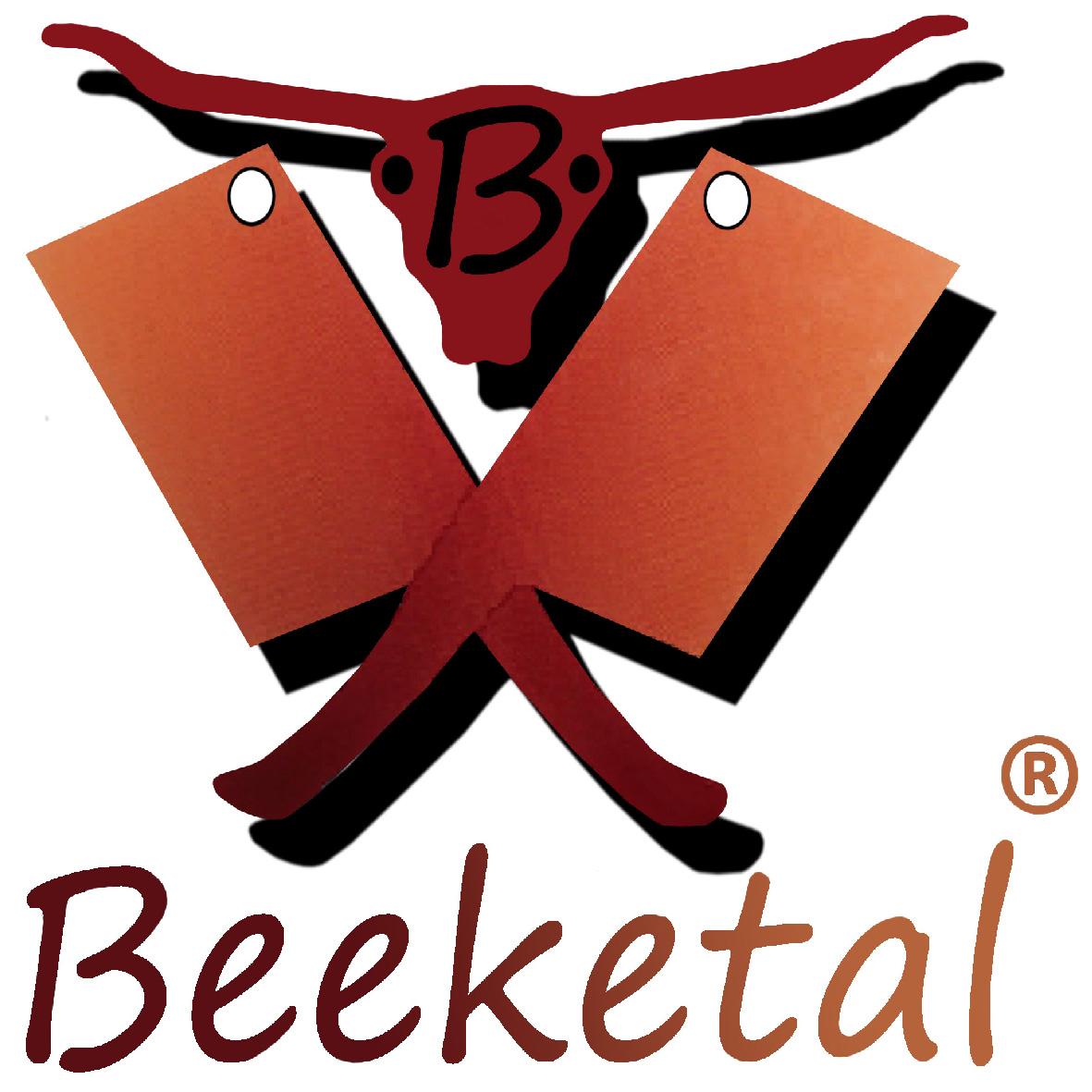 Temperature infinitely variable
Stable stand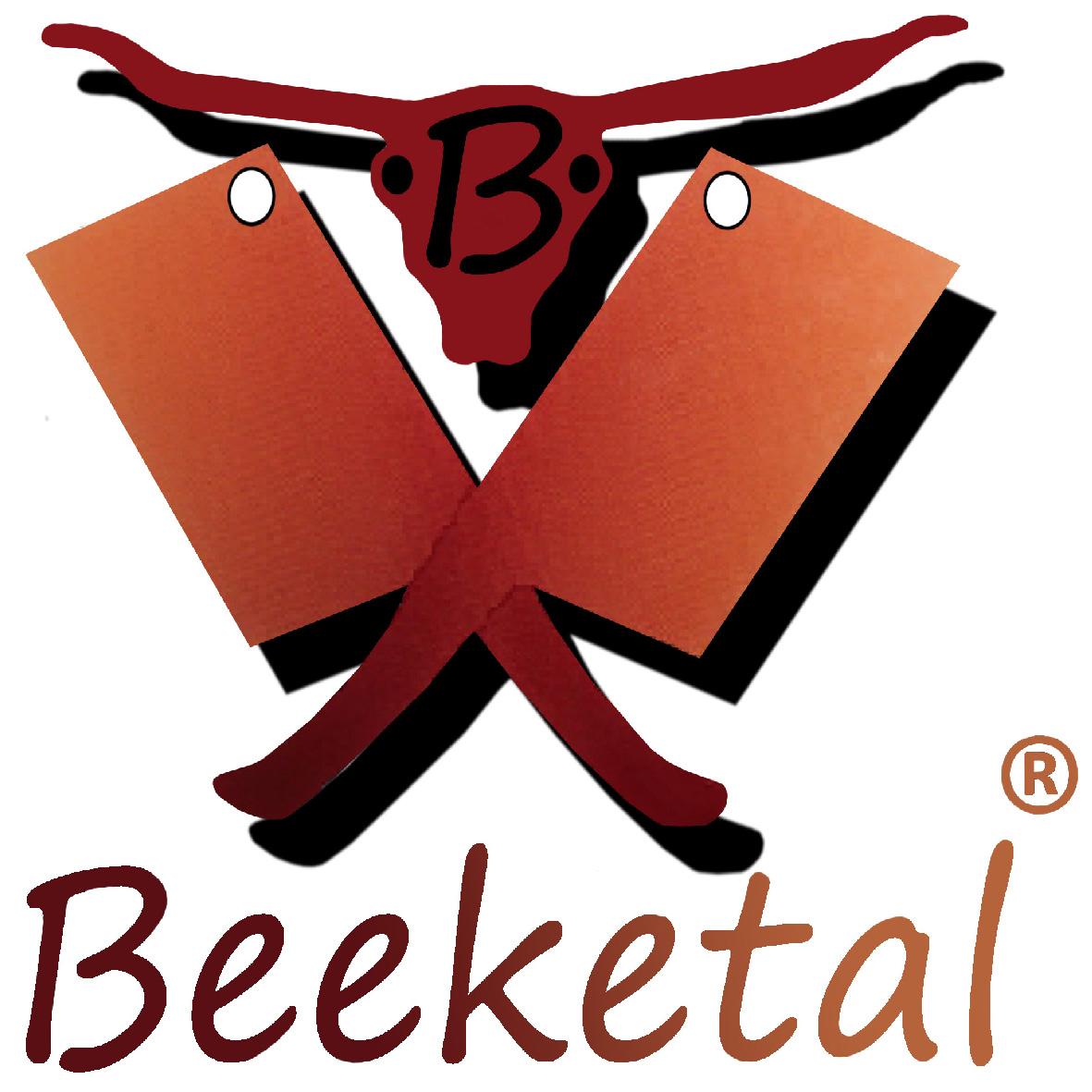 Stable stand due to high weight
Hygienic handling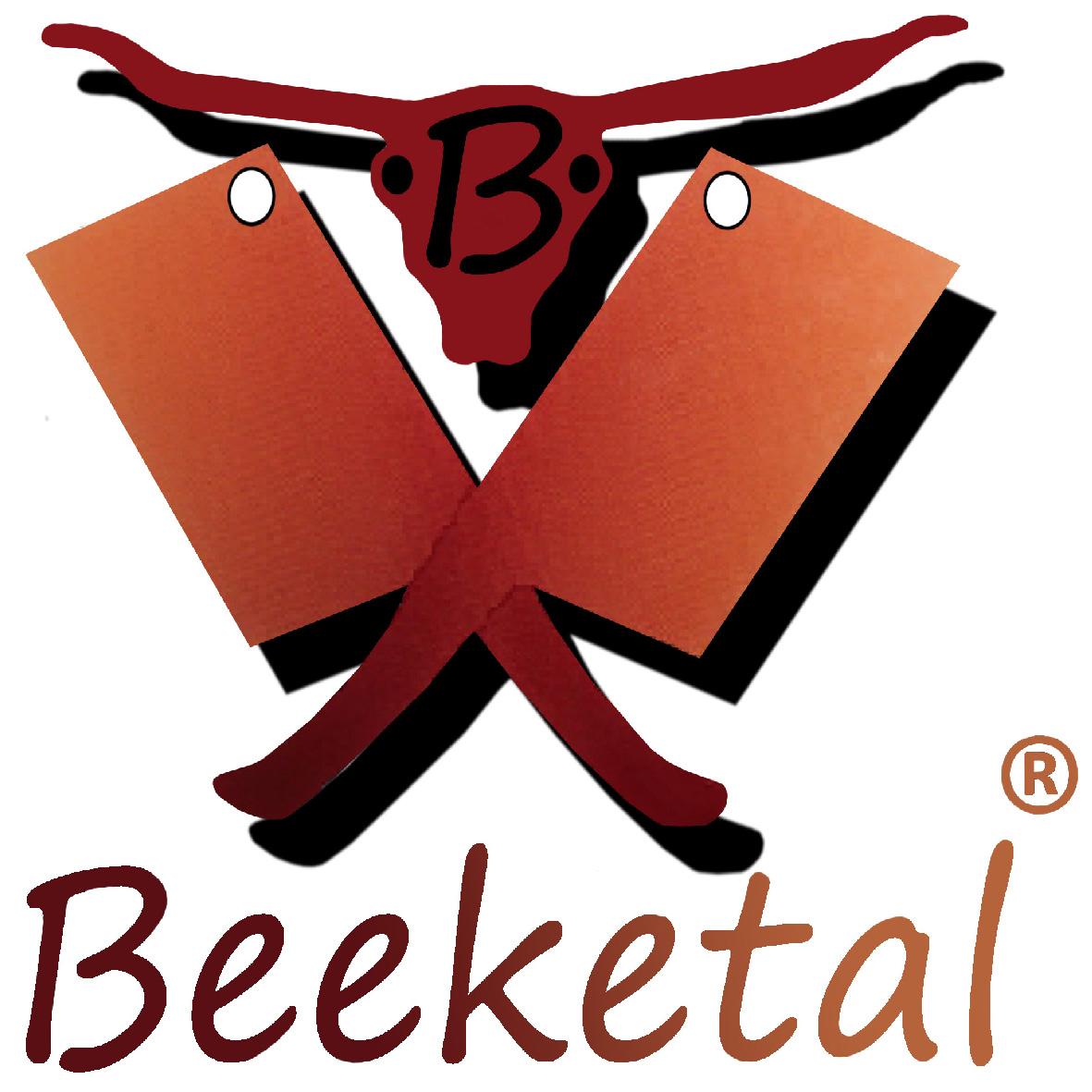 Hygienic handling of the cooking baskets, due to existing hollow handle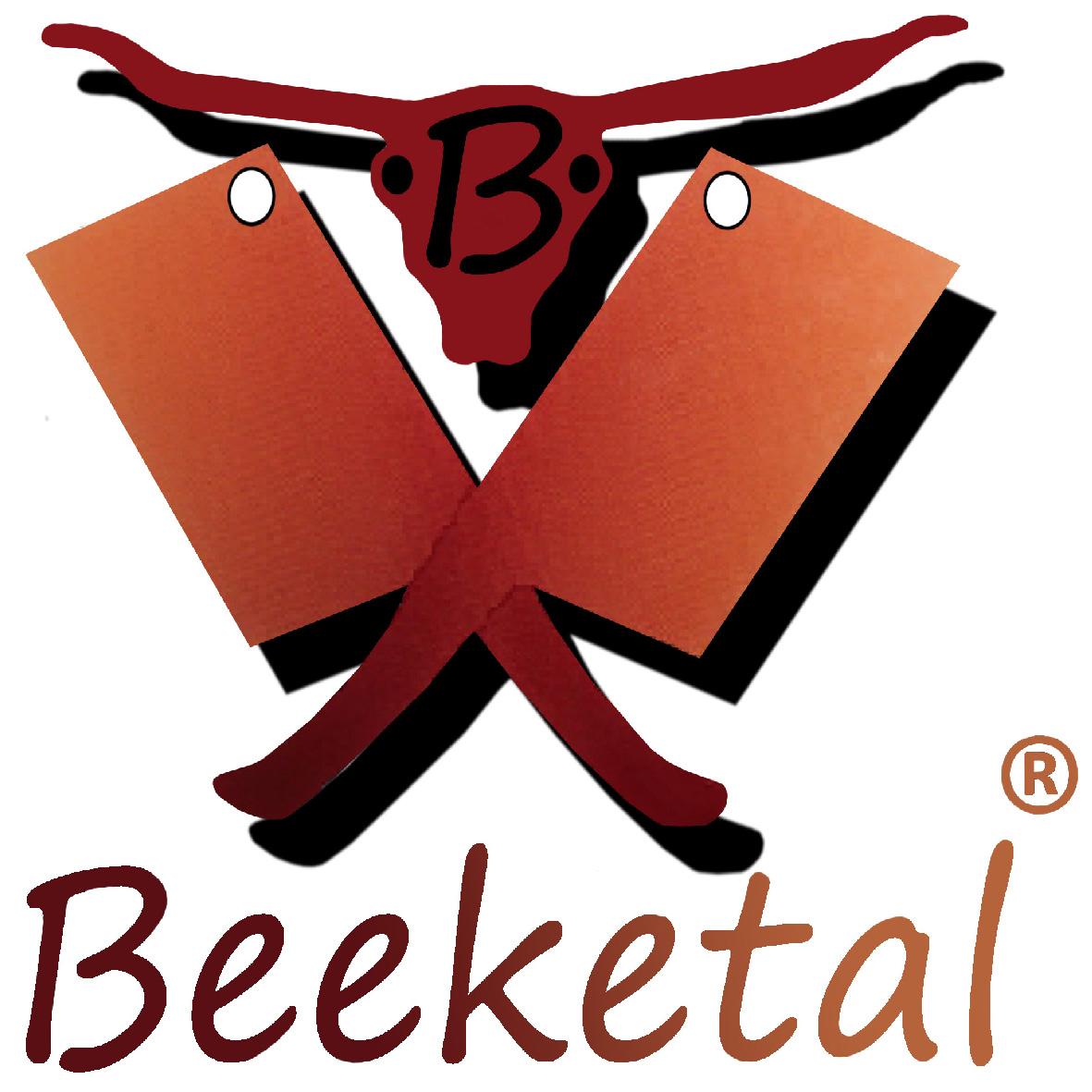 Versatile use: Ideal for cooking pasta, noodles, etc.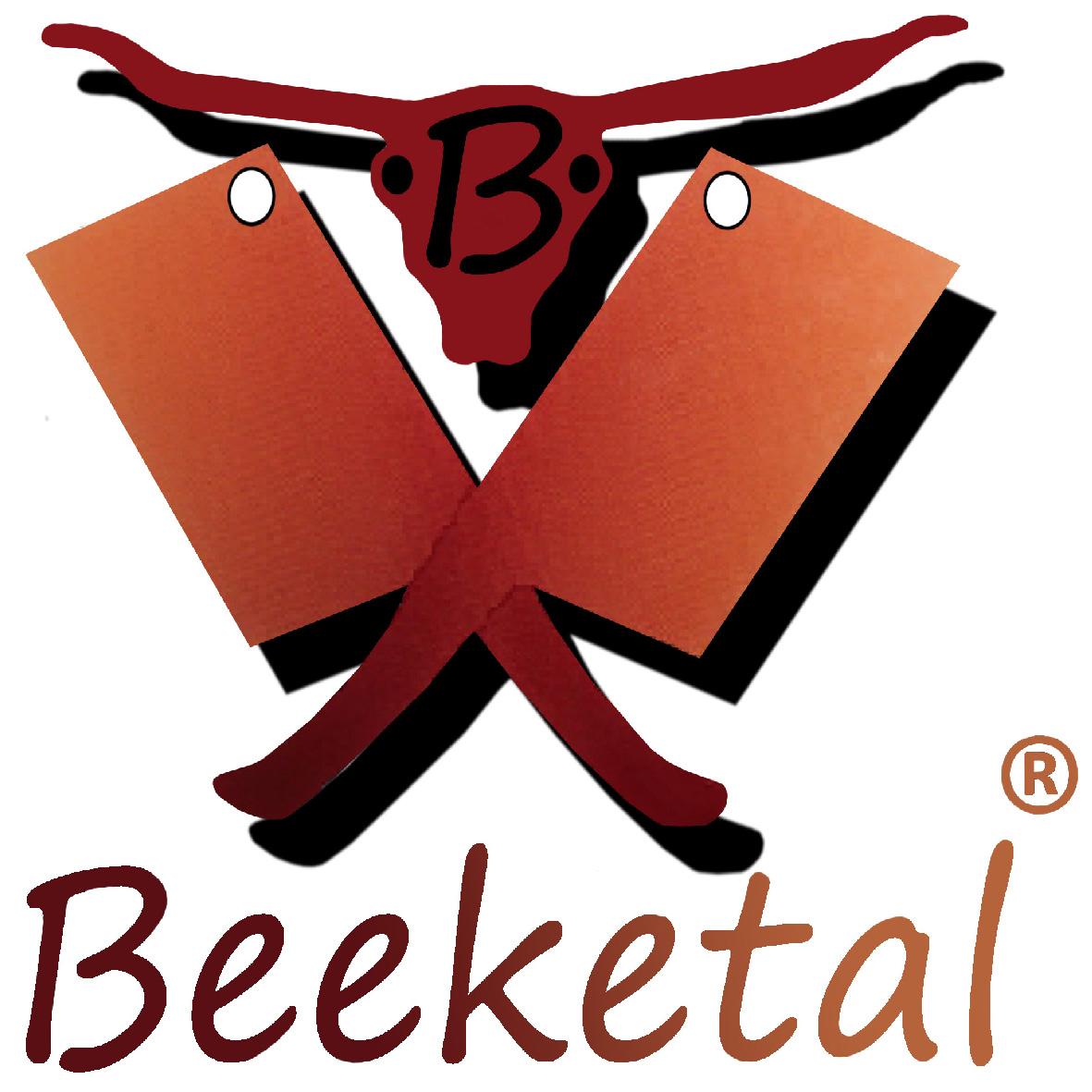 Different versions selectable

(Example picture)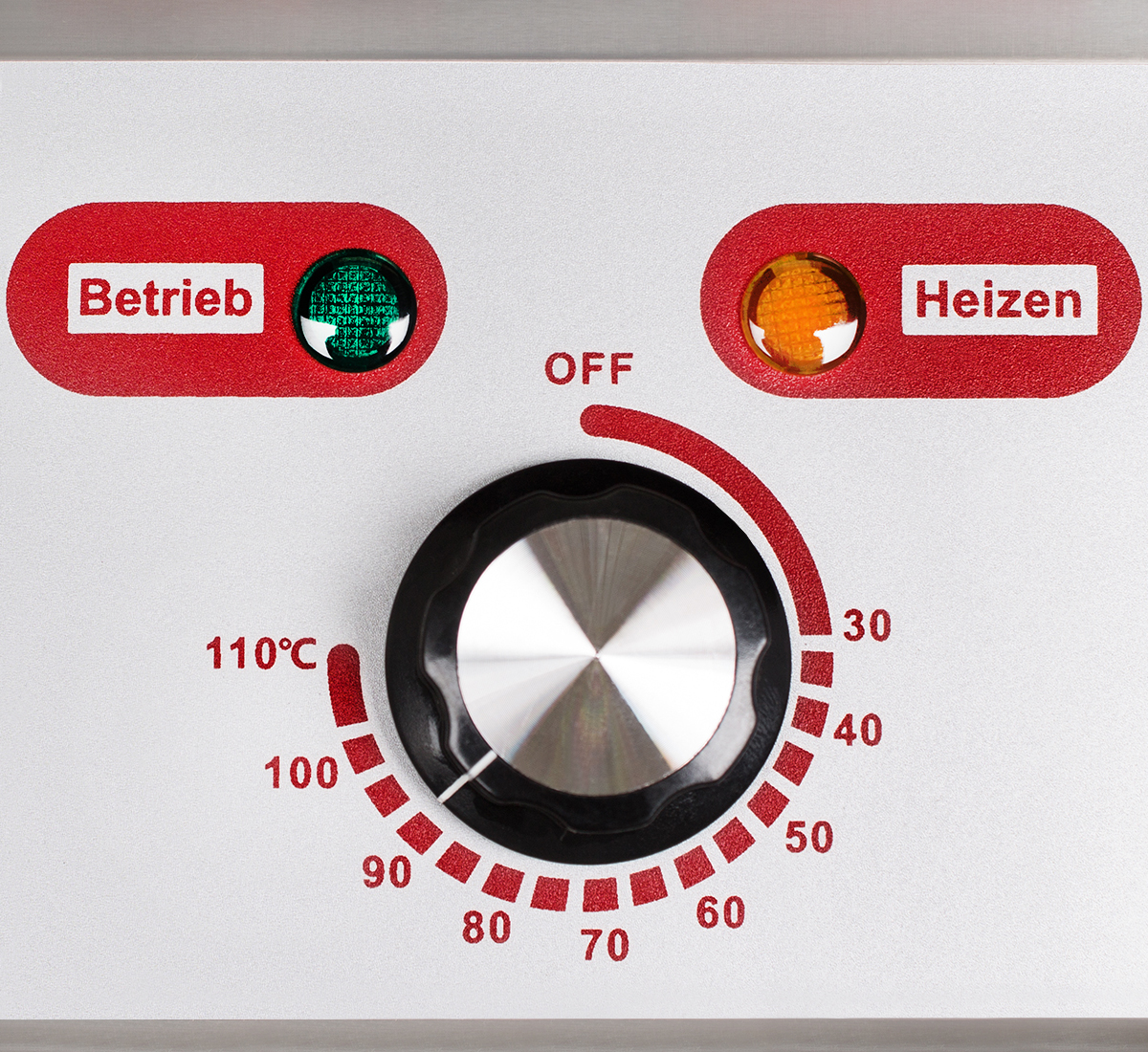 BEEKETAL: PASTA COOKER
The pasta cooker was especially developed for the use in the gastronomy, snack bar etc.. No matter where you would like to use the Beeketal pasta cooker, it enables you to efficient and simple work.
With the Beeketal pasta cooker you can quickly and easily tasty noodles, pasta, pasta dishes etc. quickly and easily. The pasta cooker is versatile.
Due to the infinitely variable temperature regulation you always have the exact control.
The pasta cooker is depending on the model with 2 or 3 individually adjustable cooking basins equipped. The cooking basins have a a generous capacity of max. 7 litres. of water.
Due to the existing cooking baskets you can prepare your dishes separately and in portions.
The pasta cooker is equipped with a drain cock for each cooking basin. Thus an easy emptying of the water is guaranteed. The pasta cooker is quick and easy to clean.

The timeless design of the pasta cooker fits into any ambience, is inconspicuous and practical. The housing is made of high-quality stainless steel manufactured.

The Beeketal pasta cooker impresses with its simple, robust technology, which performs its work almost indestructibly. The simple and safe handling is particularly noteworthy.

1,5 Kg Trockenmasse-Kapazität
6 Geschwindigkeiten
800 W für Kraftvolles arbeiten
Stabiler Stand durch hohes Gewicht von ca. 10 Kg und Saugfüßen