Beeketal Electric Food Warmer Chafing Dish
---
Item number 705
Variantennummer:BCD-E
---
Technical data:
| | |
| --- | --- |
| Model: | BCD-5E |
| Connection: | 230 V - 50 Hz |
| Power: | 500 watts |
| Volume water filler bowl: | max. 7 litres |
| Temperature setting: | 20 - 85 °C |
| Overall dimensions (L/W/H): | approx. 580 x 355 x 270 mm |
| Dimension bowl (L/W/H): | approx. 500 x 300 x 65 mm |
| Power cable length: | approx. 1100 mm |
| Net weight: | approx. 3,6 kg |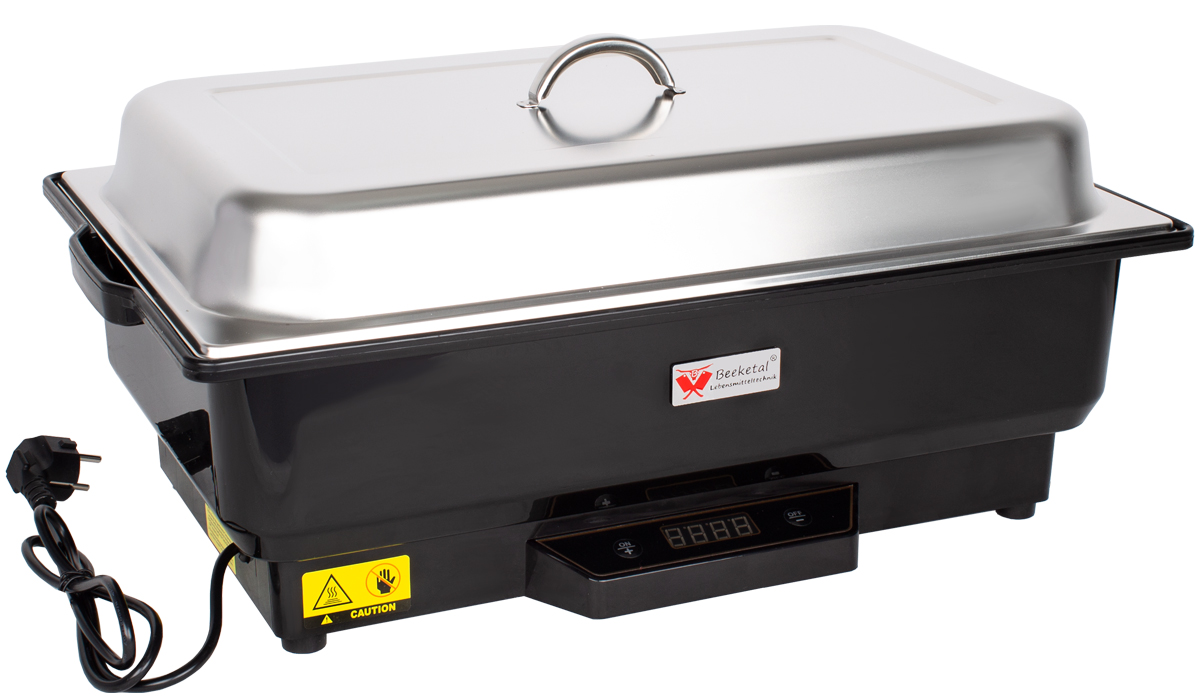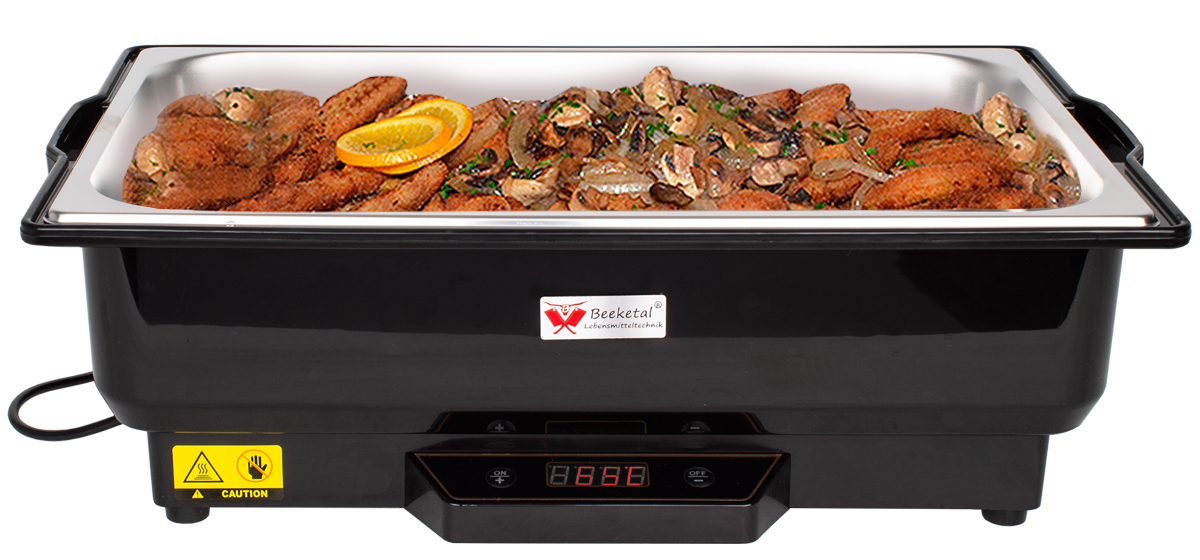 (Example picture: Decorative items are not included in the scope of services)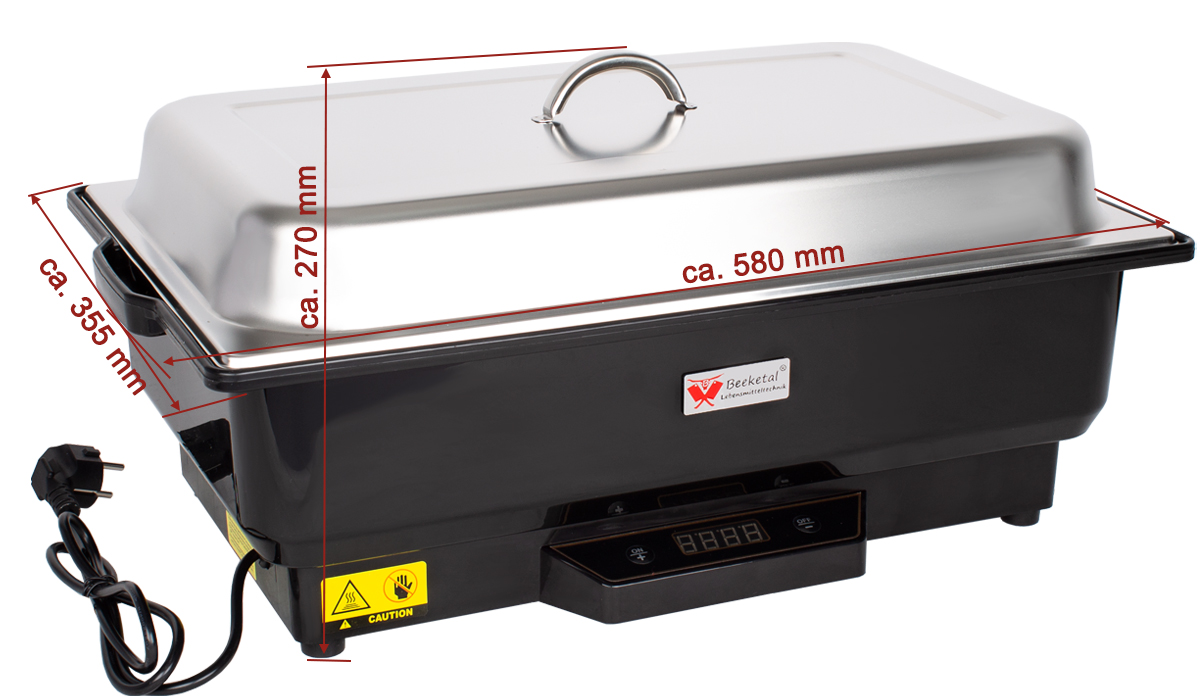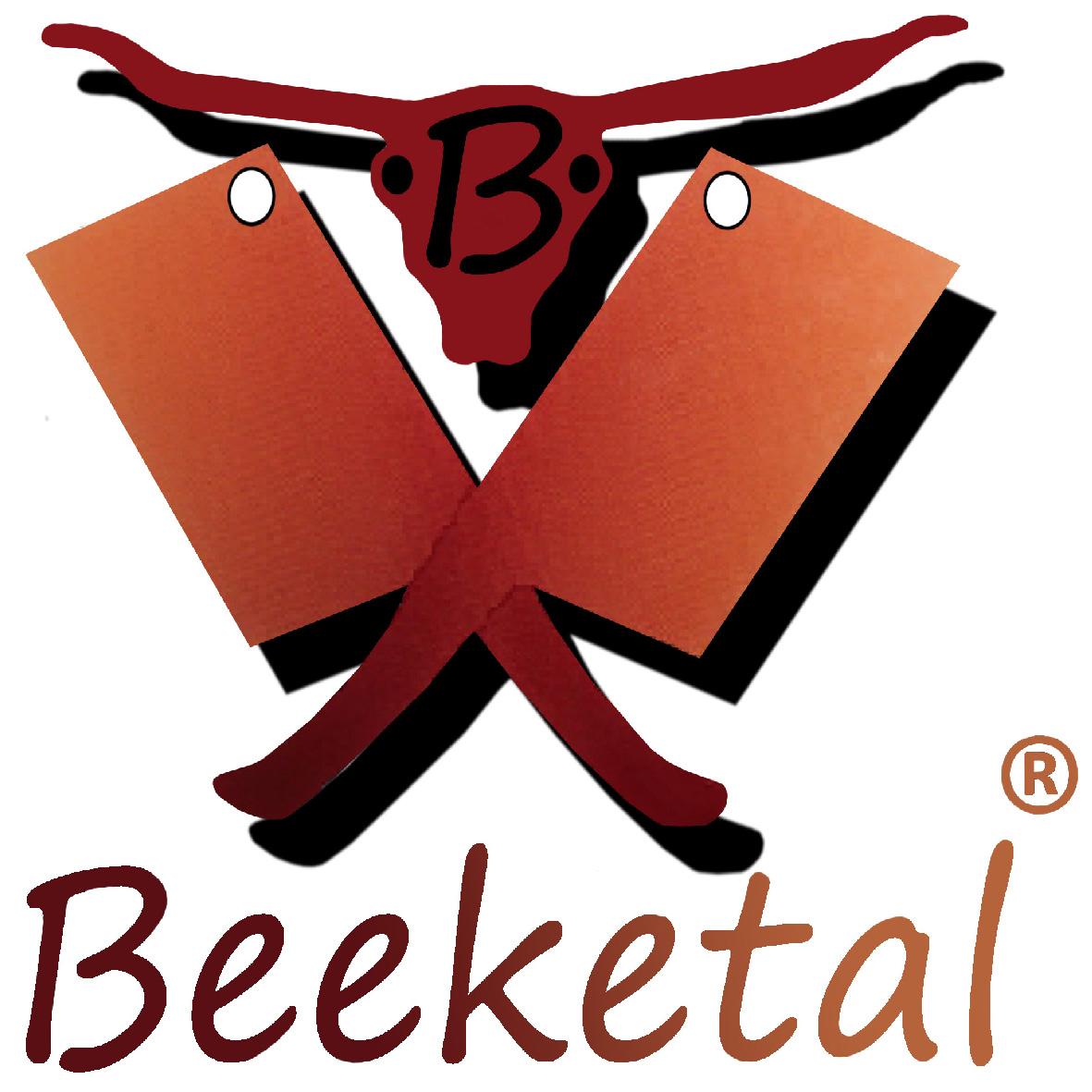 New model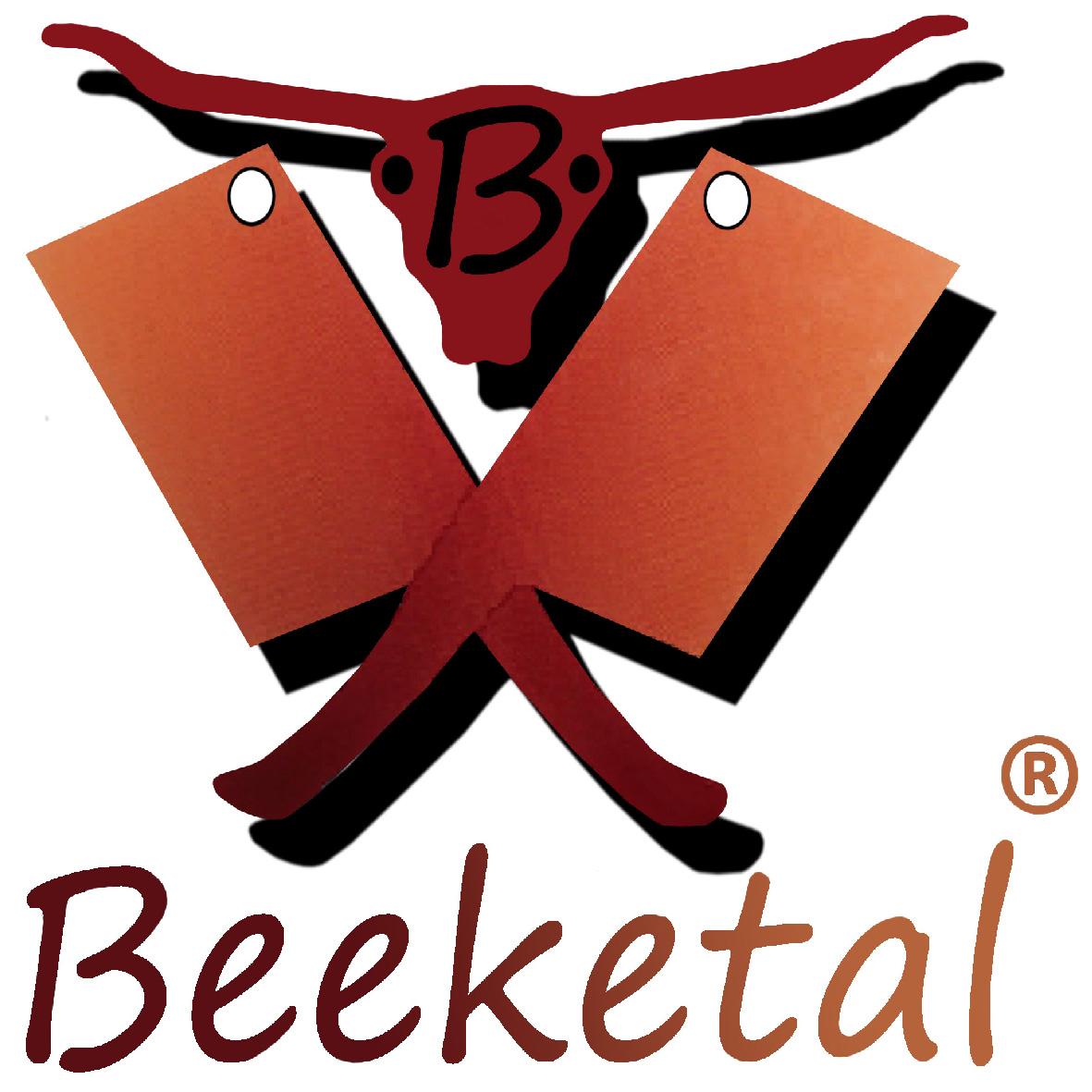 Housing made of robust plastic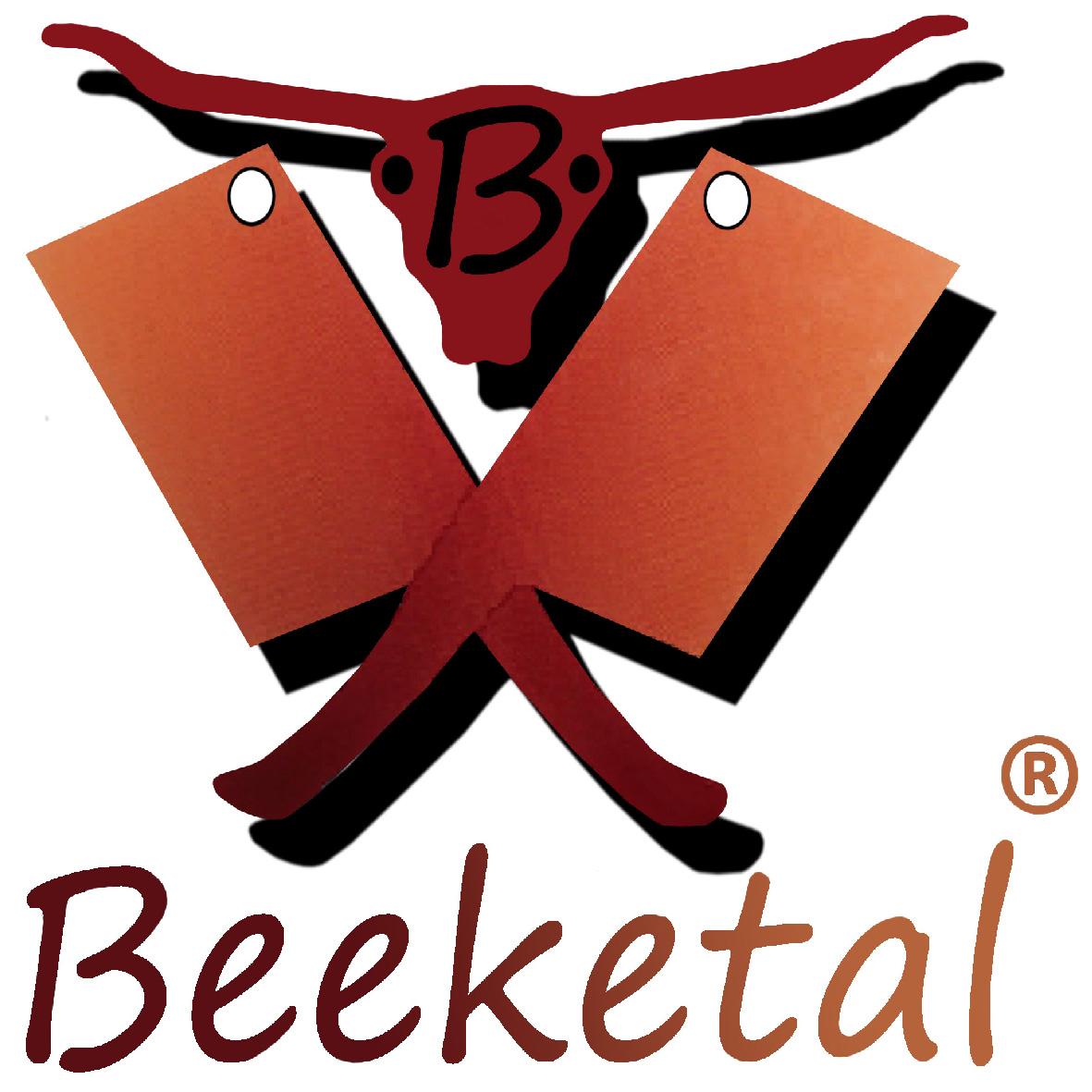 Food container and lid made of stainless steel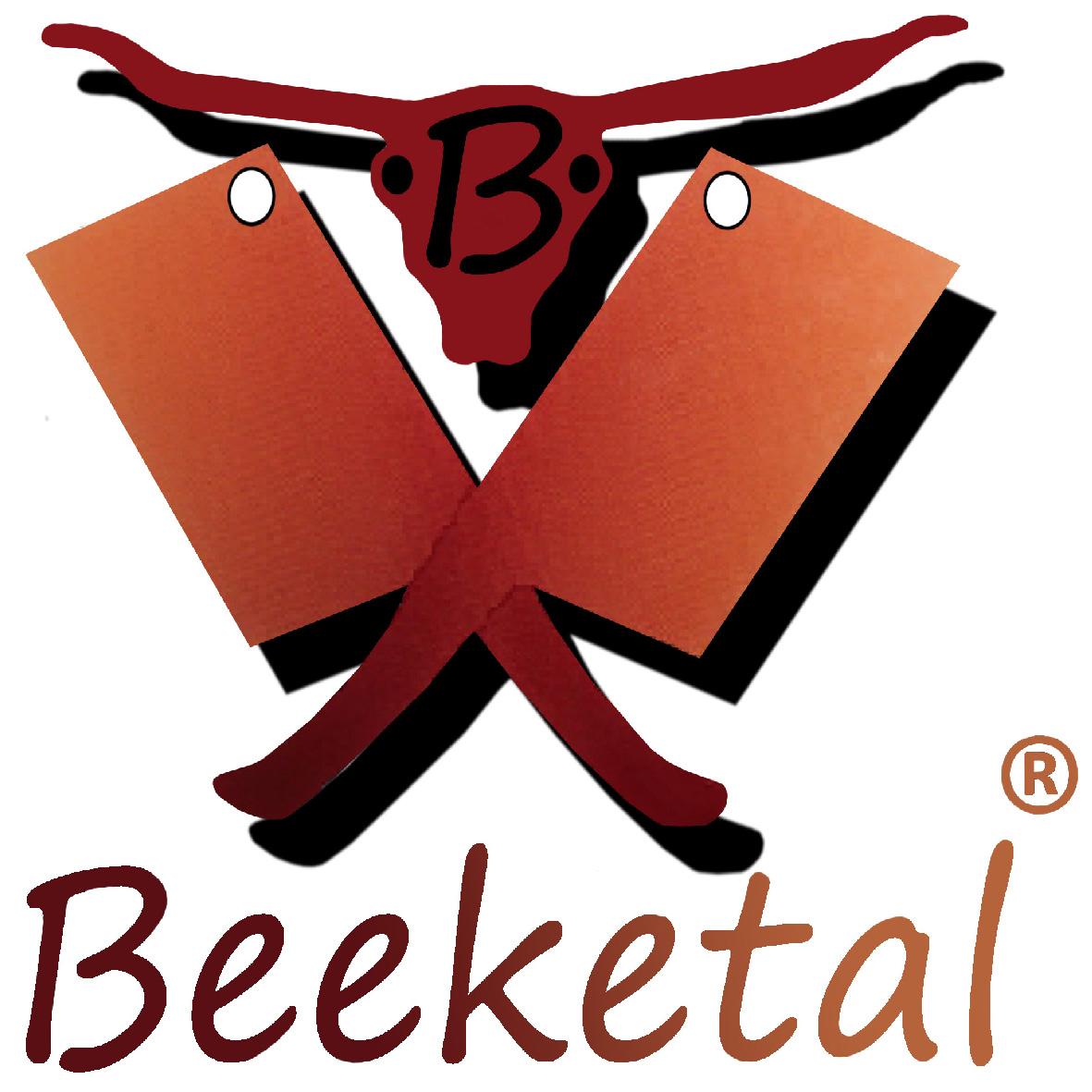 Stable stand due to high weight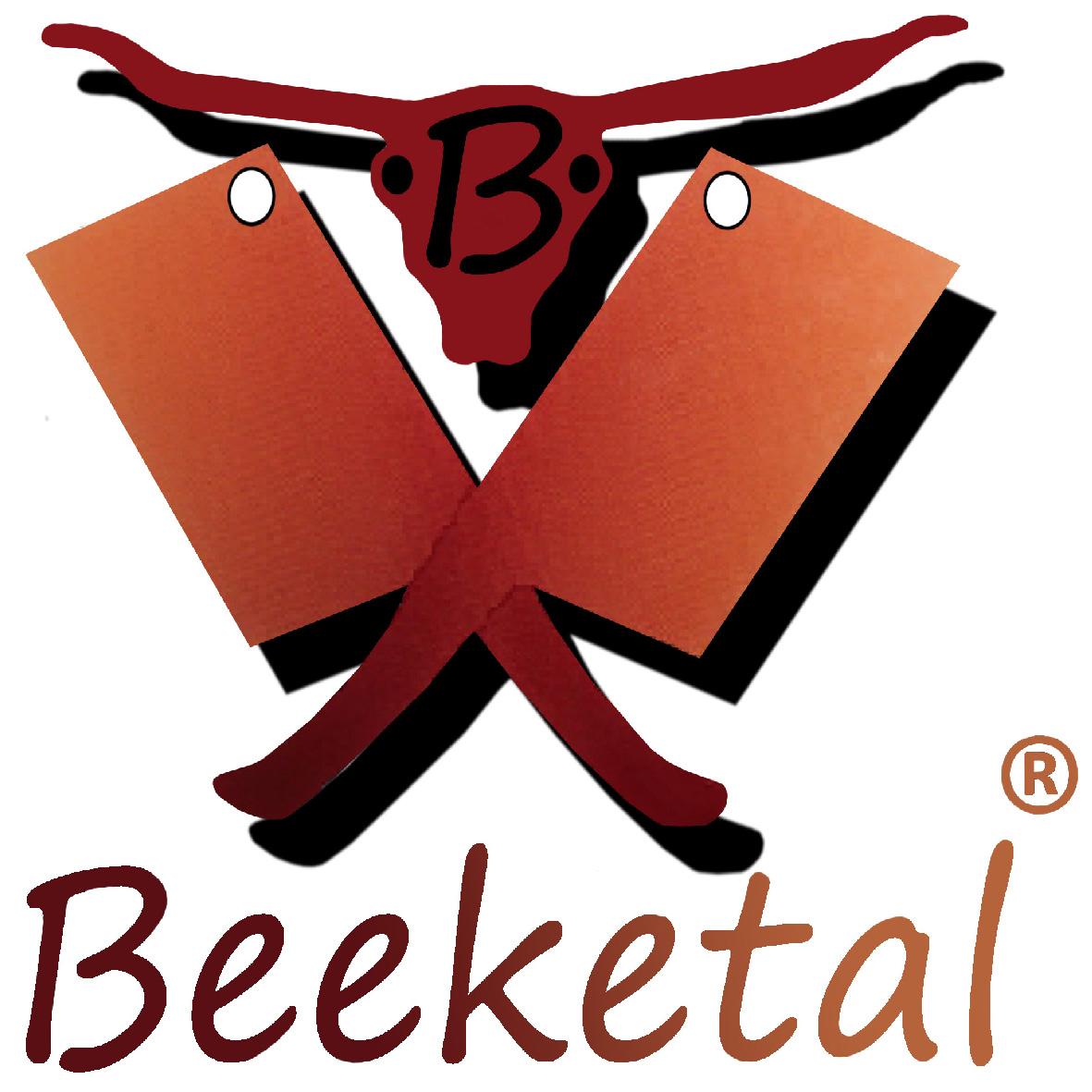 Large capacity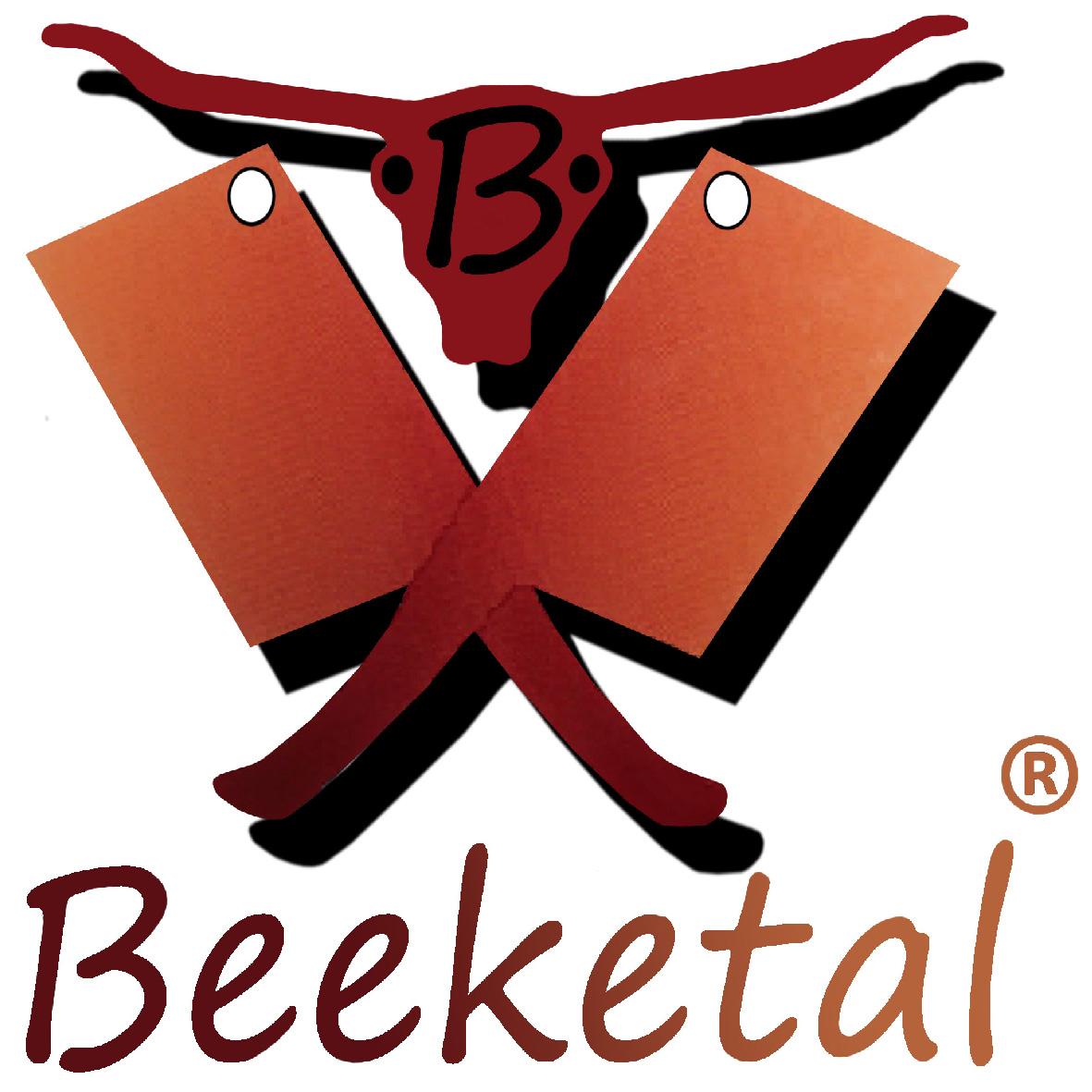 Suitable for keeping food warm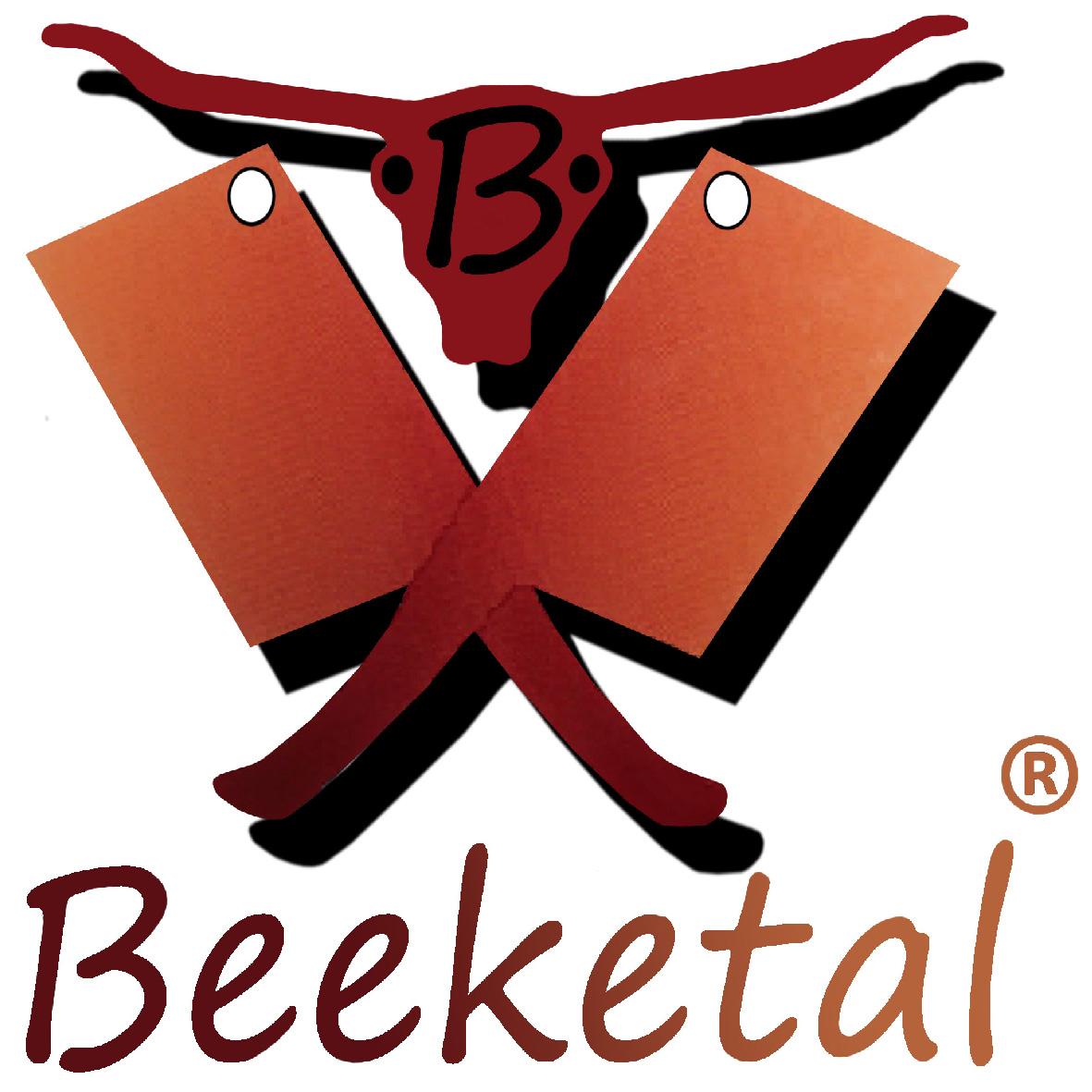 Safe and simple operation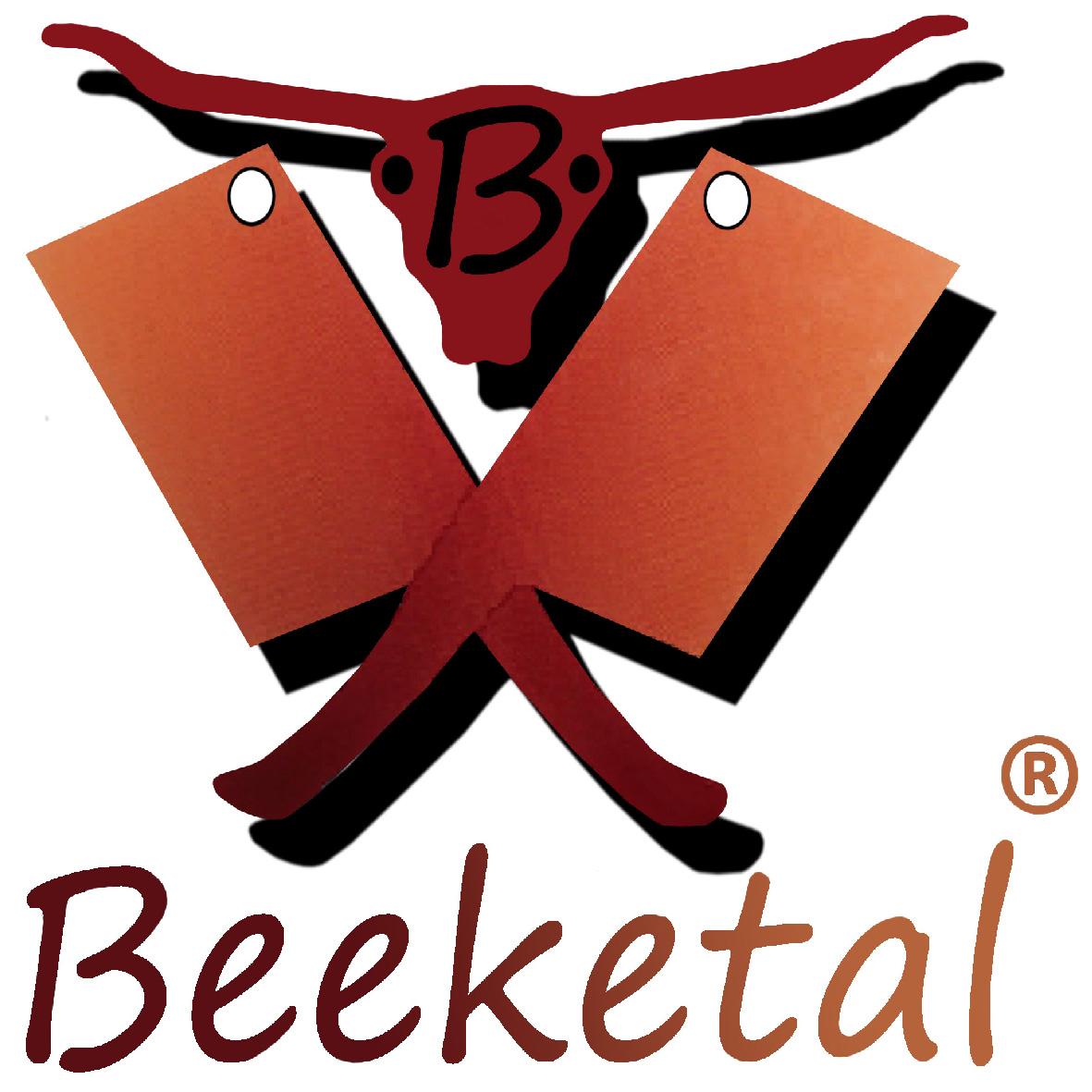 Adjustable temperature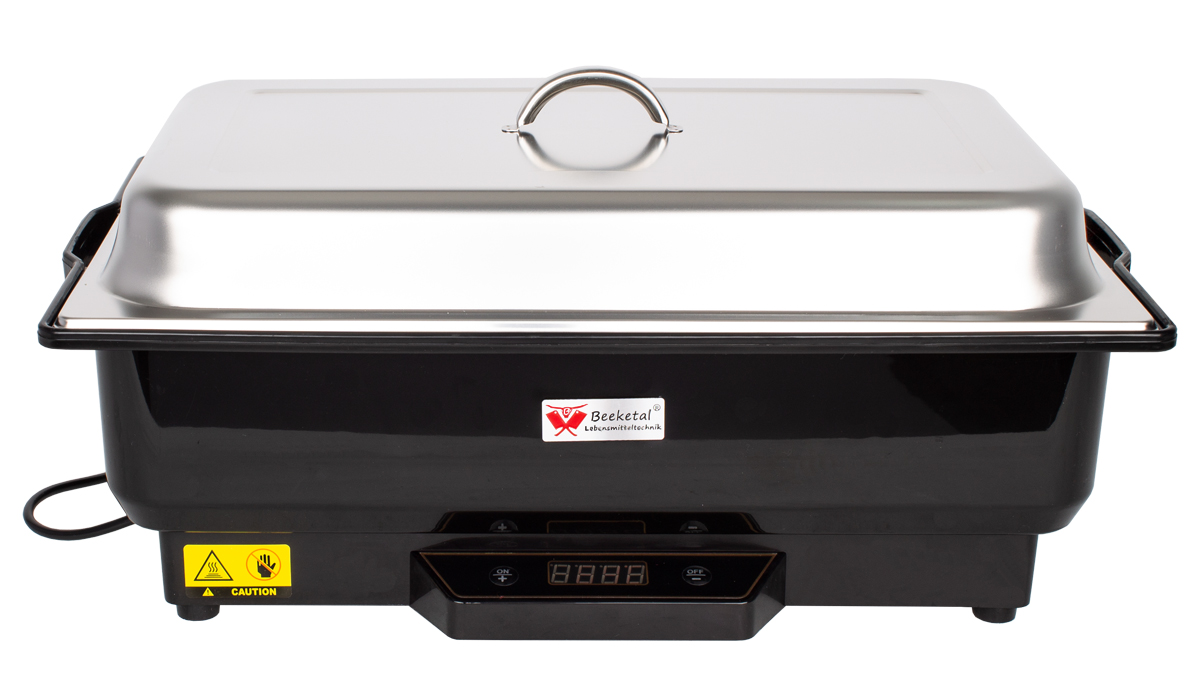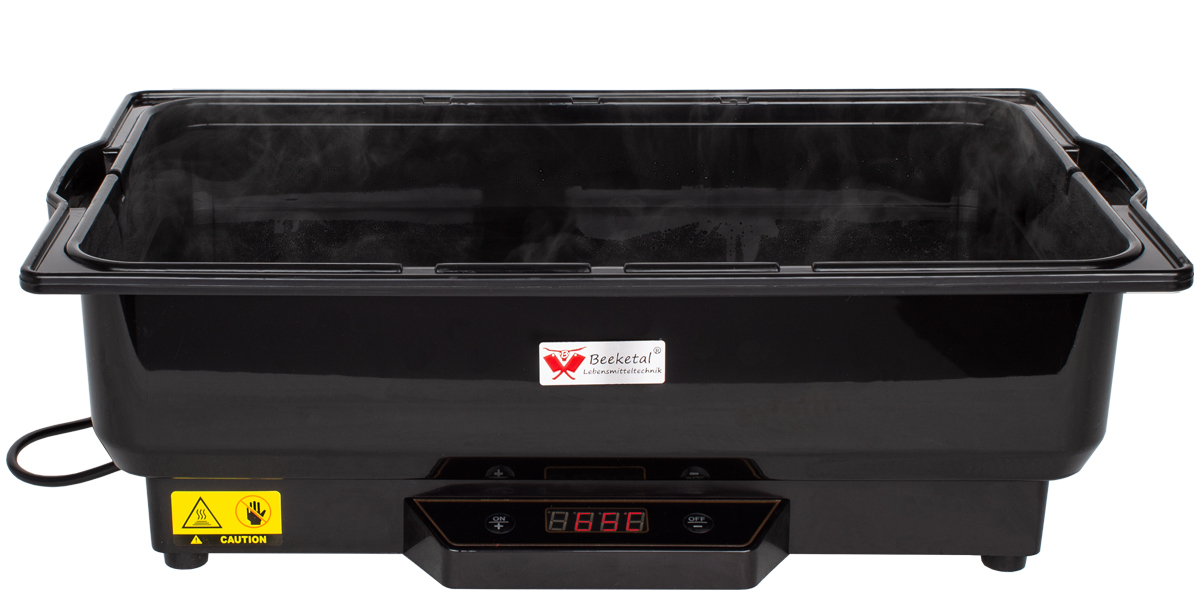 BEEKETAL: CHAFING DISH FOOD WARMER
The food warmers have been specially developed for use in the catering industry, snack bars, etc. No matter where you want to use the Beeketal food warmer, the food warmers enable you to efficient and easy work.

The Beeketal food warmers are used for keep food warm / heat up sauces, etc. etc.

The timeless design of the food warmer adapts to any ambience, is inconspicuous and practical.

The Beeketal food warmer impresses with its simple, robust technology which is virtually indestructible. The simple and safe handling handling is particularly noteworthy.
The Beeketal food warmers are easy to use in buffets. No matter whether for breakfast, brunch, lunch etc.
Do you often have large parties? Do you rent out a hall? Do you have a party service? The food warmers are ideal for many occasions.
1,5 Kg Trockenmasse-Kapazität
6 Geschwindigkeiten
800 W für Kraftvolles arbeiten
Stabiler Stand durch hohes Gewicht von ca. 10 Kg und Saugfüßen