Beeketal stainless steel mincer
---
Item number 484
Variantennummer:FW-B
oder € mtl.
---
Technical data:
model:
FW80B
FW120B
FW220B
Connection:
230 V - 50 Hz
230 V - 50 Hz
230 V - 50 Hz
Power:
370 watts
850 watts
1100 watts
capacity:
80 kg/hour
120 kg/hour
220 kg/hour
Dimension:
approx. 195 x 203 x 360 mm
approx. 215 x 245 x 415 mm
approx. 245 x 315 x 480 mm
Mincer disc diameter:
size 5 - approx. 53 mm
size 10/12 - approx. 70 mm
approx. 83 mm
Accessories:

incl. 3 perforated discs 3-5-8 mm
+ 2 knives

incl. 3 perforated discs 3-5-8 mm
+ 2 knives
incl. 3 perforated discs 3-6-8 mm
+ 2 knives
Net weight:
approx. 12 kg
approx. 20 kg
approx. 27 kg

(Shows the model FW120B)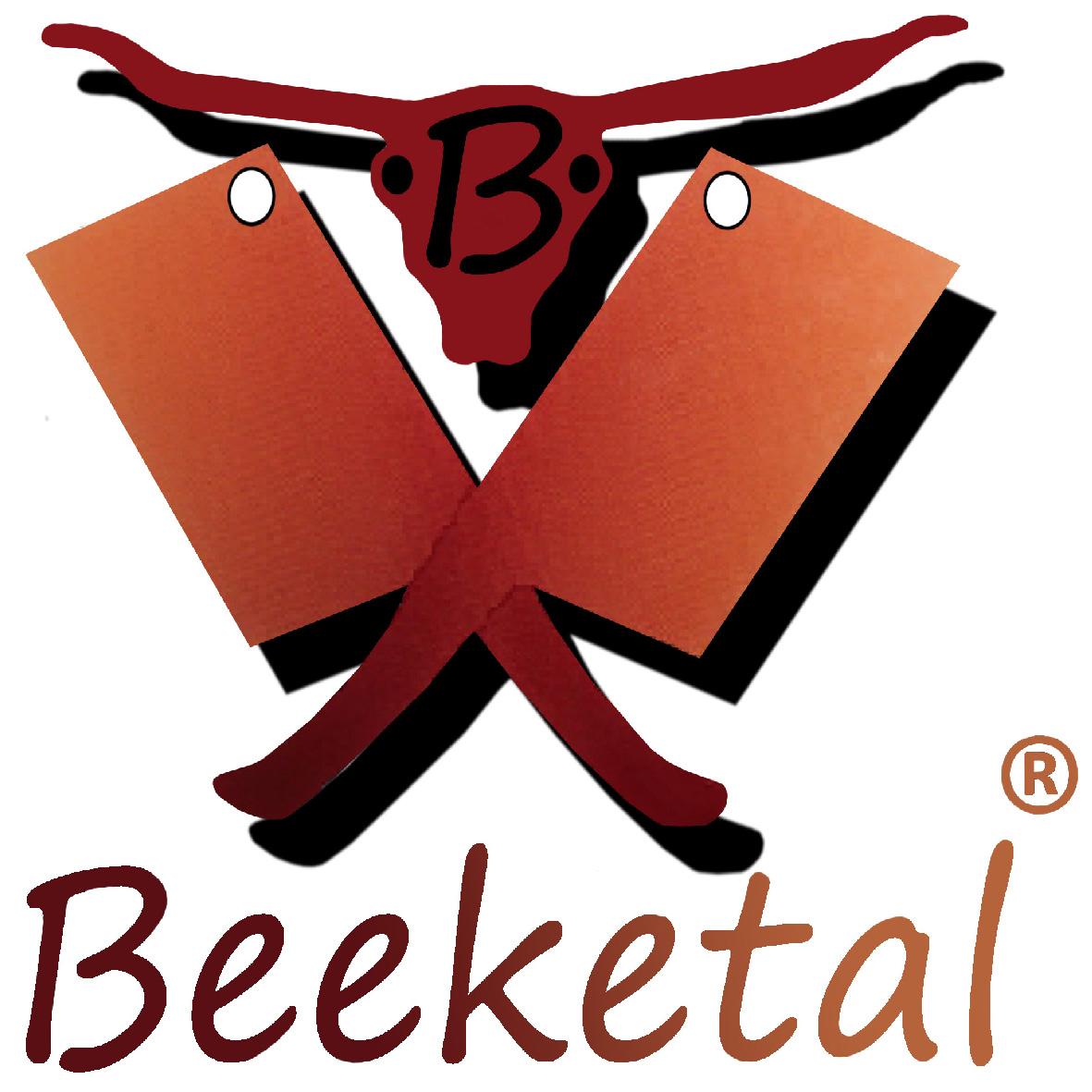 New models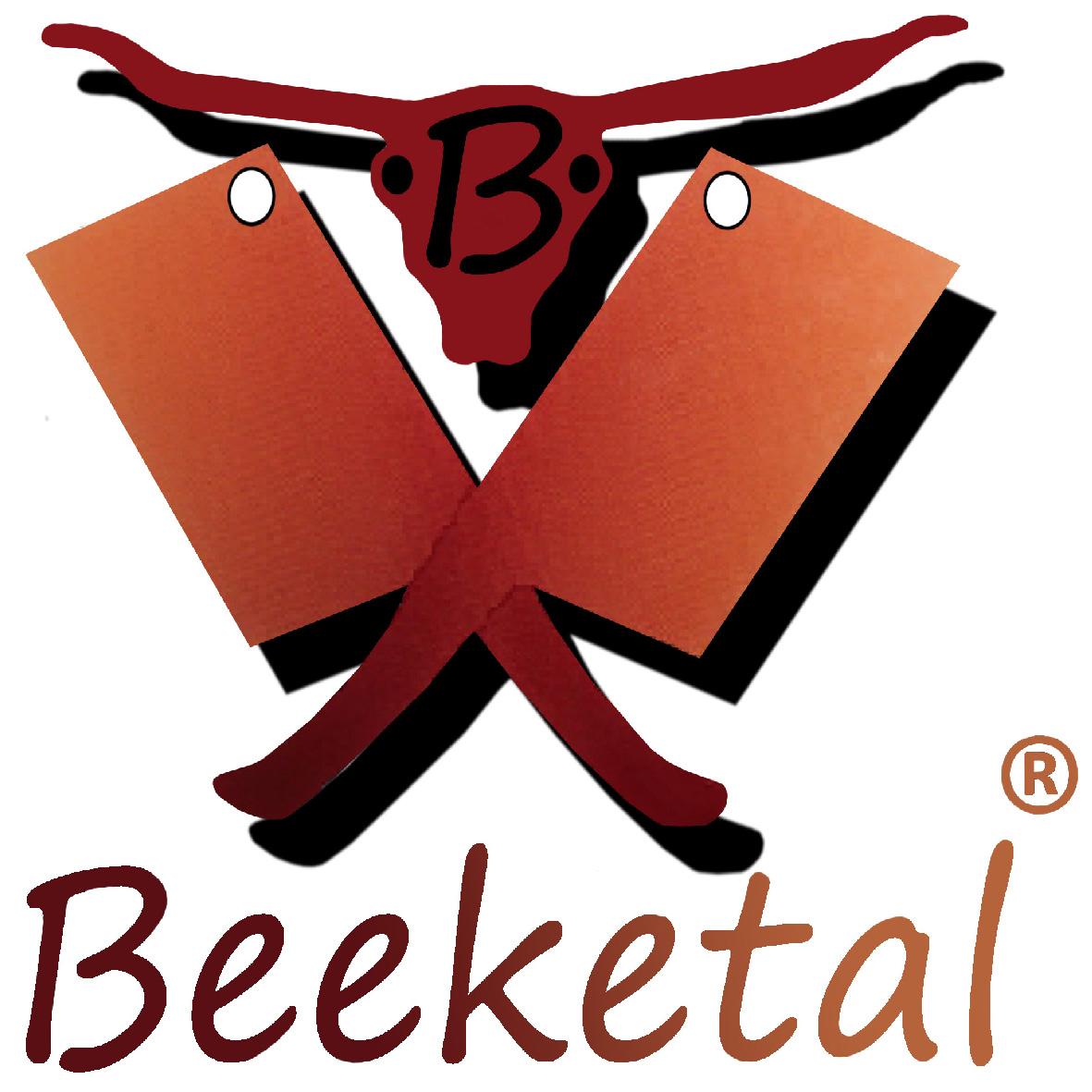 Different versions available: Please select the appropriate model above in the offer!
e.g;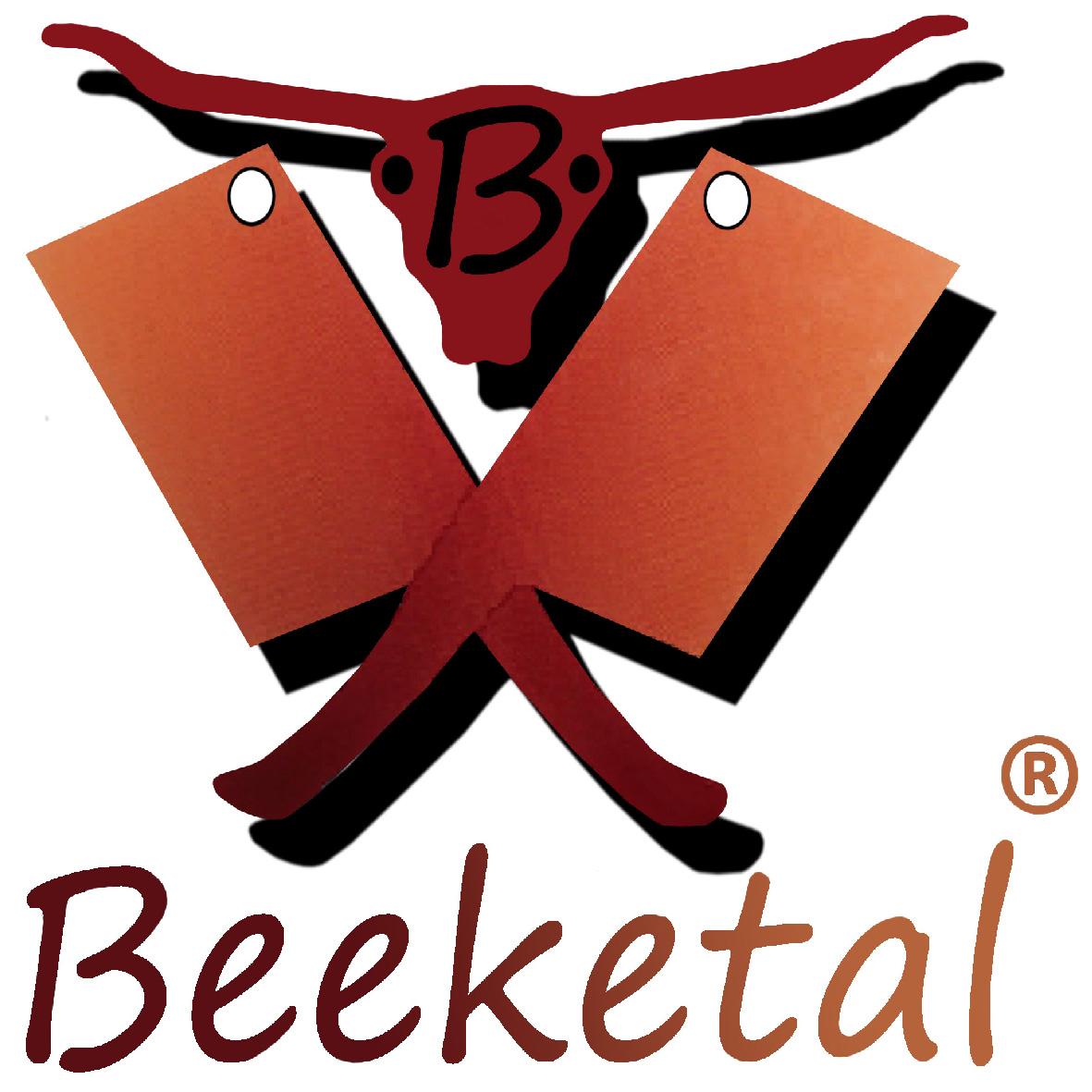 Stainless steel housing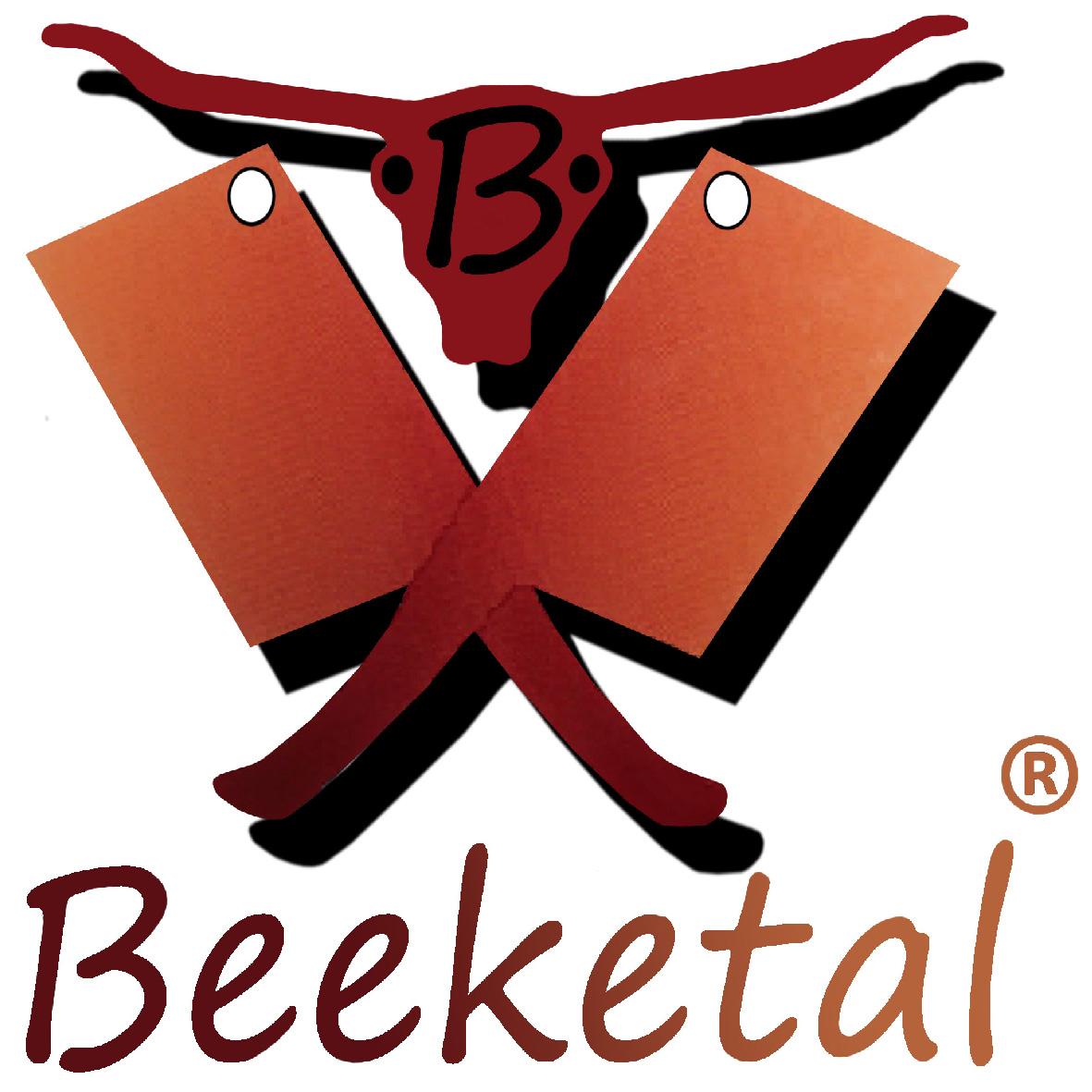 Screw, perforated discs, counter screw for perforated discs also in stainless steel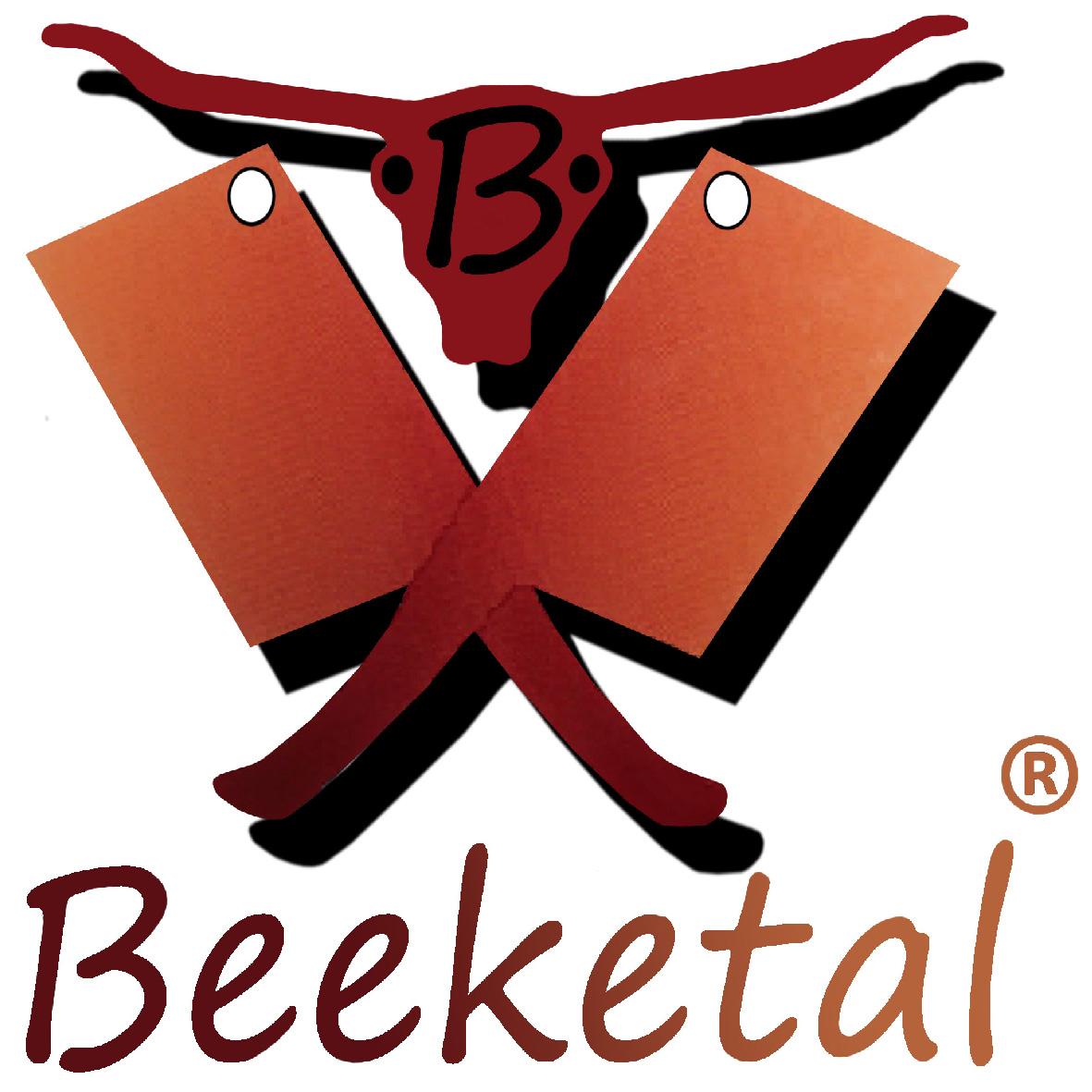 Incl. 3 perforated discs and 2 knives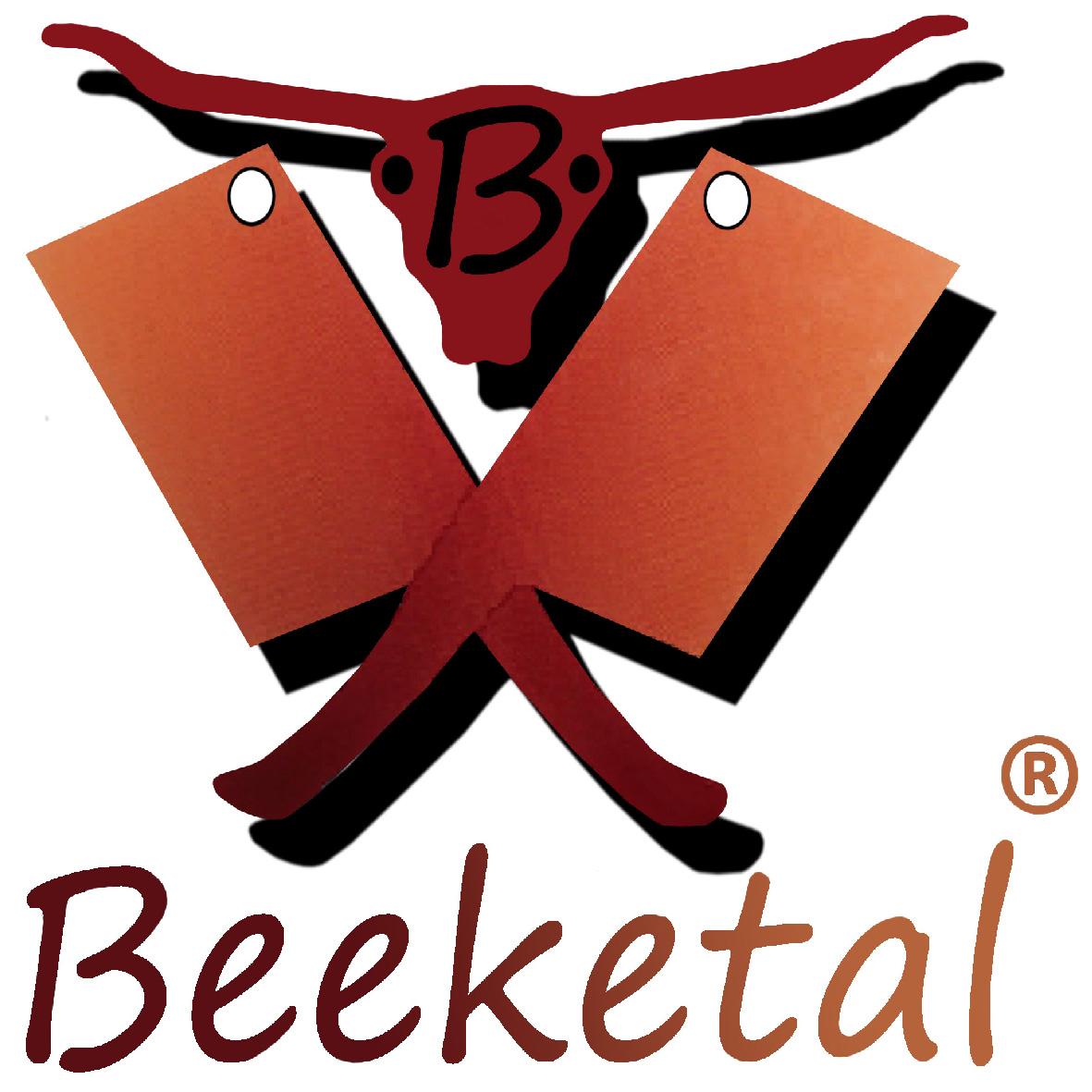 Incl. high quality plastic meat stopper (for pressing the raw material)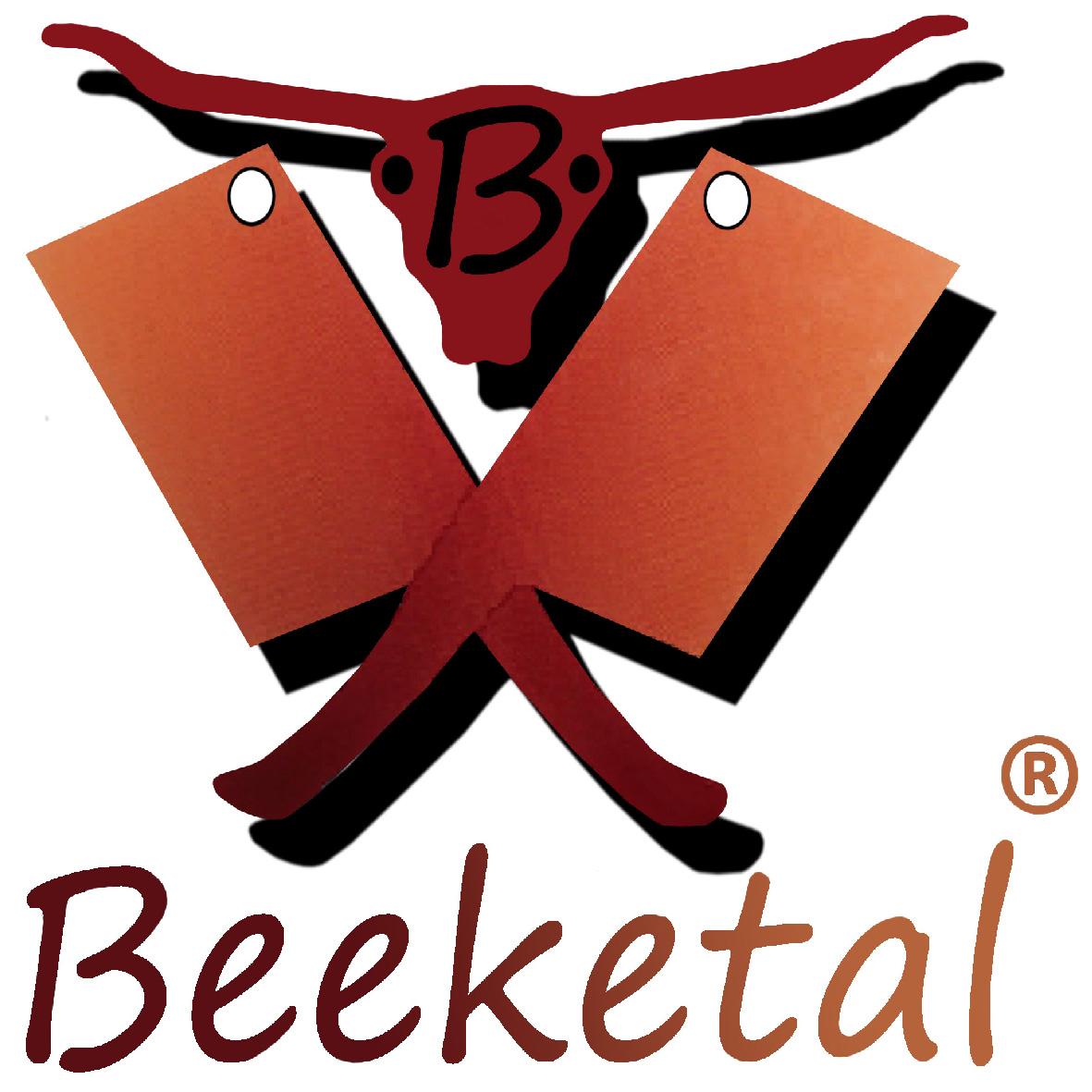 Incl. holding and transport handle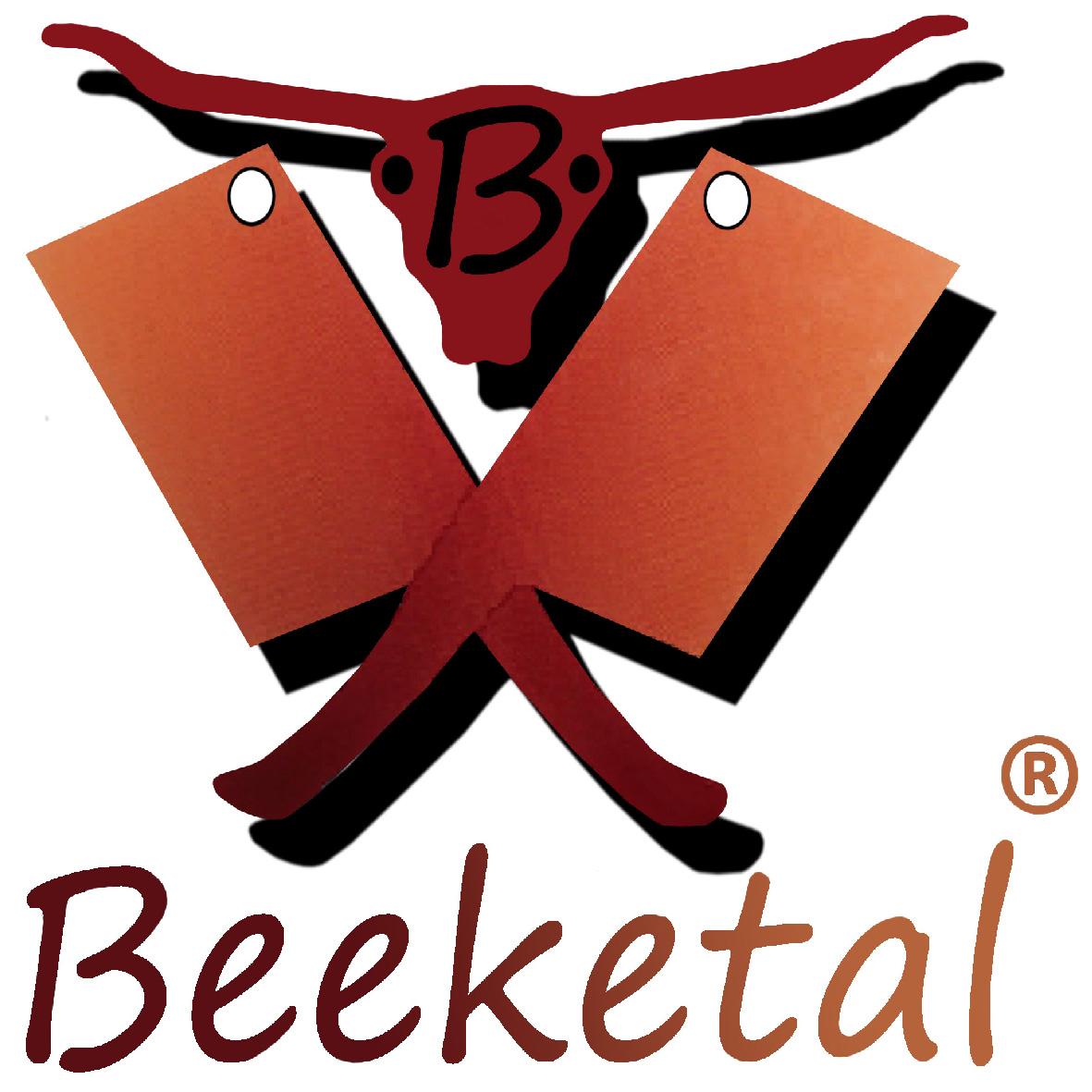 The non-slip rubber feet of the mincer ensure safe handling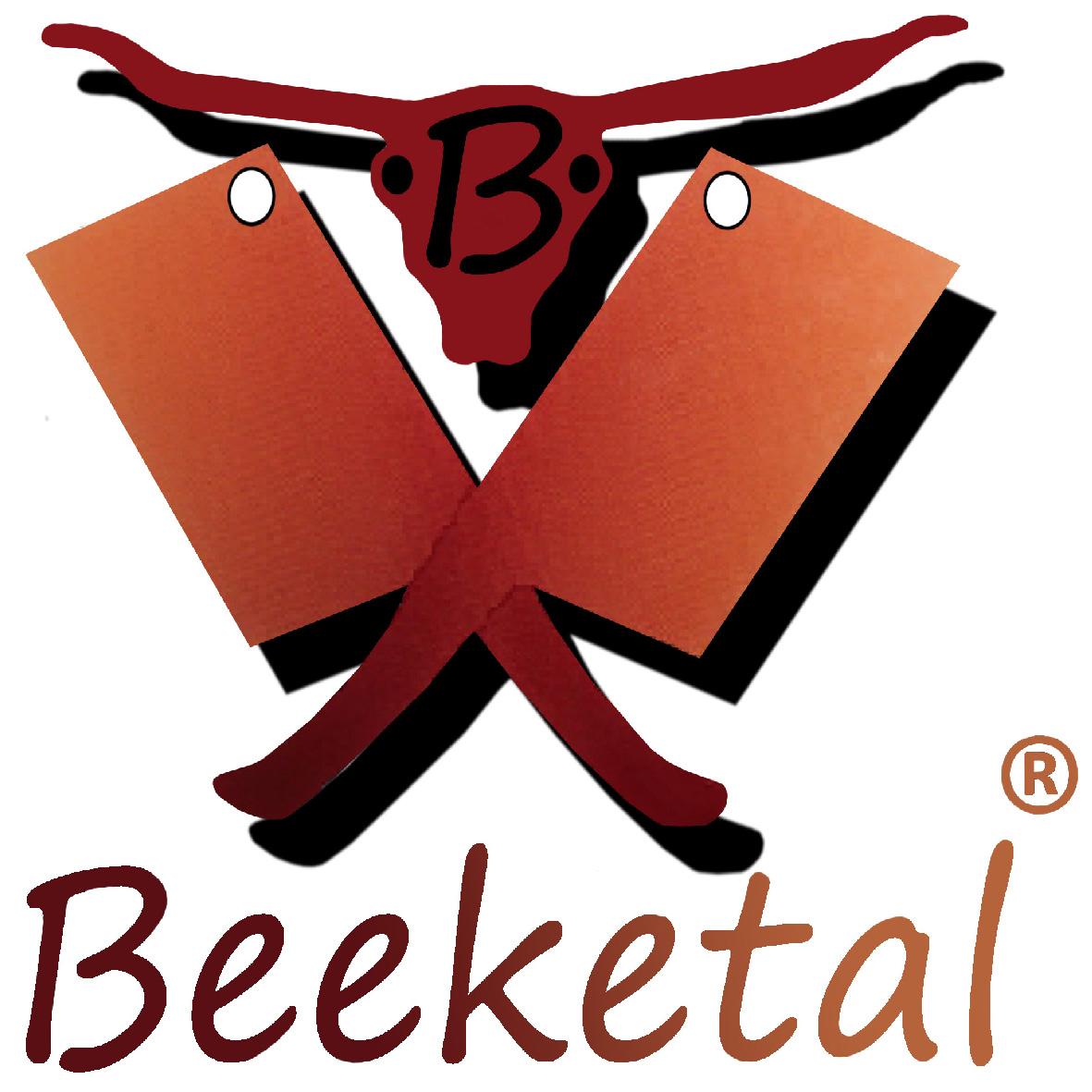 Very massive construction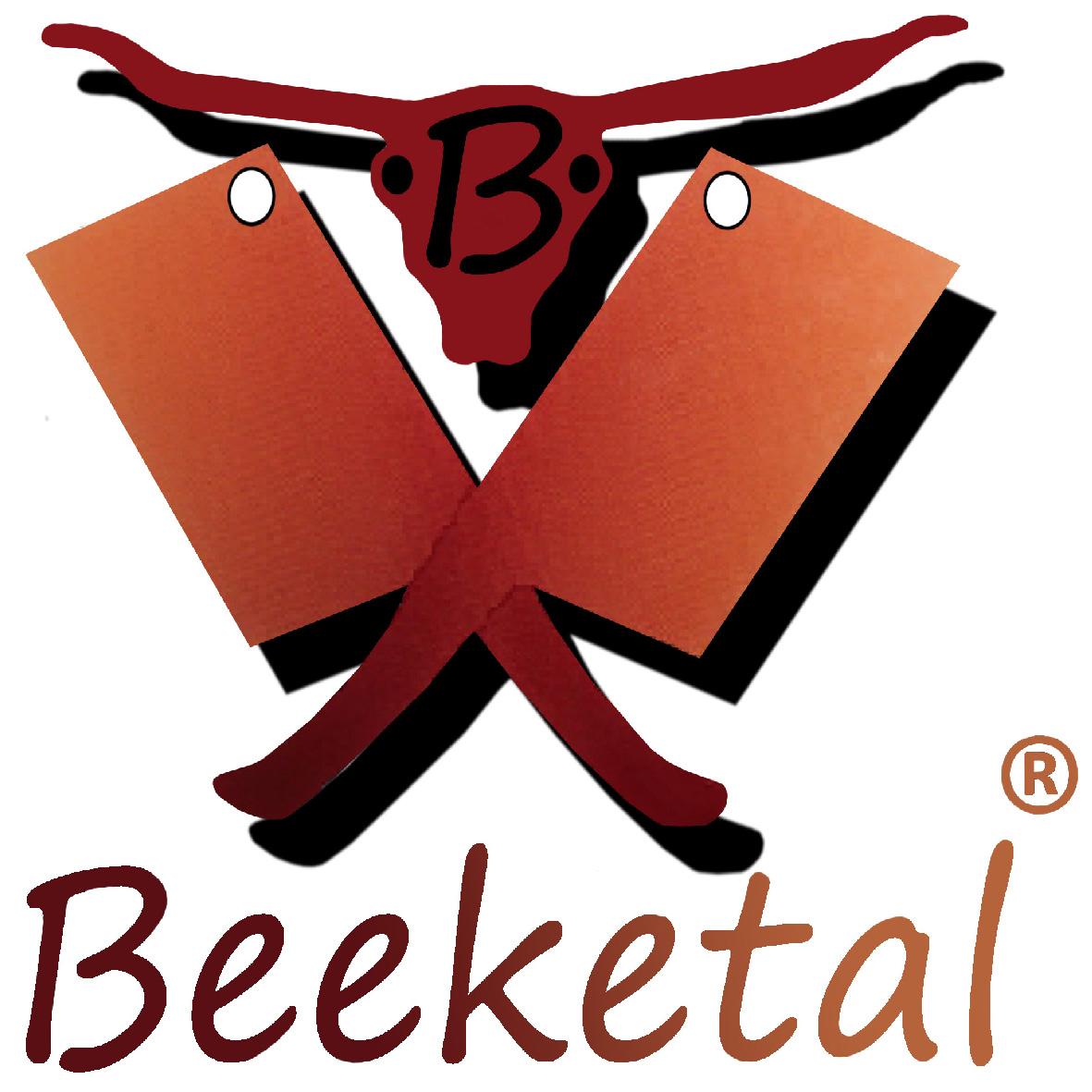 Simple operation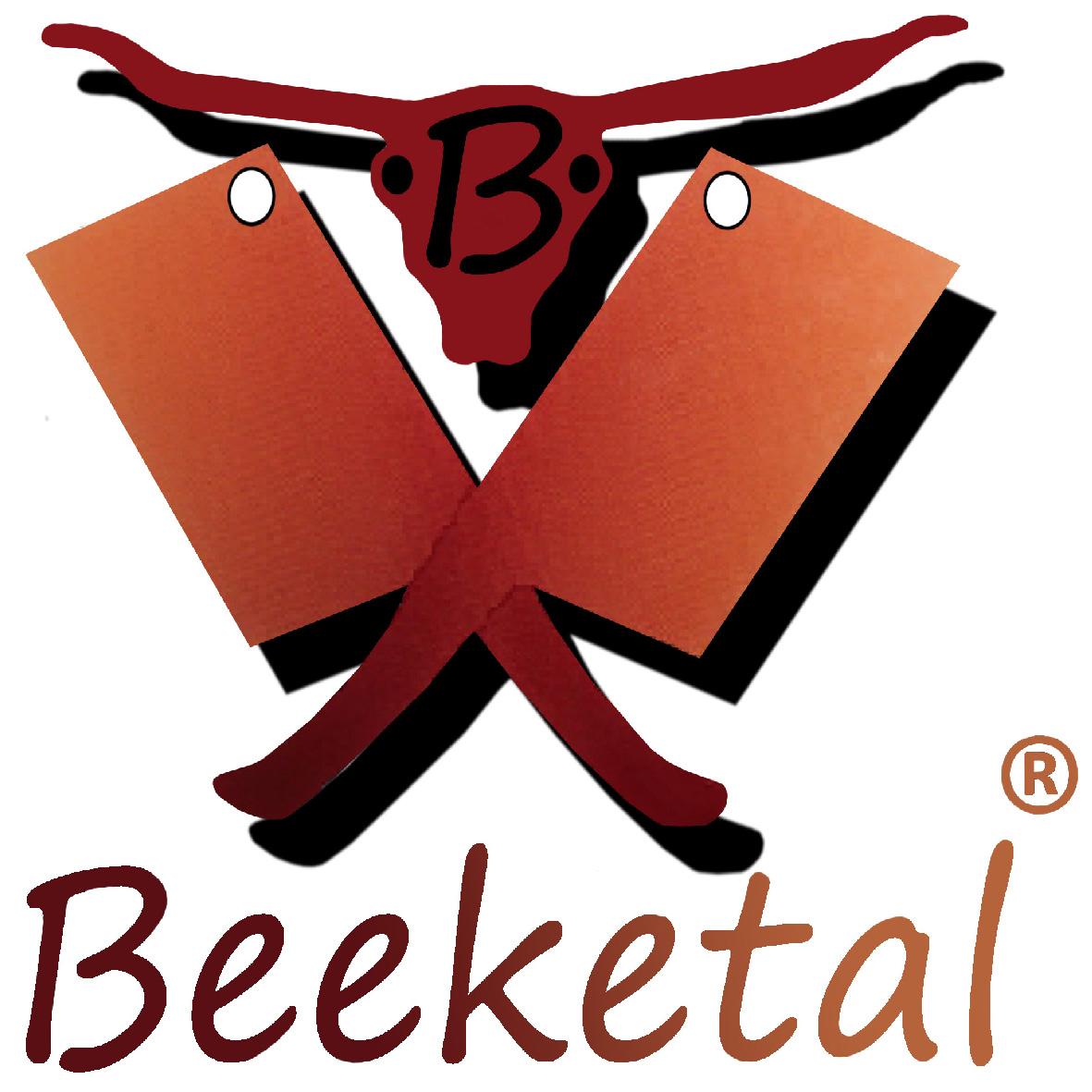 1 speed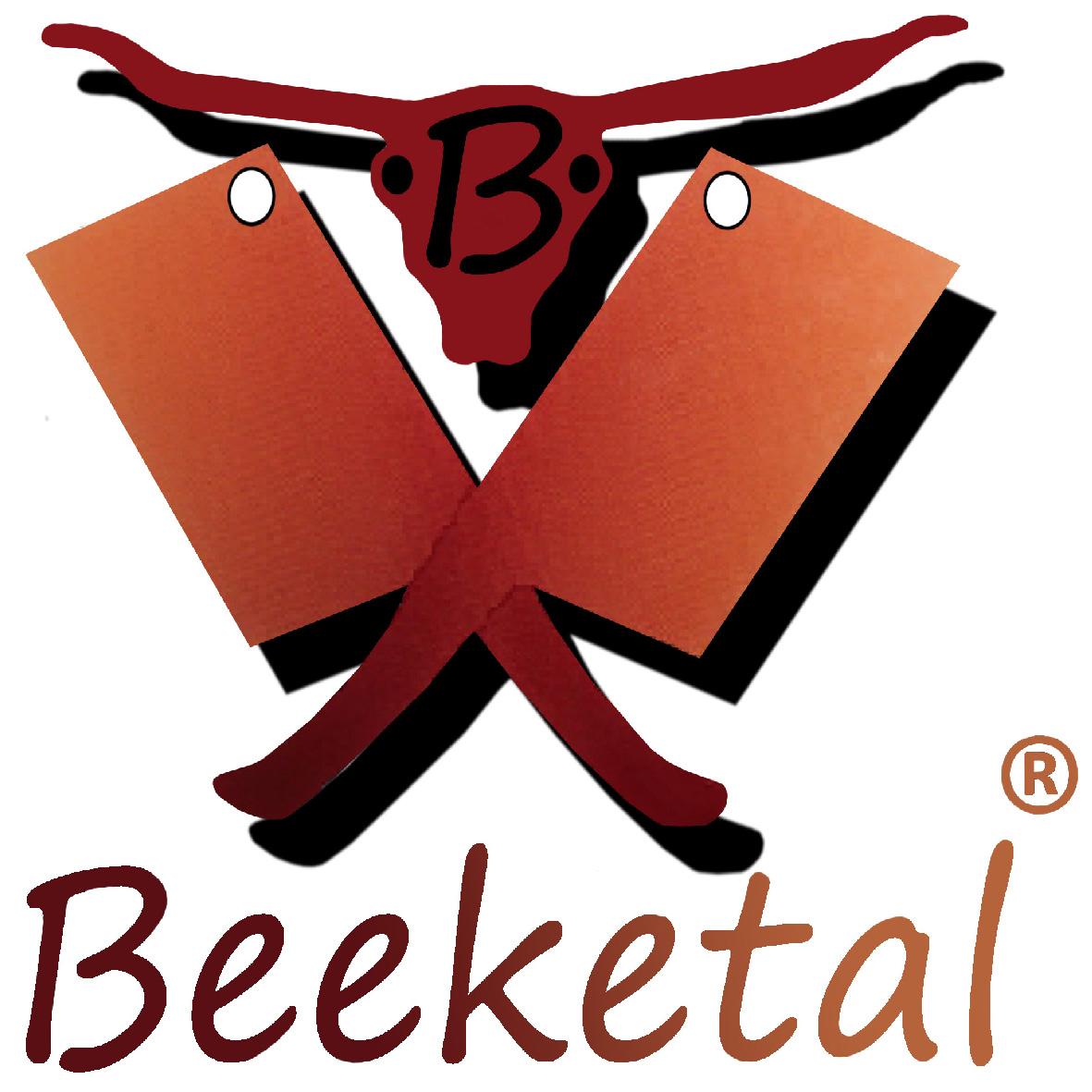 Very easy cleaning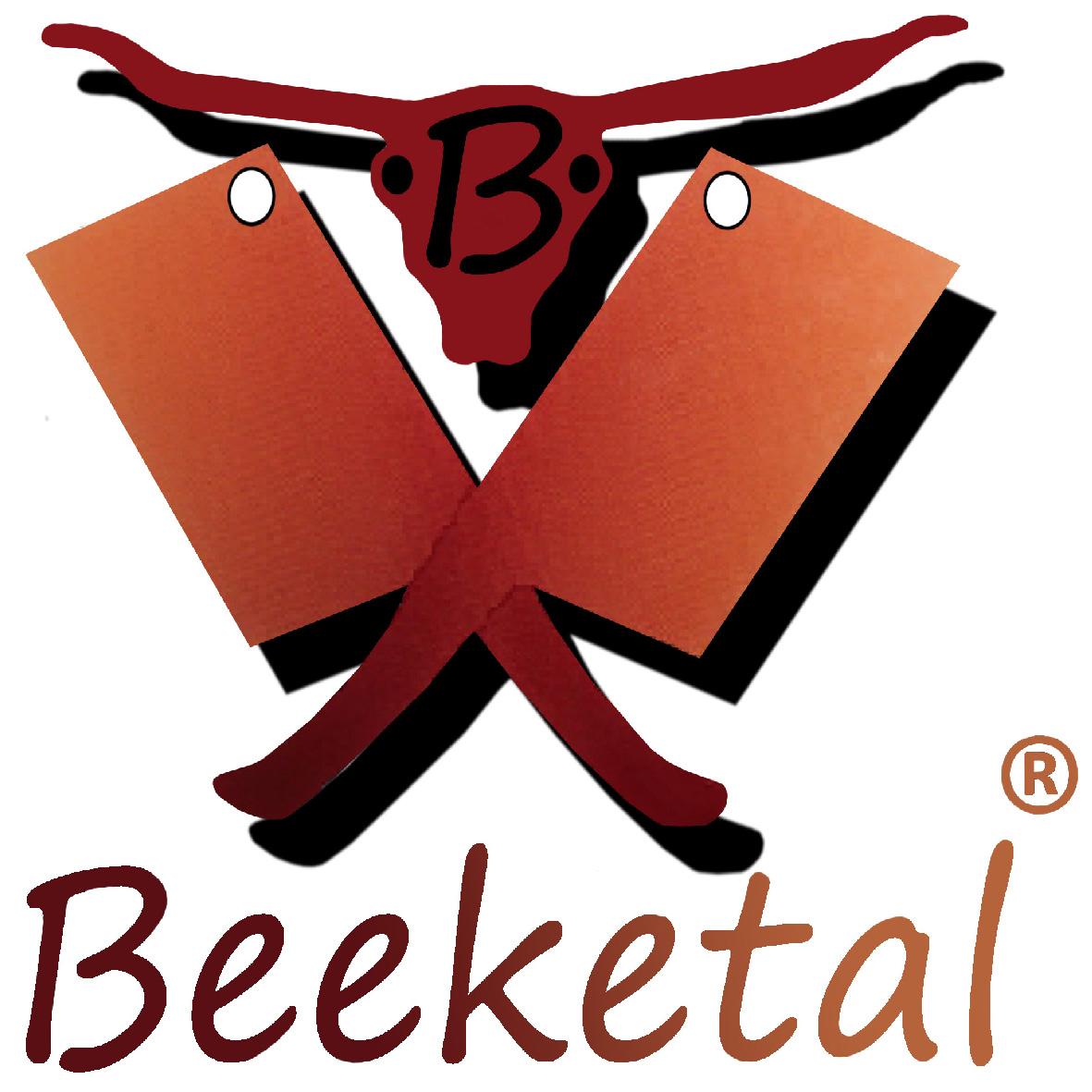 Ideal for e.g. butchers, canteen kitchens, gastronomy, domestic use ....

e.g;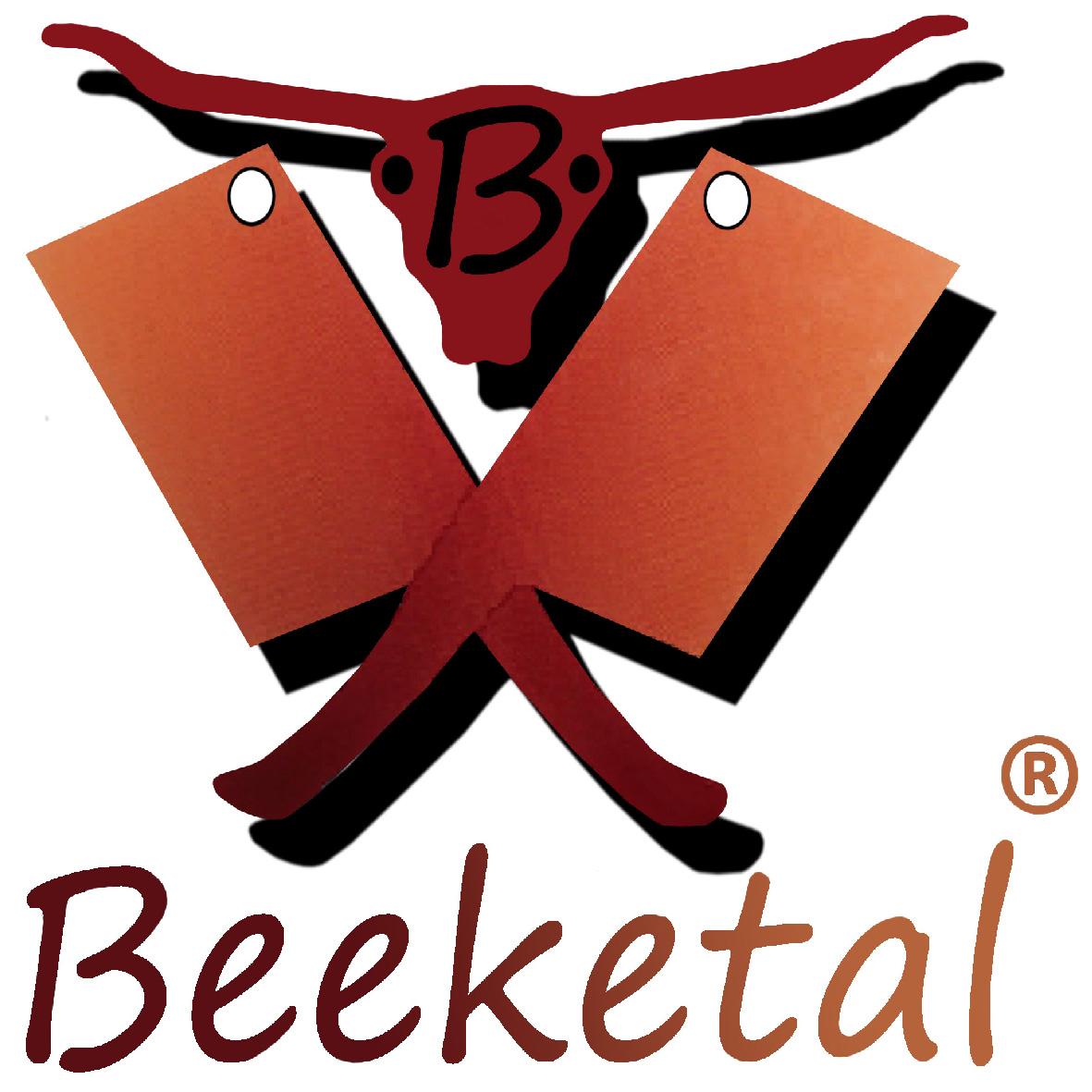 Exclusively suitable for boneless meat processing! Device is NOT suitable for bones, fruit, vegetables or nuts

(Shows the model FW120B)
BEEKETAL: Meat grinder FW-B series:
The Beeketal meat grinder has been specially designed for Gastronomy developed. The mincer is also designed for the private use very well suited.
Our mincers are completely made of Stainless steel manufactured. This not only concerns the housing, but also parts such as the screw, counter screw, perforated discs, feed chute, etc.
The mincer is quick and easy to cleanbecause the mincer easy to disassemble is.
No matter where you want to use the Beeketal meat grinder, the grinder allows you to efficient and simple work.
The timeless design of the meat grinder adapts to any ambience. The housing, perforated discs, knife, auger is made of high quality stainless steel.

The Beeketal meat grinder impresses with its simple, robust technologywho is almost indestructible in his work. The simple and safe handling is particularly noteworthy here.
Note: Unfortunately we do not have any more mincer discs for the mincers (FW80B, FW220B) in our range.
e.g;
e.g;
e.g;