---
Item number 704
Variantennummer:FTB-60
oder € mtl.
---
Technical data:

Model:
FTB-38
FTB-45
FTB-60
Connection:
230 V - 50 Hz
230 V - 50 Hz
230 V - 50 Hz
Power output:
200 Watt
200 Watt
200 watts
total volume:
approx. 38 litres
approx. 42 litres
approx. 60 litres
Max. Filling quantity for meat:
Max. 20 kg
Max. 25 kg
Max. 30 kg
Motor speed/minute:
27 rpm
27 rpm
27 rpm
Dimension basic unit
(W/D/H):
approx. 750 x 405 x 905 mm
approx. 860 x 460 x 940 mm
approx. 890 x 485 x 1015 mm
Power cable length:
approx. 1230 mm
approx. 1230 mm
approx. 1230 mm
Net weight:
approx. 25.8 kg
approx. 28.1 kg
approx. 36,2 kg

Product note:

Please include your valid email address as well as phone number when ordering, as the item will be shipped via freight forwarding.
The shipping by forwarding agency takes approx. 3-7 days.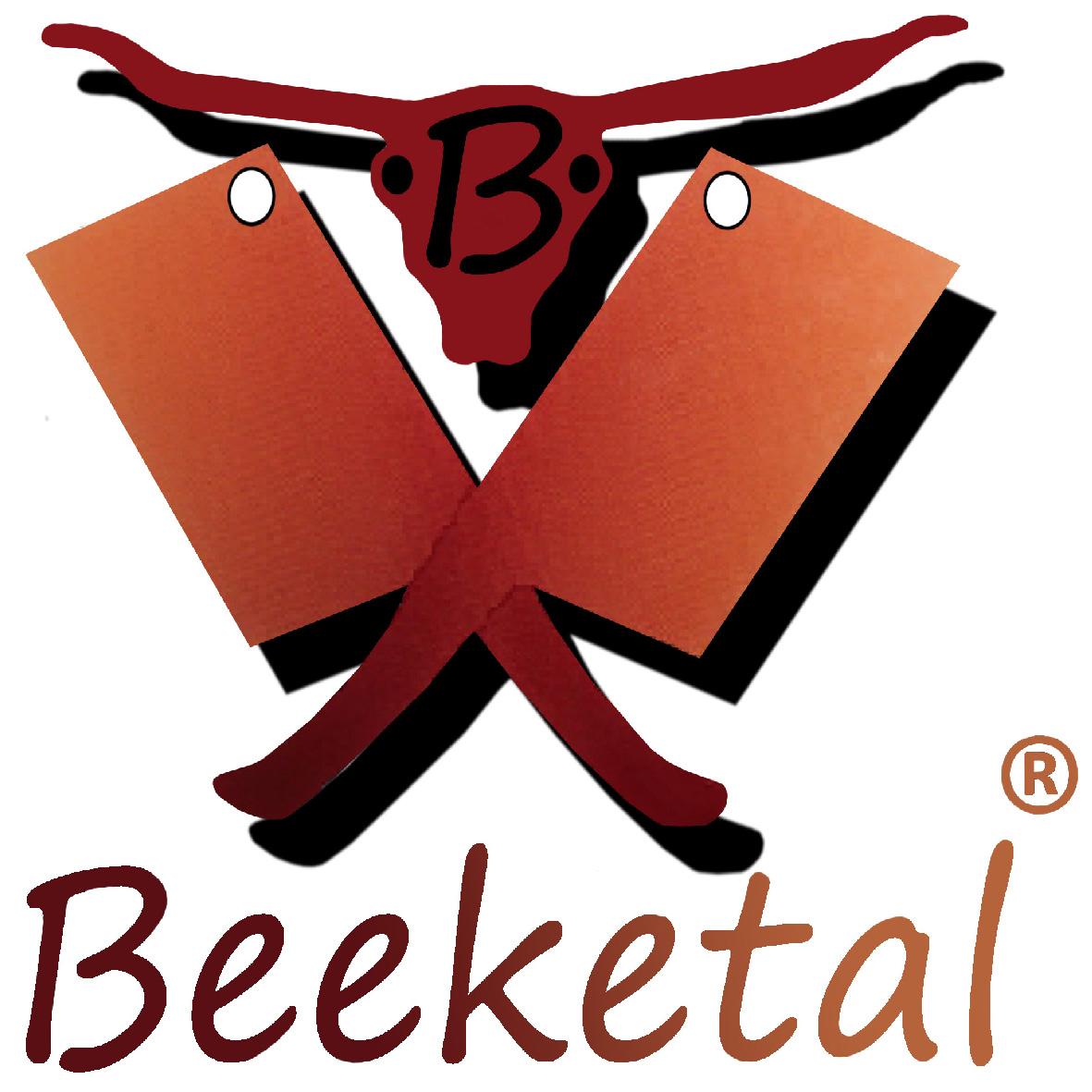 In this offer you can choose different models / variants accordingly

(Shows model FTB-45)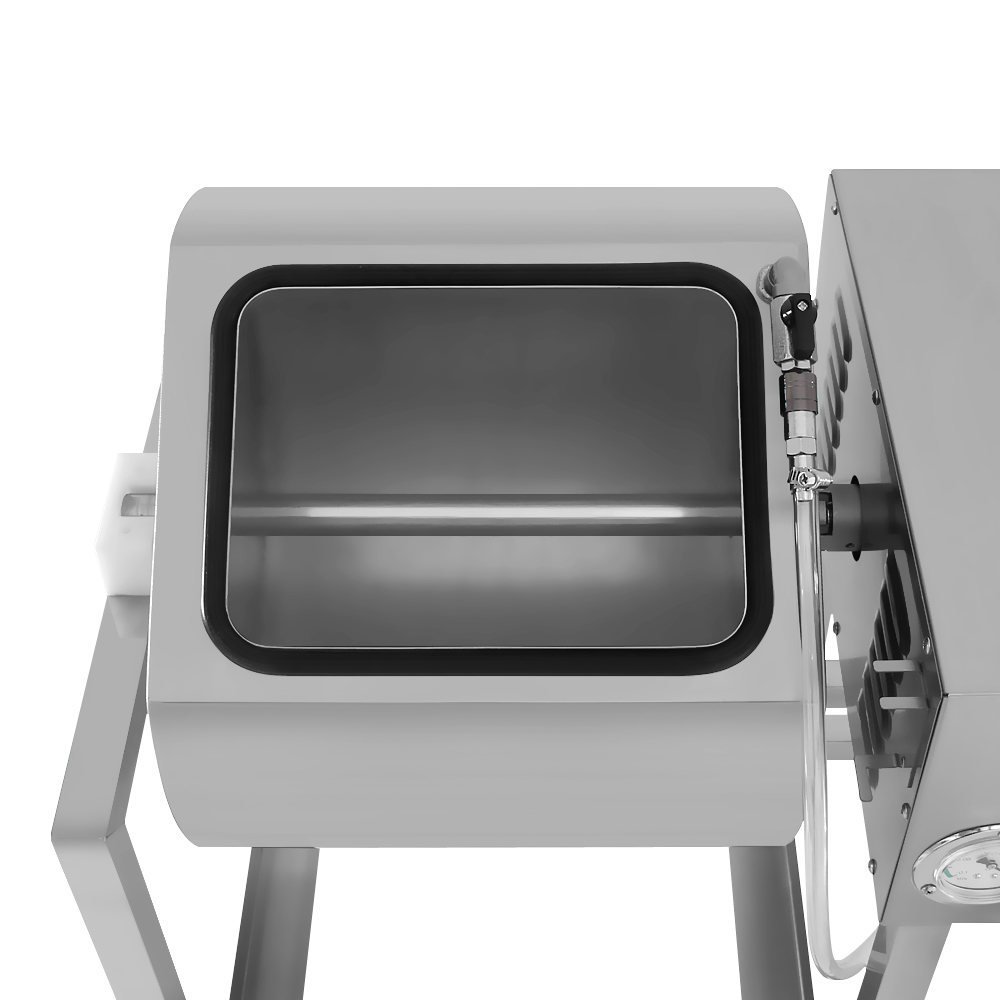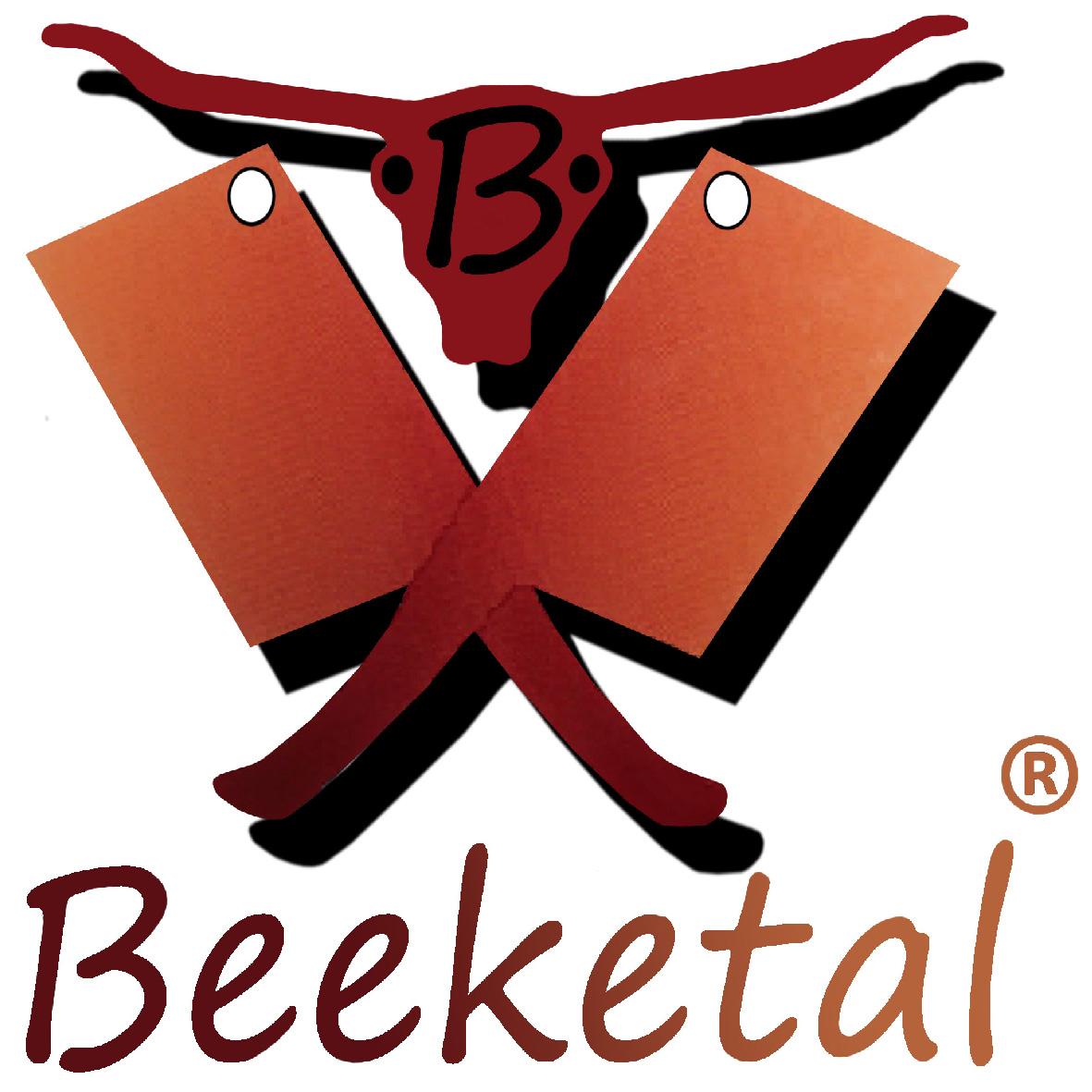 New Model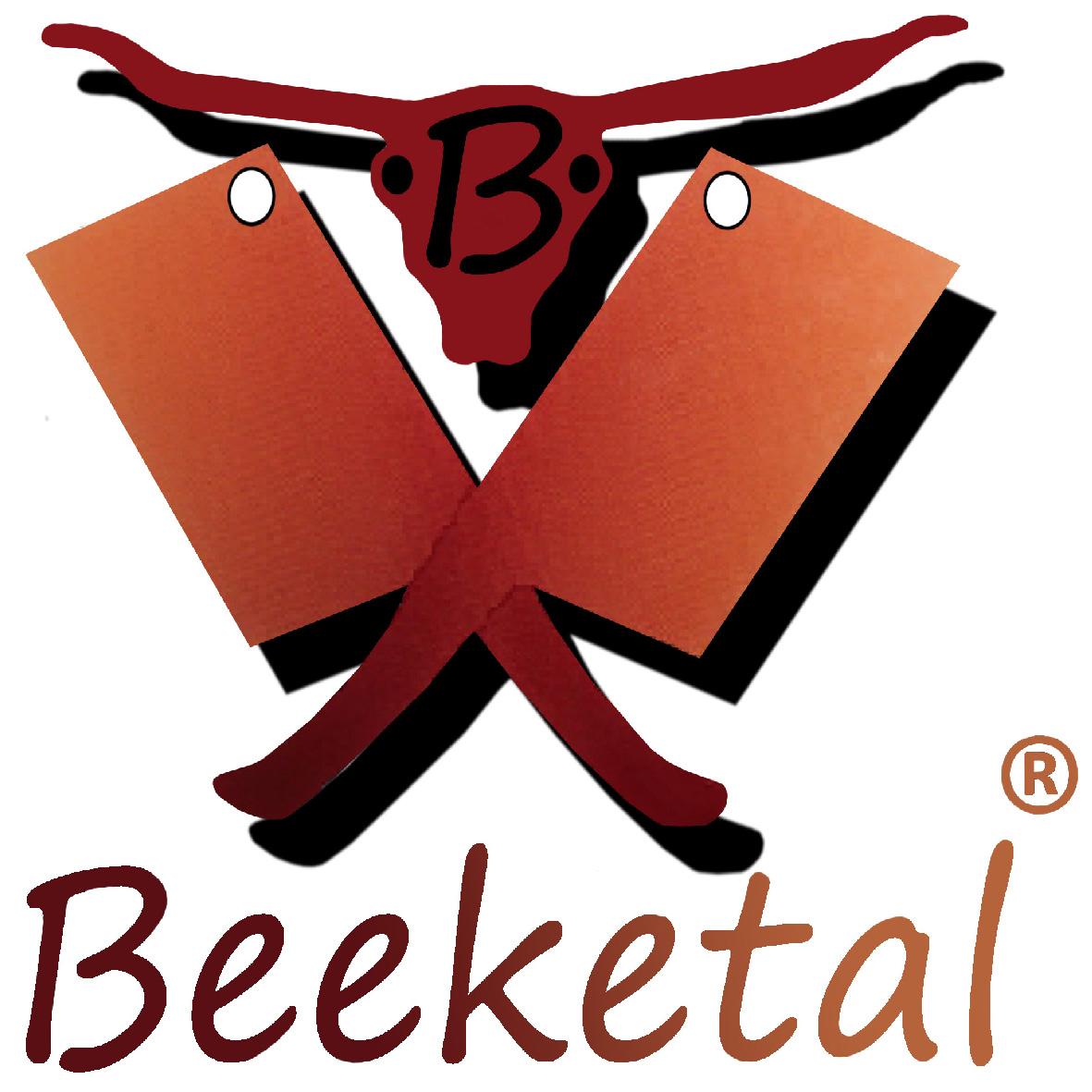 Volume: optional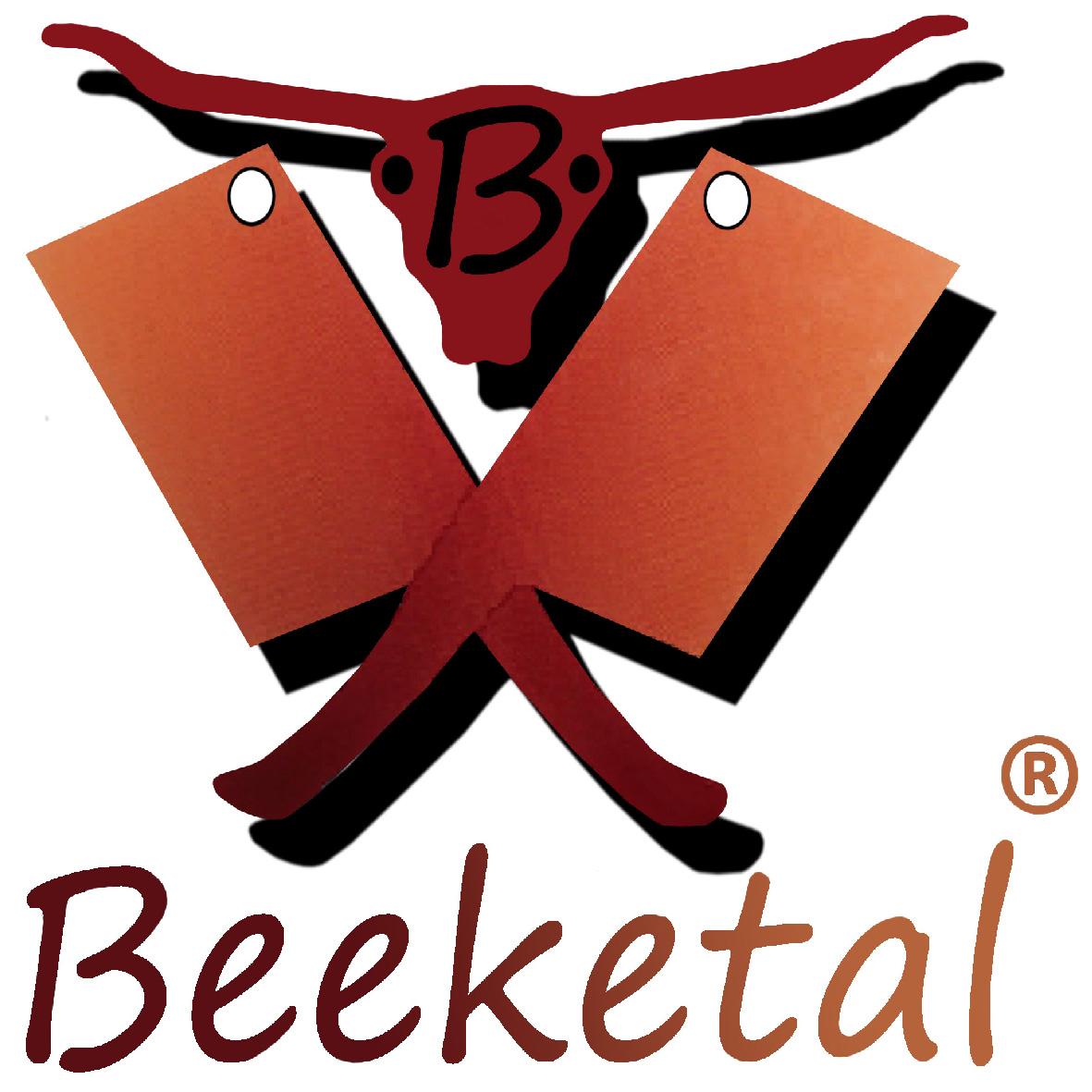 Container completely rotatable (not lockable)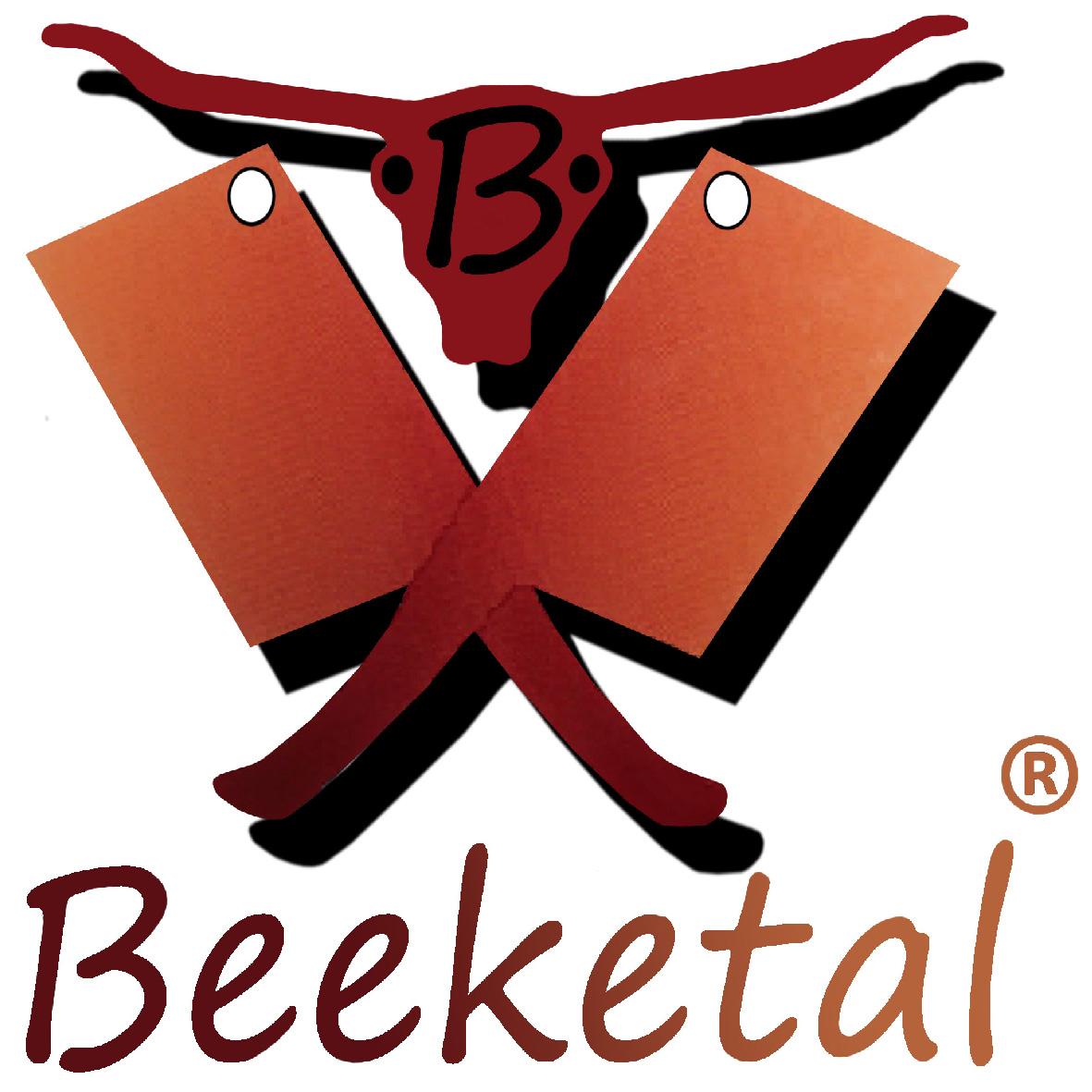 Stainless steel version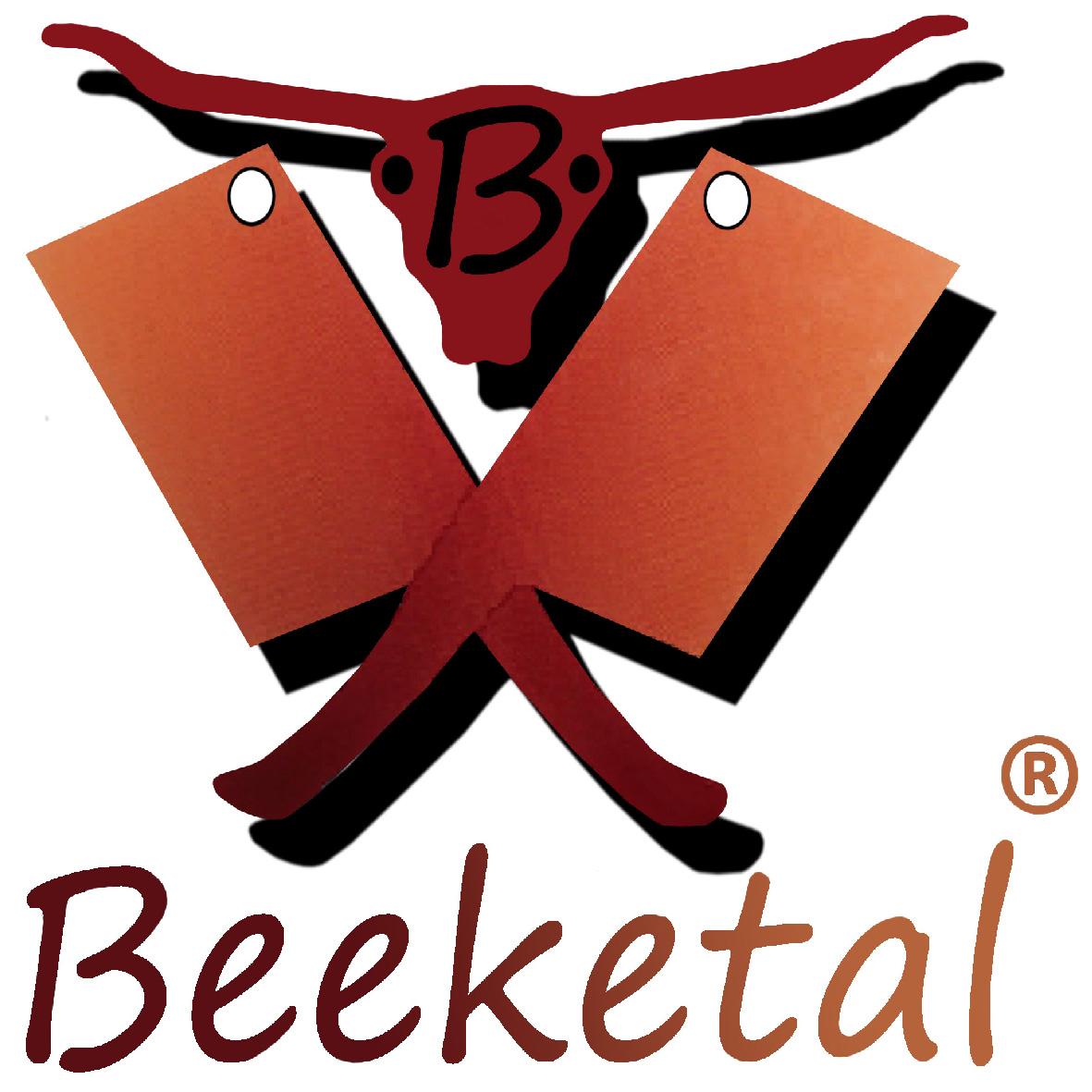 Easy handling
Gentle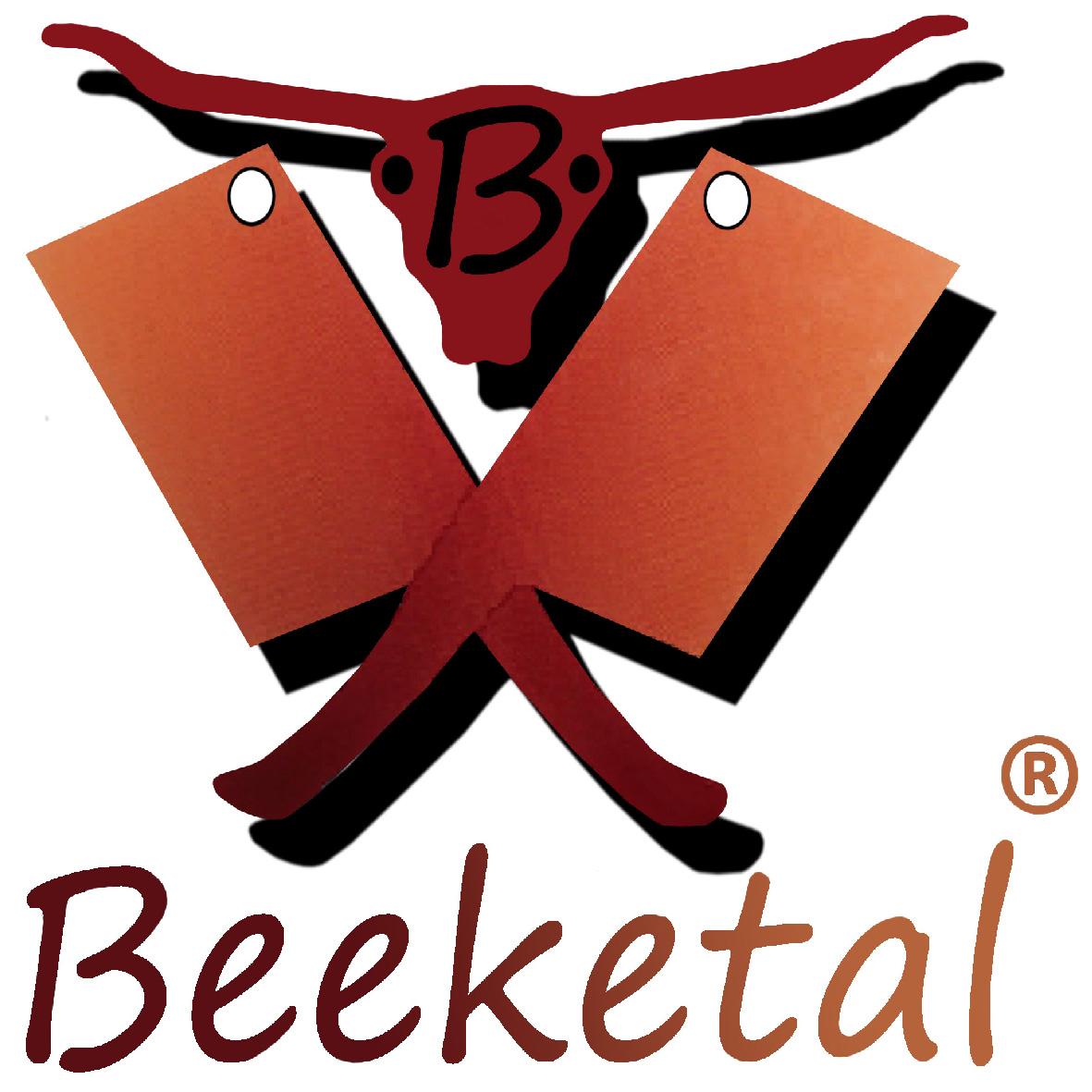 Gentle operation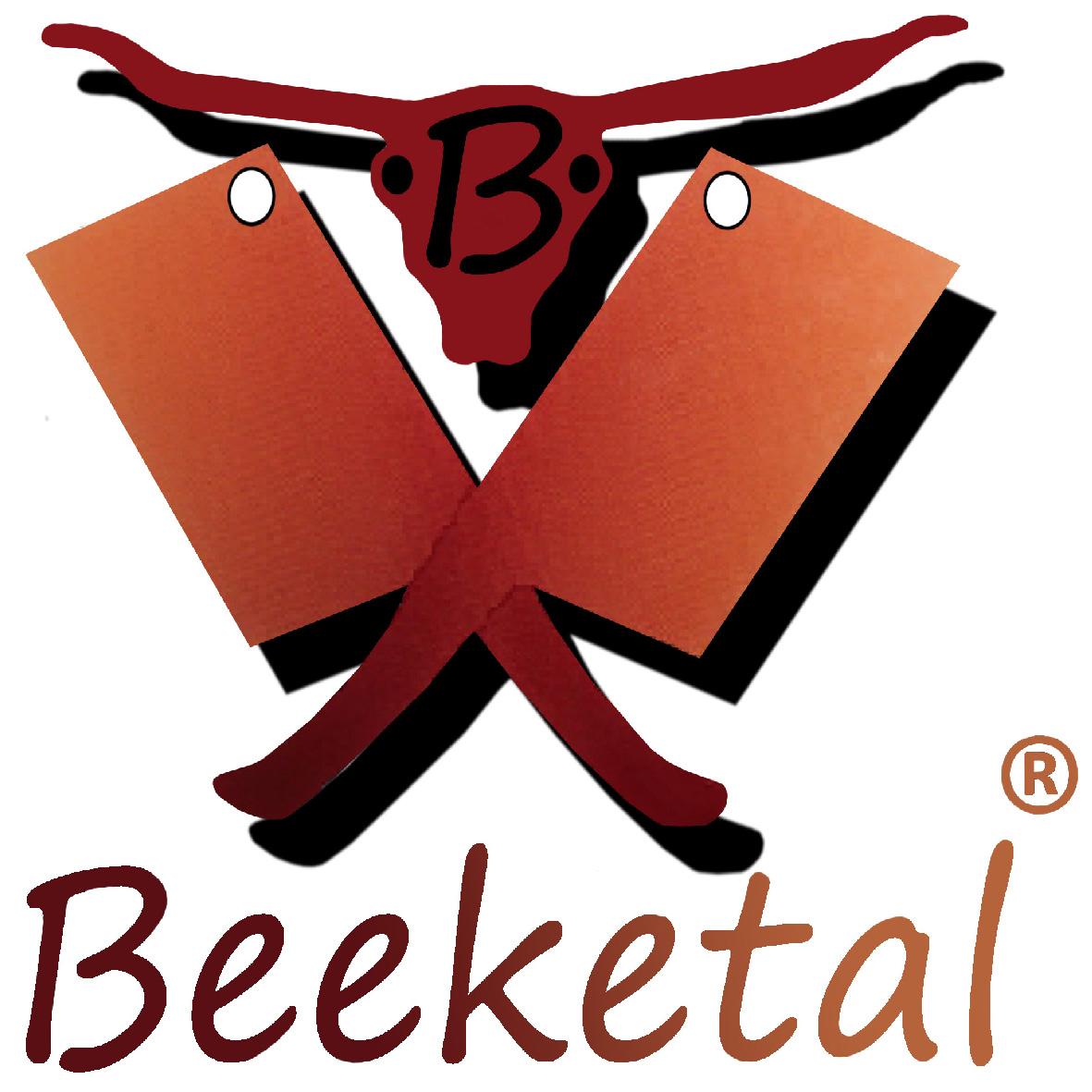 Extremely robust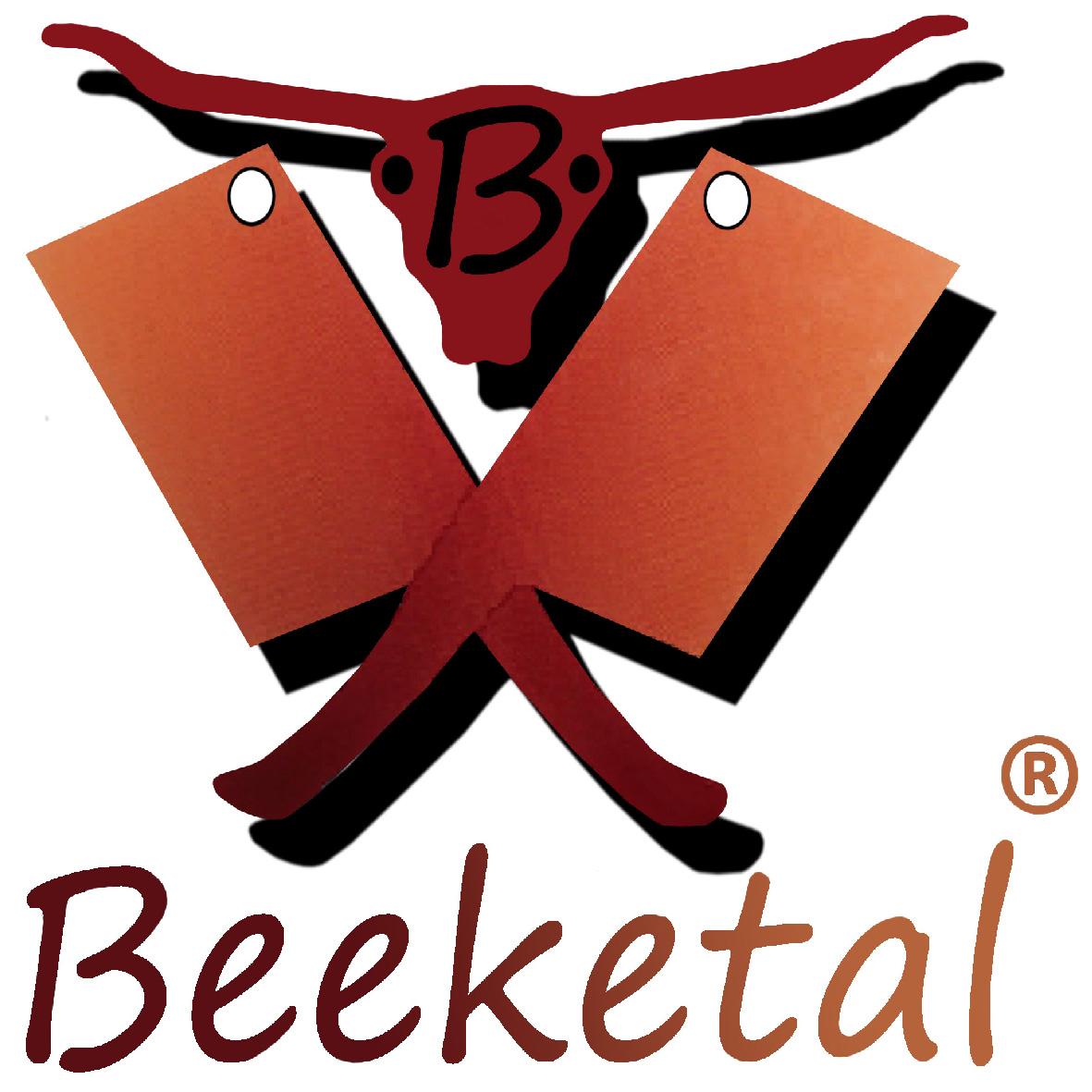 Digital Display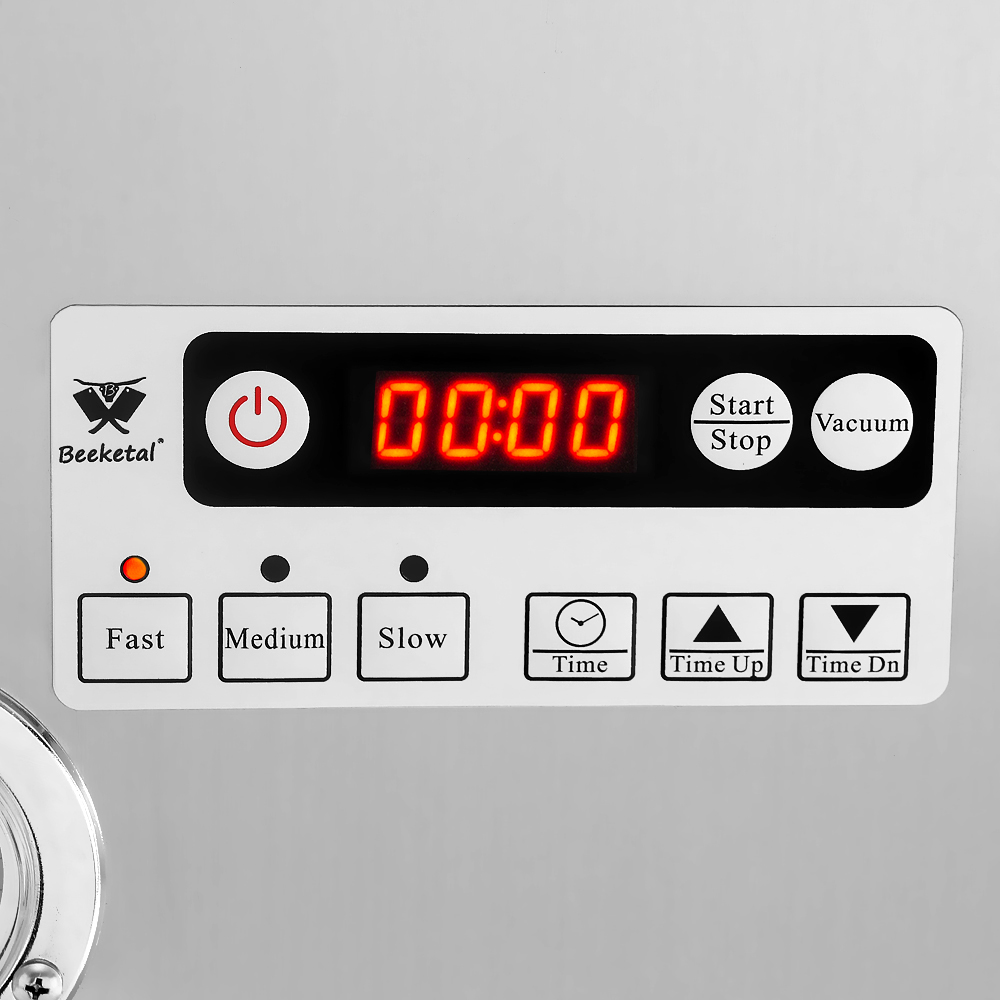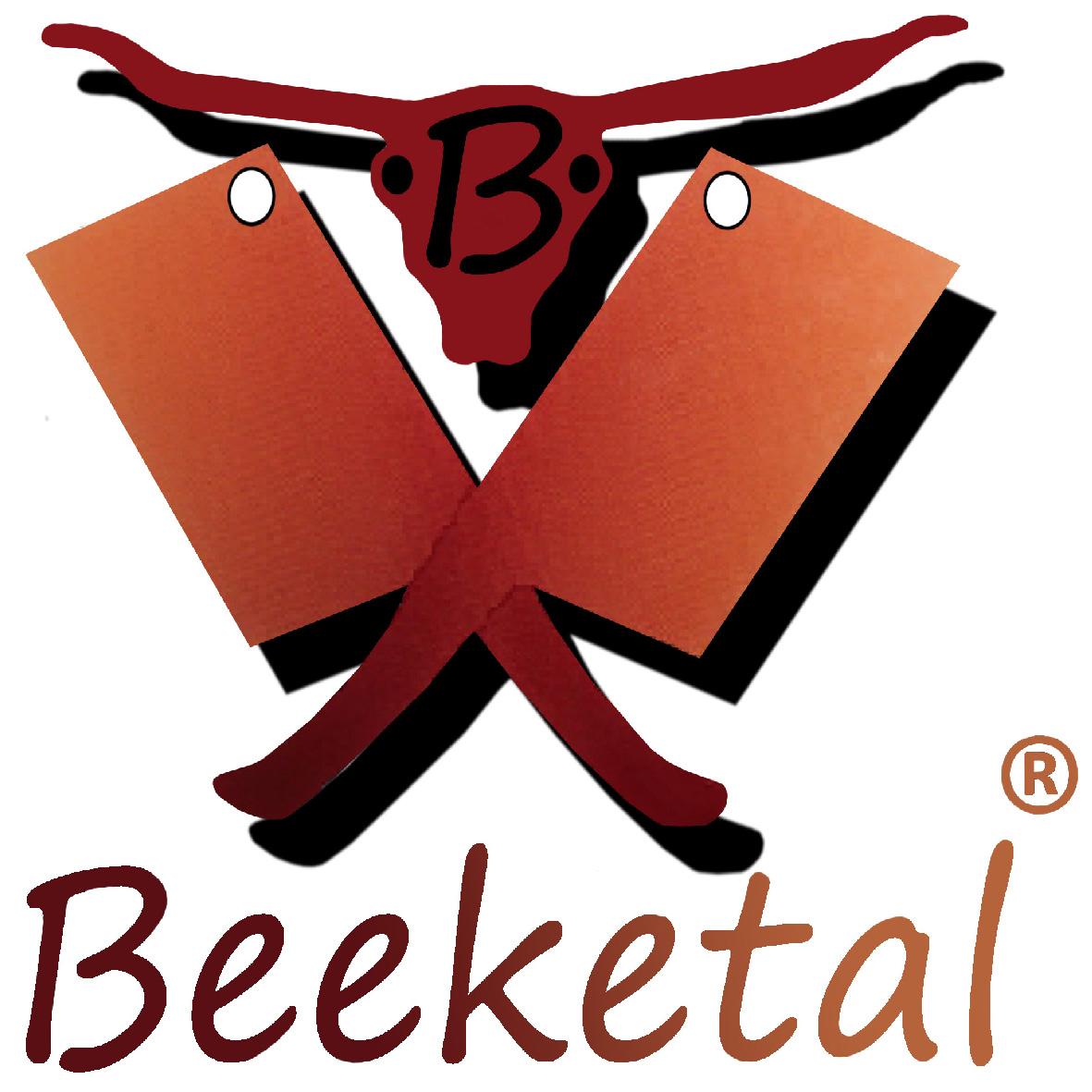 Equipped with 2 brakable castors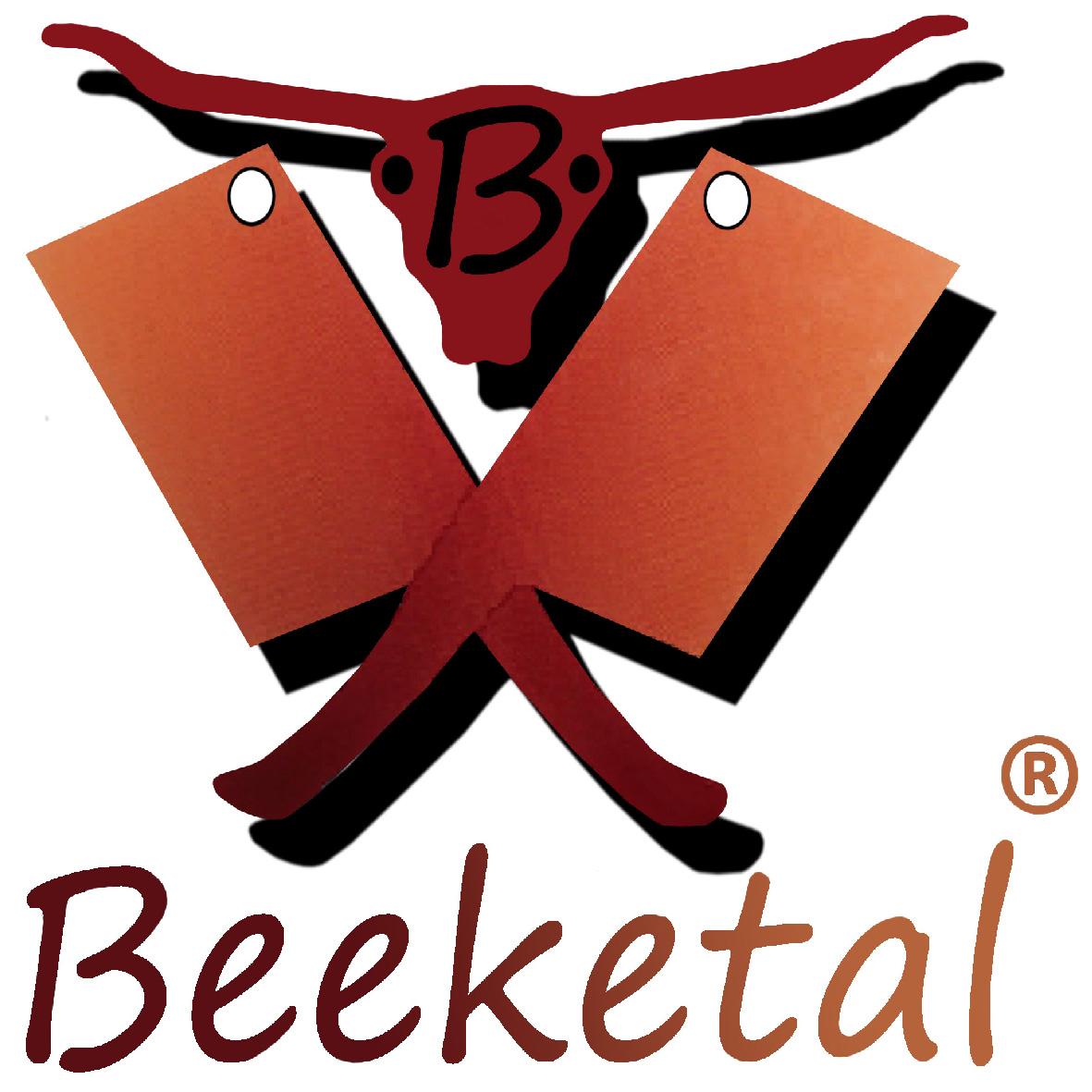 An E1 / E2 crate with a width of 400 mm can be placed under the drum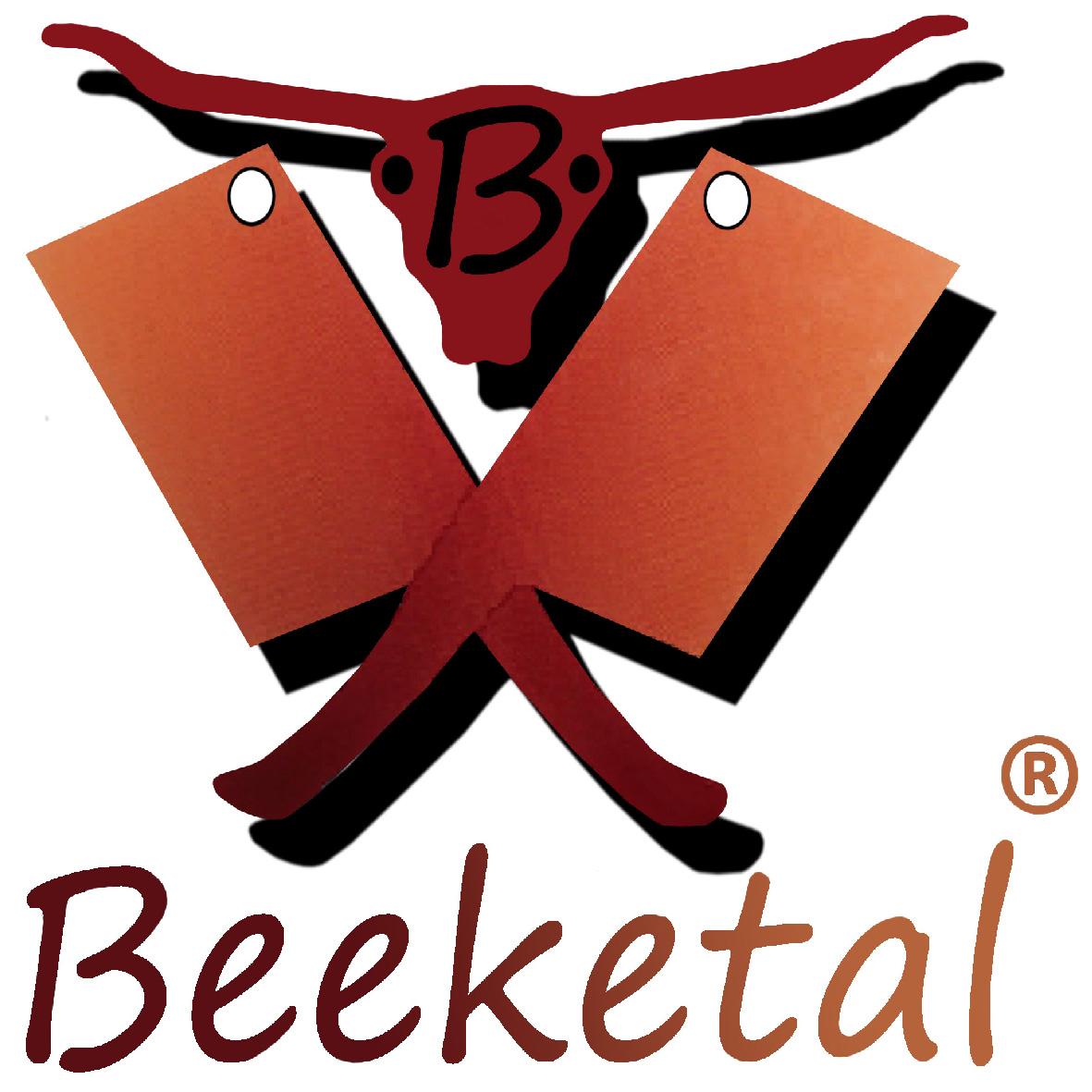 Mixes and polishes under vacuum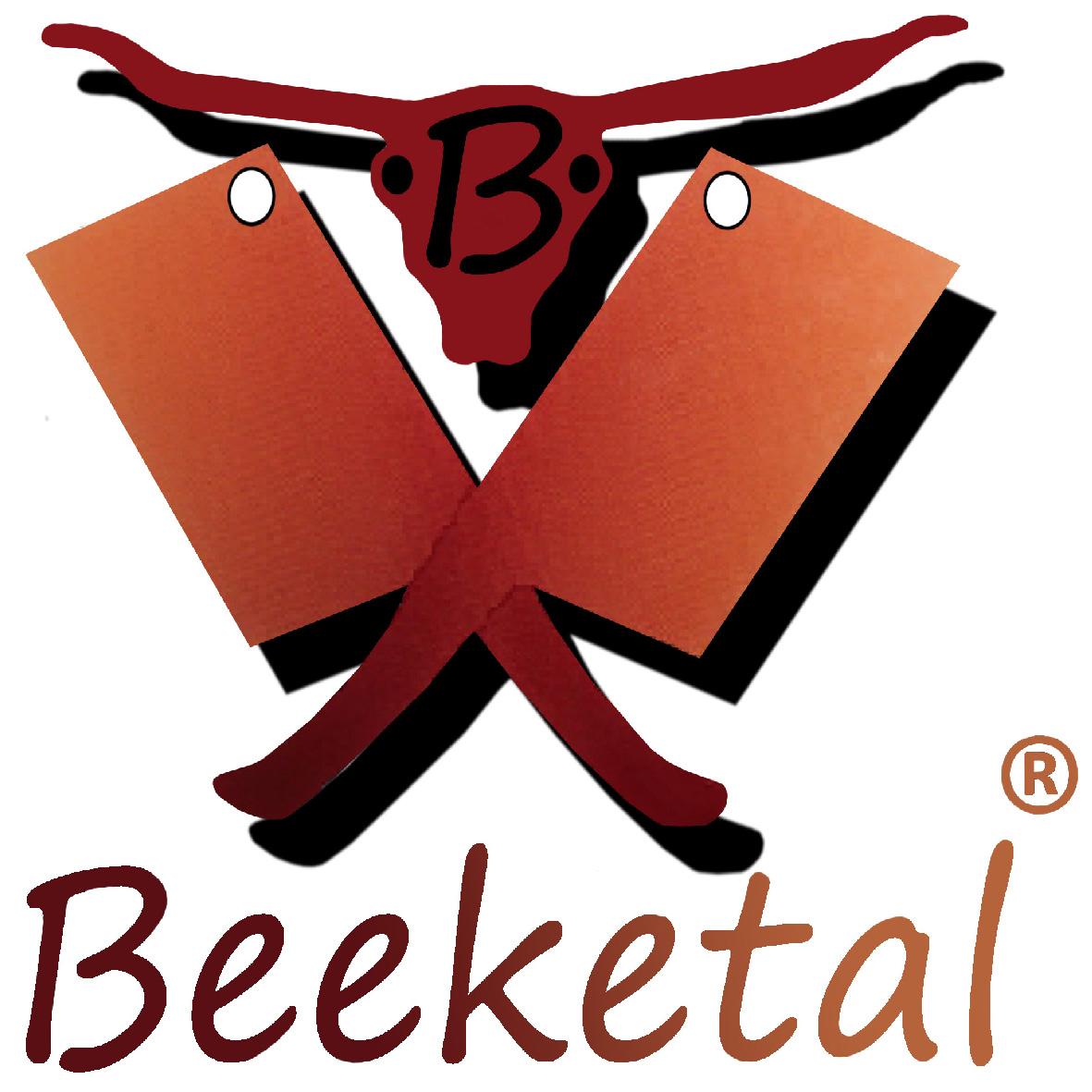 Also suitable for salting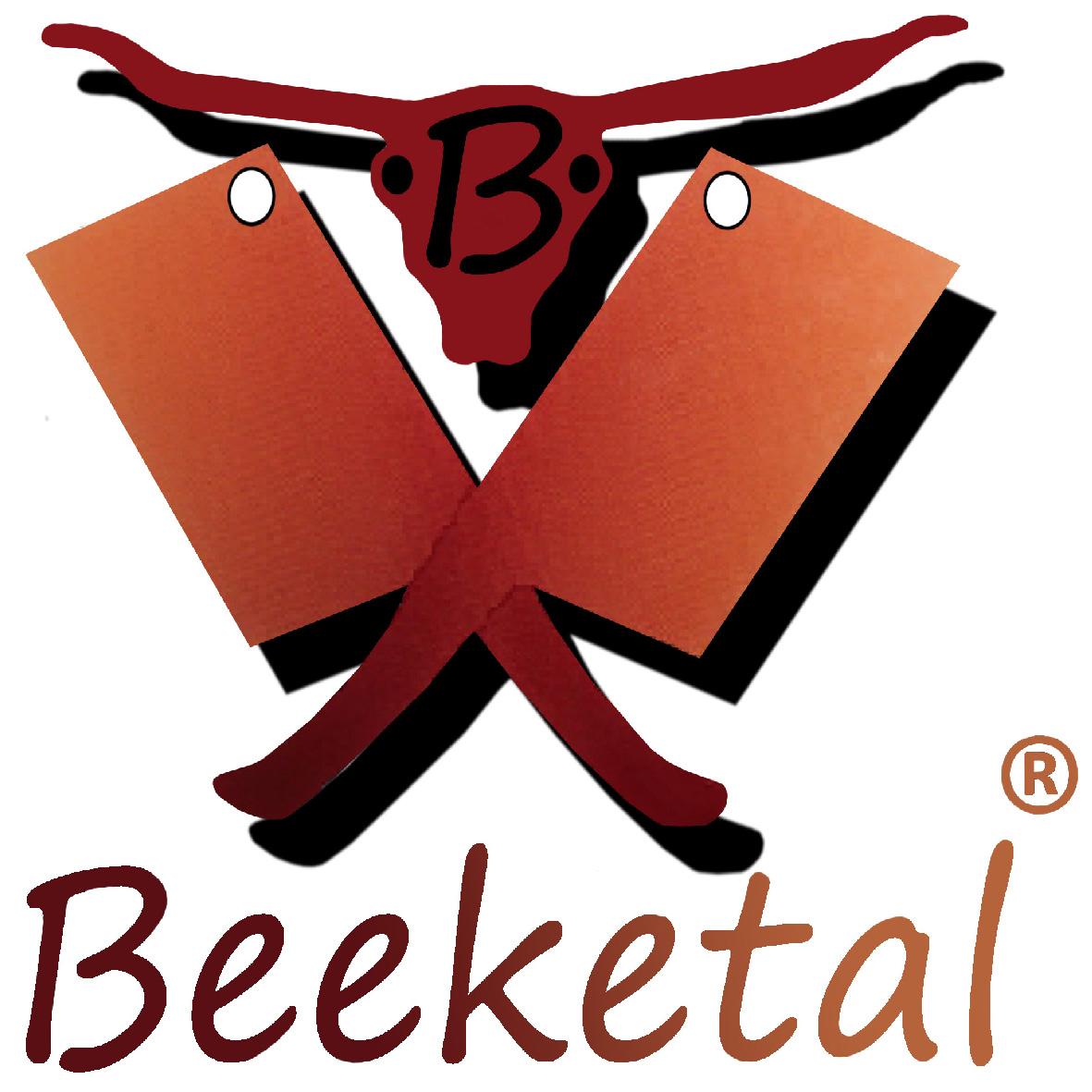 To reduce weight loss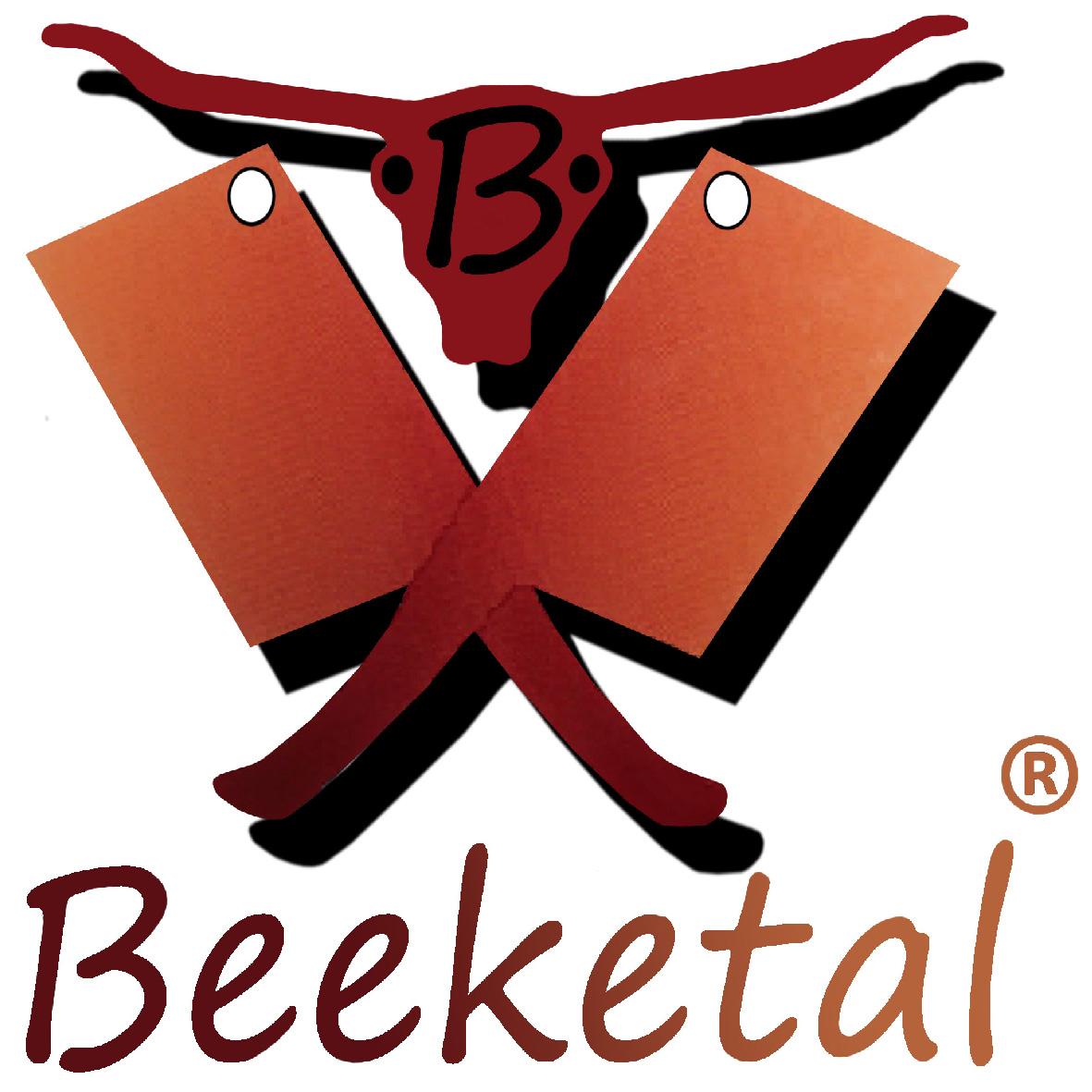 Easy cleaning

Model FTB-38: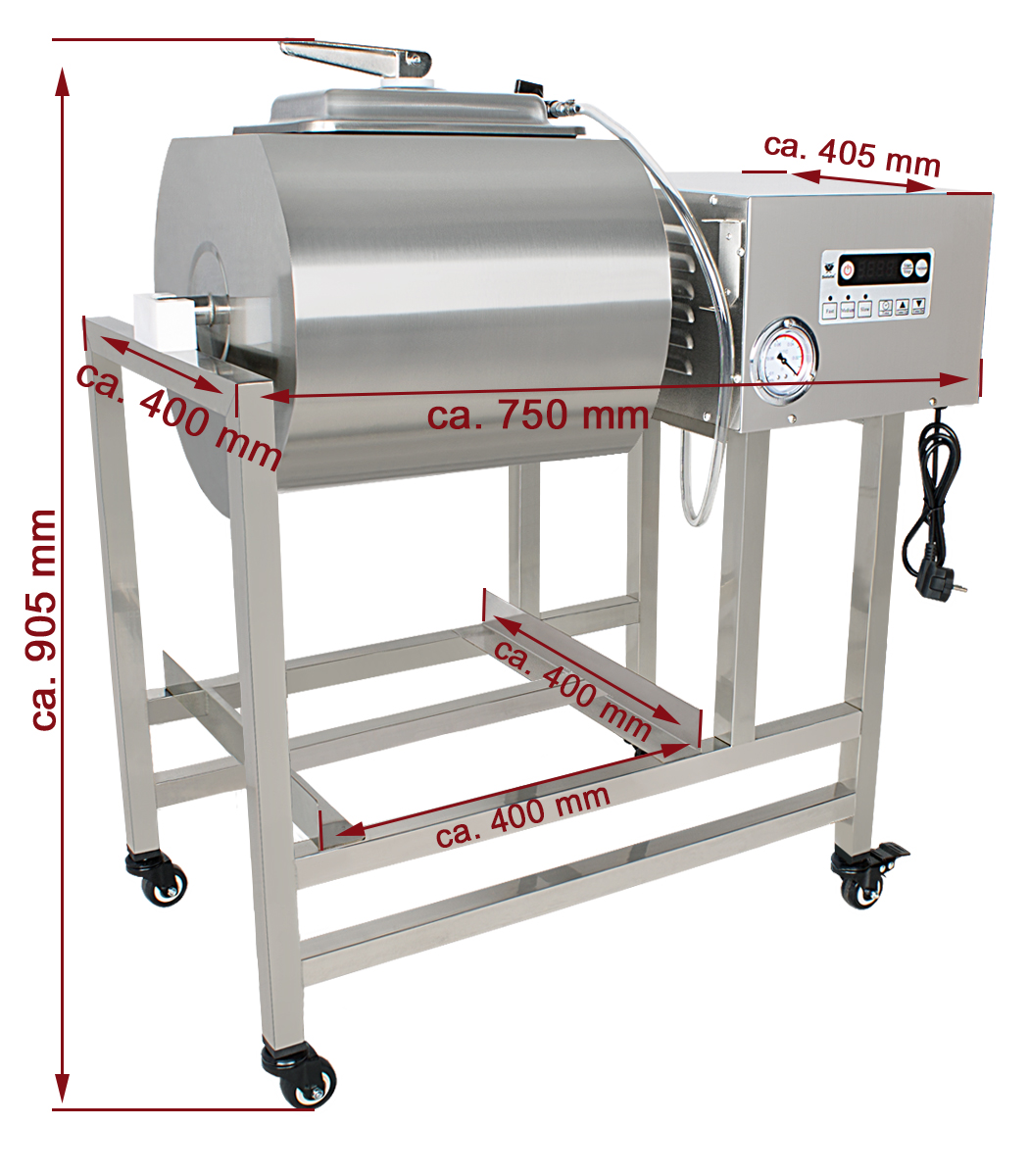 Model FTB-45:
Model FTB-60: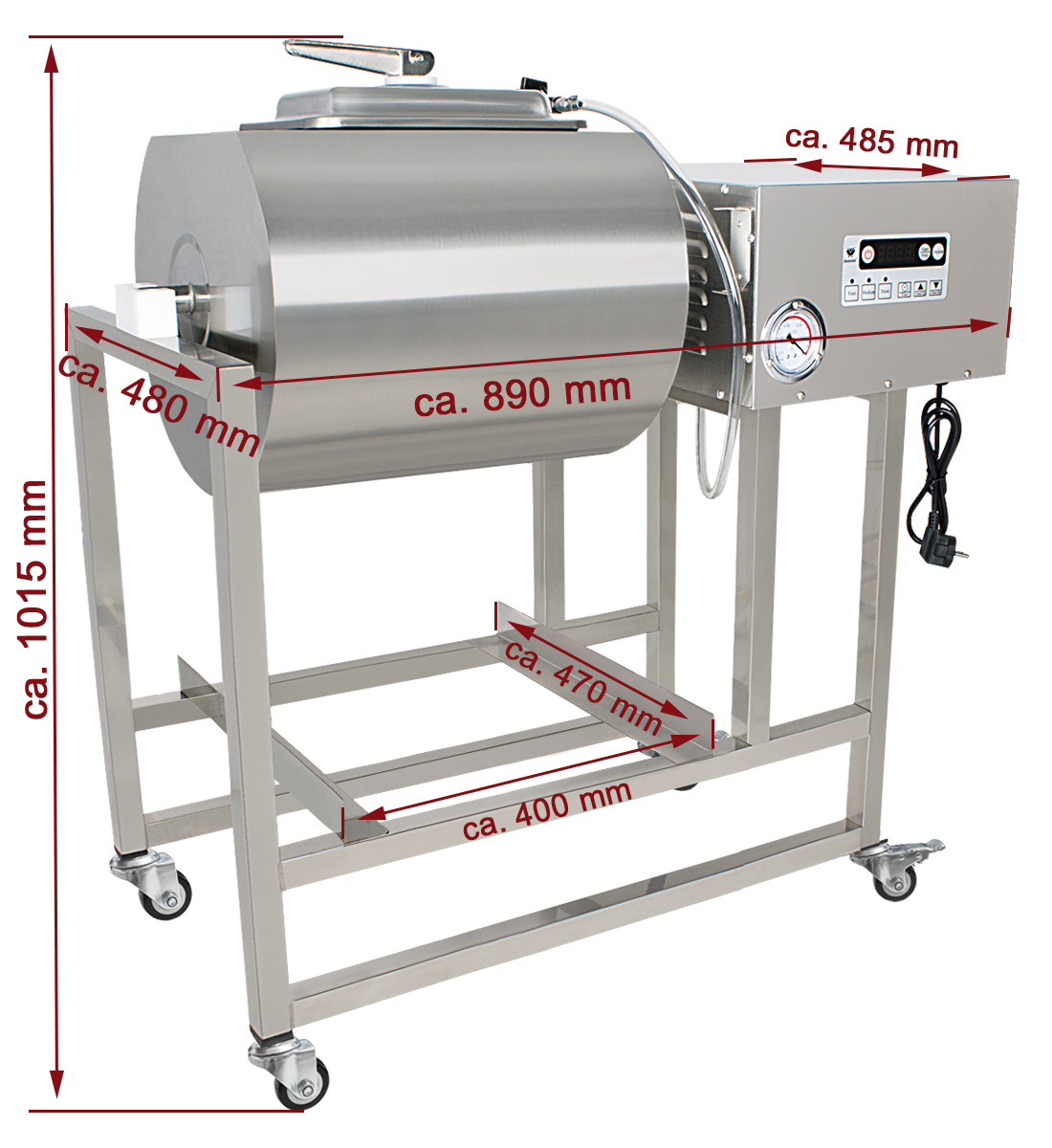 Beeketal Vacuum Tumbler:
With the Beeketal vacuum tumbler you can gently mix, salt and pound meat under vacuum.

The tumbler ensures appropriate water binding with the meat protein. Weight loss of the meat is reduced accordingly.
The appearance and colour of the meat is improved by the tumbler.

The meat becomes very tender due to the rotations under vacuum.
The vacuum time and the time for the mixing process can be set digitally on the tumbler. In addition, you can choose between different rotations of the drum.
Through the digital display you always have the process in view.
The tumbler can be emptied easily, the drum can be tilted completely. A container can be placed under the drum, optionally an E1 / E2 crate.
This ensures easy and quick emptying. The tumbler is easy to clean.
Due to the different selectable generous volumes it is possible for you to process a large amount of meat in a short time.