Beeketal Table Cutter Cutter BFK9
---
Item number 974
Variantennummer:BFK-30
oder € mtl.
---

Technical data:
| | |
| --- | --- |
| Model: | BFK9 |
| Connection: | 230 V - 50 Hz |
| Power: | 400 watts |
| total volume: | approx. max. 6.4 litres |
| Max. processing quantity: | max. 2,5 kg finished sausage meat |
| Dimension L/W/H: | approx. 670 x 400 x 400 mm |
| Outer diameter of bowl: | approx. 410 mm |
| Inner diameter of bowl: | approx. 380 mm |
| rpm knife: | approx. 1460 |
| rpm bowl: | approx. 20 |
| Net weight: | approx. 43 kg |
SHIPPING INFORMATION:
Please include your phone number and valid mail address when ordering, as the item will be shipped by freight forwarding company.
The dispatch by forwarding agency takes approx. 3-7 days.
PRODUCT NOTICE:
Due to production, the cutter may have polish residue.
Please clean the cutter thoroughly before first use as described in the instruction manual.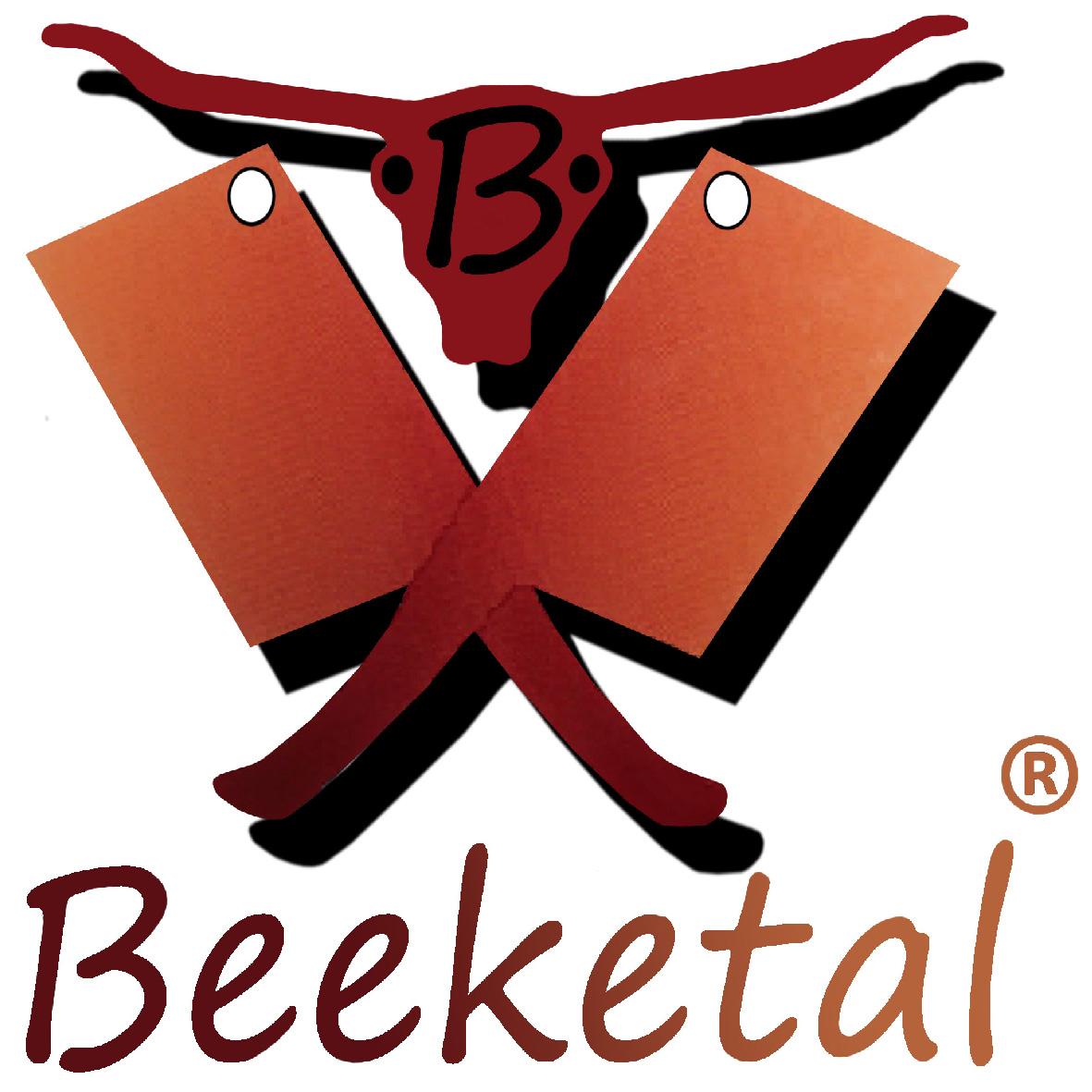 New model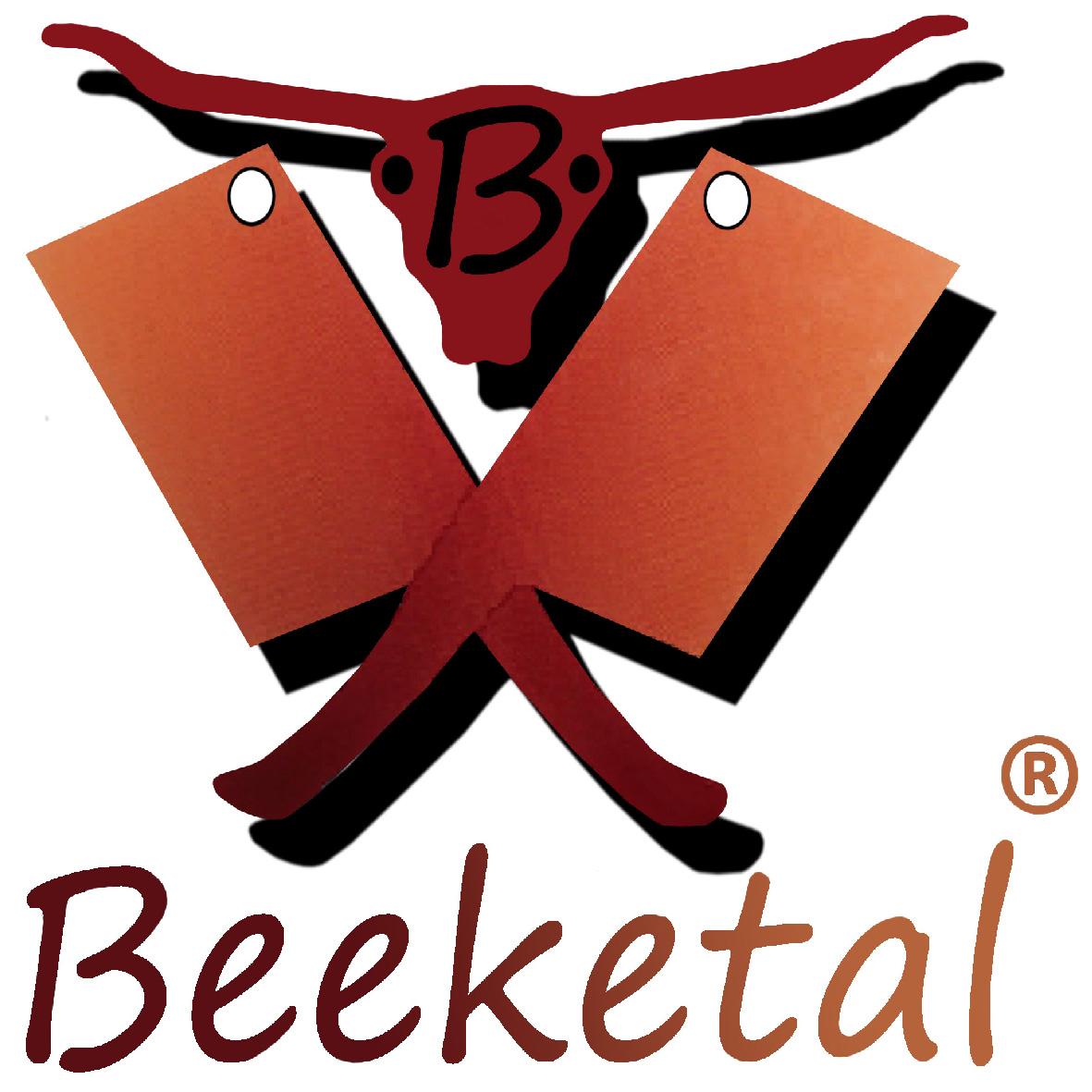 Heavy stable design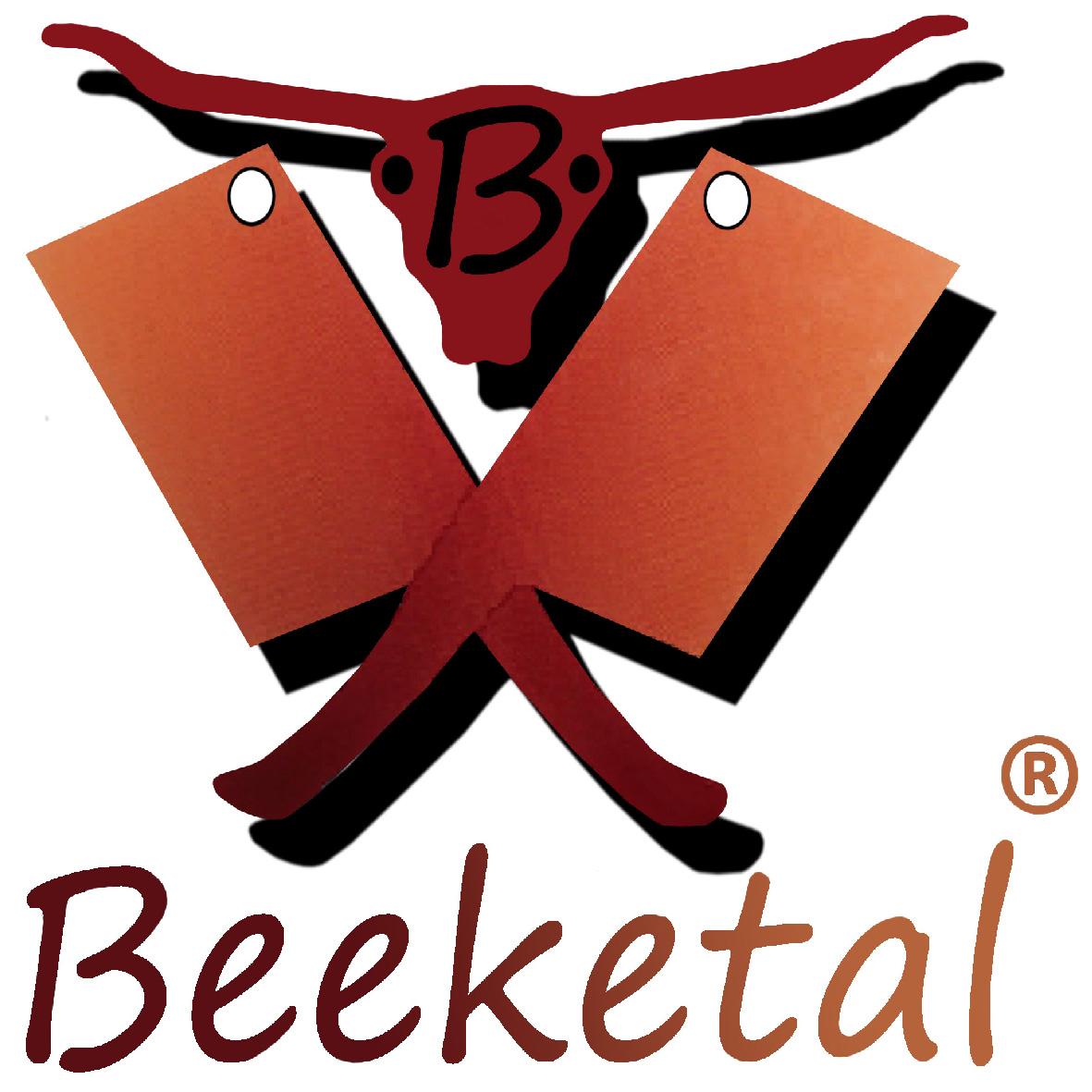 Housing, fastening screw for the cutter head as well as cover made of aluminium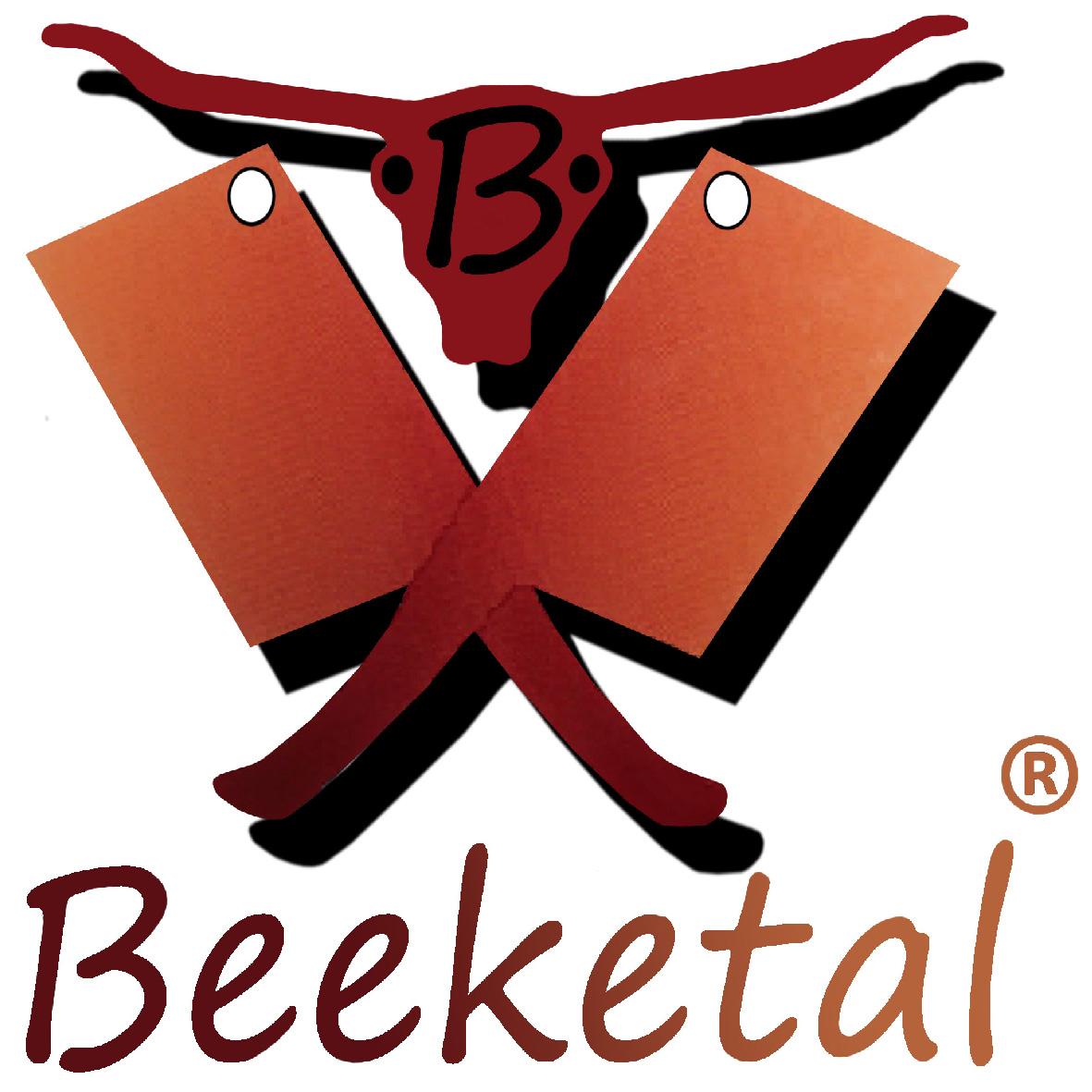 Bowl, knife and cutter made of stainless steel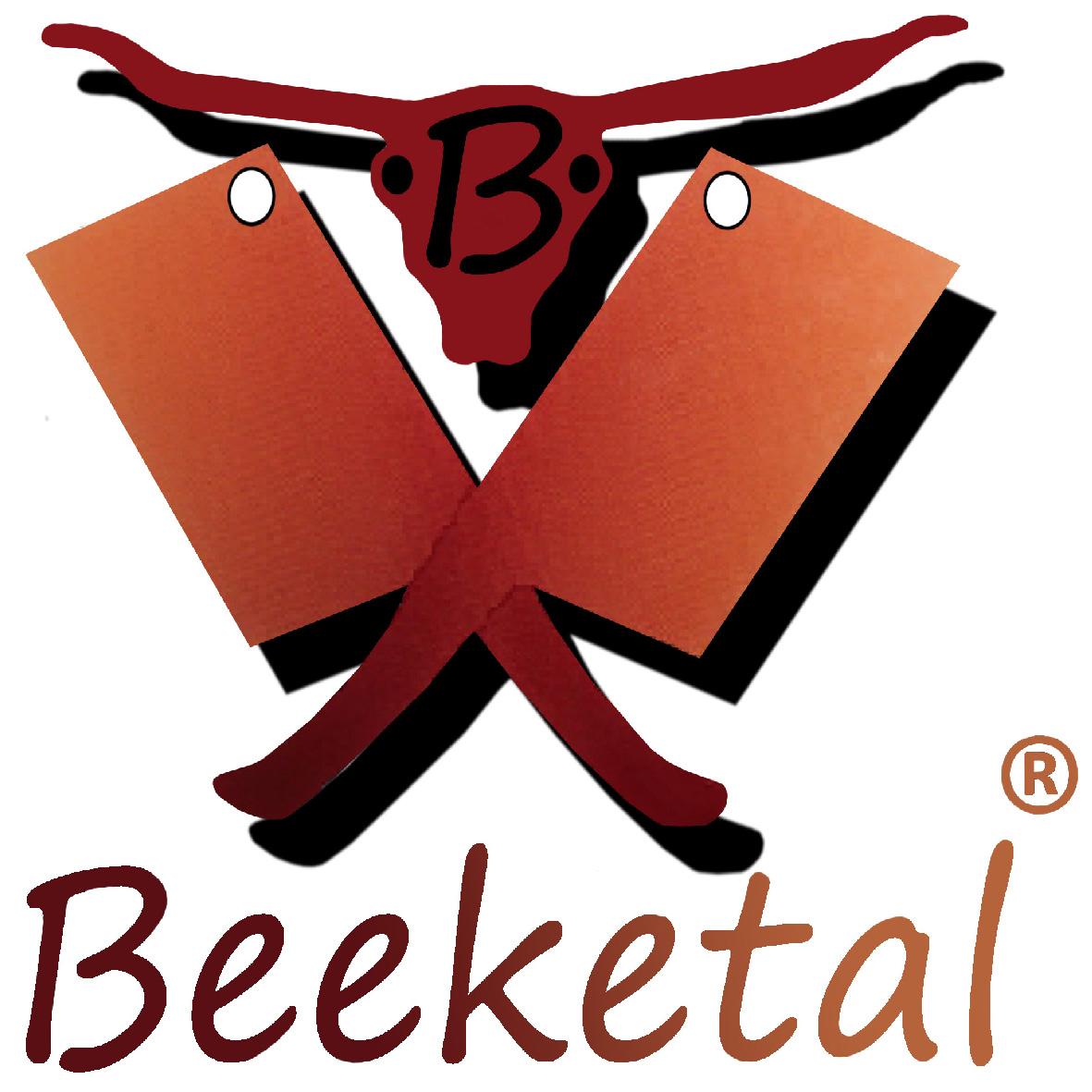 Large total volume of max. 6,4 litres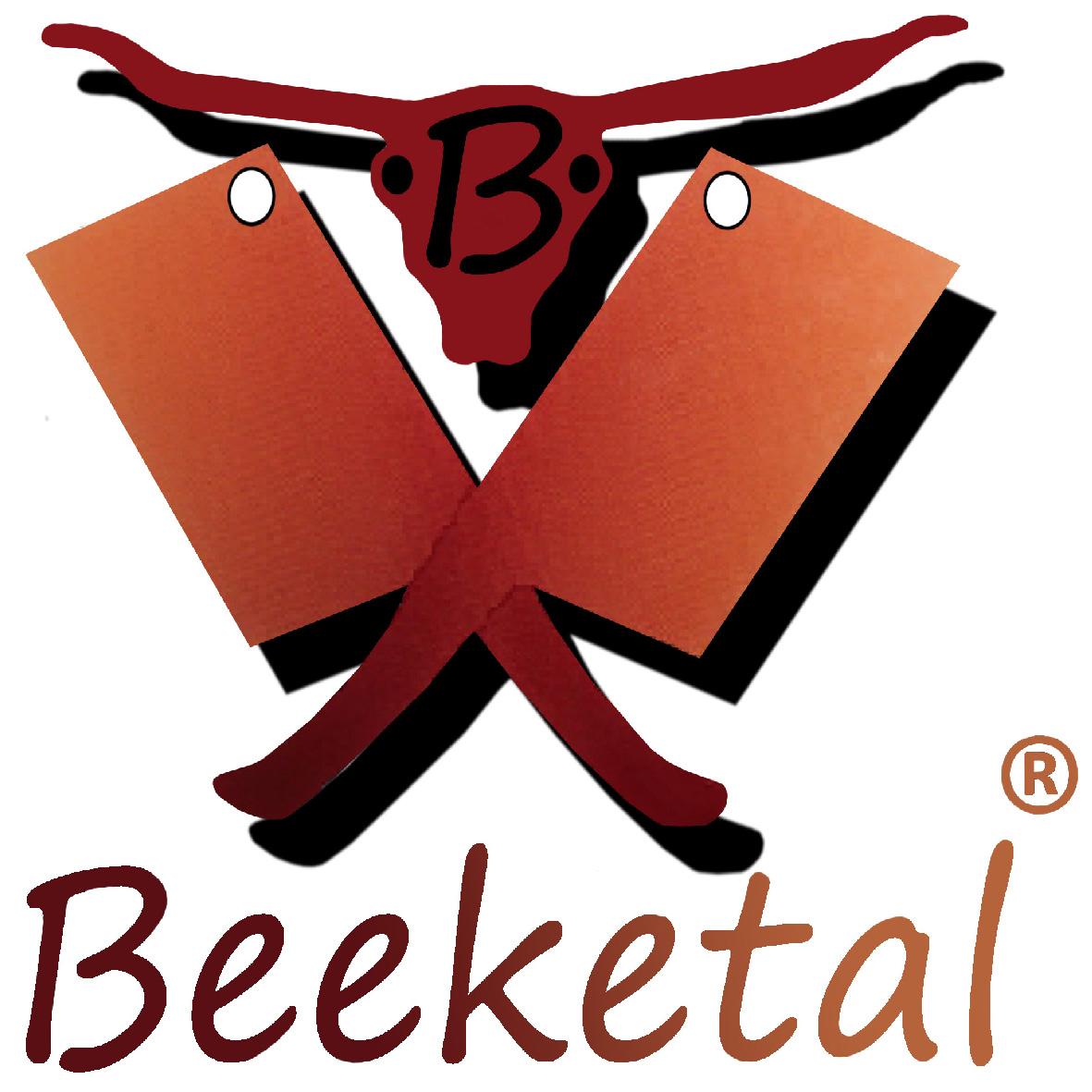 For max. 2,5 kg incl. all ingredients / bulk Suitable for finished sausage meat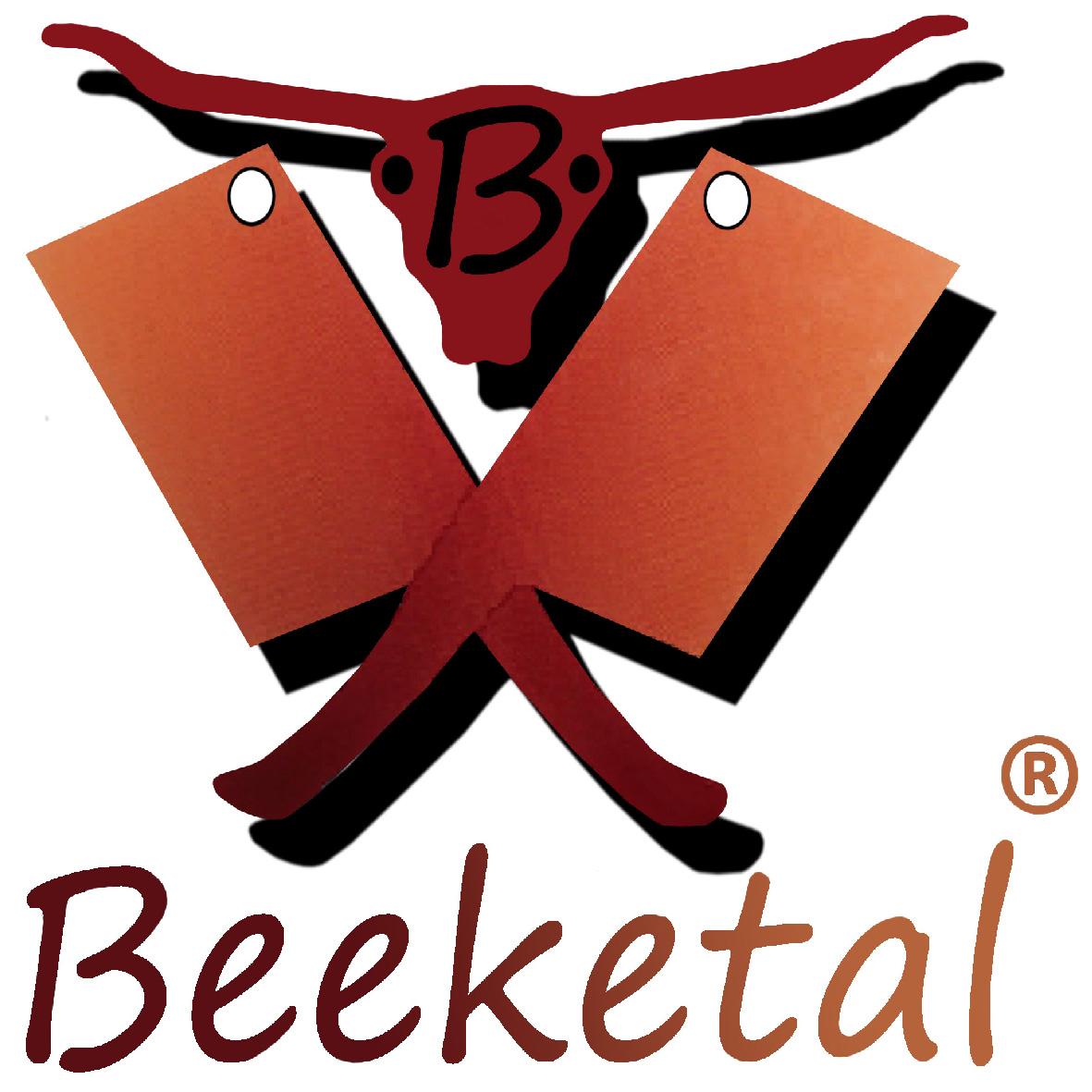 1 speed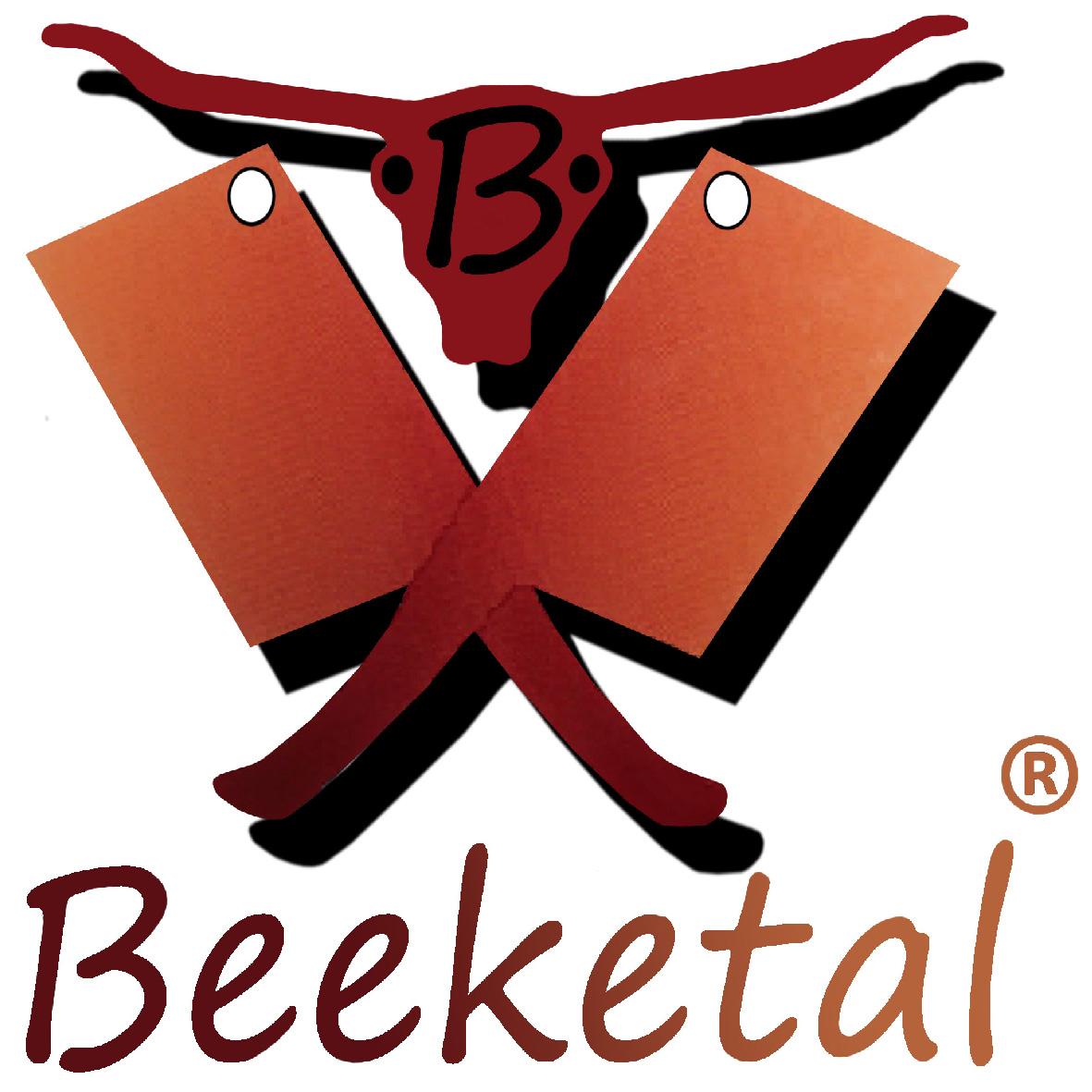 Effortlessly chops meat, vegetables and fruits etc....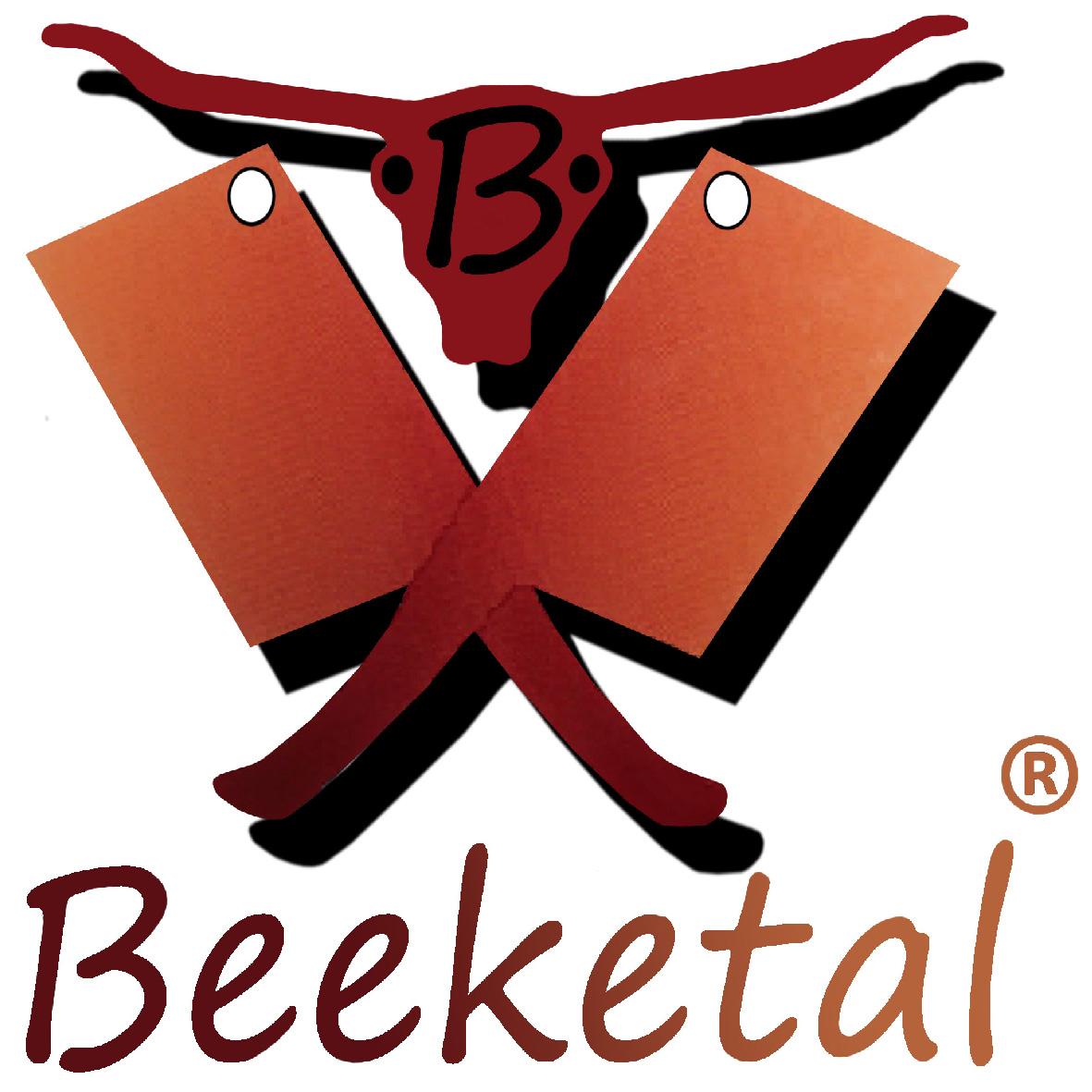 Easy operation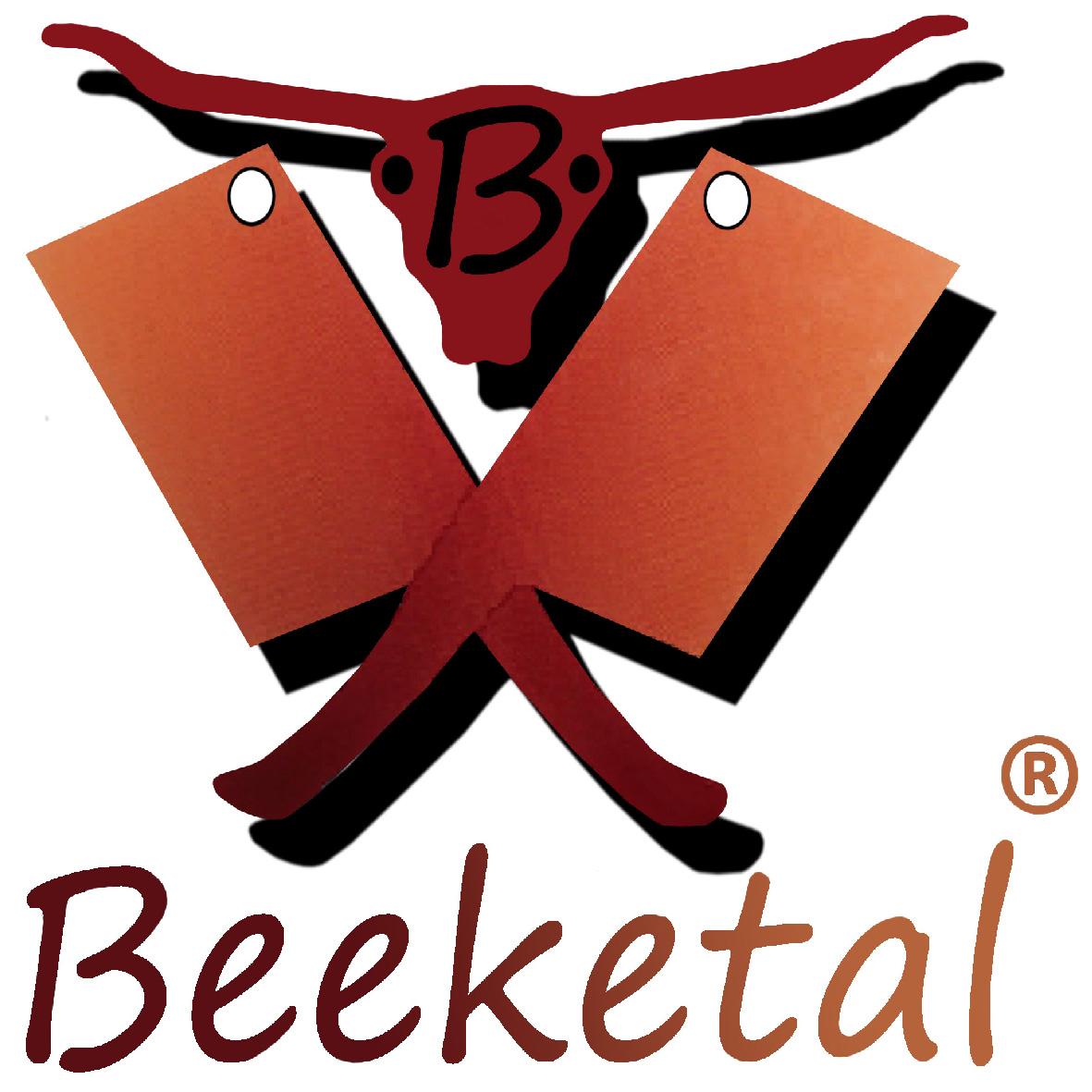 Incl. FREE accessories:
1x V-belt (replacement)
1x Schlesinger (dough scraper)
2x assembly wrench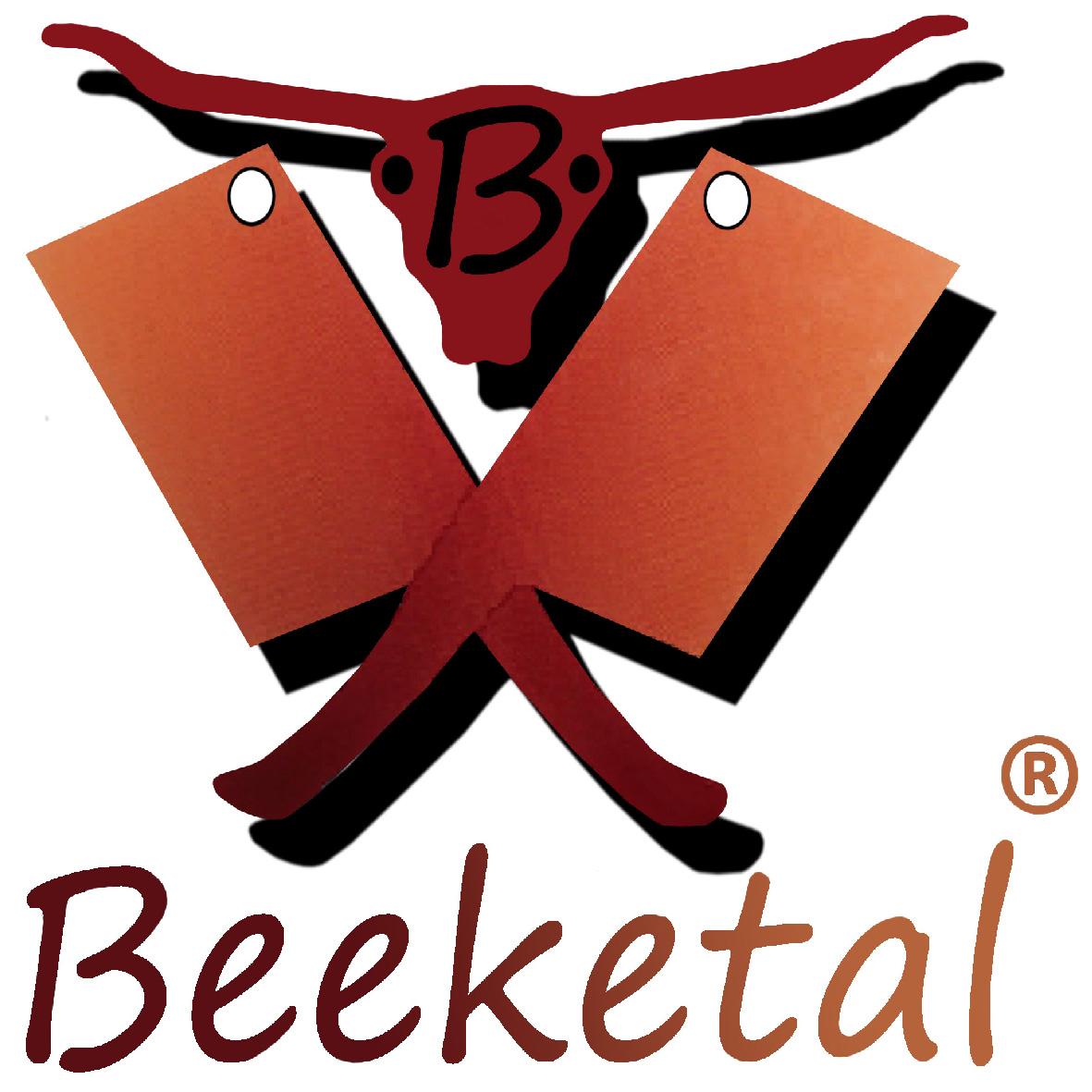 Special bowl design for best results and high efficiency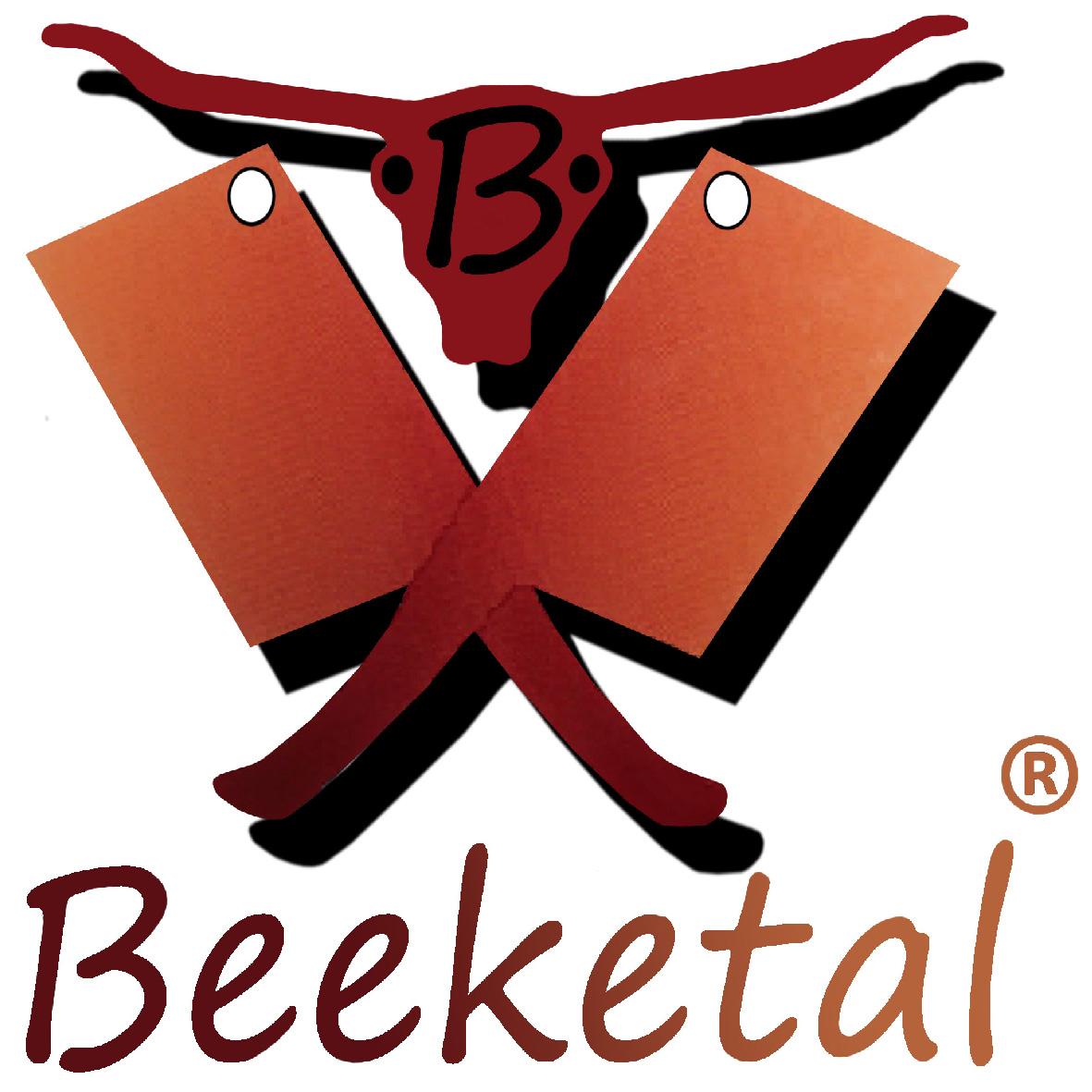 Best stability and compact dimensions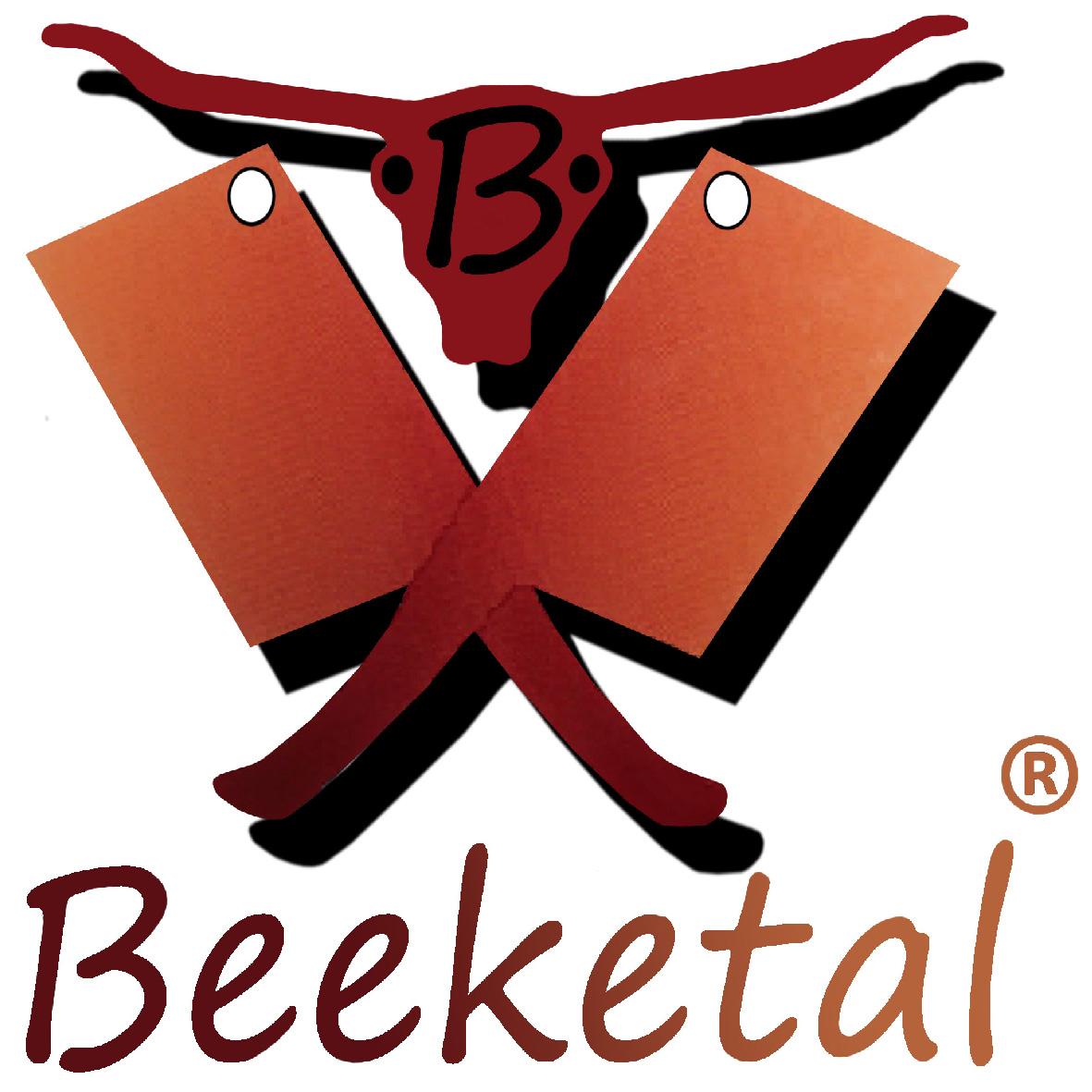 Height-adjustable feet to compensate for any unevenness in the surface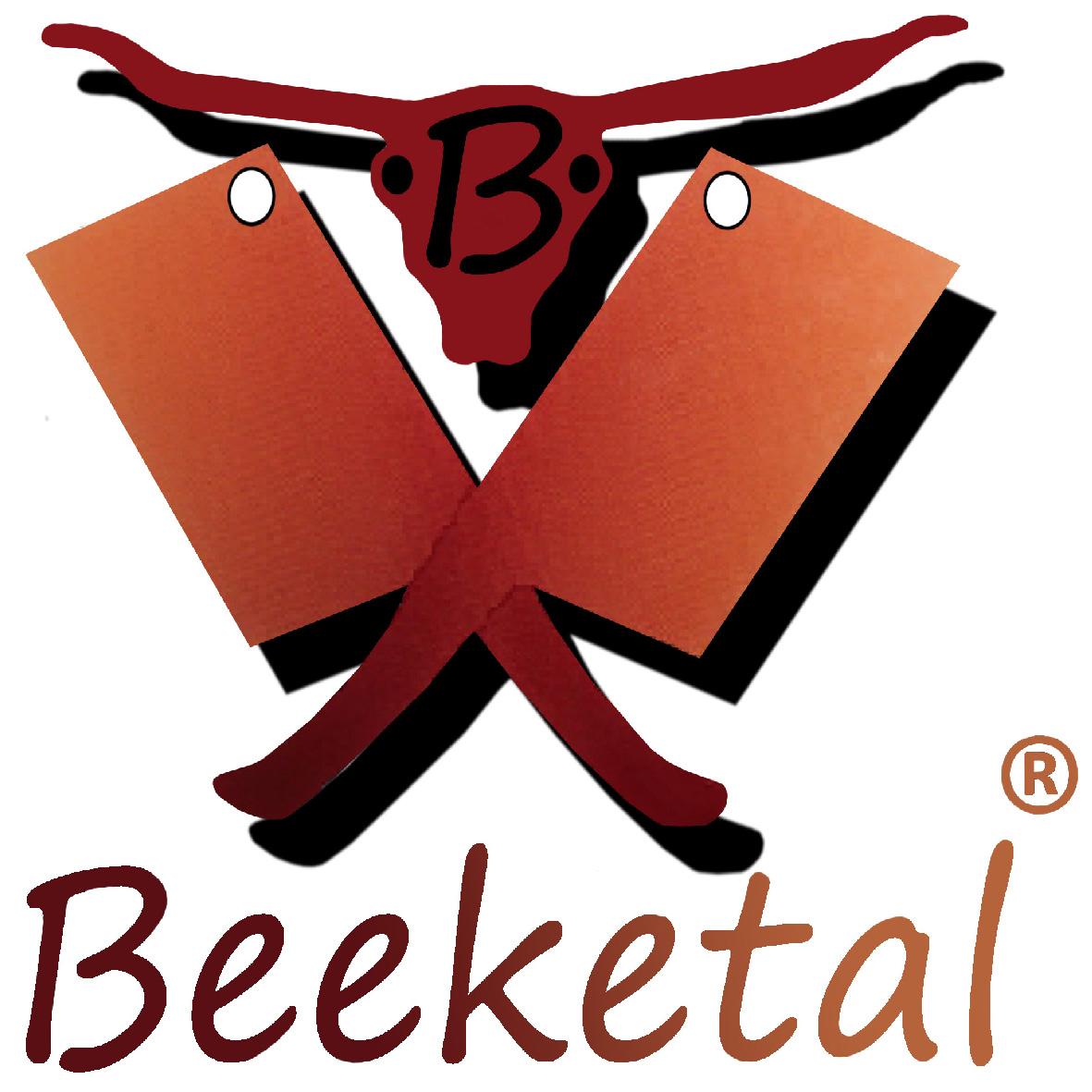 Equipped with a 2 blade head
Removable cutter head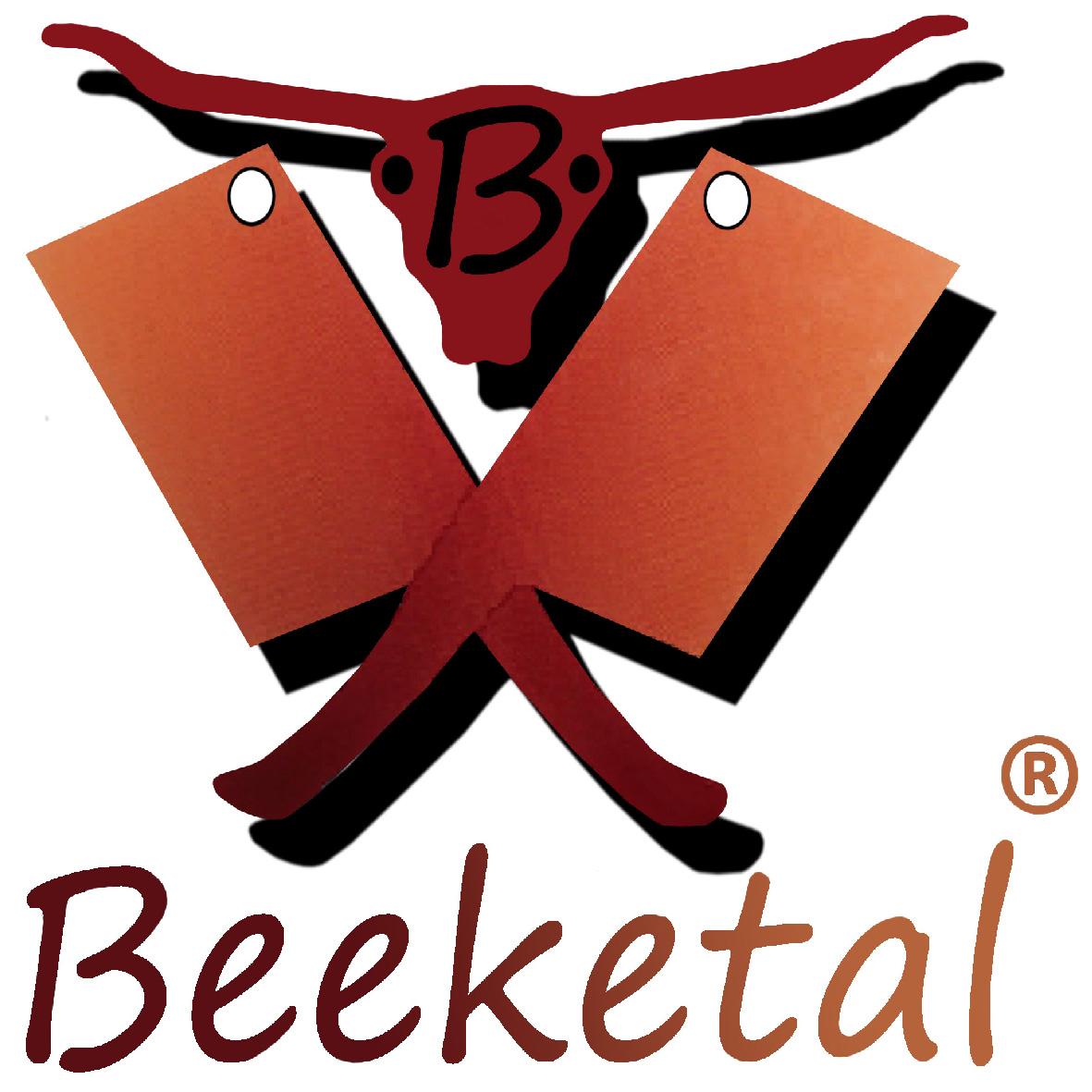 Removable cutter head and bowl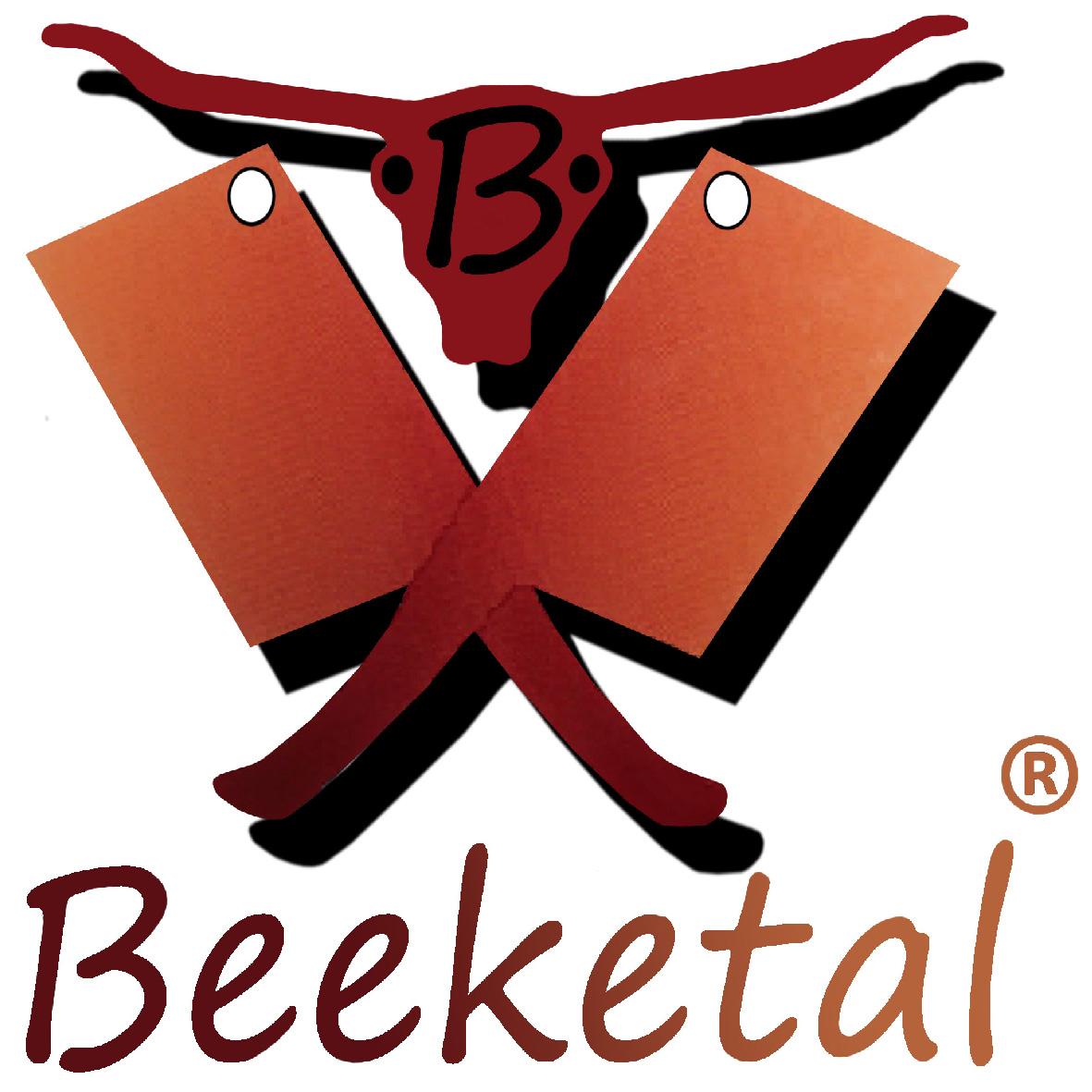 Special cutting blades for best results
BEEKETAL: CUTTER
No matter where you want to use the Beeketal cutter, it will enable you to work efficient and easy work. With the cutter you can 2.5 kg of finished sausage meat. produce.

The Beeketal table cutter is ideal for the production of sausage meat of various types. This cutter cuts meat, vegetables and fruit just as you wish.
The timeless design of the cutter adapts to any ambience.

The Beeketal cutter is very easy and quick to clean.
The cutter is affordable and through the high possible throughput, results in an economy that is second to none. So your investment will probably pay off sooner than you think.