Beeketal stainless steel mincer
---
Item number 510
Variantennummer:FW300
oder € mtl.
---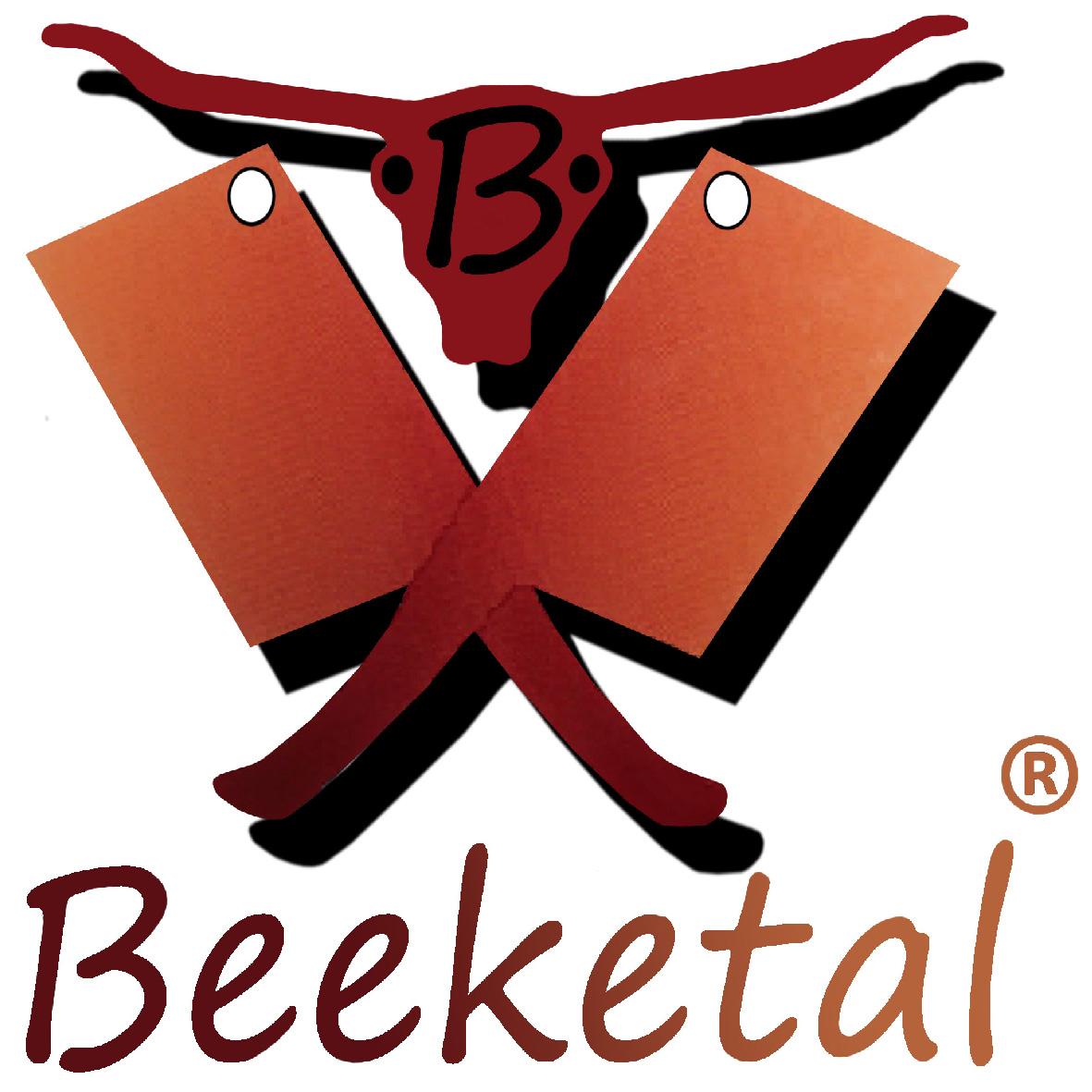 Beeketal mincers FW series different versions selectable!
Please select the appropriate model above in the offer!
Model:
FW300
FW735
FW1100

FW1100-2

Connection:

230 V - 50 Hz

230 V - 50 Hz
230 V - 50 Hz
400 V - 50 Hz
Power:
300 Watt
735 Watt
1100 watts

1100 watts

Capacity:
80 kg/hr.
120 kg/hour
220 kg/hour

250 kg/hr.

accessories:

incl. 3 perforated discs
3 - 5 - 8 mm + 2 knives

incl. 3 perforated discs
3 - 6 - 8 mm + 2 knives
incl. 3 perforated discs
3 - 6 - 8 mm + 2 knives

incl. 3 perforated discs
3 - 6 - 8 mm + 2 knives + 2 pre-cutters

Mincing plates-diameter:

size 8 - approx. 62 mm
size 10/12 - approx. 70 mm
size 22 - approx. 83 mm

H82 - approx. 82 mm

Dimension:
approx. 220 x 220 x 315 mm
approx. 240 x 220 x 315 mm
approx. 300 x 240 x 365 mm

approx. 300 x 250 x 365 mm

Net weight:
approx. 17 kg
approx. 20,5 kg
approx. 29 kg

approx. 28.4 kg

NOTE:
The FW1100-2 mincer is equipped with a 400 V three-phase plug (heavy current).
Please note that the installation of a three-phase plug requires the consent of the respective electricity provider.
Furthermore, the mincer may only be installed by an electrician who is listed in the electricity supplier's directory.

(Showing model FW300)

(Example picture)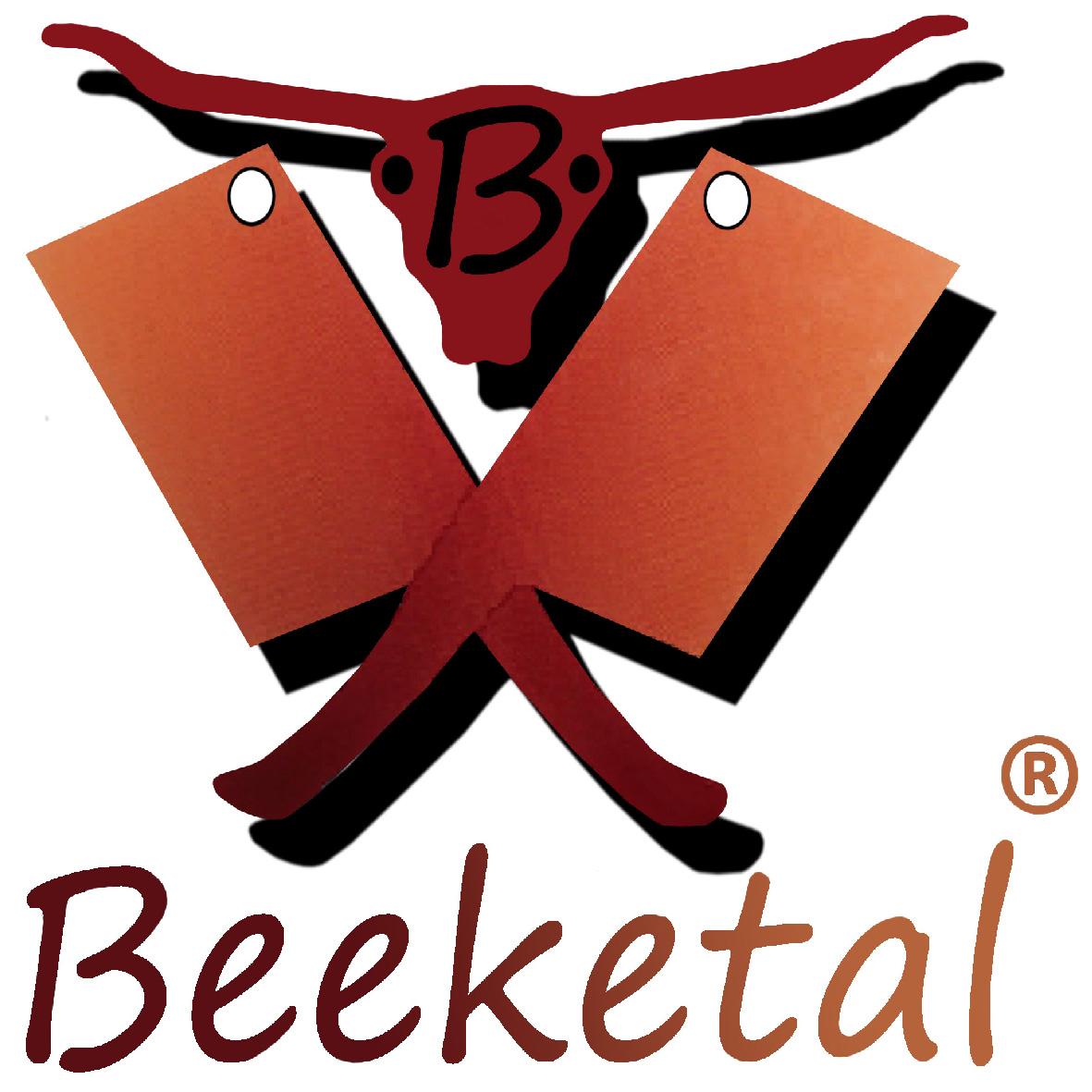 New model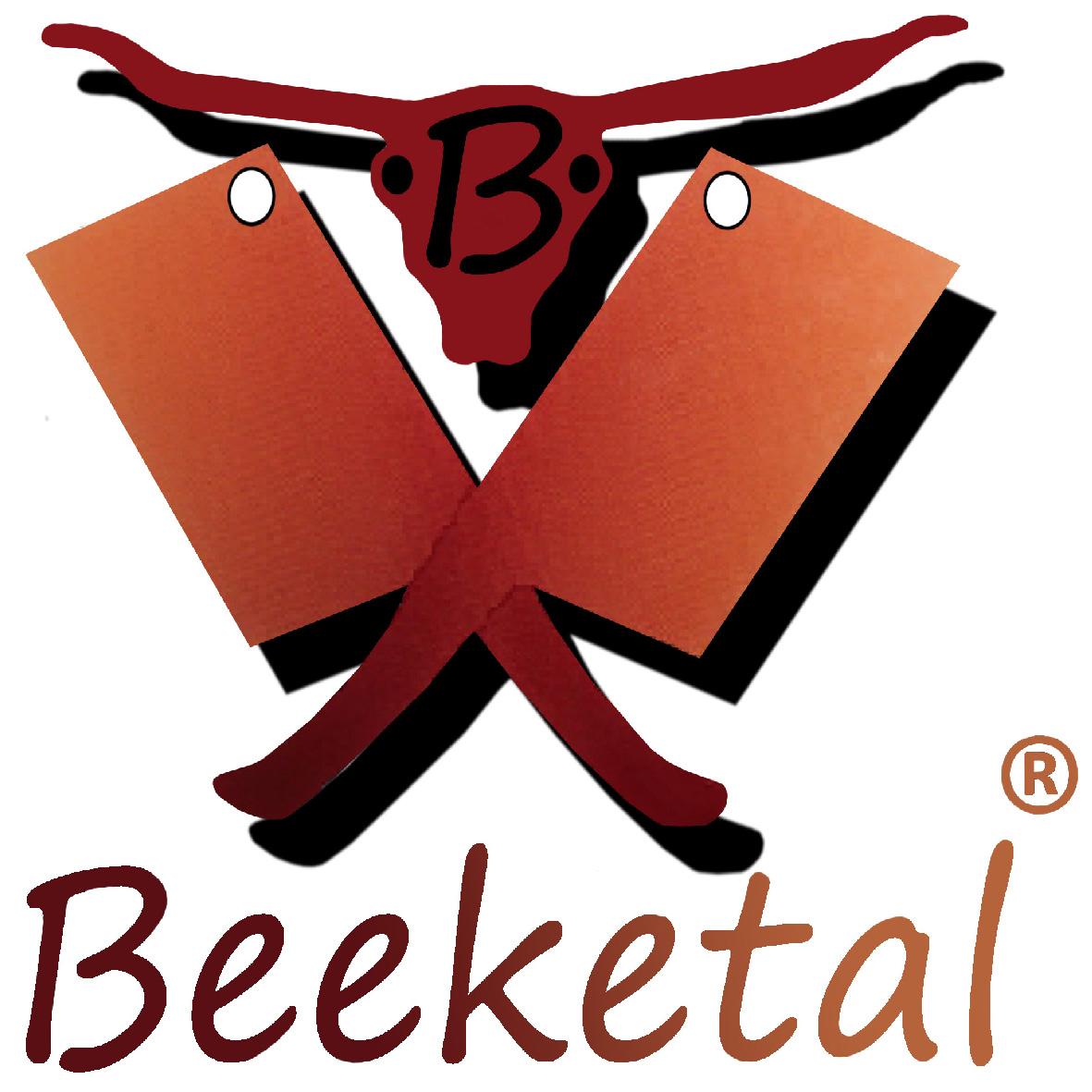 Our product complies with the latest EU regulations for food safety (consumer protection, accident prevention regulations, meets HACCP guidelines). Our mincer can therefore be used without restriction in all areas of meat processing.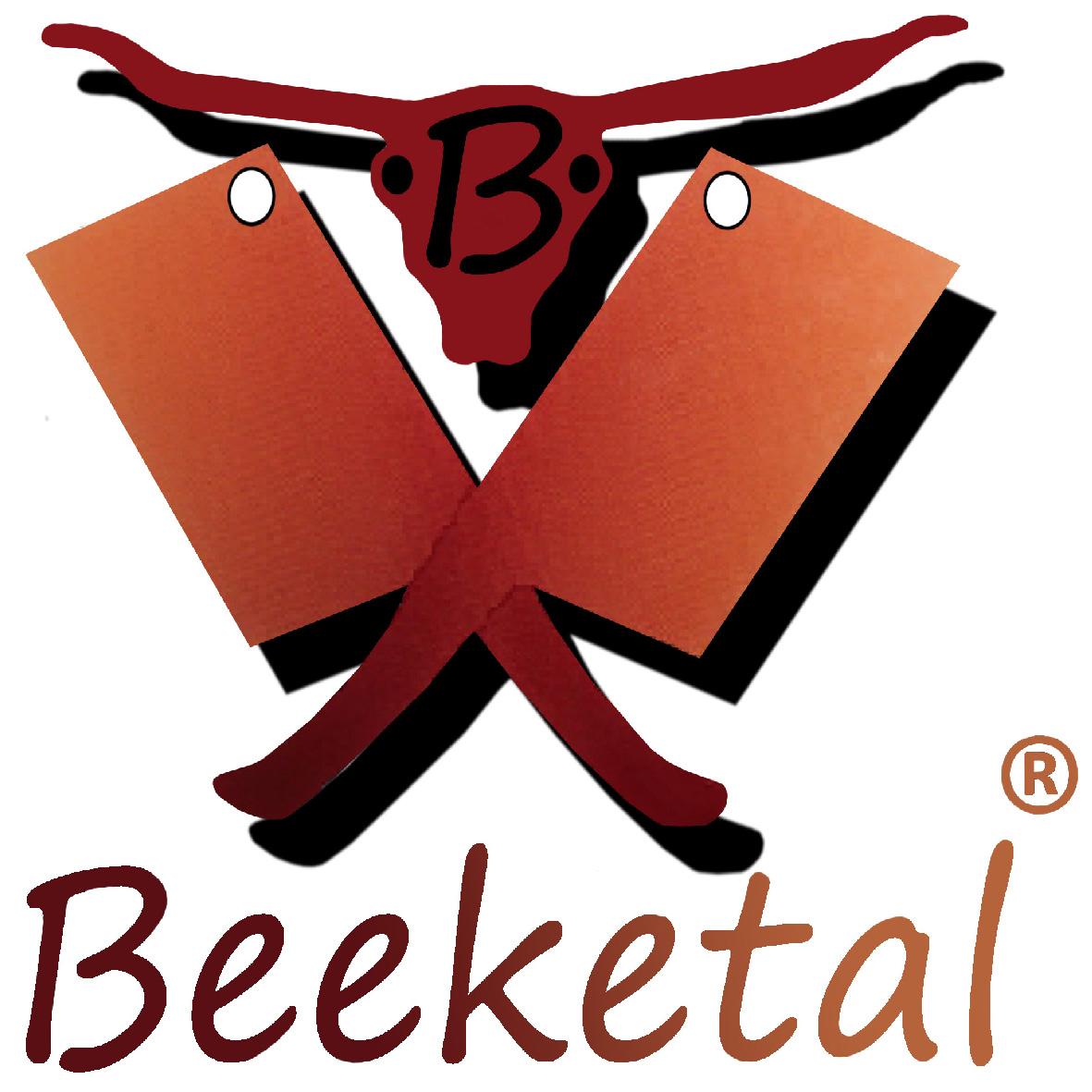 Housing completely made of stainless steel (polished) Stainless!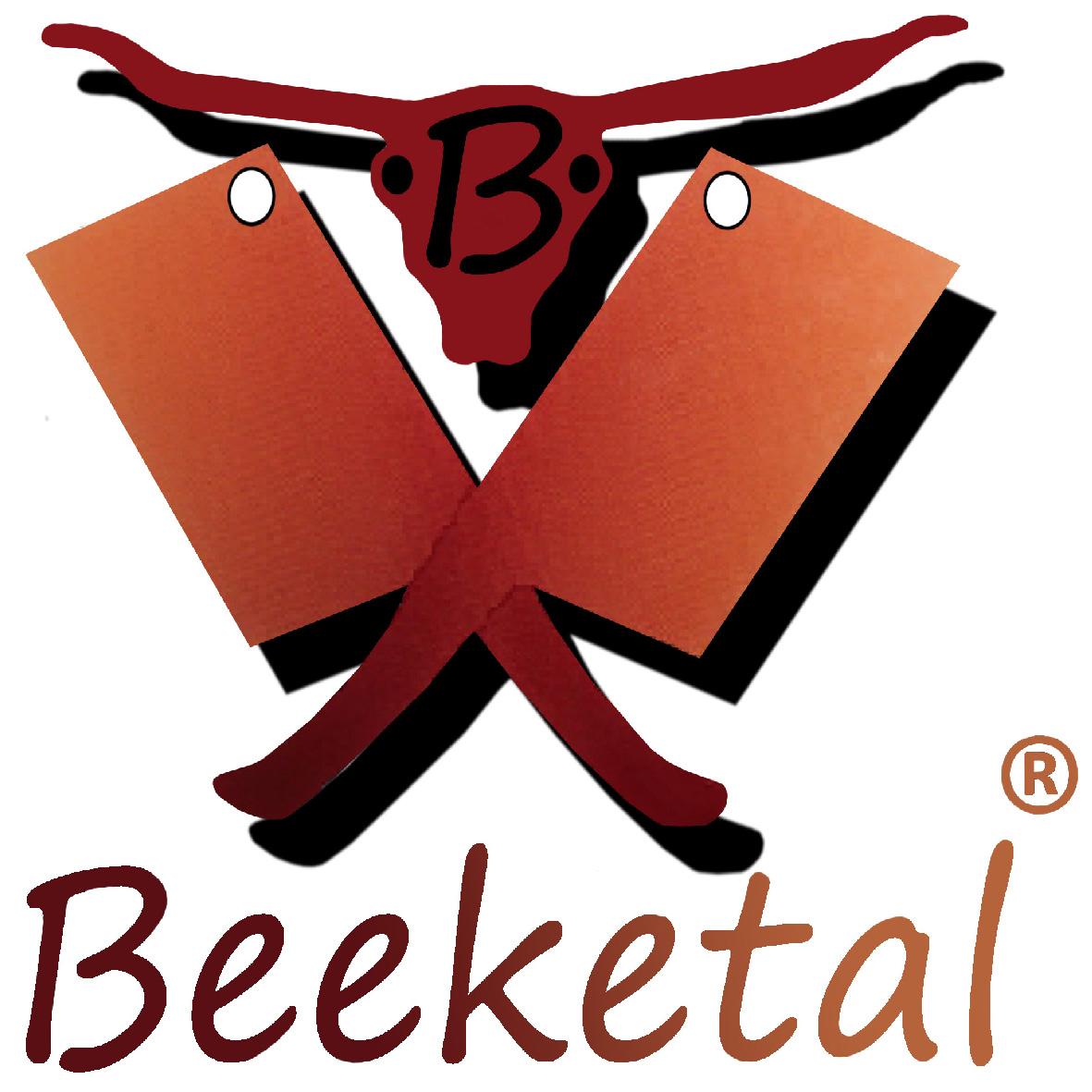 Screw, perforated discs, counter screw for perforated discs also in stainless steel.

Incl;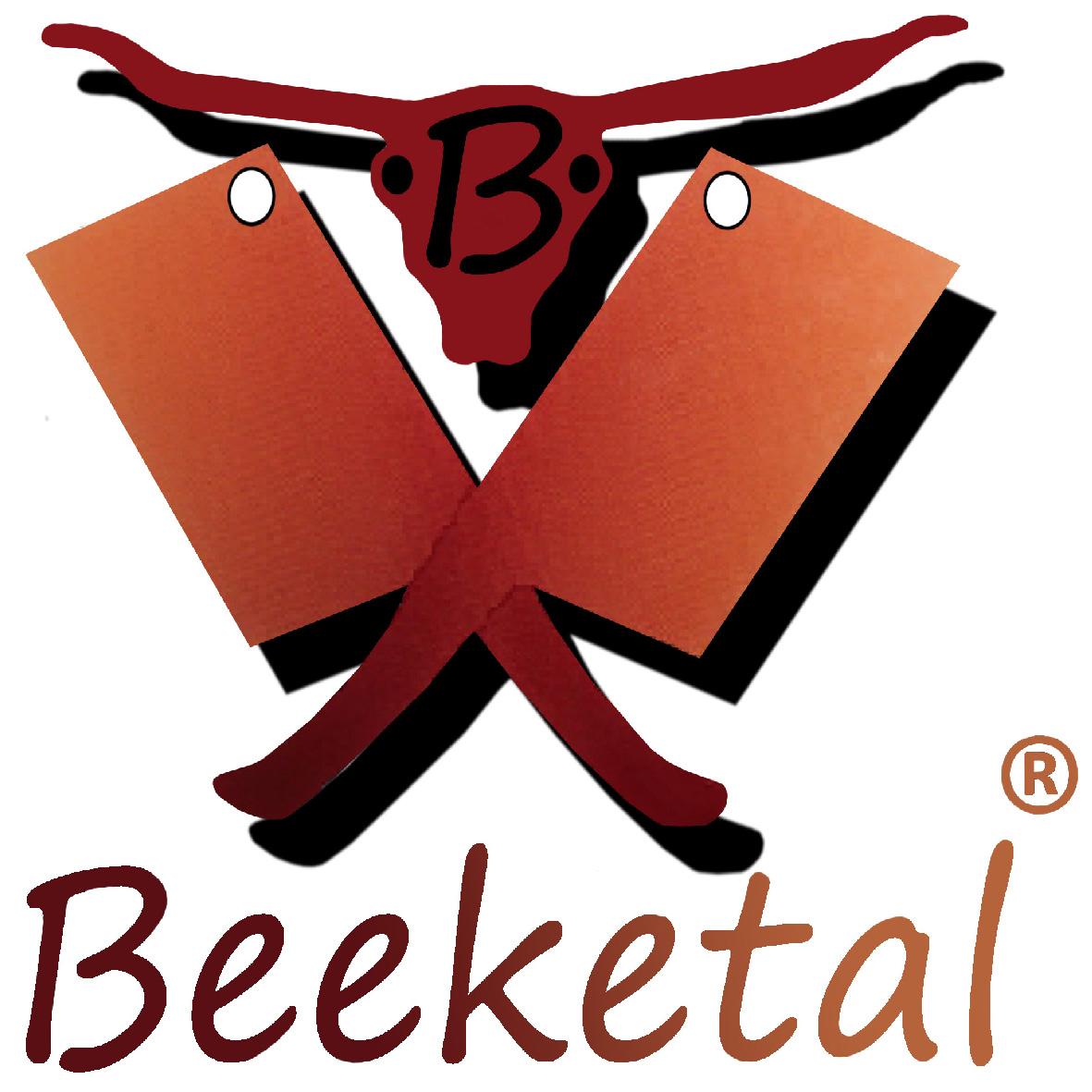 Incl. perforated discs and knives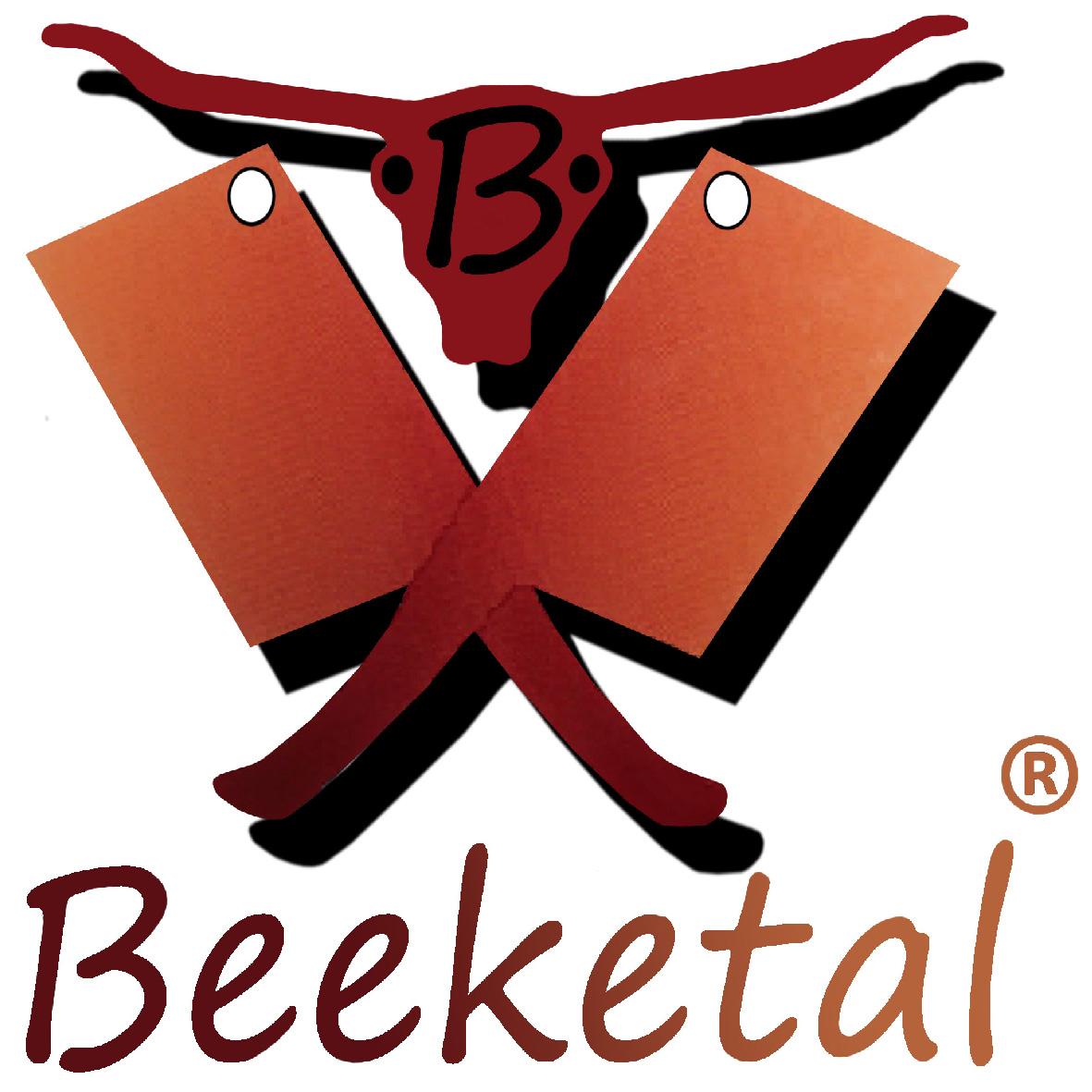 Incl. high quality plastic meat stuffer (for pressing the raw material)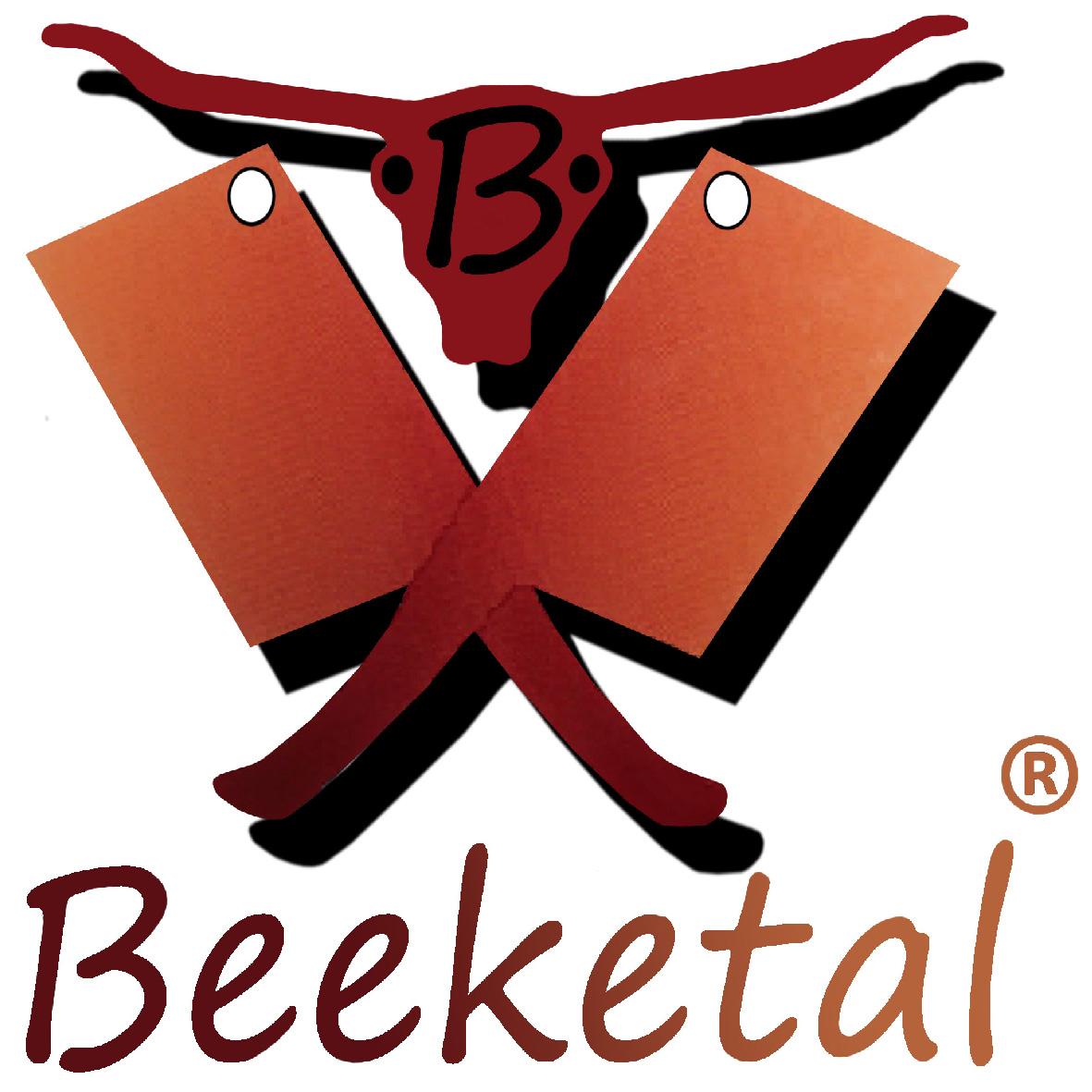 Incl. plastic - PVC filling spout for the production of sausages. This makes the mincer also suitable as a sausage filler.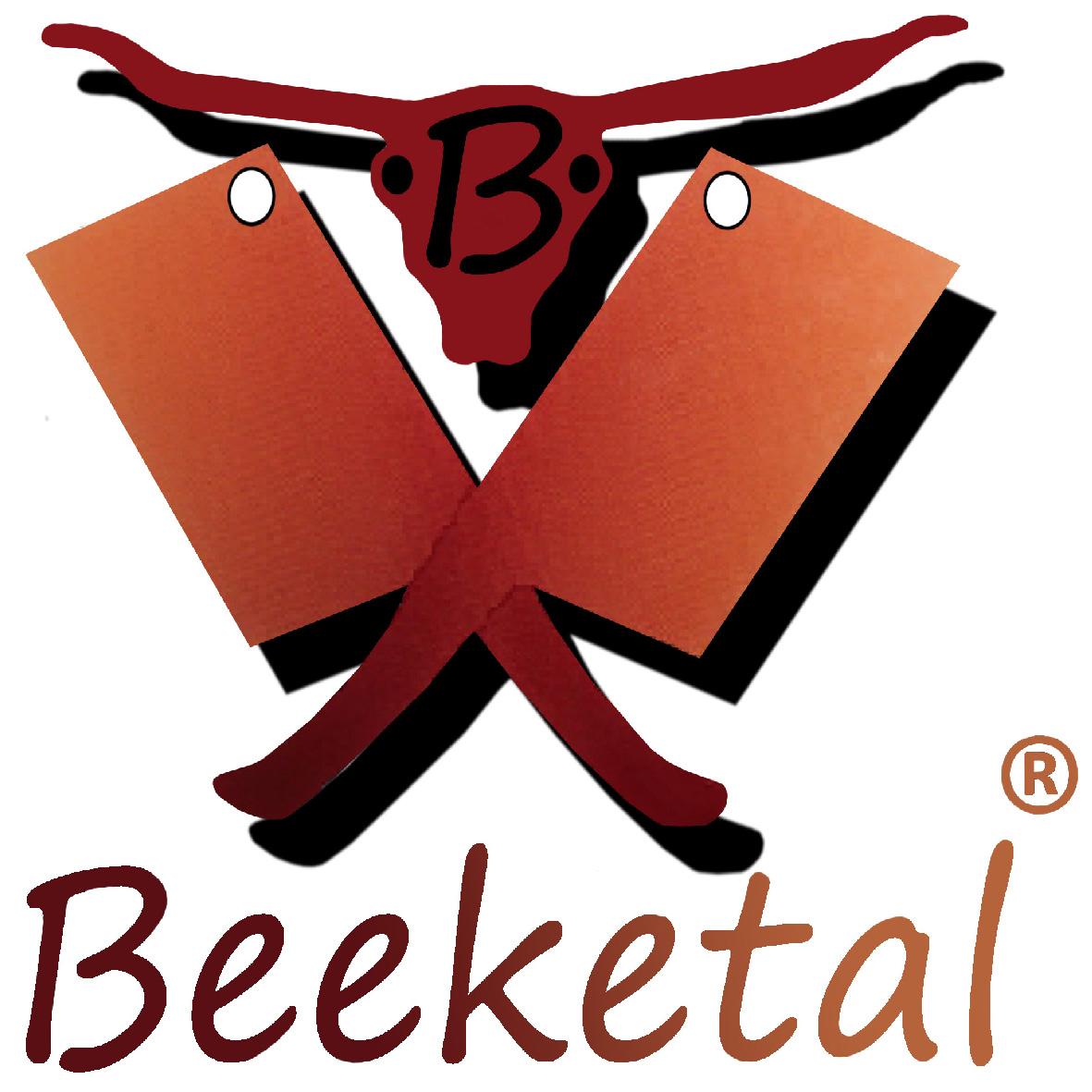 Incl. holding and transport handle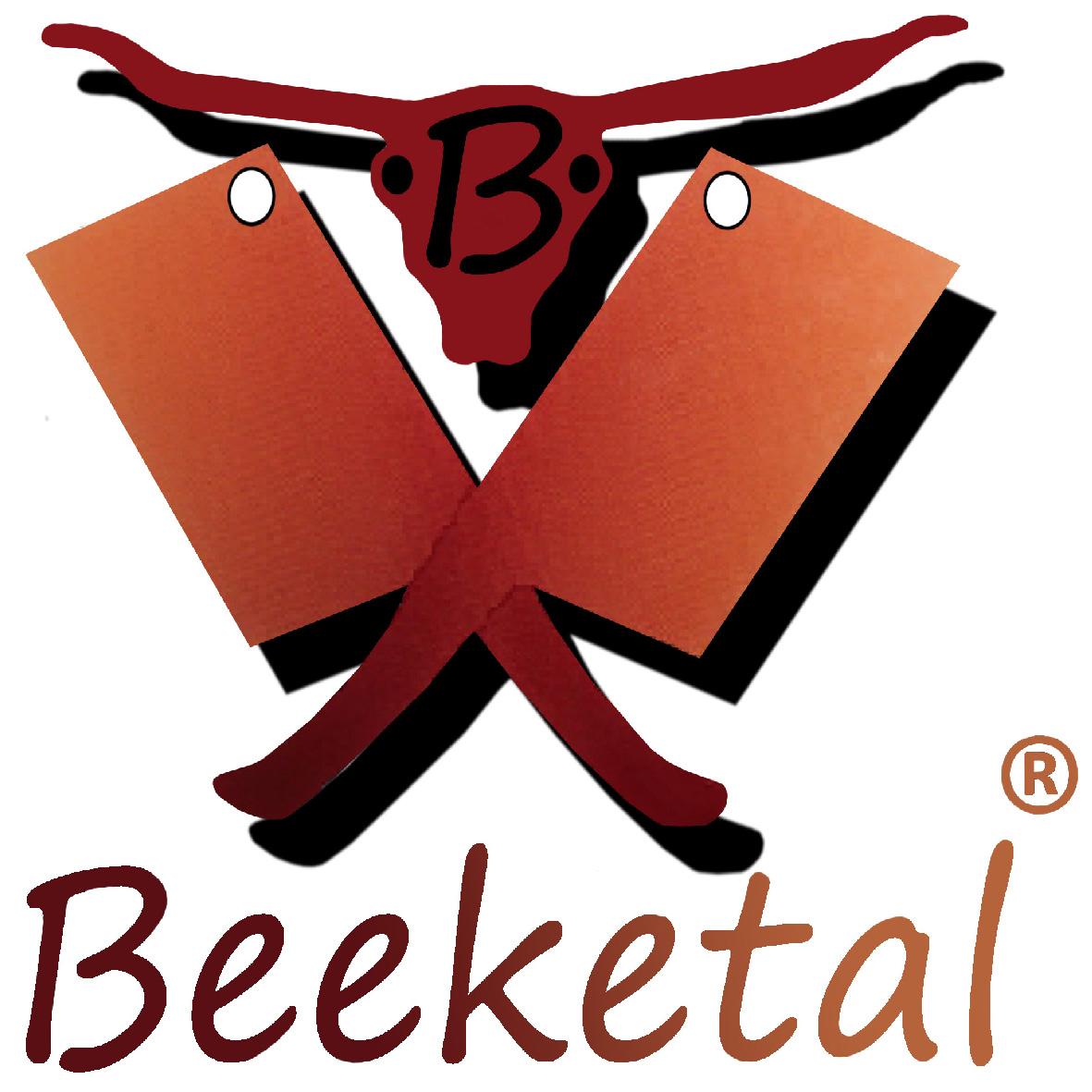 Incl. safety switch in case of overfilling / overload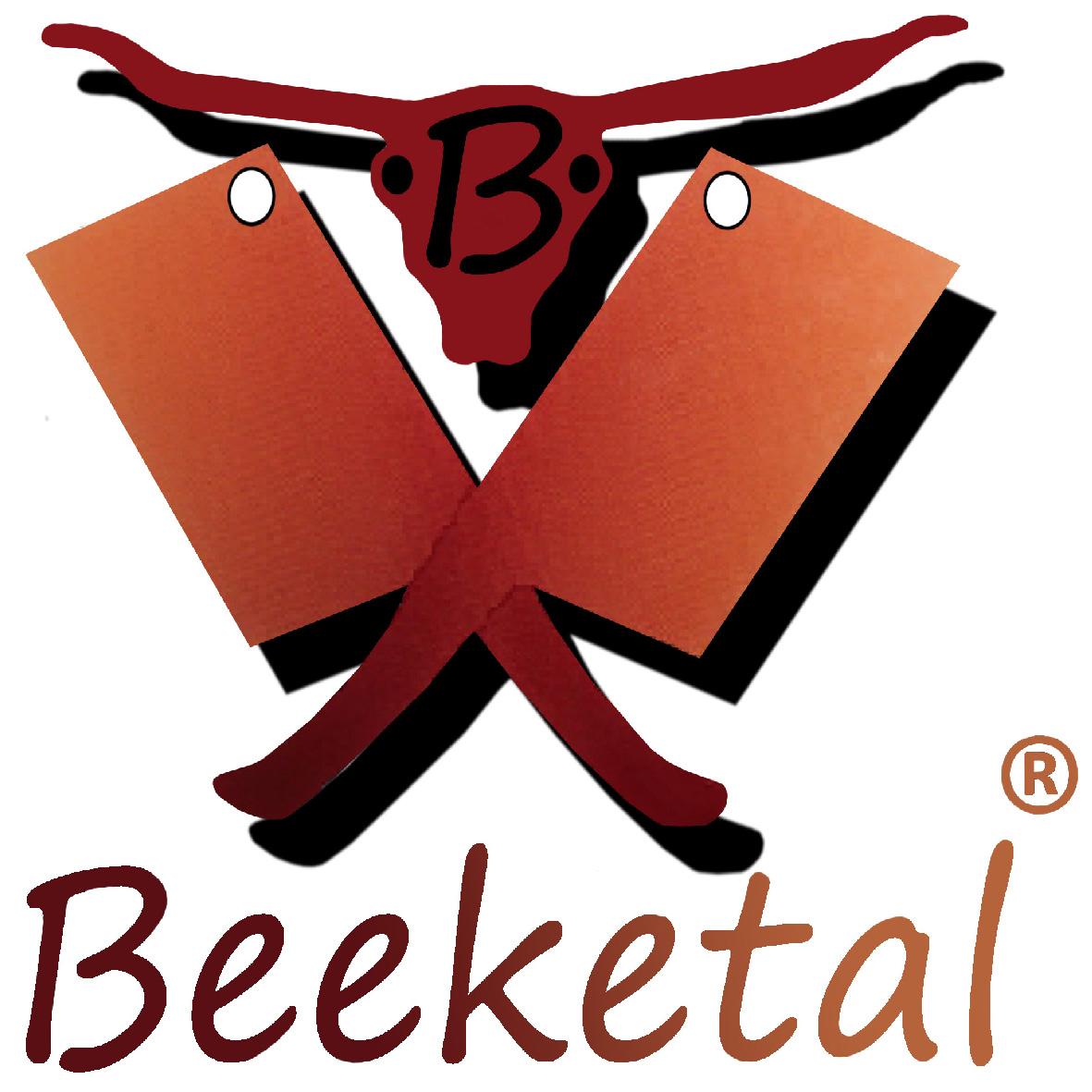 Incl. motor cooling suitable for higher throughputs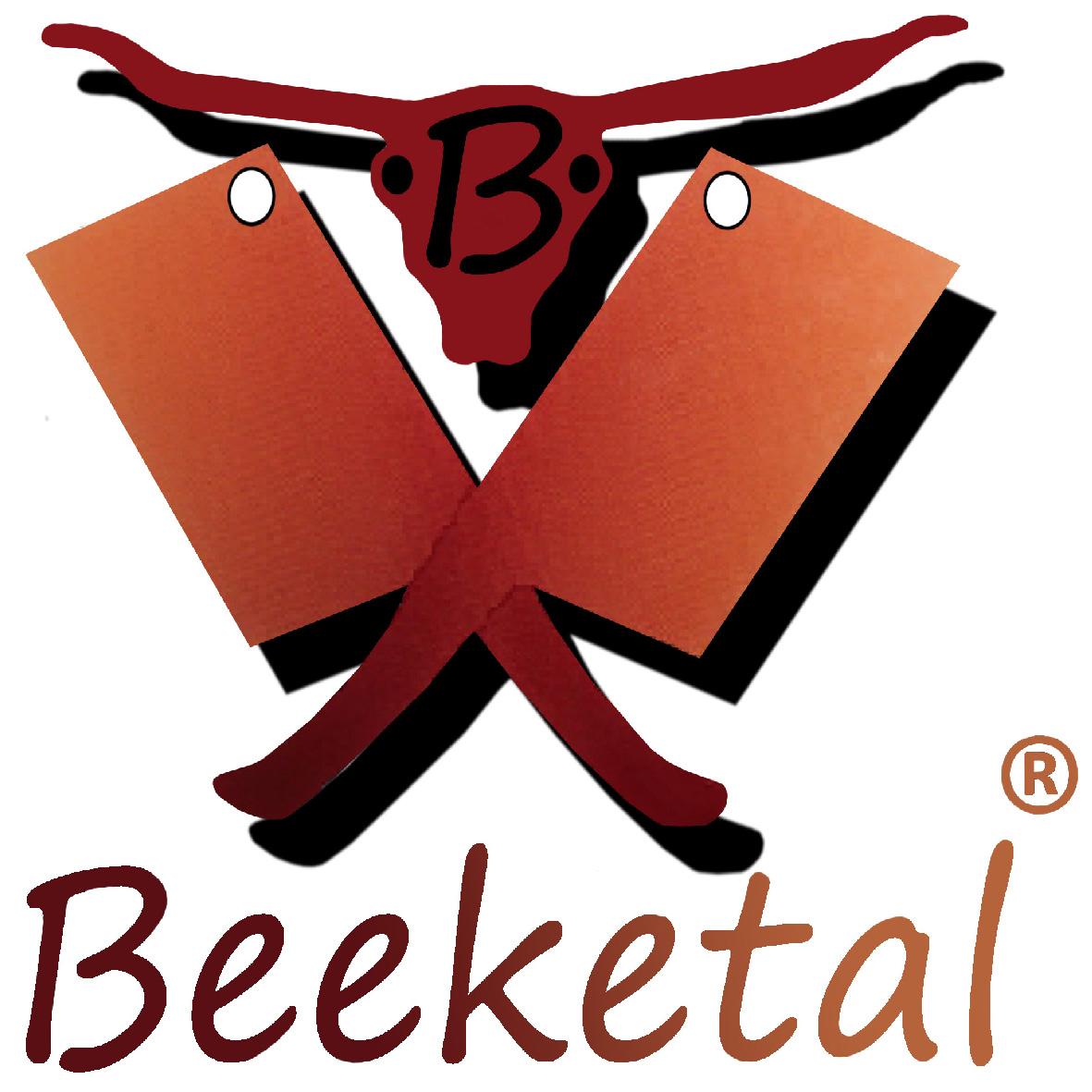 The non-slip rubber feet of the mincer ensure safe handling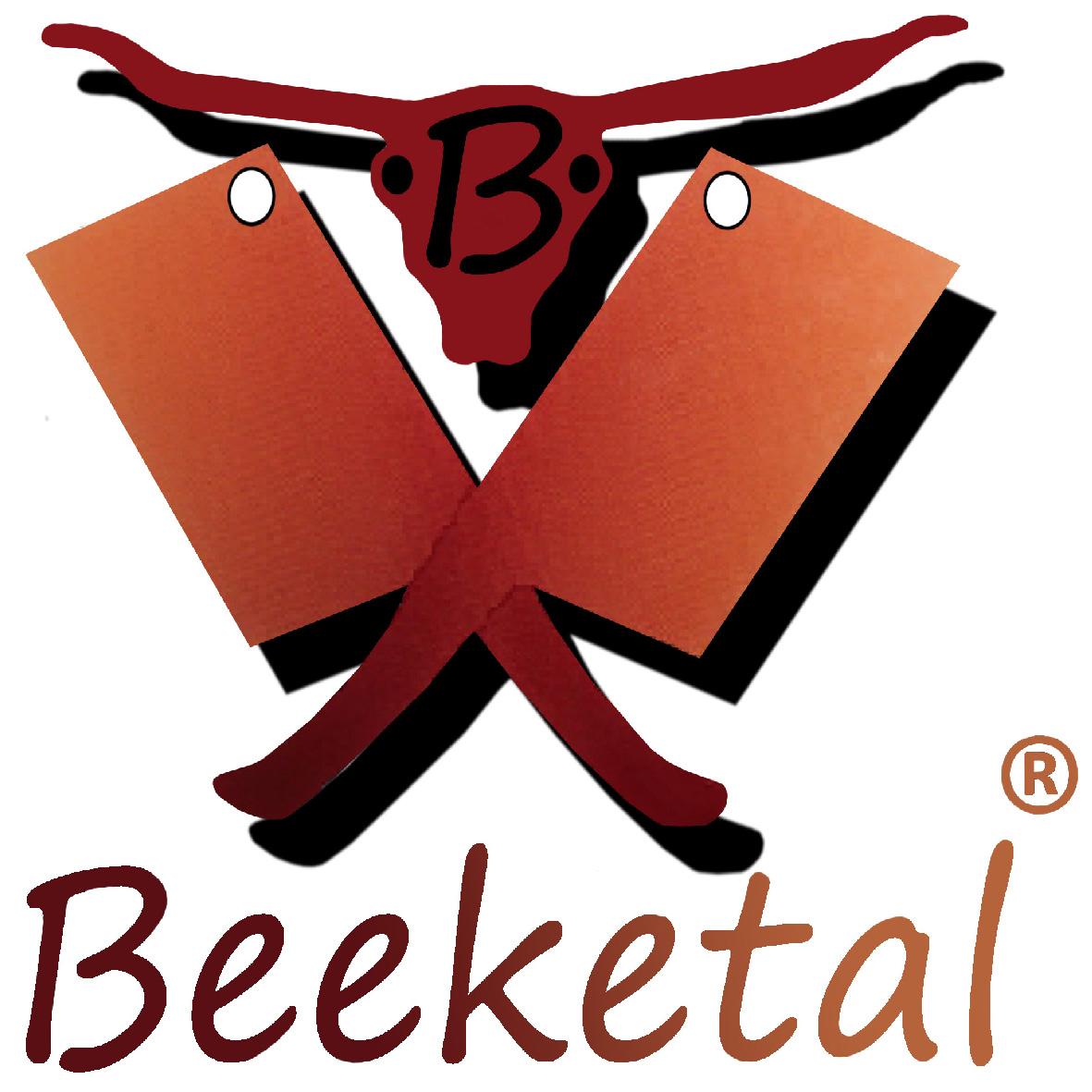 Very solid construction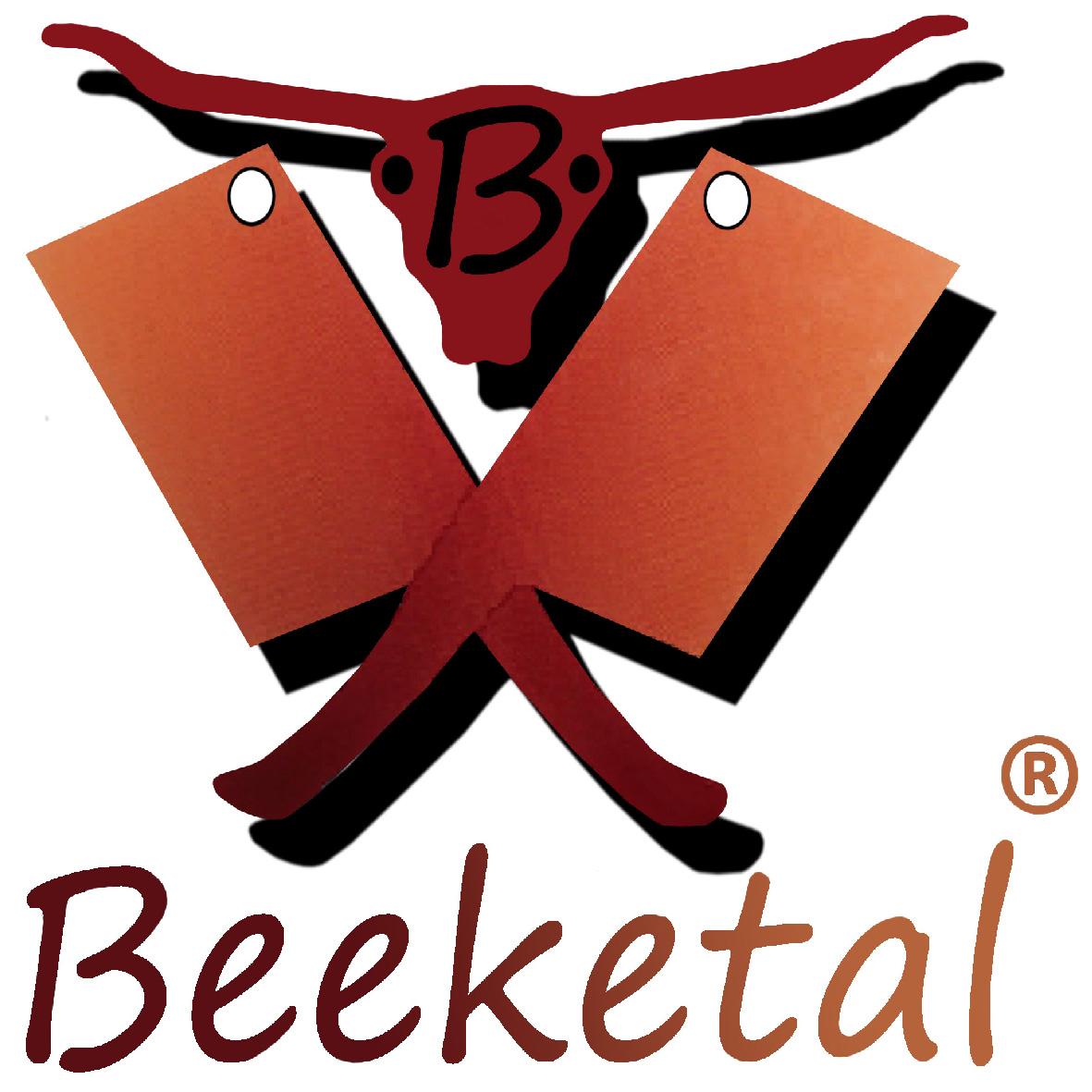 Easy operation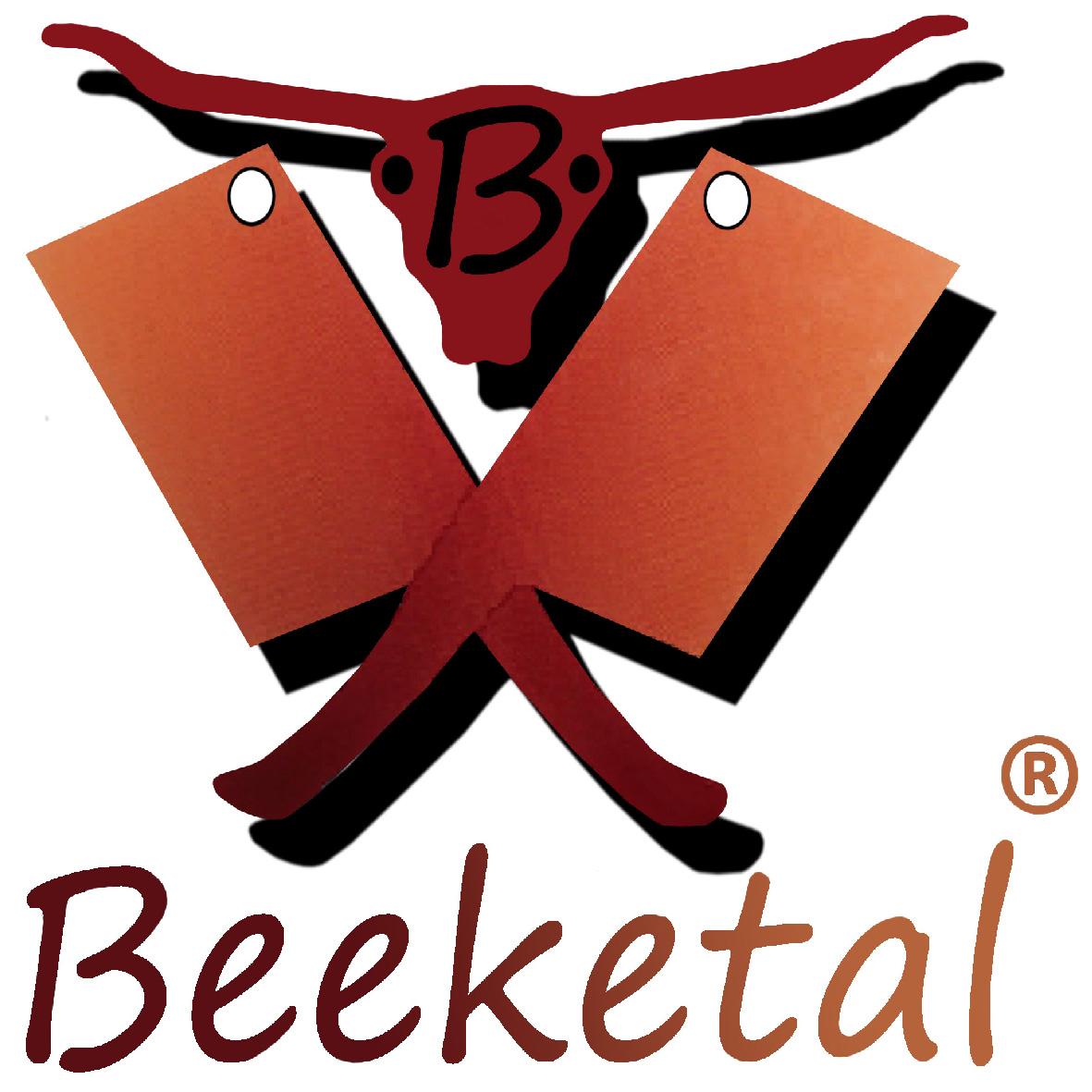 Very easy cleaning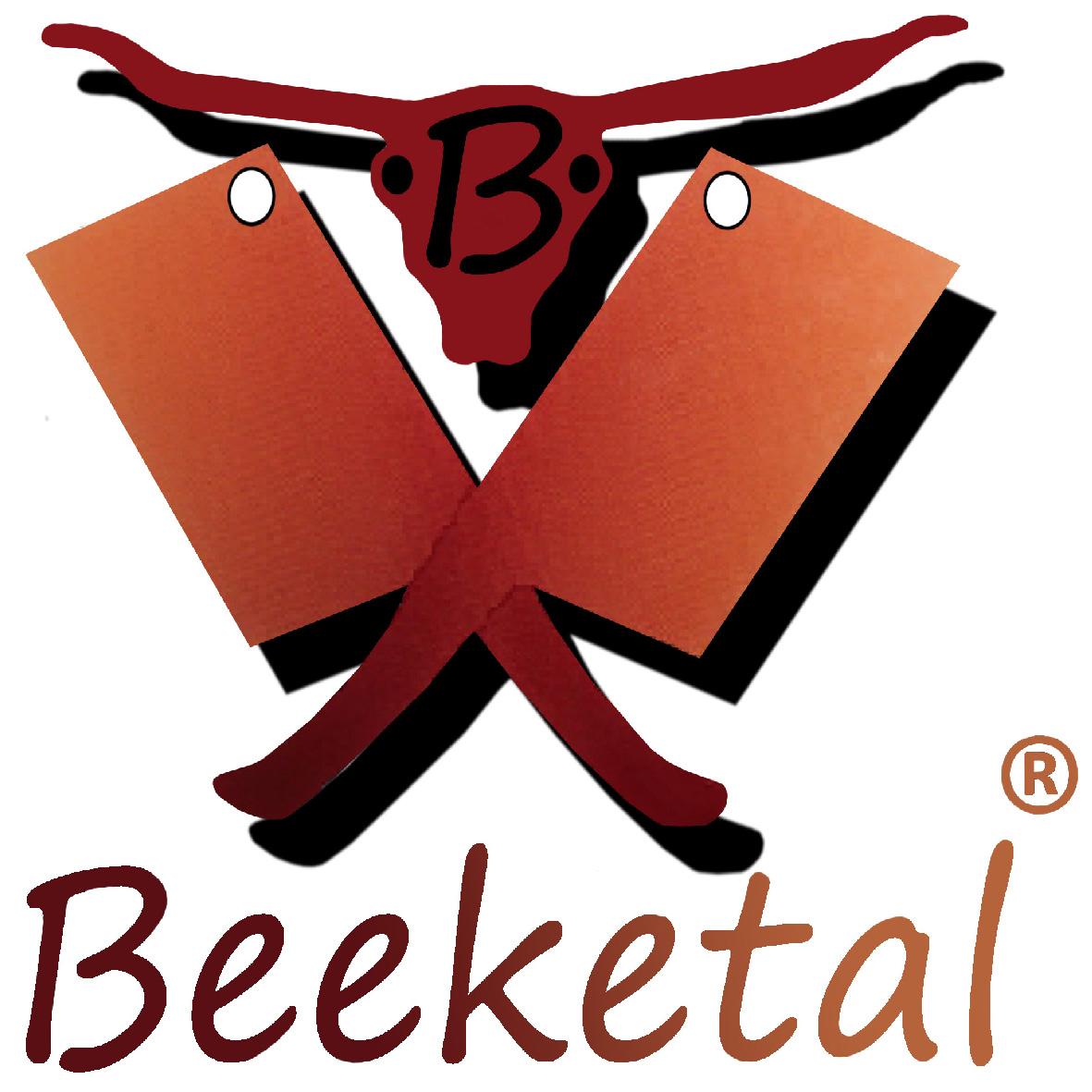 Ideal for e.g. butchers, canteen kitchens, gastronomy, home use ....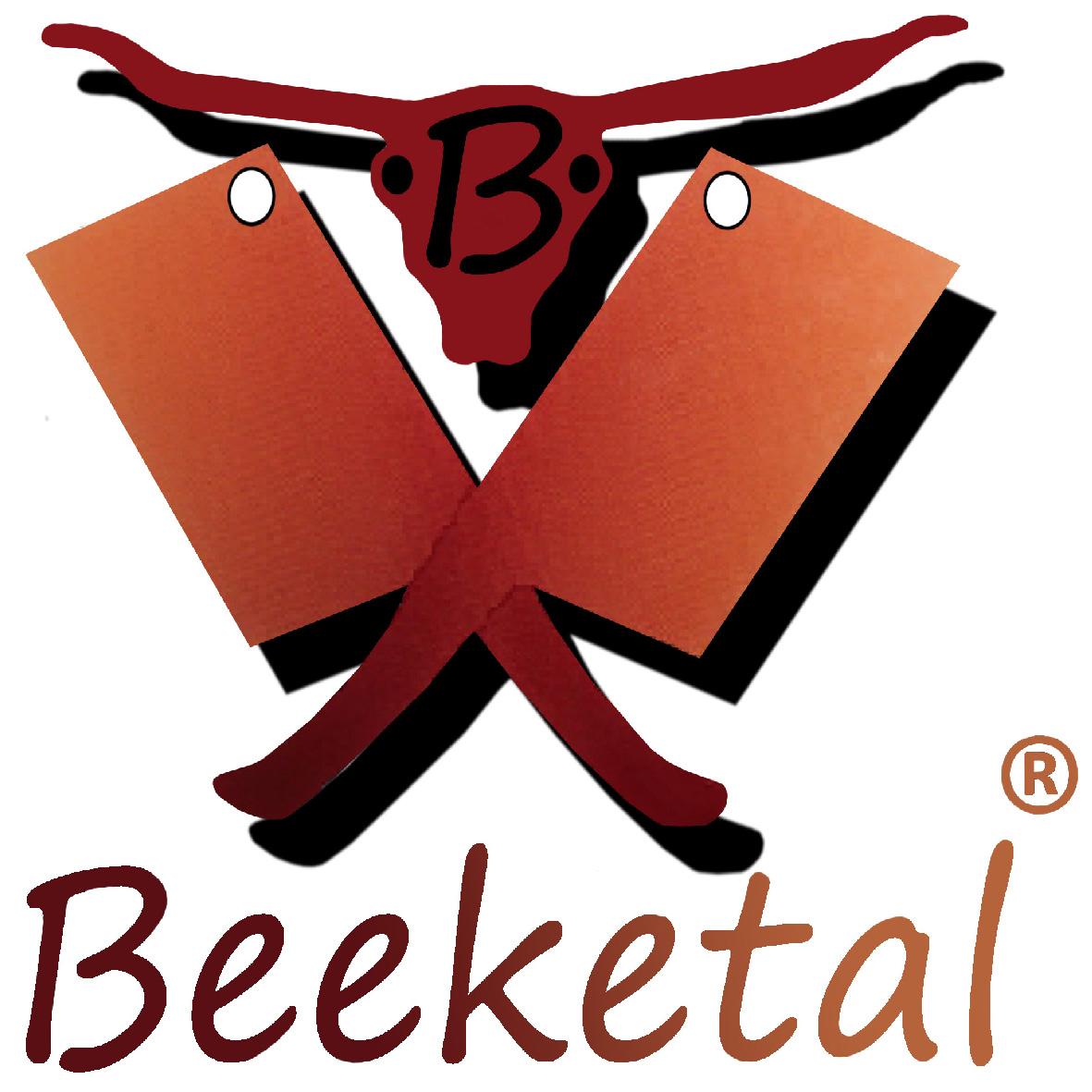 Of course detergent resistant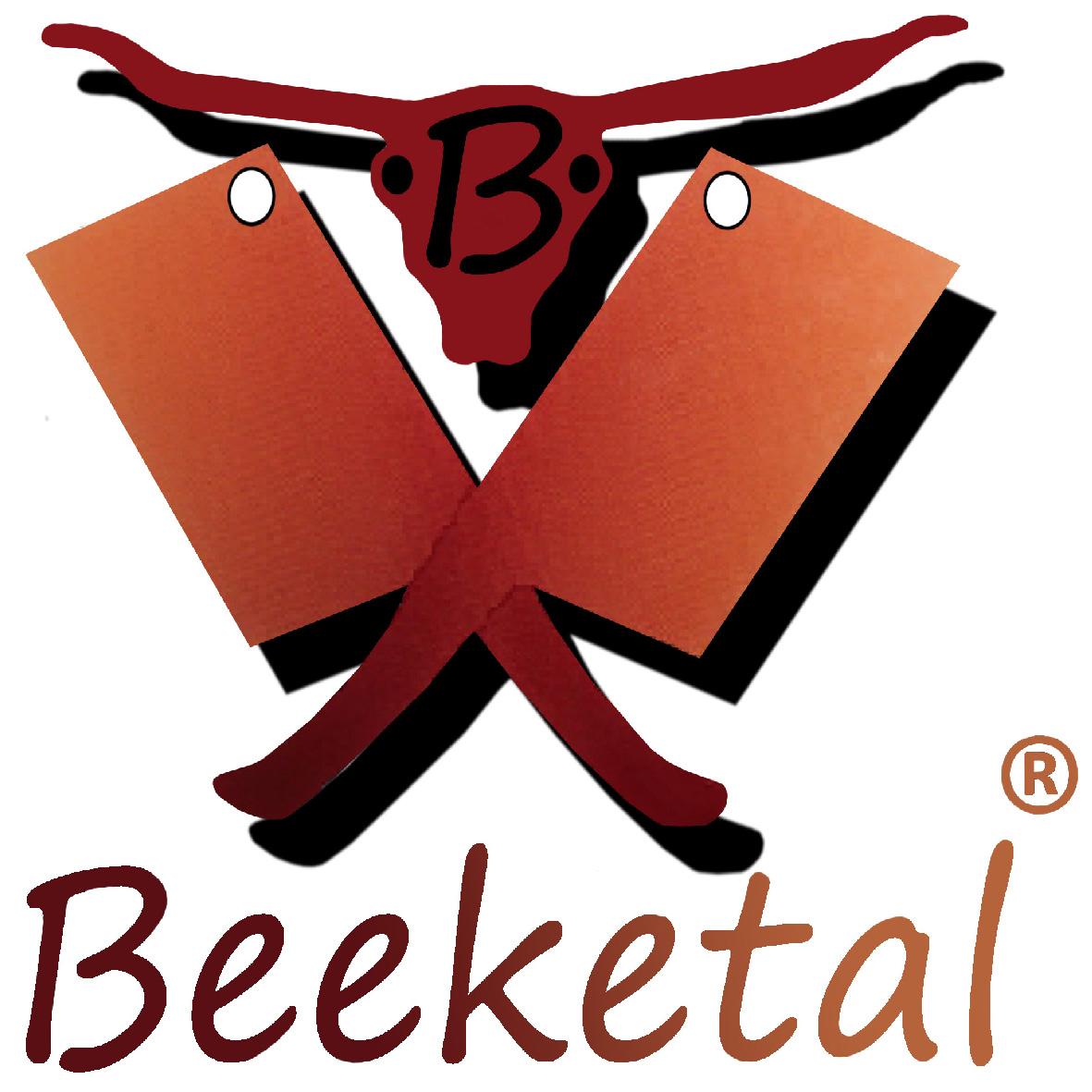 New now incl. reverse gear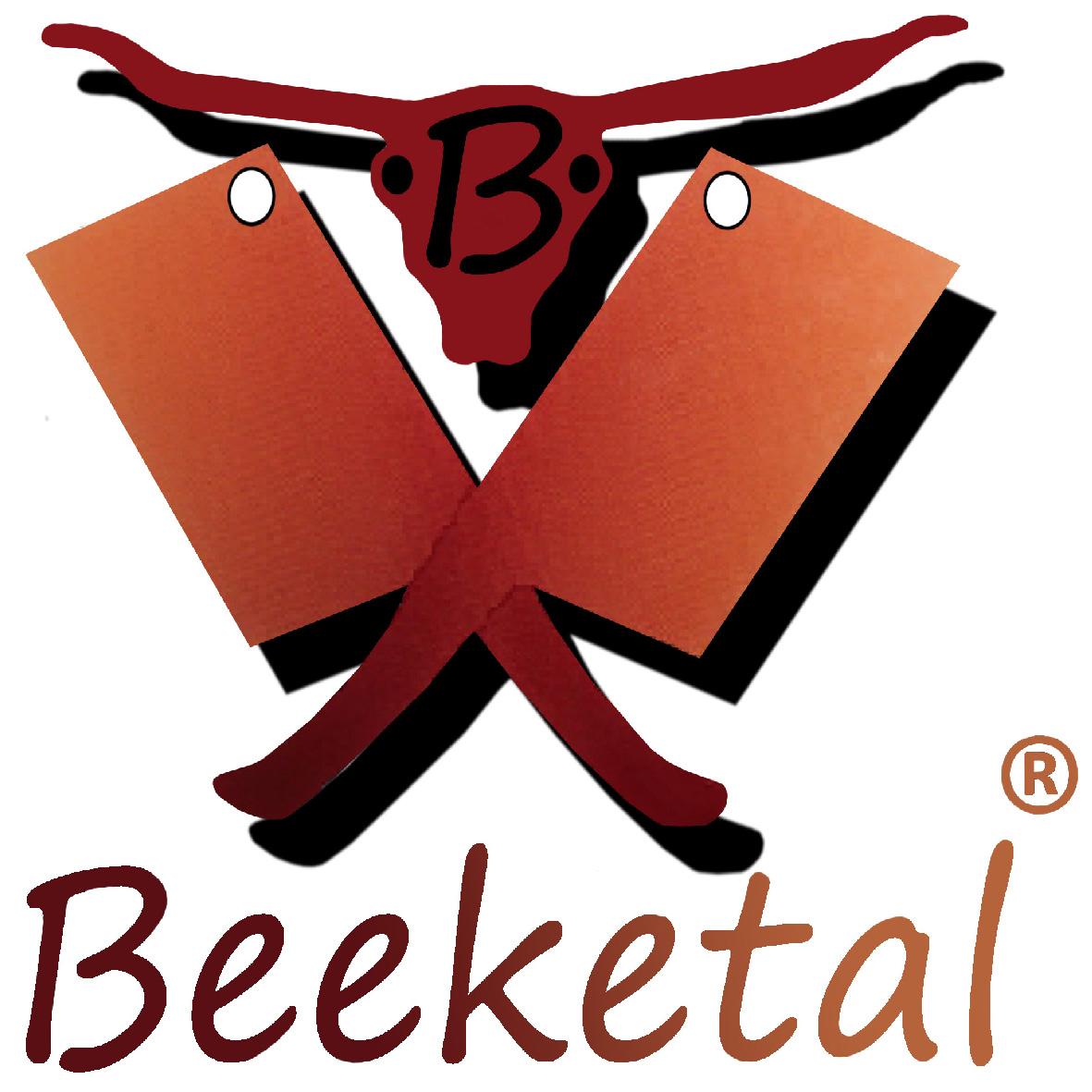 Suitable for right and left handers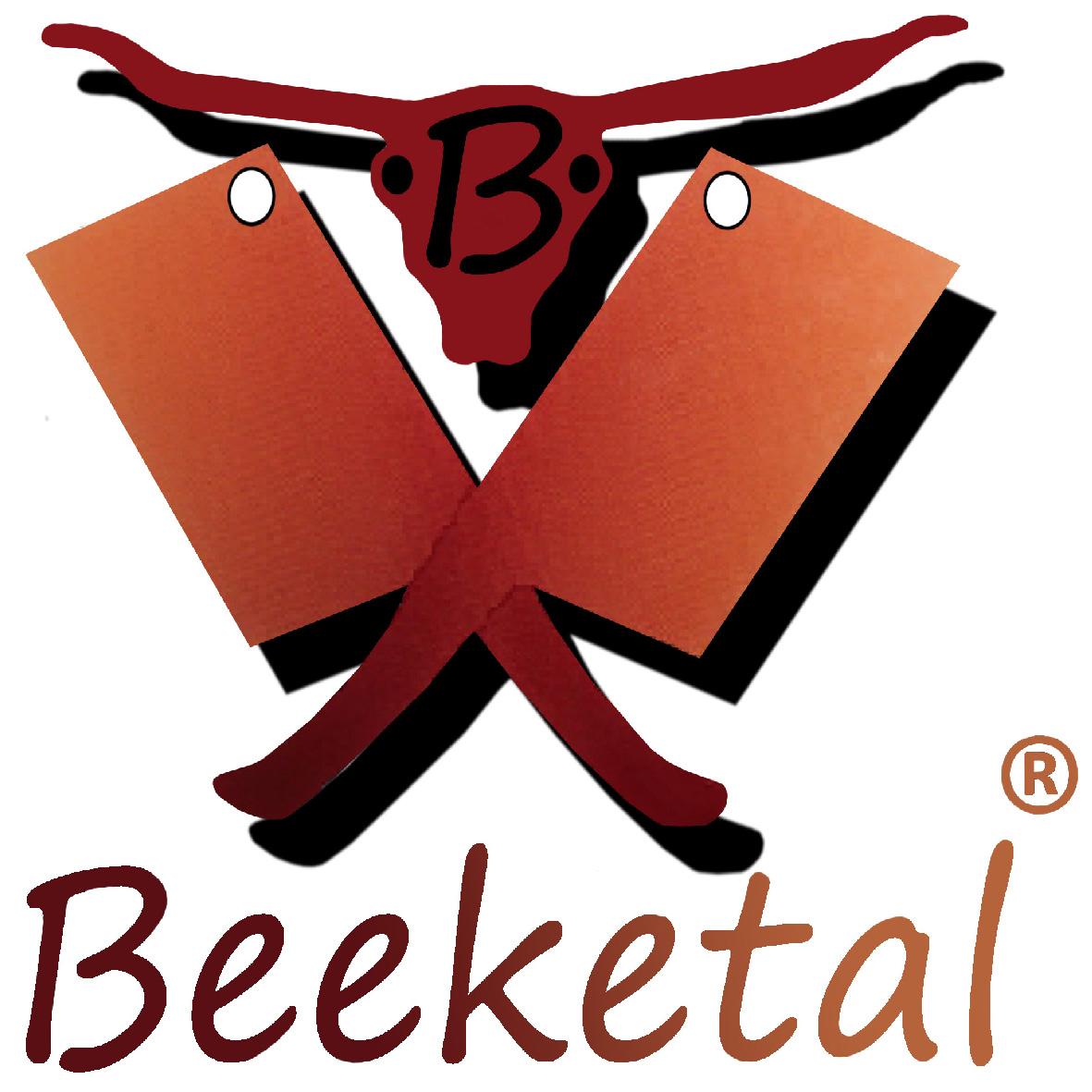 Exclusively suitable for boneless meat processing! Device is NOT suitable for bones, fruit, vegetables or nuts.
BEEKETAL: Mincer FW series:
The meat grinders of the FW-series are a top product for food production.
The Beeketal meat mincers have been specially developed for use in the gastronomy developed. The mincer is also suitable for private use very well suited.
Our mincers are completely made of stainless steel made of stainless steel. This applies not only to the housing, but also parts such as the screw, counter screw, the perforated discs, feed chute, etc..
The mincer is quick and easy to cleanas the mincer is easy to dismantle.
No matter where you want to use the Beeketal mincer, the mincer enables you to efficient and easy work.
The timeless design of the mincer adapts to any ambience. The housing, perforated discs, knives, worm is made of high quality stainless steel.

The Beeketal meat grinder impresses with its simple, robust technologywhich performs its work almost indestructibly. The simple and safe handling handling is to be particularly emphasized.
The meat grinder is affordable and by the high possible throughput, results in an economy that seeks its equal. So your investment will probably pay off sooner than you think.