Beeketal poultry scalding kettle scalding machine GBA120
---
Item number 410
Variantennummer:GBA120
oder € mtl.
---
Technical data:
| | |
| --- | --- |
| Model: | GBA120 |
| Connection: | 230 V - 50 Hz |
| Power: | 3000 watts |
| Capacity: | 120 litres |
| Dimension basket LxWxH: | approx. 430 x 430 x 505 mm |
| Dimension appliance (inside dimension) LxWxH: | approx. 455 x 455 x 515 mm |
| Dimension unit (outside dimension) LxWxH: | approx. 600 x 510 x 630 mm |
| Weight (net) | approx. 27,5 kg net |
Please note that the brewing kettle is shipped by DHL as bulky goods.
Shipments that are sent by bulky goods can usually have a slightly longer delivery time (about 2-5 days).
We ask for your understanding.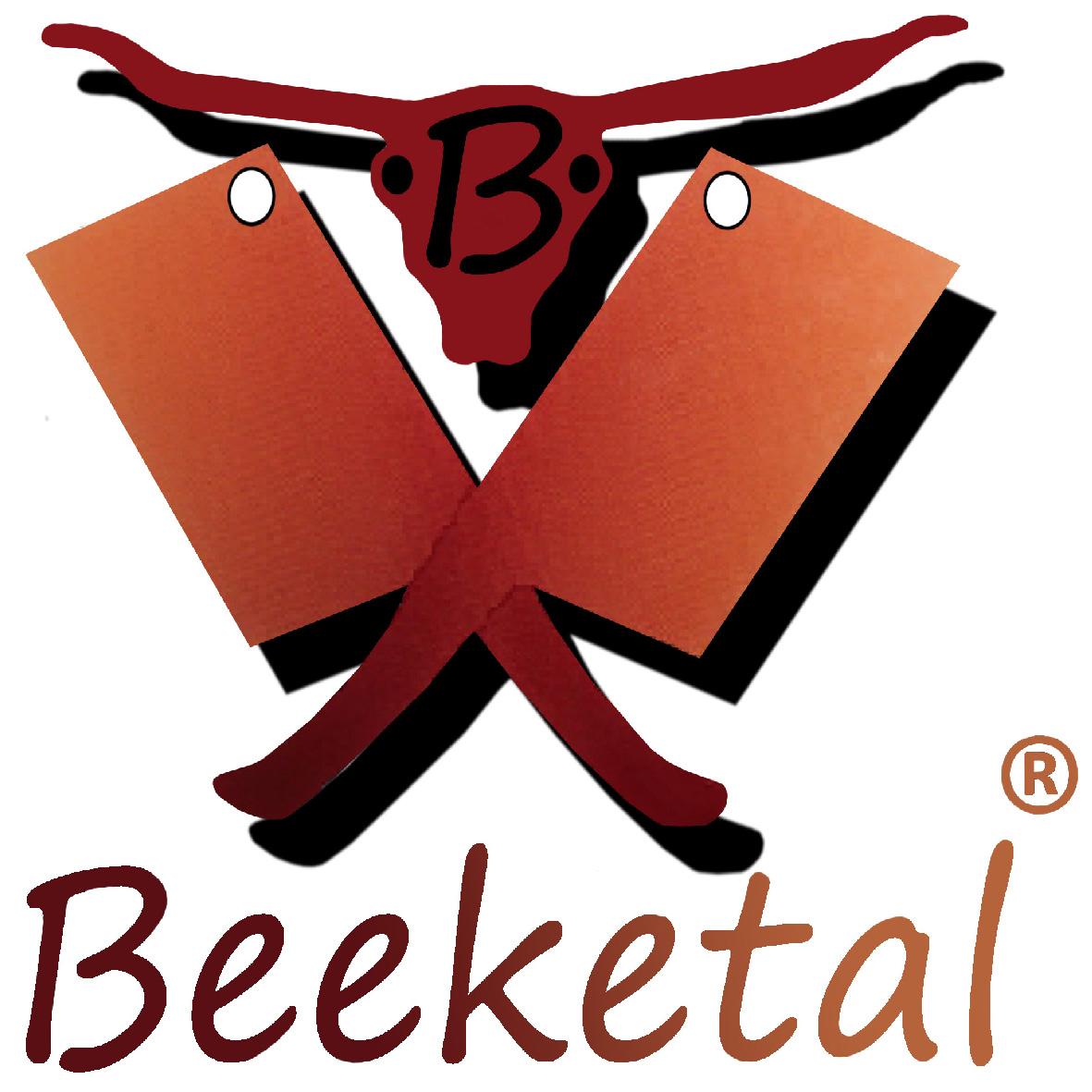 New Model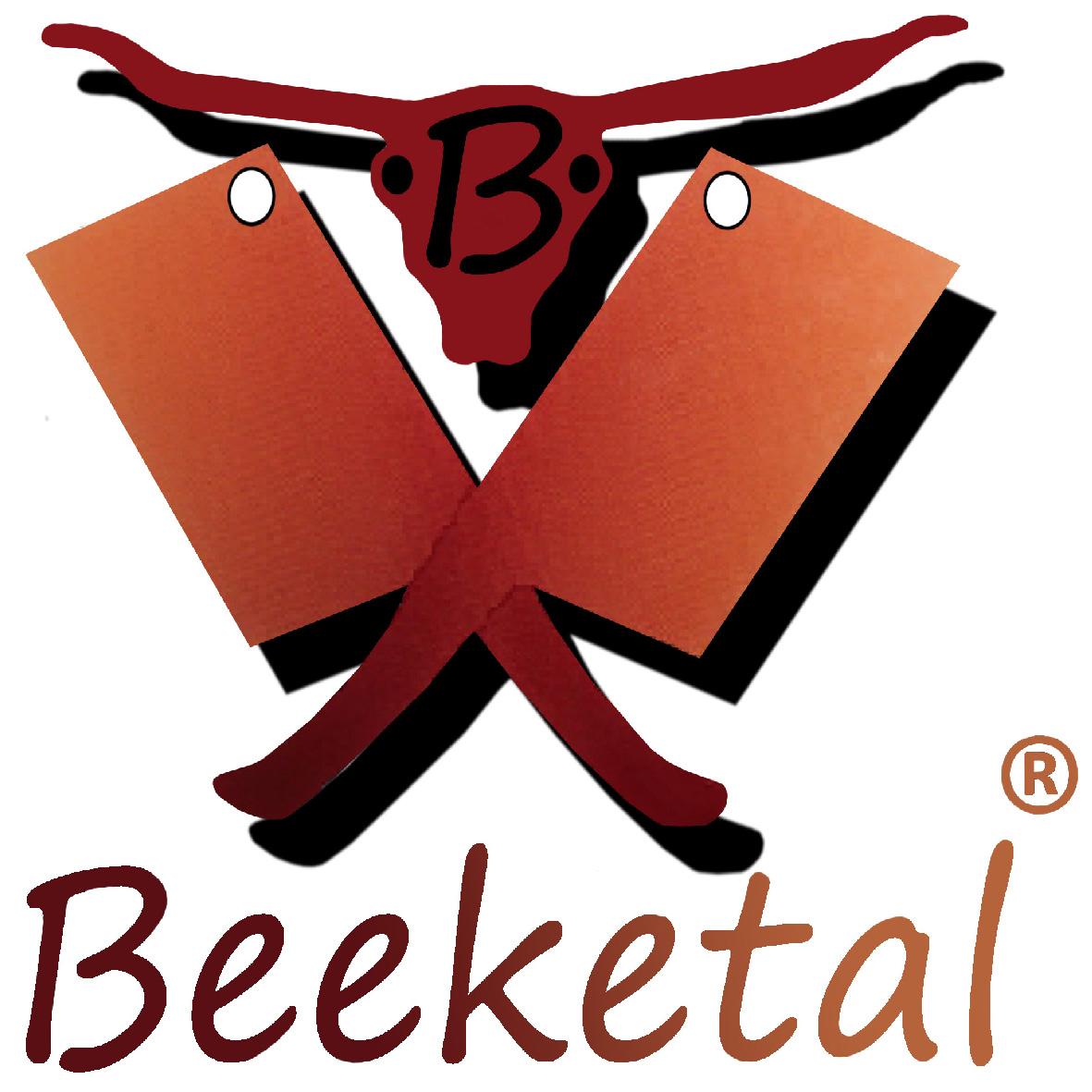 Large capacity of approx. 120 litres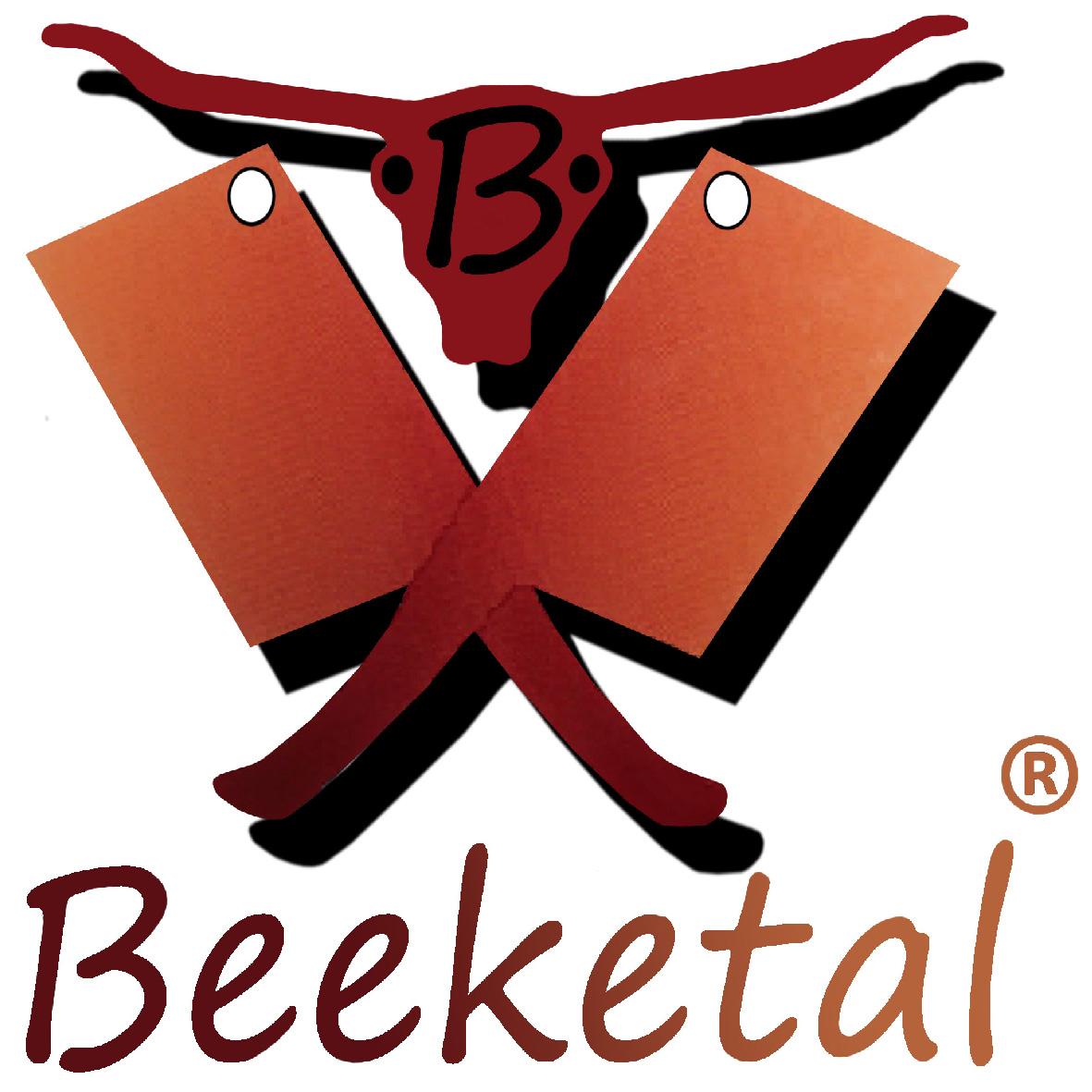 Double-walled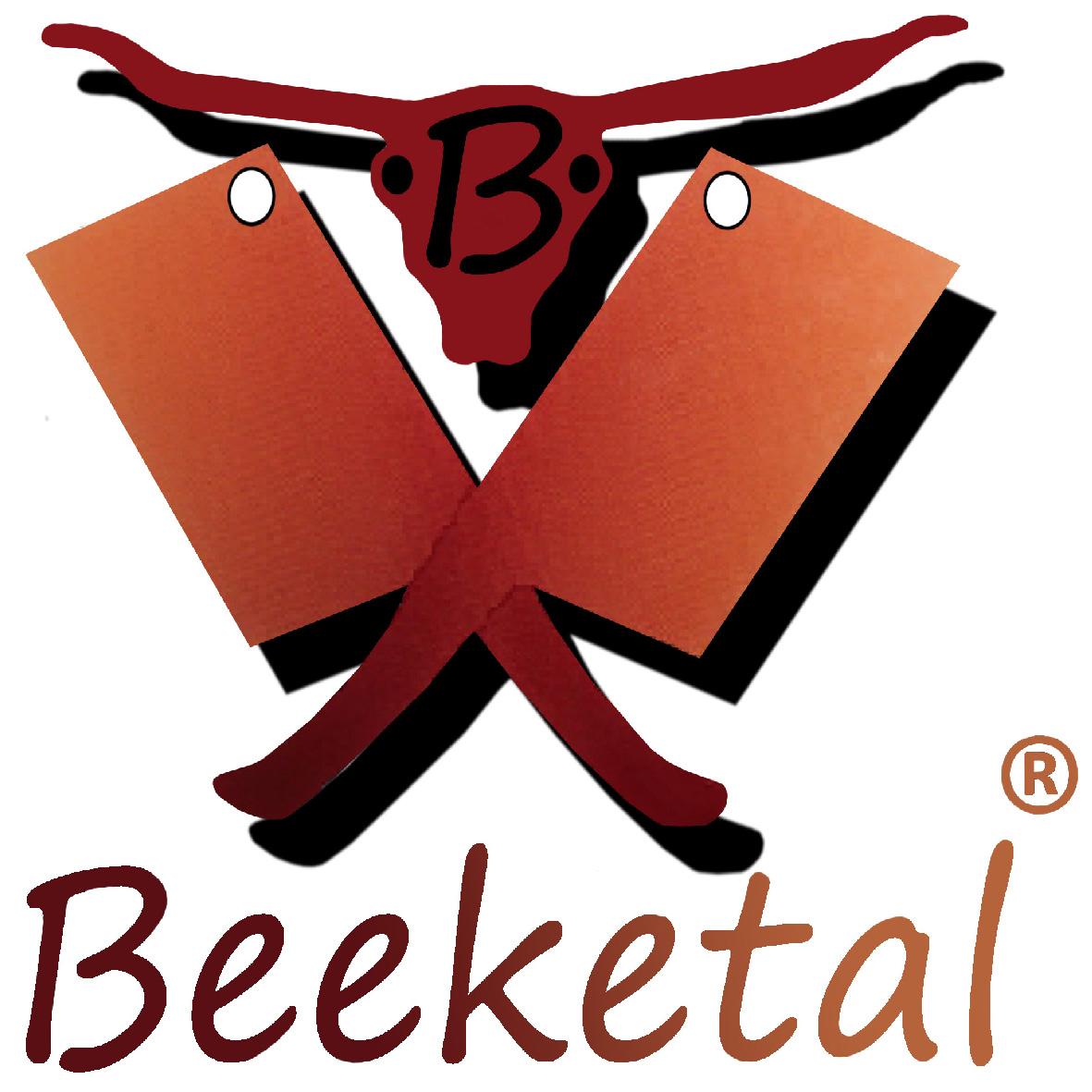 Suitable for scalding poultry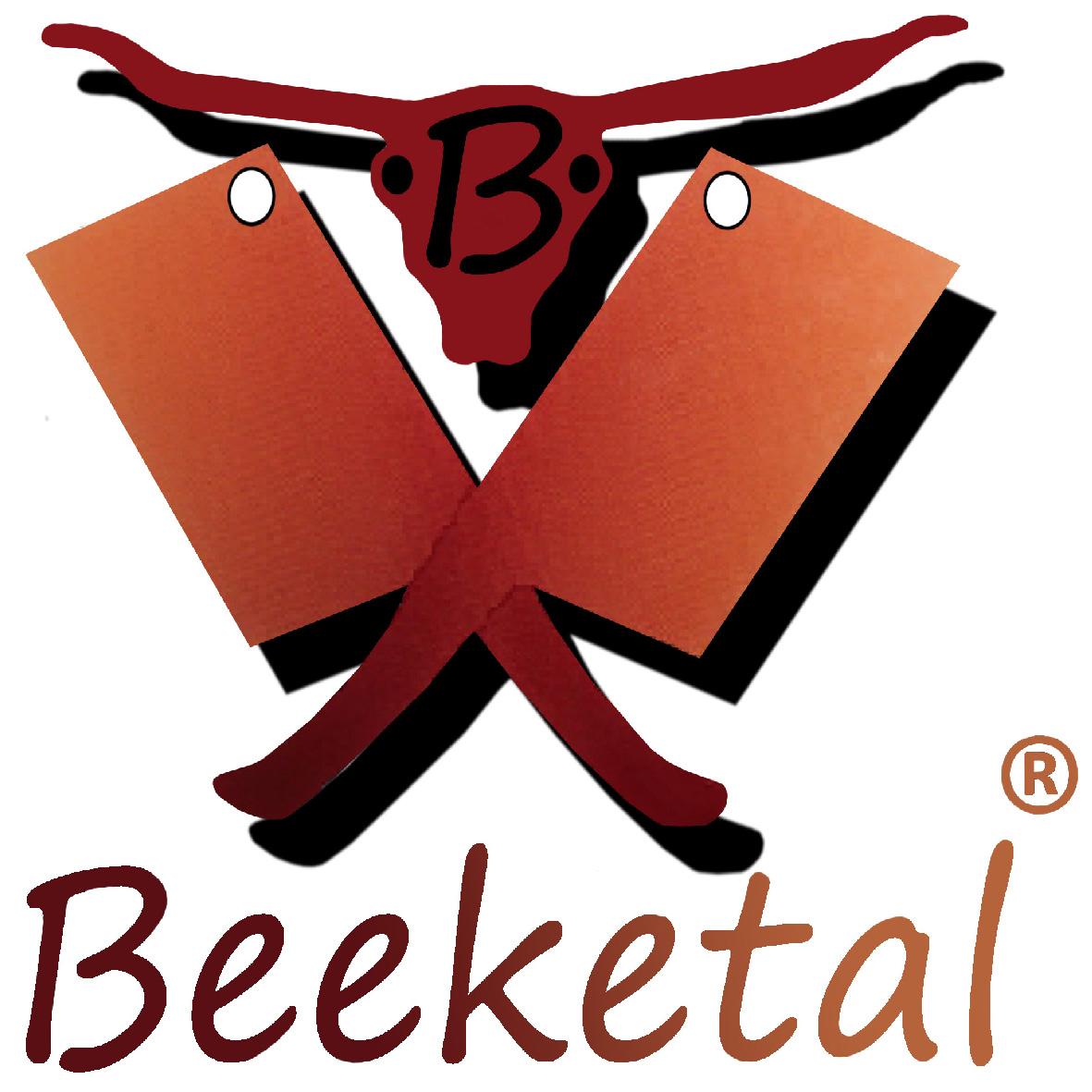 Body, lid as well as the brewing basket are made of stainless steel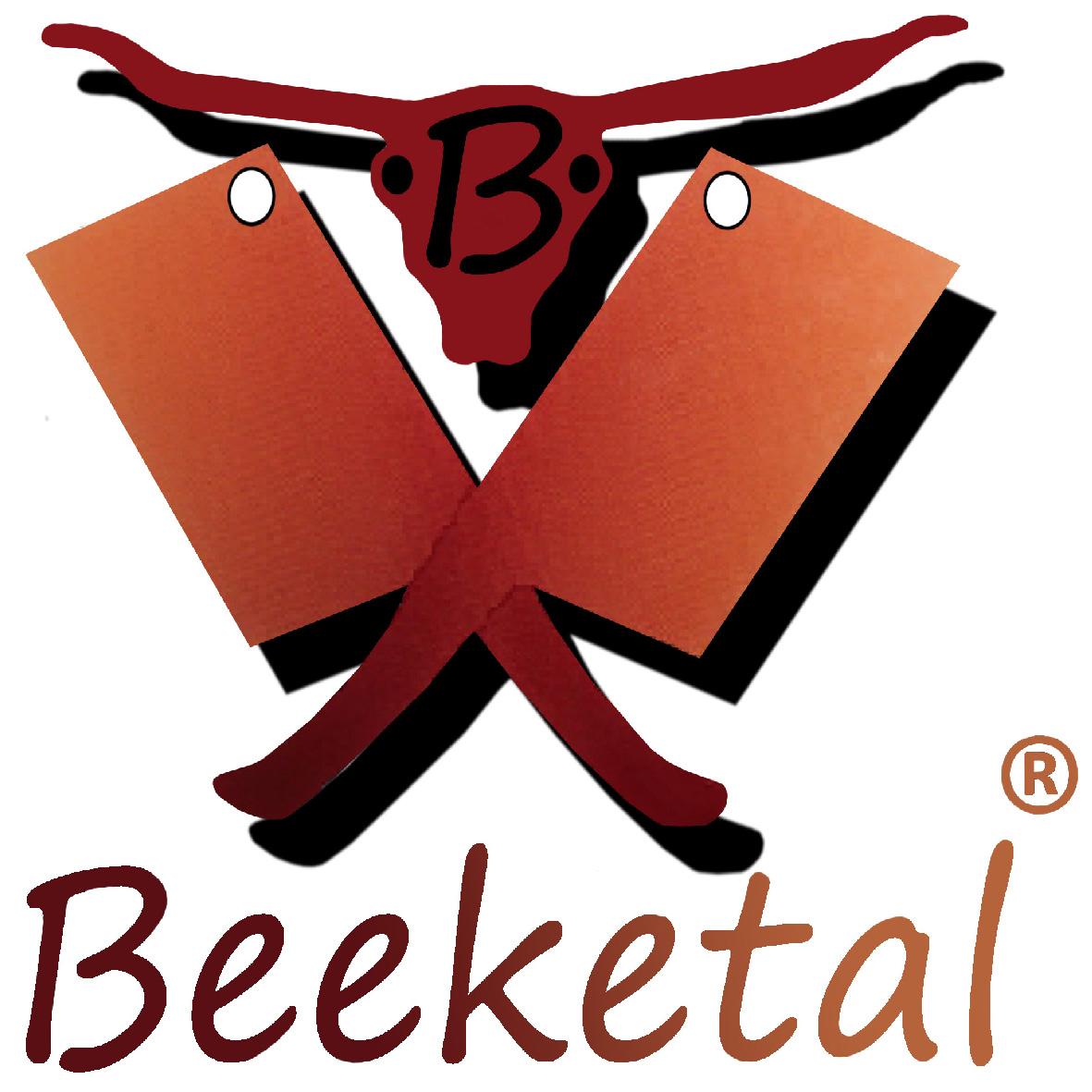 Ideal for agriculture, hobby farmer, as well as in poultry processing industry etc etc.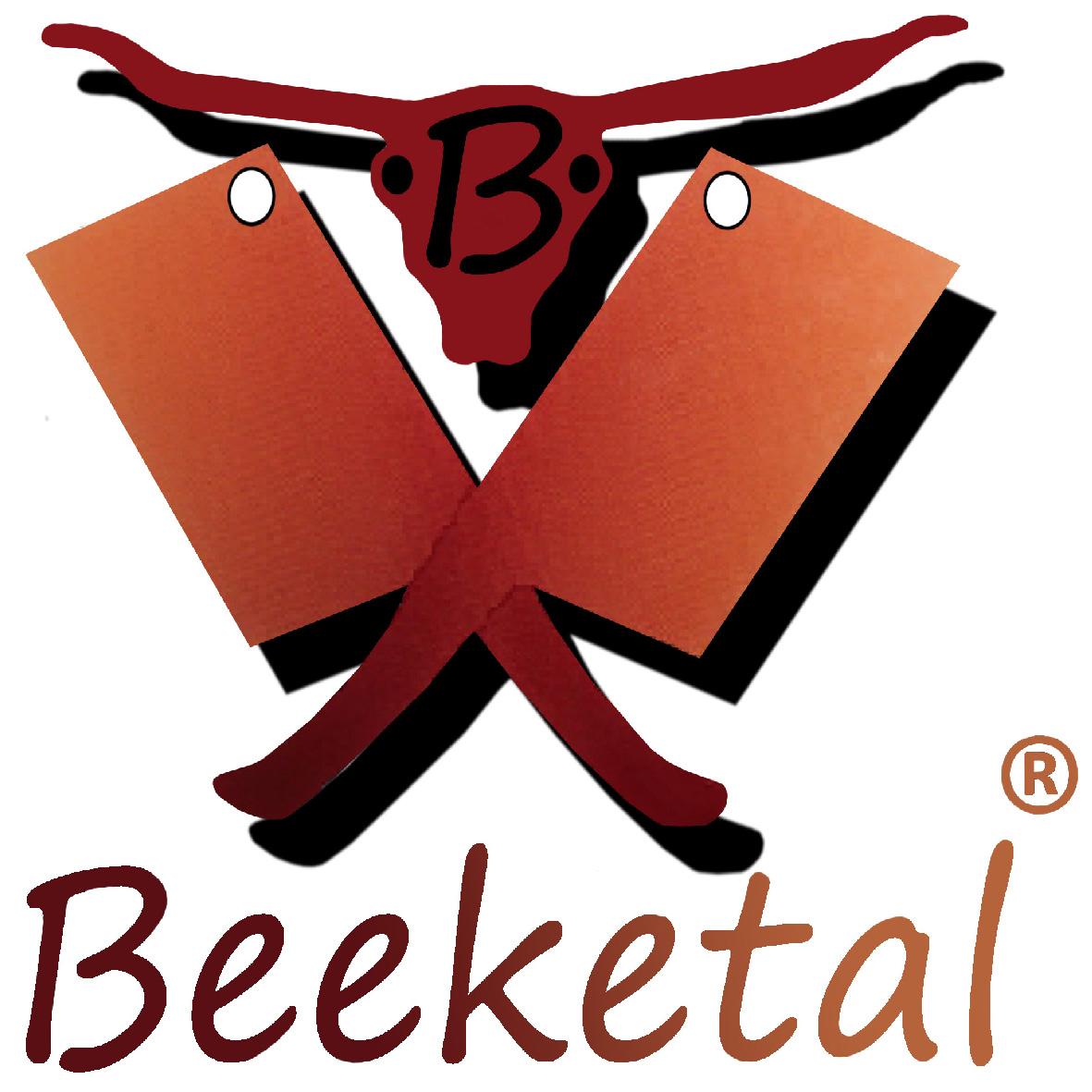 Adjustable brewing temperature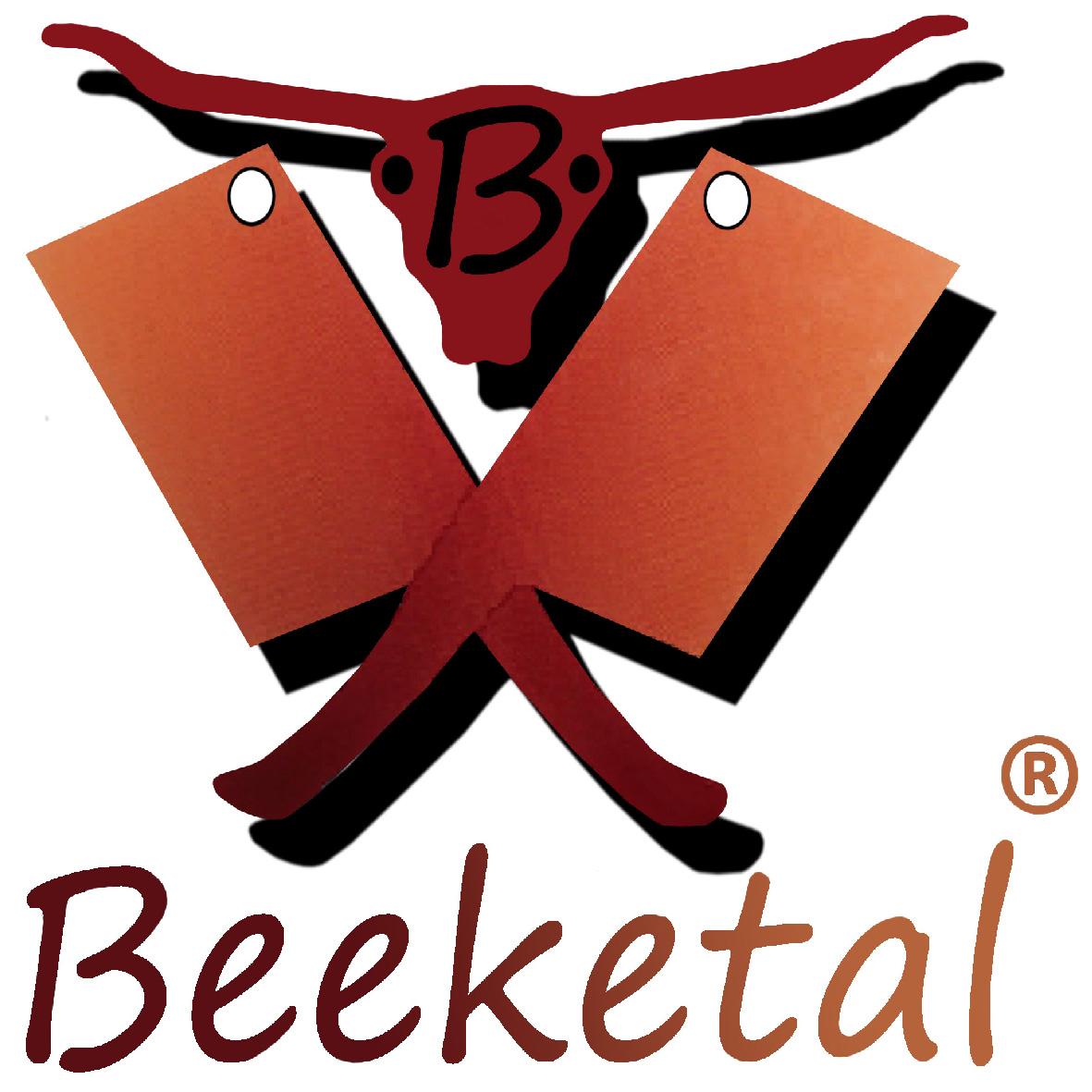 Large basket with approx. 43 cm diameter
Removable basket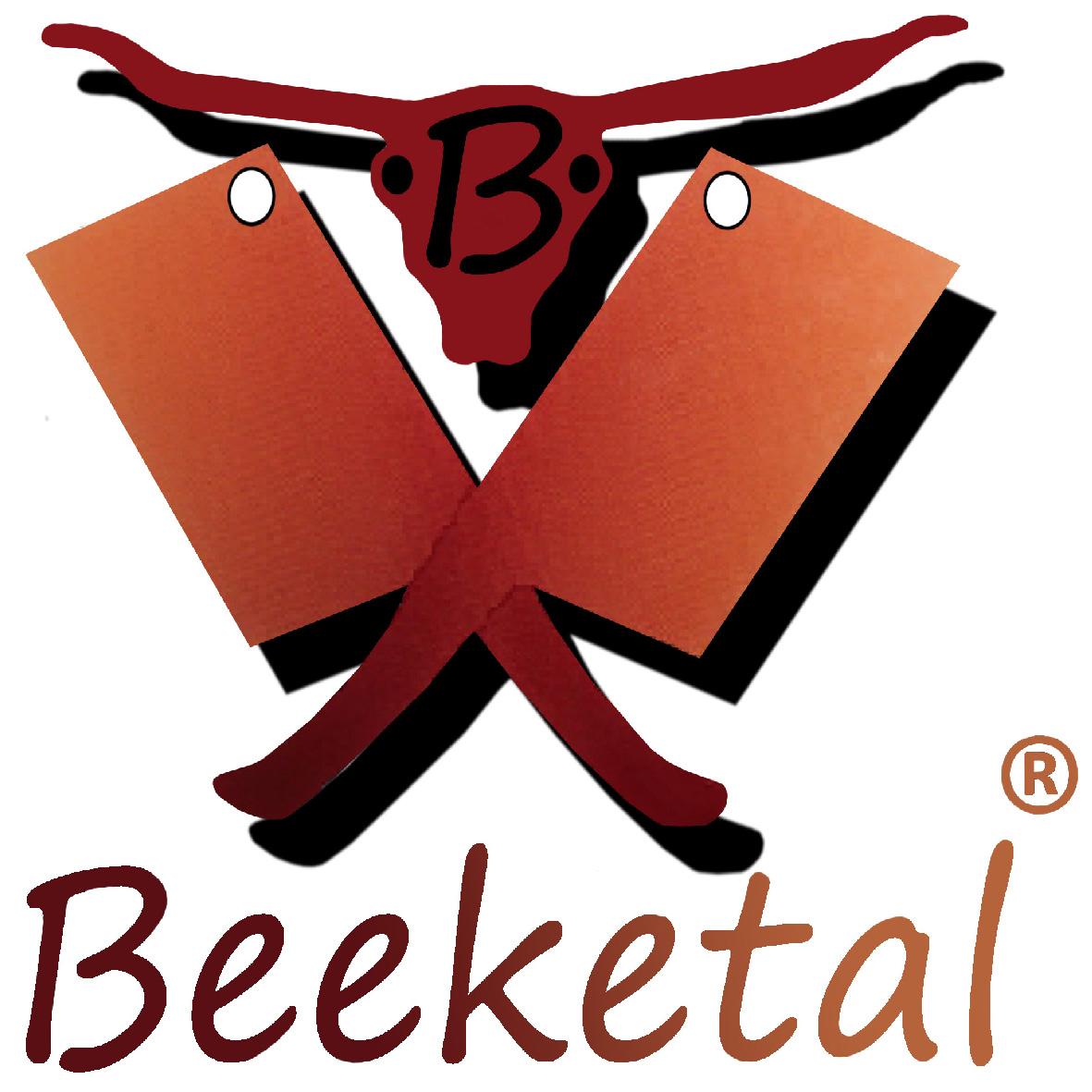 Basket removable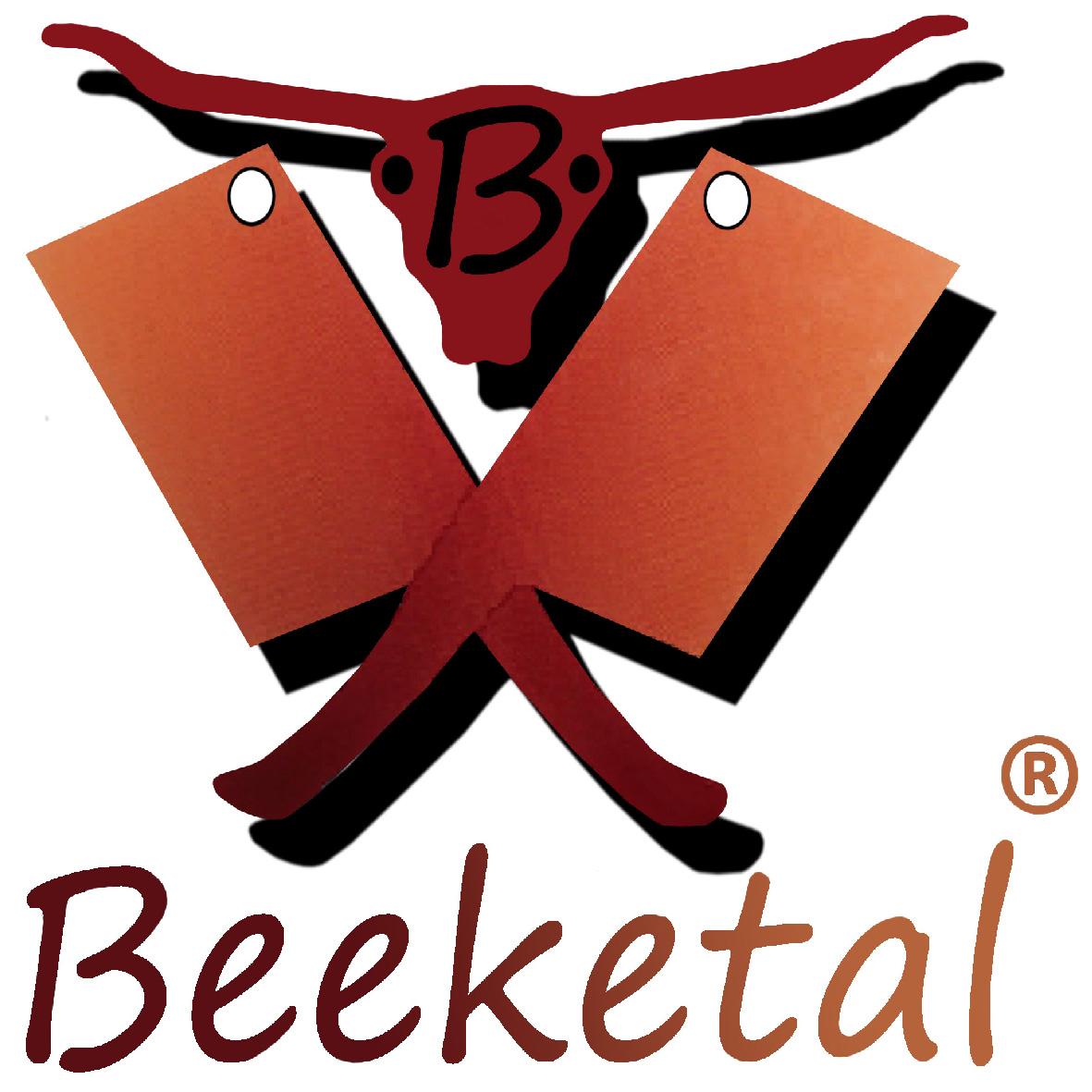 Removable brew basket
BEEKETAL BREW KETTLE:

Do you have a lot of poultry to pluck and need to pre-scald it accordingly? The Beeketal scalding kettle enables you to fast, efficient and easy work.
The housing and the basket insert are made of high-quality stainless steel.
Due to the large capacity of 120 litres, several poultry can be scalded in a very short time.

The Beeketal scalding kettle impresses with its simple robust technologywhich performs its work almost indestructibly. The simple and safe handling is particularly noteworthy.

Due to the precisely adjustable temperature you have the exact control for a perfect brewing result.
The Beeketal brewing kettle is very easy and quick to clean.