Beeketal electric smoke generator cold smoke generator
---
Item number 707
Variantennummer:EKB
---
Technical data:
| | |
| --- | --- |
| Model: | EKB-1 |
| Connection: | 230 V - 50 Hz |
| Power: | 4 watts |
| Volume: | approx. 320 g (depending on sawdust) |
| Burning time: | approx. 3 - 4 hours (sawdust dependent) |
| Dimension: | approx. 345 x 190 x 300 mm |
| Power cable length: | approx. 900 mm |
| Net weight: | approx. 1,4 kg |

(Example picture: Decoration articles do not belong to the scope of supply)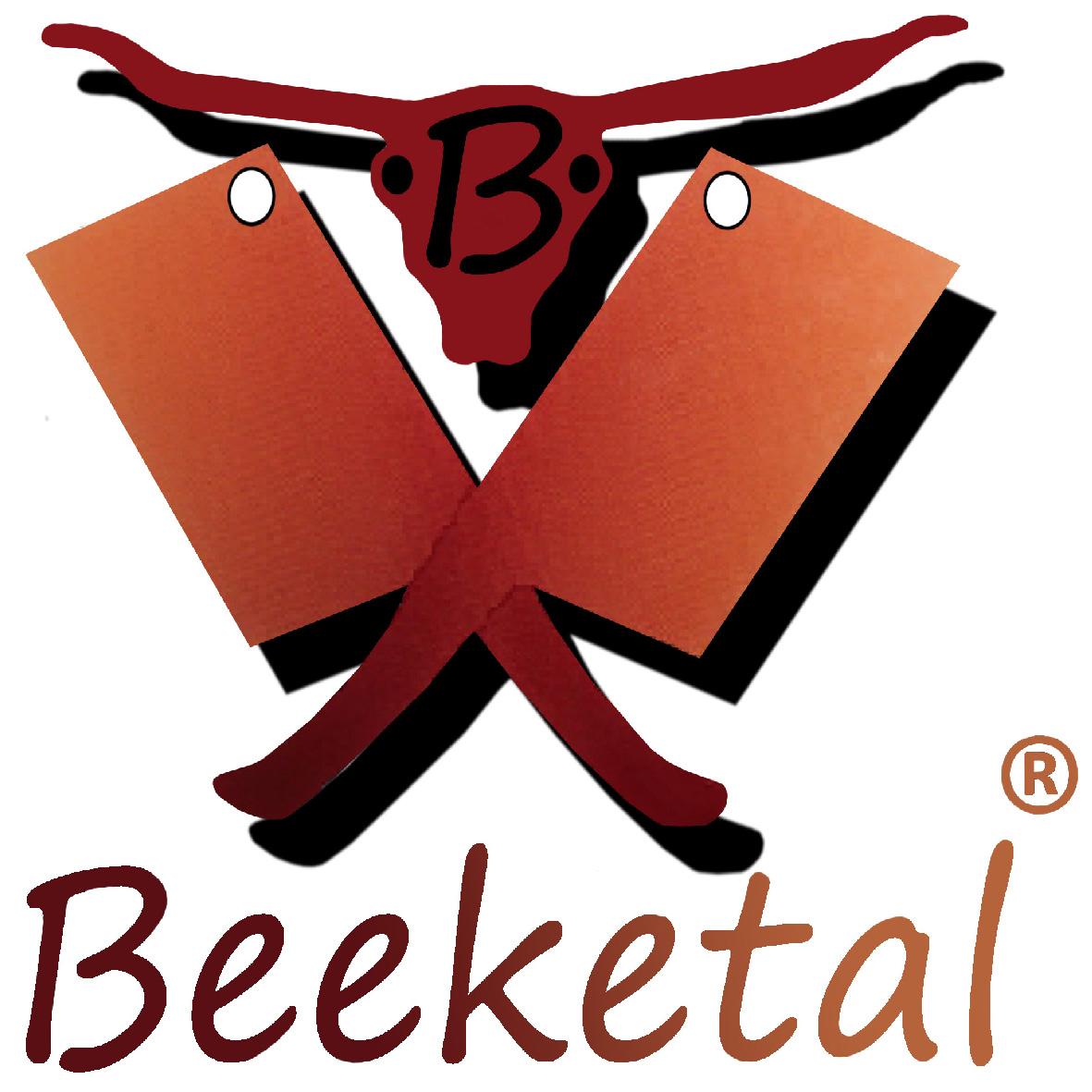 Housing made of stainless steel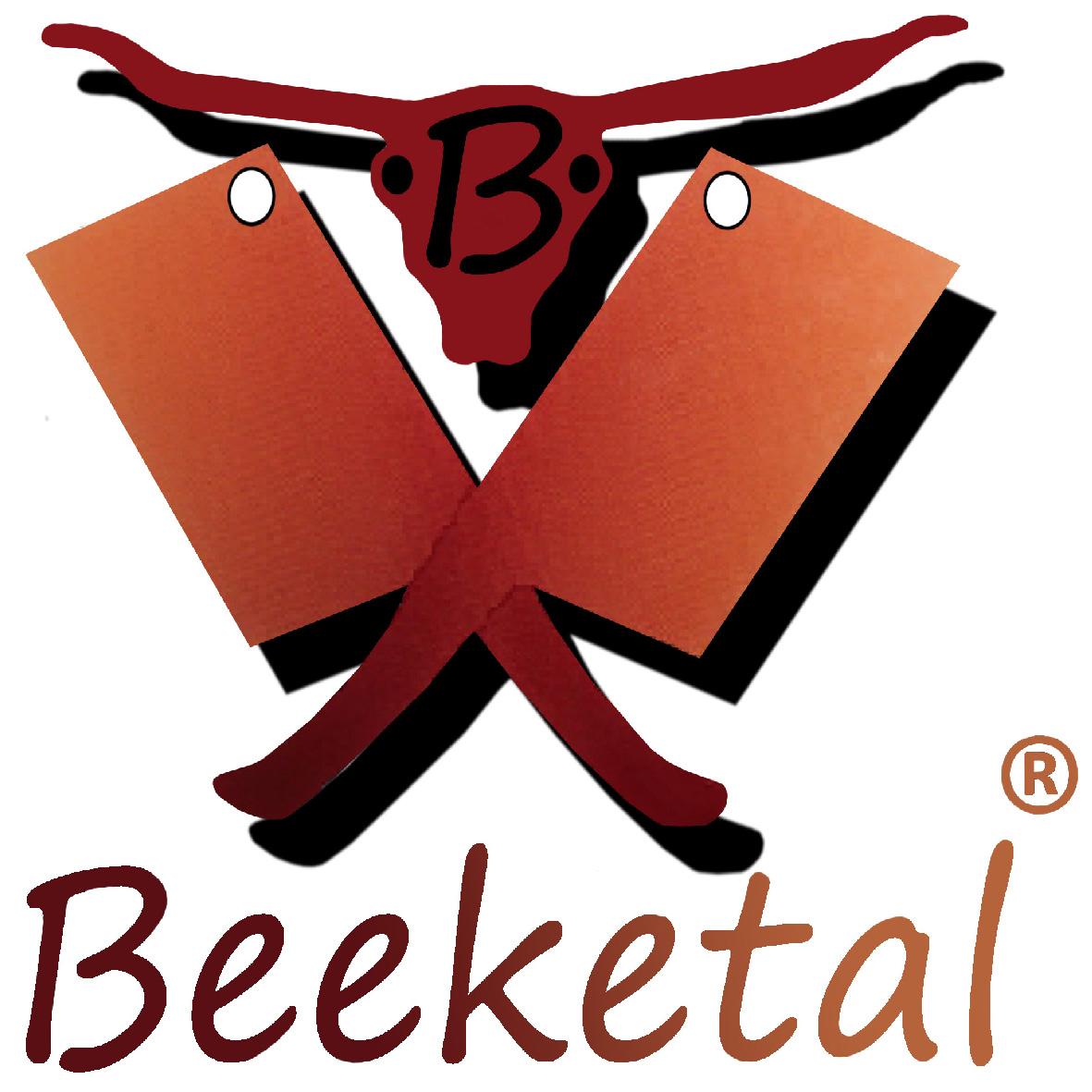 To produce smoke, especially suitable for cold smoking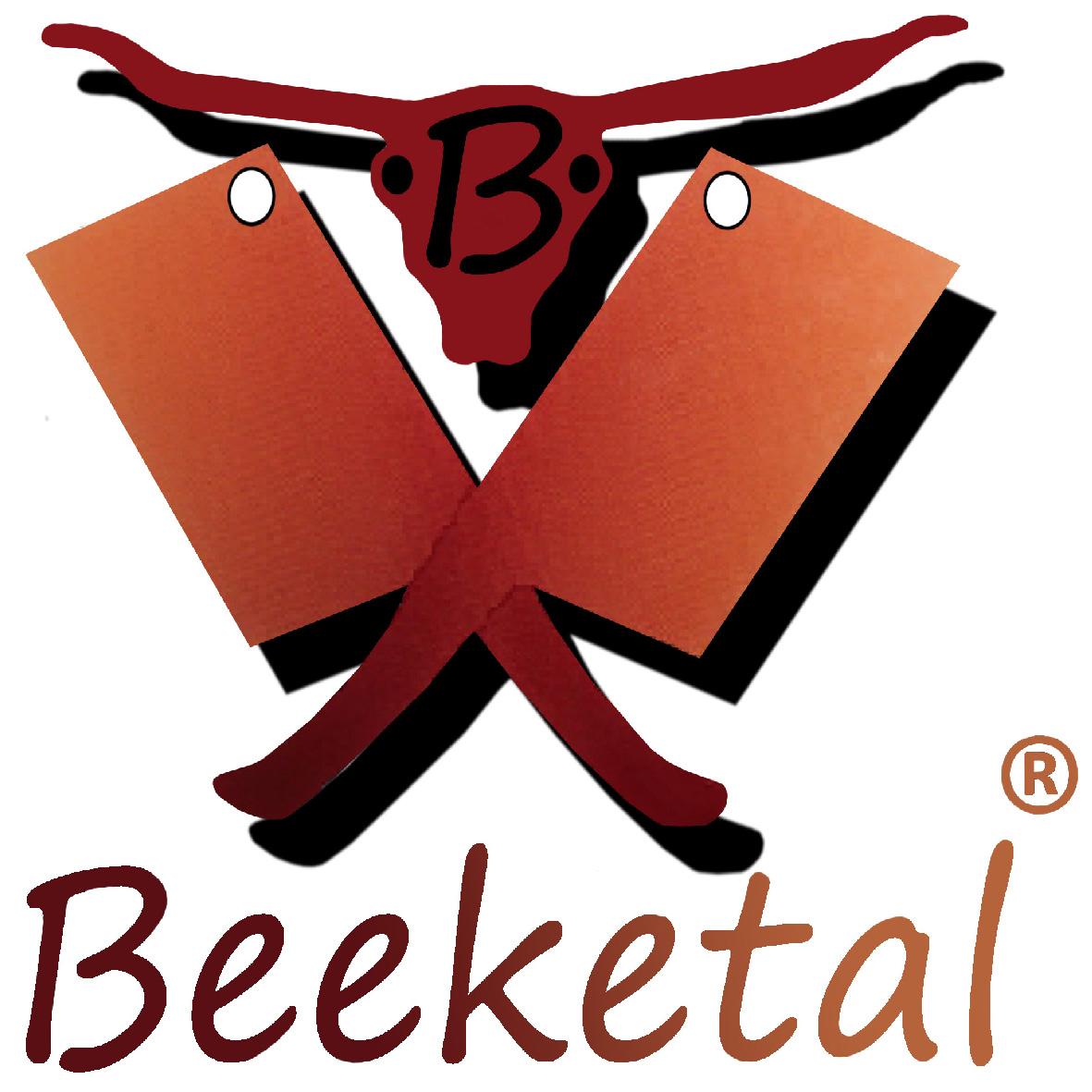 Electric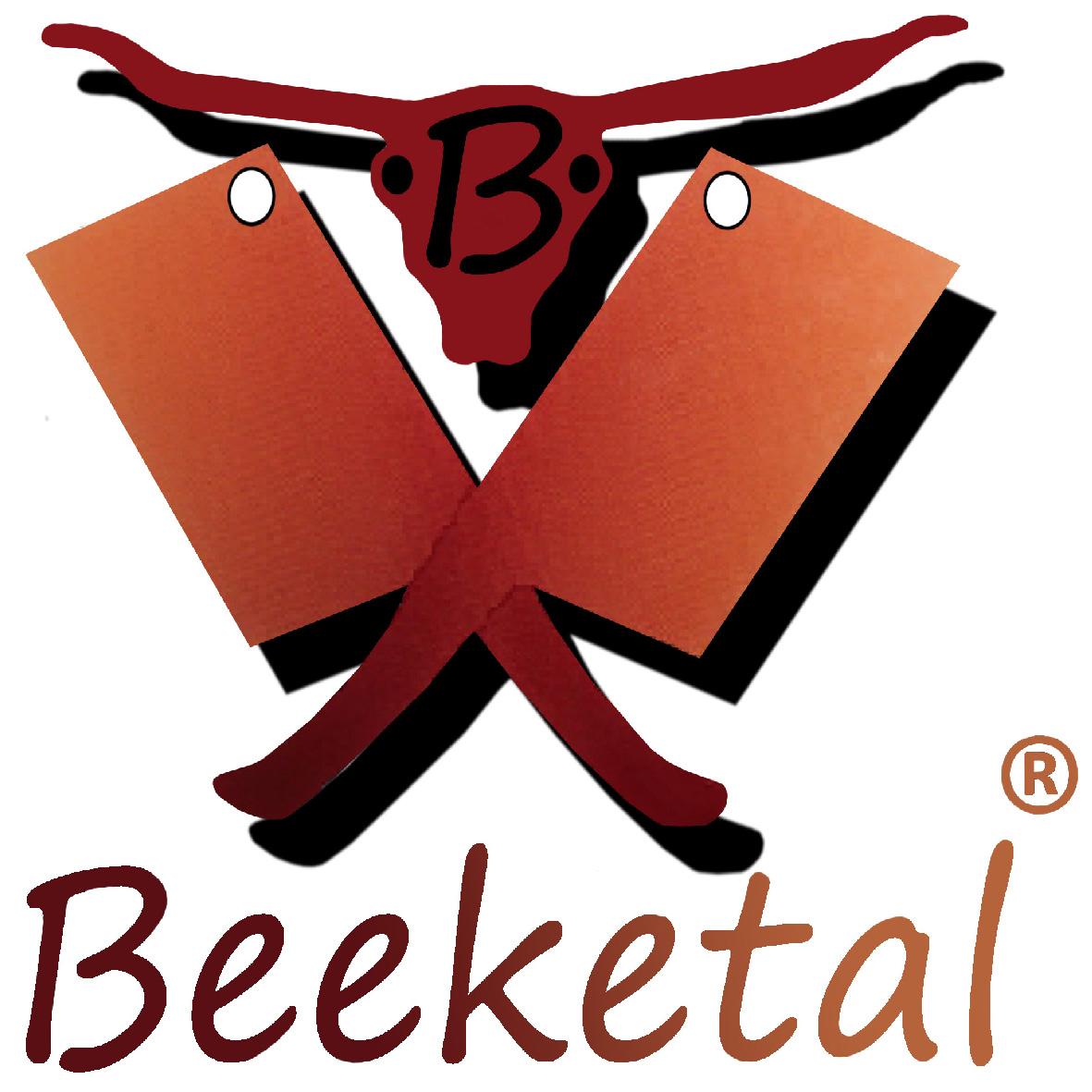 Suitable for all types of sawdust and shavings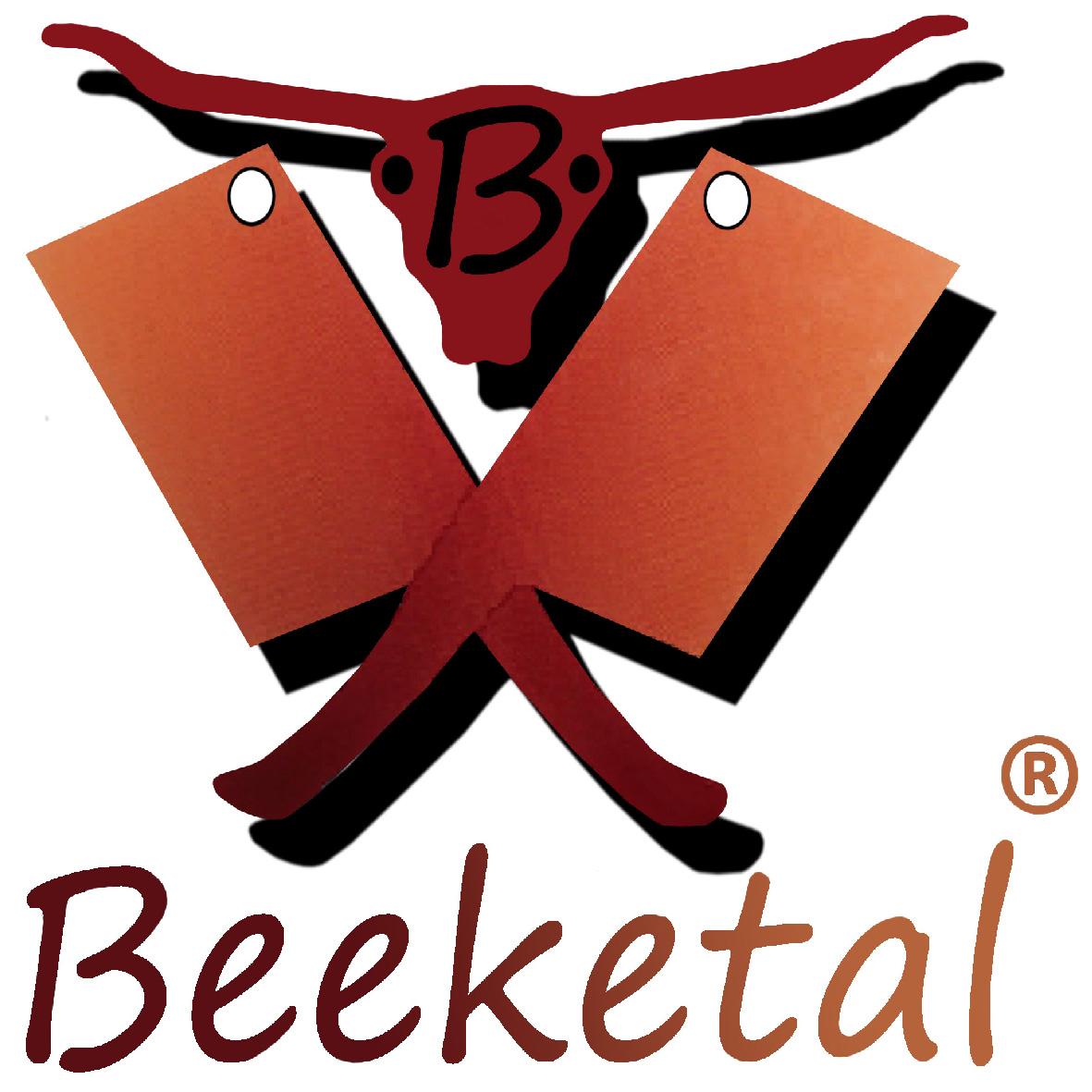 Smoke quantity infinitely variable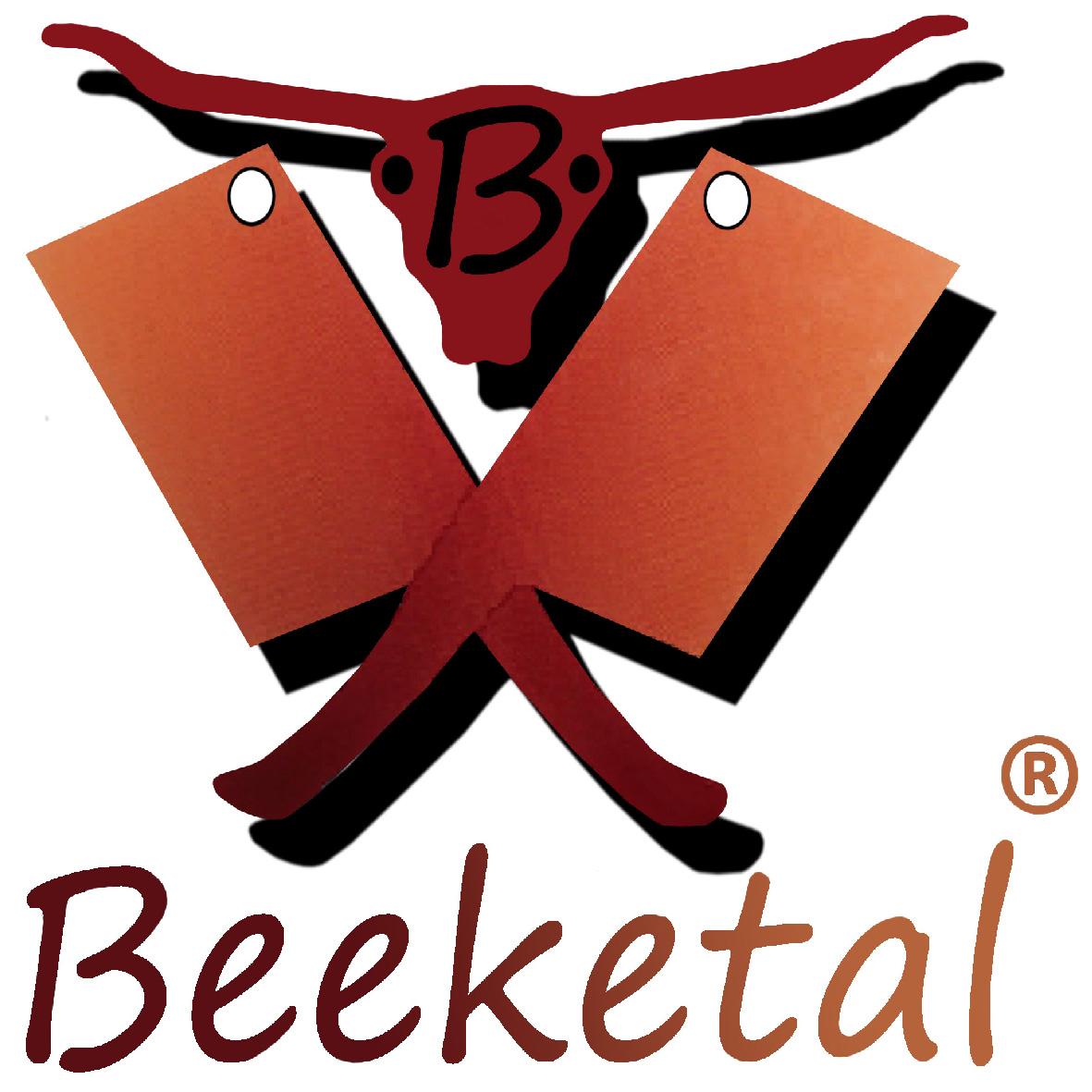 Simple operation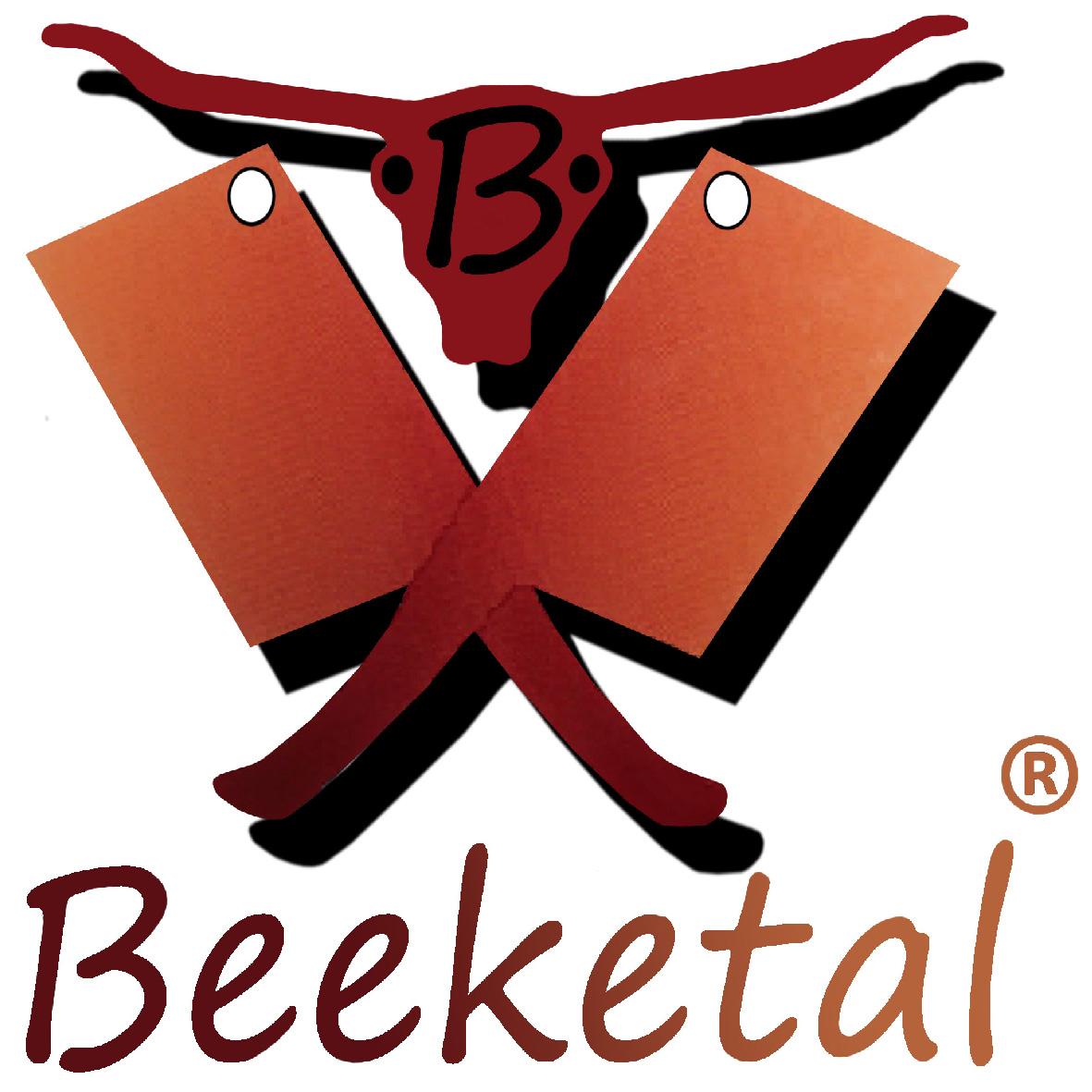 Long burning time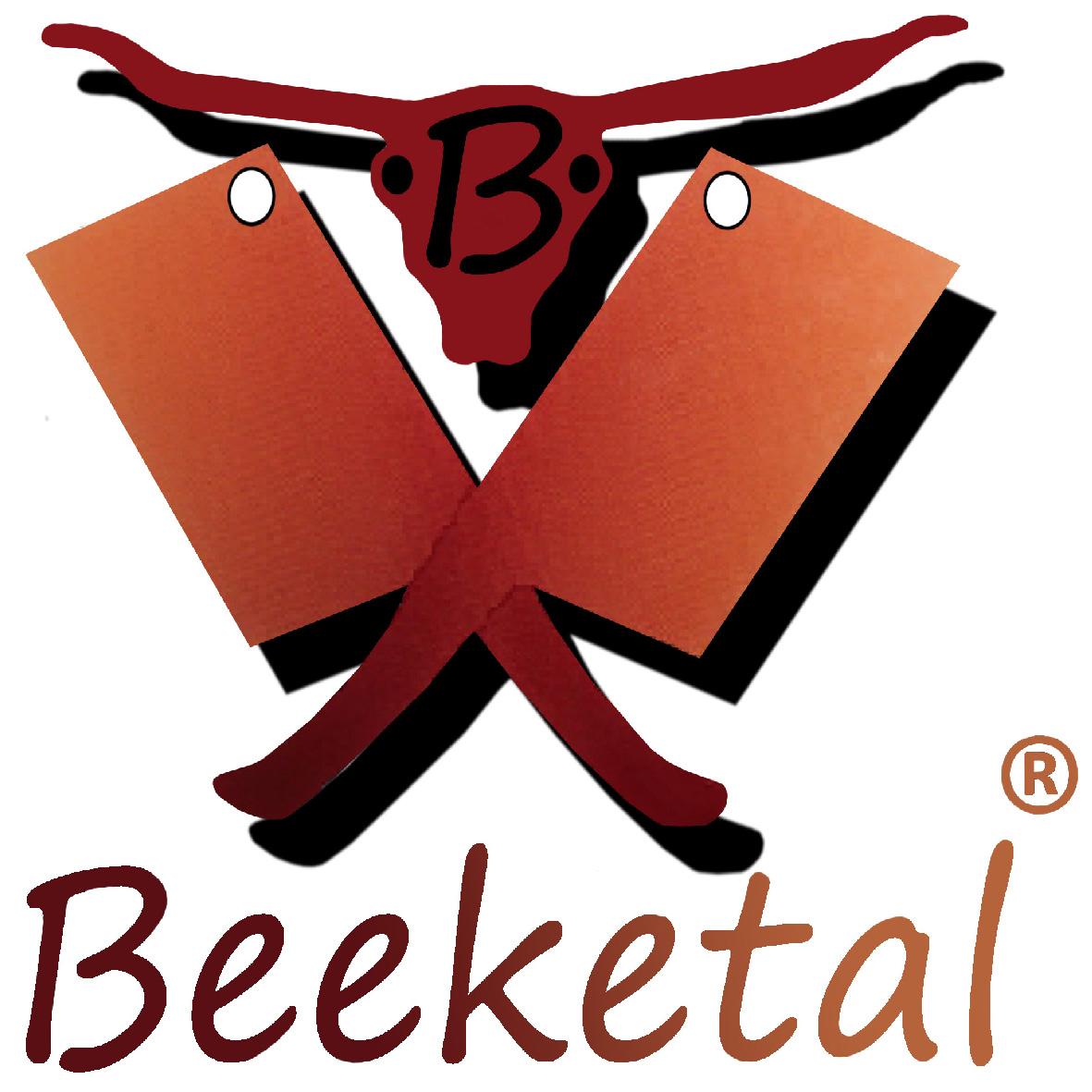 Large volume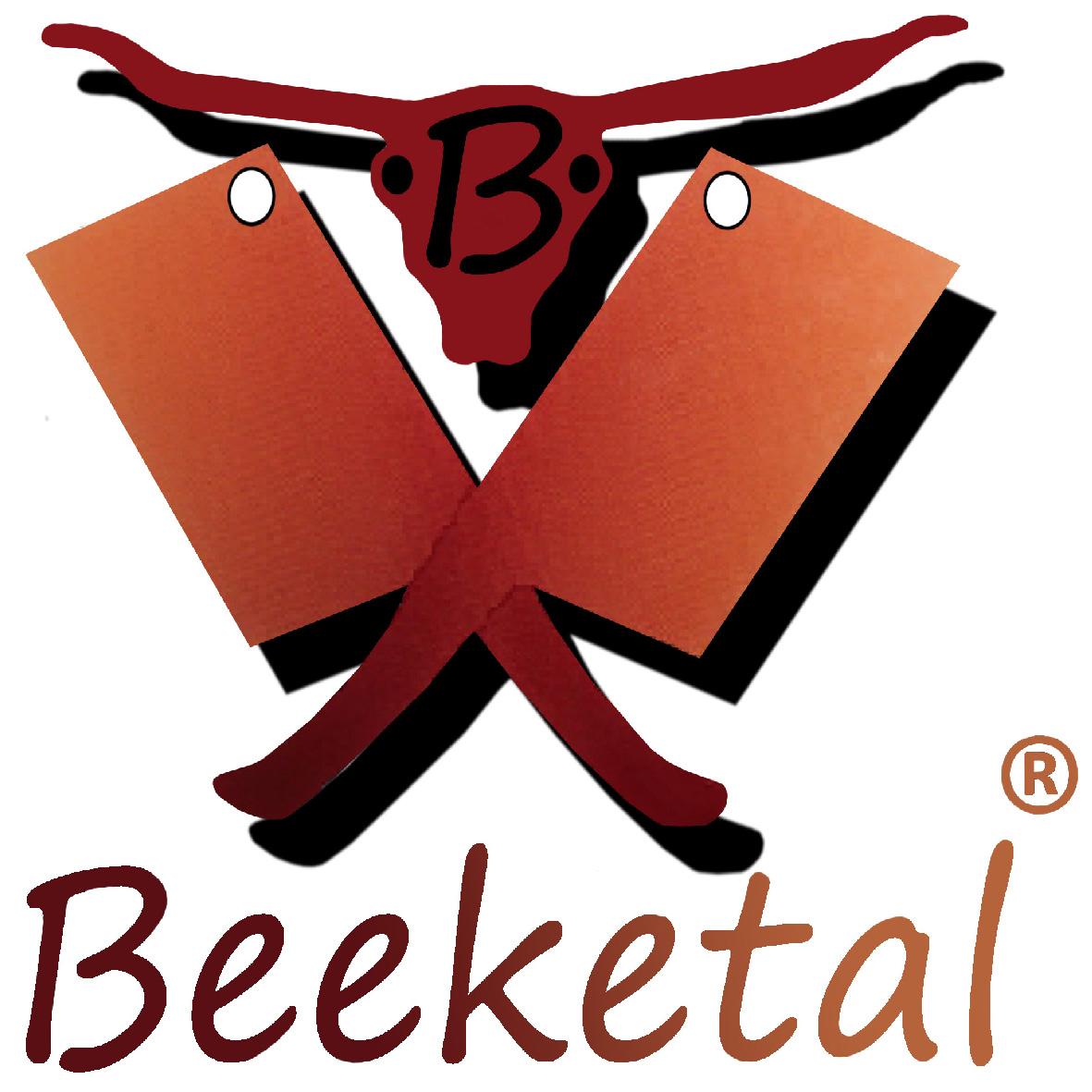 Easy handling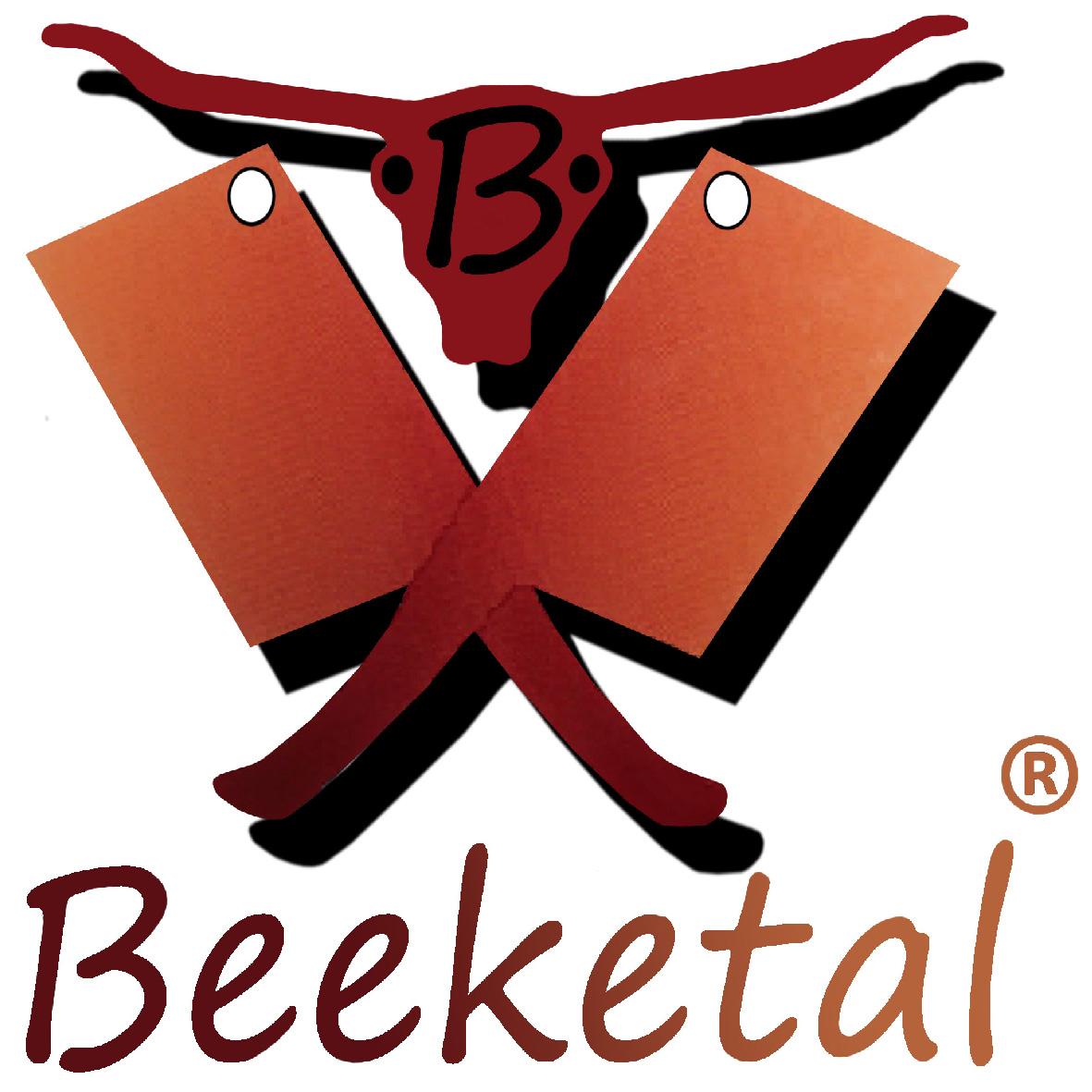 Very solid construction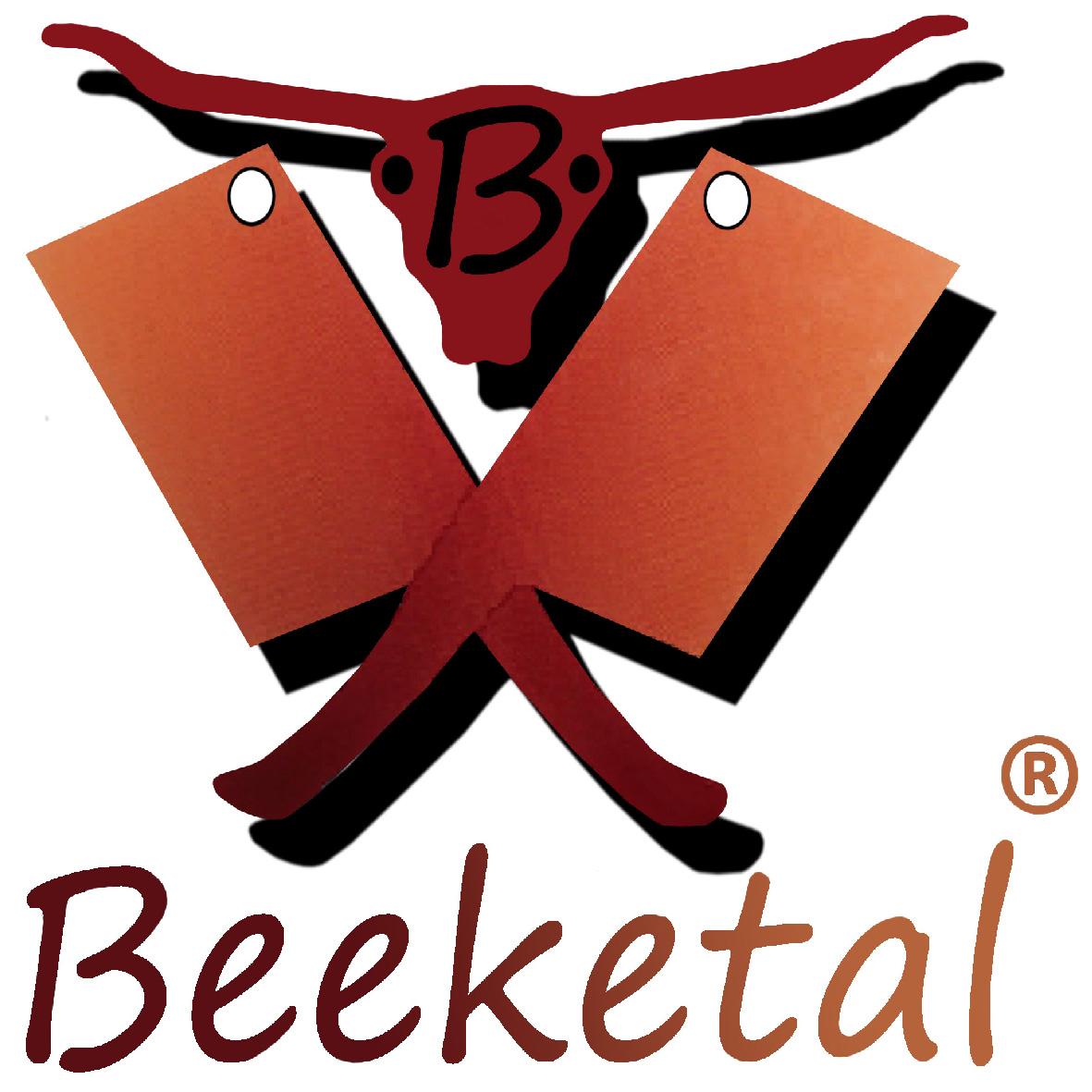 Can be ignited with a storm lighter or Bunsen burner (not included)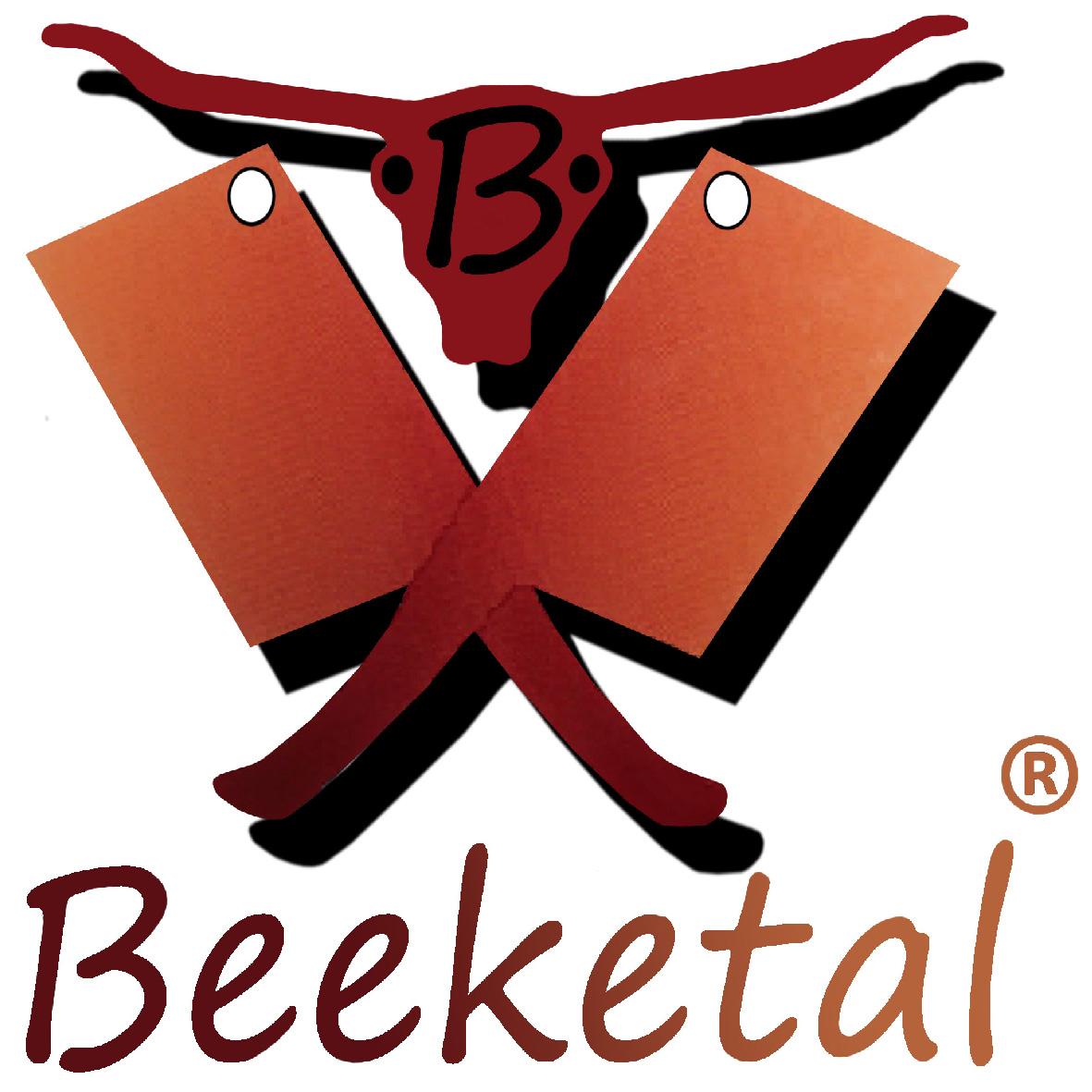 Can be quickly refilled at any time
BEEKETAL COLD SMOKE GENERATOR:
The Beeketal cold smoke generator is a top product when it comes to smoking.
With the cold smoke generator you can easily produce smoke. The smoke generator develops up to 3-4 hours of cold smoke. This depends on the type of sawdust or sawdust used.
The sawdust glows evenly. The sawdust can be refilled at any time without any problems.

Ideal for cold smoking.
The cold smoke generator is made of high quality stainless steel stainless steel, so it is very easy and quick to clean.