Beeketal electric smoker manual BDSH-S03L
---
Item number 231
Variantennummer:BDSH-S03L
oder € mtl.
---
Technical data:
| | |
| --- | --- |
| Model: | BDSH-S03L |
| Connection: | 230 V - 50 Hz |
| Power: | 1000 watts |
| Temperature range: | 30 - 135°C |
| time setting: | max. 12 hours |
| Interior dimensions: | approx. W: 400 x D: 340 x H: 1080 mm |
| Dimension outside: | approx. W: 600 x D: 450 x H: 1320 mm |
| Net weight: | approx. 34 kg |
SHIPPING INFORMATION:
Please include your phone number and valid mail address when ordering, as the item will be shipped by freight forwarding.
The dispatch by forwarding agency takes approx. 3-7 days.

(Example picture: Decoration articles do not belong to the scope of supply)
The Beeketal electric smoker is the smoker with perhaps the most perfect result, exactly to your specifications!
This is a special production for Beeketal.
Complete stainless steel construction of the body inside and outside. Extra large model with 8 shelves.
This model was optimized after several years of sales experience by us, in cooperation with the manufacturer! The experiences of us and our customers flowed into the development.
The desire for a larger smoking room was implemented and made of stainless steel.

Let us convince you of the quality of the Beeketal smoker. The best model we have ever offered!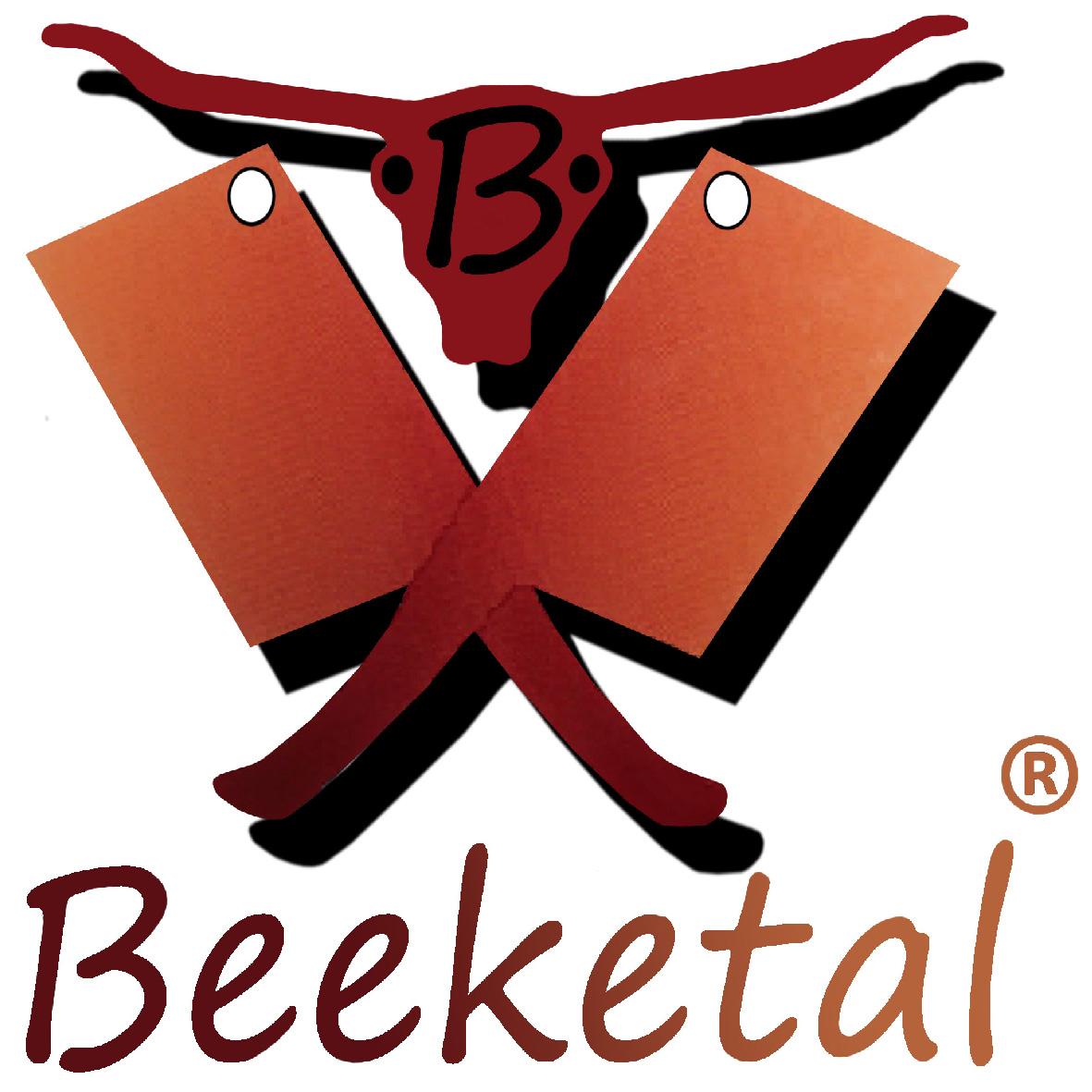 8 shelves made of chrome-plated material ensure good usability and optimum distribution of the smoked material
(Example picture: Decoration articles do not belong to the scope of supply)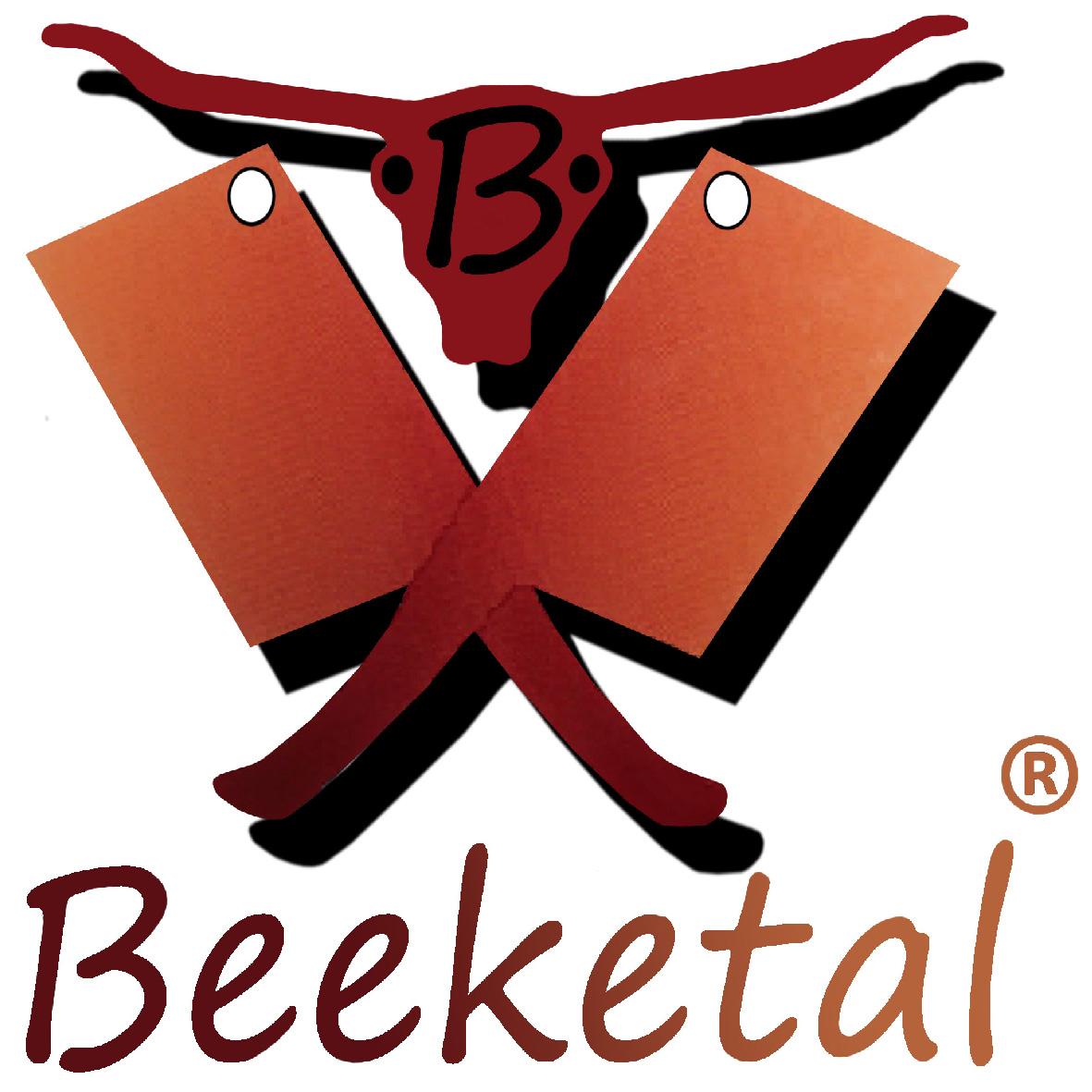 Optimized smoking by thermostat and time control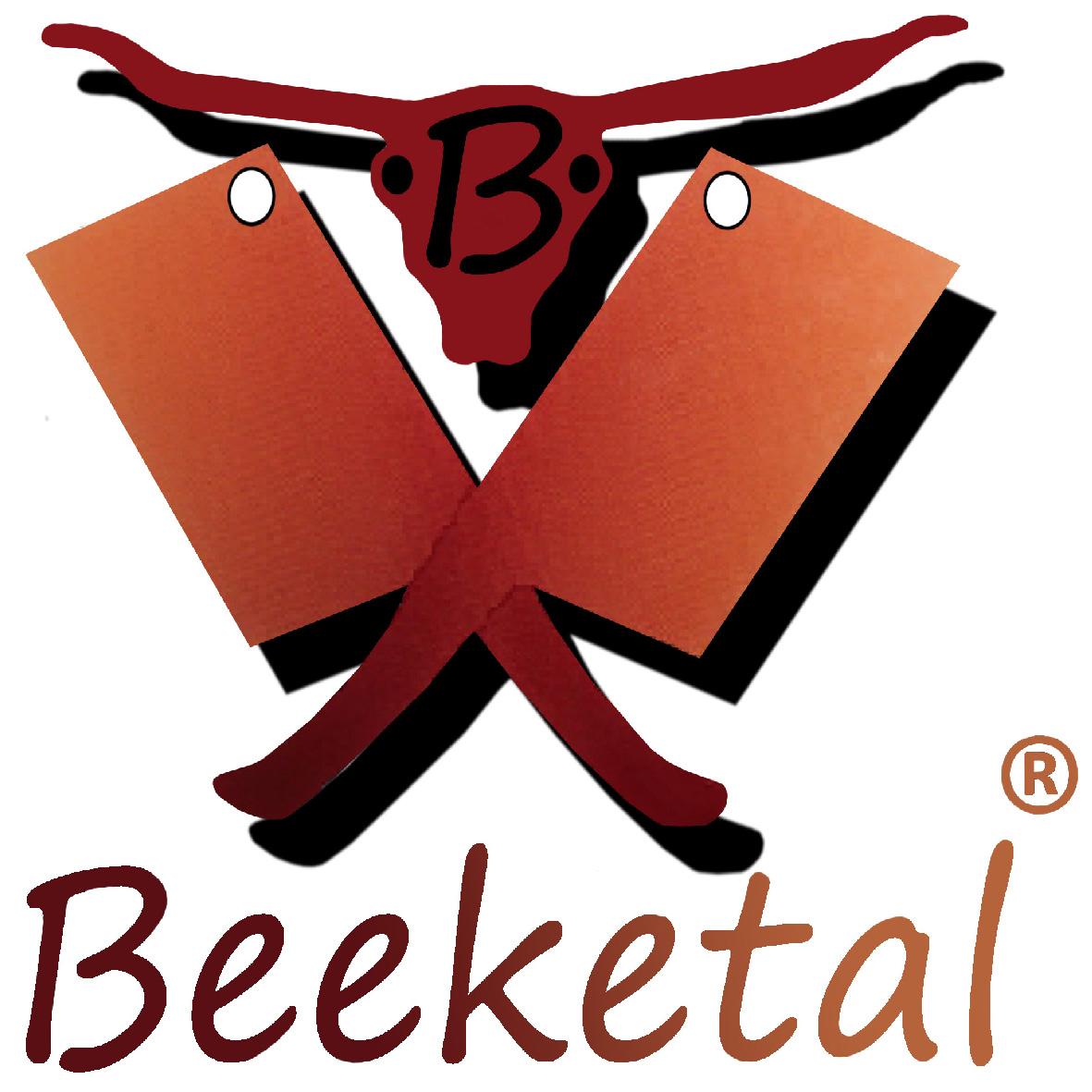 Smoking bowl for the admission of the smoke chips makes exact dosage and uniform verräuchern possible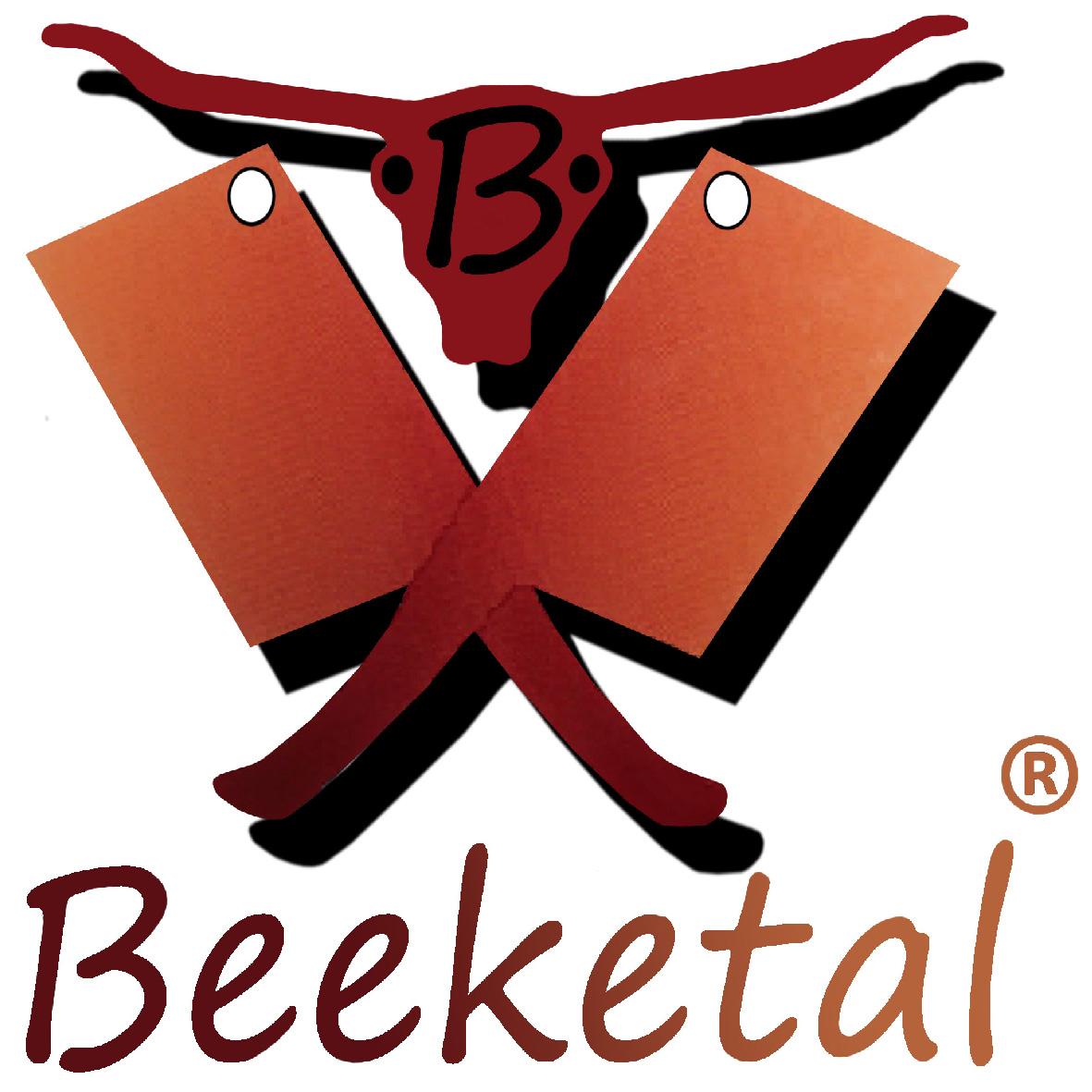 A roof is attached above the smoking tray, which effectively prevents fat from dripping onto the chips and thus ensures a healthy smoking process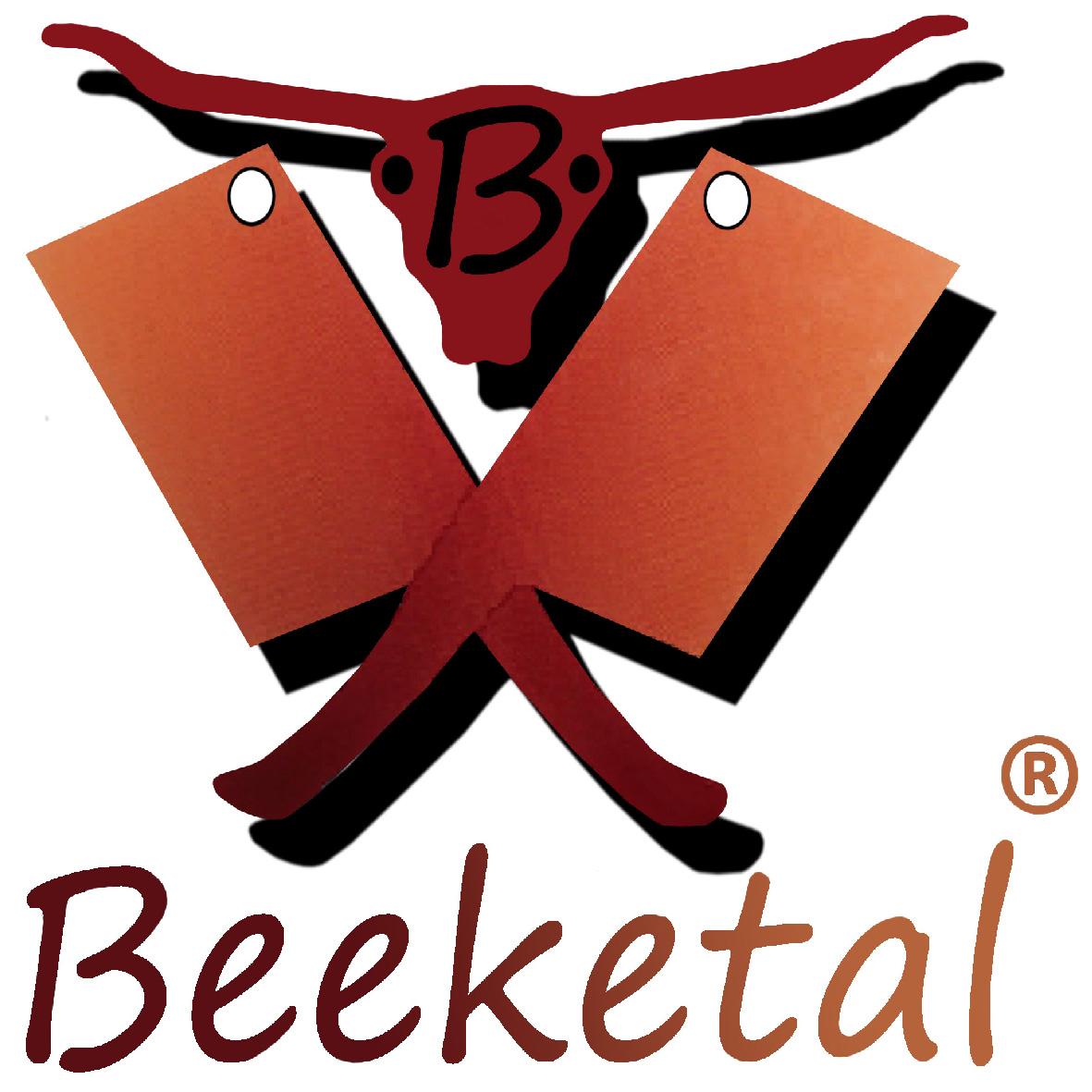 Effective heating coil for smoking the sawdust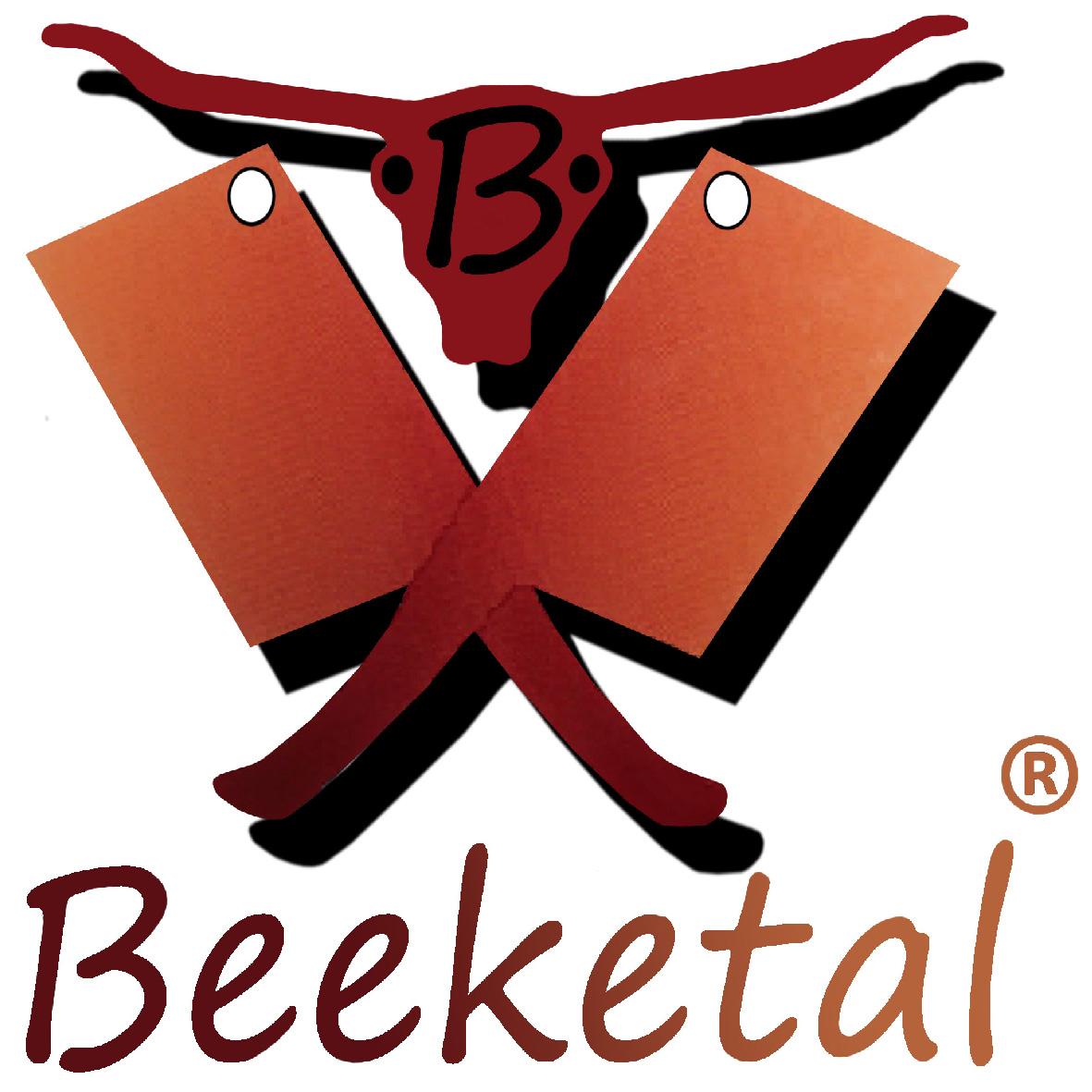 Double-walled design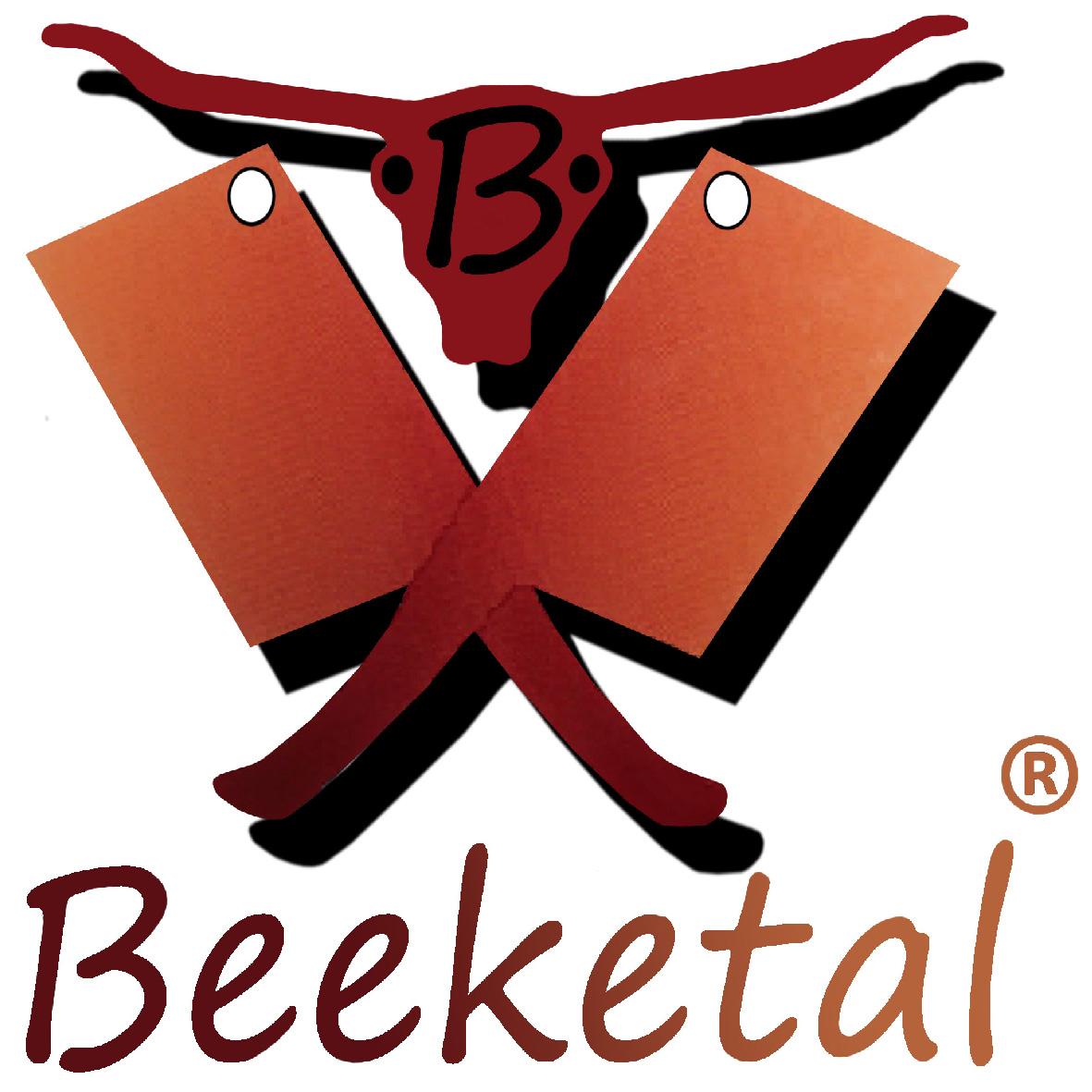 Stainless steel interior
Outside made of stainless steel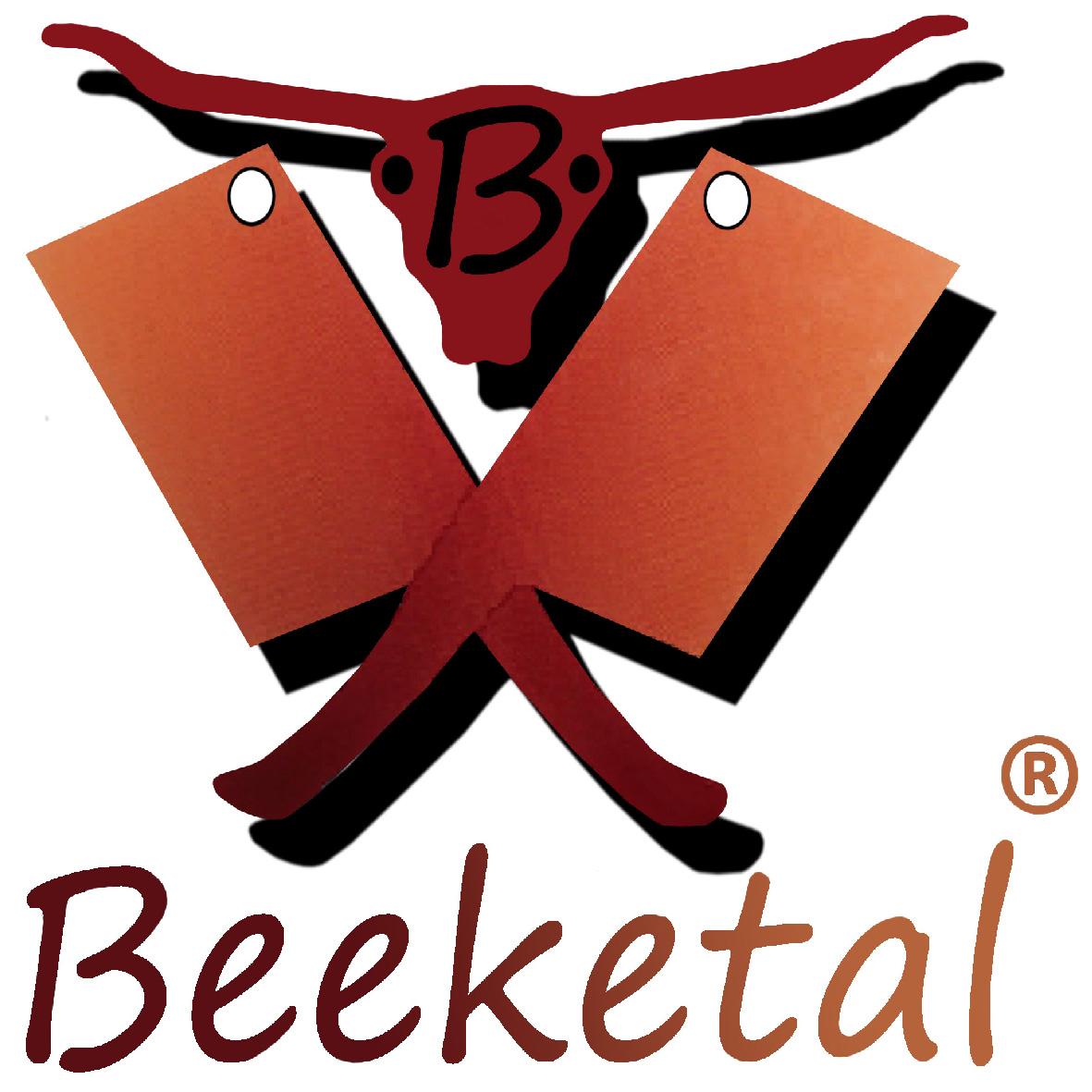 Outside made of stainless steel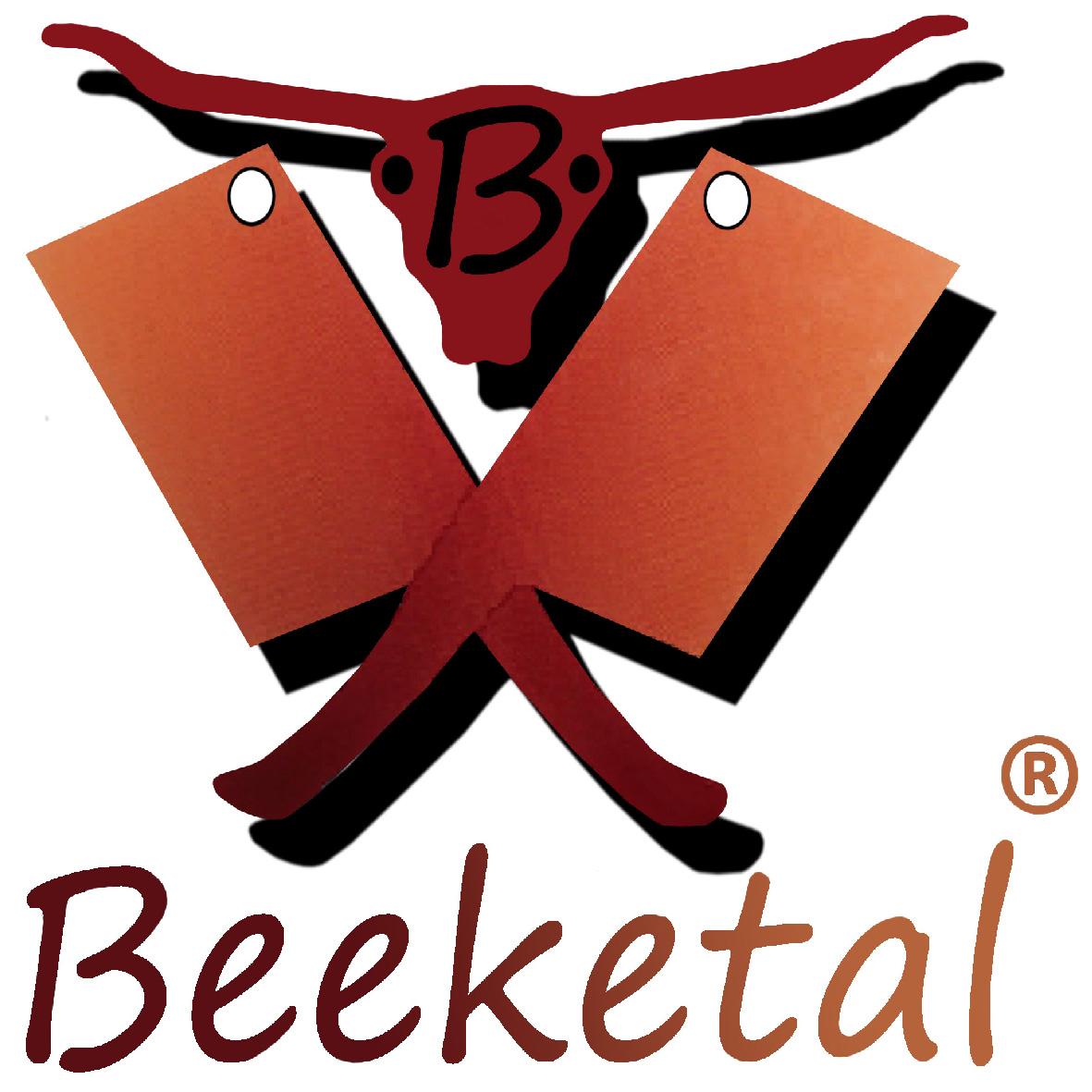 Interior thermal insulation (rock wool) for energy efficiency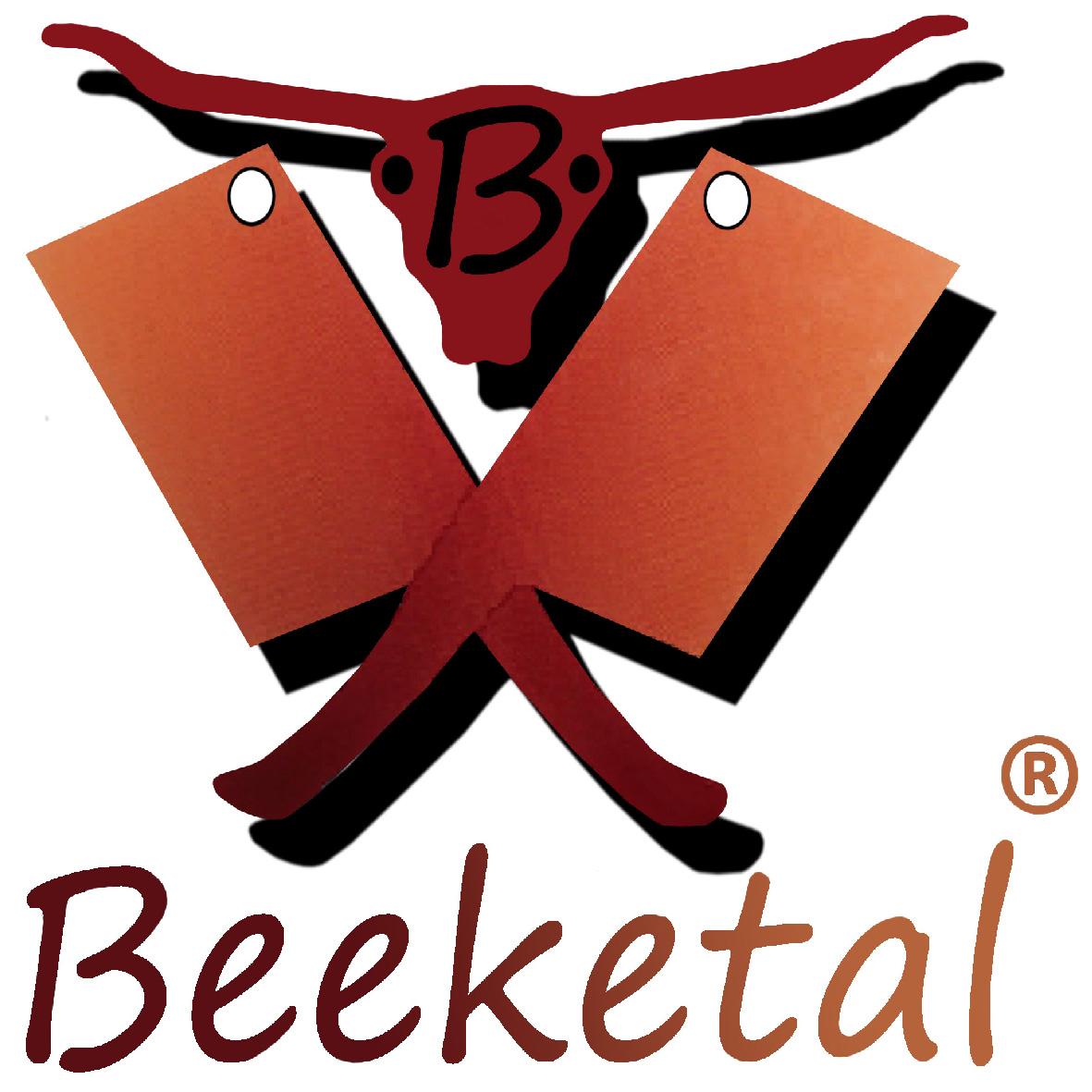 Secure closure
BEEKETAL: SMOKER

The Beeketal smoker is a top product when it comes to smoking.
Smoking depends on the right mixture of smoking flour and heat.
Here we offer you a perfect solution. You can set the temperature and smoking time via the electronic control unit, giving you complete control.
The drip protection ensures that the smoking chips do not produce harmful smoke due to dripping fat.
The entire interior is lined with stainless steel, making it easy to clean and rust-free.
The entire smoker is double-walled and is therefore very energy efficient, insulated with rock wool.
This model was specially created according to customer requests from the past. The manufacturer and Beeketal work hand in hand.
With this model, we offer the best smoker we have ever had in our range. Many thanks also to the customers who have helped us with tips and advice from practice and thus made this result possible.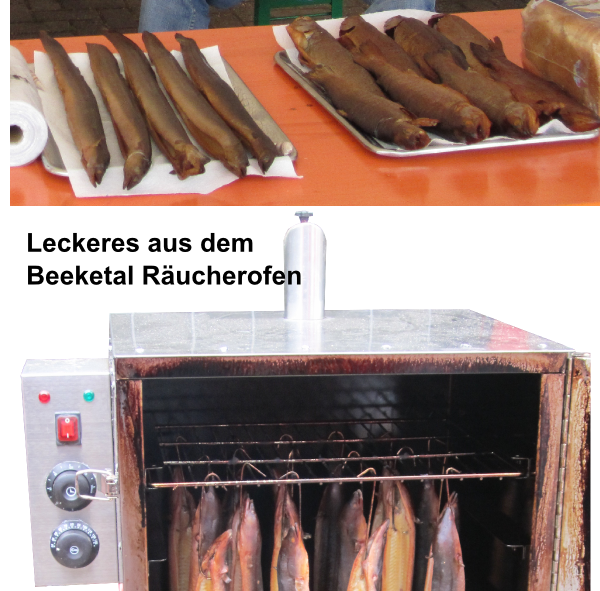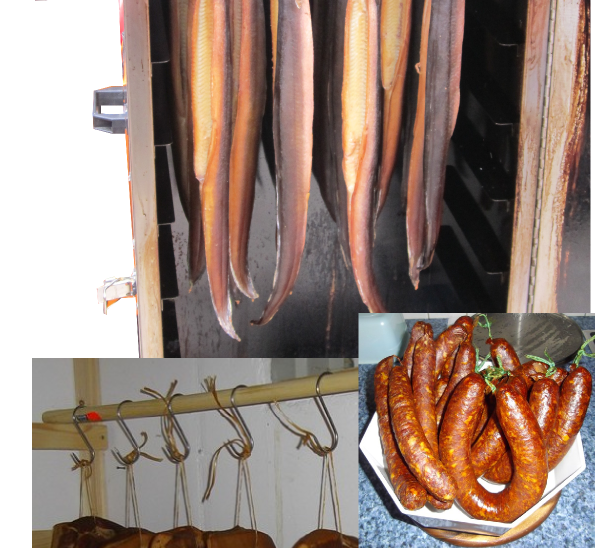 (Example picture: Fig. similar /decorative articles are not included in the scope of supply)
Equipment:
-Temperature sensor
-Time setting
-Stainless steel inner lining
-Stainless steel body
-Double-walled insulated