Beeketal grill chicken grill spit roast grill SGB-8
---
Item number 983
Variantennummer:AHB
---

Technical data:
| | |
| --- | --- |
| Model: | SGB-8 |
| Connection: | 230V - 50Hz |
| Motor power: | 4 watts |
| Load grill spit max: | max. 4 kg |
| Dimensions incl. barbecue spit (L/W/H): | approx. 860 x 360 x 625 mm |
| Distance from the lowest grill surface to the grill spit: | approx. 245 mm |
| Dimension usable grill surface (L/W): | approx. 600 x 320 mm |
| Max. usable spit length: | max. 600 mm |
| rpm | approx. 2 |
| Thickness of spit: | approx. 0.8 cm |
| Thickness grill grate: | approx. 0.5 cm |
| Net weight: | approx. 11 kg |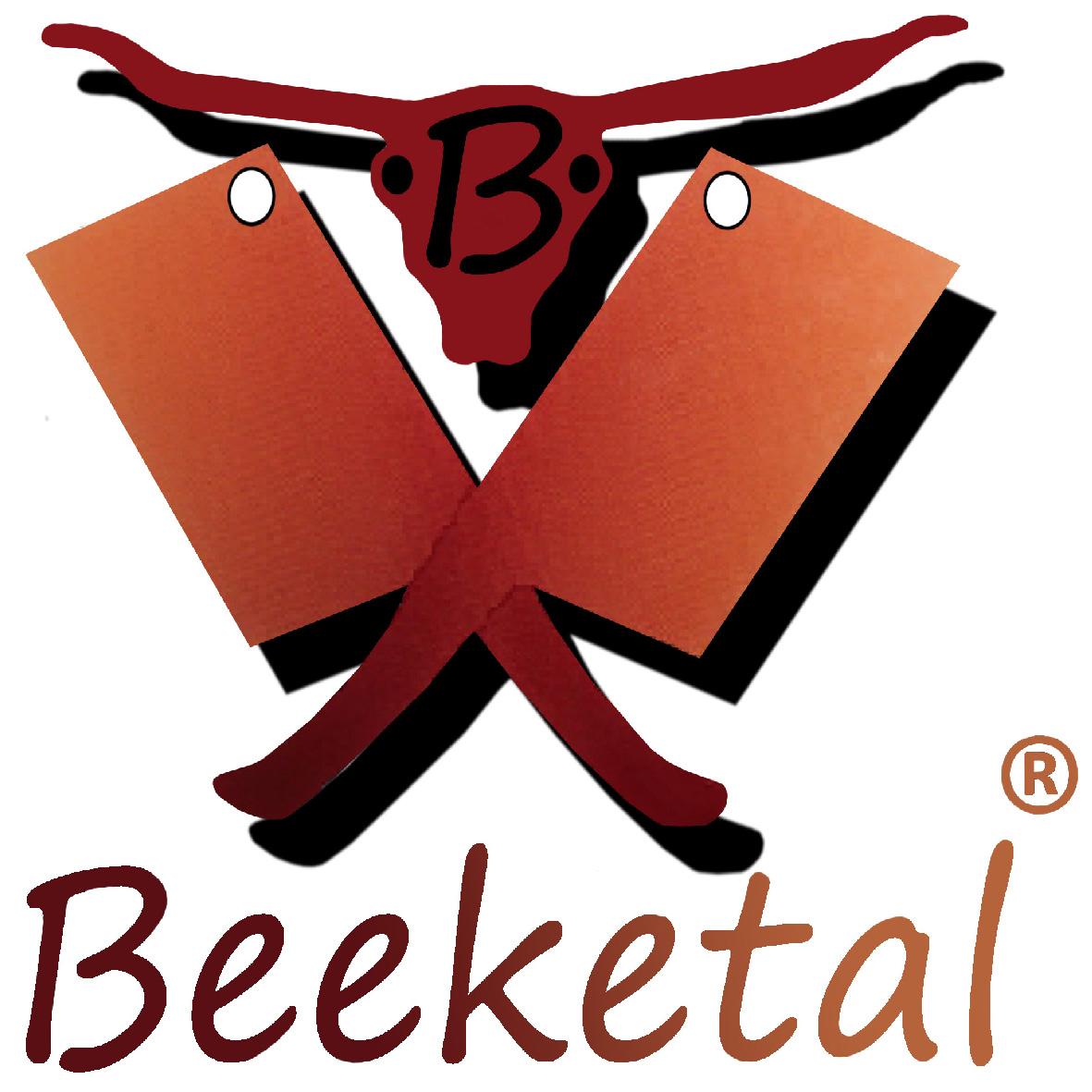 New model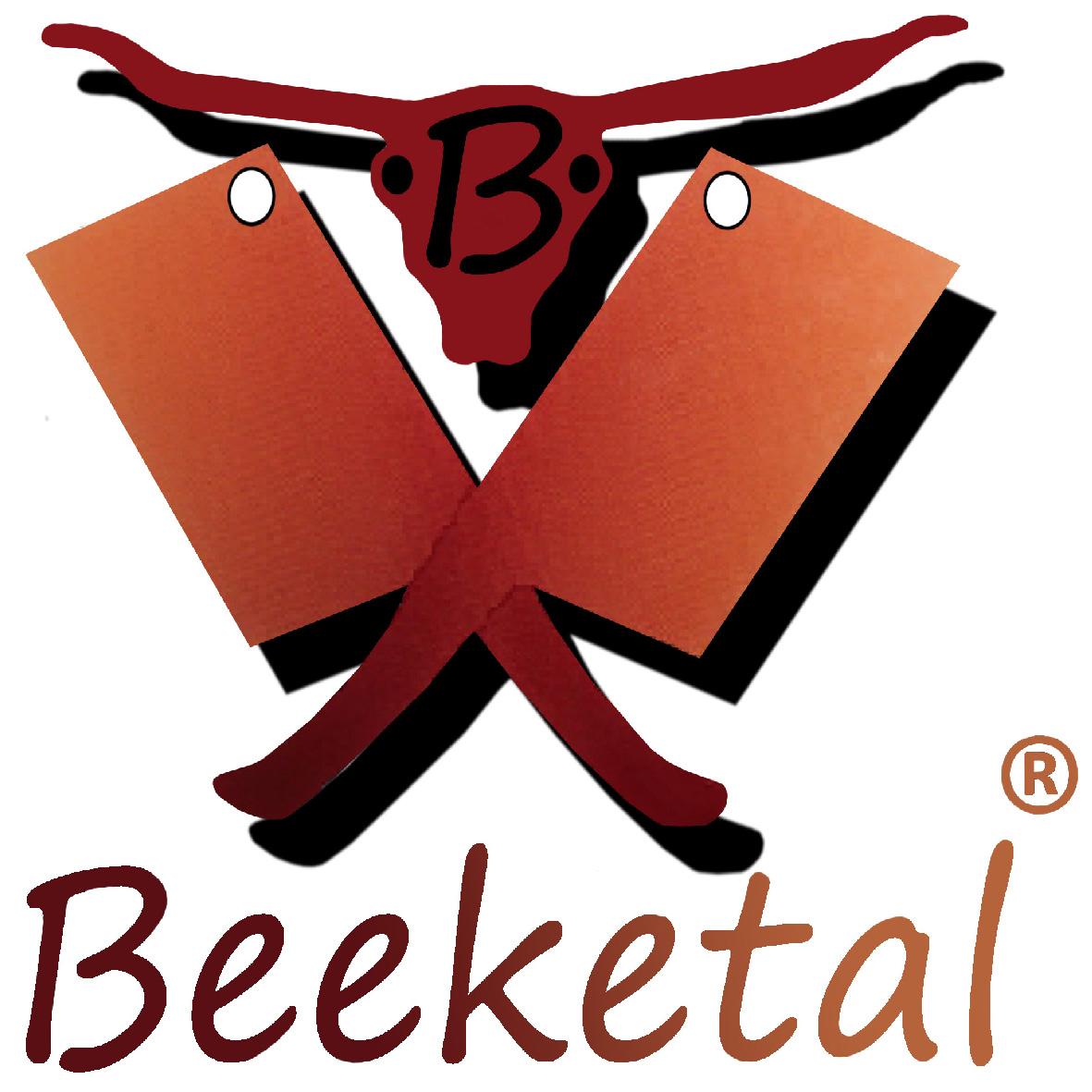 Housing made of stainless steel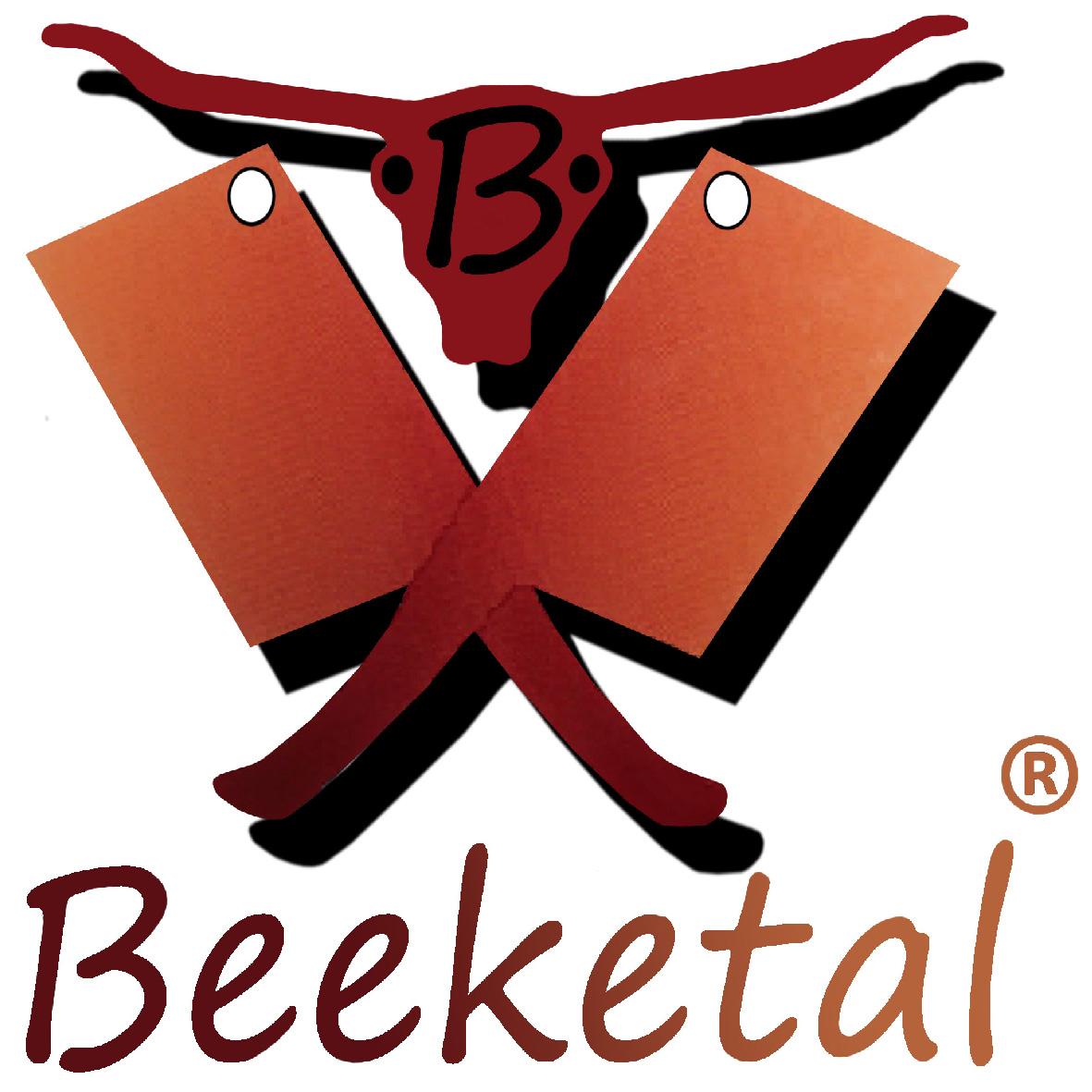 Loadable with even distribution max. 4 kg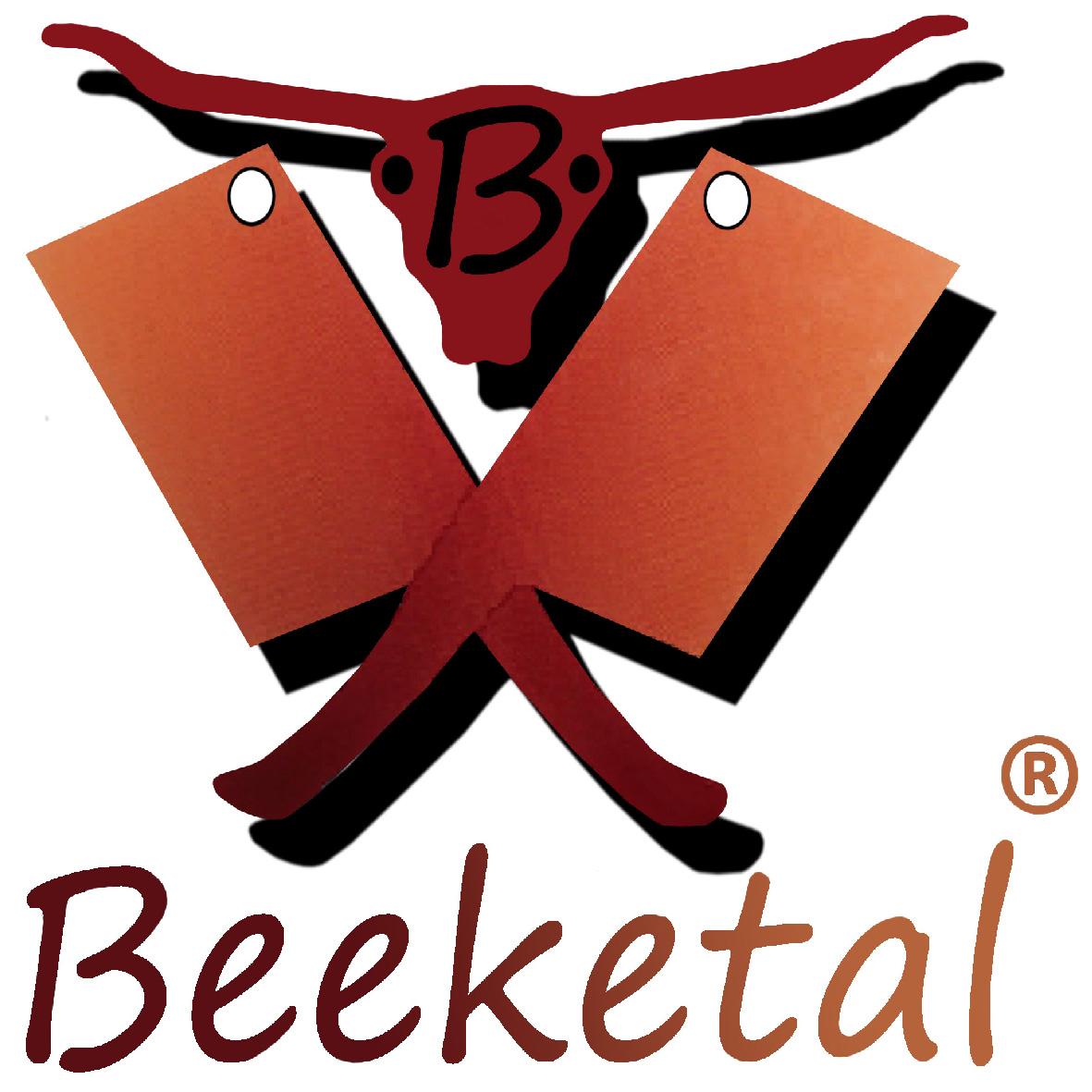 Ideally suited for home use, party service etc.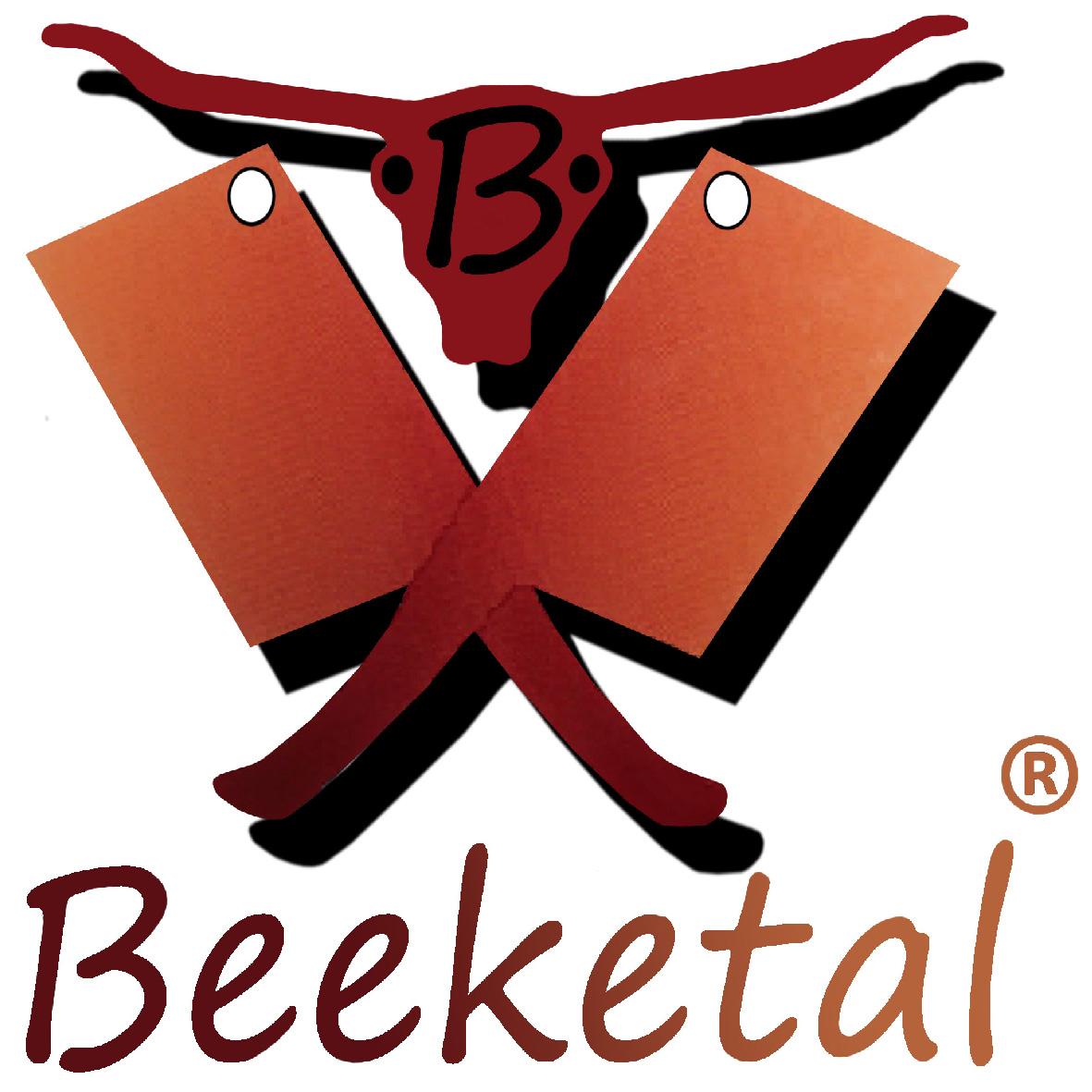 Ideally suited for barbecued food, rolled roasts, chicken etc.
(Not suitable for sucking pigs over 4 kg) &nbspnbsp;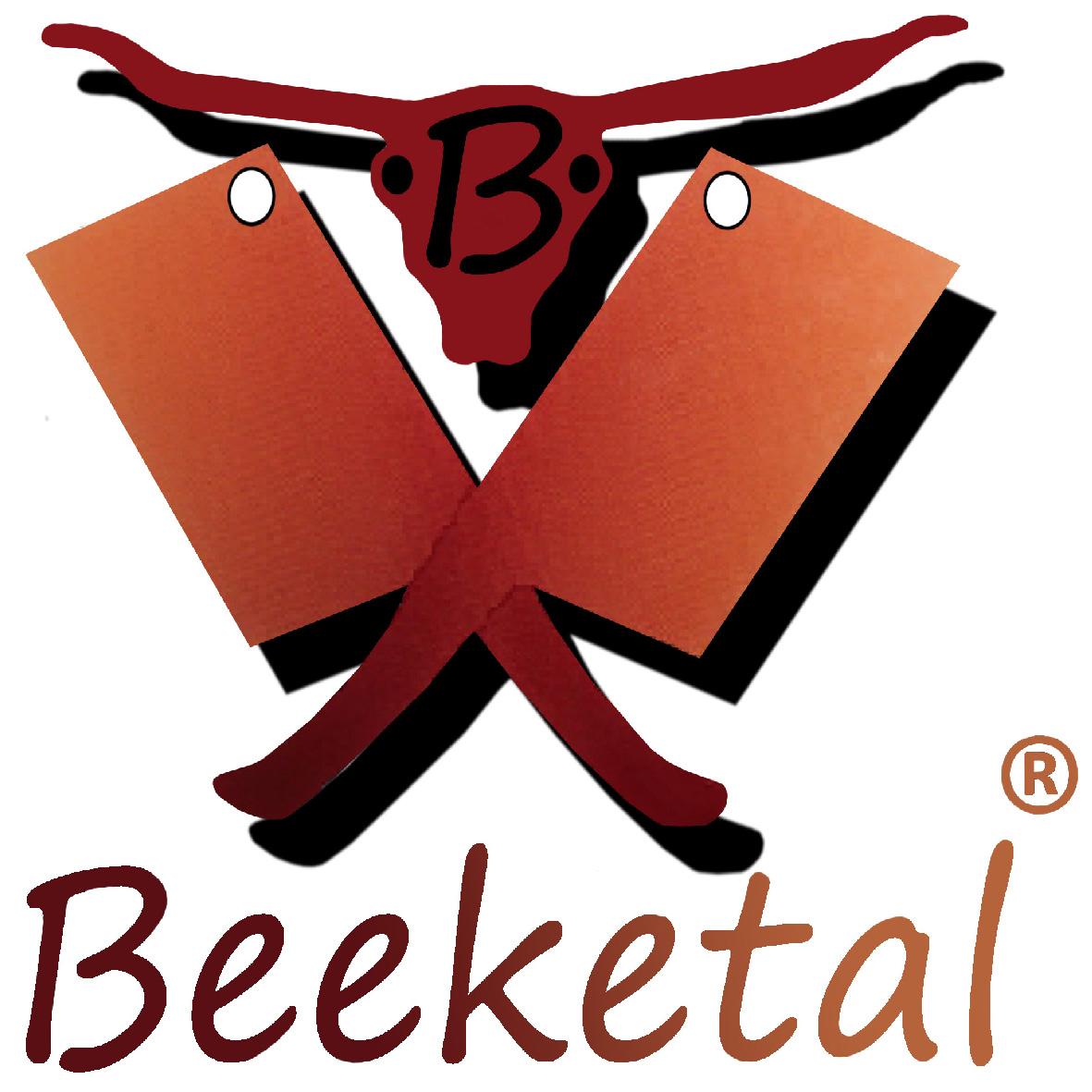 Very solid construction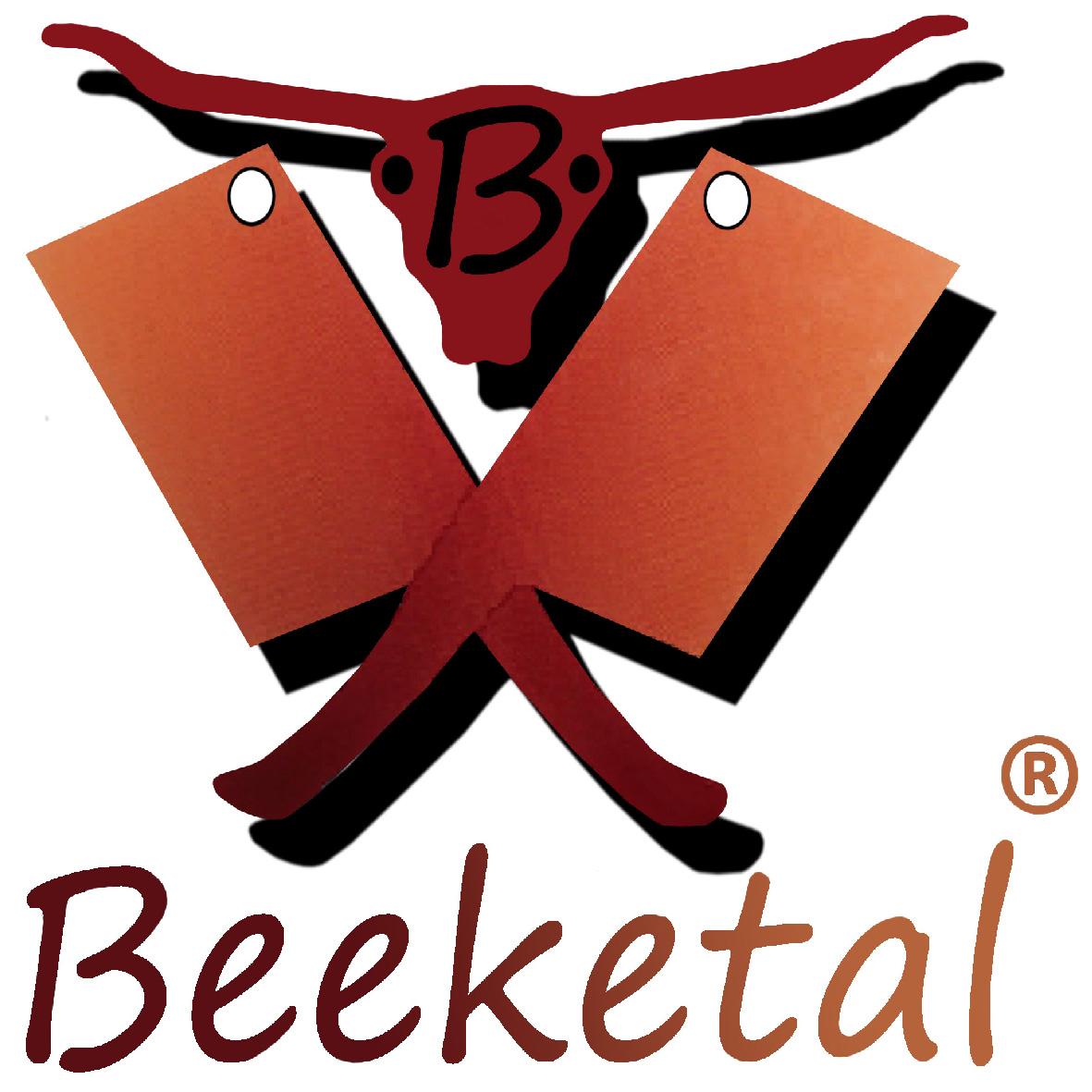 Safe stand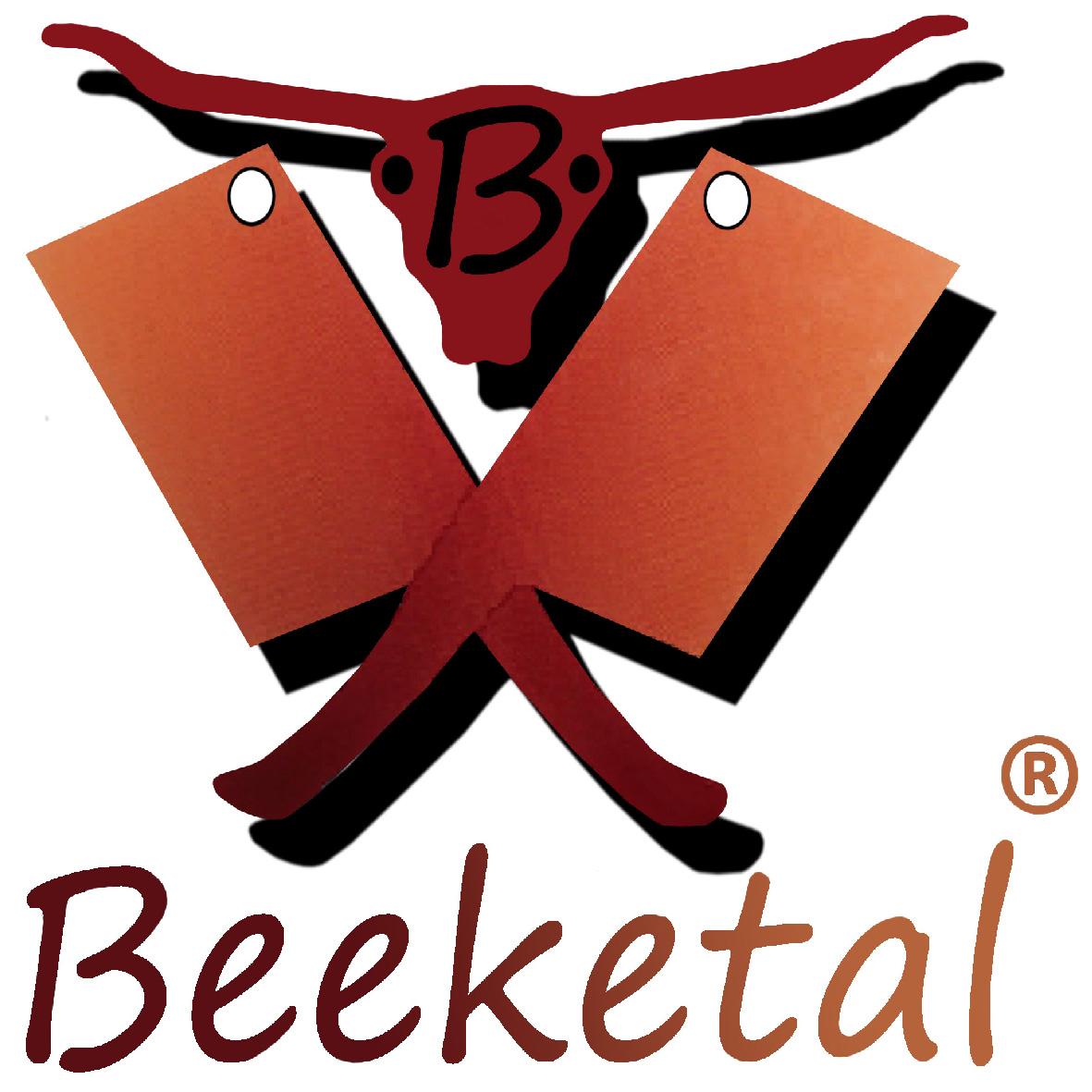 Simple operation, easy assembly!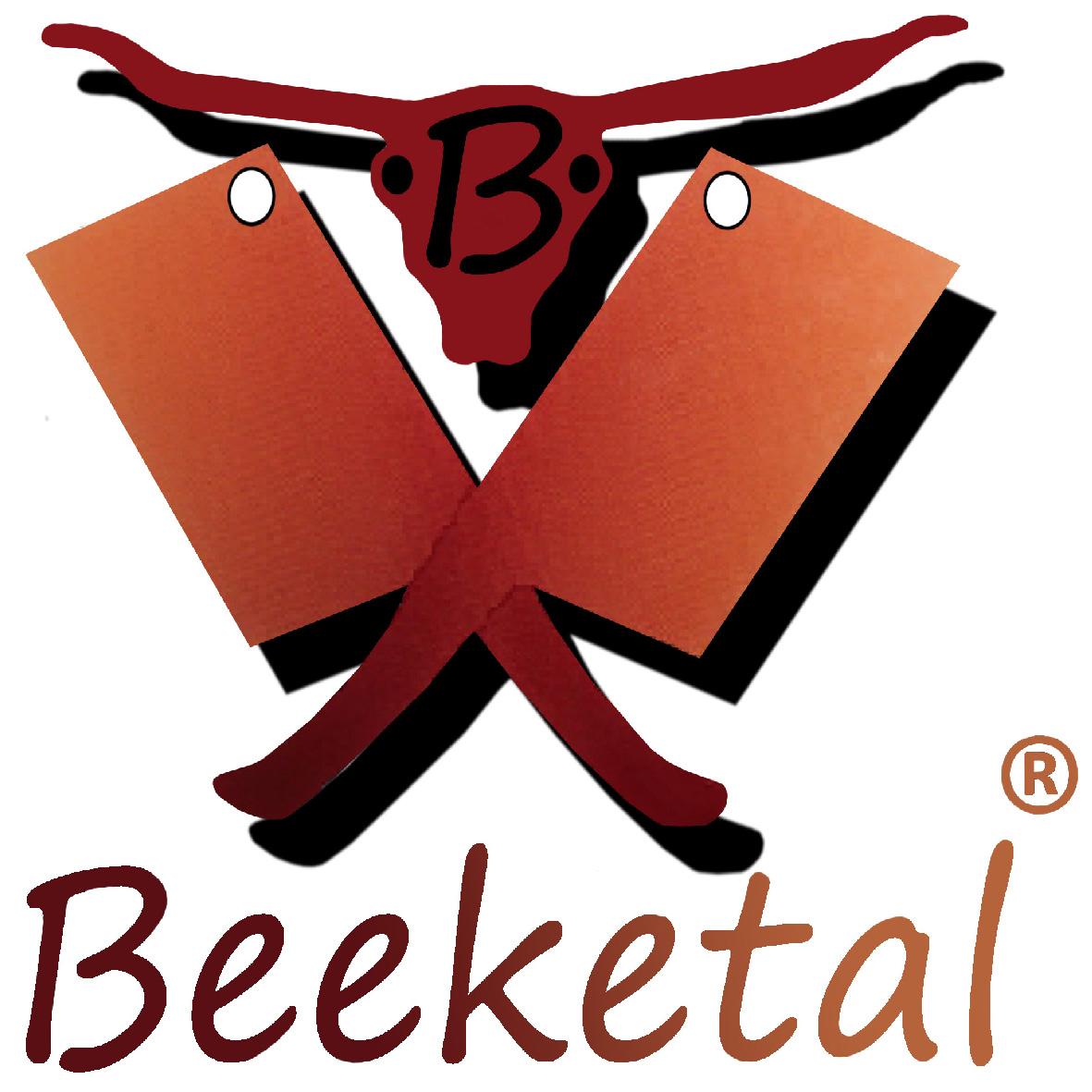 Ventilation for heat regulation is provided in the frame of the grill charcoal container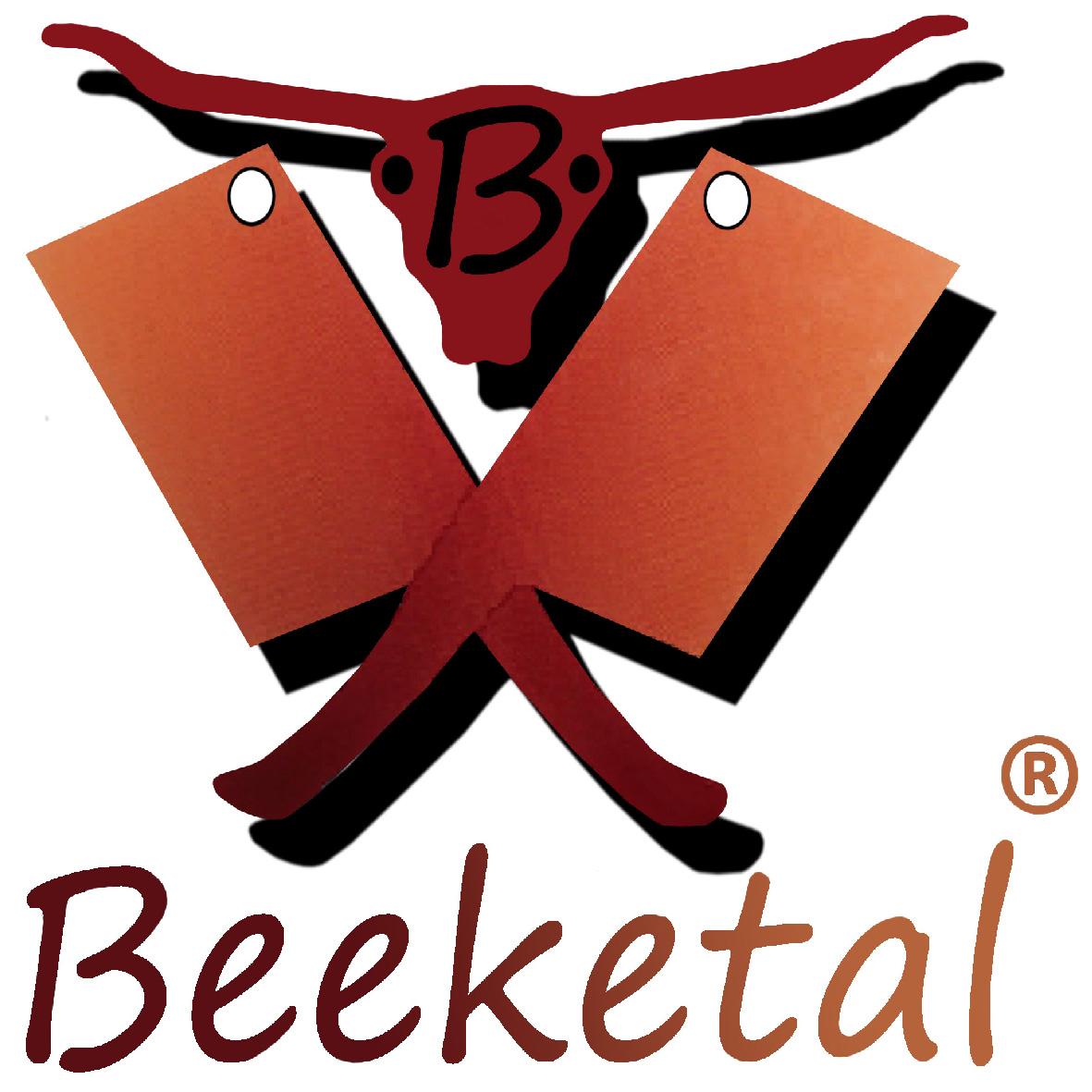 5-fold height adjustable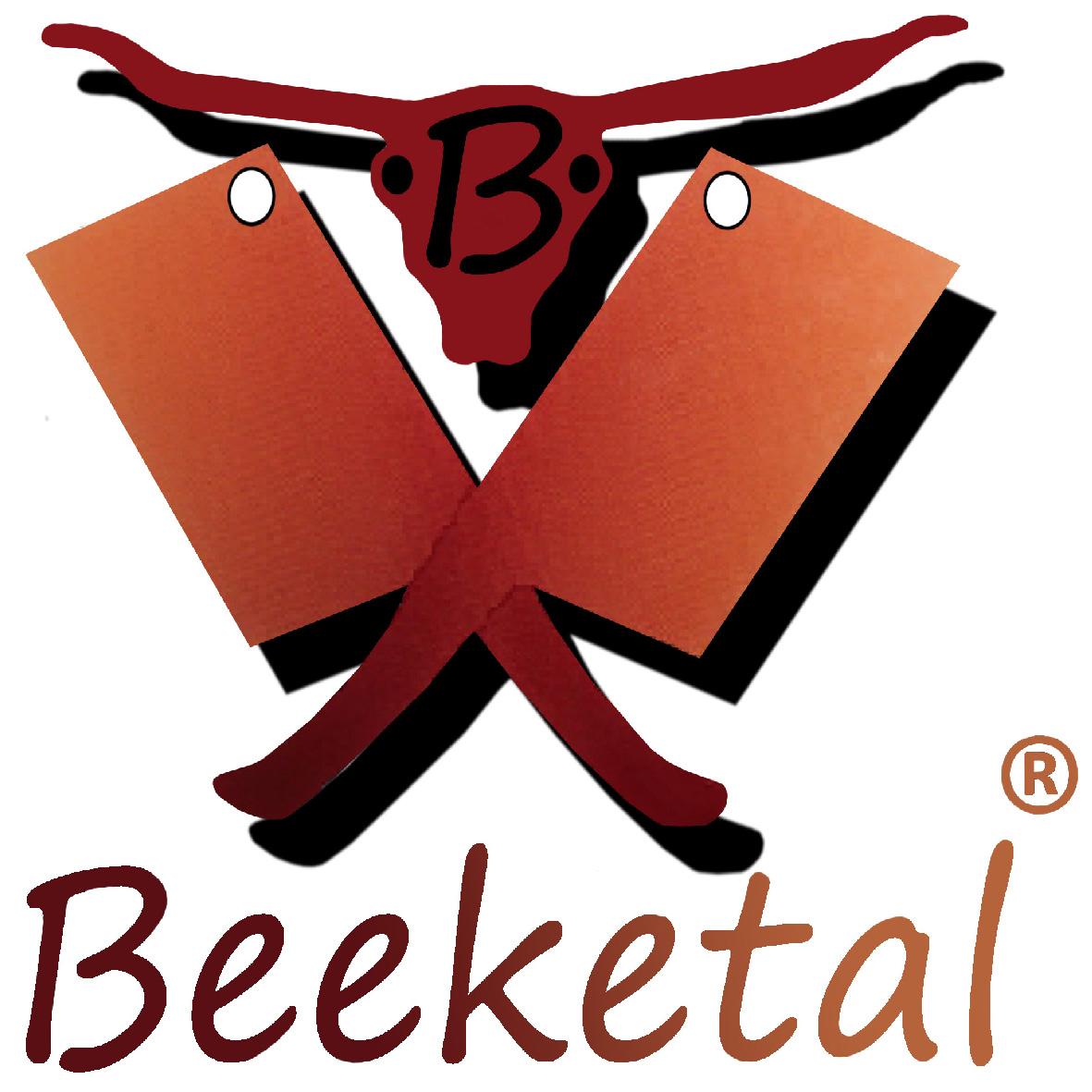 Large grill surface available approx. 600 x 320 mm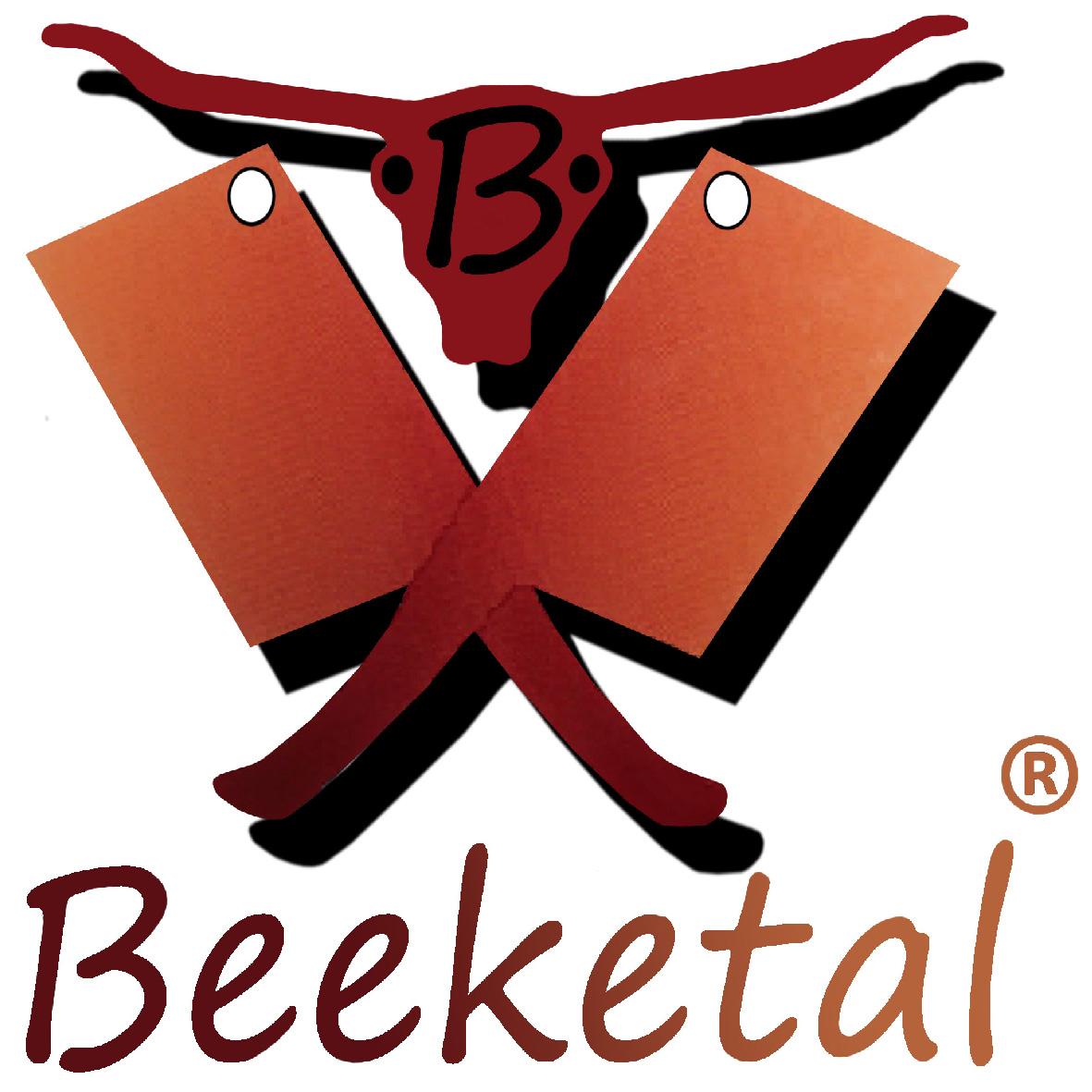 Food can be grilled up to a length of max. 600 mm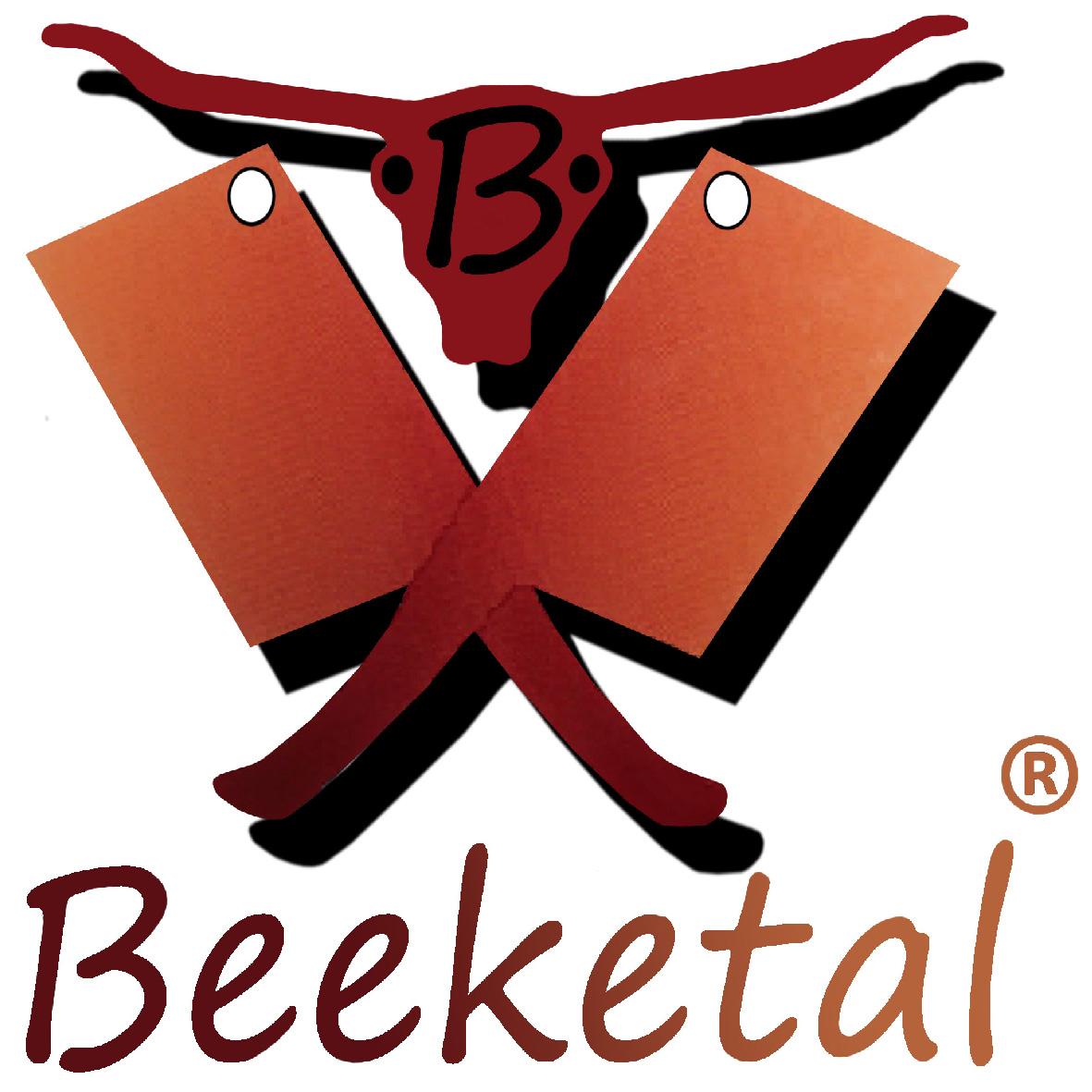 2 individually removable grill grates made of chrome-plated material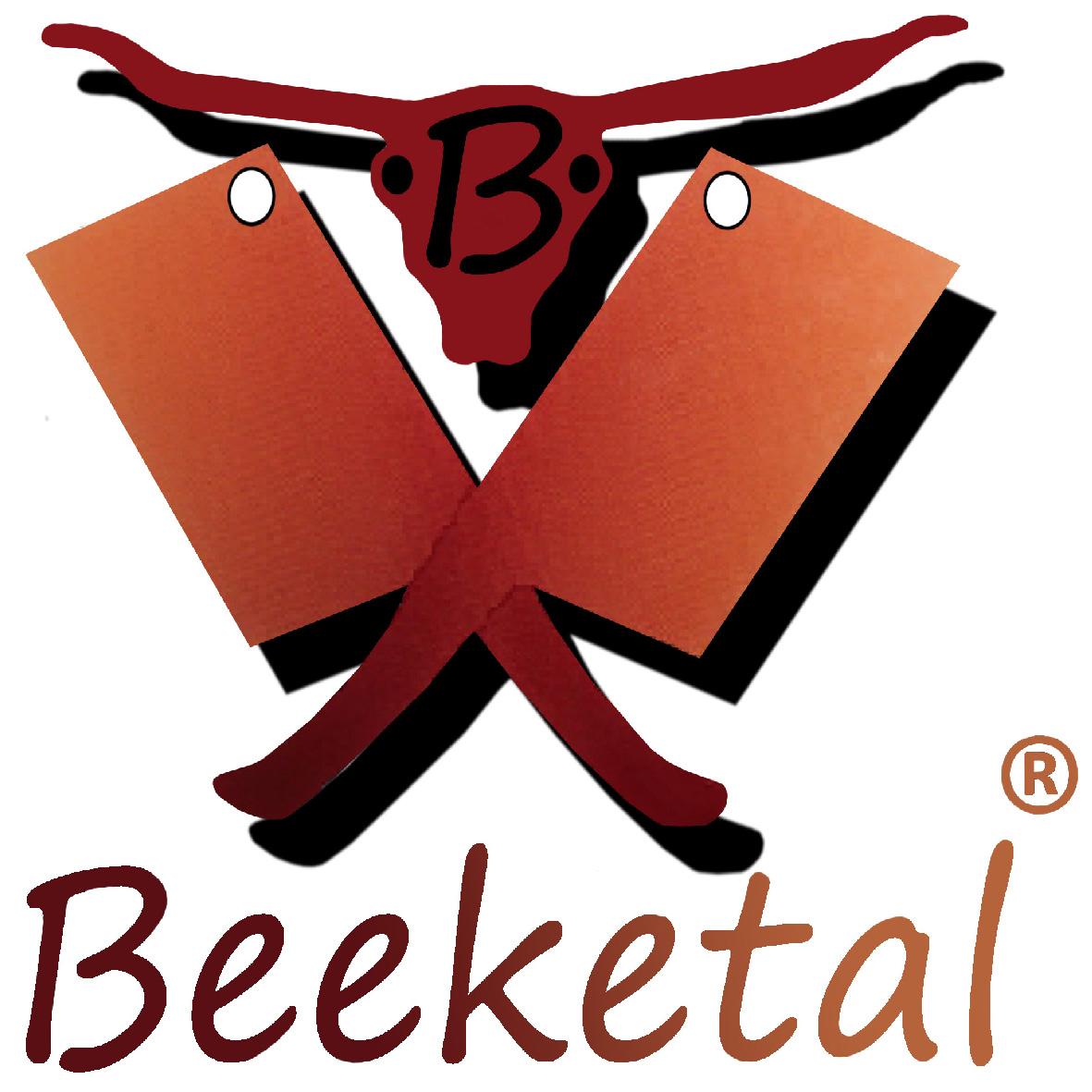 Rotating chromed spit, by motor drive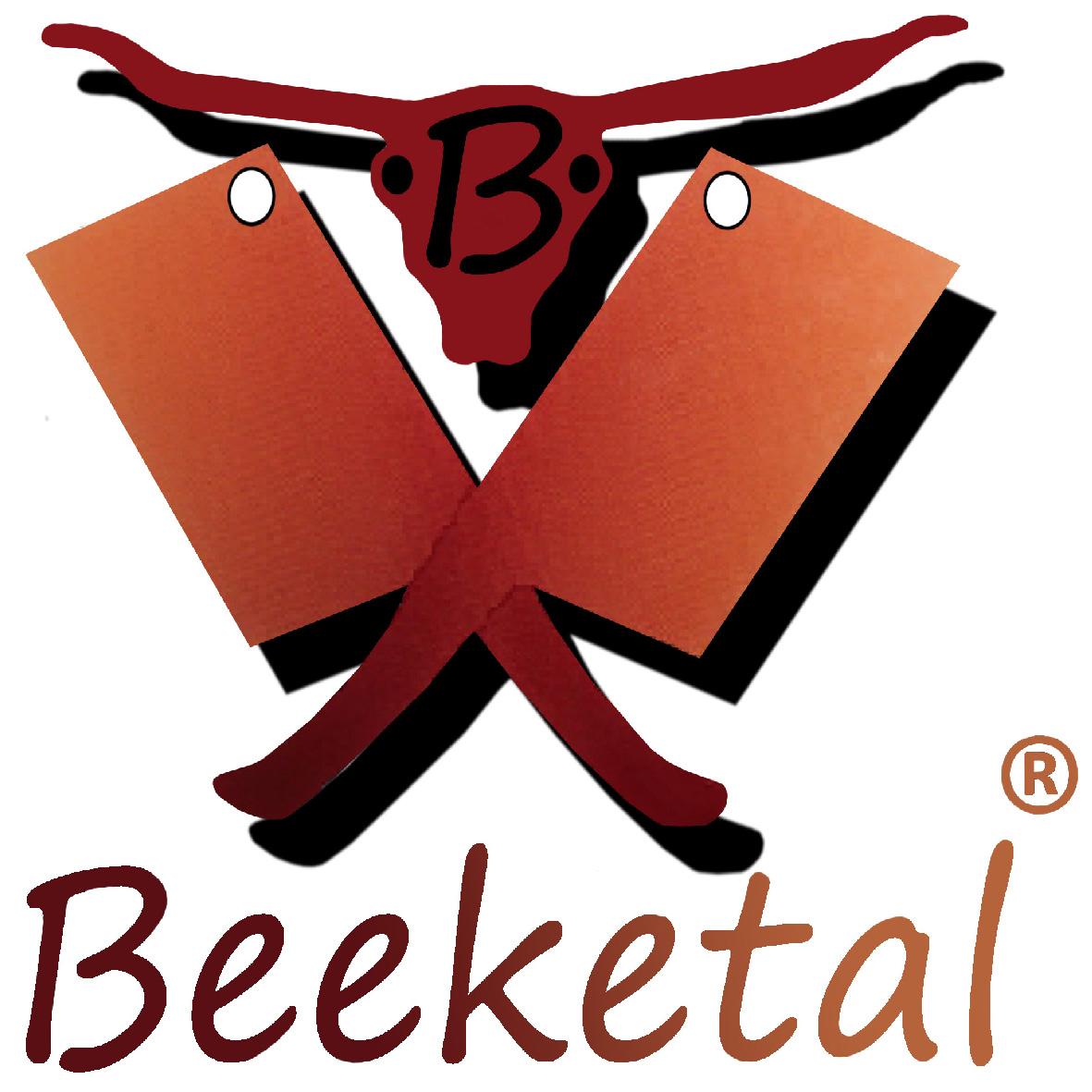 Incl. 2 grill food holders
Incl;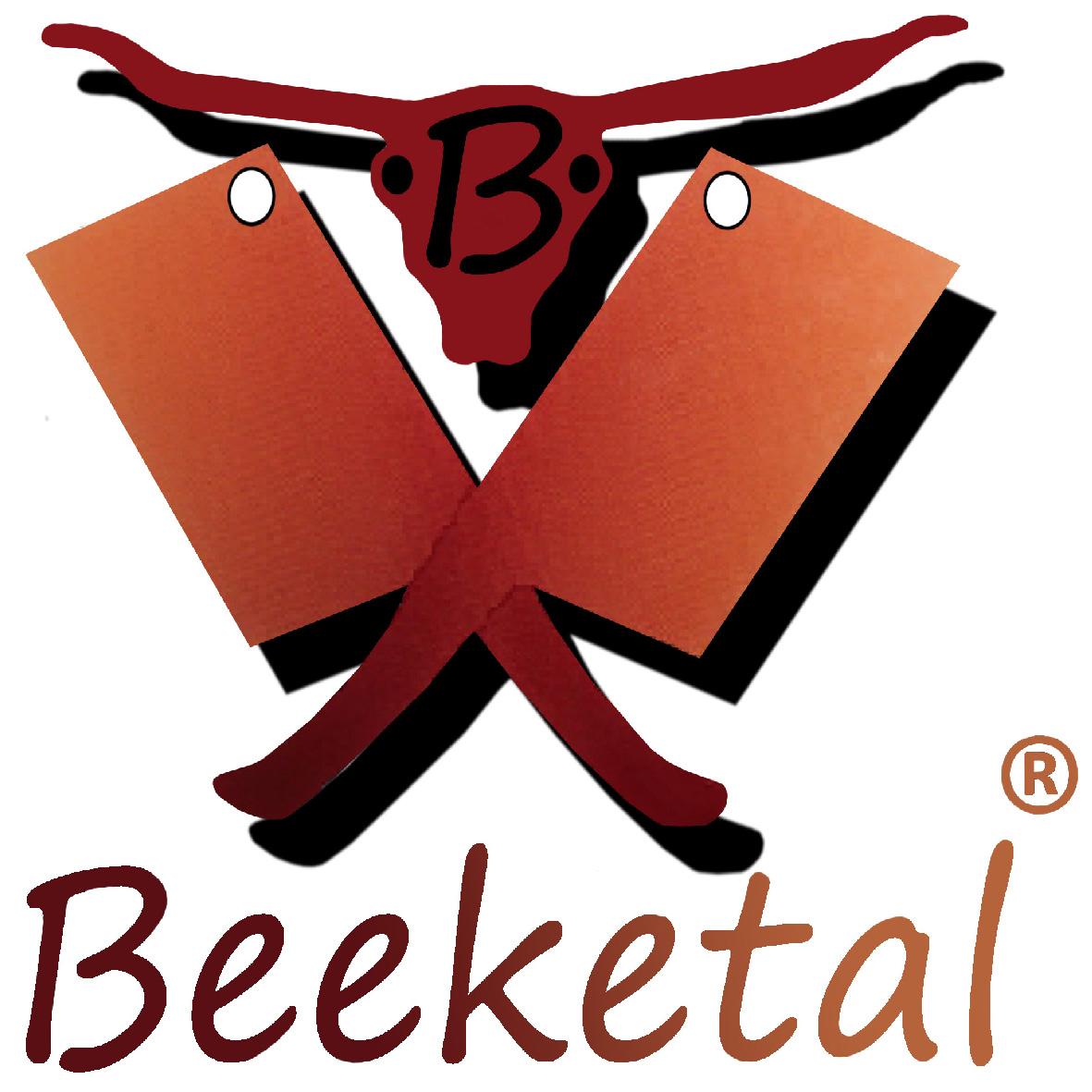 Incl. mounting key
Incl;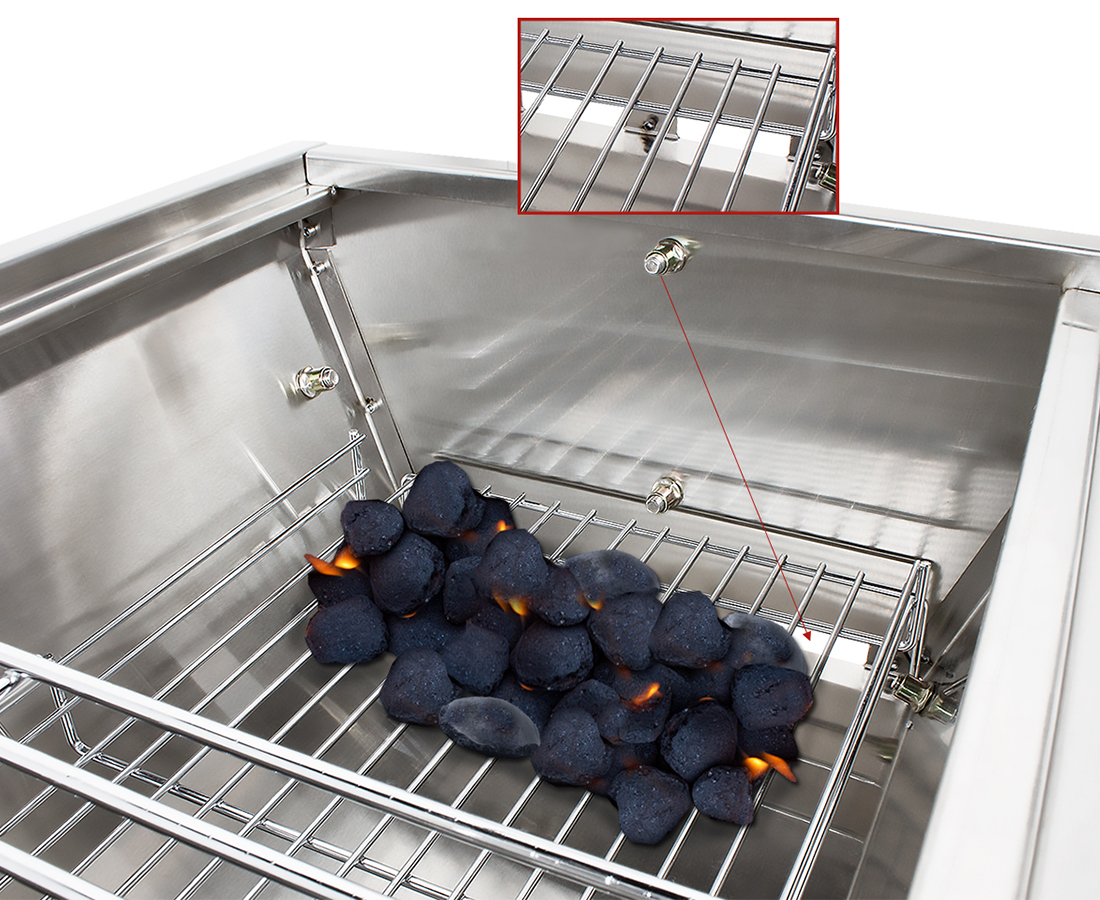 Beeketal spit roast grill:

The Beeketal spit roast grill is very suitable for various grilled food. Ideal e.g. for chicken, roll roast etc.
The Beeketal grill impresses with its simple and robust technologywhich performs its work almost indestructibly. The simple and safe handling handling is to be particularly emphasized.

Through the rotating spityour food is grilled grilled evenly. The spit can be 5-fold height adjustment so you can regulate the heat as needed.

The large grill surface offers much space for your food. The 2 existing grill grates are individually easy to remove.

The spit roast grill offers a high stability.