Beeketal liqueur funnel fondant funnel sauce funnel - BLT-17
---
Item number 575
Variantennummer:BLT-17
---
Technical data:
| | |
| --- | --- |
| Model: | BLT-17 |
| Volume: | approx. 2 litres |
| Inner diameter opening top: | approx. 180 mm |
| Diameter attachments: | 3 mm + 5 mm + 6 mm |
| Dimension funnel: | approx. W: 275 mm x D: 180 x H: 220 mm |
| Overall dimensions: | approx. W: 275 mm x D: 180 mm x H: 270 mm |
| Net weight: | approx. 800 g |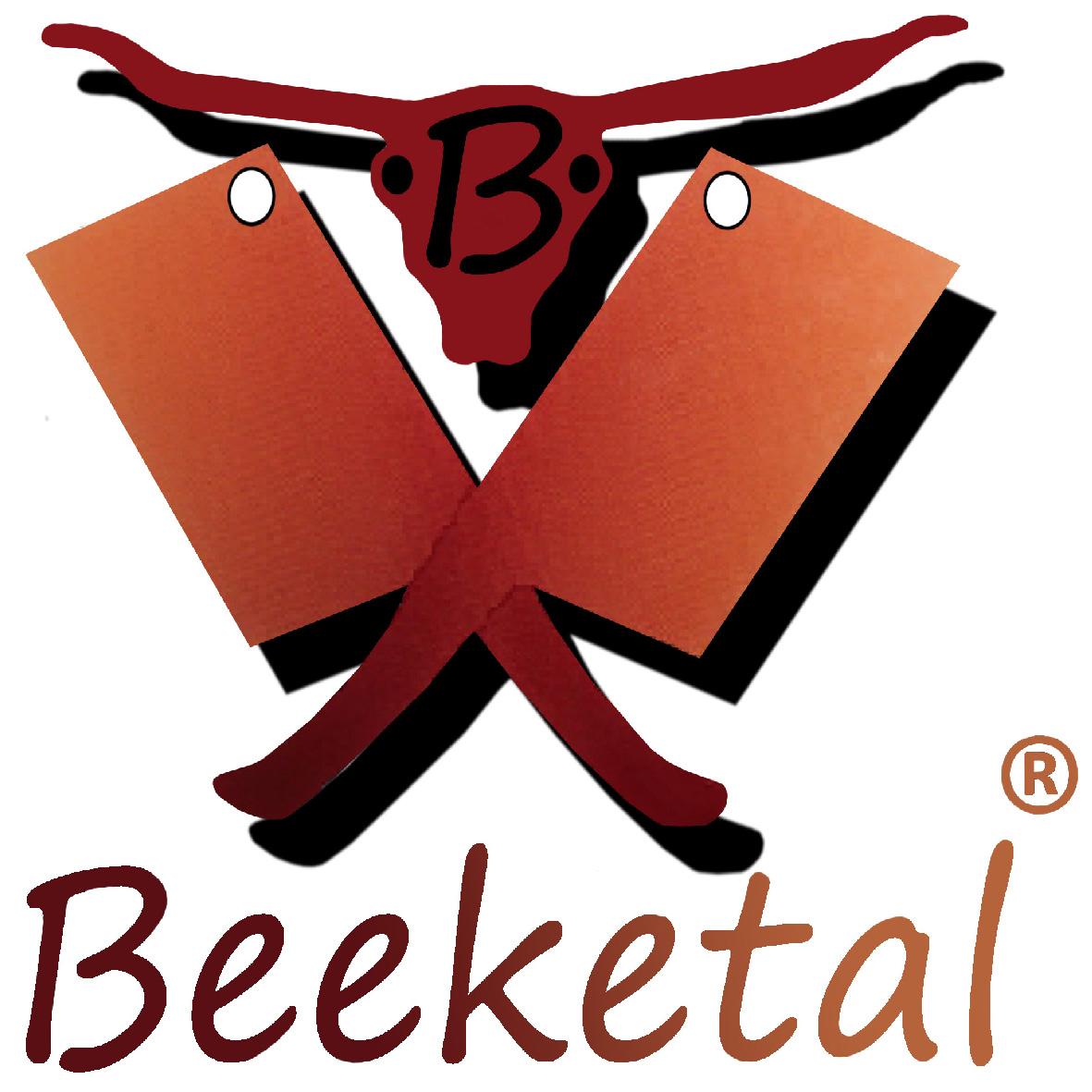 Made of stainless steel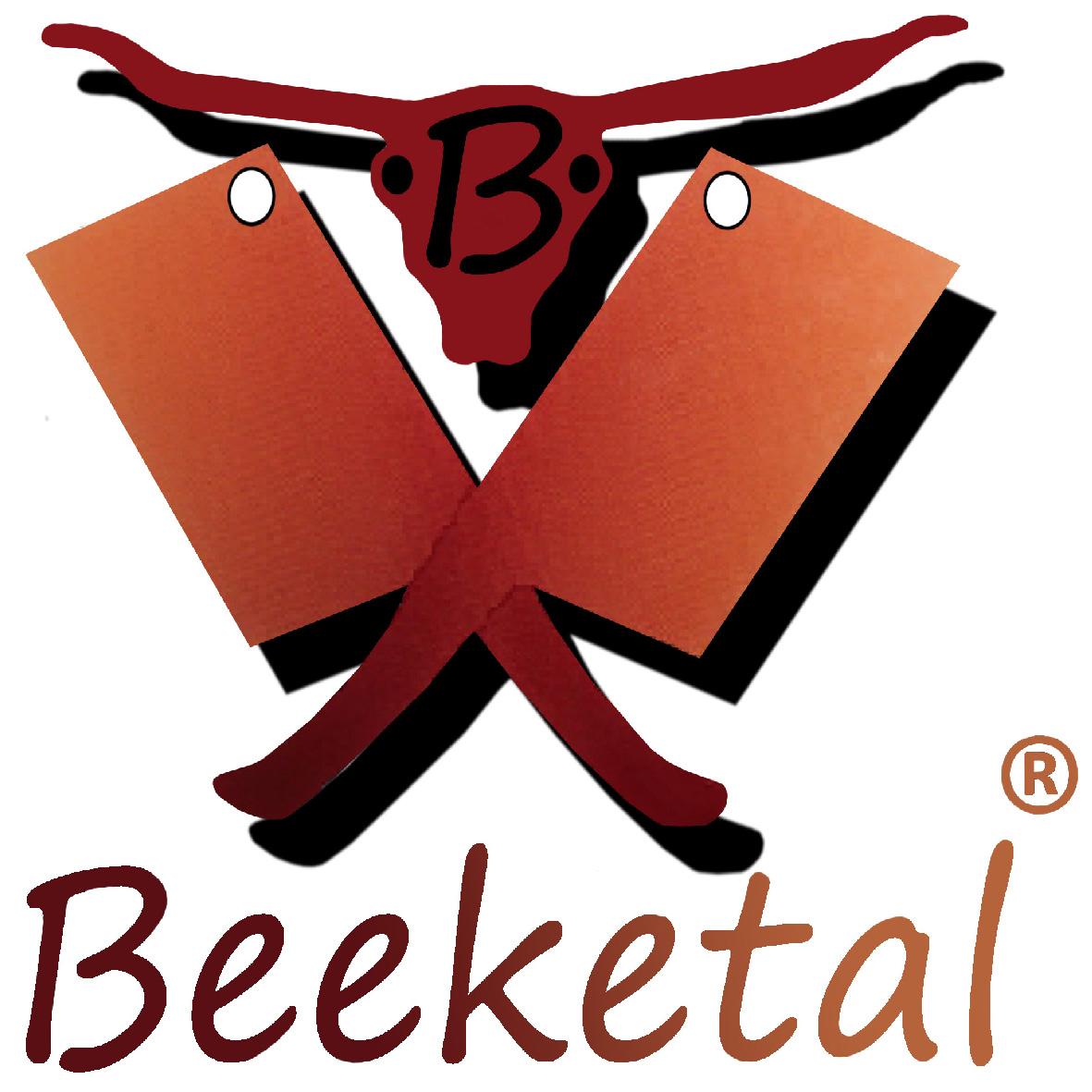 2 litres total volume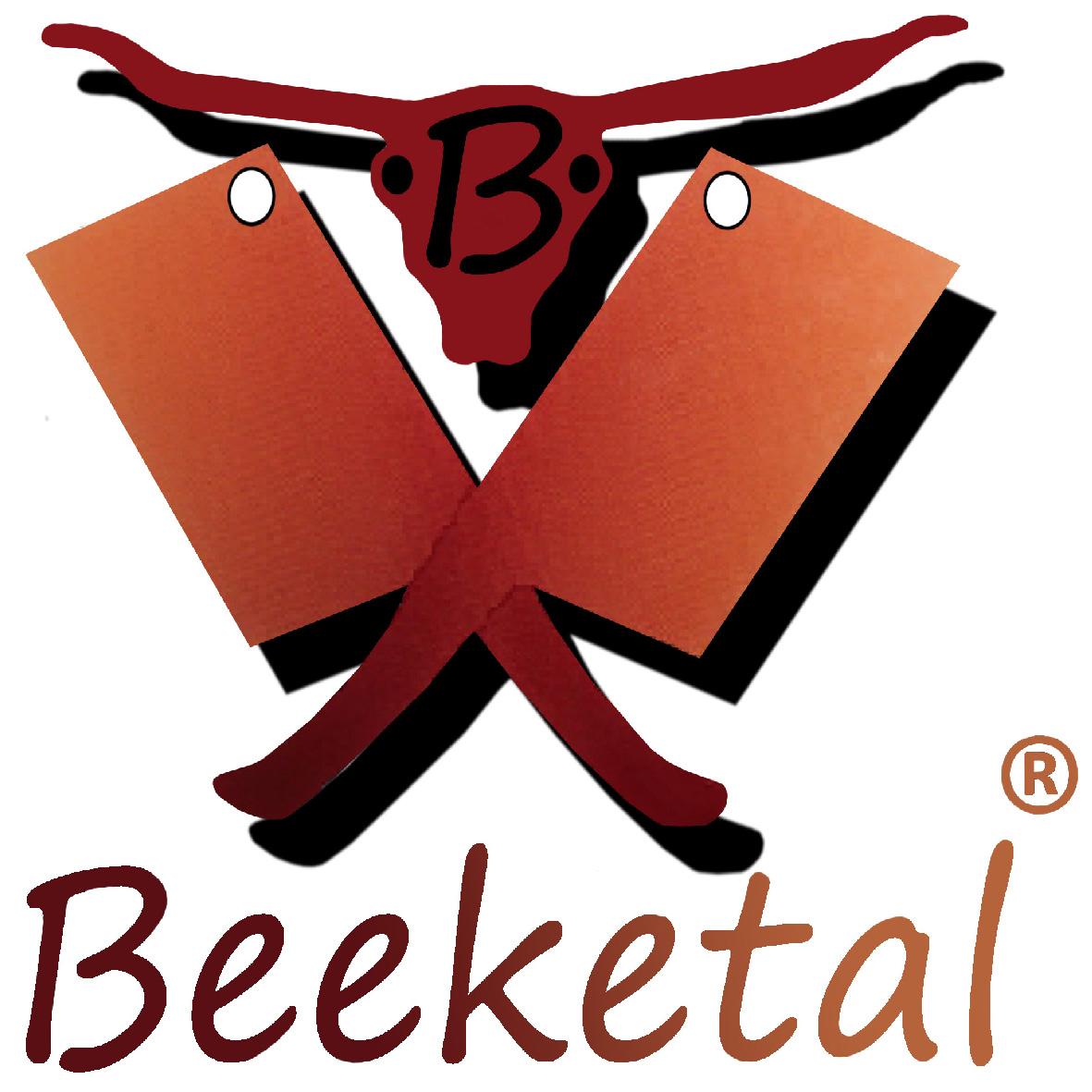 Incl. stand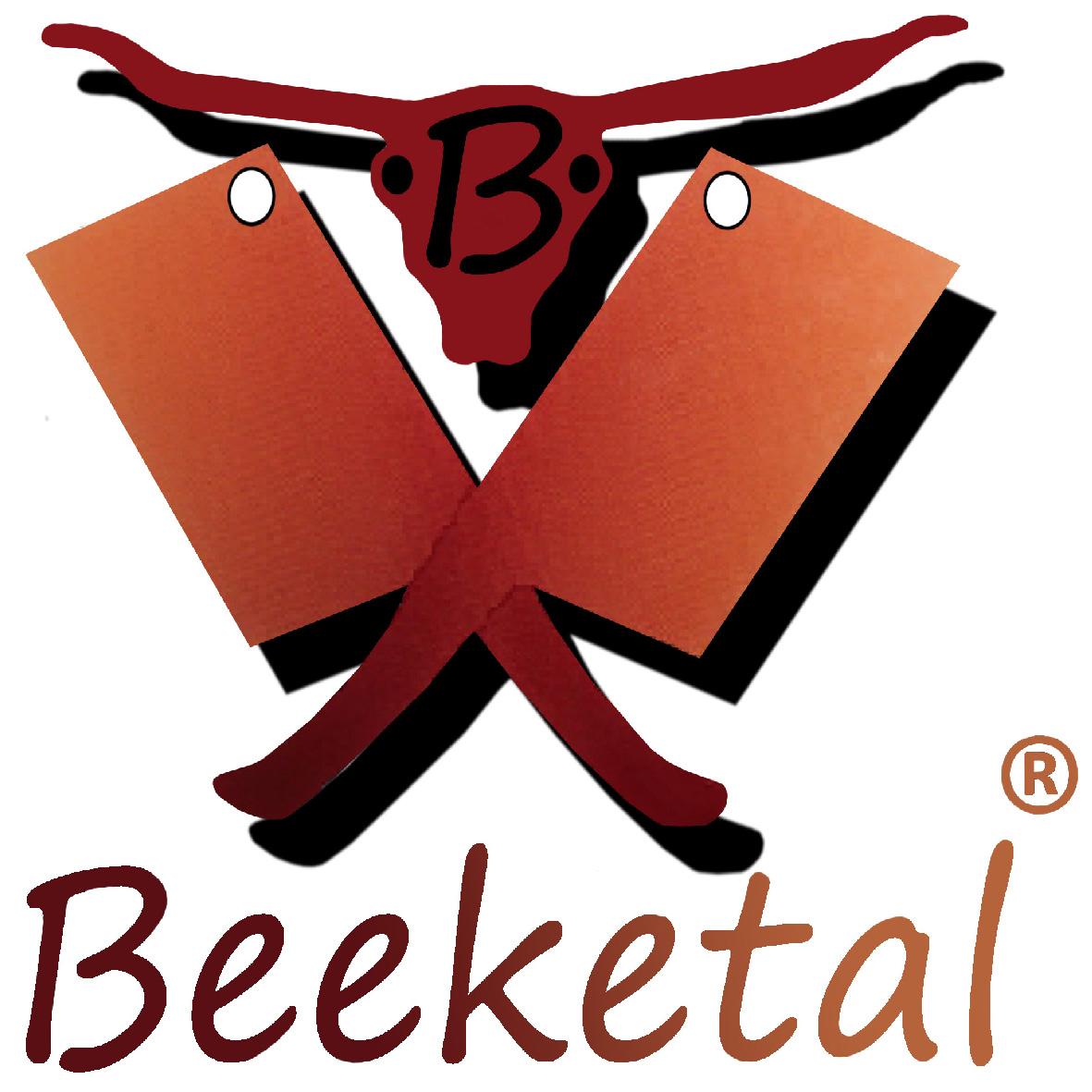 Ideal for dosing sauces, liqueurs, soups etc.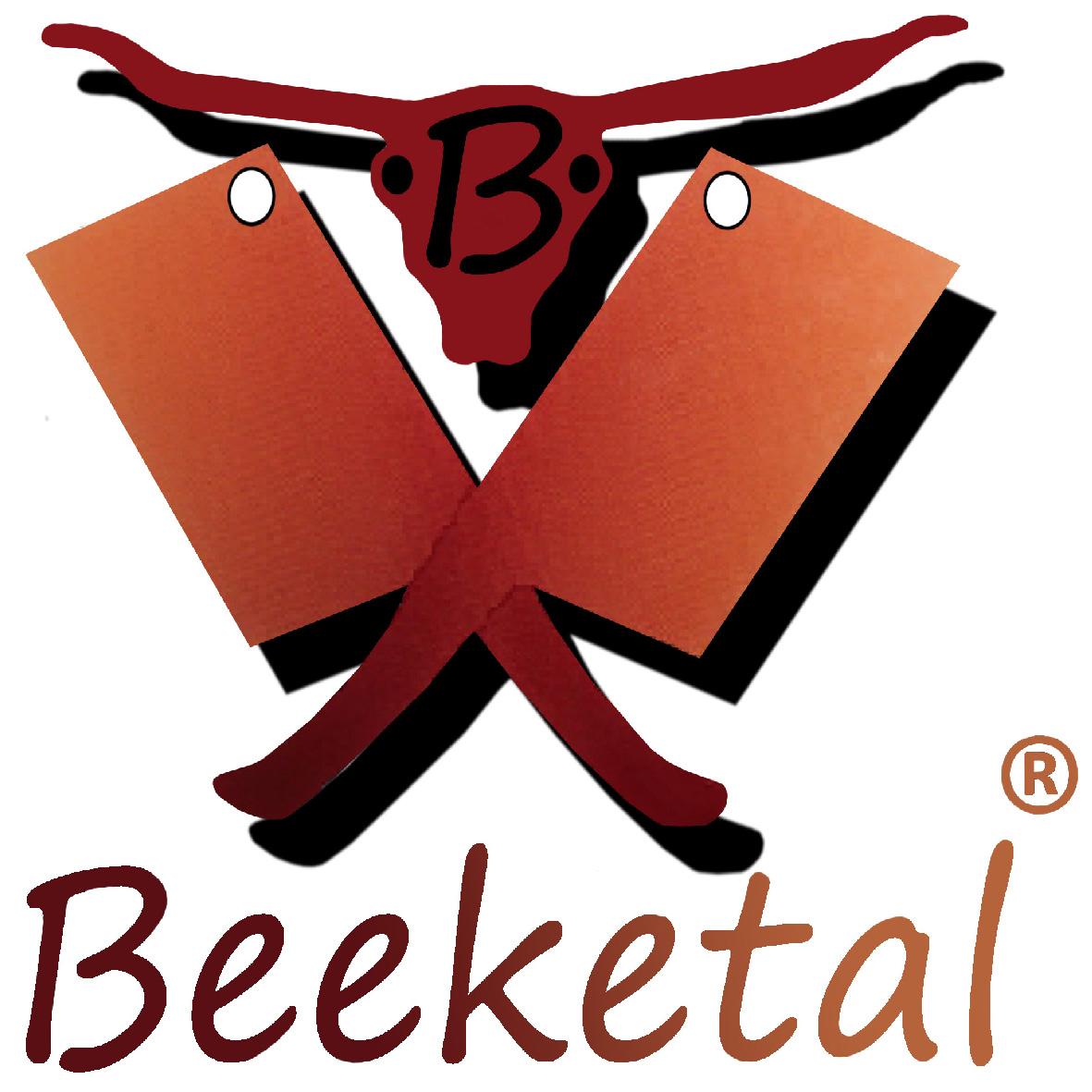 Incl. 3 attachments in 3 mm, 5 mm, 6 mm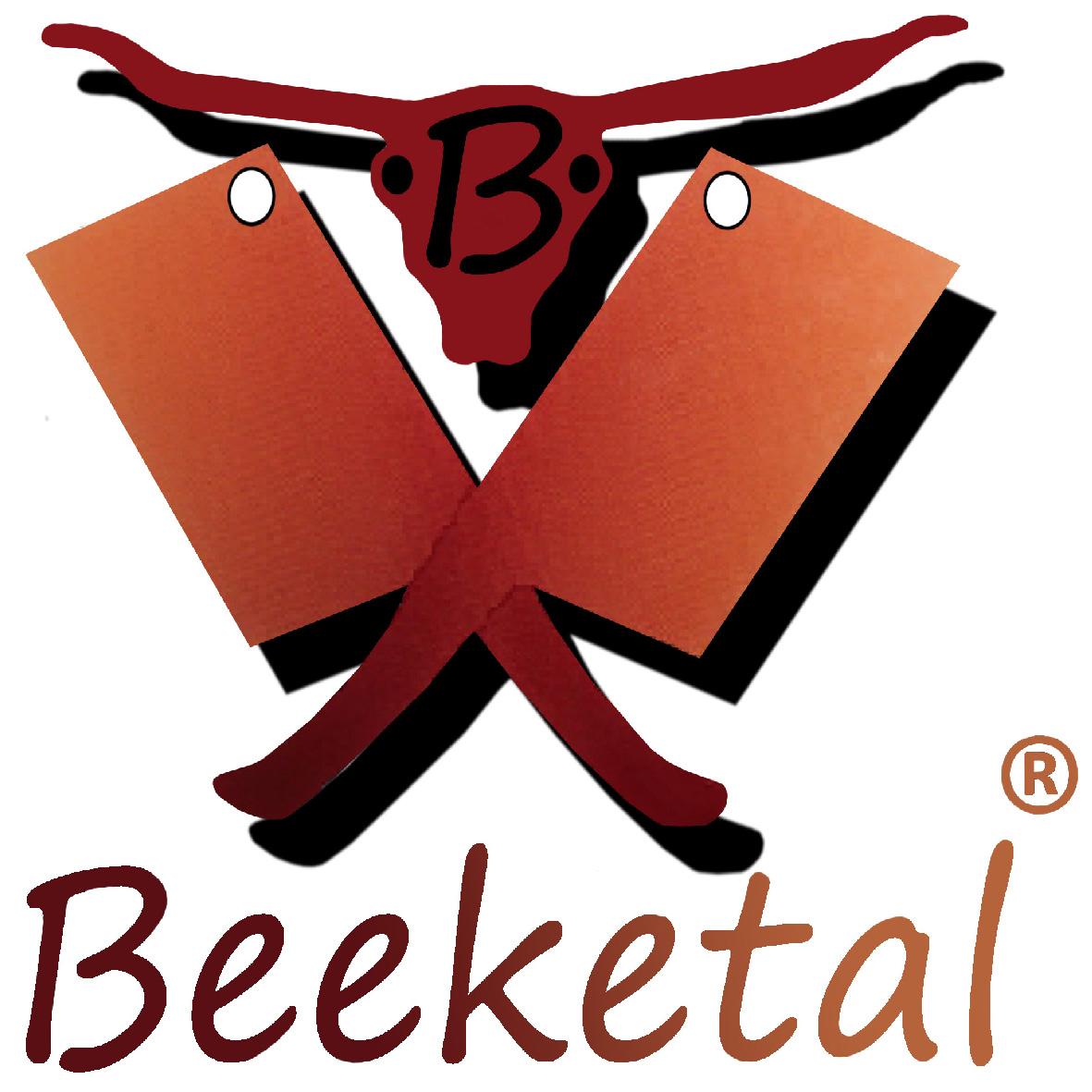 Simple operation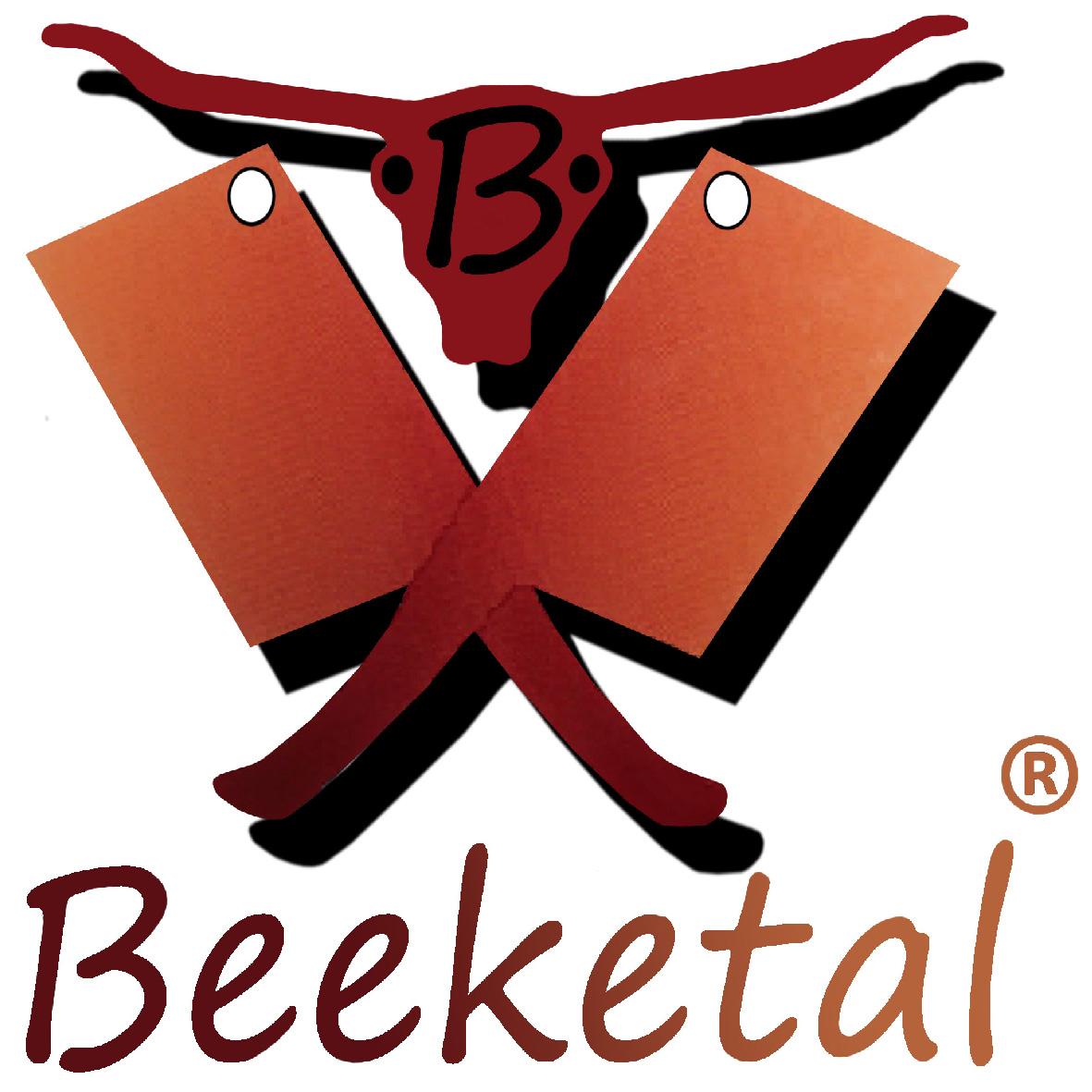 Easy cleaning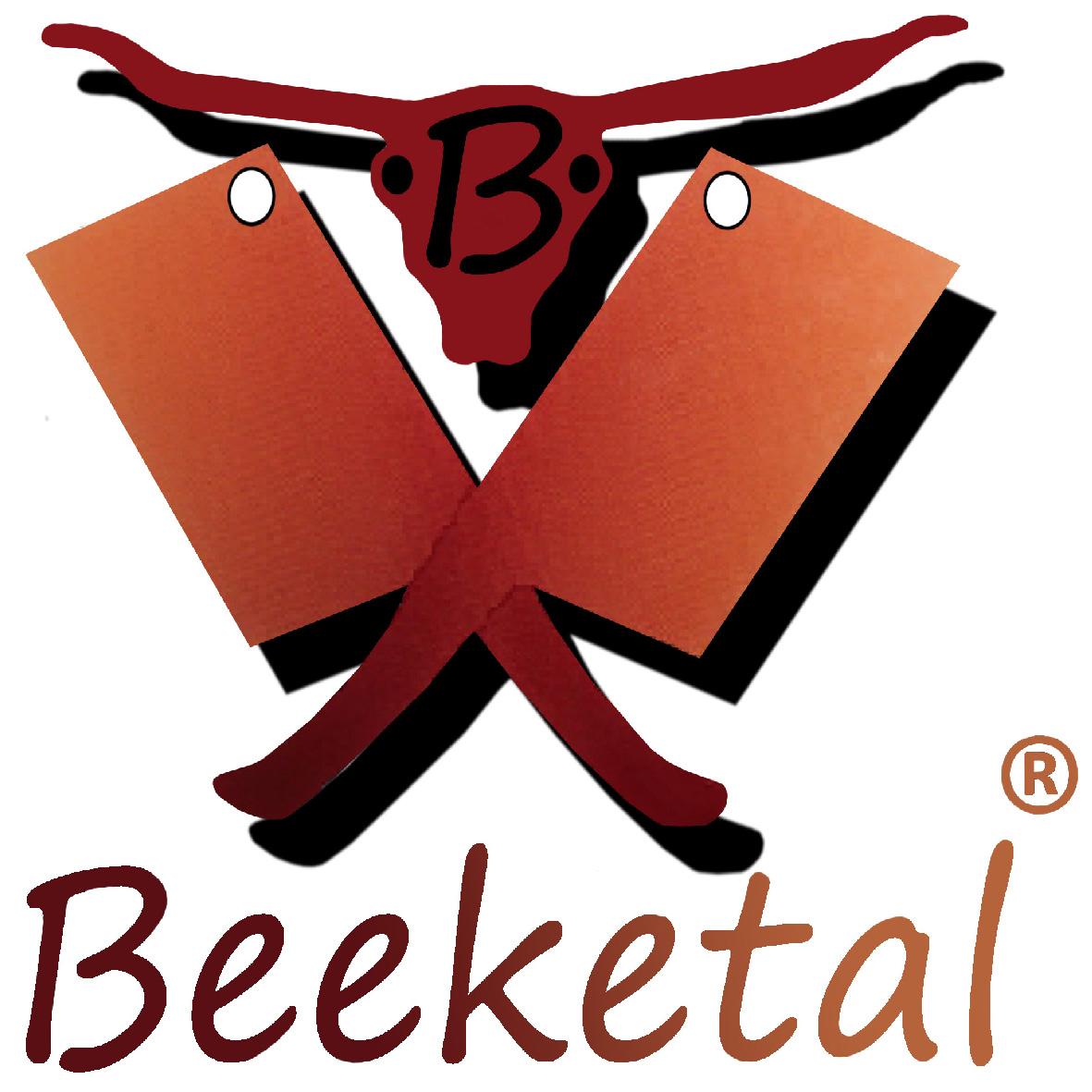 Manual handling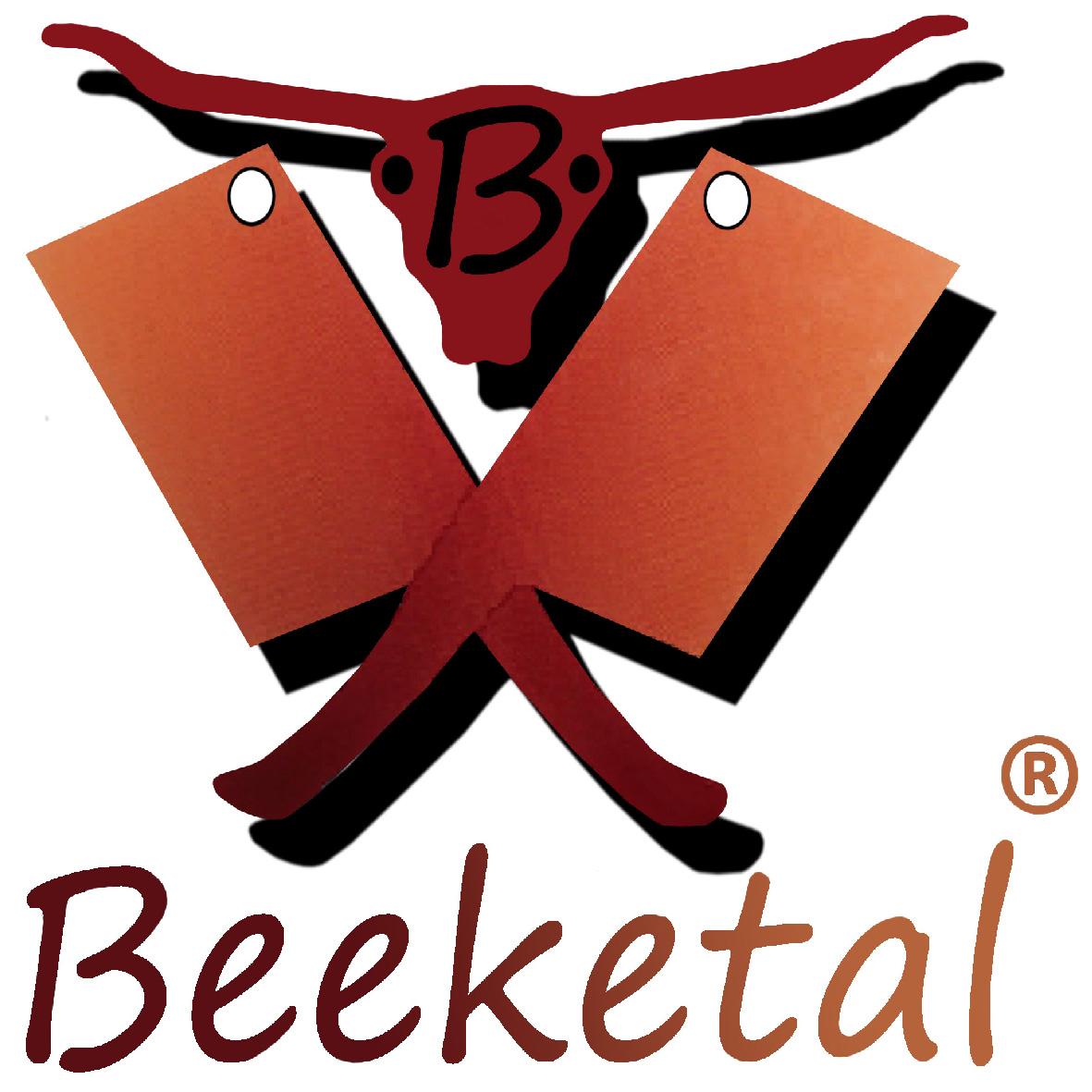 With practical fastening device in the handle for the additional attachments

BEEKETAL: Liquor funnel

The Beeketal liqueur funnel has been specially designed for use in the gastronomy, bakery, snack bar, etc.etc. The liqueur funnel is also suitable for private use very well suited.
No matter where you would like to use the Beeketal liqueur funnel, it will enable you to efficient and easy work.
The timeless design of the liqueur funnel adapts to any ambience. The funnel is made of high quality stainless steel stainless steel.
With the Beeketal liqueur funnel you can e.g. soups, sauces, liqueur etc.. dosed as desired. The simple and safe handling handling is to be particularly emphasised.
The Beeketal liqueur funnel impresses with its simple robust technology.
The liqueur funnel has a large total volume of approx. 2 litres.
The Beeketal liqueur funnel is very easy and quick to clean.