Beeketal Stainless Steel Hand Steaker BT-SILVER125
---
Item number 24
Variantennummer:BT-SILVER125
---
Technical data:
| | |
| --- | --- |
| Model: | BT-Silver125 |
| Dimension: | approx. 440 x 315 x 430 mm |
| Net weight: | approx. 5 kg |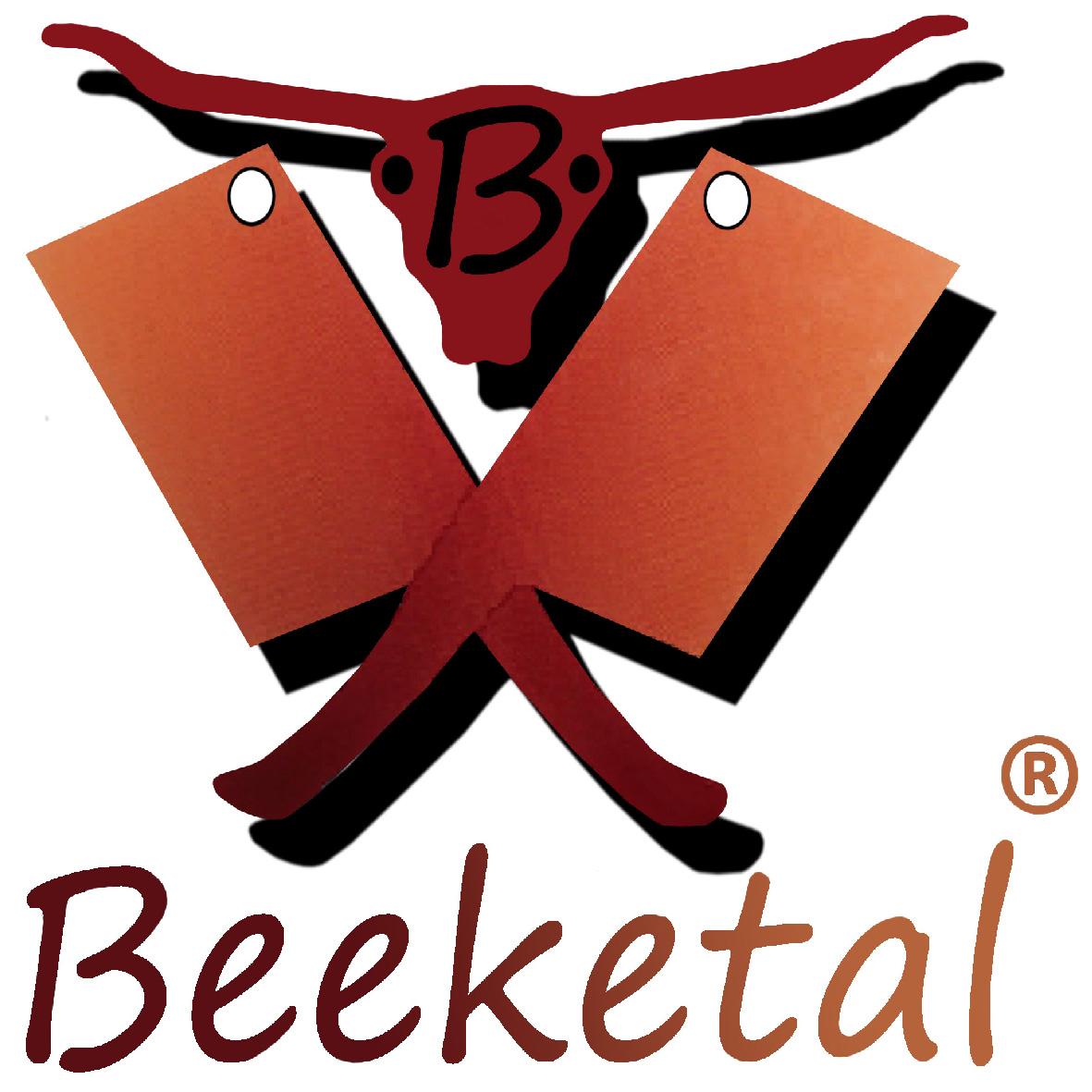 New model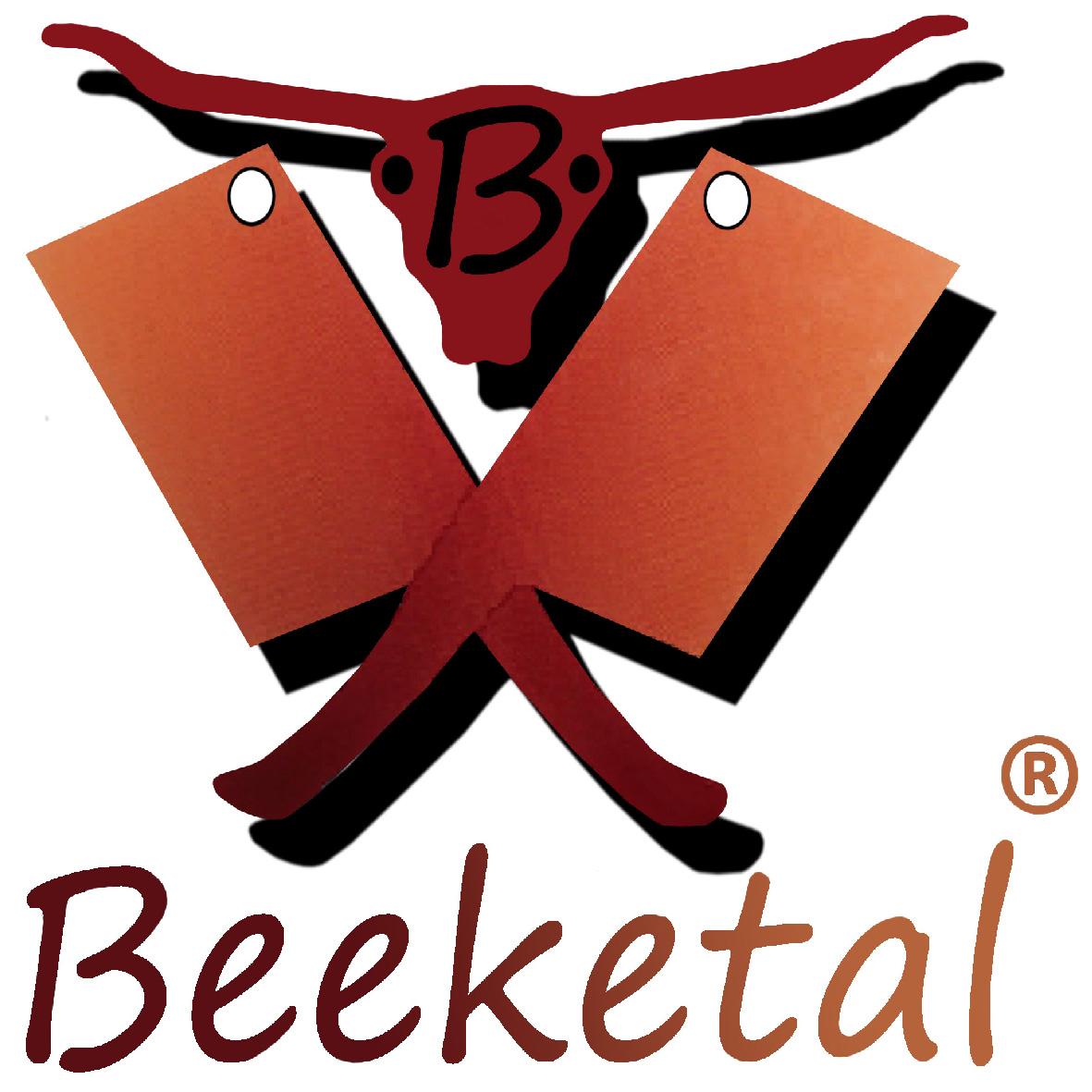 Complete stainless steel housing and stainless steel blade rollers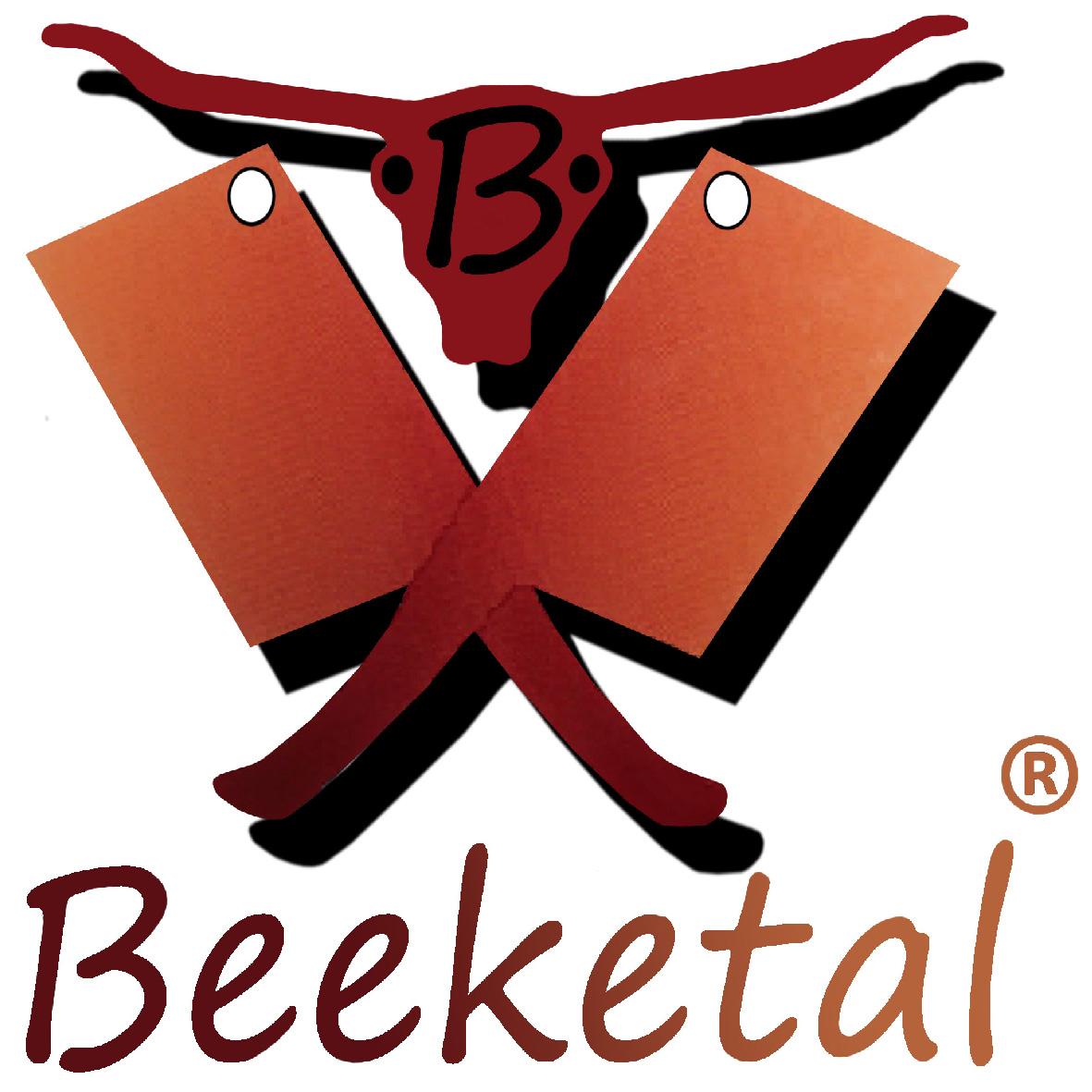 Stainless steel knives with 11x2 rows of knives for optimal steaking! The surface of the meat pieces is changed by the knives and reduces the cooking time : an improved marinade and spice absorption is given. The meat cuts are not enlarged as is the case with a flattener.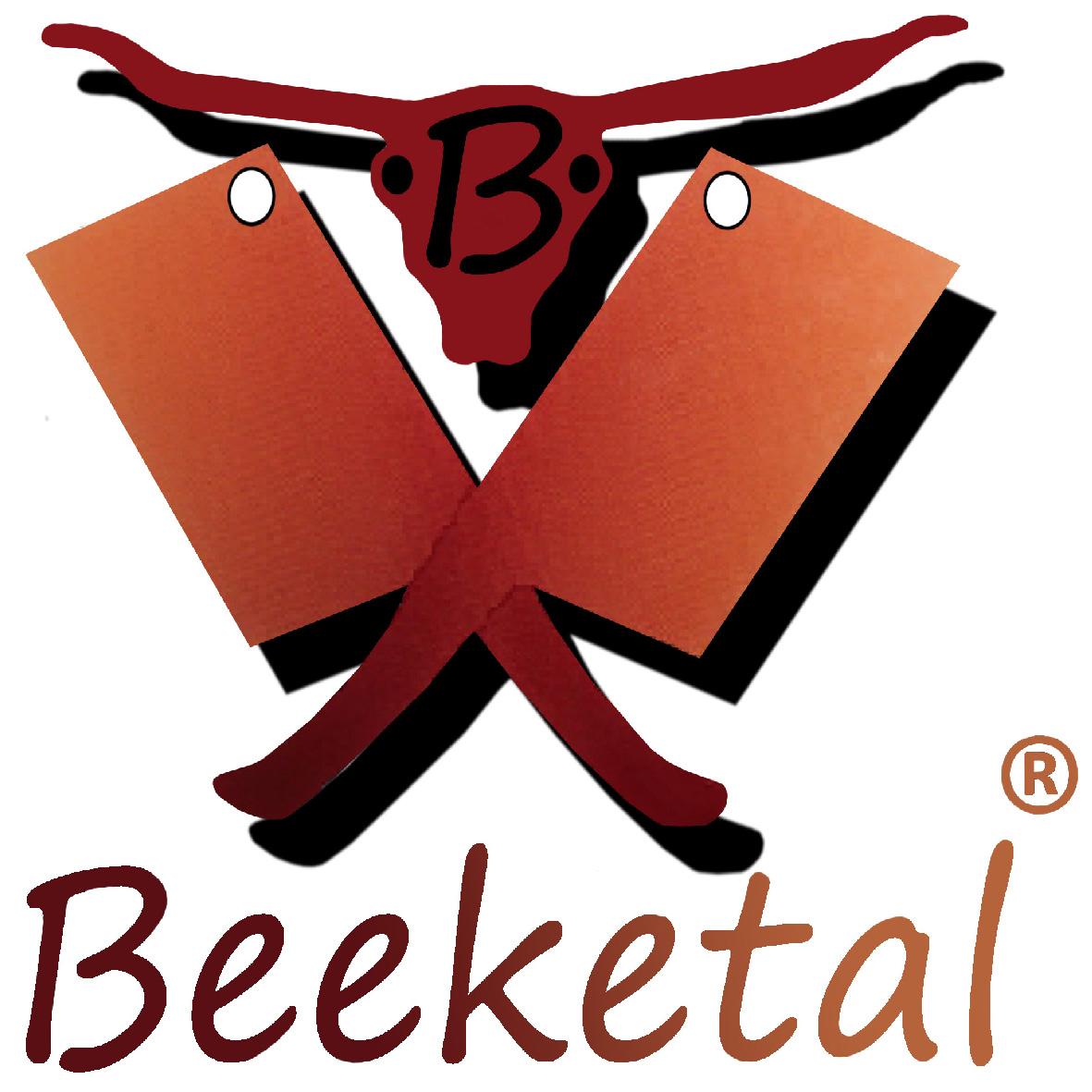 Solid construction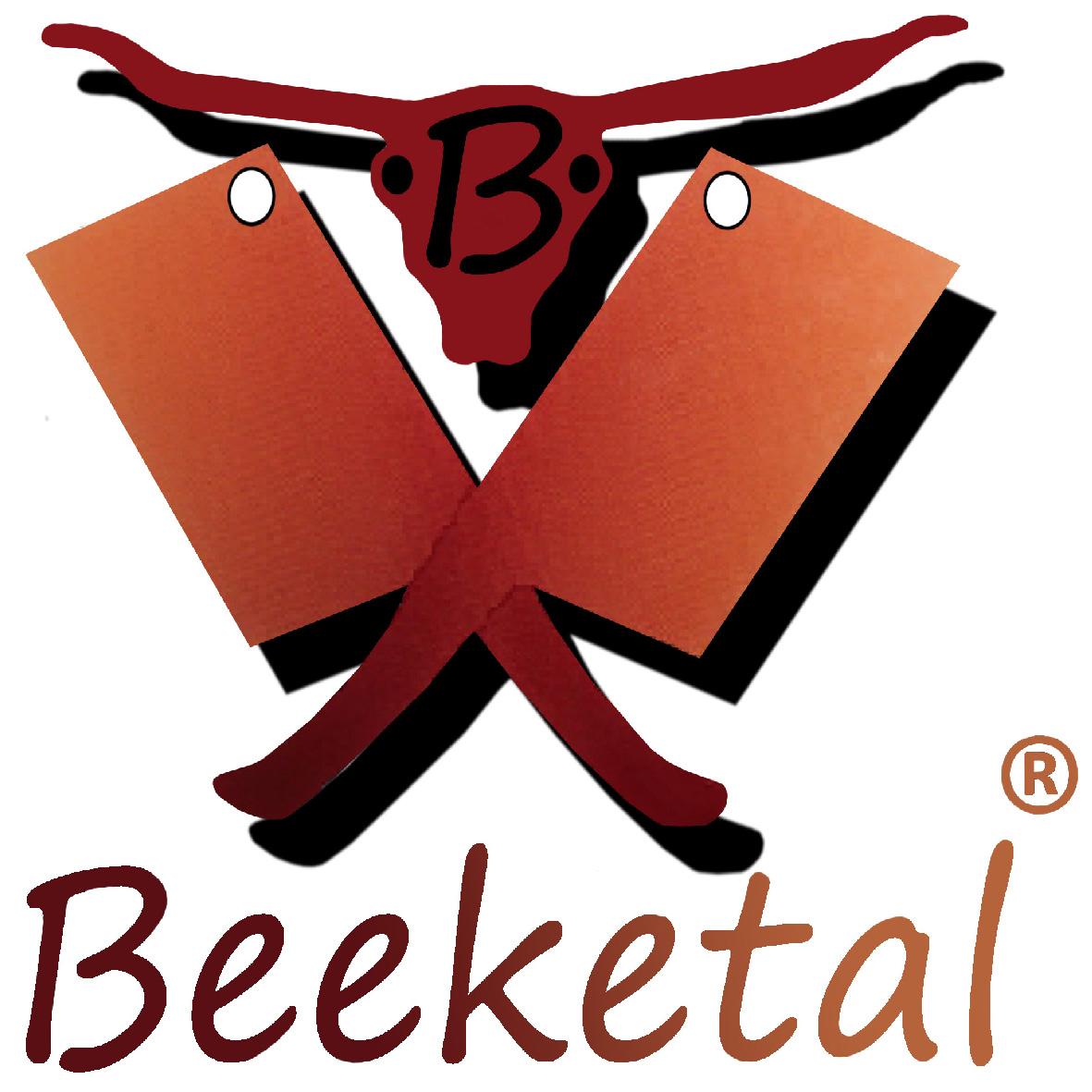 Easy to use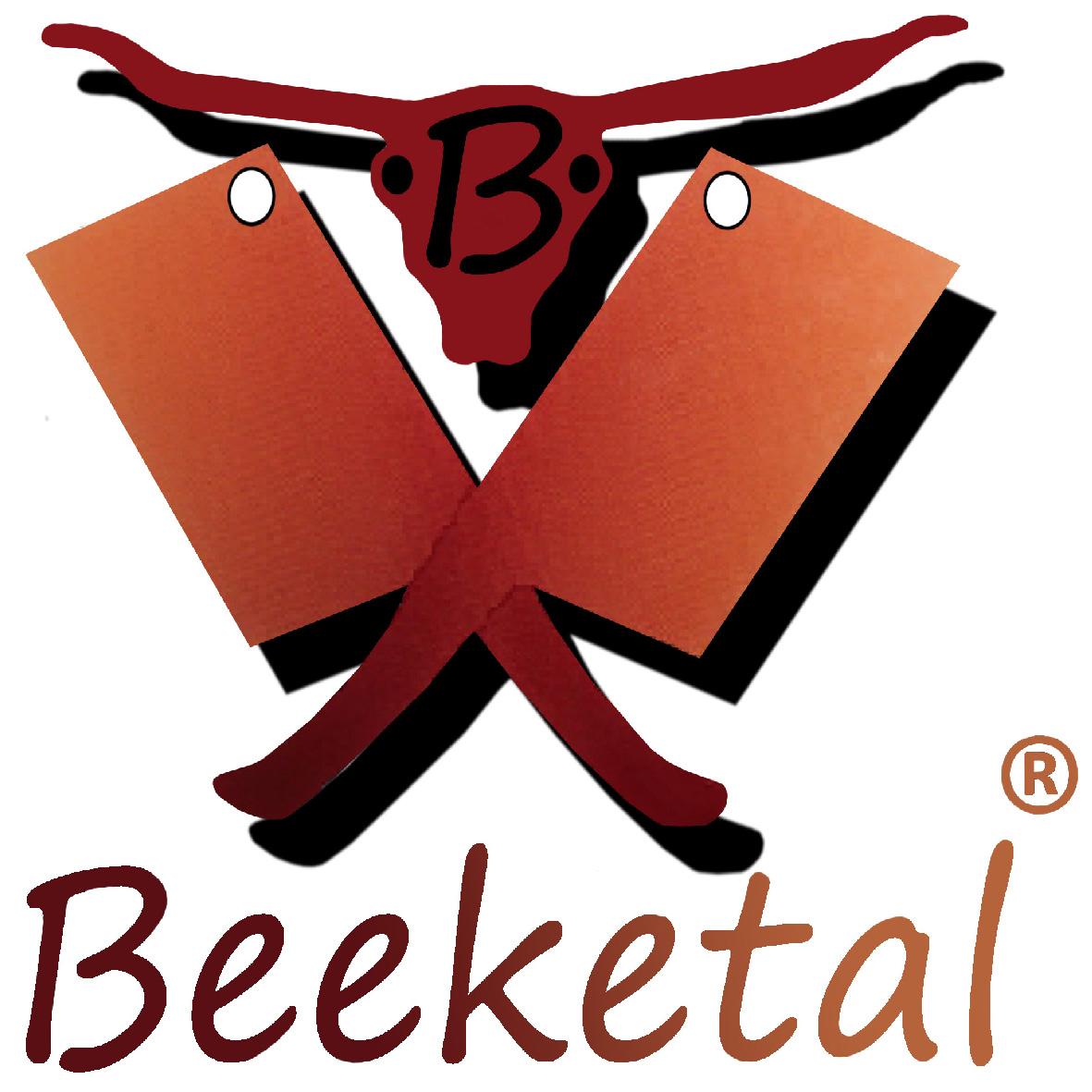 International hygiene standard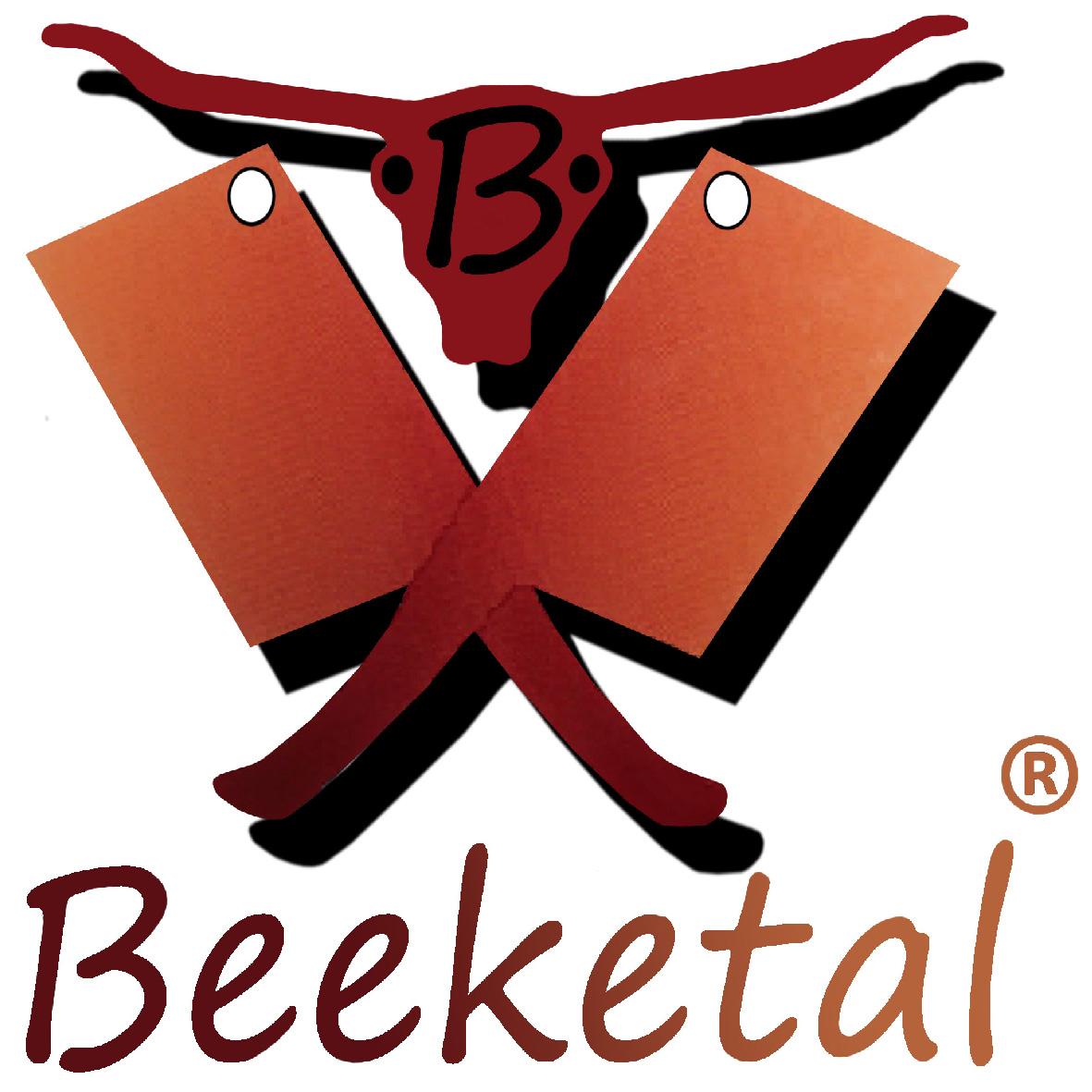 Very easy cleaning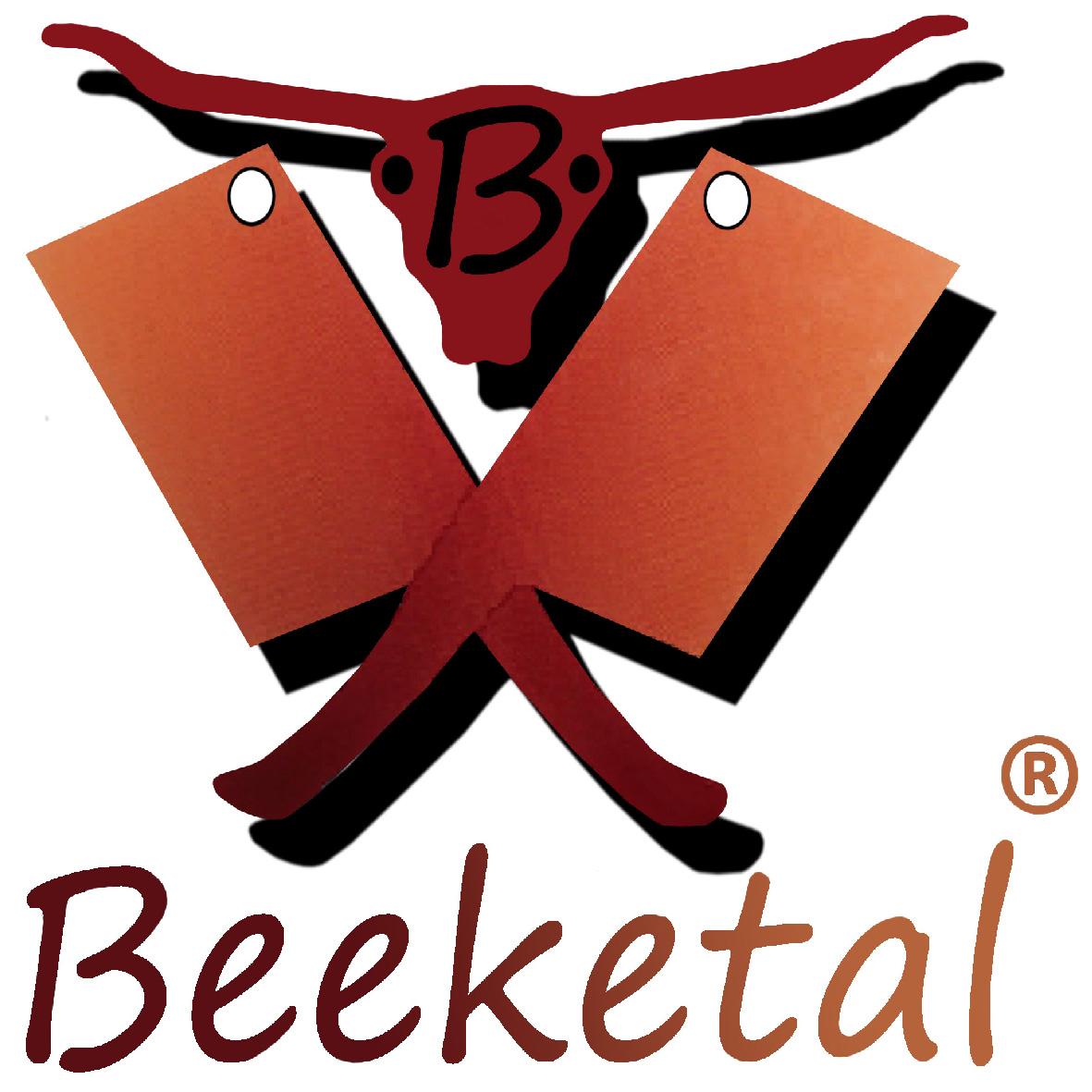 Perfect for butchers, hunters, cooks, snack bars, gastronomy ...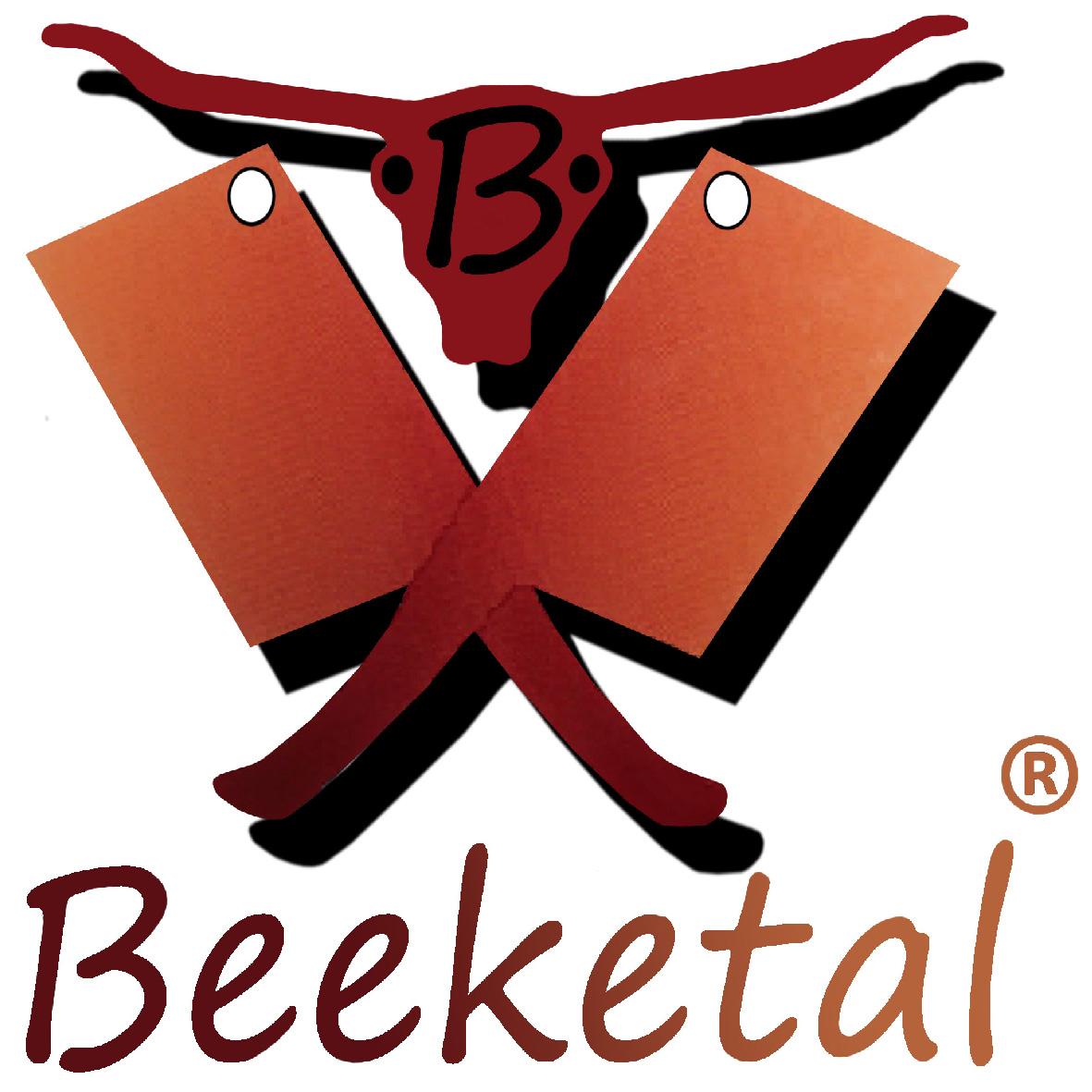 Stable stand

The Beeketal Steaker manual was developed by professional chefs and can be used for any kind of boneless meat. boneless meat.

The steaker reduces the cooking time by up to 40%.
Marinated meat cuts that have been pre-treated with this hand steaker achieve an more intensive taste.
No more curling of the meat when frying, cooking or grilling. The meat remains in its size and the cooking time cooking time is considerably shortened.
This steaker is not intended as a flattener: it works as a pure steaker: your cut of meat does not get bigger, only more tender!!! The steaker is not adjustable in width and length.
Easy cleaning by removing the blade rollers. Detergent resistant.

Beating meat was yesterday, today we steak!