Beeketal Vegetable slicer + 5 slices of vegetables - GS750
---
Item number 57
Variantennummer:GS750
oder € mtl.
---
Technical data:

| | |
| --- | --- |
| Model: | GS750 |
| Connection: | 230 V - 50 Hz |
| Power: | 550 watts |
| Net weight: | approx. 23 kg |
| dimensions: | approx. 540 x 260 x 480 mm |
| Net weight: | approx. 26 kg |

(Example picture)
(Example image)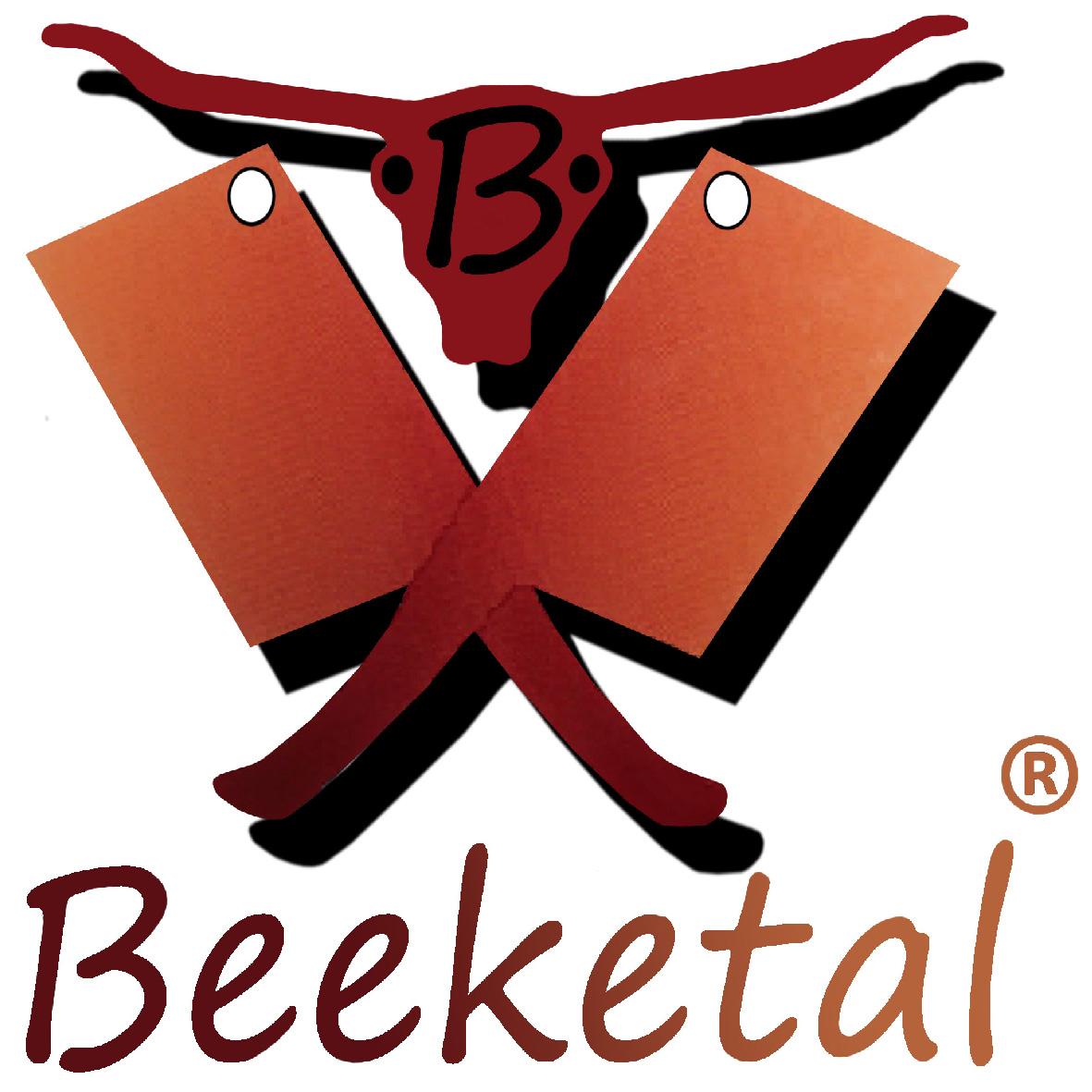 New Model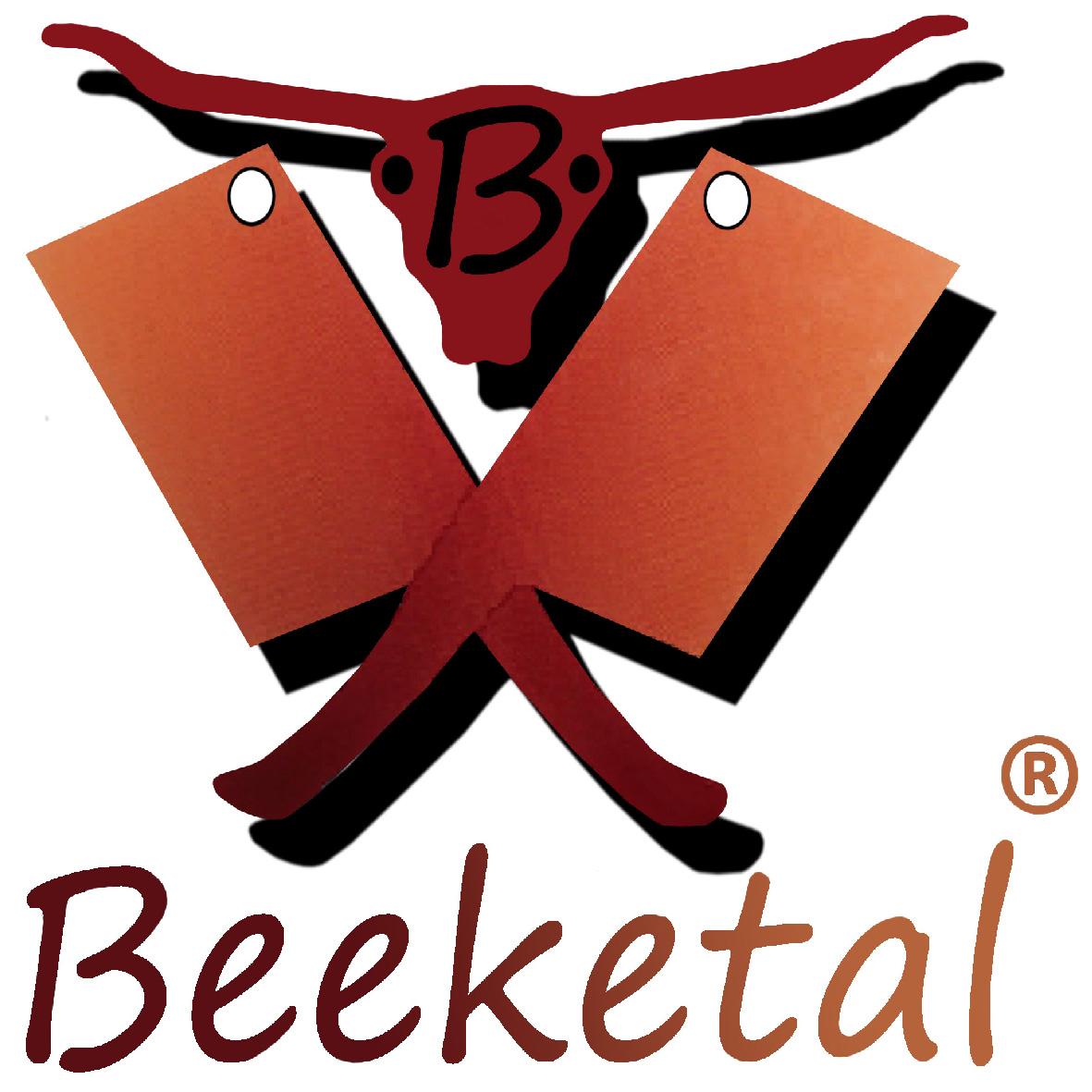 Ideal for processing and refining almost all types of vegetables and fruits such as carrots, potatoes, celery, red cabbage, white cabbage, cucumbers, leeks, and and and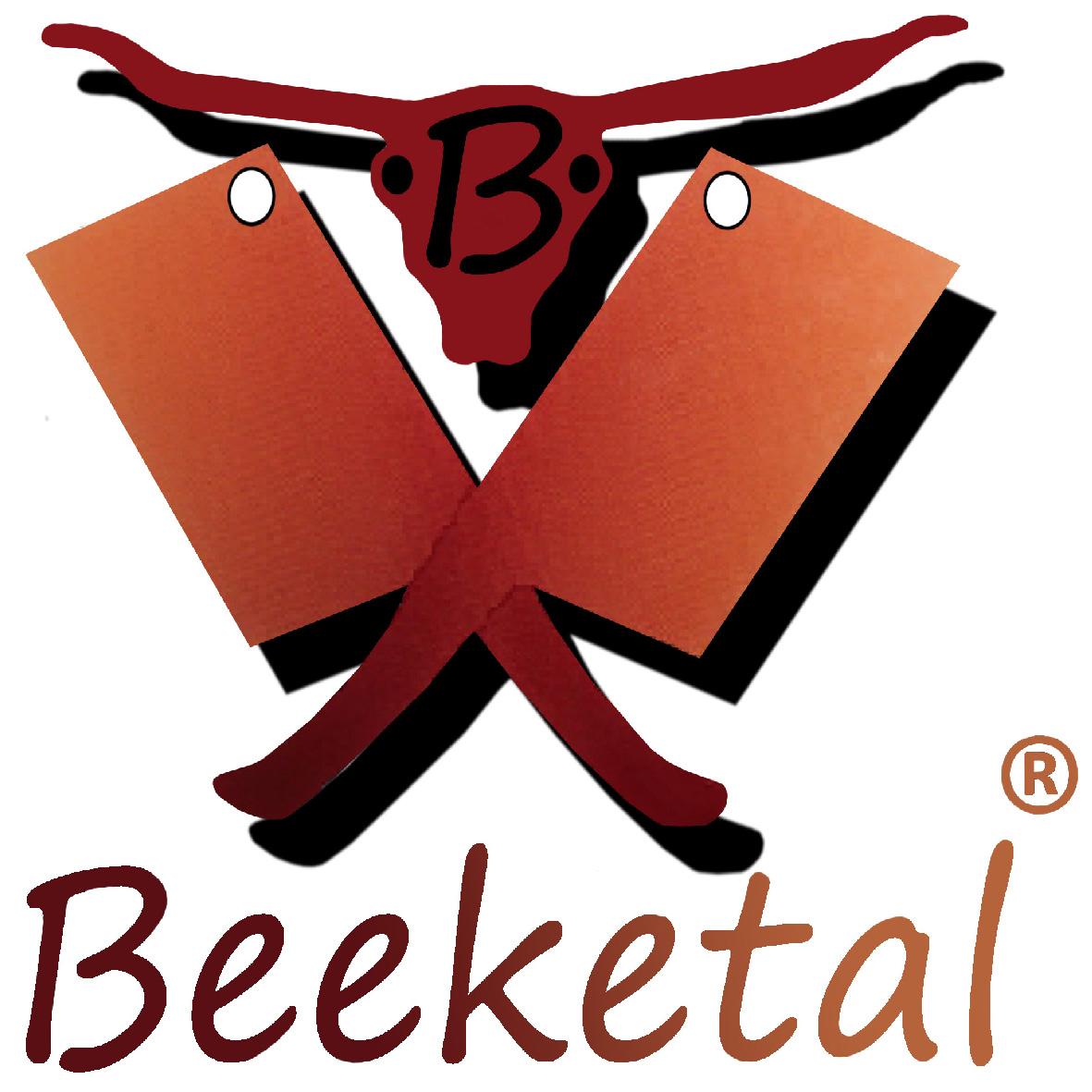 Many soft cheeses can also be processed with the vegetable slicer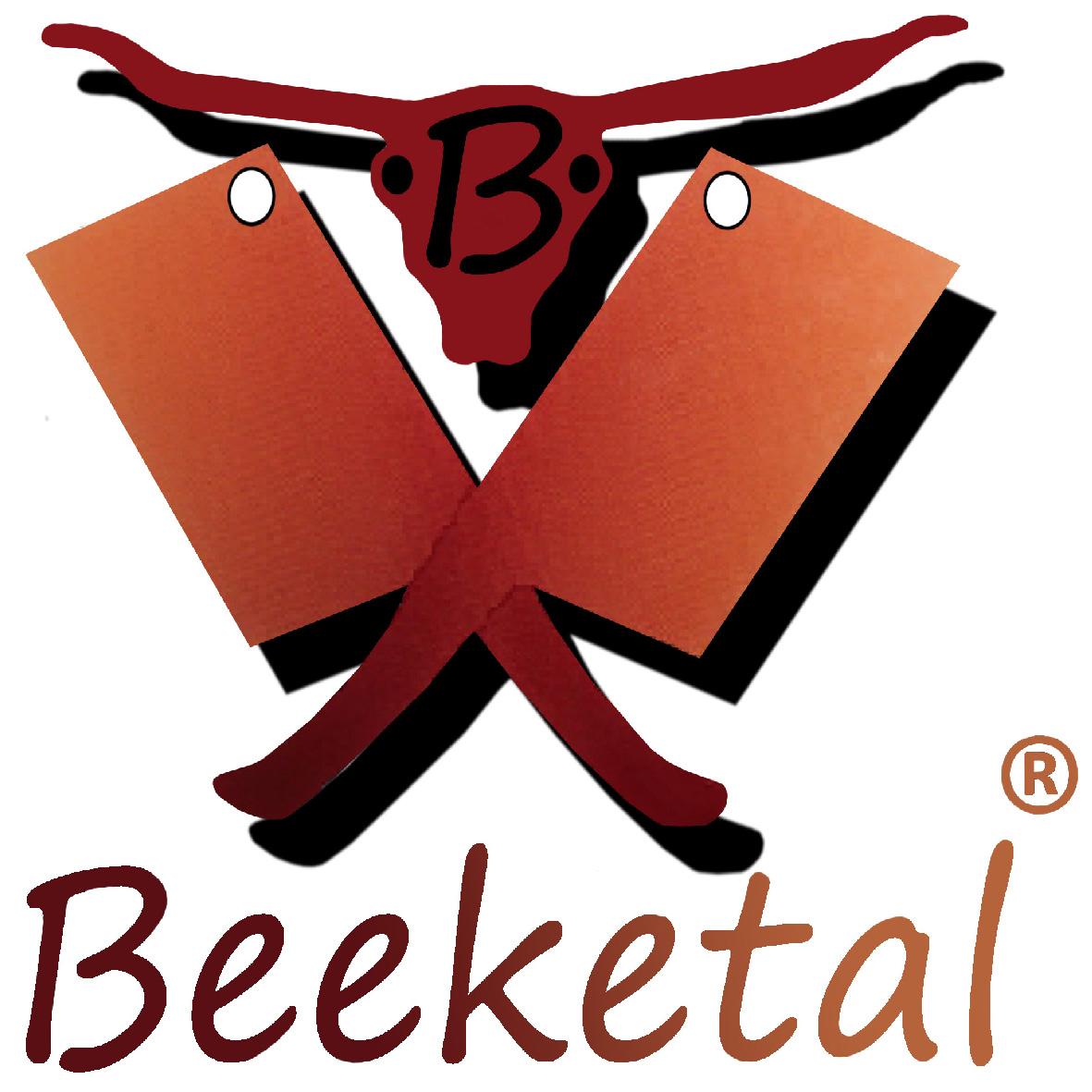 Housing made of anodized aluminum, stainless steel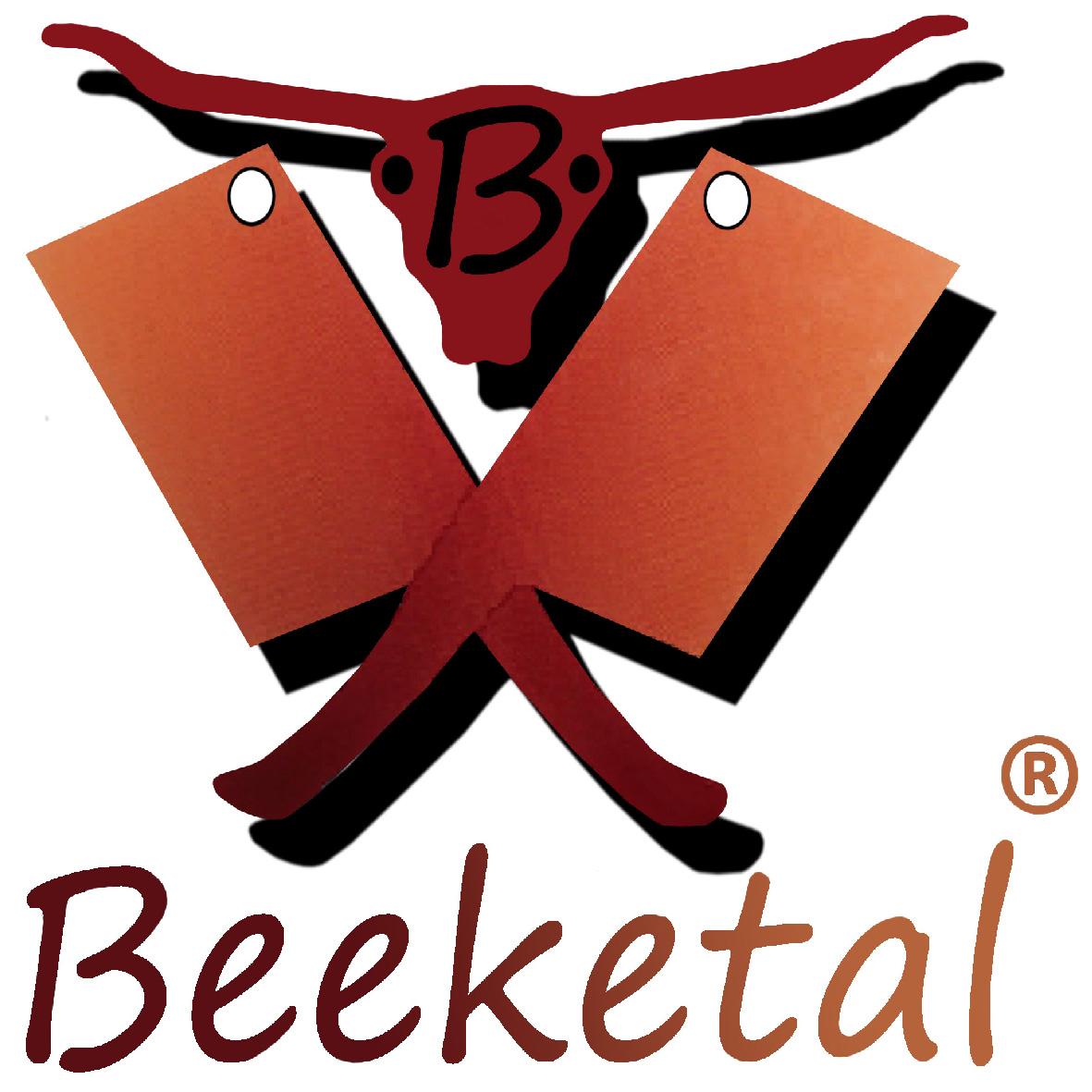 Incl. 5 knife discs: 3 x rasp disc in 3 + 5 + 8 mm / 2 x for slices in 2 + 4 mm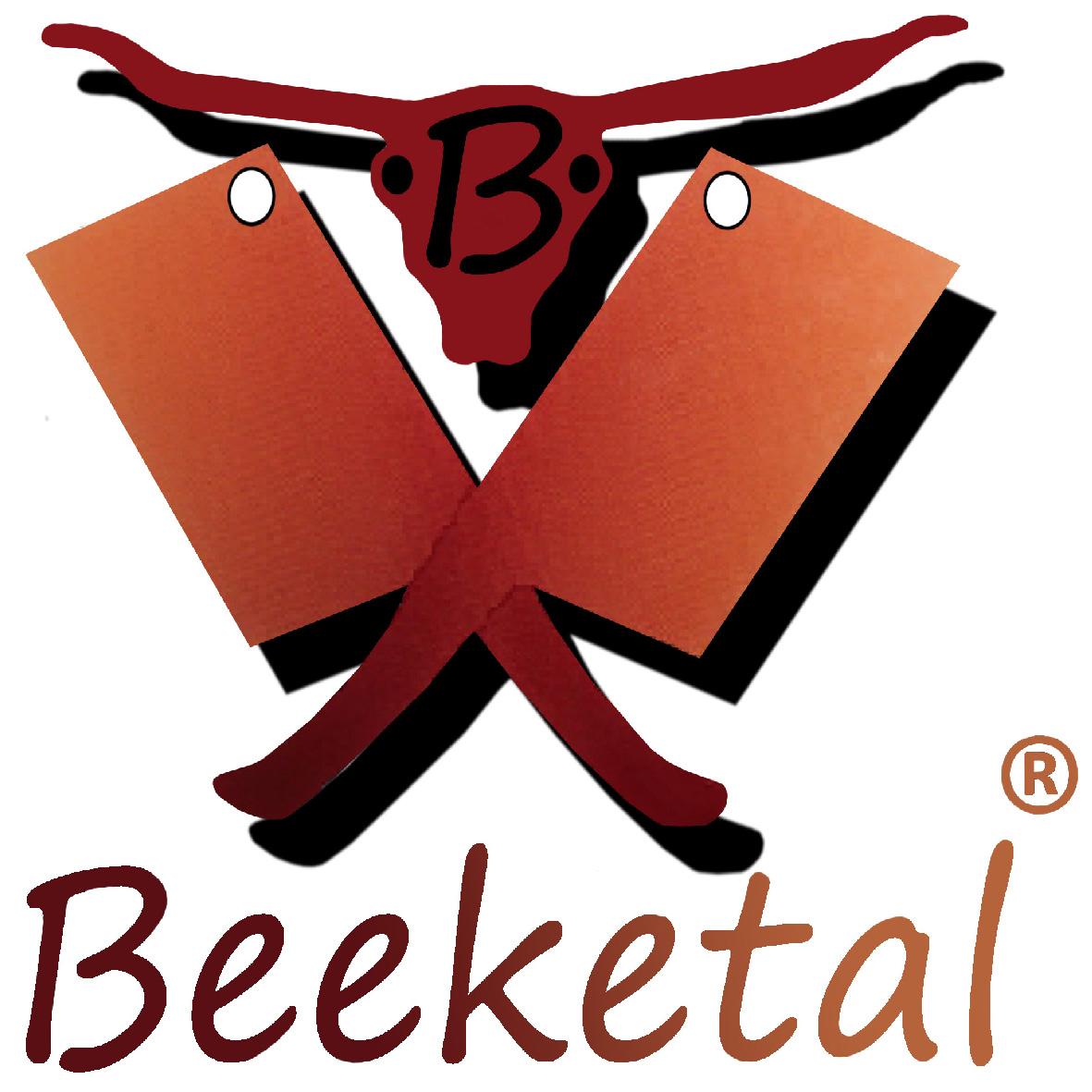 Very solid construction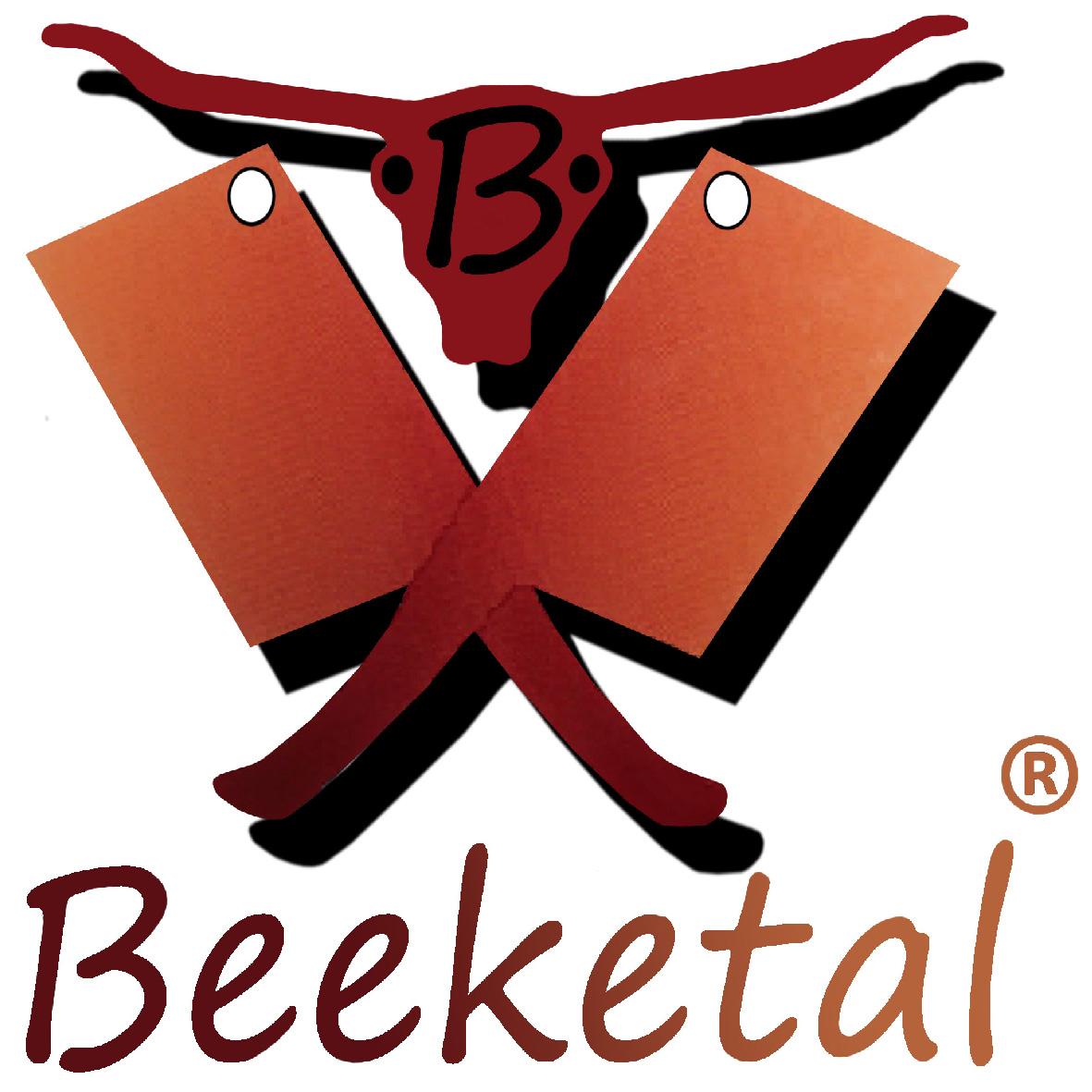 Easy operation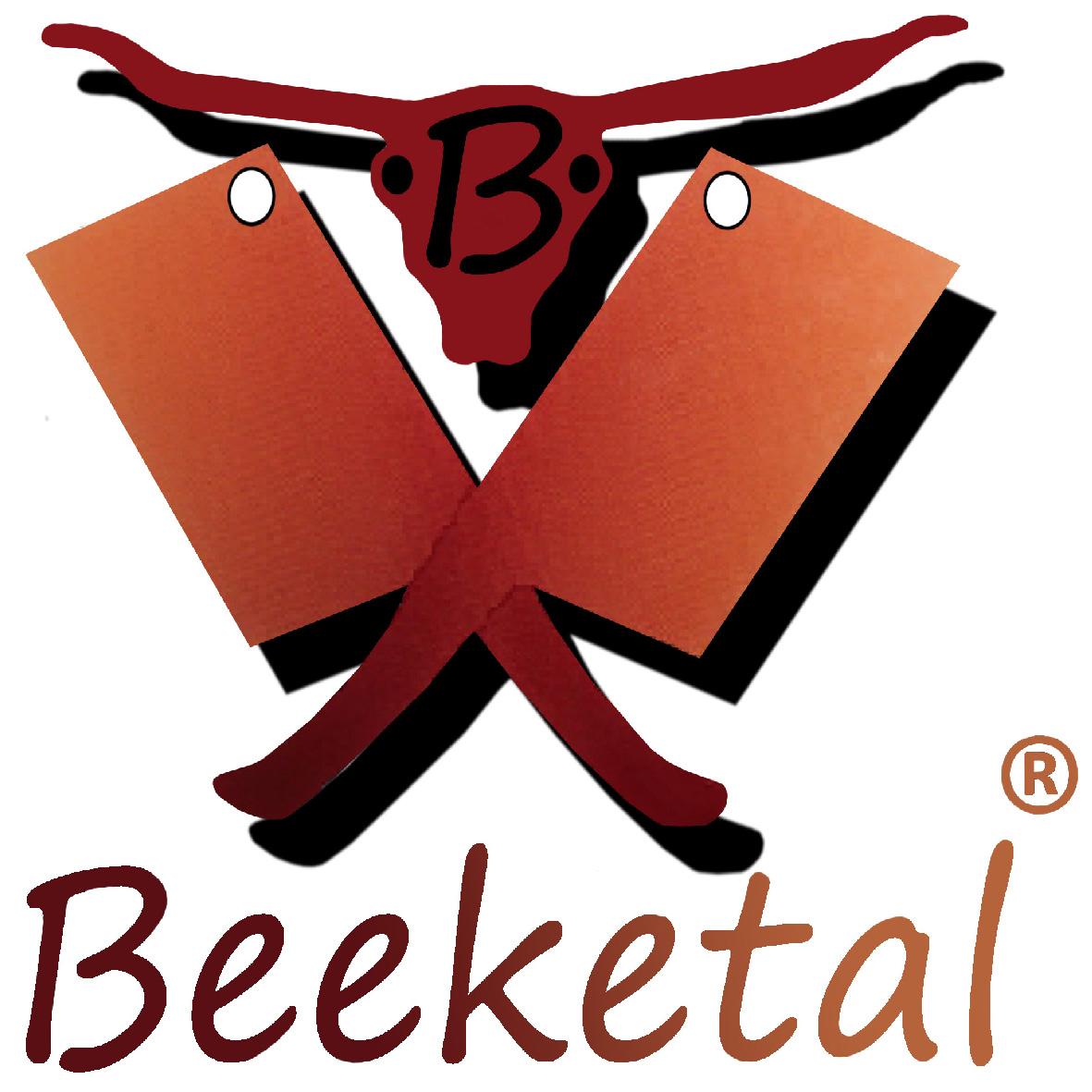 Easy cleaning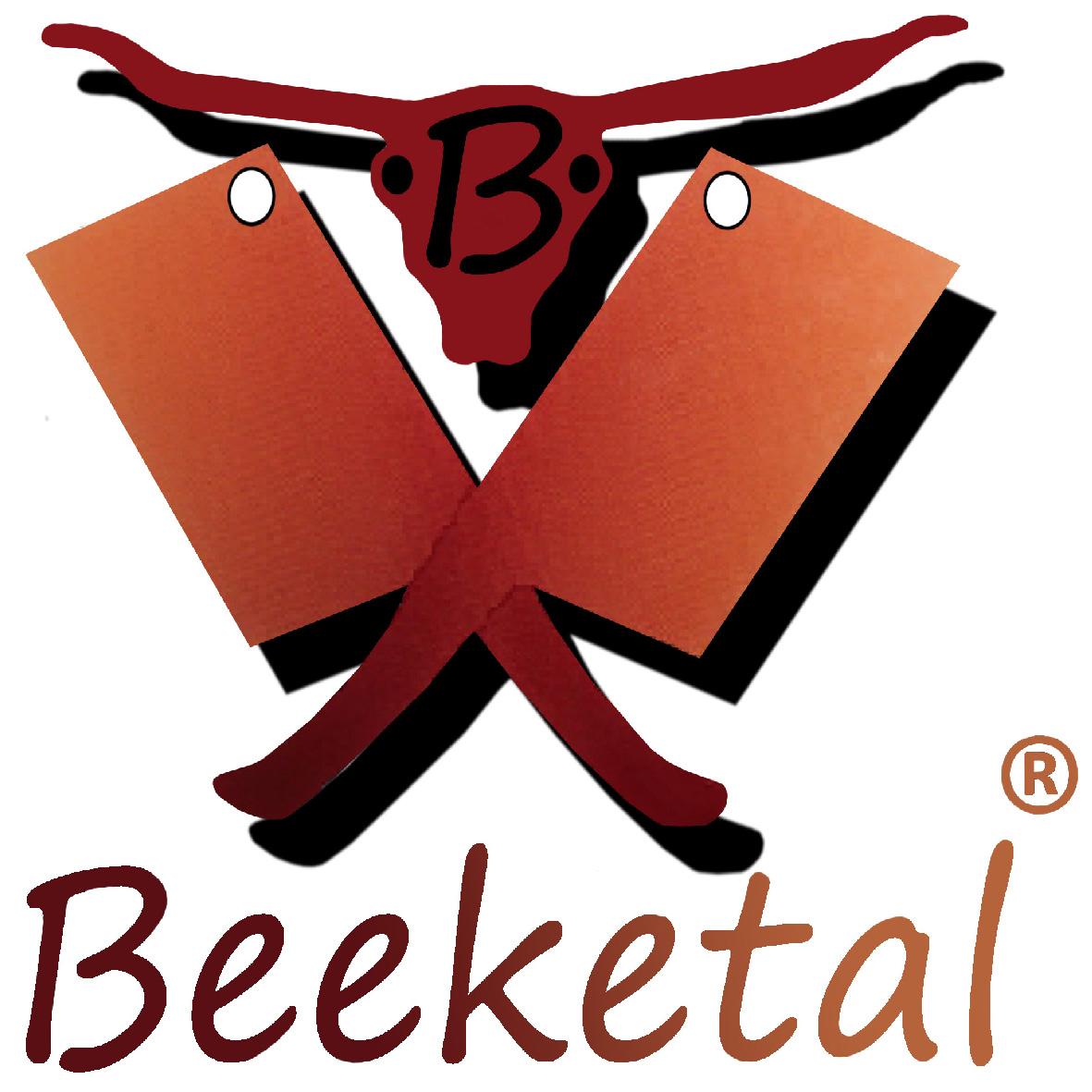 Perfect for chefs, party service, hotels, restaurants and the upscale kitchen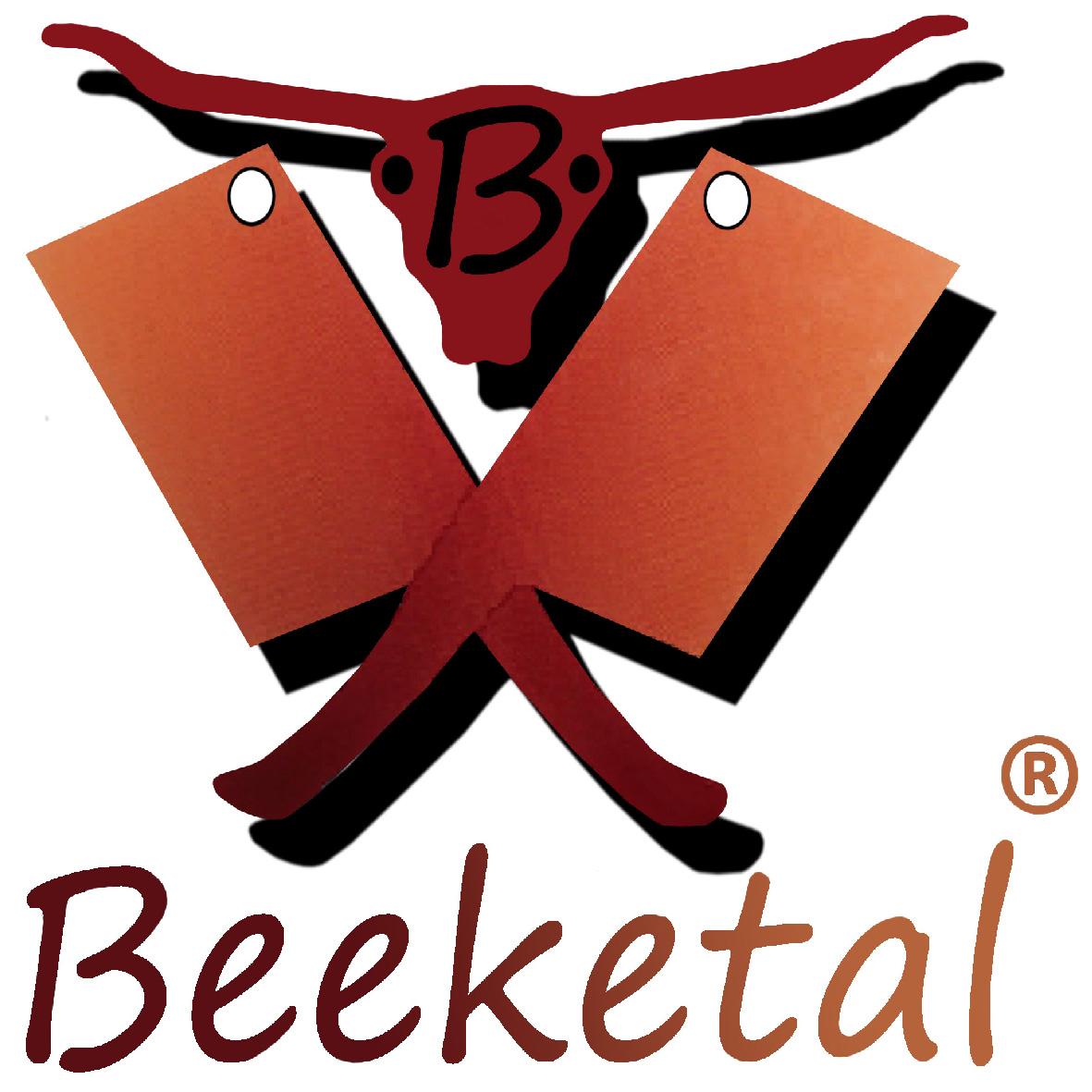 Of course detergent resistant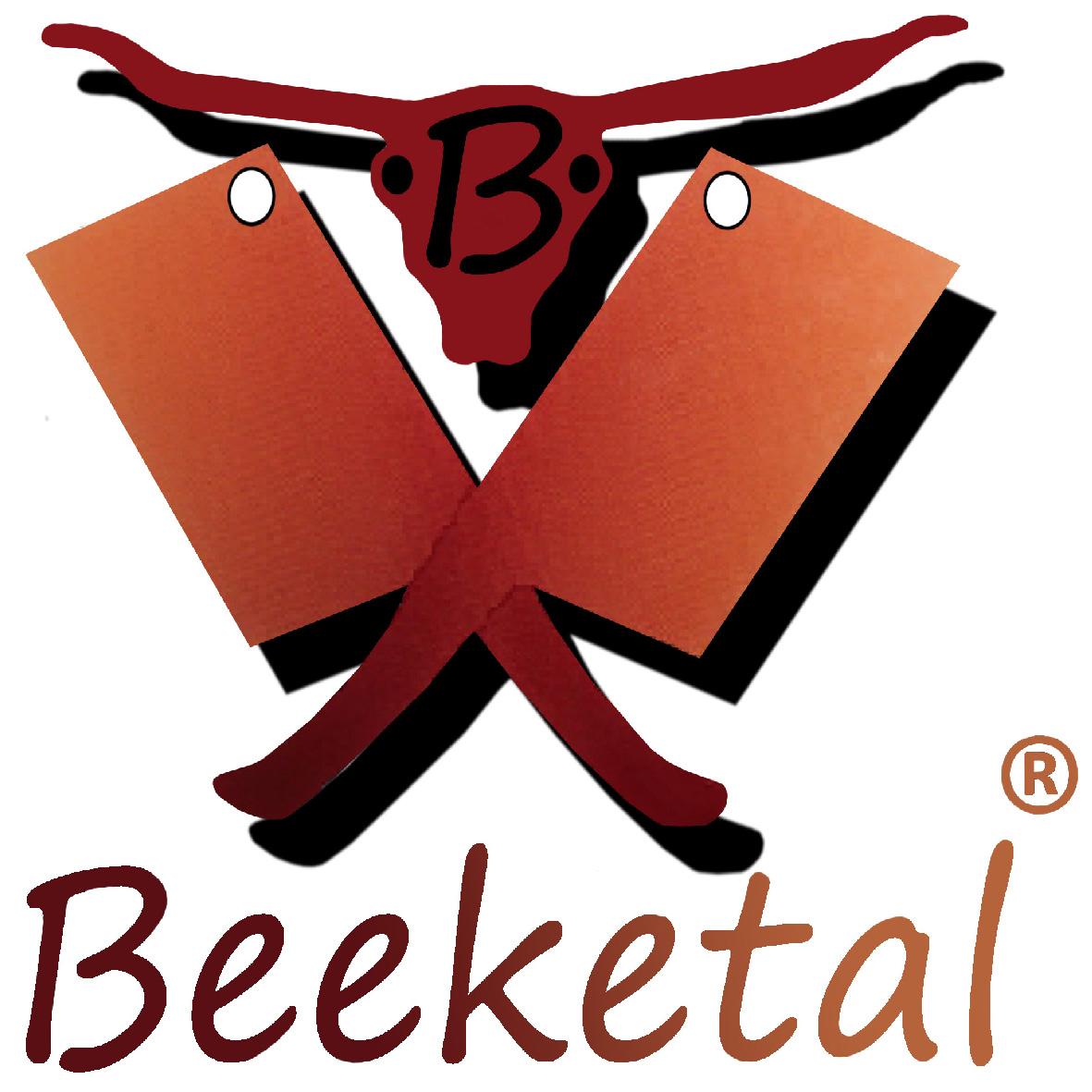 Suitable for right and left handers

(Example picture)
Beeketal Vegetable Slicer GS750:
The Beeketal vegetable slicers have been specially designed for use in the gastronomy, snack bar etc.
With the Beeketal vegetable slicer you can effortlessly cut large quantities of vegetables of vegetables in a very short time.
The Beeketal vegetable slicer impresses with its simple, robust technologywhich performs its work almost indestructibly. The simple and safe handling handling is to be particularly emphasised.
The timeless design of the vegetable slicer fits in with any ambience.
A new feature of the Beeketal vegetable slicer is the optimised inlet for elongated vegetables such as carrots and leeks.
This additional design gives you better guidance of the elongated vegetables and increases the quality of the cutting results significantly. The additional pusher ensures that you can work safely until the last piece.
Due to the included and durable 5 knife discs included in the scope of delivery you get from the beginning almost all possibilities for the processing of vegetables and fruit.
Even soft cheese for e.g. pizzerias is processed into the very best spreading cheese.

The easy change of slices allows you to quickly process different types of vegetables and gives you the possibilities to quickly produce different products.
The vegetable slicer is affordable and due to the high possible throughput, the profitability is second to none. So your investment will probably pay off sooner than you think.