Beeketal potato peeling machine potato peeler
---
Item number 687
Variantennummer:BKSM
oder € mtl.
---

Technical data:
| | |
| --- | --- |
| Model: | BKSM20 |
| Connection: | 230 V - 50 Hz |
| Power: | 750 watts |
| Total volume: | 10 kg / 22 litres |
| Processing capacity: | max. 300 kg/hour |
| Dimension L/W/H: | approx. 600 x 550 x 1000 mm |
| Inner diameter drum: | approx. 400 mm |
| Power cable length: | approx. 1700 mm |
| Net weight: | approx. 38 kg |
SHIPPING INFORMATION:
Please include your phone number and valid mail address when ordering, as the item will be shipped by freight forwarding company.
The dispatch by forwarding agency takes approx. 3-7 days.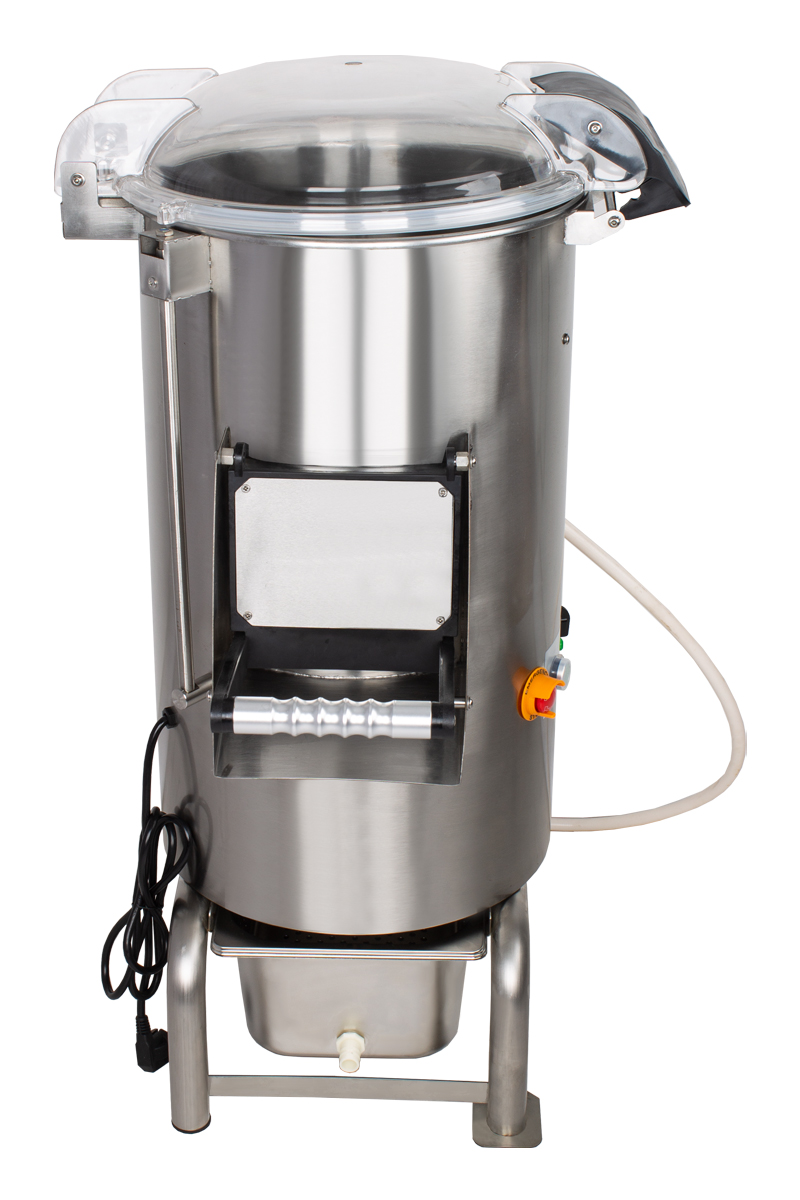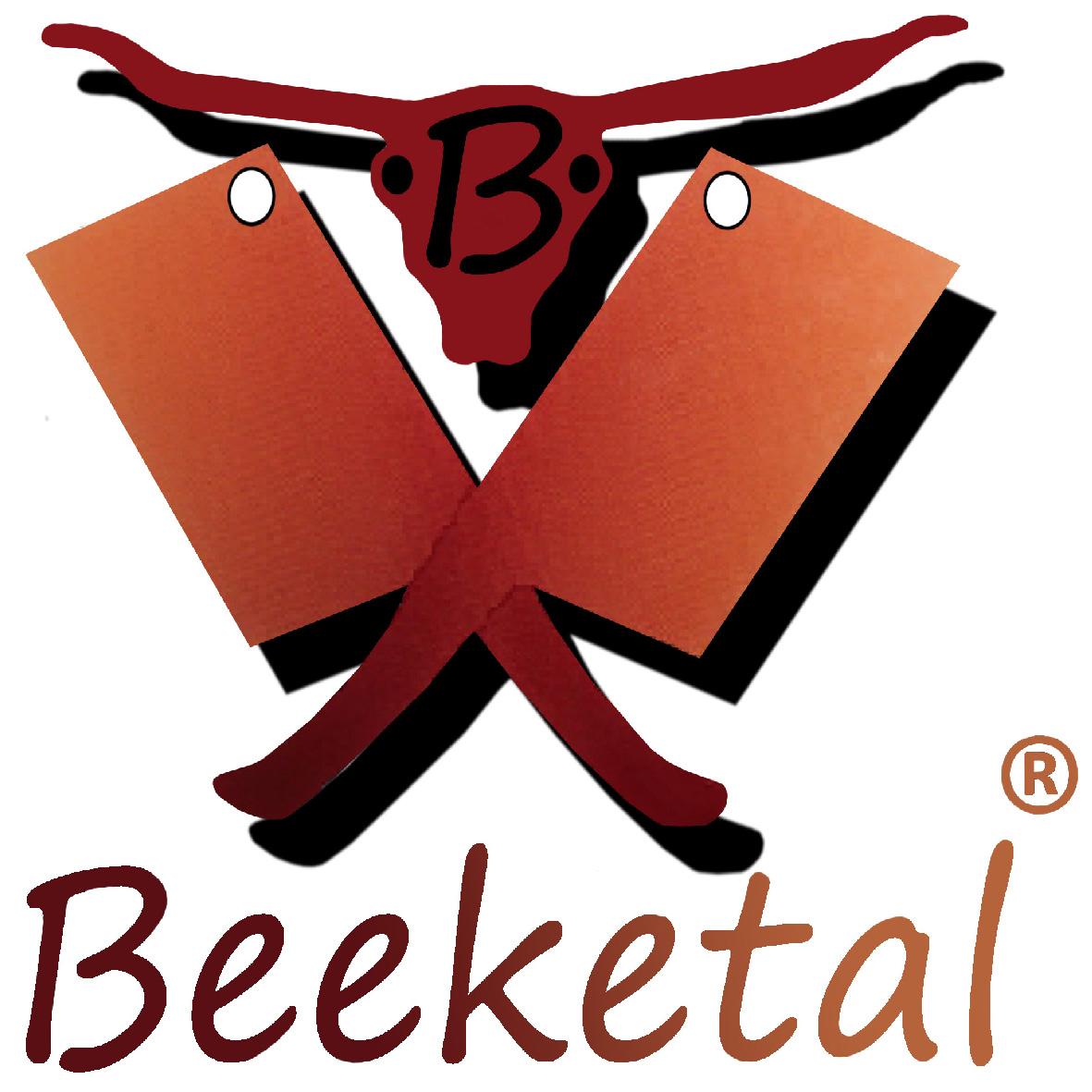 New model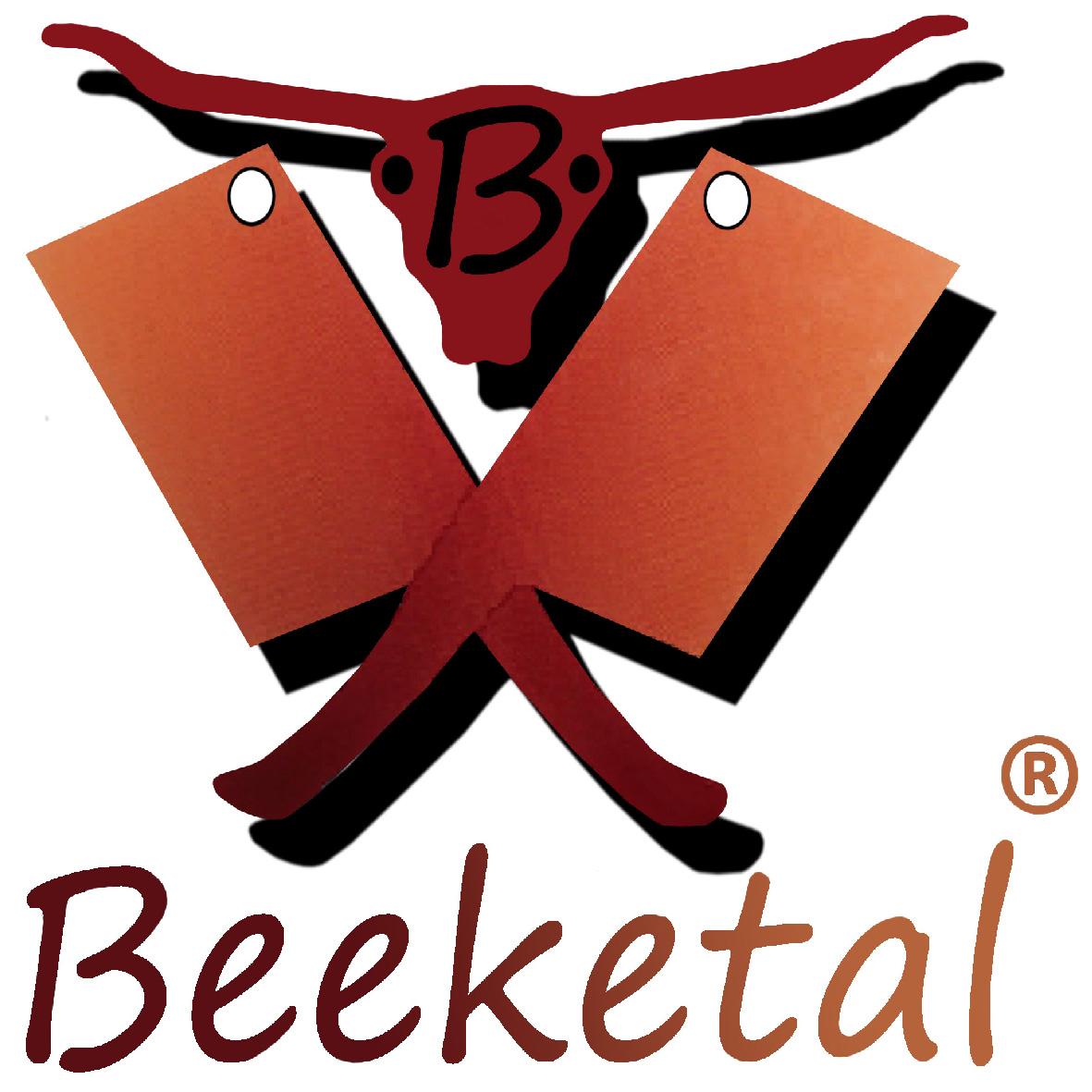 Stainless steel case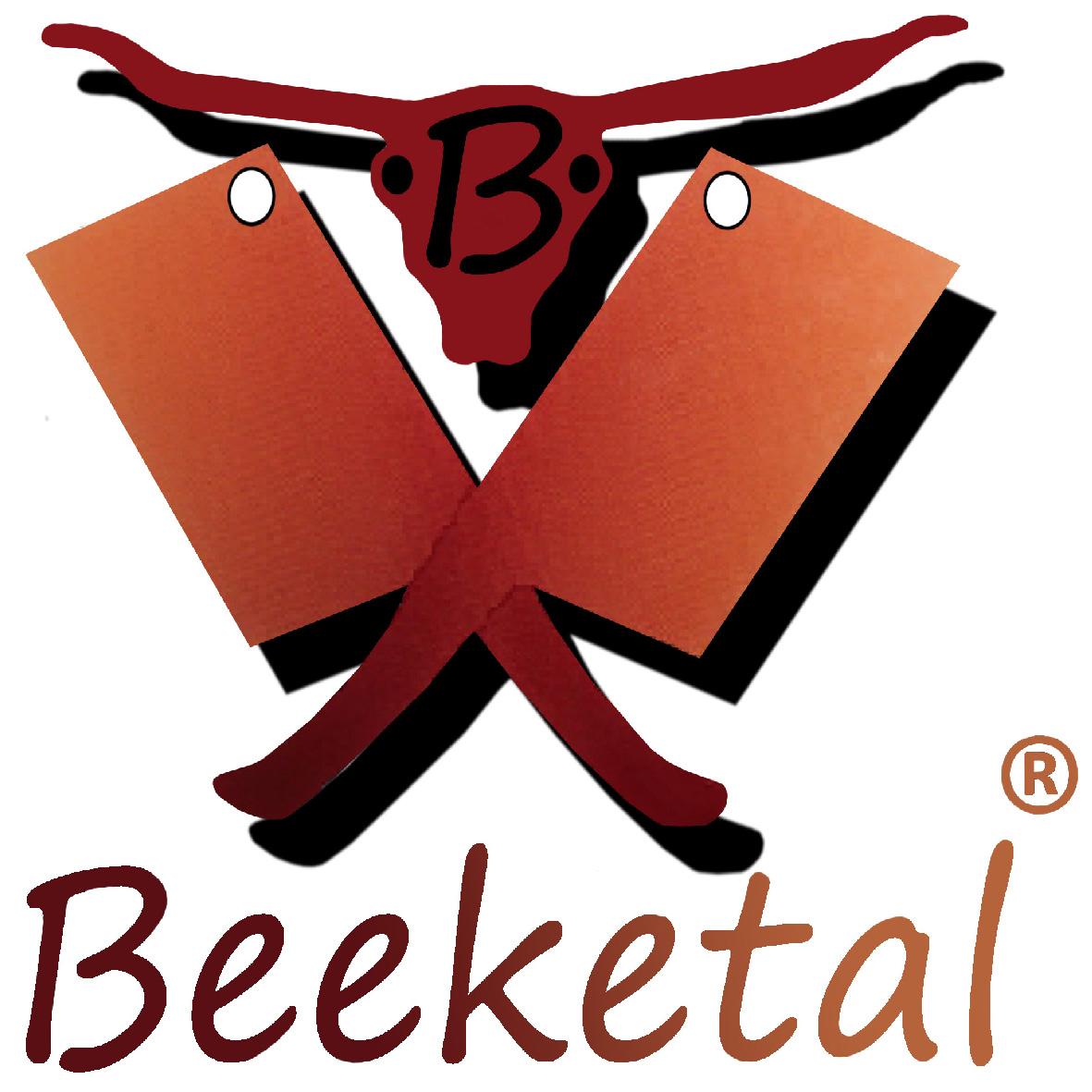 Large total volume of 22 liters / 10 Kg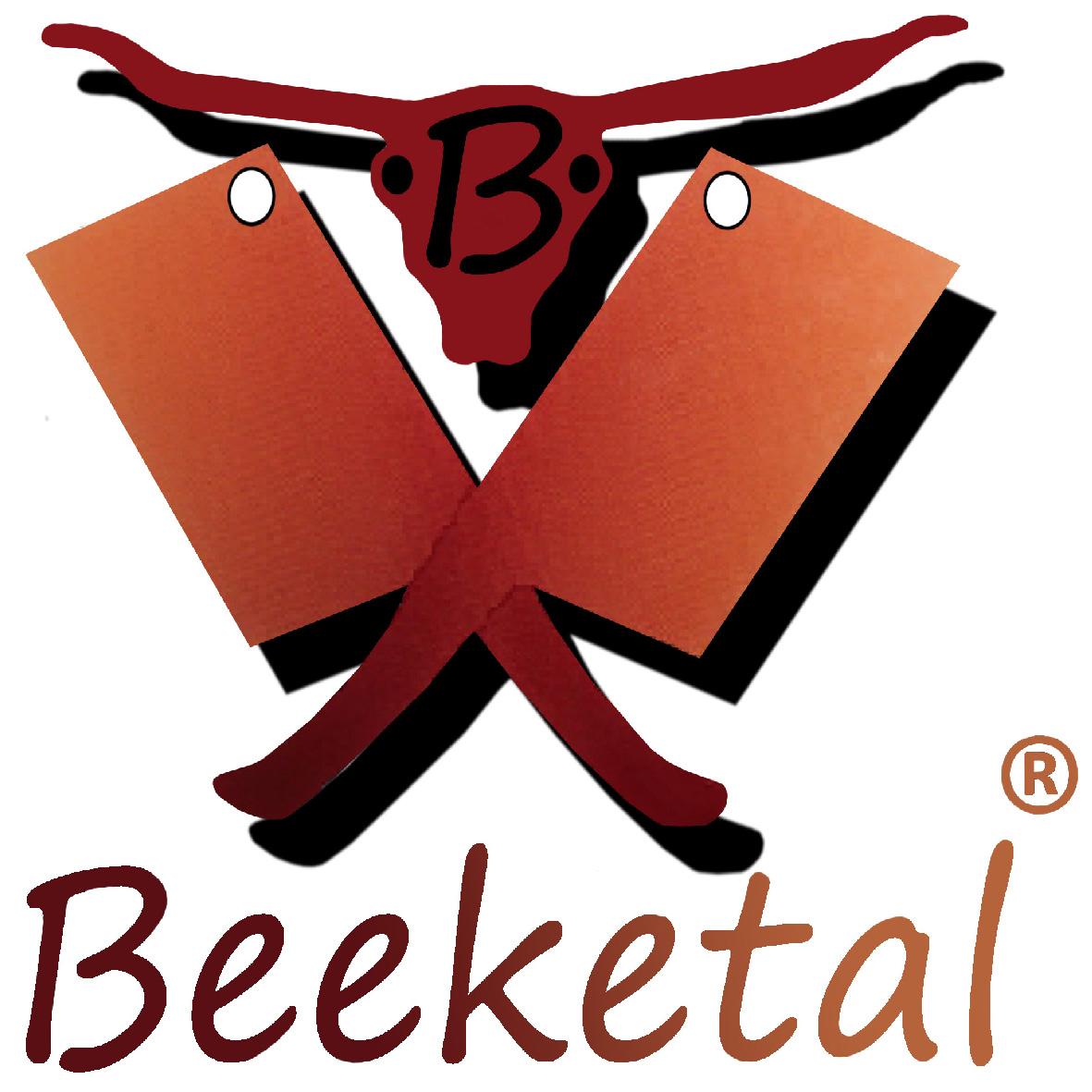 Ergonomic potato peeling machine, due to a back-friendly operating height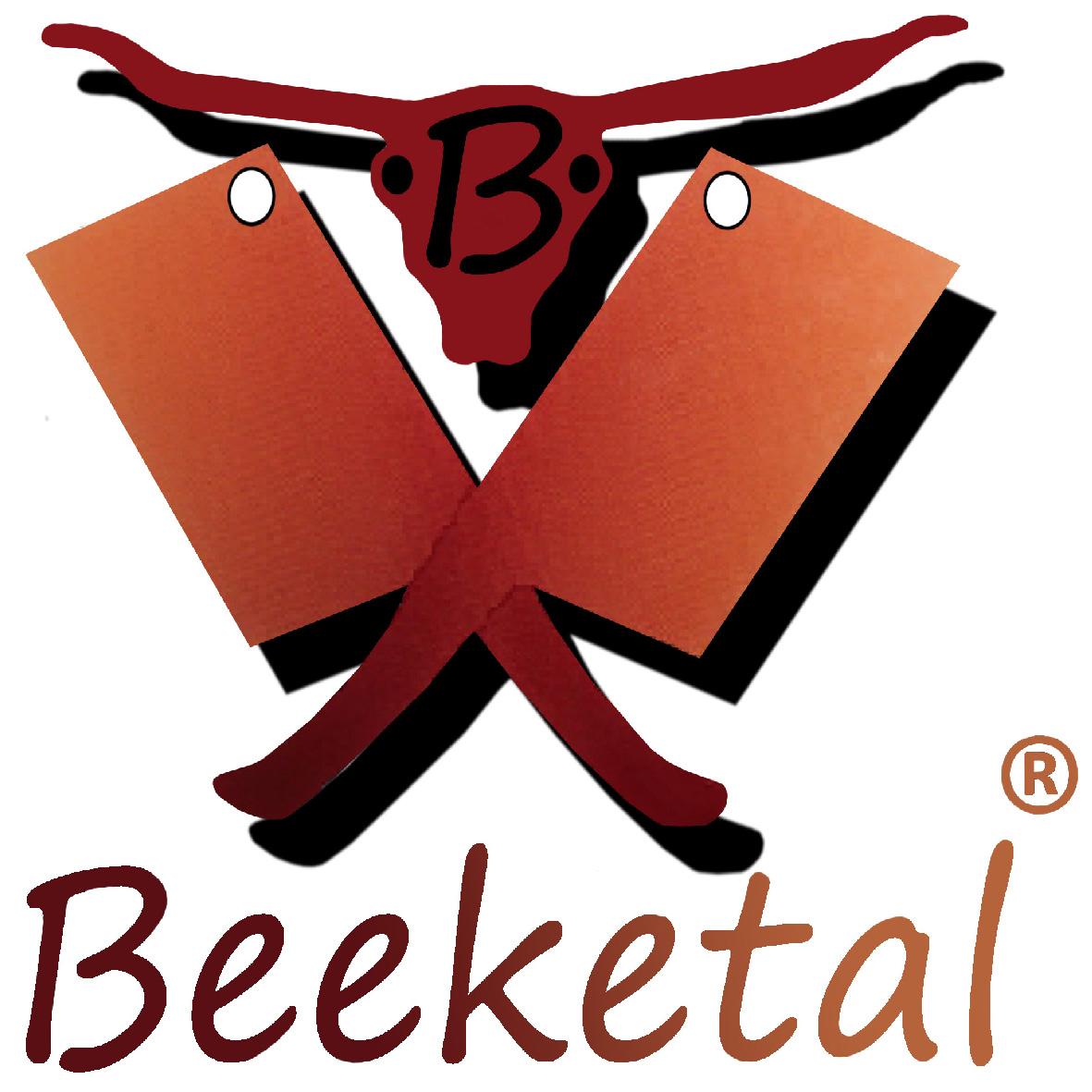 Large processing capacity of max. 300 kg/hour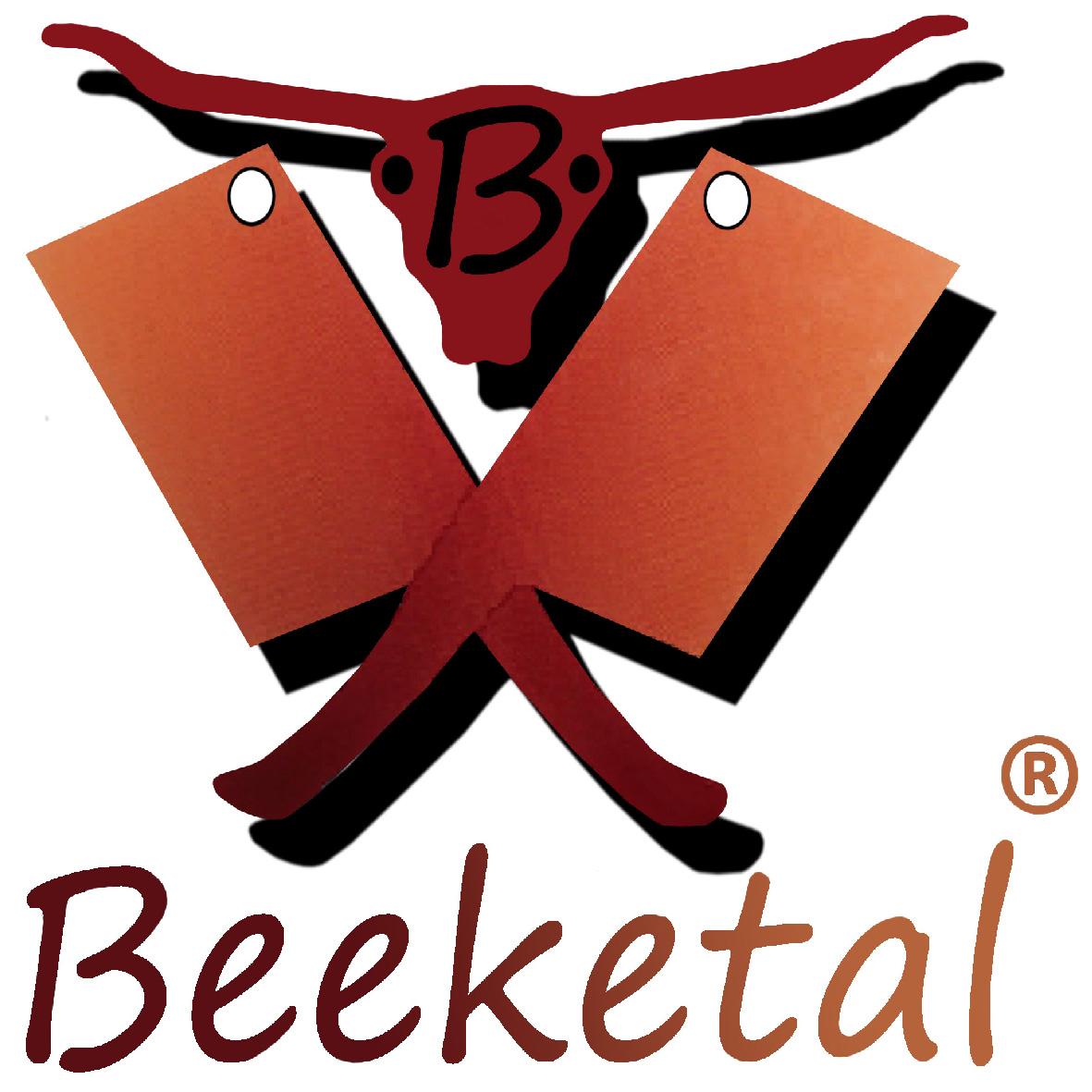 Meets all current hygiene standards
Incl;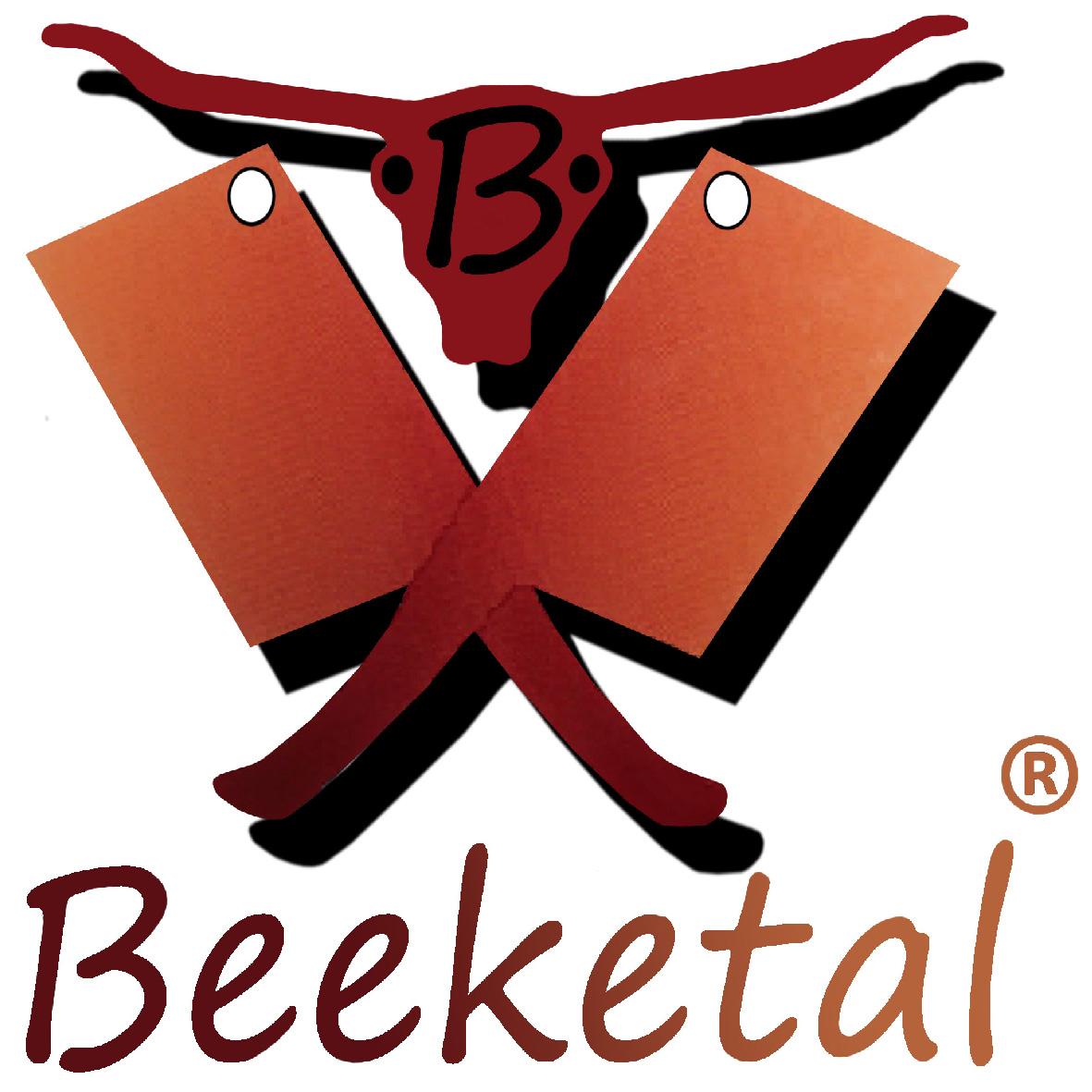 Incl. timer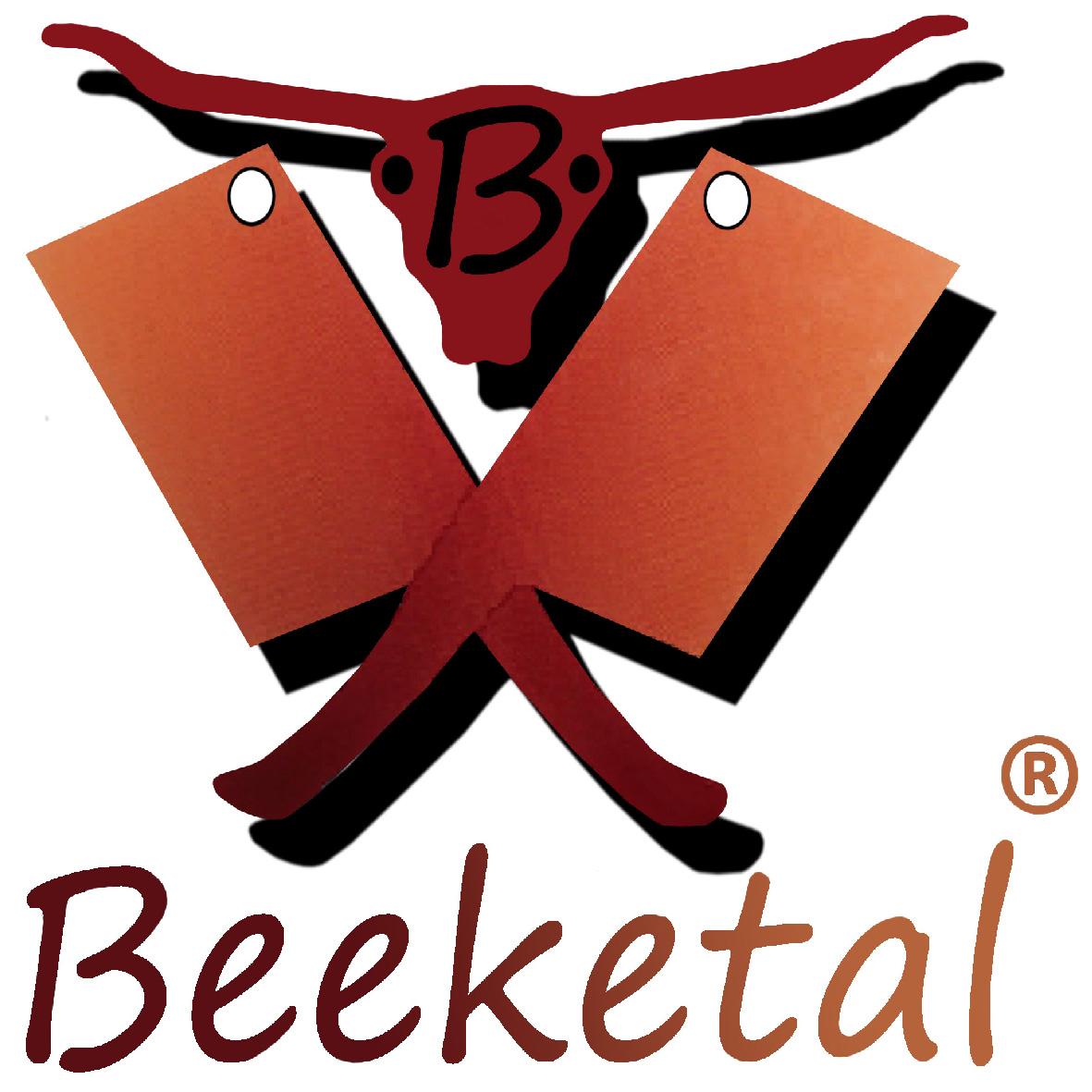 Incl. water connection for water supply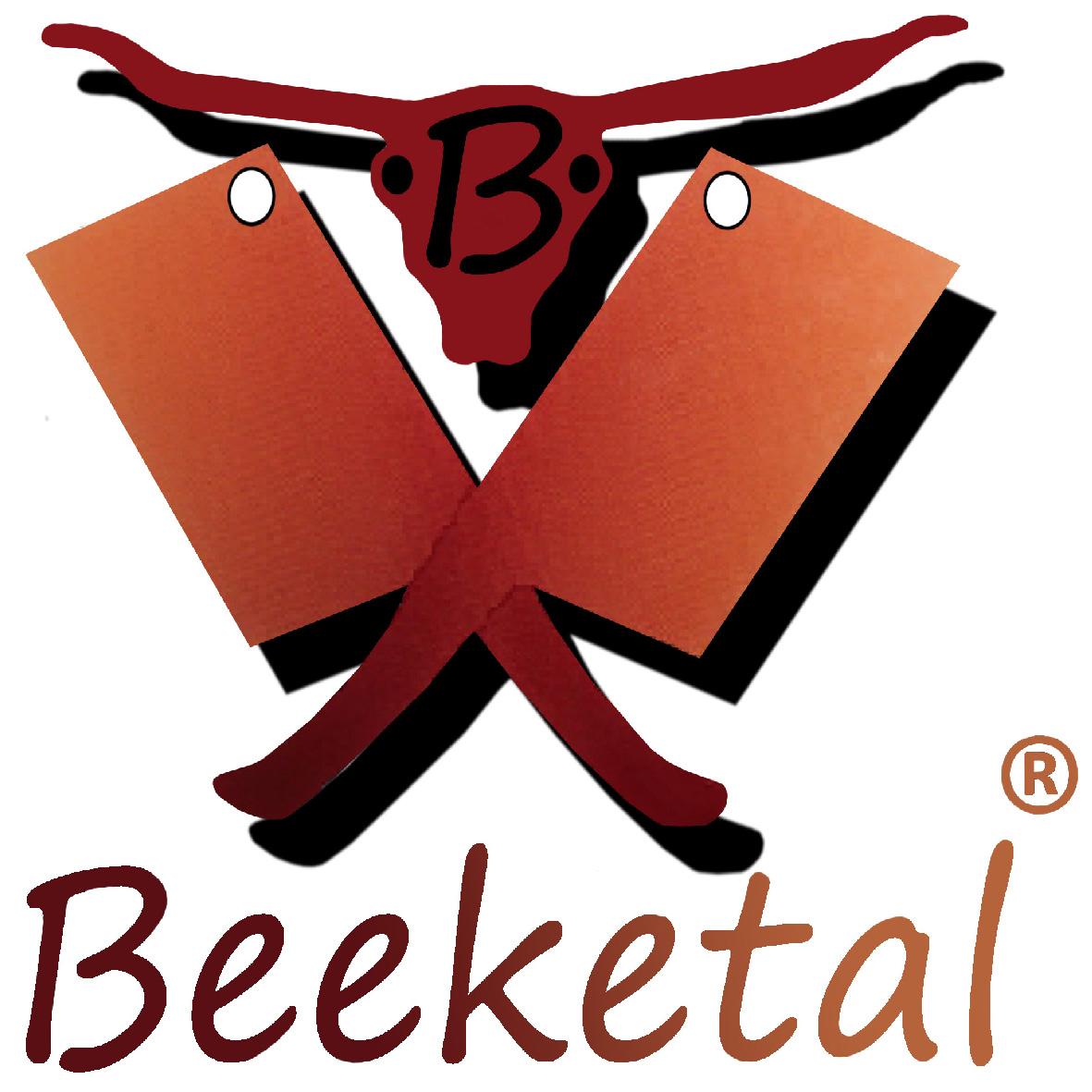 Large opening for easy removal of peeled potatoes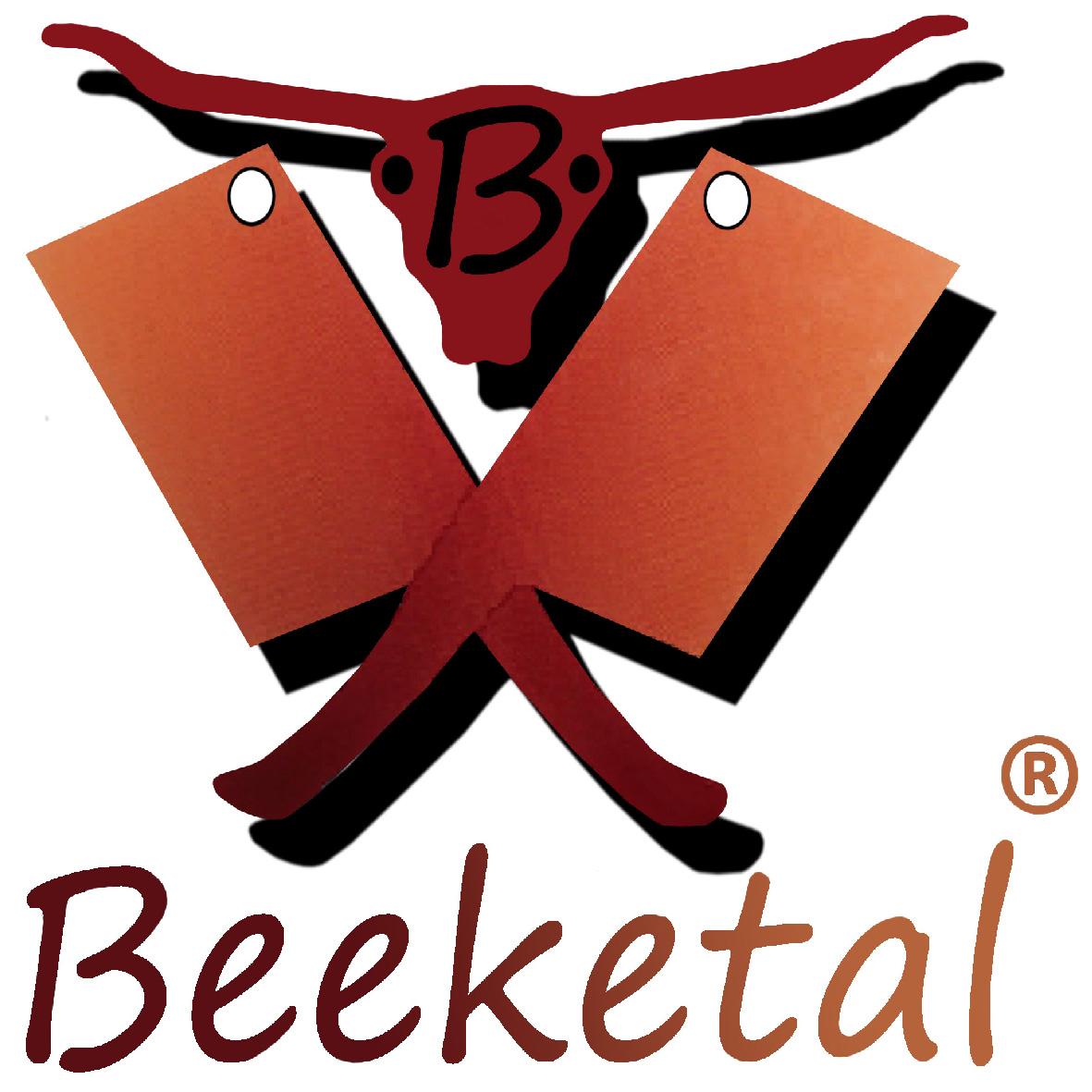 Easy to clean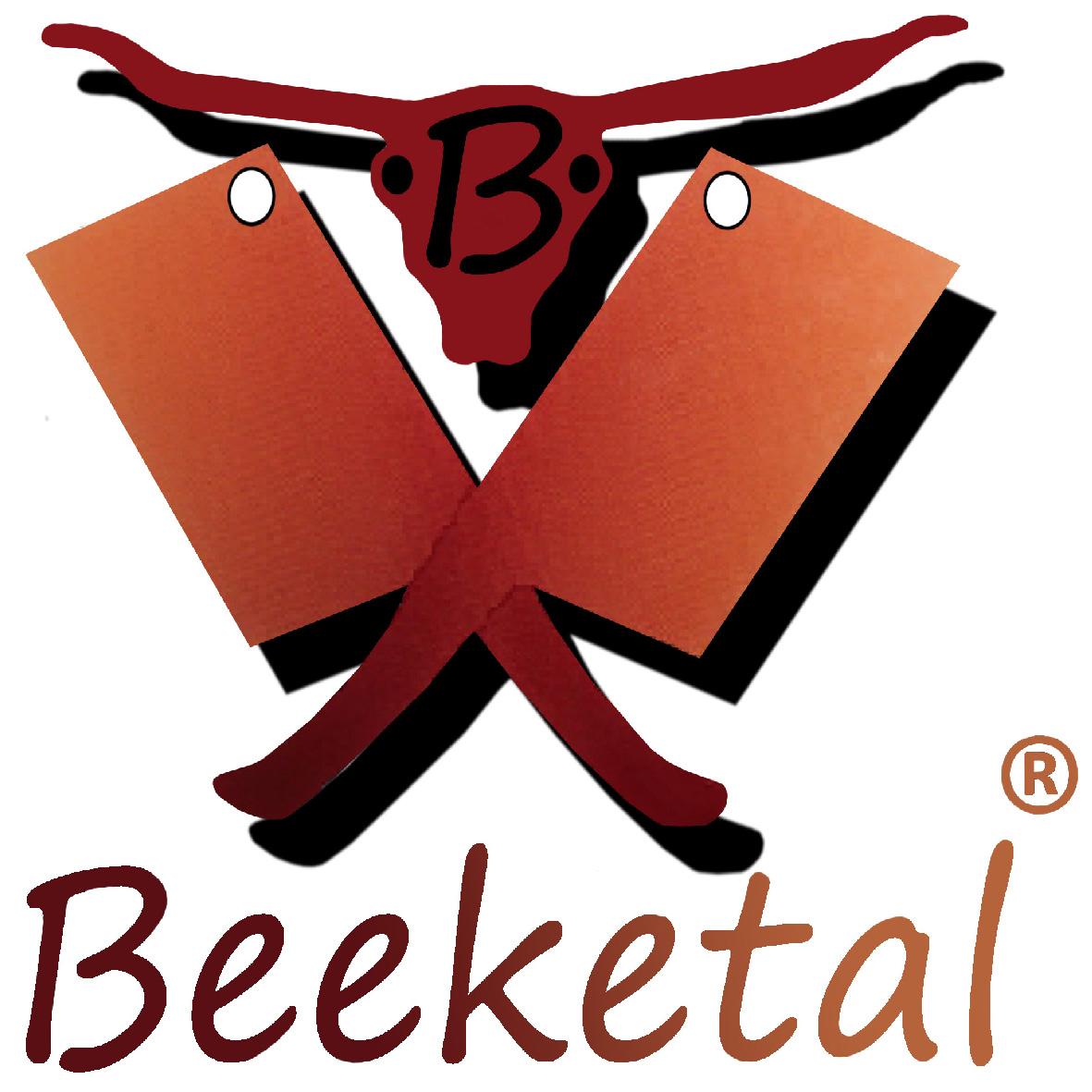 Transparent lid for visual control of the peeling process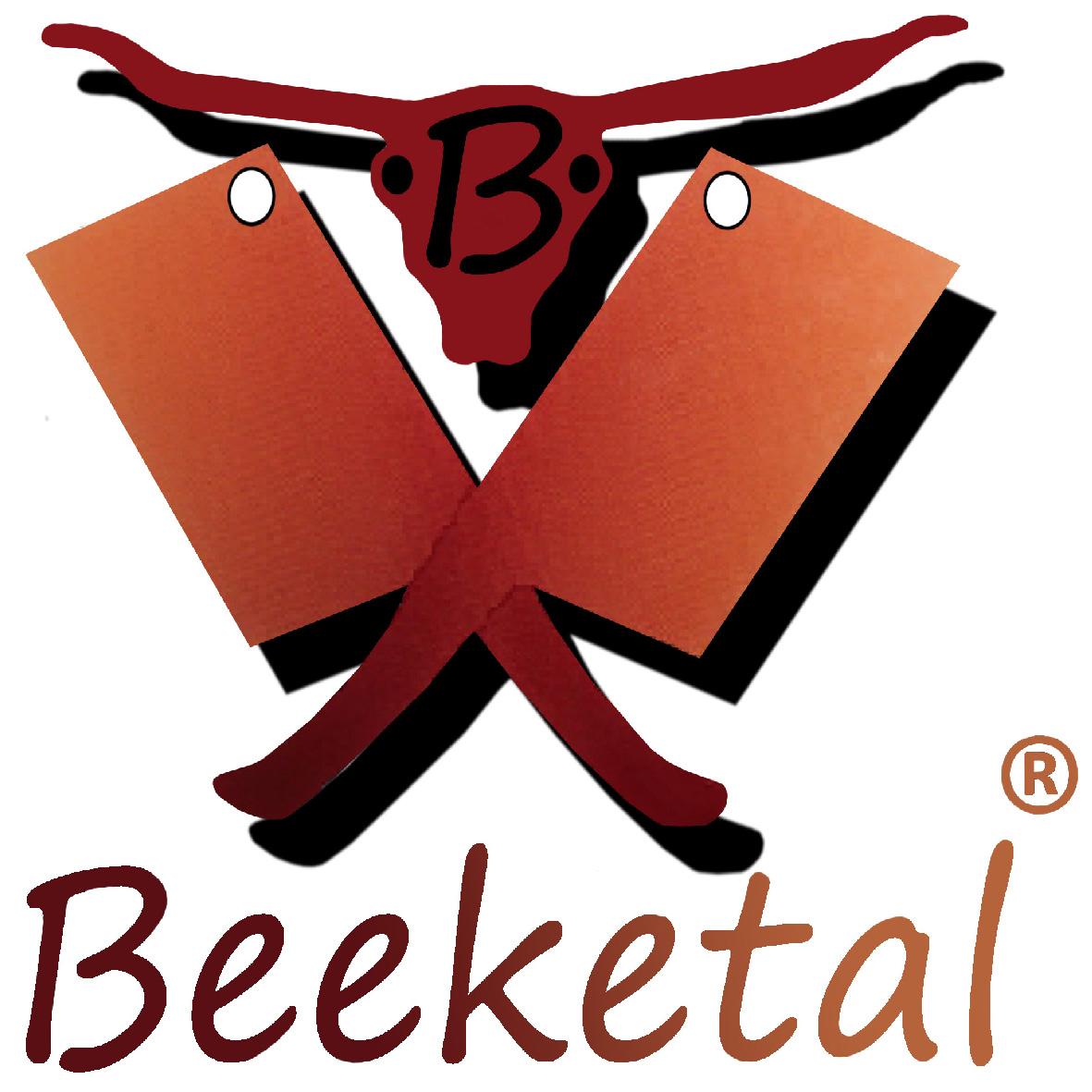 Safe and easy operation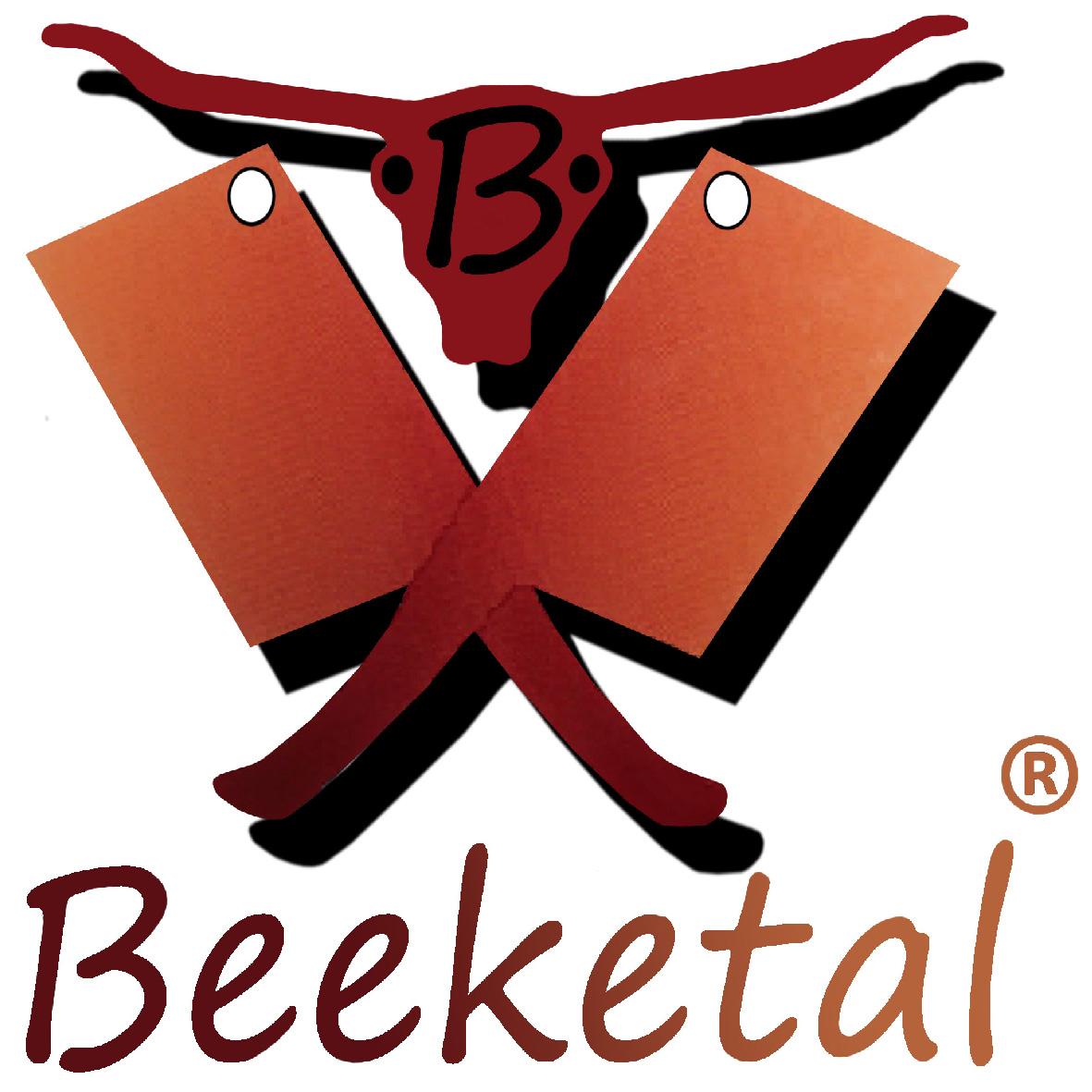 Stable stand due to high weight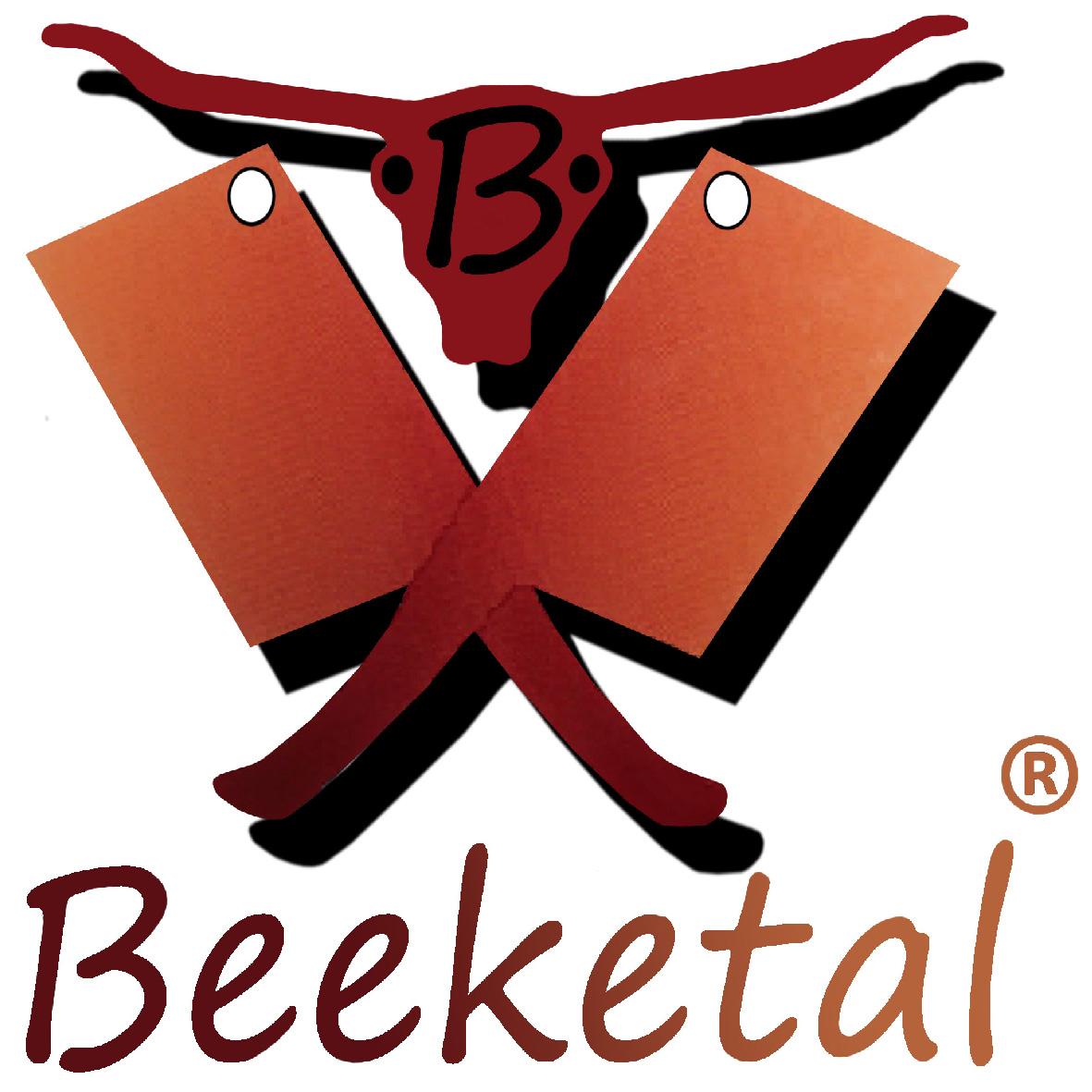 Low maintenance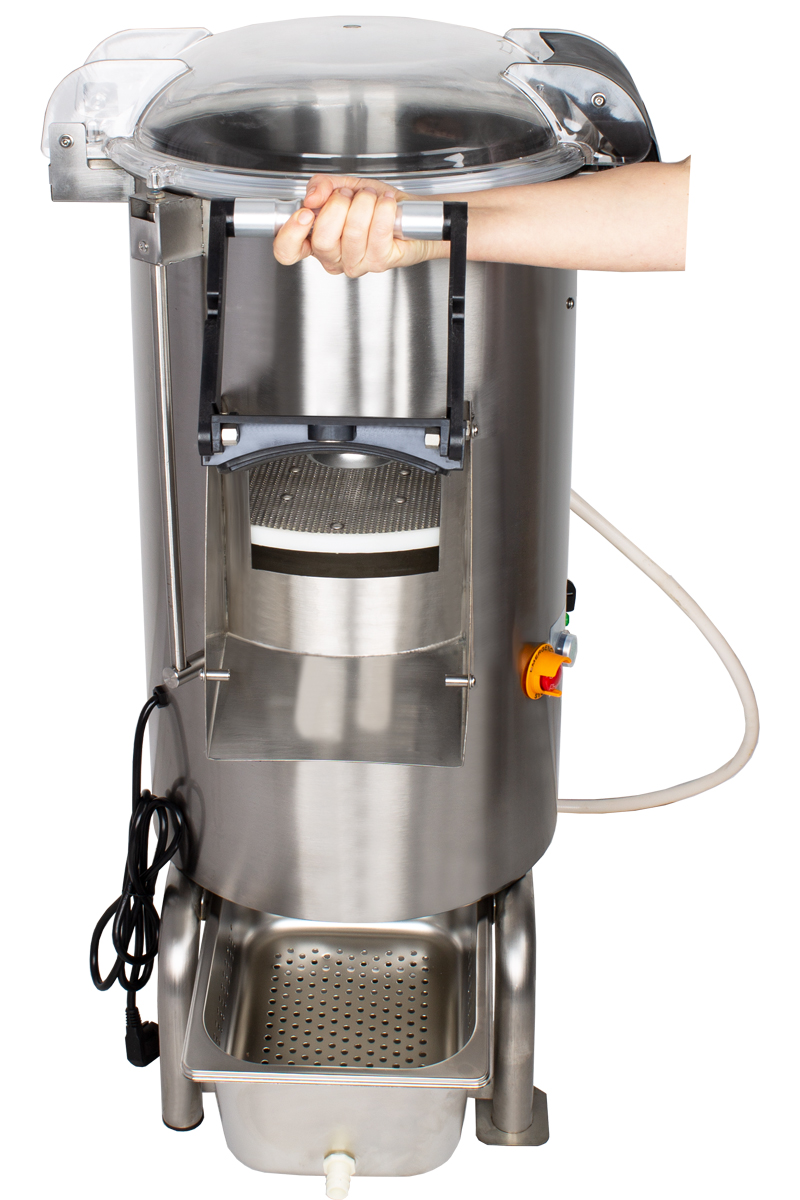 BEEKETAL: Potato peeling machine
Large quantities small price!
In all areas where large quantities of peeled potatoes the potato peeling machine BKSM20 from Beeketal is ideal.

The high volume of the filling quantity and an hourly output of max. 300kg/hour make this potato peeling machine one of the most economical in its class.
The timeless design of the potato peeling machine adapts to any ambience.
With built-in Water connection;A hose for the waste water is not included.
Note that the potato peeling machine is a wet device, and therefore during the startup water may leak! The potato peeling machine should be placed over a drain or similar during start-up, so that the water can drain off accordingly.
Incl. integrated timer to control the peeling time.
The transparent lid allows a control of the peeling process during operation.

The potato peeling machine is very robust and a real workhorse. You get this complete package in selected Beeketal quality at a price that is unparalleled in this class.
The Beeketal potato peeling machine is very easy and quick to clean.

Ideal where large quantities are required. Large kitchens, canteens, hospitals, hotels and restaurants, old people's homes, meals on wheels and so on.