Beeketal Hamburger Patty Press Attachment for sausage filler BT-PATTY
---
Item number 984
Variantennummer:BPP-5P-II.Wahl
---


Technical data:
| | |
| --- | --- |
| Patty's diameter: | 100 mm |
| Thickness of patty's: | approx. 1,9 cm (3/4") |
| Weight of the Patty's: | approx. 150 g |
| Diameter flange: | approx. 52 mm |
| Suitable for Beeketal sausage filler - series: | BT/BTH + MT/MTH |
| Suitable for Beeketal sausage filler - size: | 3 - 15 litres (manual) |
| Net weight: | approx. 780 g |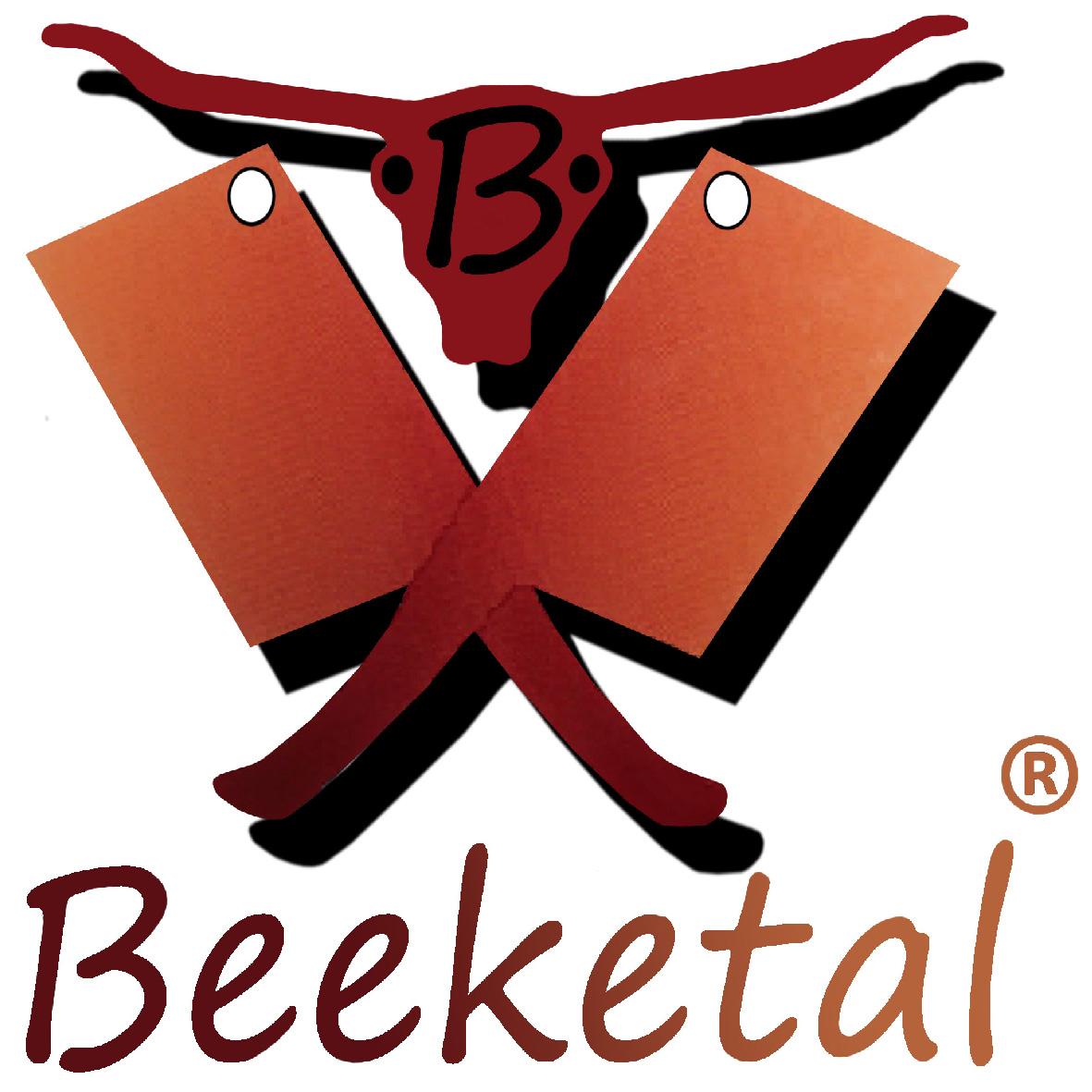 Hamburger patty machine as attachment to existing Beeketal sausage fillers of the BT/BTH + MT/MTH series (This patty press is NOT suitable for the electric Beeketal sausage fillers).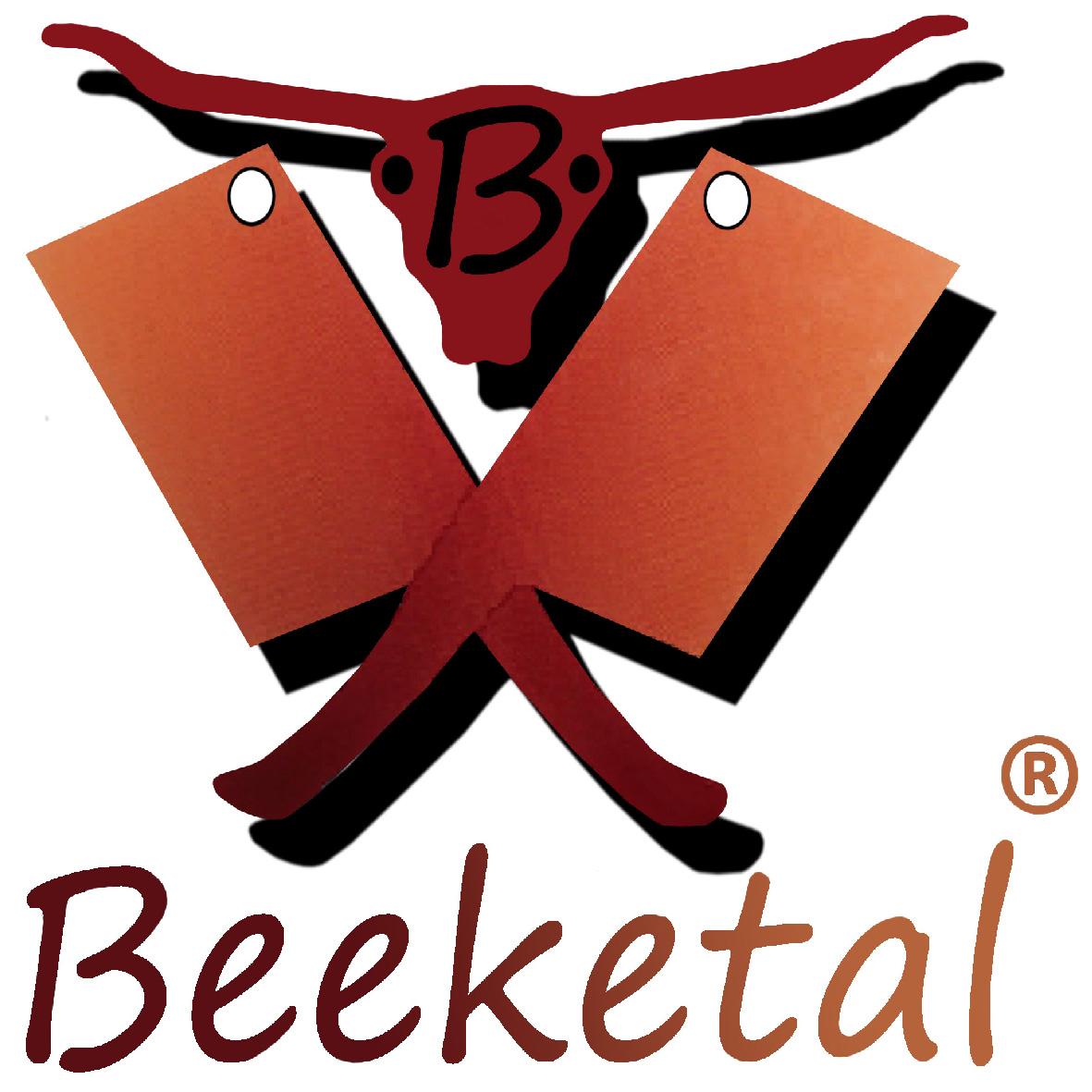 Not just a hamburger meat off the rack, but your taste highlight!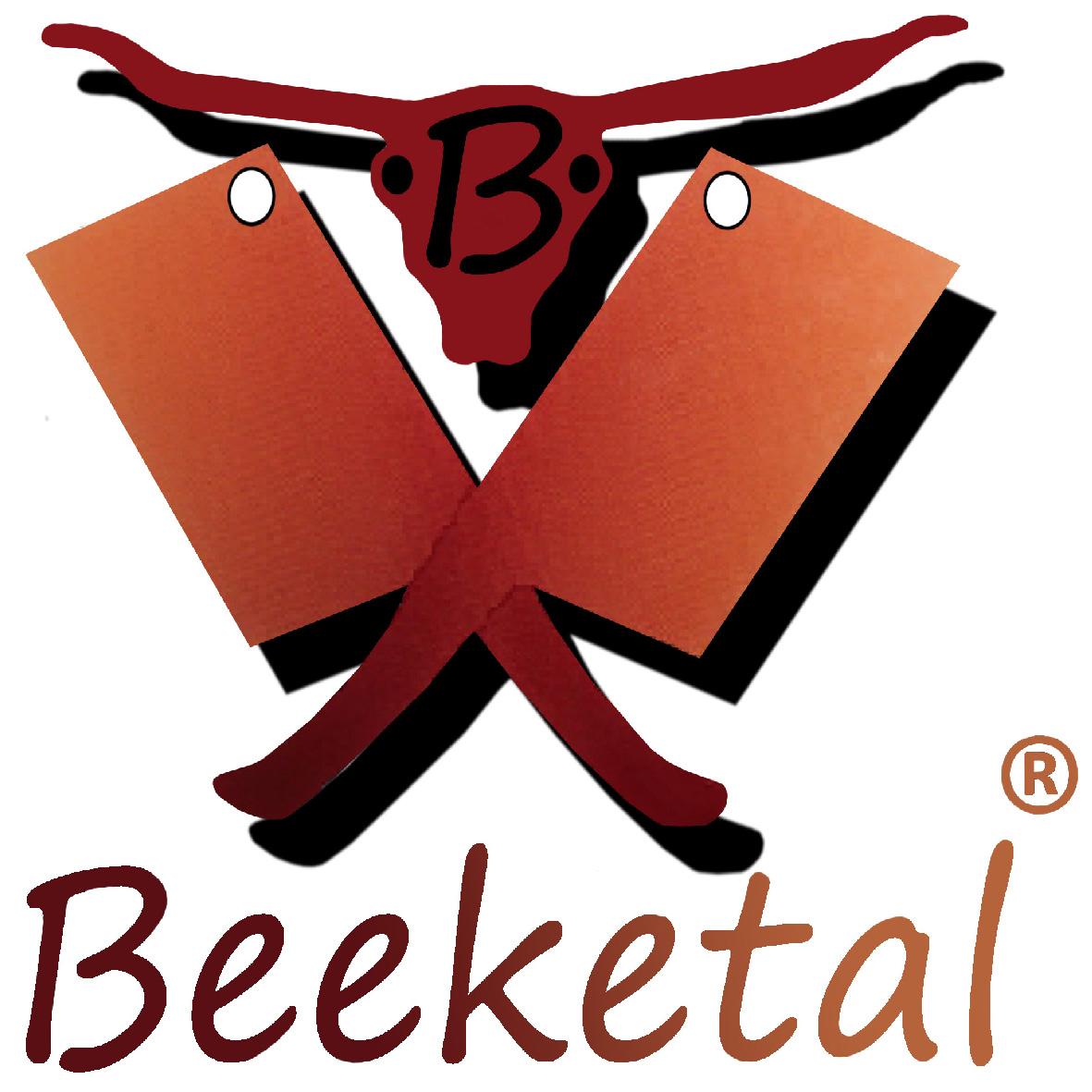 Models from other manufacturers are also possible, but we cannot guarantee a perfect function with third-party products. Before buying, be sure to compare the flange size of your sausage stuffer with the patty press offered here!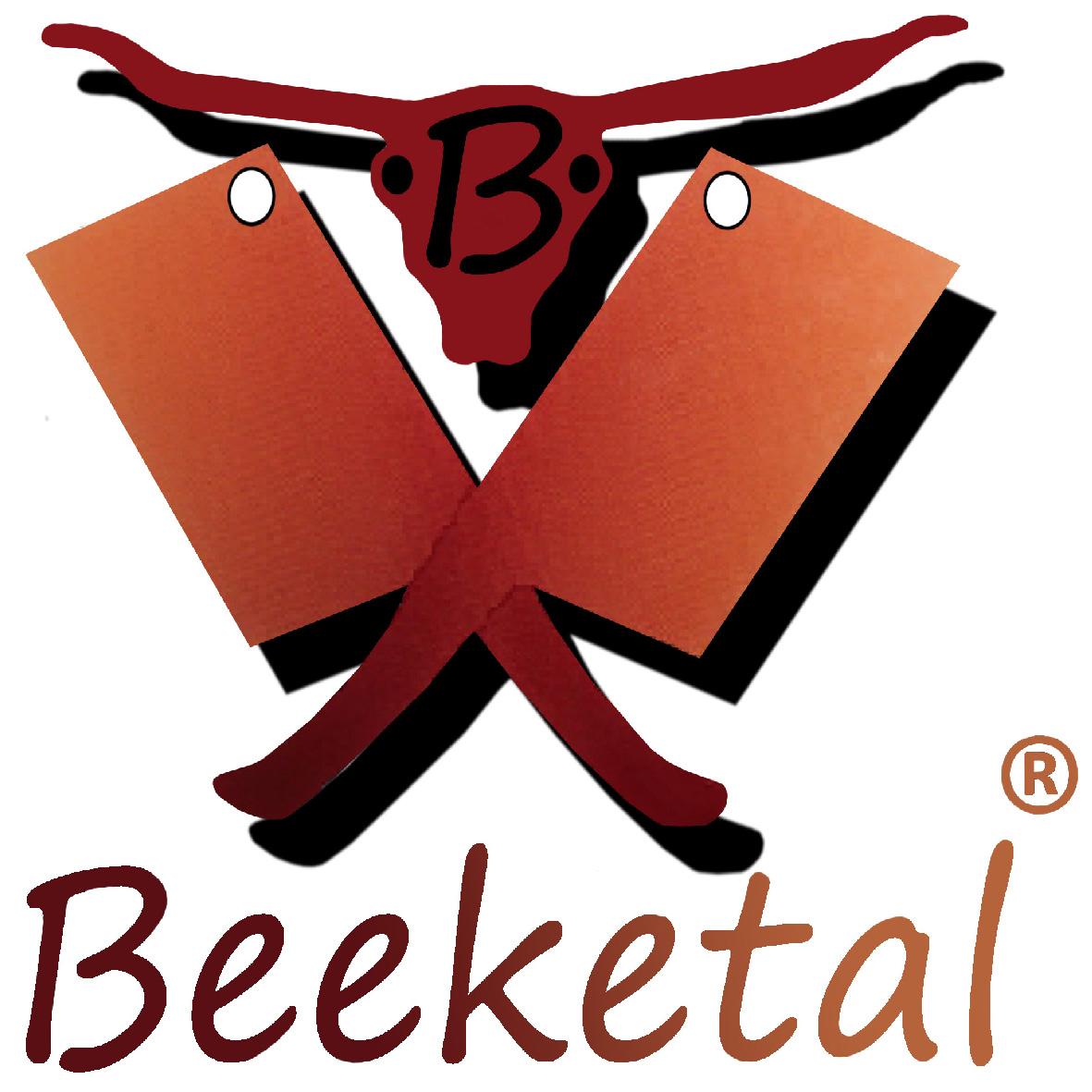 Drawer system for easy continuous production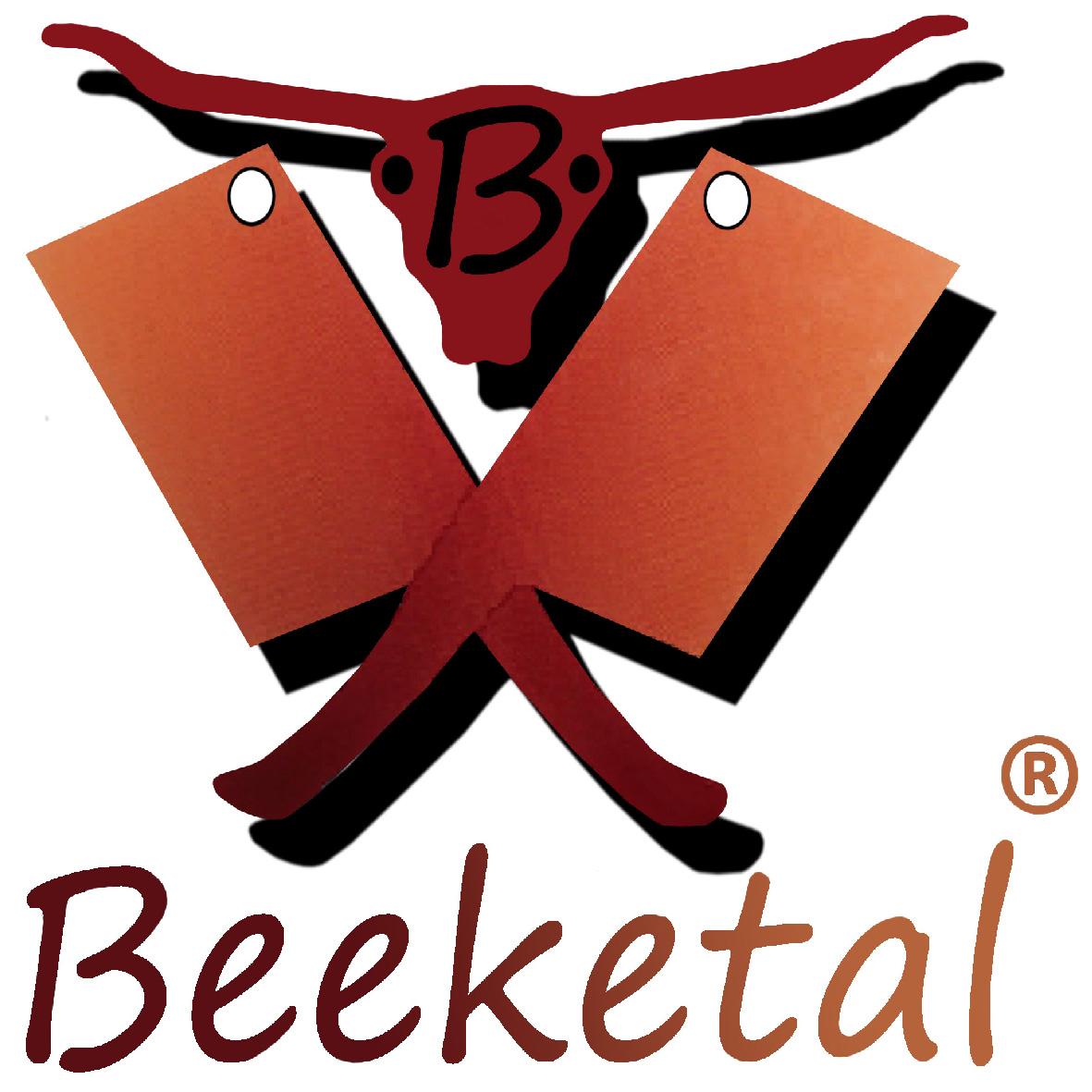 Transparent acrylic plate closes the system at the top and you keep everything in view!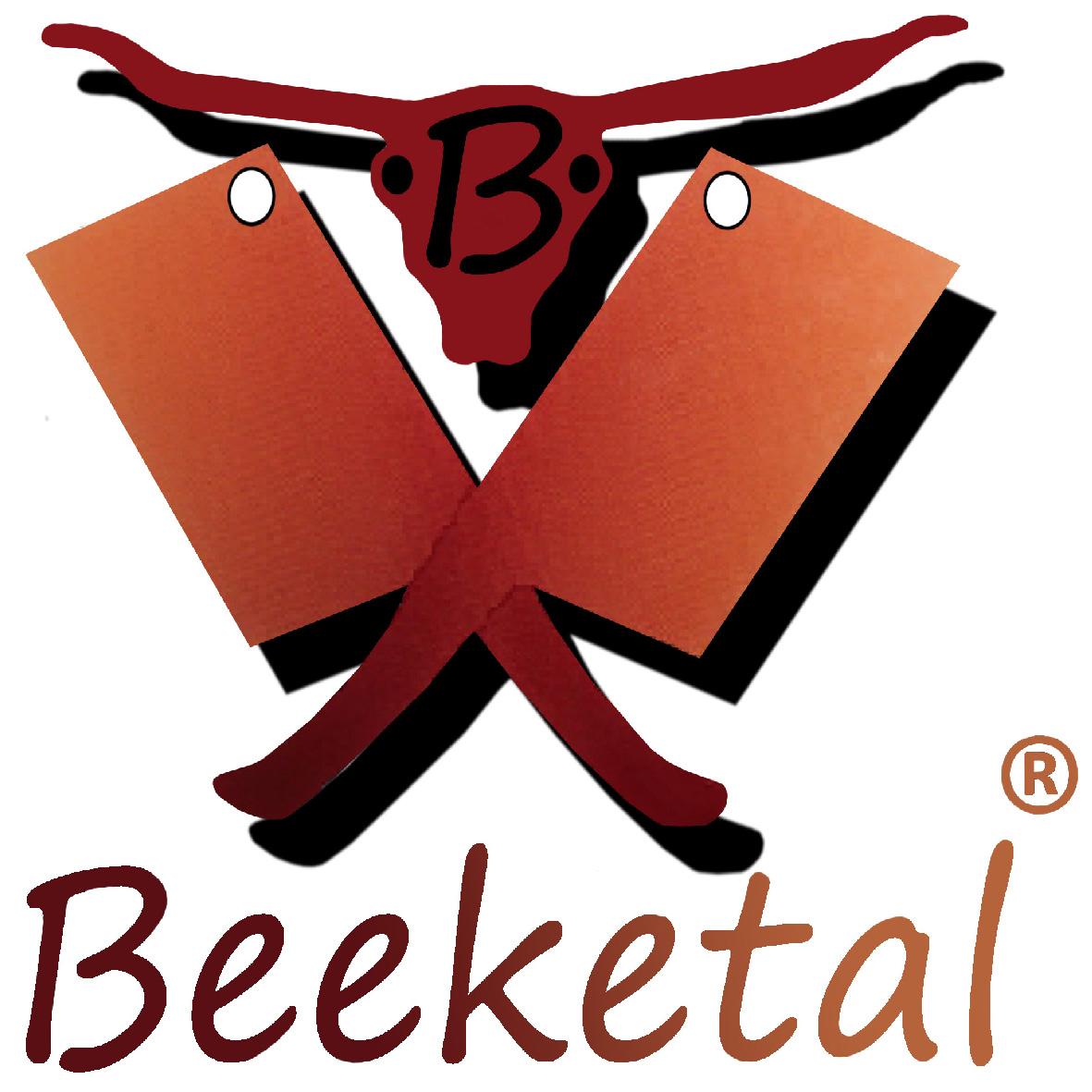 Hygienic due to drawer system with handles!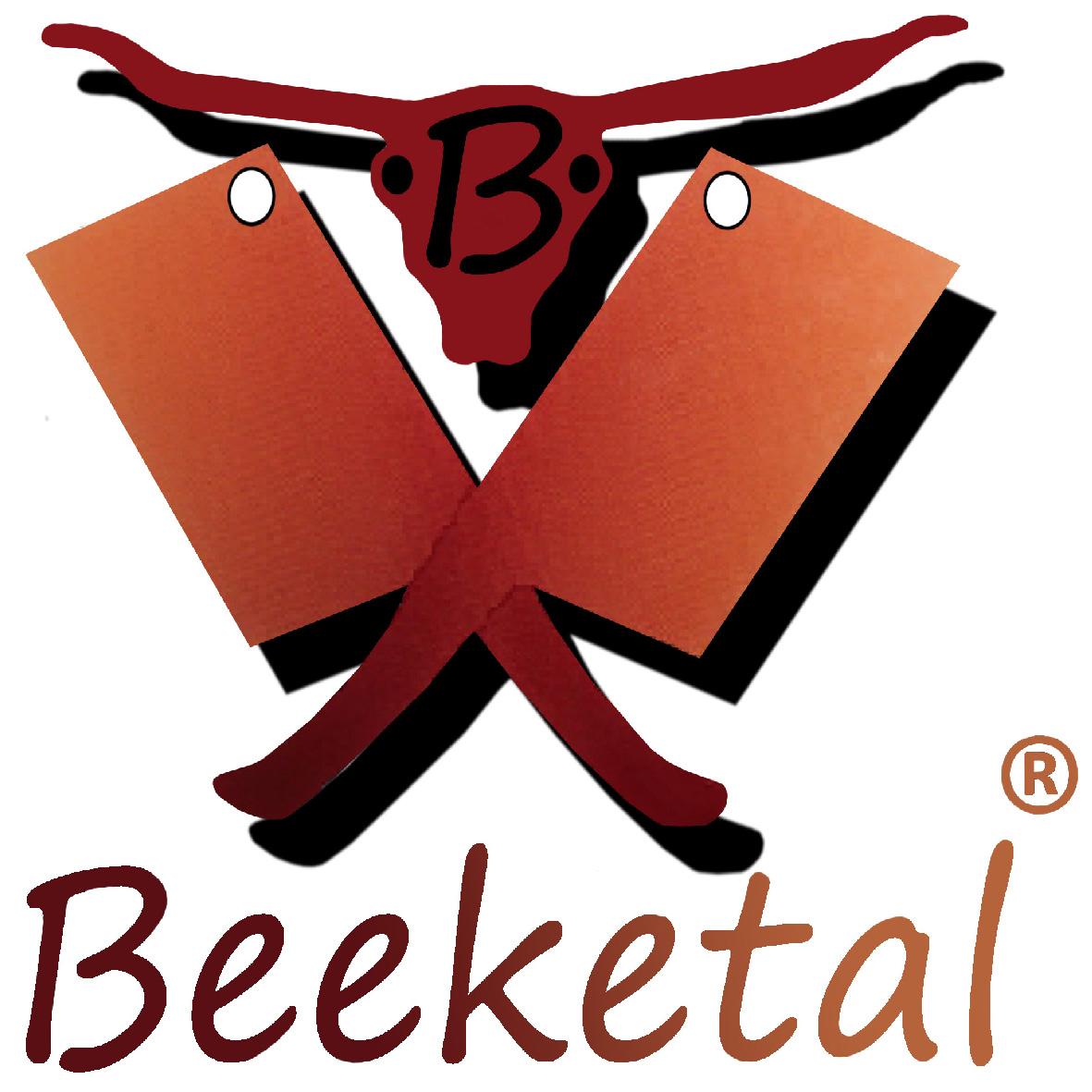 Special high-strength plastic and acrylic for high load and long life!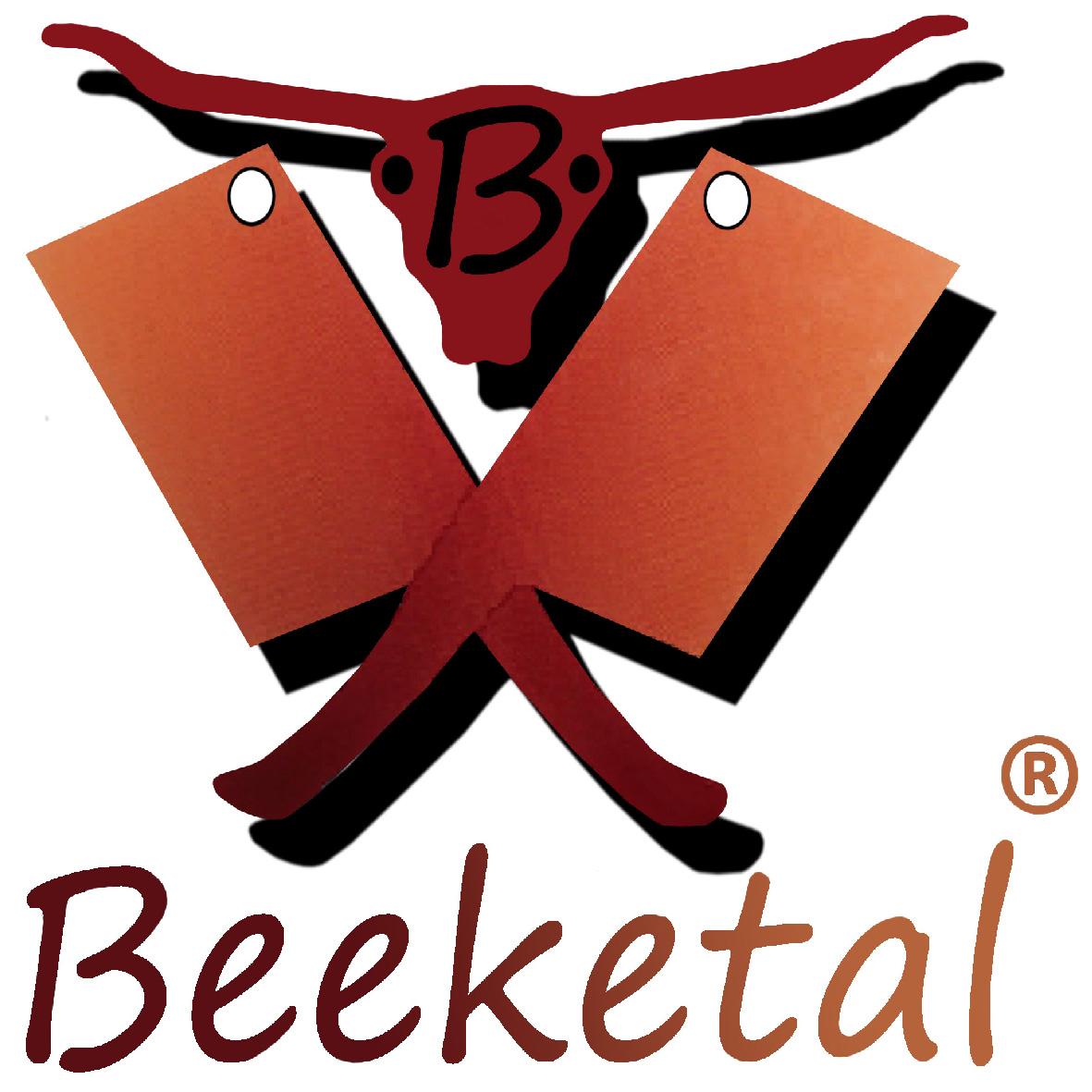 Of course detergent resistant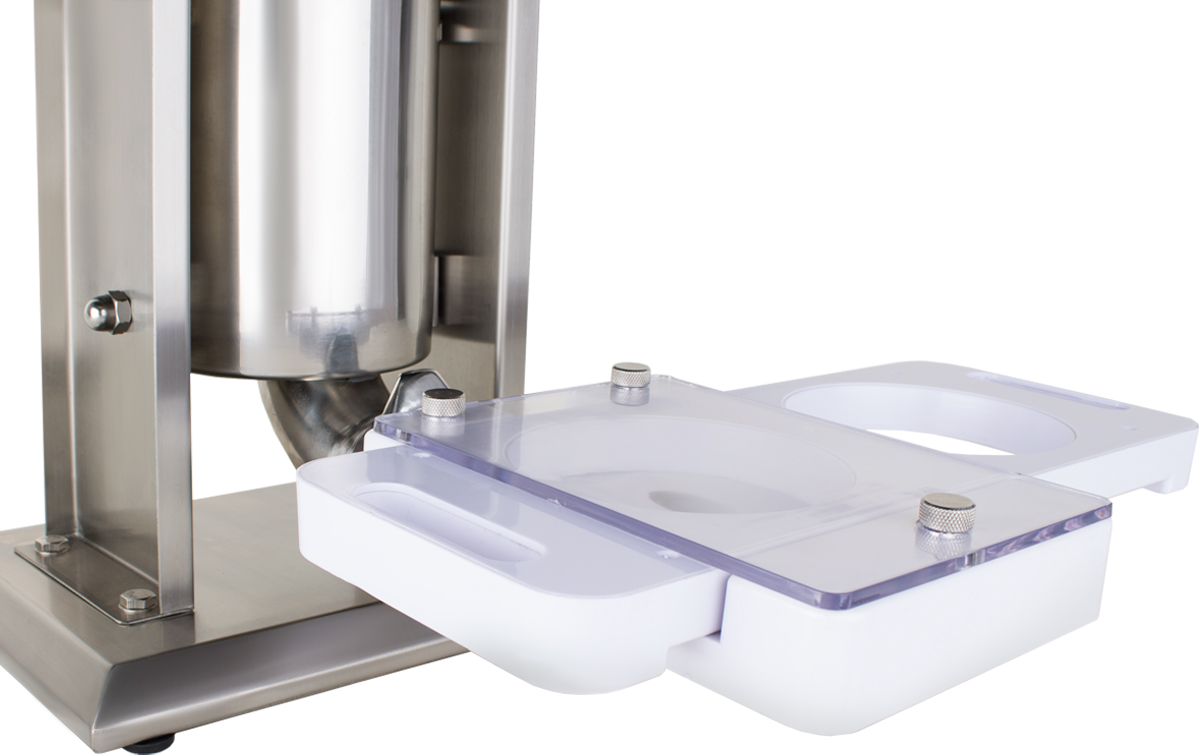 (Example picture: shown sausage filler is not included in delivery!)
BEEKETAL HAMBURGER PATTY PRESS:
In most fast food restaurants, a piece of meat in a hamburger tastes just like any other.

You want to offer your guests that special kick? The special taste experience?
Not just a hamburger off the peg, but your very own, special taste!

You are the expert! You have the know-how to make something special out of your meat.
Make use of this knowledge and give yourself and your customers the decisive shot of individuality.

Extra hot hamburgers with chilli, a high vegetable content, special spice mixtures!

It is now easy to create a hamburger with a difference. This could be your decisive advantage in competition.

In addition, this device is very hygienic. The hands stay clean due to the drawer system and you do not come into direct contact with the meat when working correctly.
You make your own sausage at home? Why not make your own hamburgers for a change?

You don't have a sausage filler yet?

Beeketal has been specialising in the sale and support of food processing machinery for several years.