Beeketal Gastro grill plate - BGP-b2
---
Item number 564
Variantennummer:BGP-b2
oder € mtl.
---
Technical data:
| | |
| --- | --- |
| Model: | BGP-b2 |
| Connection: | 230 V - 50 Hz |
| Power: | 4400 watts |
| Temperature setting: | 50 - 300 °C |
| Dimension grill surface (L/W): | approx. 720 x 400 mm |
| Dimension (L/W/H): | approx. 730 x 480 x 235 mm |
| Net weight: | approx. 33 kg |
SHIPPING INFORMATION:
Please include your phone number when ordering, as the item will be shipped by freight forwarding.
The shipment by forwarding agency takes approx. 3-7 days.

Decoration articles do not belong to the scope of supply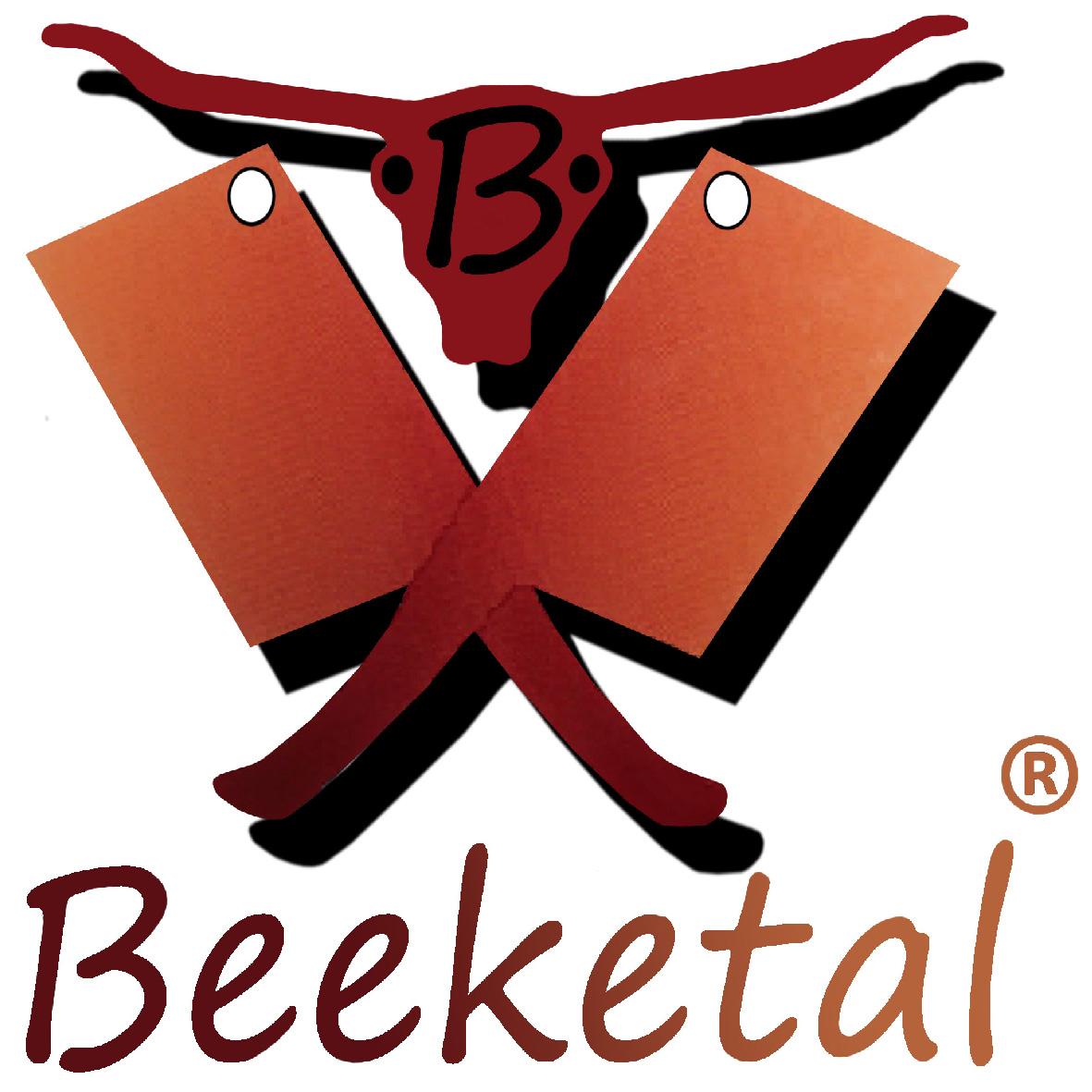 New model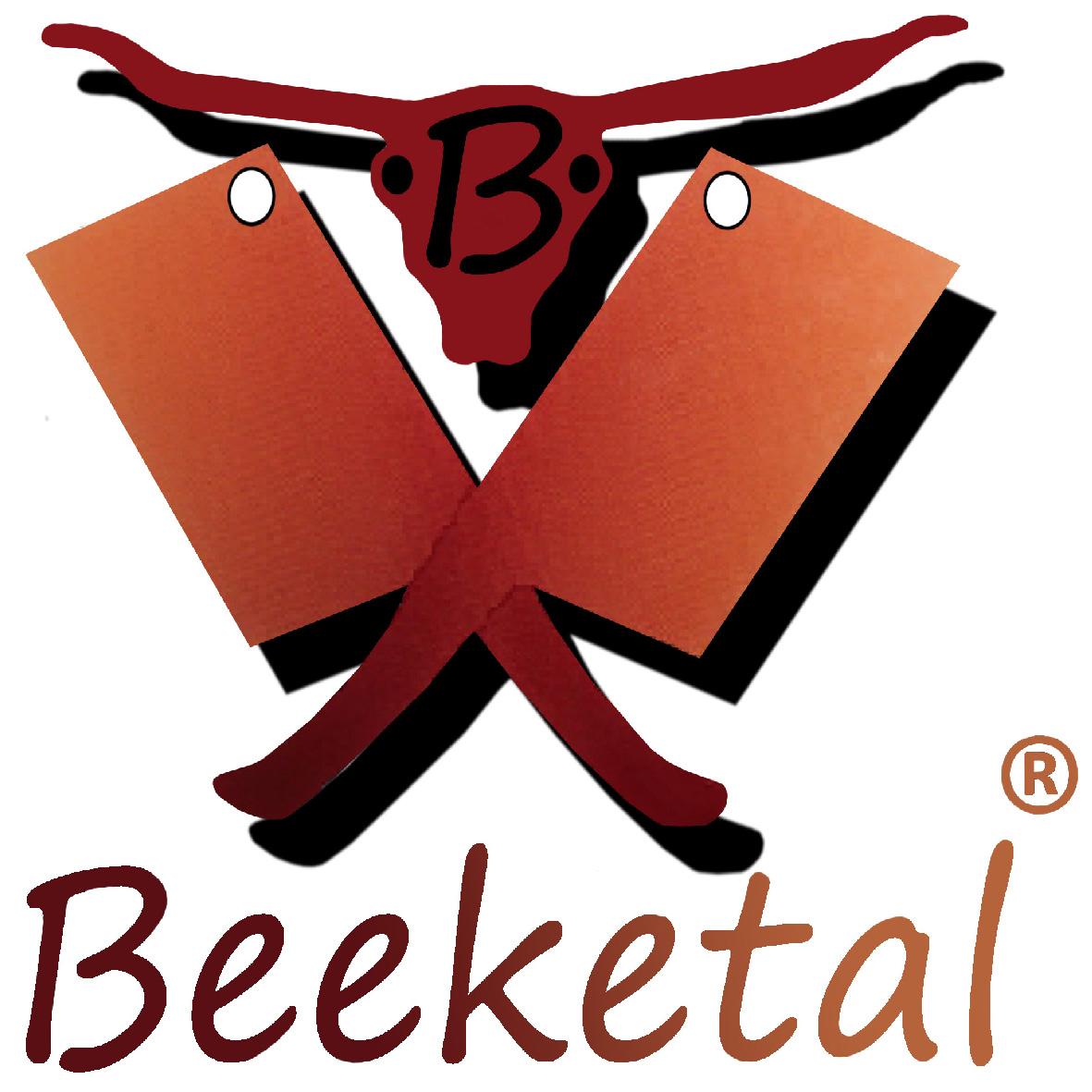 Large grill surface - Design: half smooth, half ribbed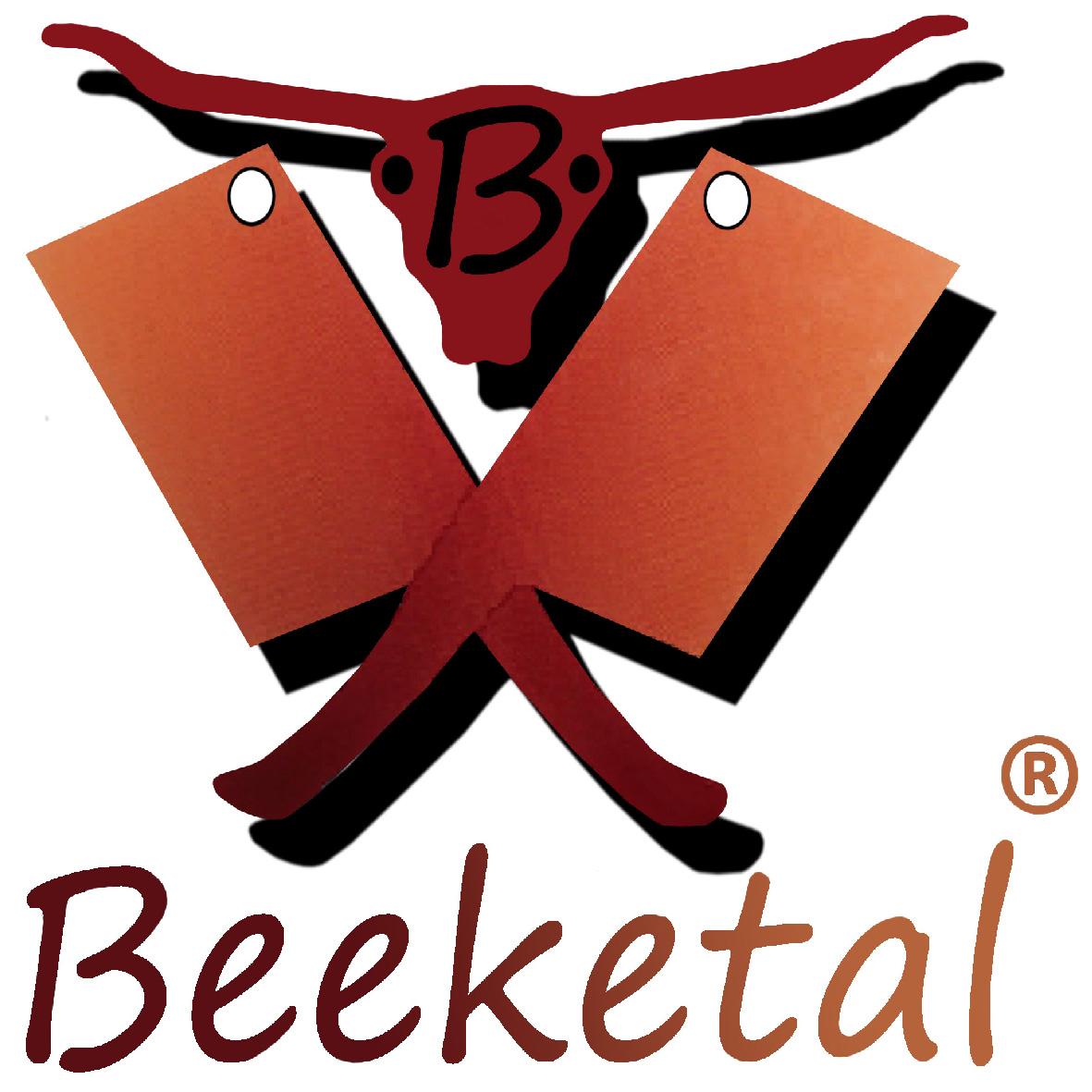 Housing made of stainless steel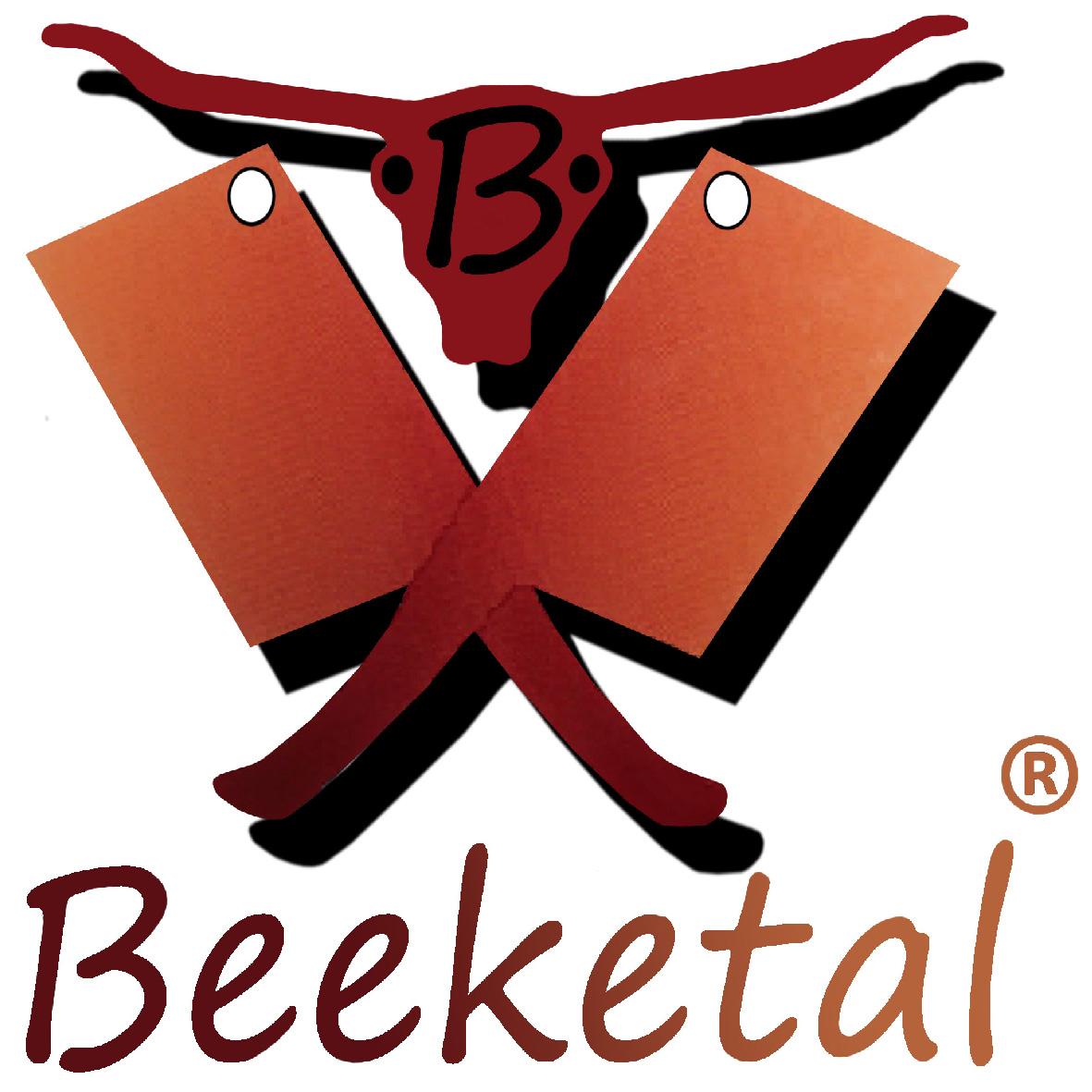 Ideal suitable for restaurants, snack bars, vending carts, etc.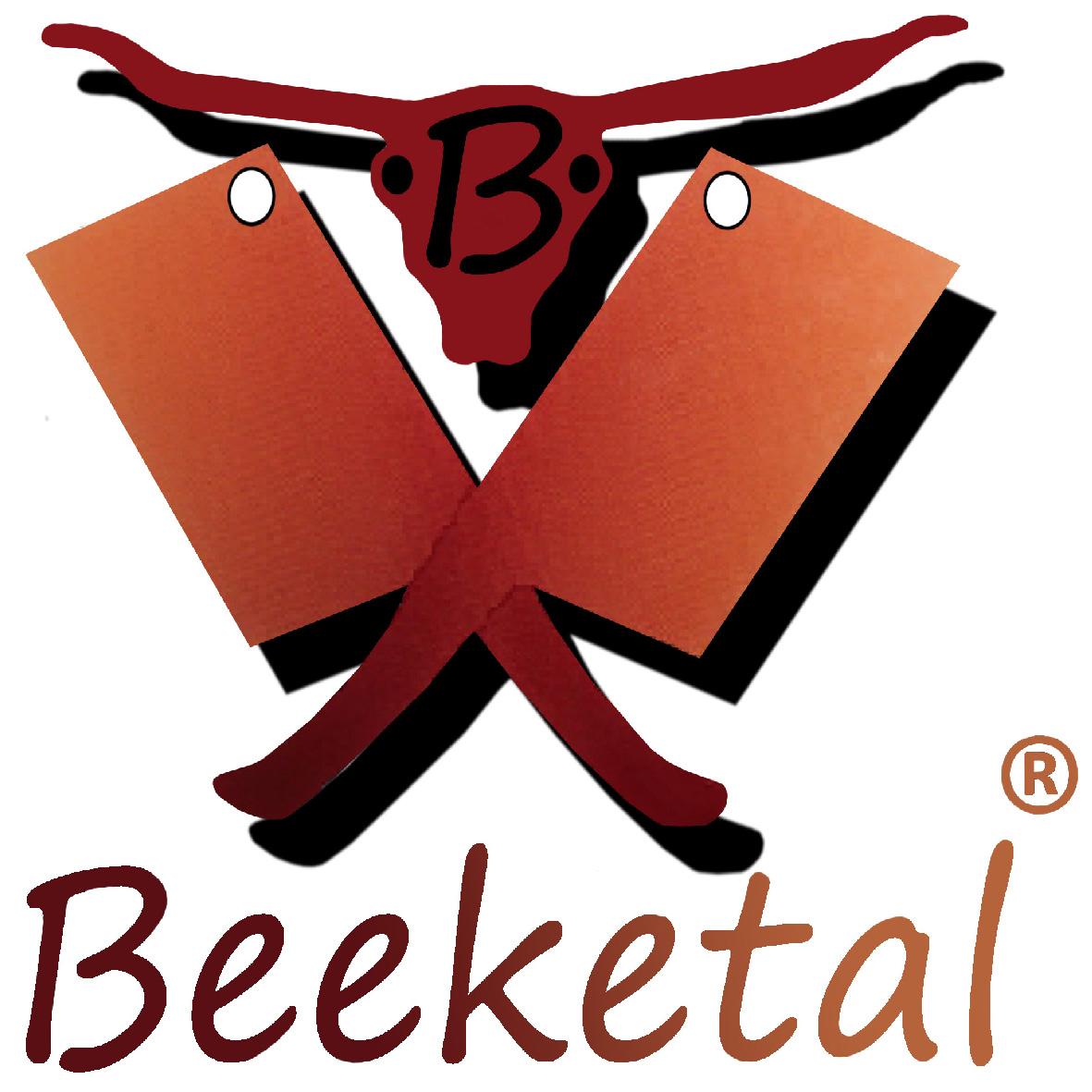 Temperature adjustable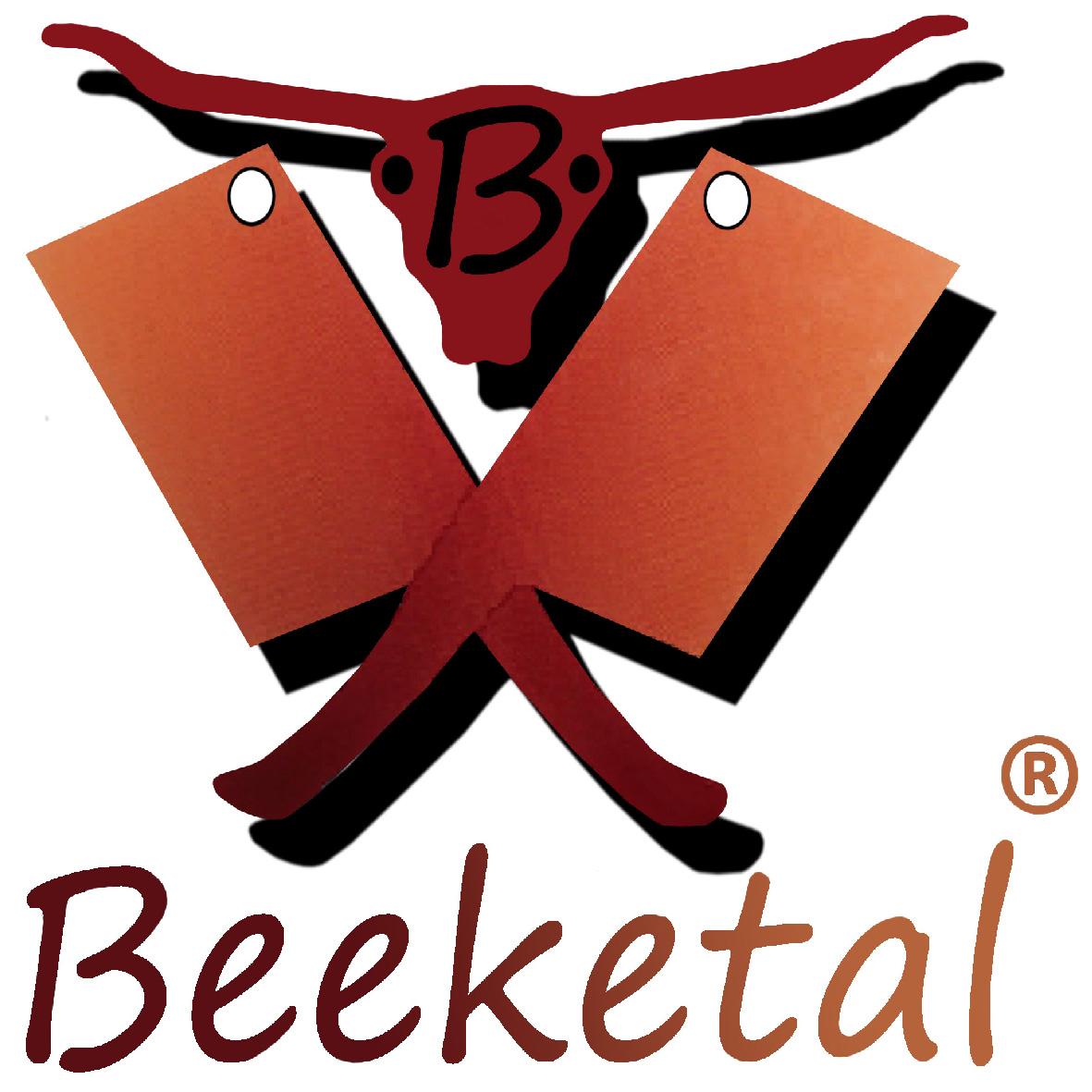 The grill surfaces can be regulated separately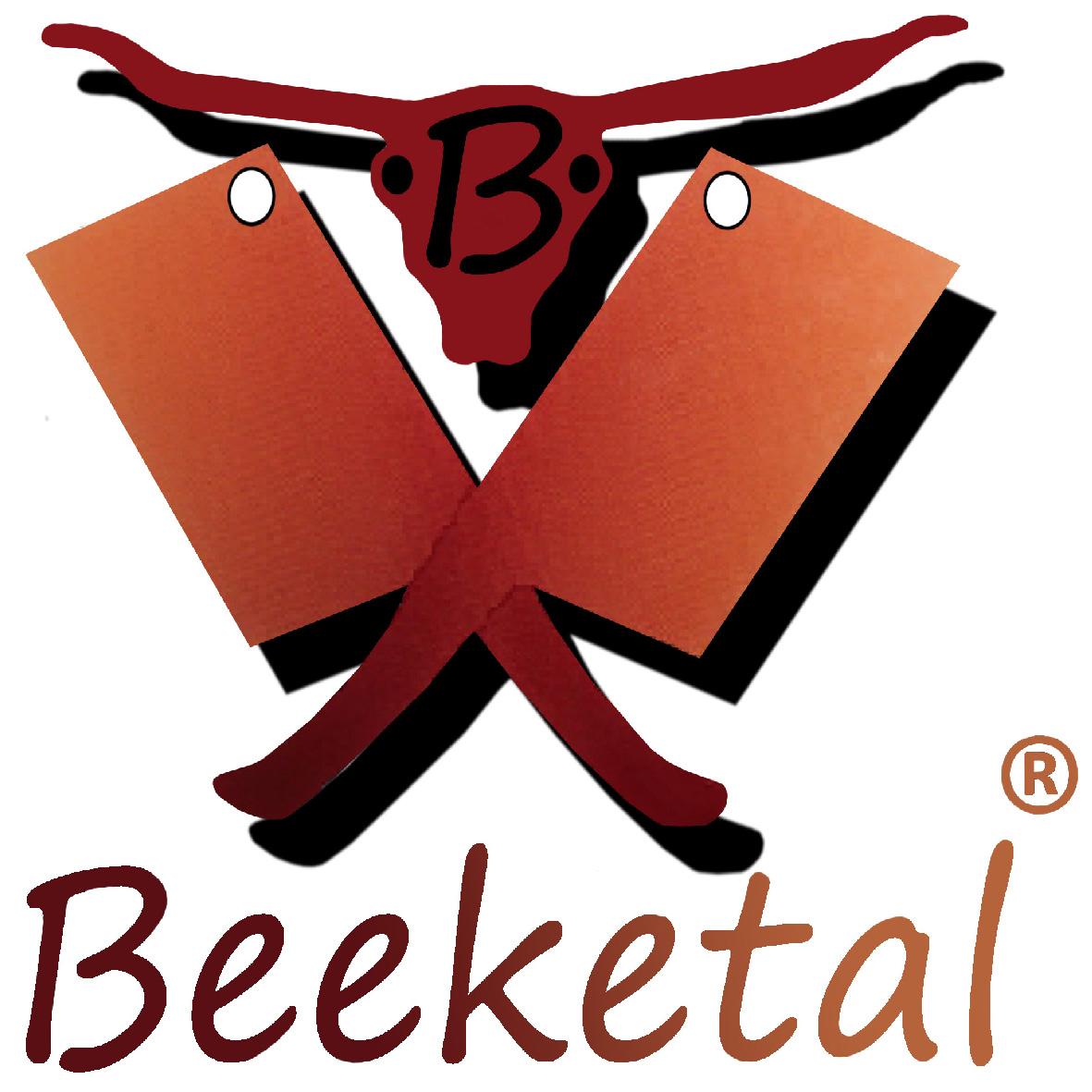 Grill surface made of robust cast iron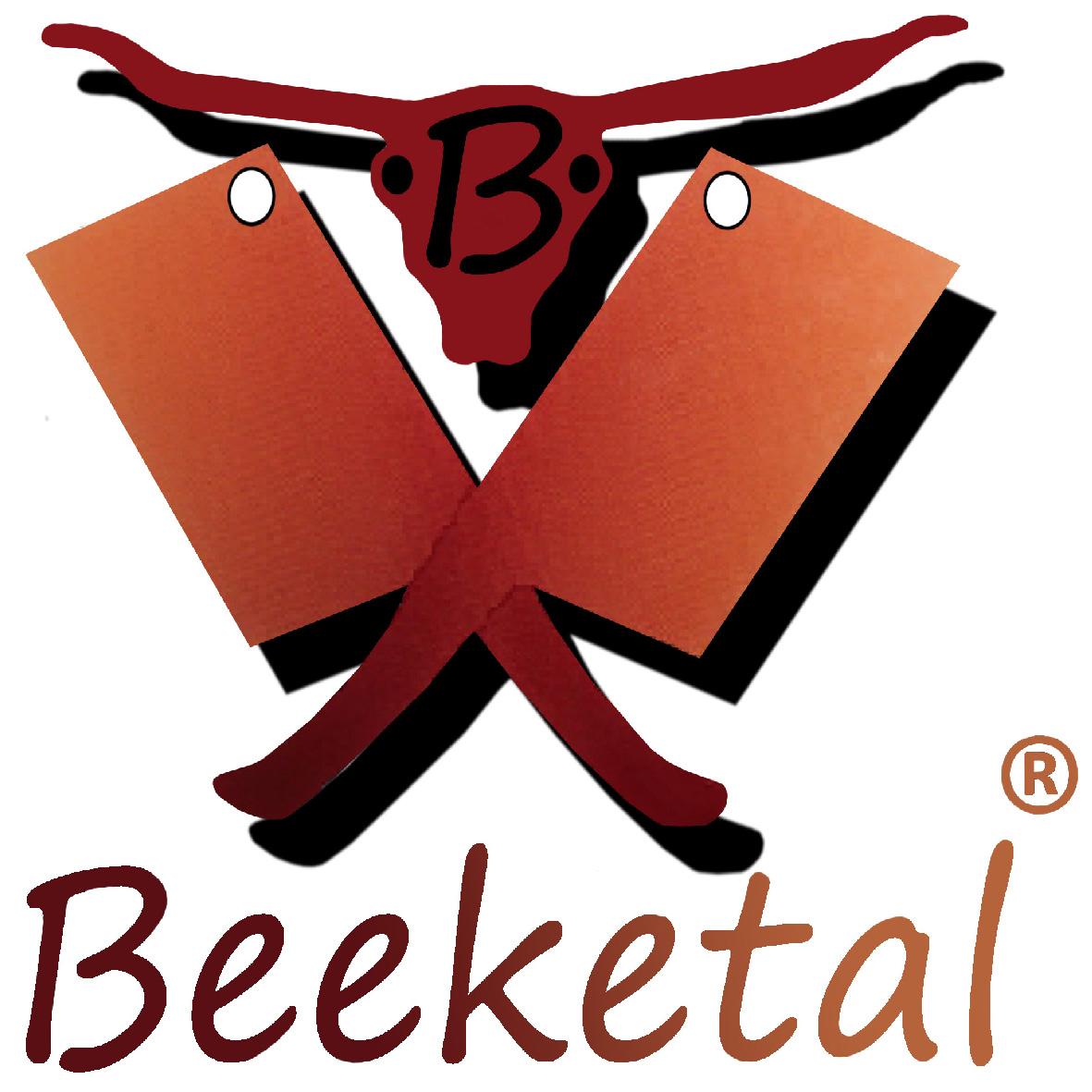 Stable stand due to high weight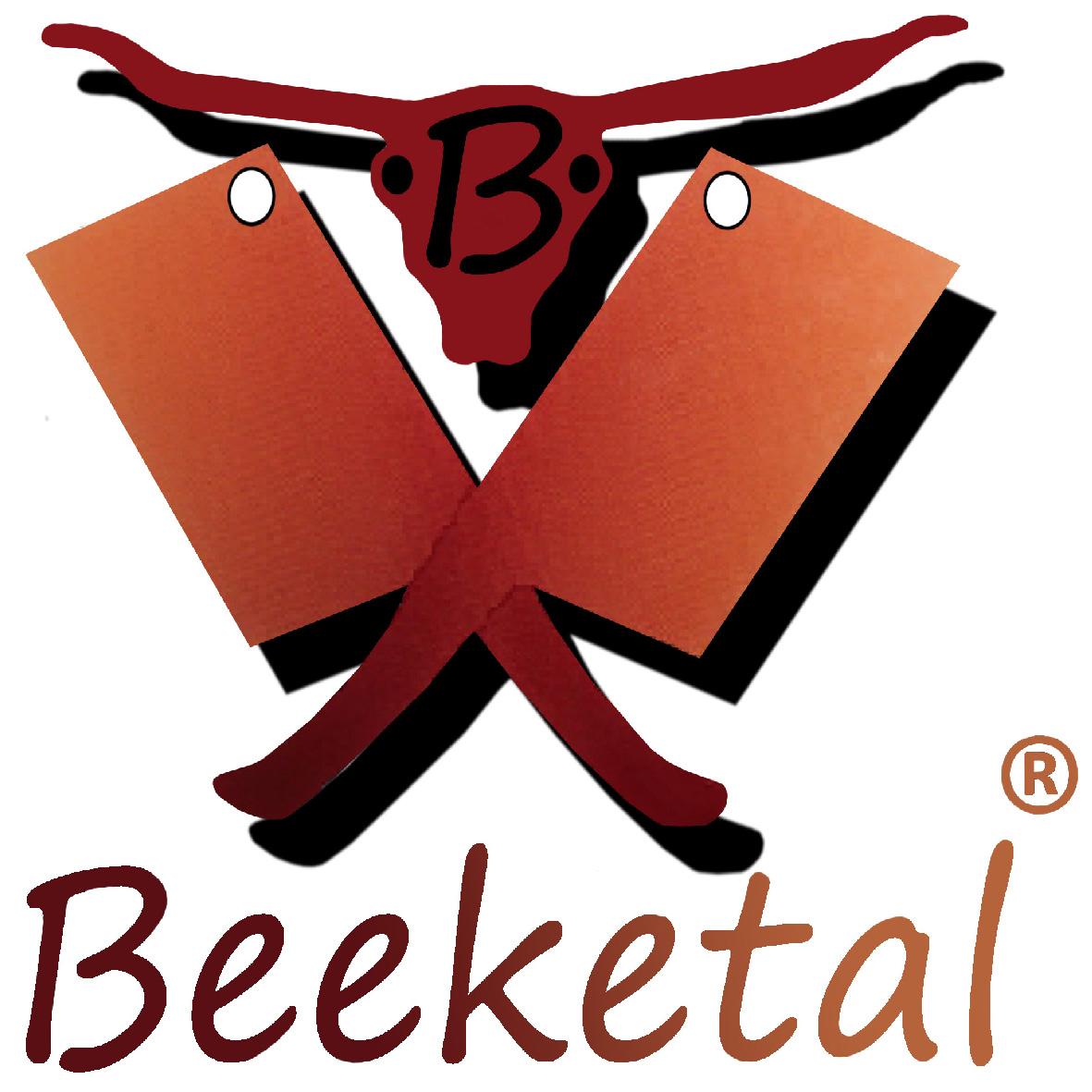 Incl. collecting container for the frying fat/frying oil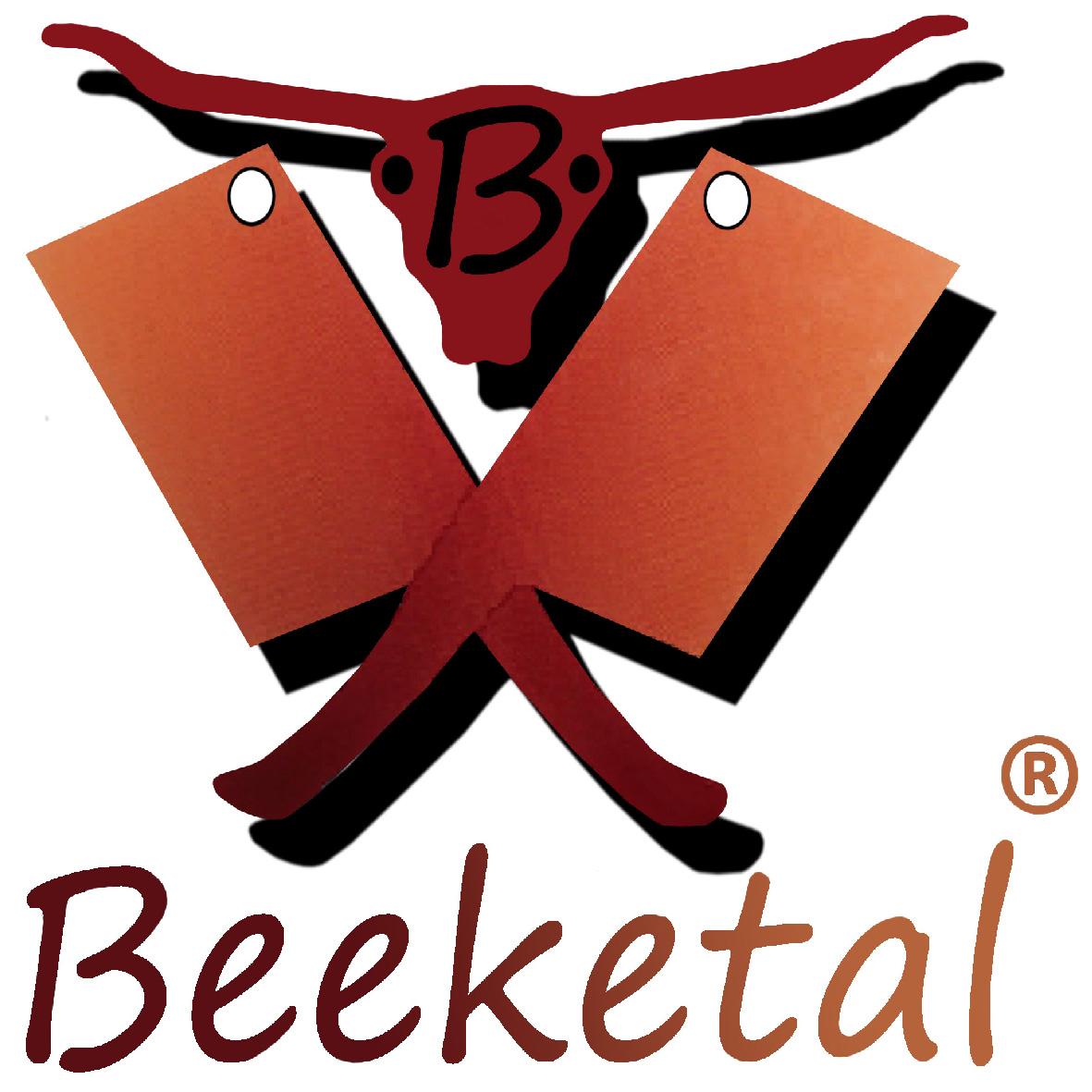 Robust technology that withstands even long use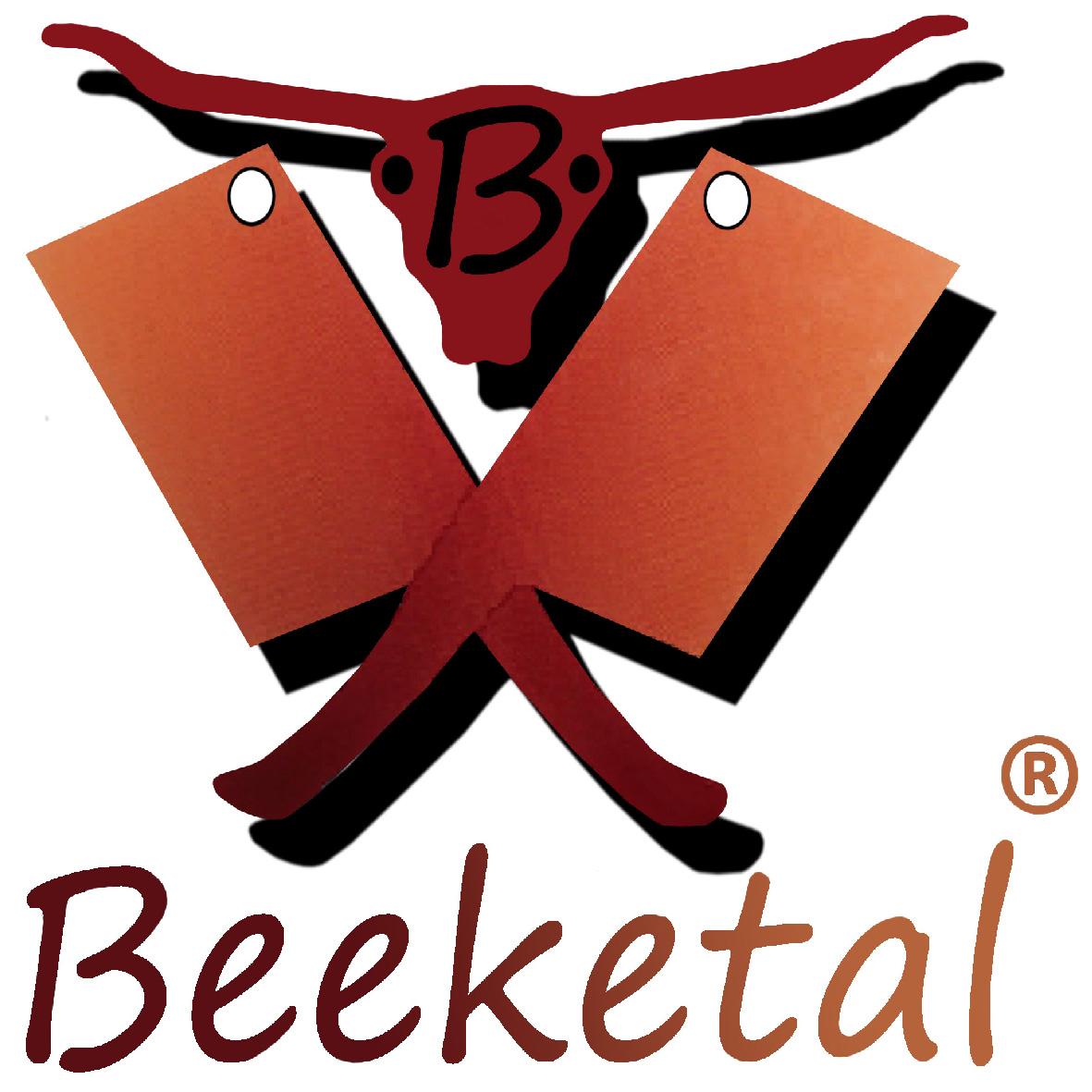 Easy operation due to high clarity and self-explanatory operating elements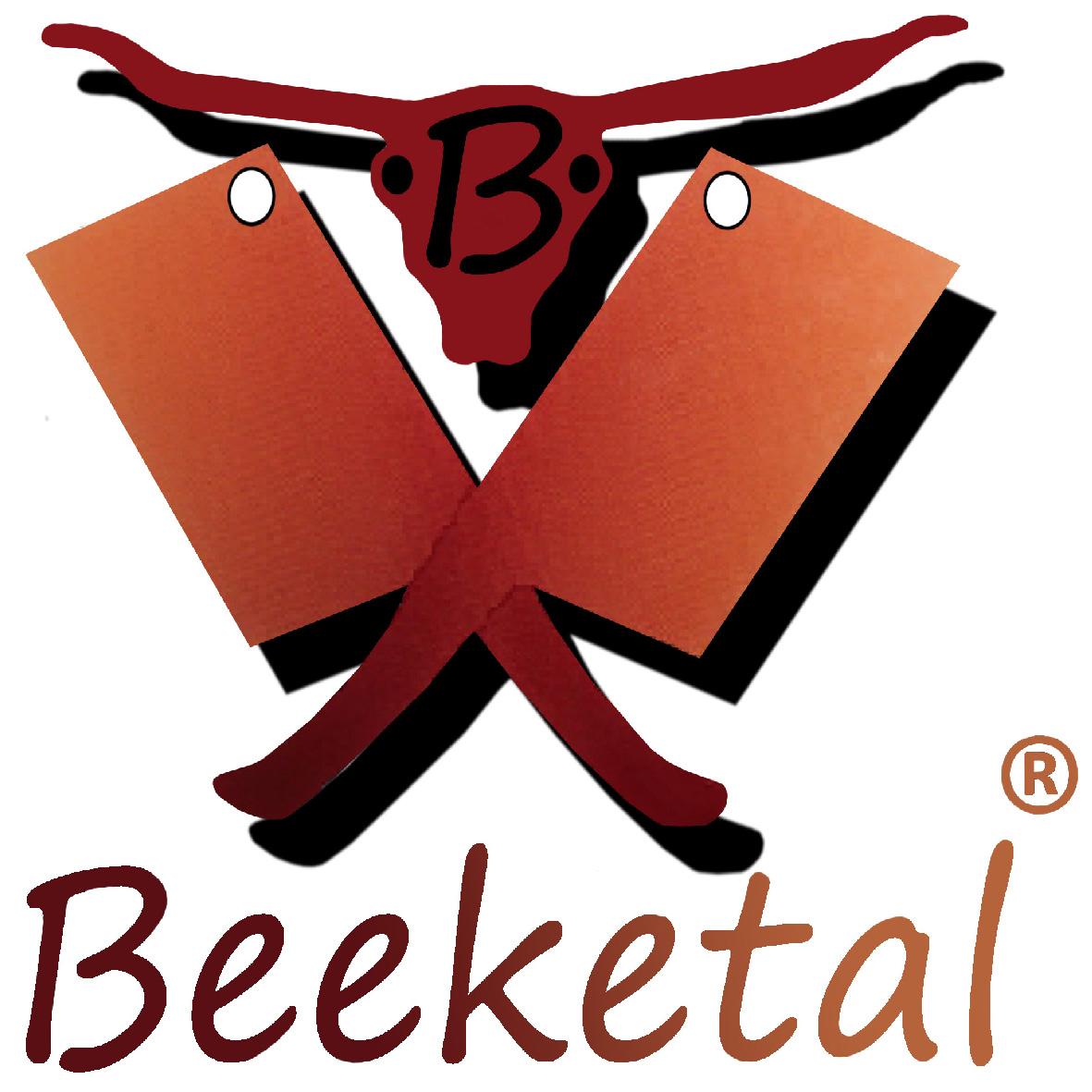 Convenient handling, easy cleaning
BEEKETAL GRIDDLE:
The Beeketal grill plate was specially developed for use in the gastronomy, snack bar, sales trolley developed. The grill plate is also very suitable for private use, e.g. for family celebrations, clubs etc..
No matter where you want to use the Beeketal griddle, it will enable you to do so efficient and simple work.
The timeless design of the griddle adapts to any ambience. The housing is made of high-quality stainless steel stainless steel.
The Beeketal grill plate impresses with its simple, robust technology, which is almost indestructible in its work. The simple and safe handling is particularly noteworthy.
Due to the precisely adjustable temperature you have the exact control to produce perfect, tasty dishes for your guests.
The excess fat/oil is collected through an opening in the grill surface in a collection container, so the grill plate is easy and quick to clean.
The grill plate is affordable and through the high possible throughput, results in an economy that is second to none. So your investment will probably pay off sooner than you think.