Beeketal Gastro salad spinner
---
Item number 703
Variantennummer:SB-Maxi
---
Data table:


| | |
| --- | --- |
| Model: | SB-Maxi25 |
| Total volume: | approx. 25 litres |
| Outside dimension W/H: | approx. 425 x 520 mm |
| Inside dimension W/H: | approx. 415 x 400 mm |
| Centrifugal sieve inner diameter: | approx. 330 mm |
| Drain hose length: | approx. 1450 mm |
| Net weight: | approx. 3,4 kg |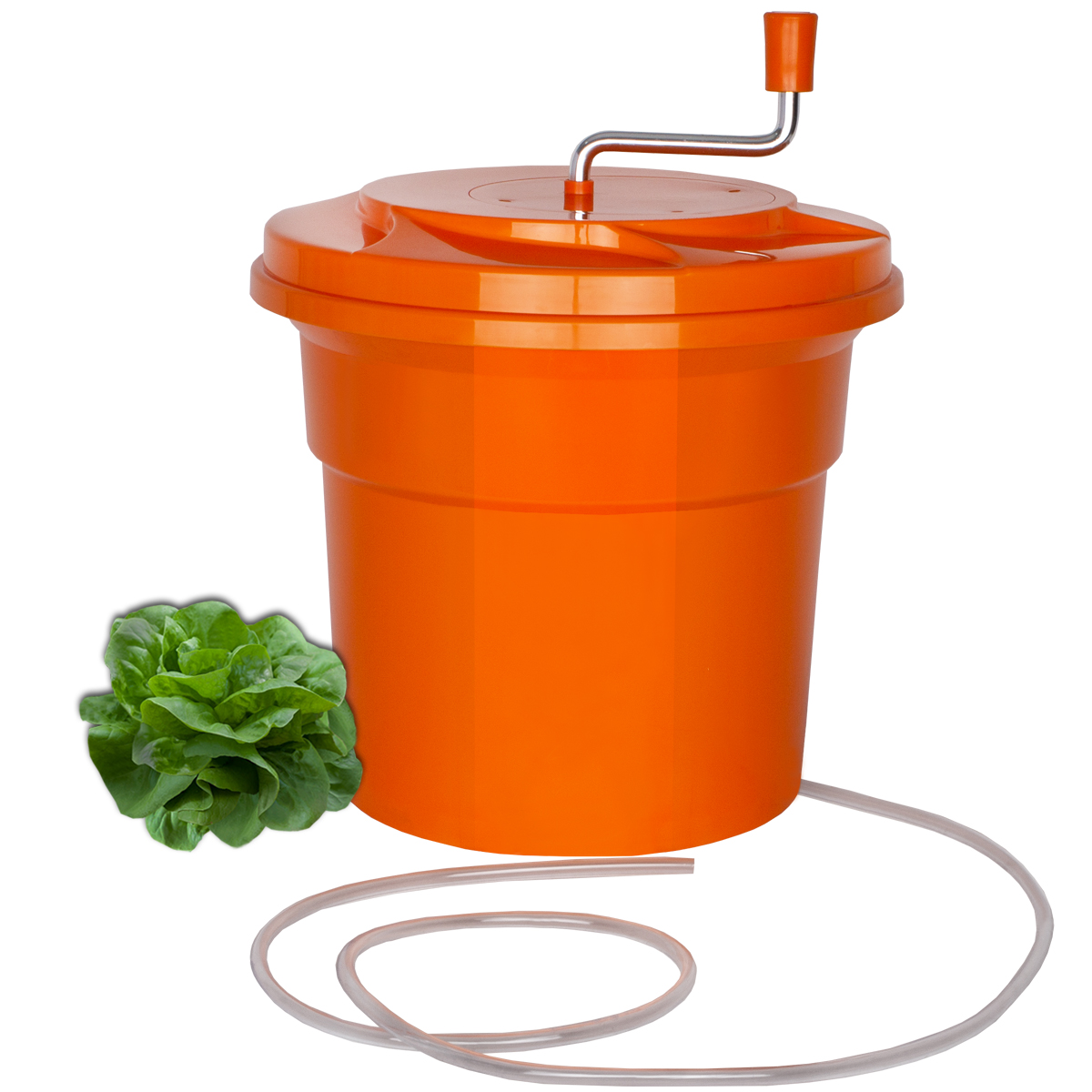 (Example picture: Decoration articles do not belong to the scope of supply)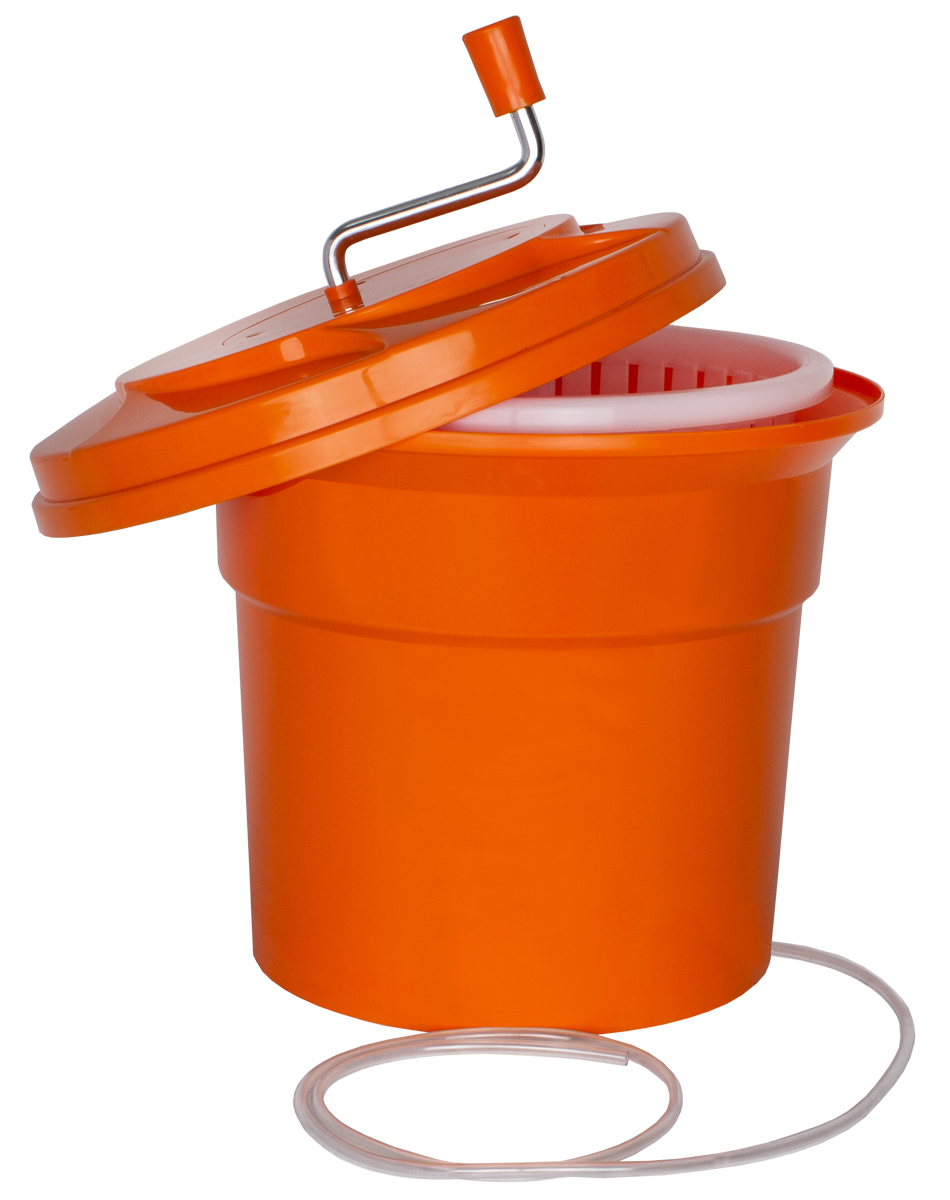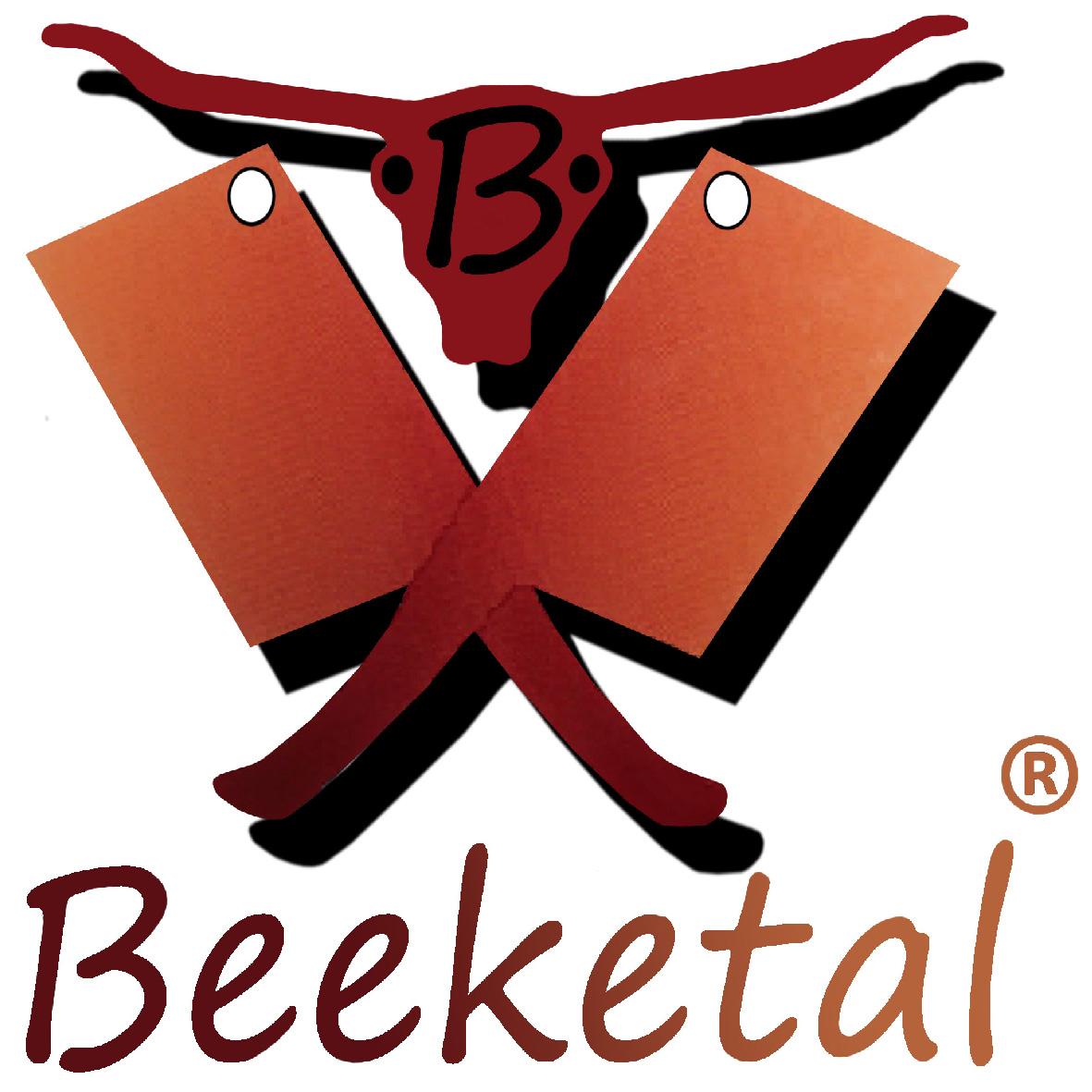 Made of high quality food safe plastic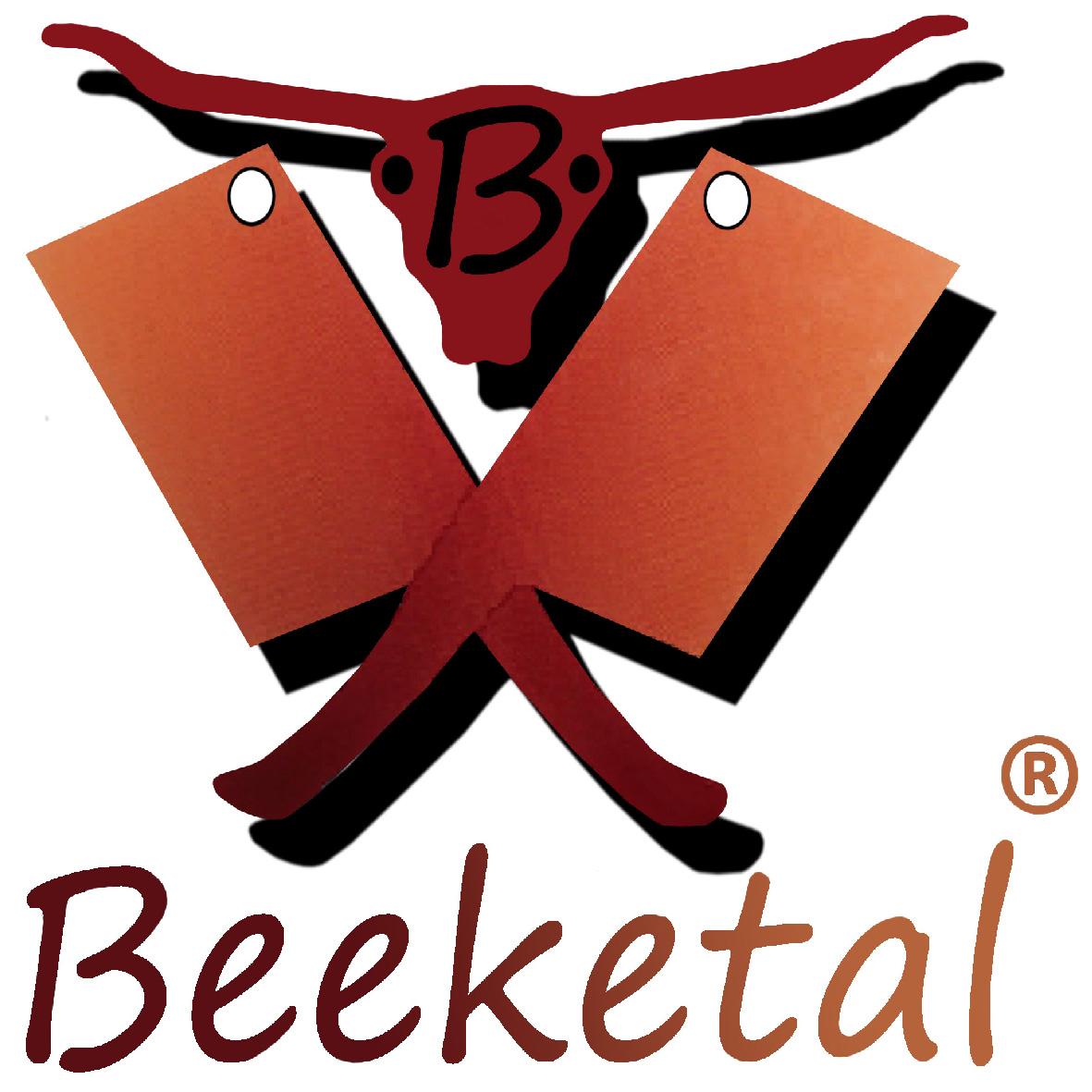 Total volume approx. 25 litres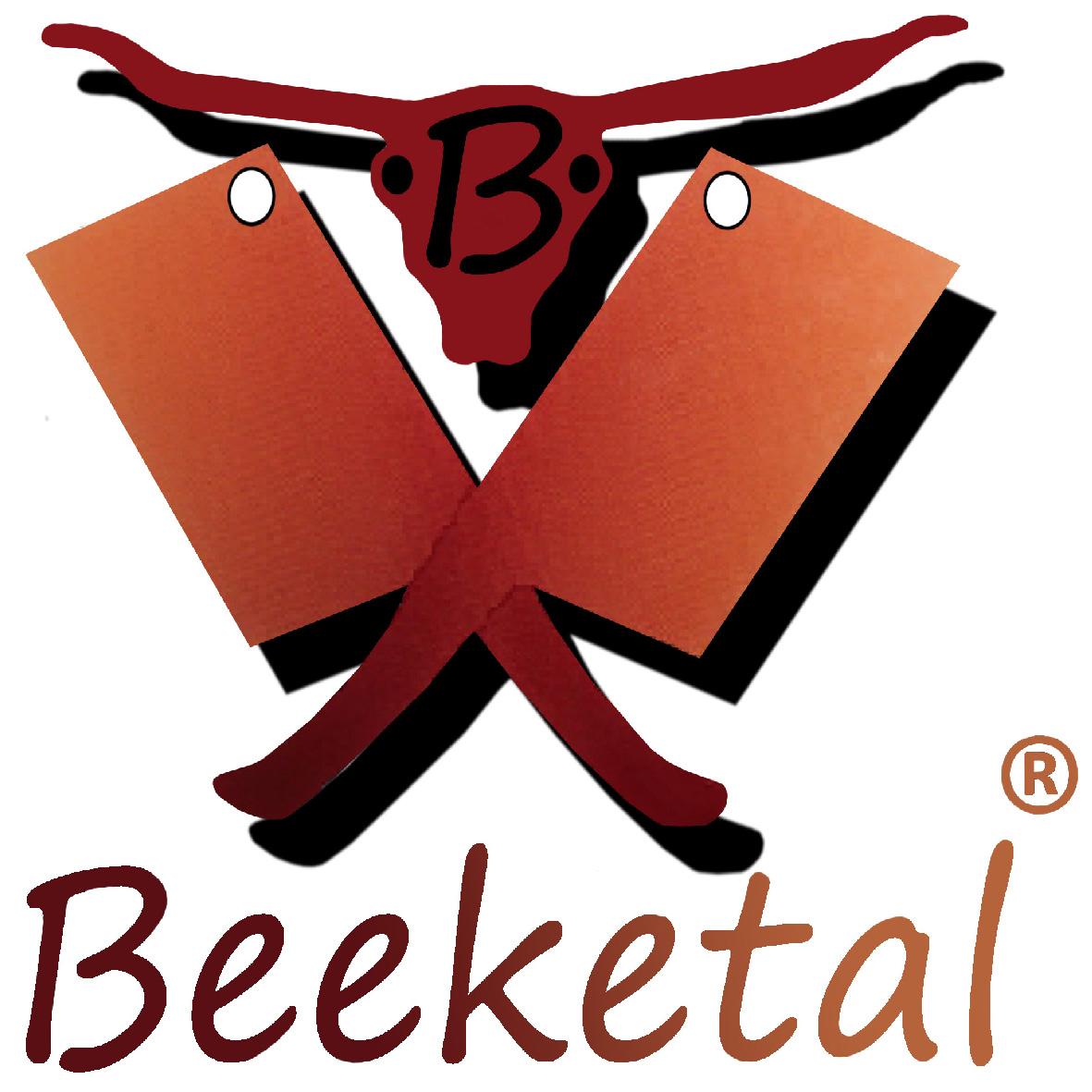 Colour: orange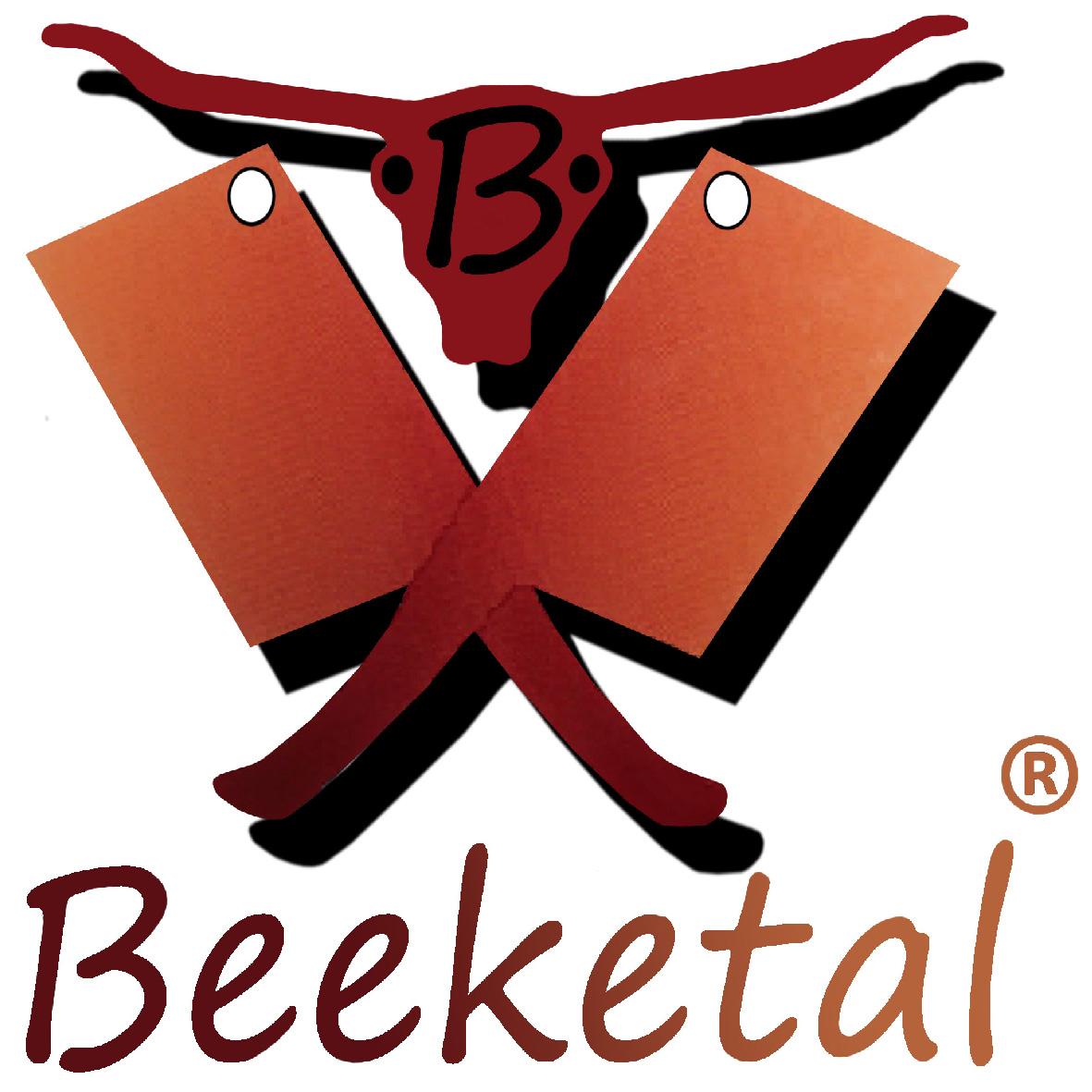 Equipped with a crank drive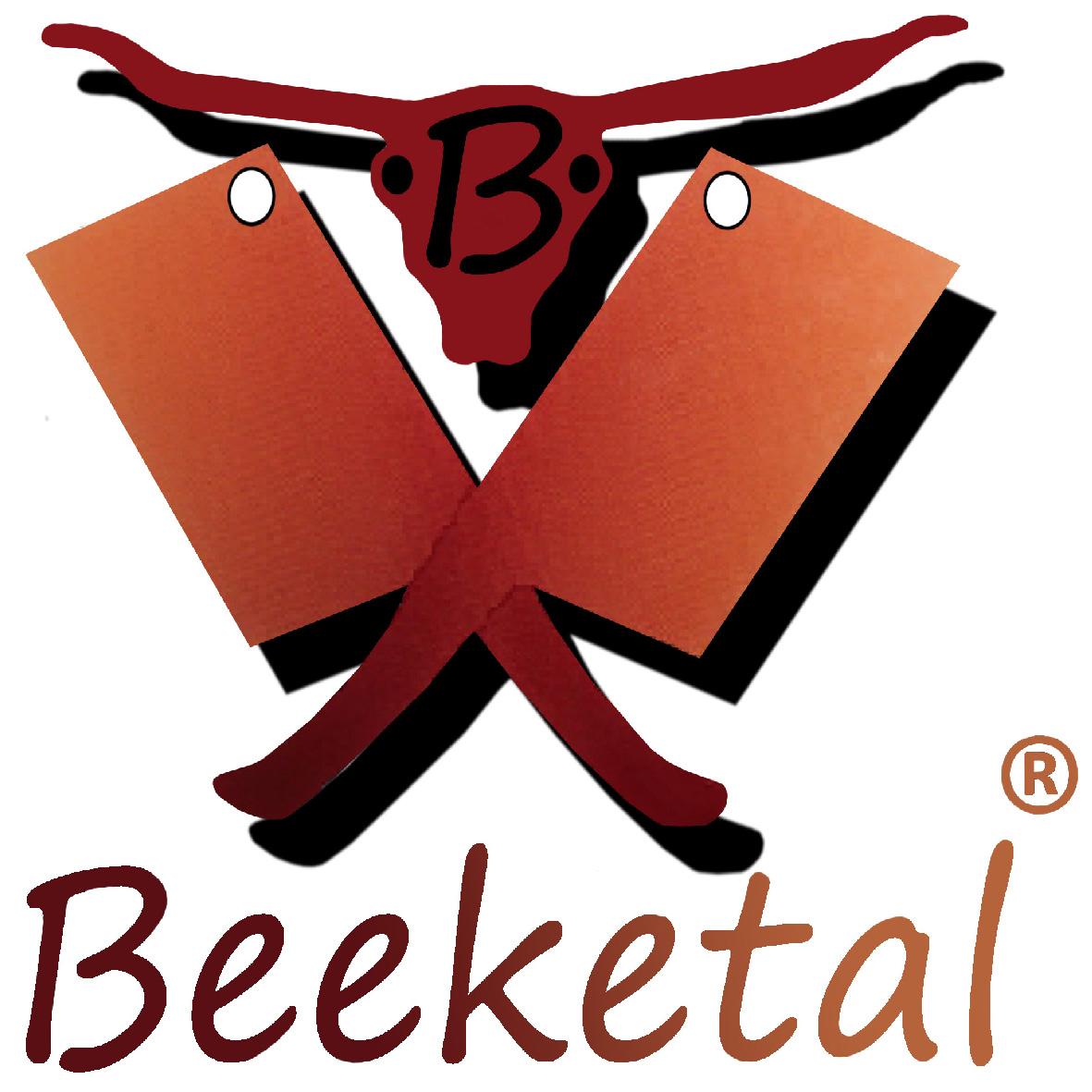 Centrifugal sieve removable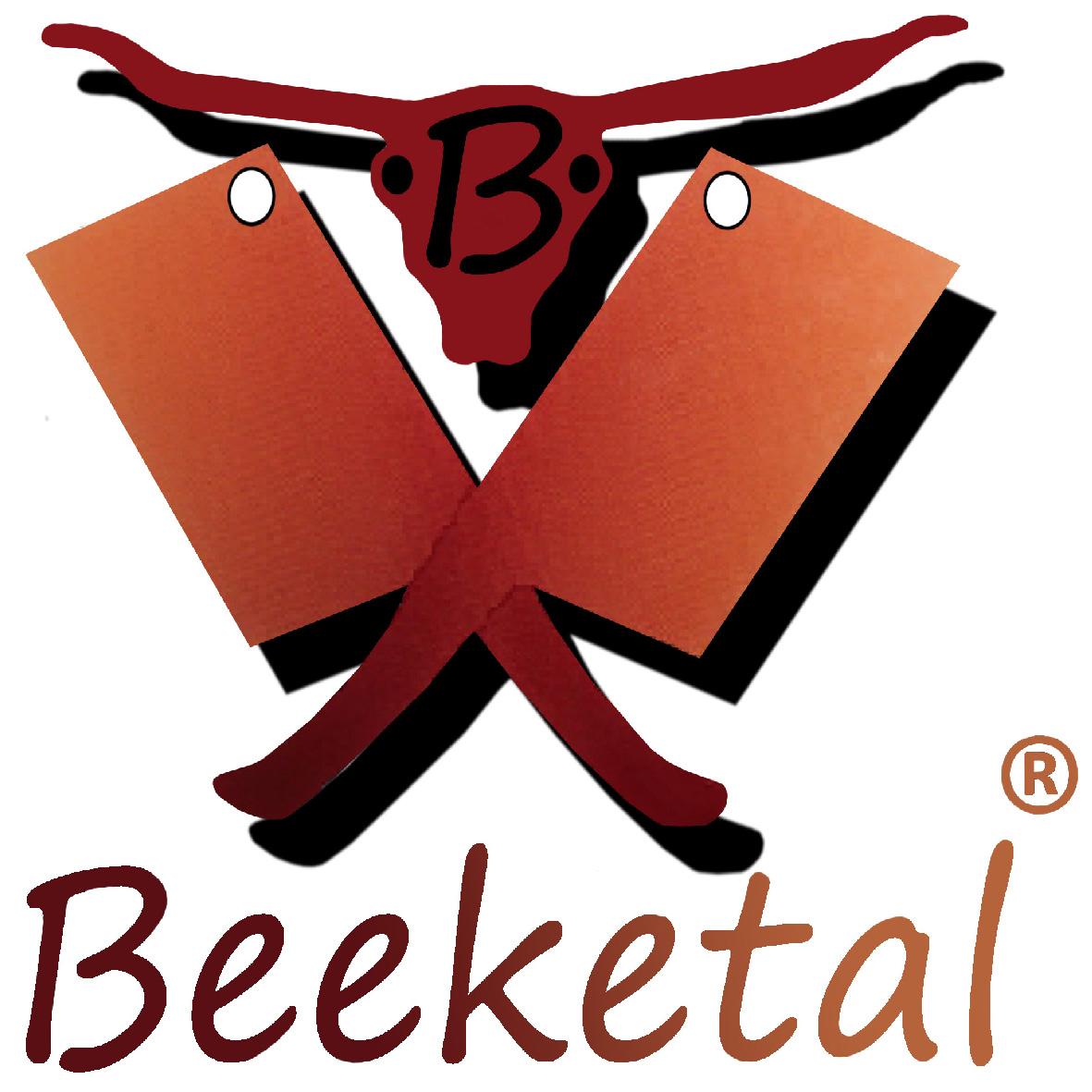 Easy handling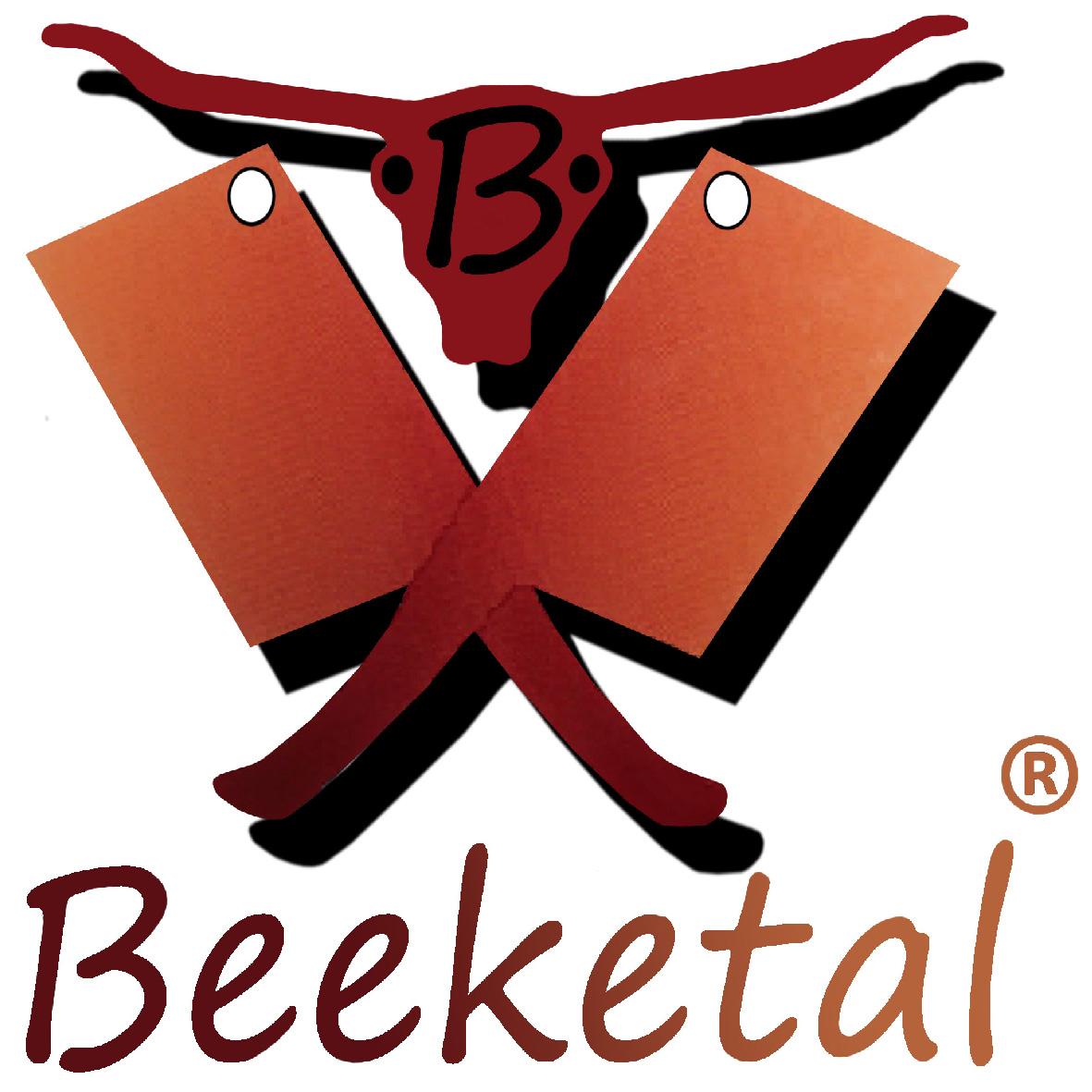 Sturdy construction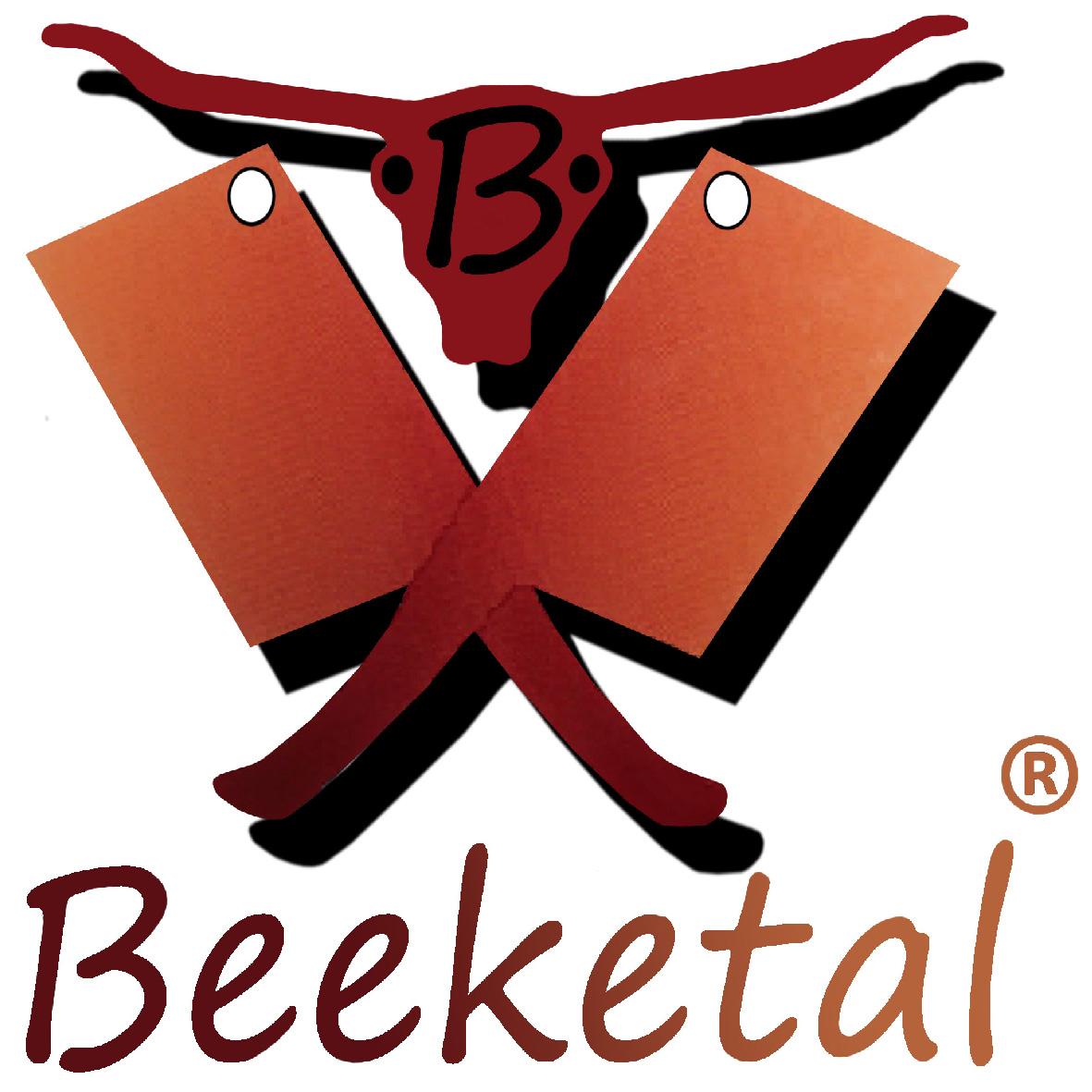 Incl. water drain hose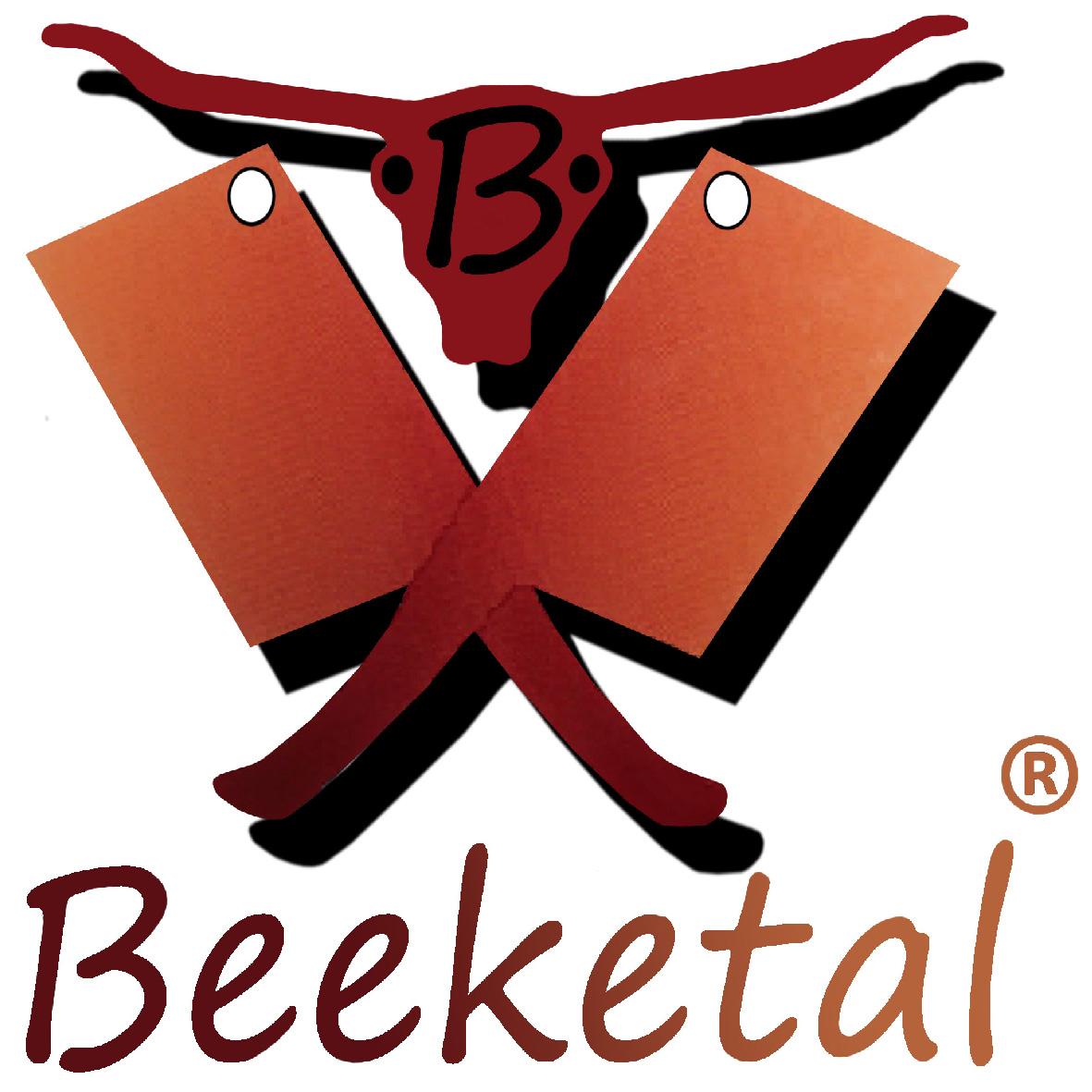 Suitable for dishwashers (body as well as spinning sieve)

(Example picture: Decorative items are not included in the scope of services)
Beeketal Salad Spinner:
Every cook knows how time-consuming it can be to prepare fresh and washed lettuce.
With larger crowds of customers, the mere act of washing and drying lettuce can quickly put you behind schedule....
This should not happen to you with the SB-Maxi25 salad spinner from Beeketal.
An extra large total volume of around 25 litreseasy handling and a smooth-running hand crank drive make it easy for you to prepare always enough fresh and washed salad quickly and reliably. The extra sturdily built Beeketal SB-Maxi25 salad spinner is made of high-quality, food-safe plastic and has a removable spinning sieve. removable spinning sieve and is also supplied with a 145 cm long water drain hose equipped.