Universal Vacuum Pump Oil for Vacuum Machine Vacuum Oil
---
Item number 136
Variantennummer:CA 150
---
VACUUM PUMP OIL CA 150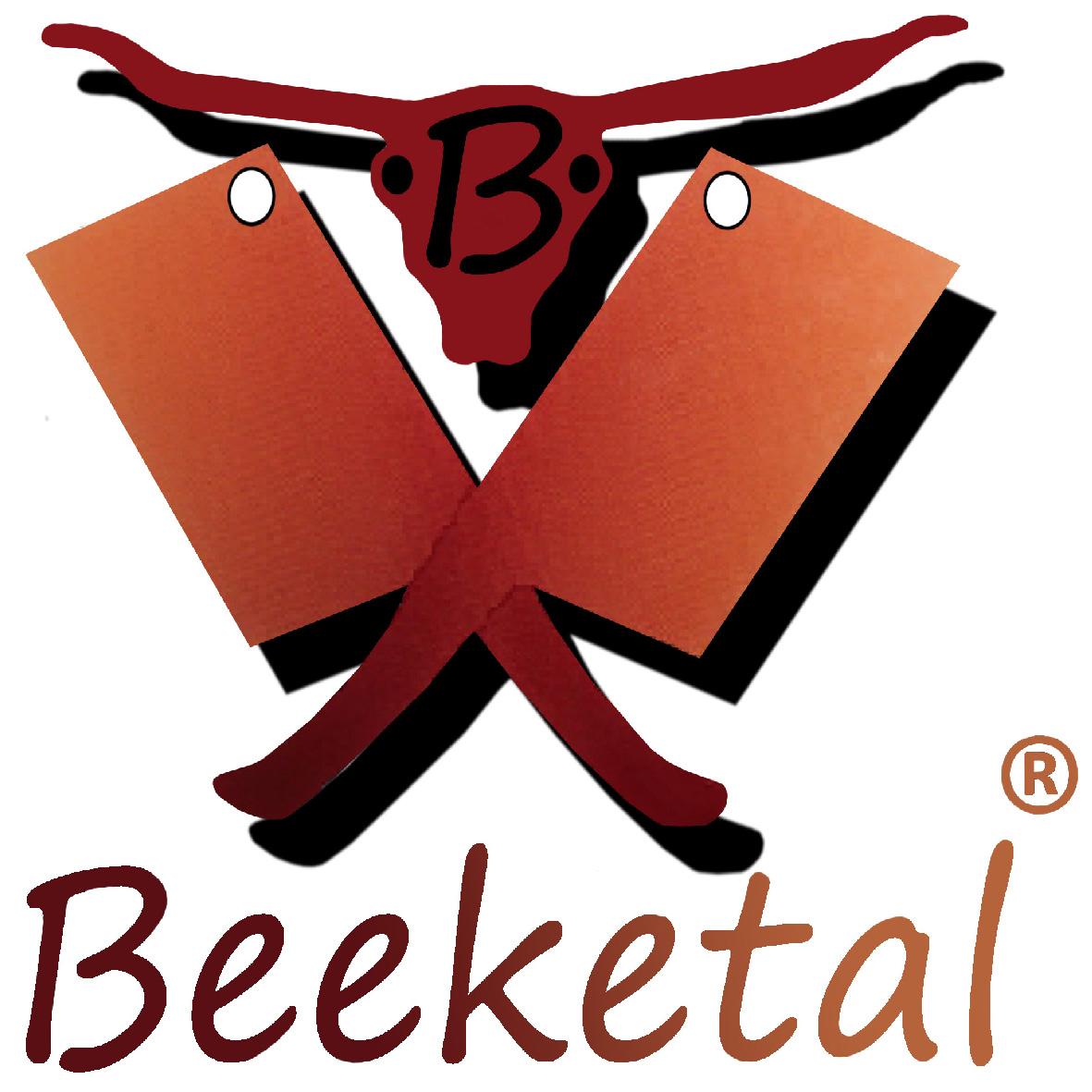 Stock item. Immediately available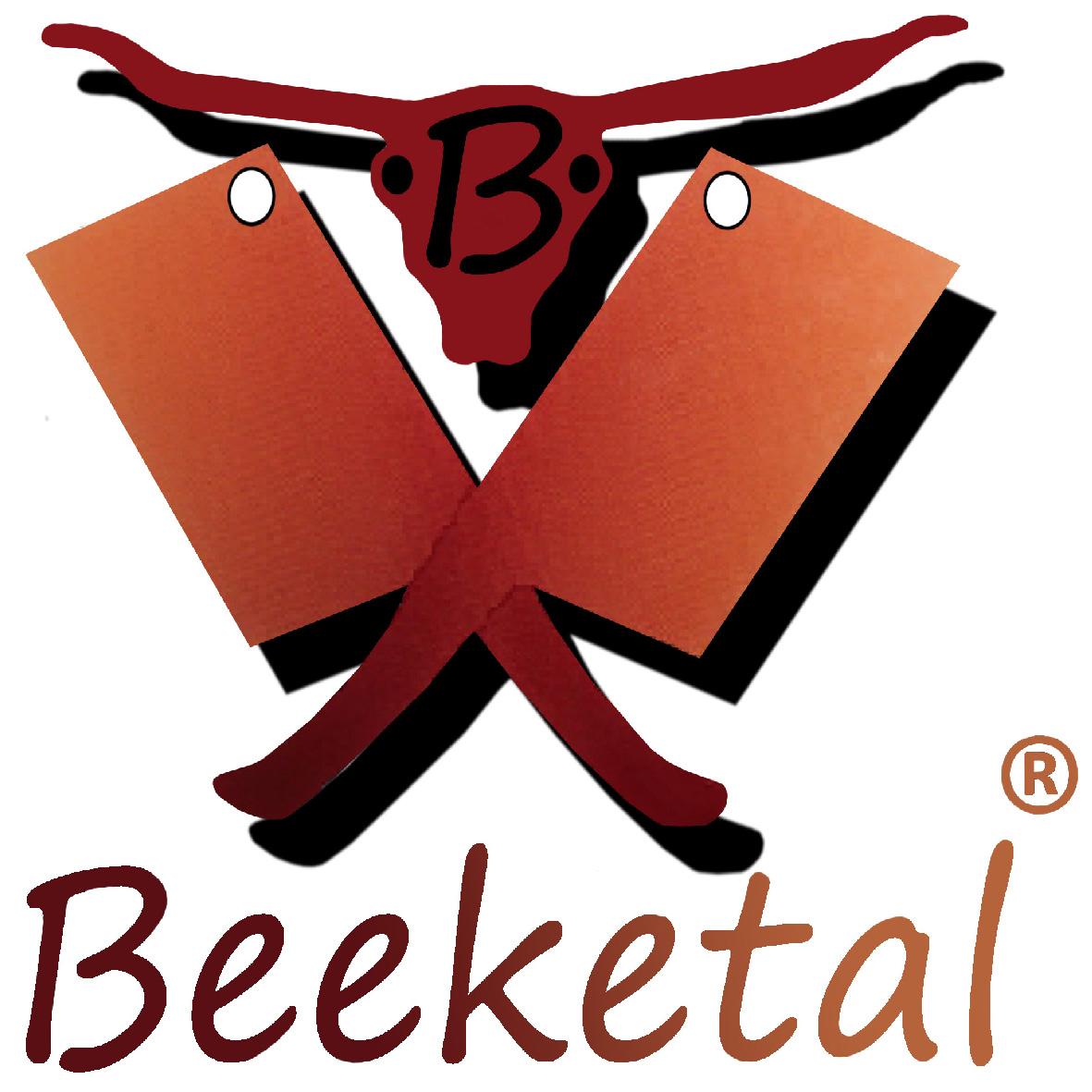 Vacuum pump oil with excellent properties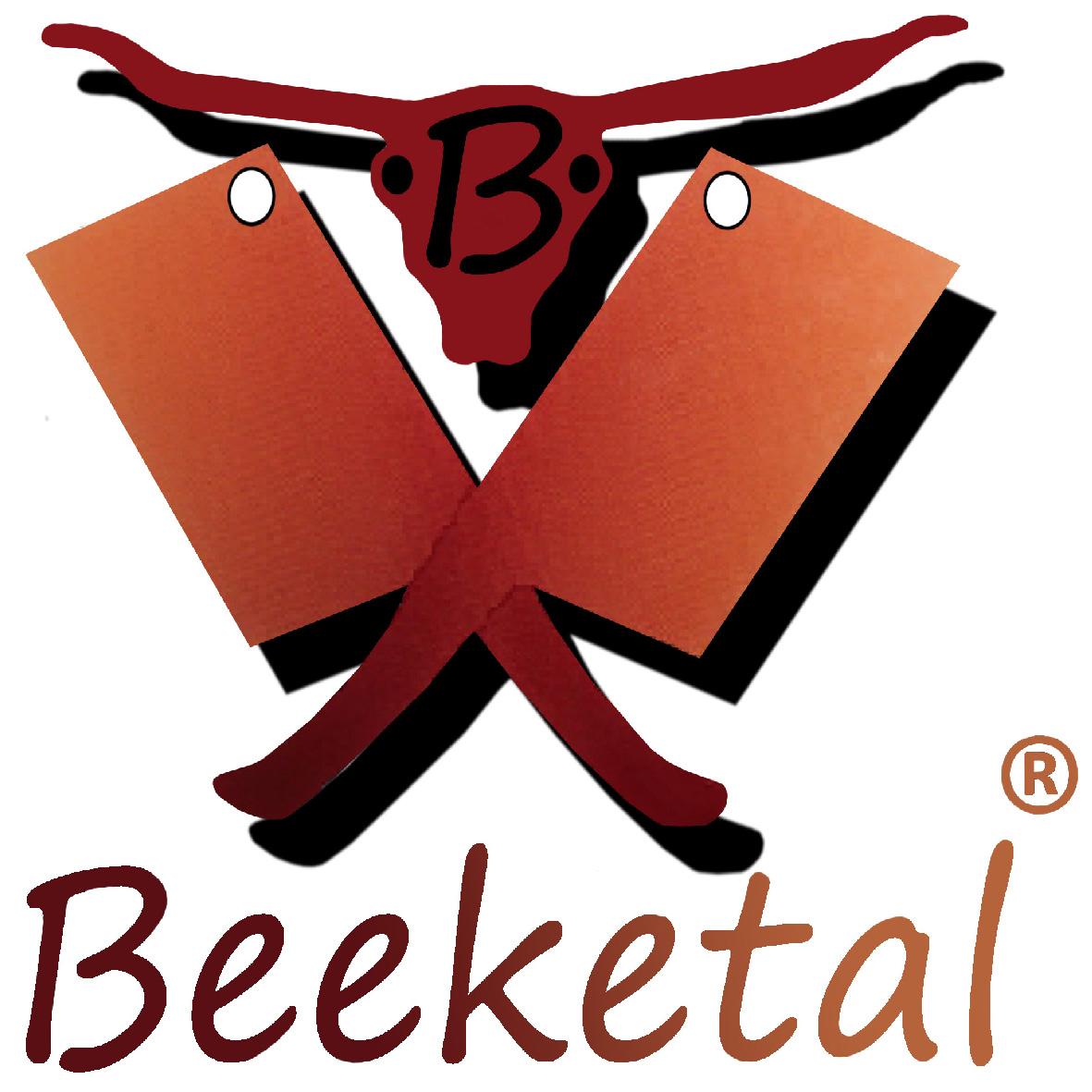 Suitable for almost all vacuum pumps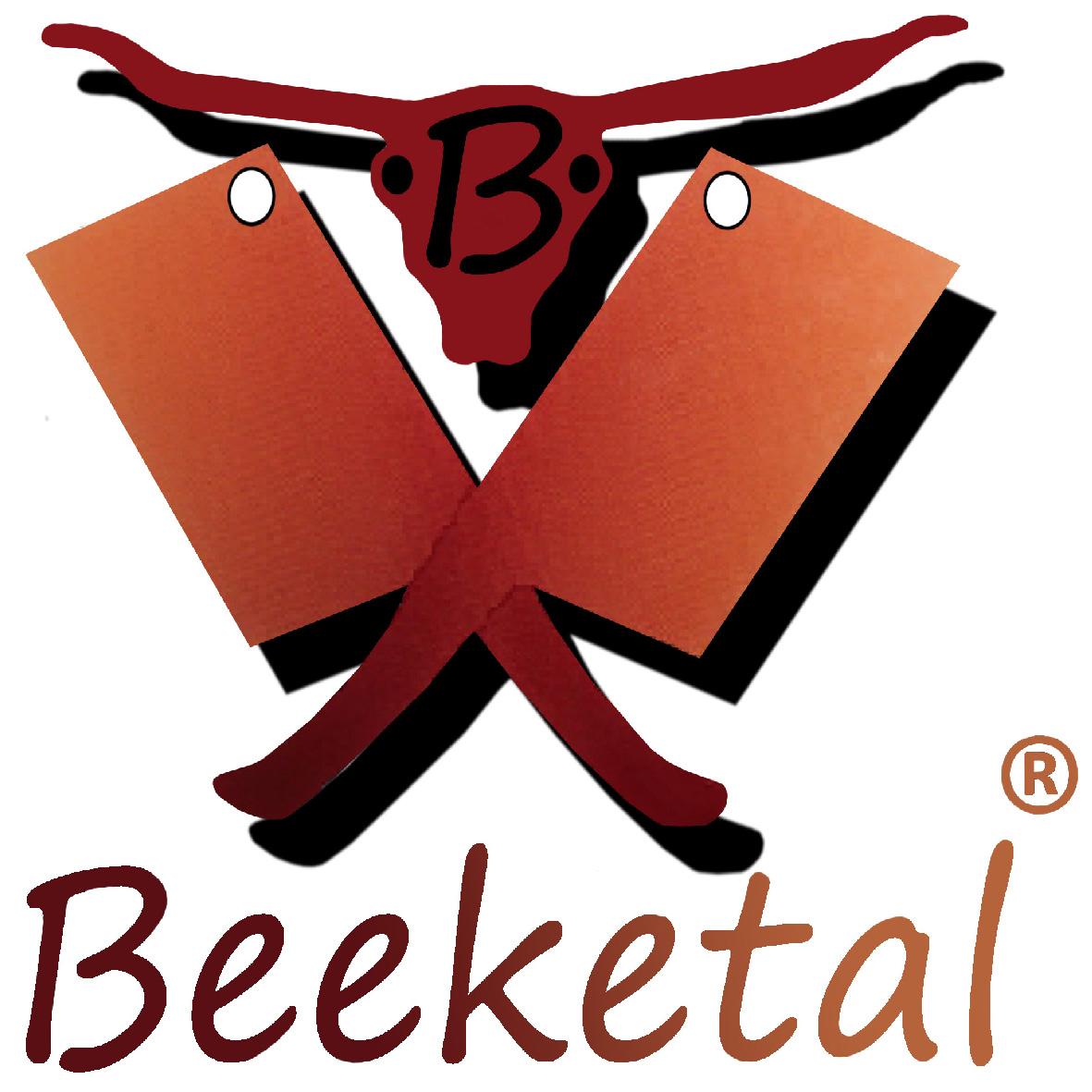 Suitable for vacuuming devices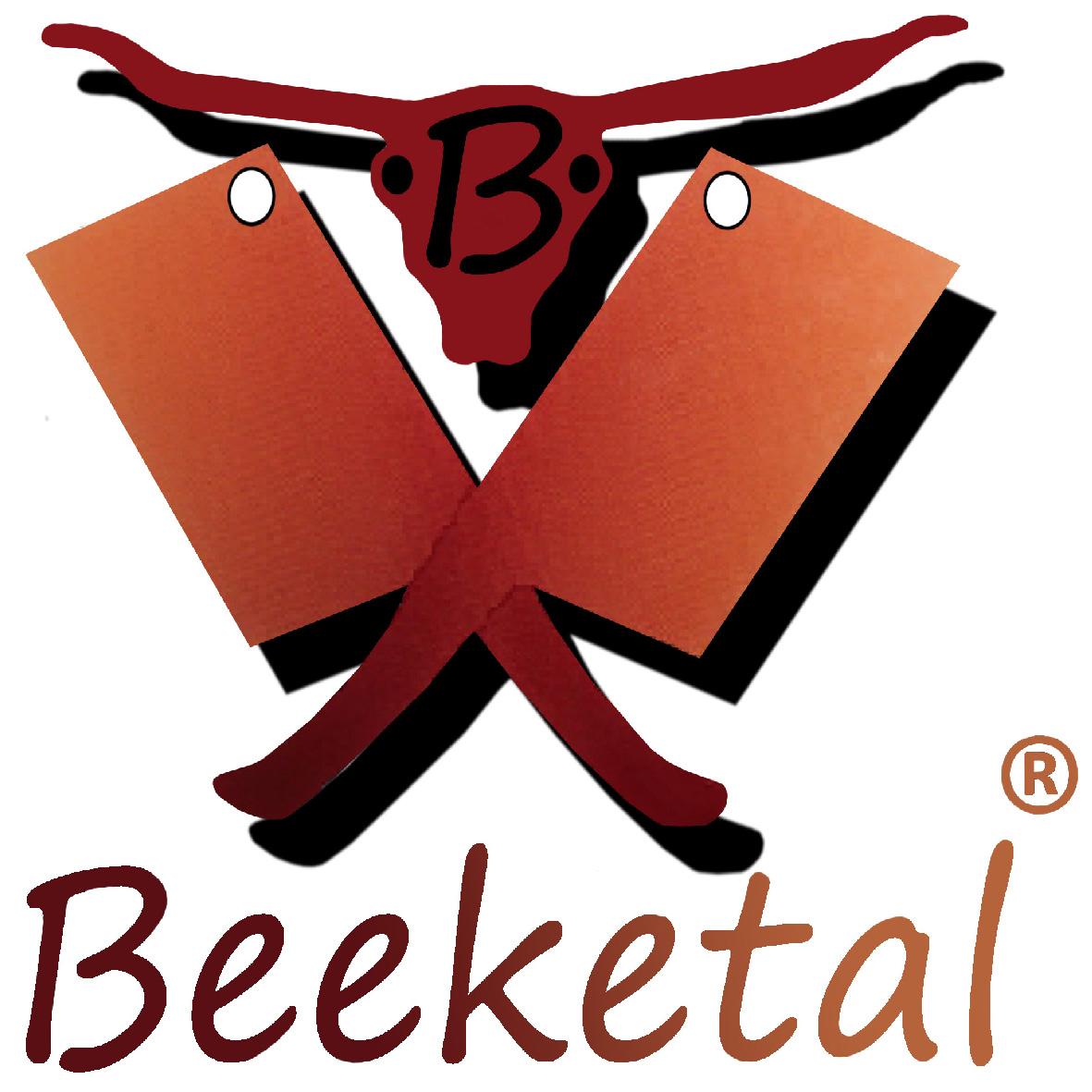 Excellent oxidation properties and thus also excellently suitable for higher temperatures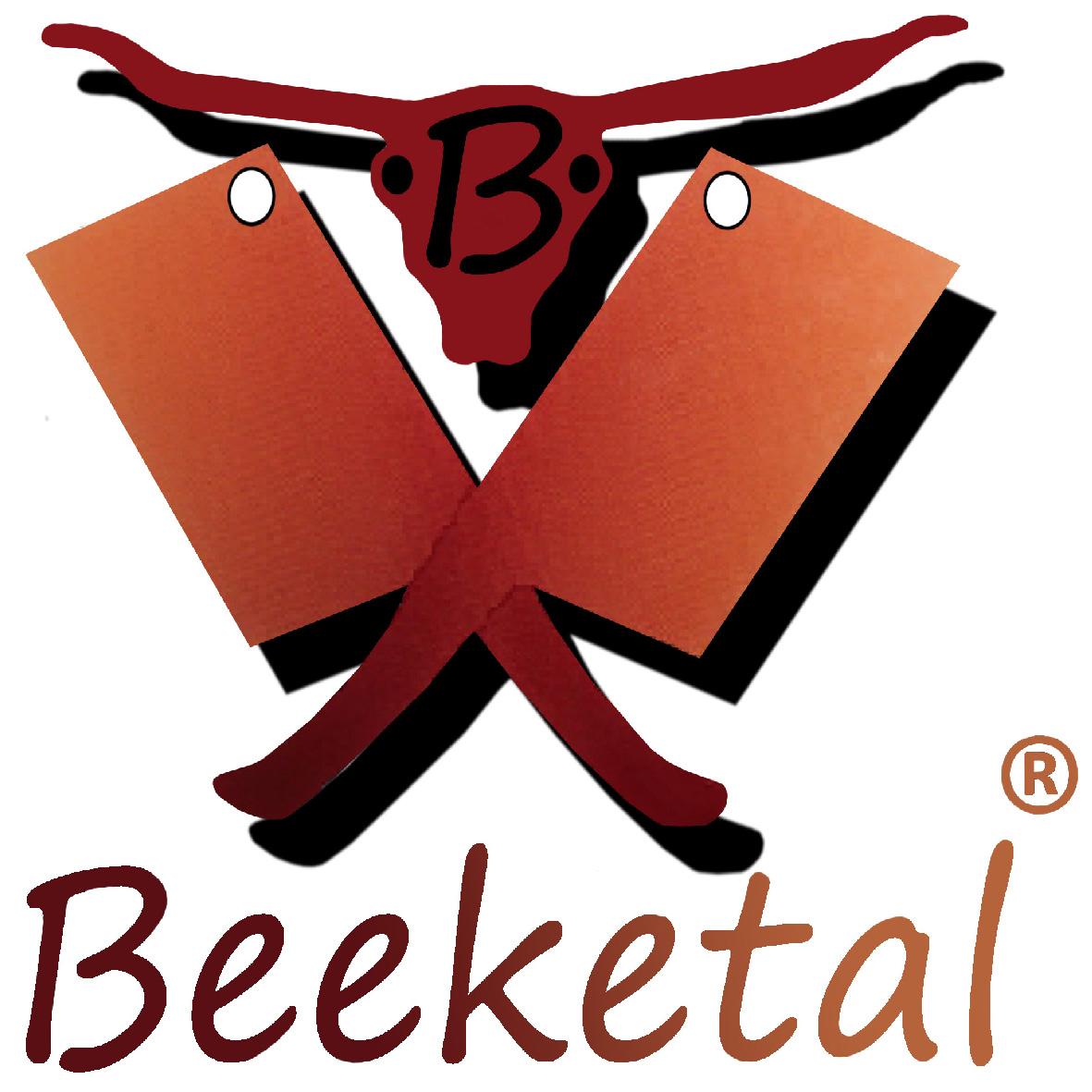 Minimum viscosity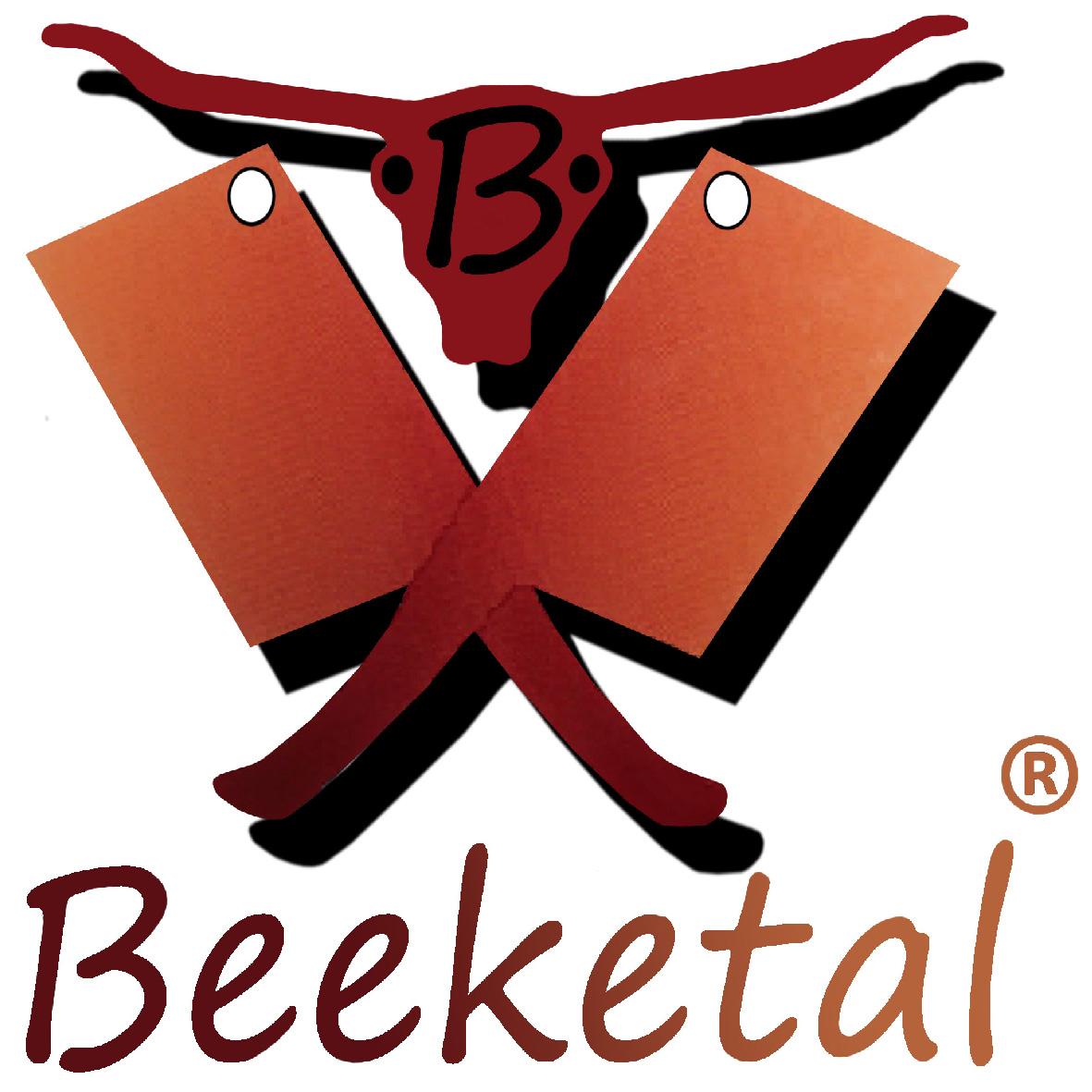 Excellent flow properties for minimum friction and therefore best performance of your pump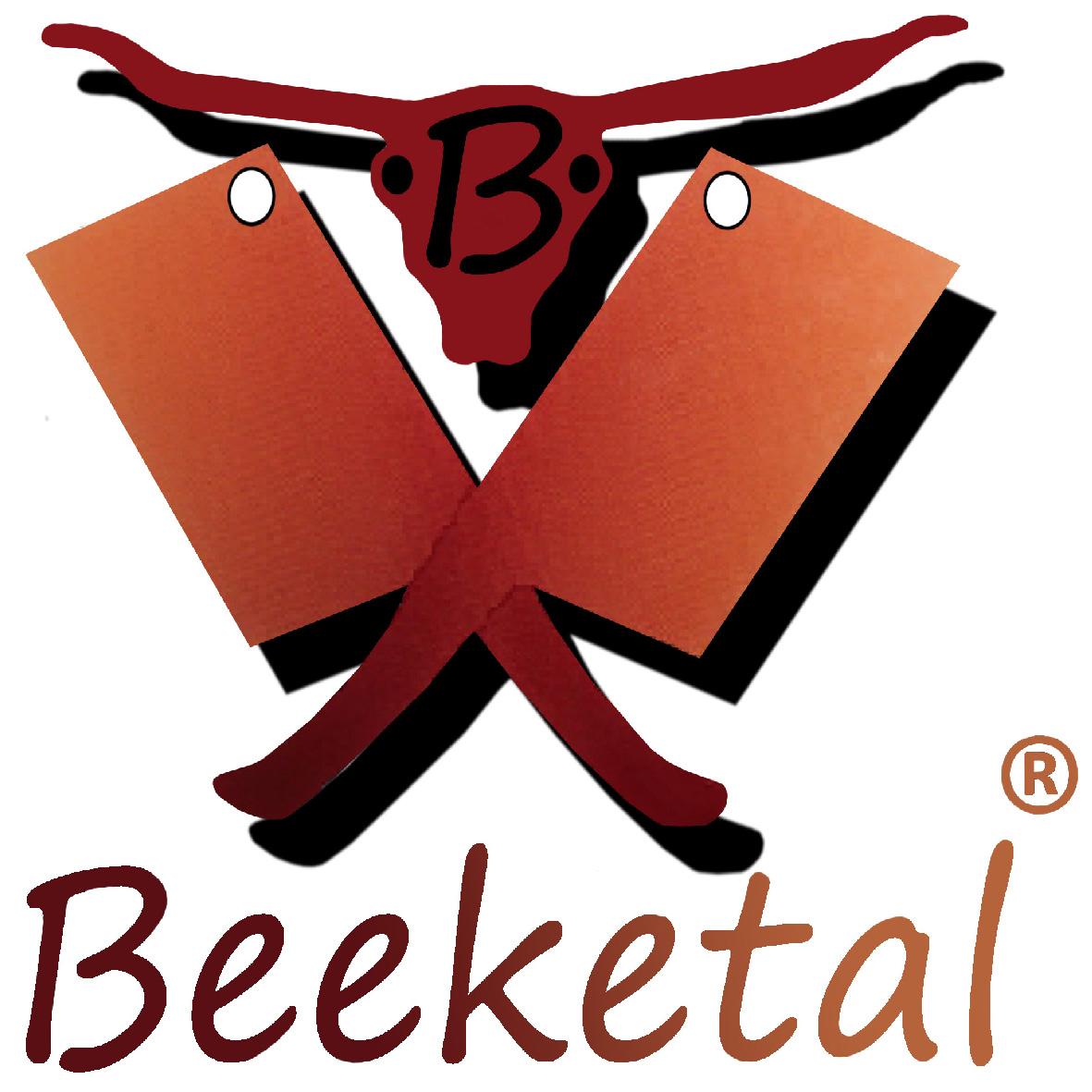 Excellent load capacity over a wide temperature range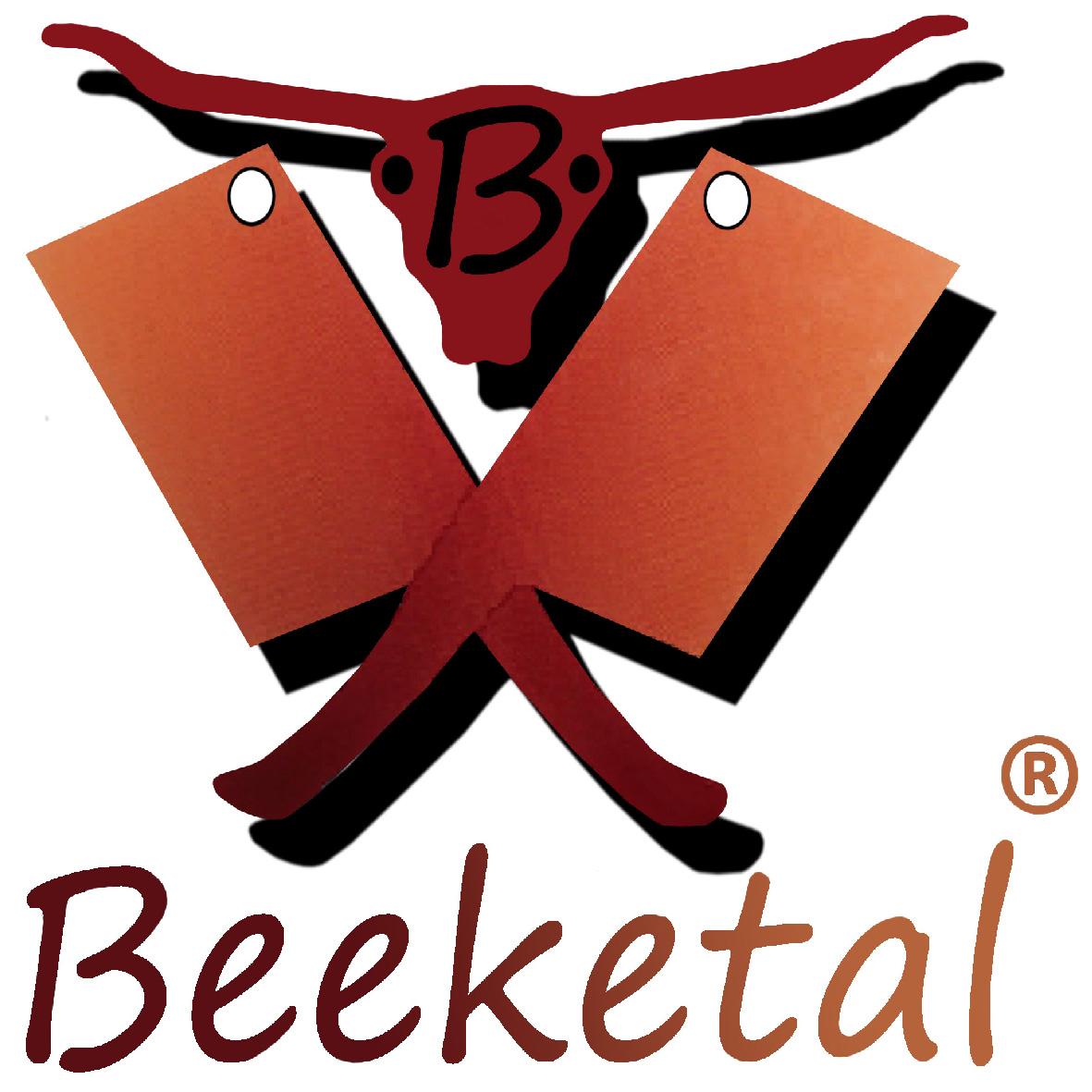 Here is a picture of a Beeketal vacuum machine which has been supplied with this oil for many years and has proved itself in practical use.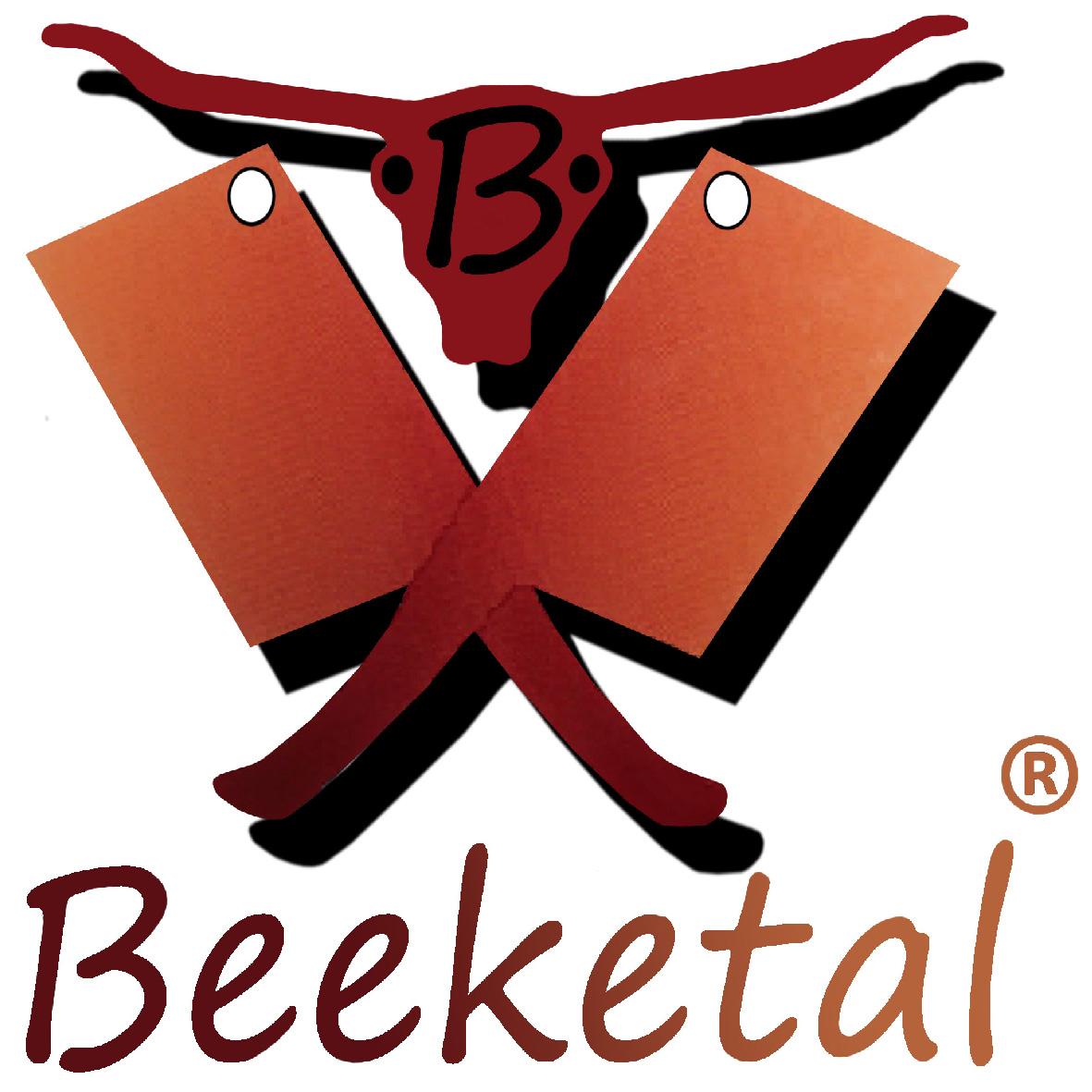 1 litre

(Example picture: In case of an order with quantity 1, only 1 litre will be delivered)
The vacuum pump oil CA 150 is specially designed for the needs of vacuum pumps.
The vacuum pump oil ensures a better sealing of the system and thus a better vacuum performance.
In the pump system it reduces wear, dissipates heat and absorbs moisture in the system.
The vacuum pump is the most expensive part of a vacuum sealer and this is where you should pay special attention to maintenance. It is important that the pump is always supplied with sufficient oil and that the oil is replaced at regular intervals. replaced at regular intervals.
This will ensure that your vacuum machine lasts a long time and achieves the best results.
Notes on combustion engine and gearbox oil
"After use, combustion engine oil and gear oil should be disposed of at a
waste oil collection point! Improper disposal of used oil endangers the environment! Any
addition of foreign substances such as solvents, brake fluids and coolants is prohibited.
prohibited.
For end users, the disposal of combustion engine oil and gear oil is permitted up to a maximum of
up to the quantity purchased from BEEKETAL Lebensmitteltechnik, at the acceptance point of
BEEKETAL Lebensmitteltechnik at the point of sale,
- ading as BEEKETAL Lebensmitteltechnik GmbH & Co. KG-
Gewerbering 11
26901 Rastdorf / Germany
during business hours free of charge. In relation to commercial or other economic
BEEKETAL Lebensmitteltechnik may use the services of third parties in order to fulfil its
third parties for the fulfilment of the obligation to accept.
Furthermore, it is possible to dispose of combustion engine oil and gear oil at a local recycling centre.
local recycling centre (recycling yard). A quick and specific
information about a disposal partner in the immediate vicinity is available at the URL
http://www.abfallshop.de. In the event of return, however, there is a
special labelling obligation as "dangerous goods"!