Vacuum bag for vacuuming machine versch. Sizes 100 pcs.
---
Item number 398
Variantennummer:15x26cm
---
Beeketal vacuum bags in different sizes and designs!

You can select the appropriate size and design above in this offer!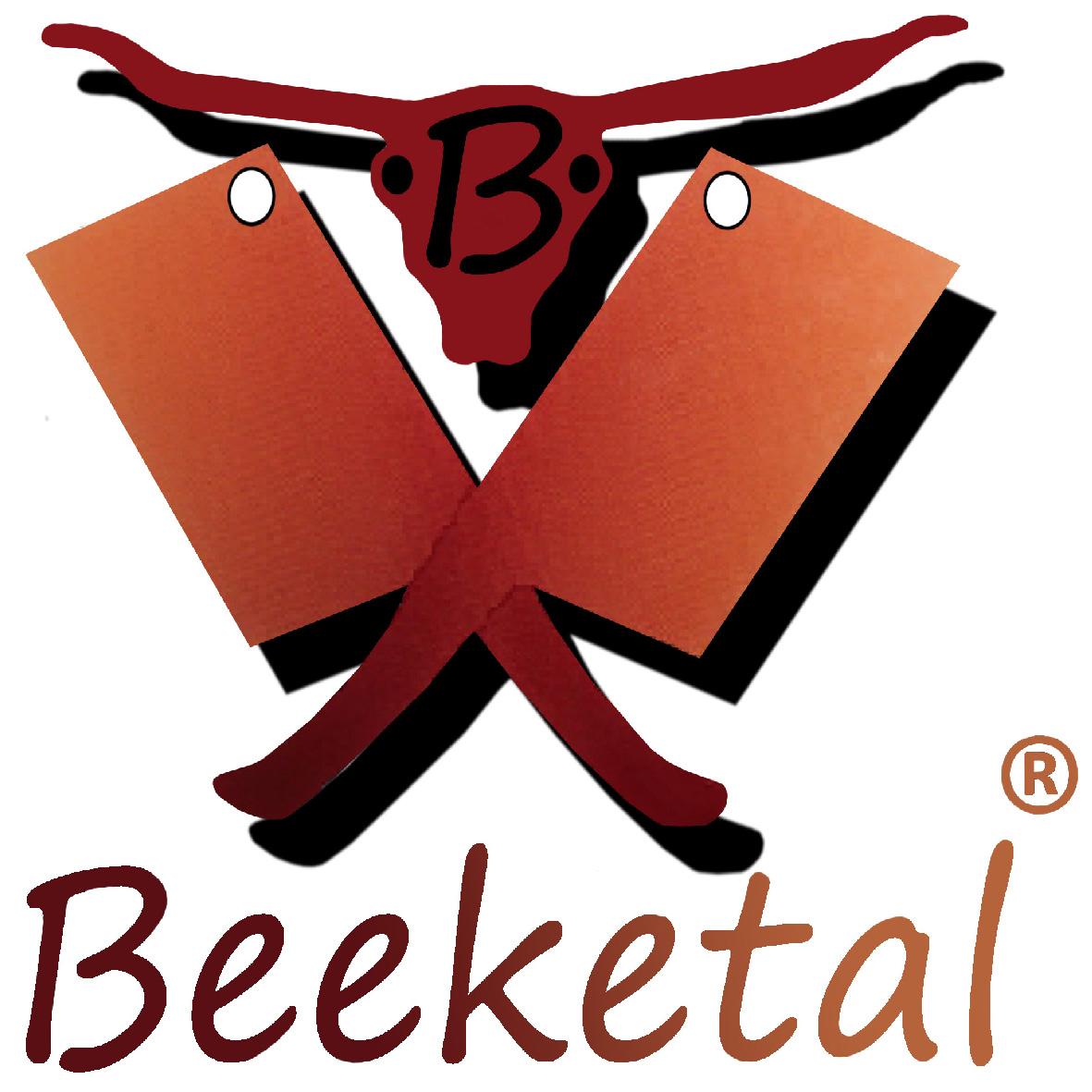 Very tear-resistant and hard-wearing material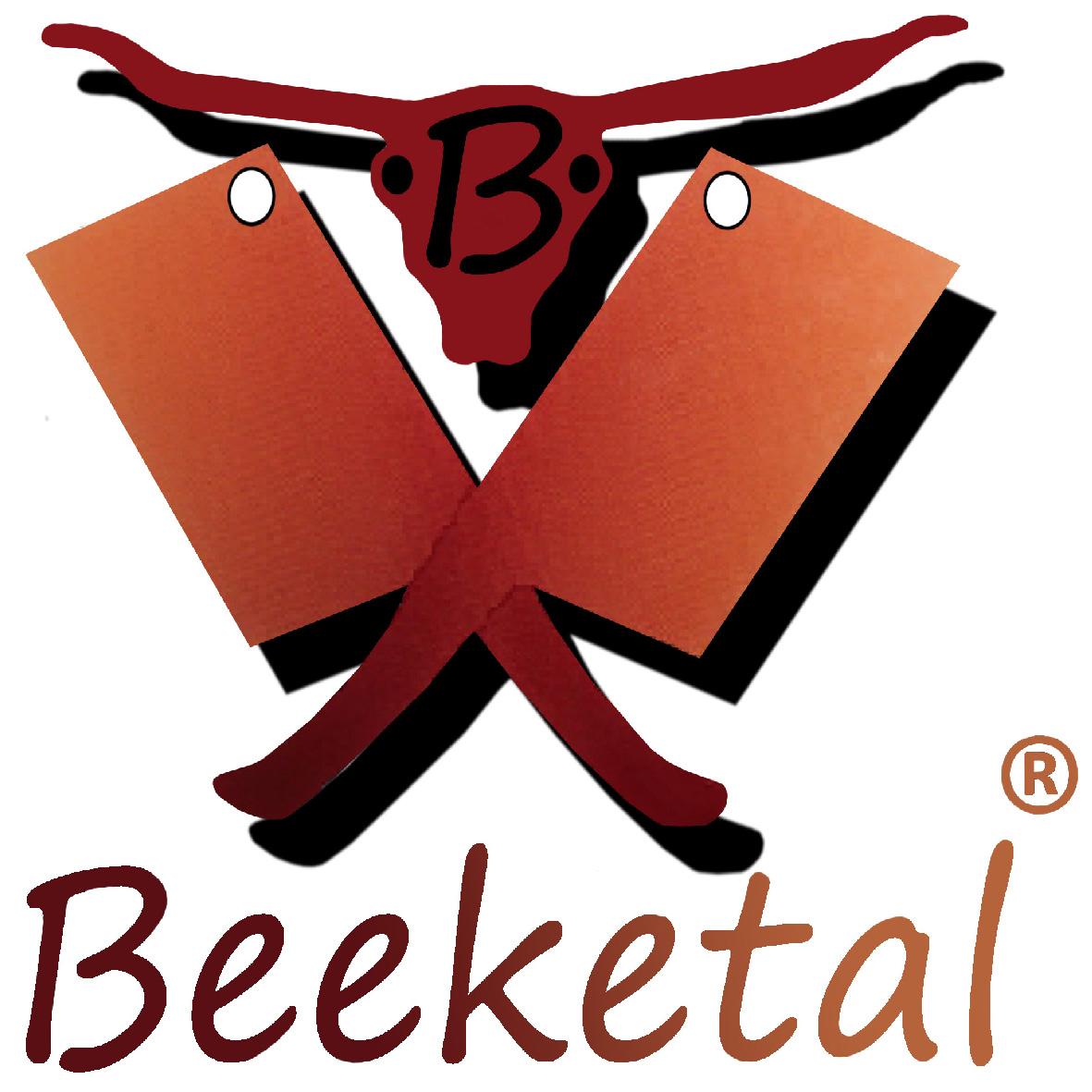 Smooth upper and inner surface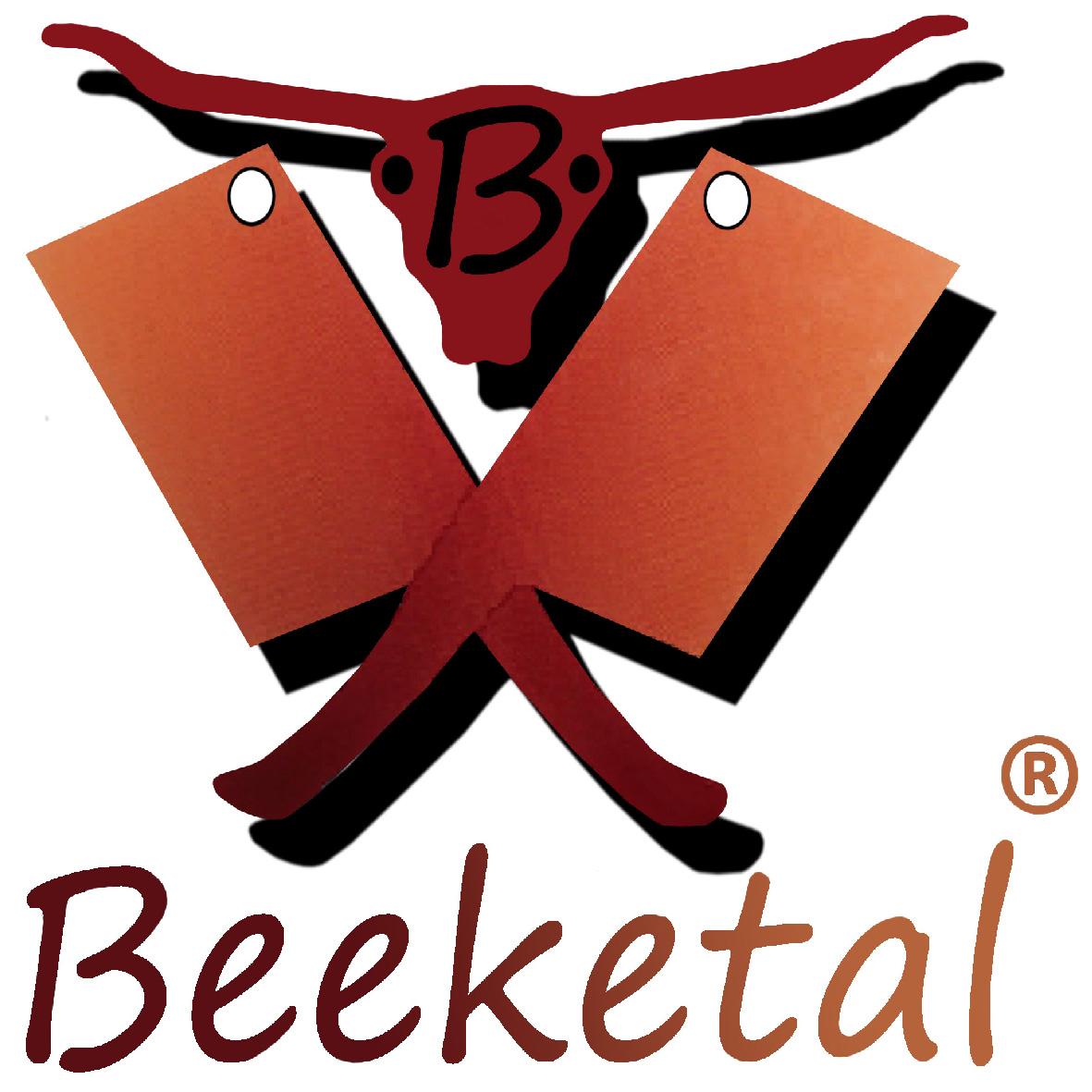 Suitable for household and industrial welding equipment
Suitable for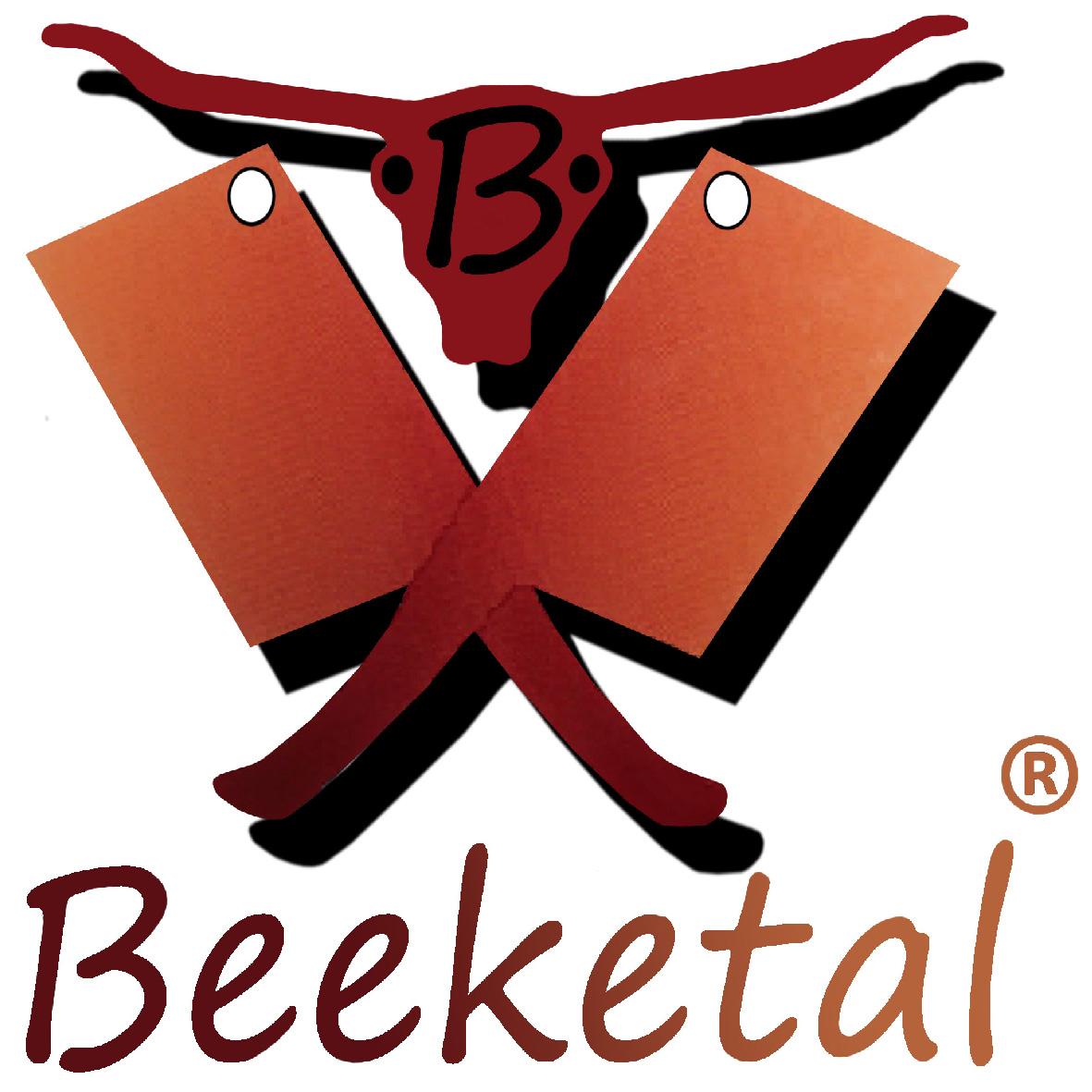 Suitable for vacuum sealers with chamber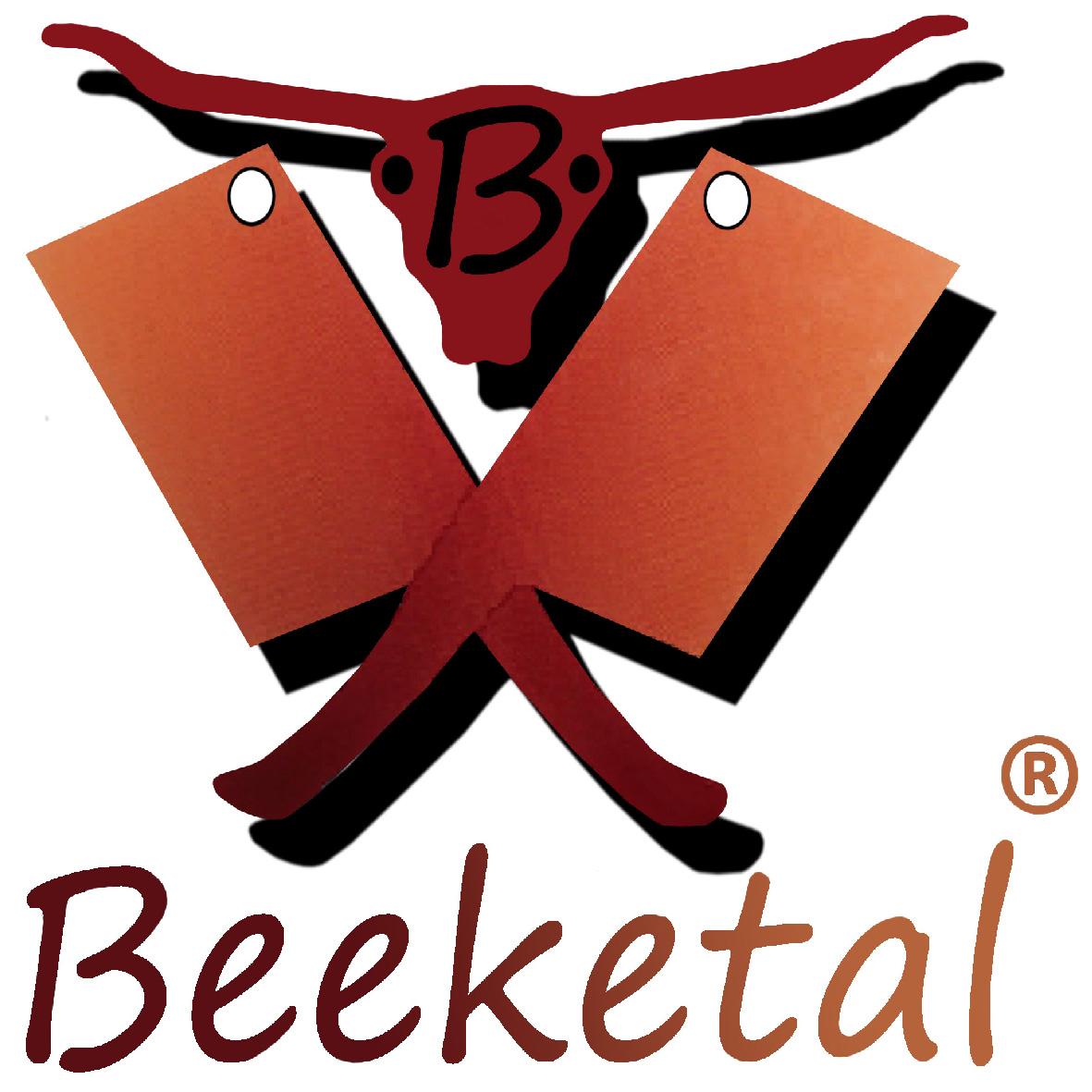 Before the introduction of these bags, long time tested at selected customers with Beeketal vacuum machines.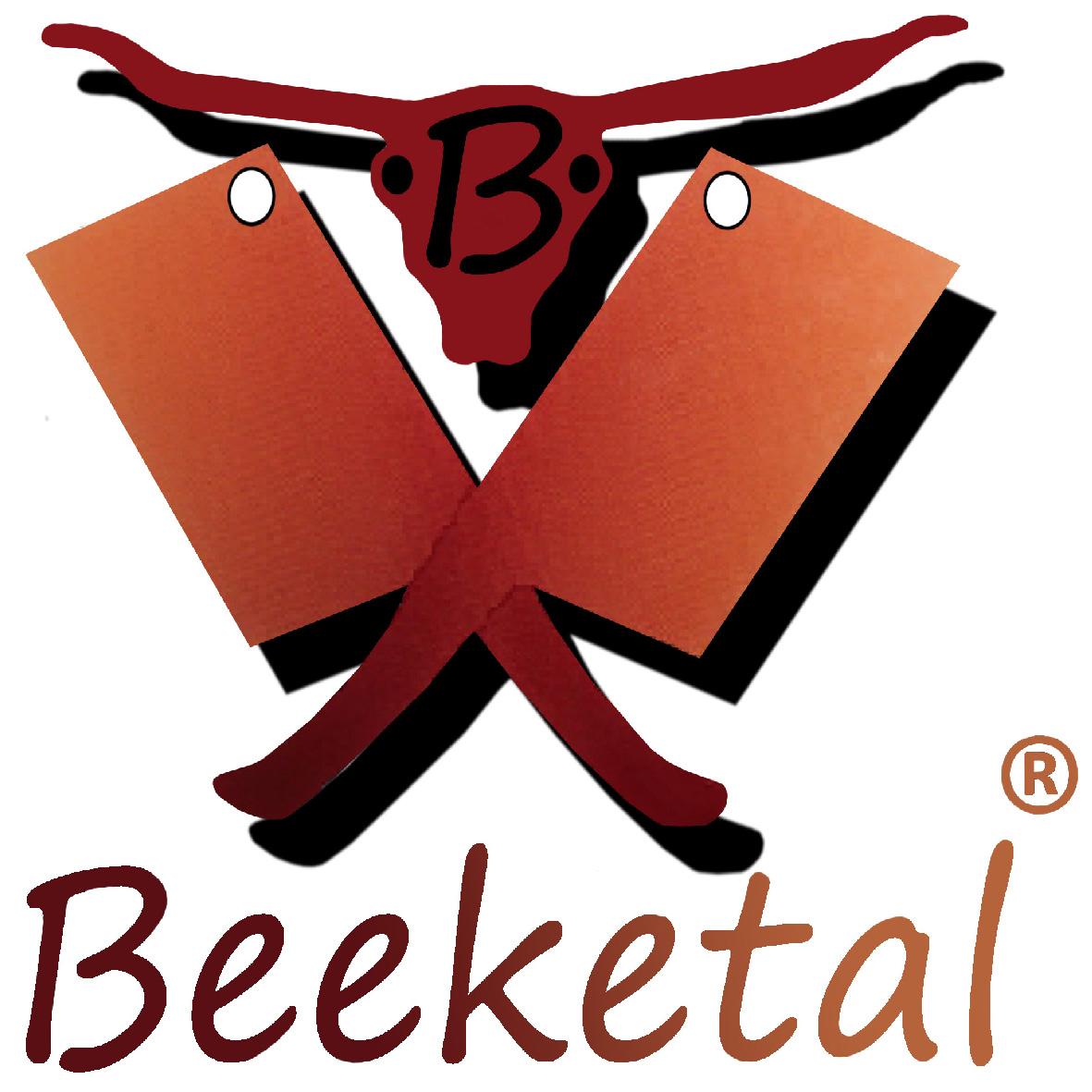 Suitable for all sealable food products
Easy handling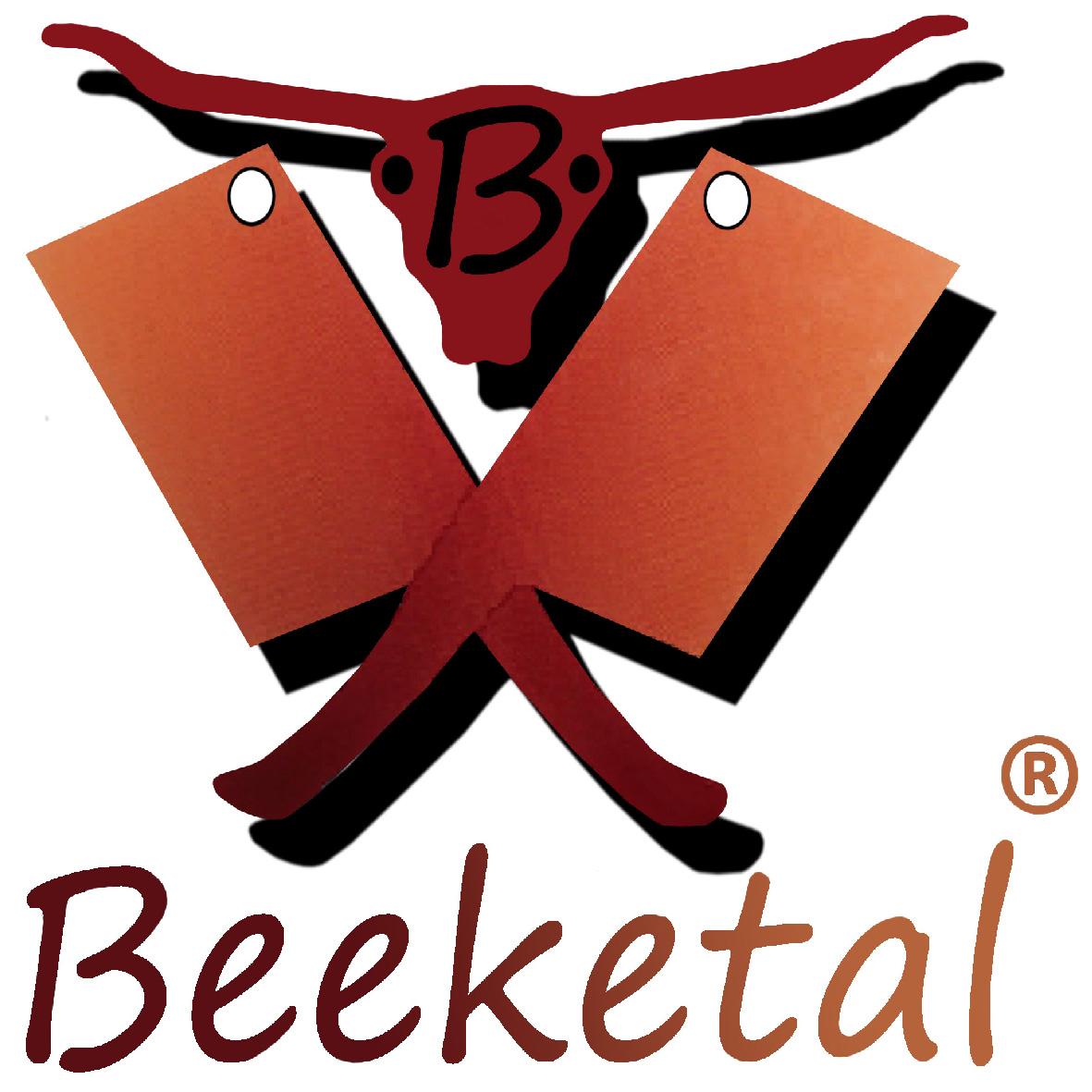 Easy handling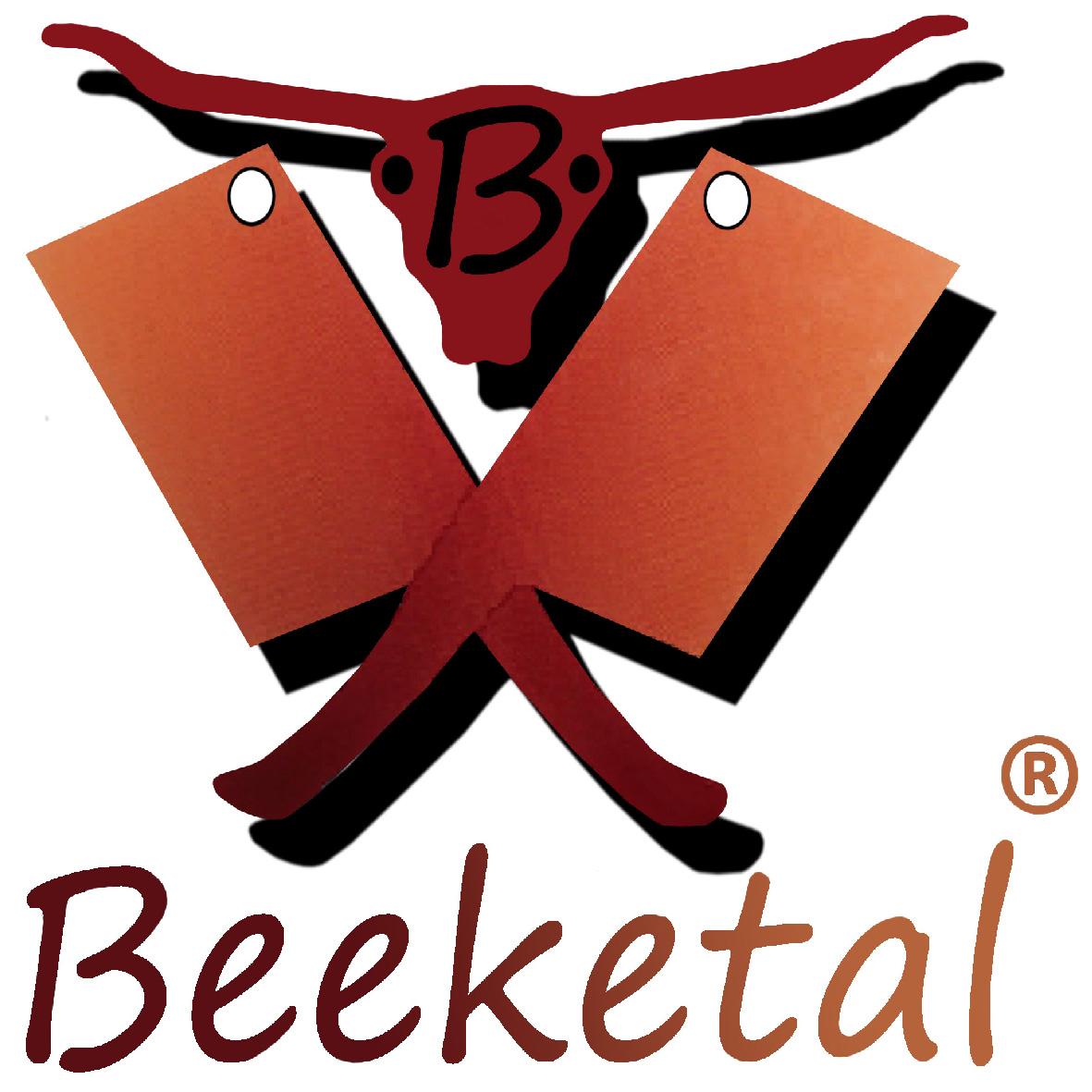 Excellent load capacity over a wide temperature range

(Decorative articles are not included in the scope of supply)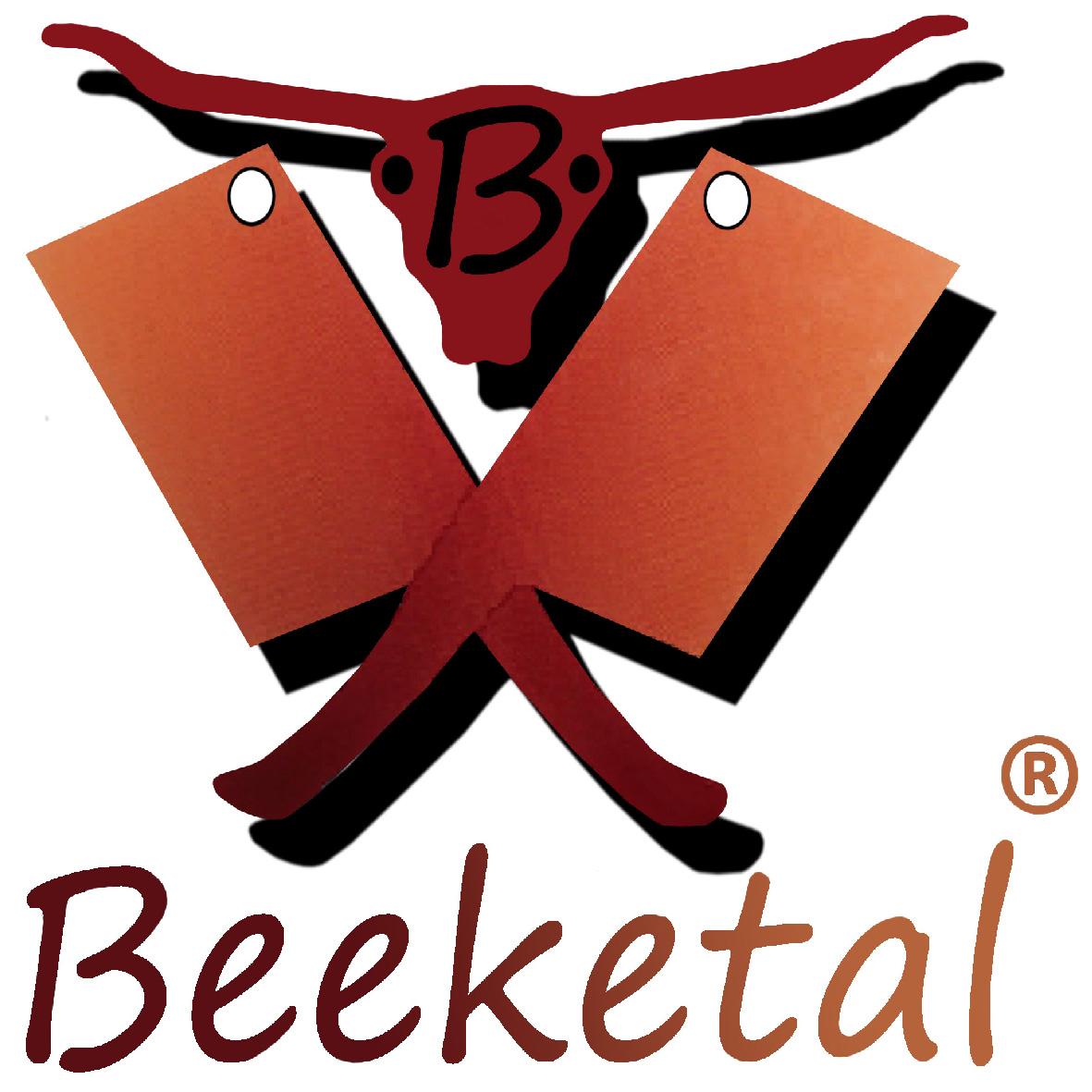 Optional vacuum bags or alu-complex vacuum bags are available in this offer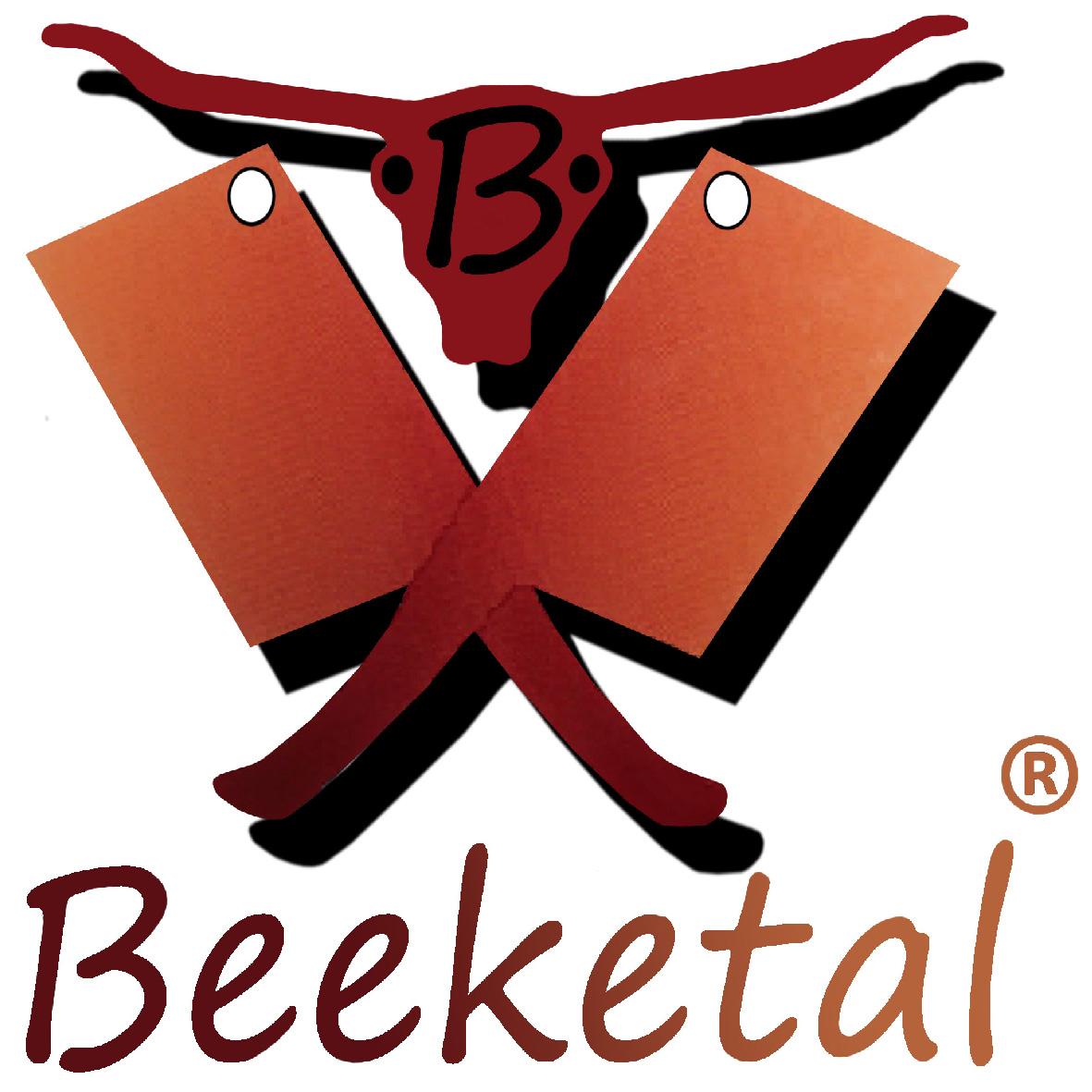 Alukomplex vacuum bags are suitable for tea, spices, coffee, these are not designed for meat, vegetables, etc.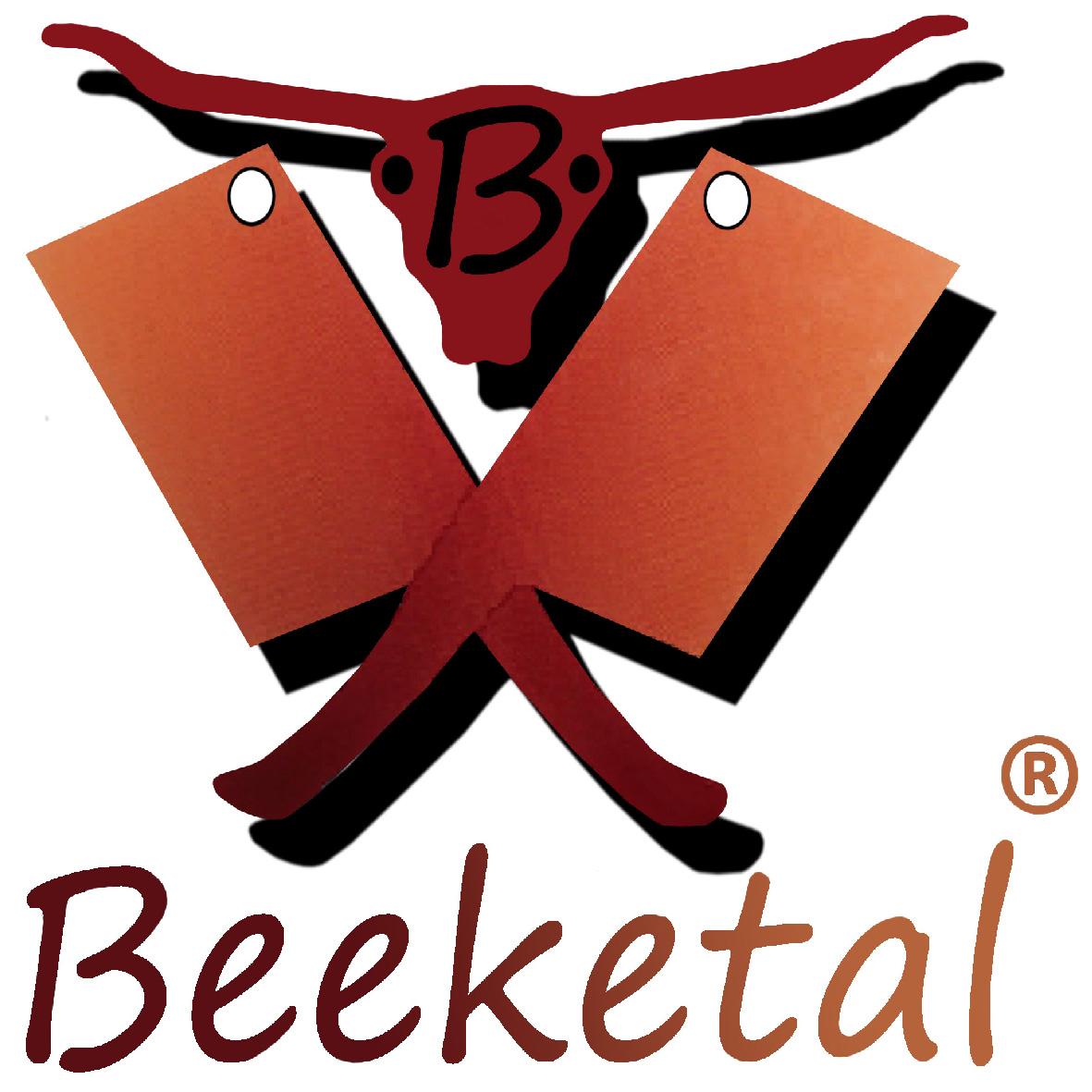 The vacuum bags are ideal for all food businesses e.g. butchers, butchery, kitchen, catering, canteen kitchens, household ....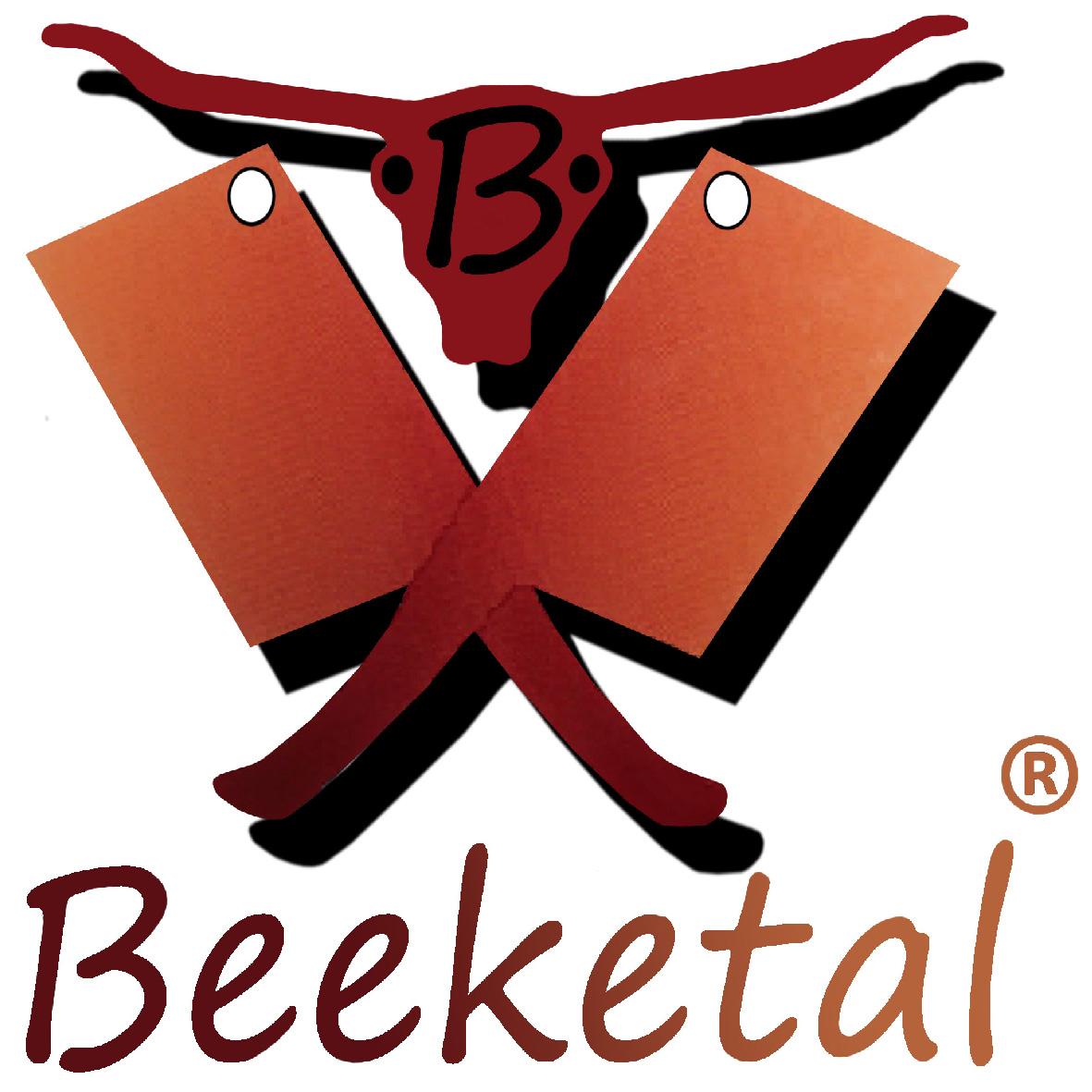 Stable film 90 µm! (For the vacuum bags) It is not only the thickness that counts, but also good material and we attach great importance to this!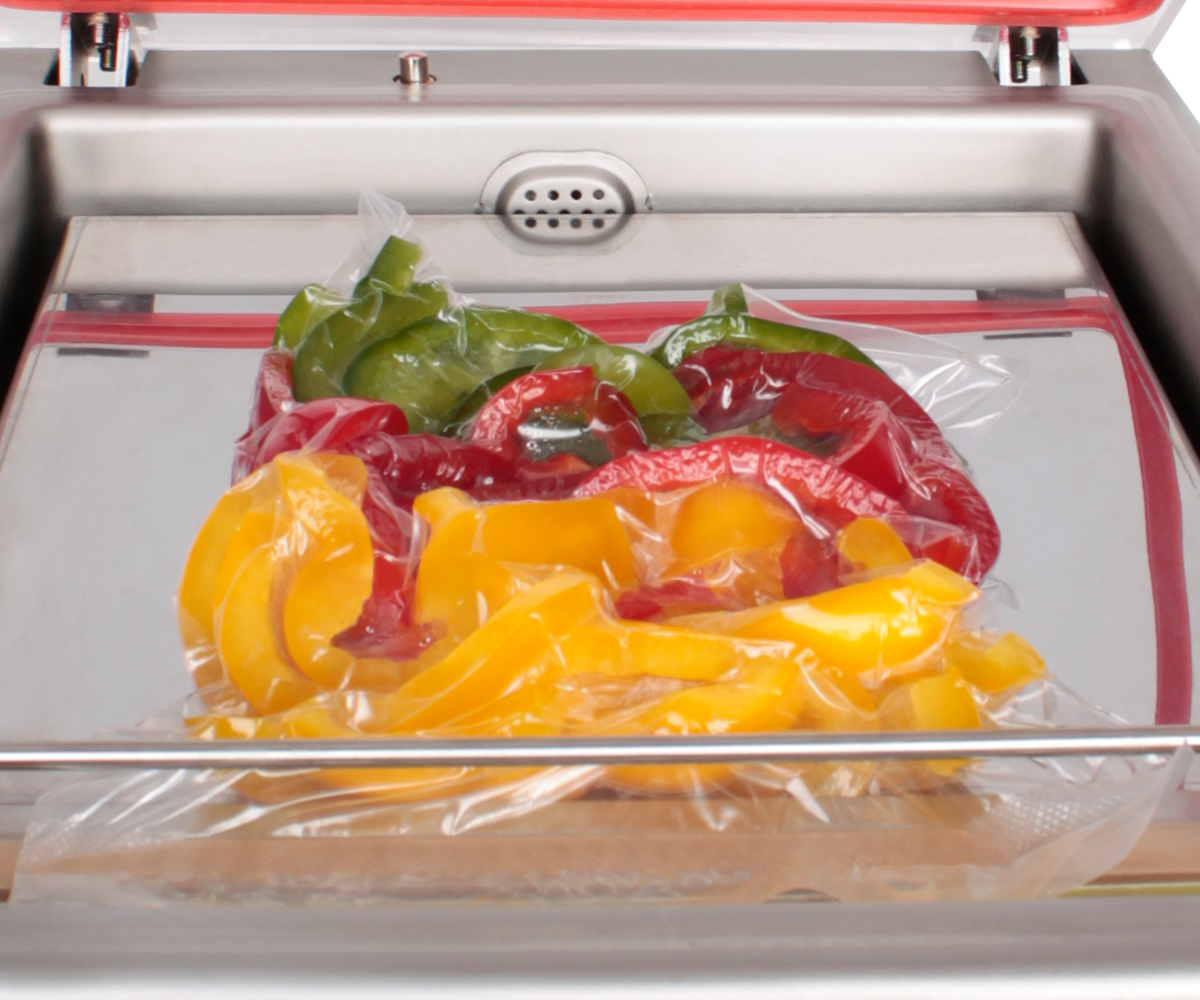 (Decorative articles do not belong to the scope of supply)